2019 was a year of intense growth, internationality and celebration for Finnish Design Shop. We sent design packages worldwide, all the way to Namibia, and celebrated our 15th anniversary with a special festive collection and a new marketplace for pre-owned design. Discover the stages of the anniversary year through six interesting statistics!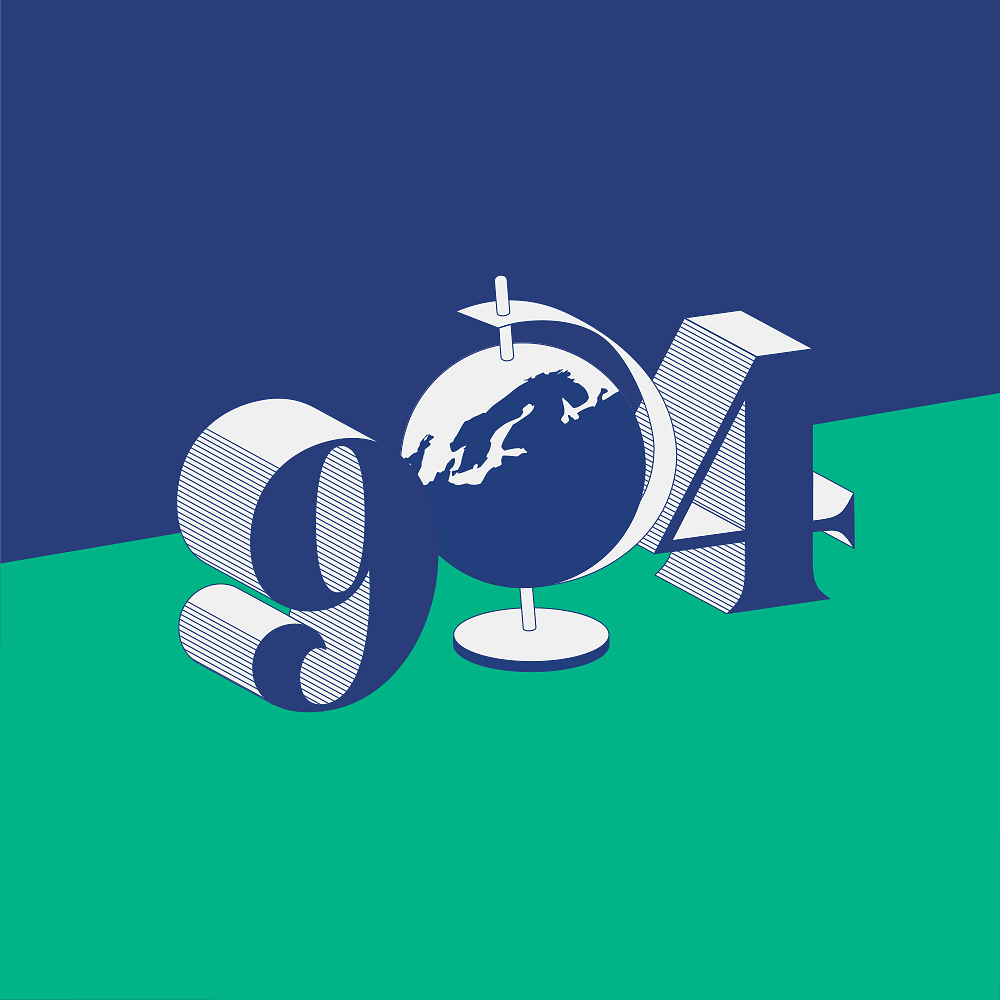 Orders from 94 countries
Global interest in Finnish and Nordic design has shown no signs of decline, and we are currently more international than ever. In 2019, we delivered orders to a total of 94 countries, all the way to Namibia and Argentina. This means that Finnish Design Shop has delivered packages to almost one half of the world's less than 200 countries!
• In 2018, orders were delivered to 86 countries.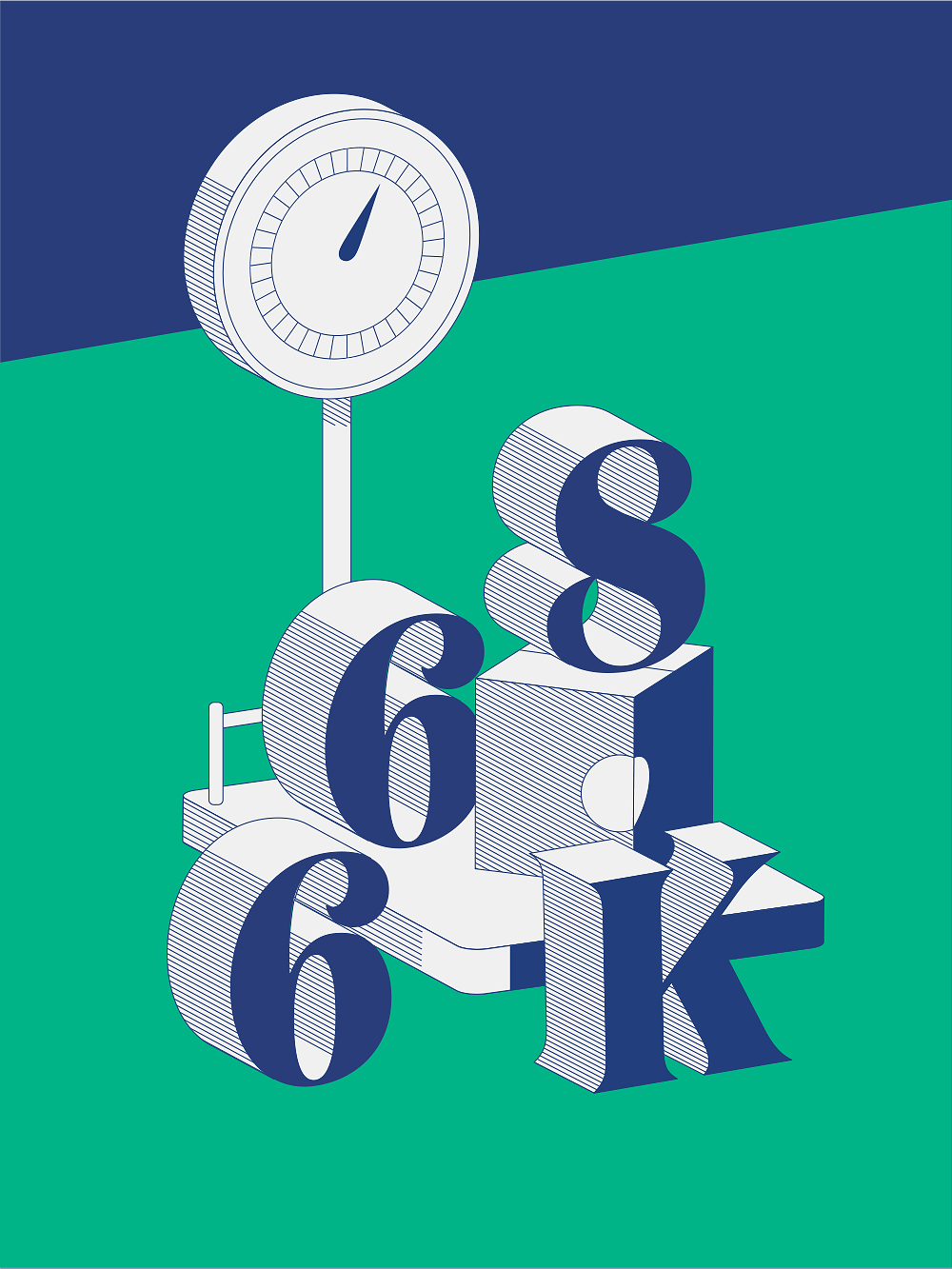 Over 668,000 kilos of design consignments
In 2019, we sent out a whopping 668,430 kilos of design. Among other things, we delivered products from the FDS 15 Collection, launched to celebrate our anniversary. Our most popular products included Oiva tableware by Marimekko, the classic String System shelf series, and the jolly Dots hooks by Muuto. Take a look at last year's ten most popular products in the article listing design favorites for 2019.
• In 2018, we sent out 473,000 kilos of design.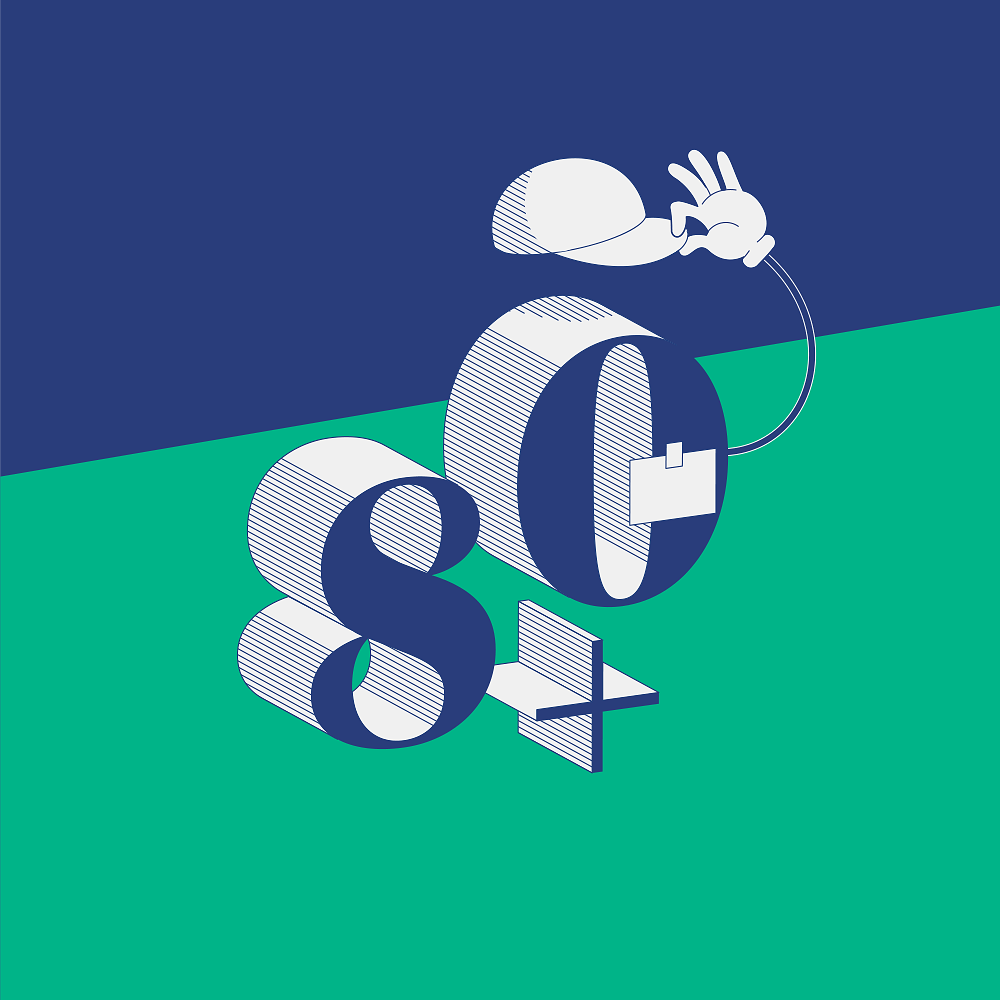 A power team of over 80 professionals
Finnish Design Shop is a growth company, employing a constantly growing team of design and e-commerce professionals. Warehouse and customer service tasks are the most labor-intensive, but our staff also includes marketing experts, IT gurus and product management professionals. In 2017, the number of employees was about 40, which means that our staff number has doubled in just a couple of years!
• At the end of 2018, we had 60 employees.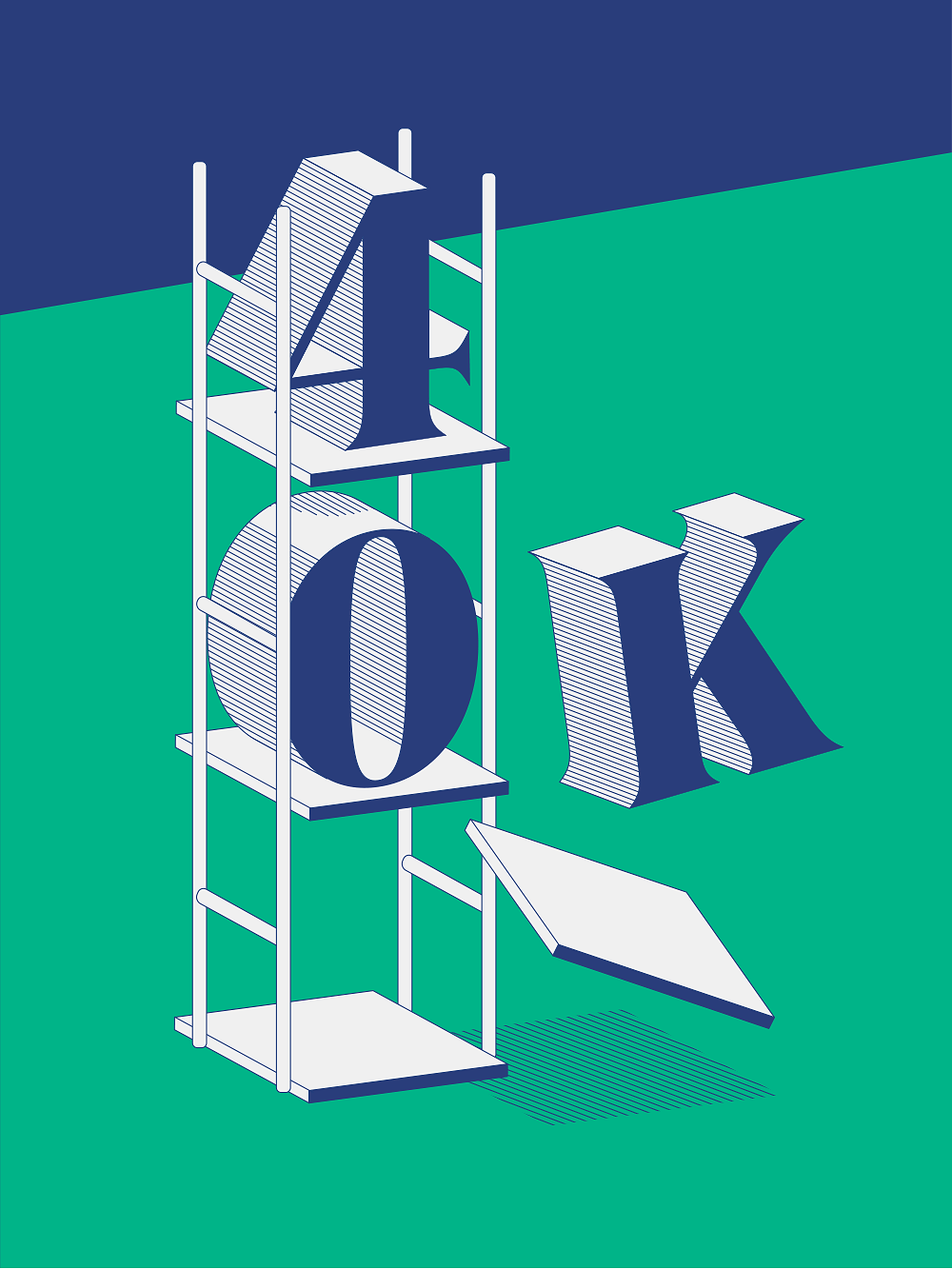 40,000 cubic meters of own storage space
One of our most important competitive assets is our own warehouse located in Turku, Finland. Thanks to our own warehouse, we are able to ship all our stock items as soon as an order is placed. In 2019, we increased our storage space to about 40,000 cubic meters. More space was truly needed, as we added more than 4,300 new design products to our range last year. In total, the online store already includes more than 14,500 products.
• In 2018, our warehouse volume was 32,000 cubic meters.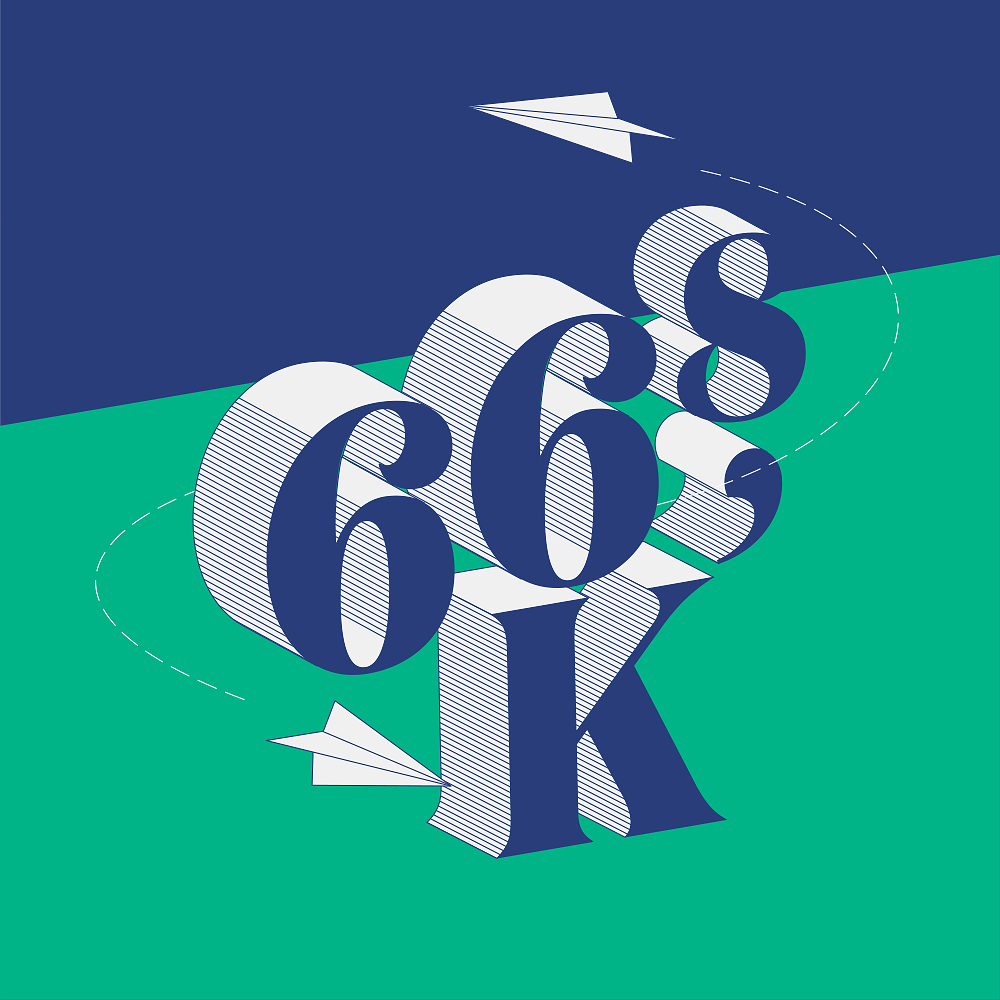 66,800 contacts to Customer Service
Design sales representatives in our Customer Service respond to hundreds of emails, phone calls and chat messages every day of the week. During the year, our customers contacted us almost 67,000 times. In most cases, these contacts involve questions relating to products or deliveries, and luckily, we also get to enjoy wonderful customer feedback – here's one: "Thank you! I am sitting on one of the new chairs as I write. They are perfect and so comfortable. As ever, I am completely happy with yet another product from Finnish Design Shop. The website is fabulous and the service excellent."
• In 2018, approximately 49,000 contacts were received.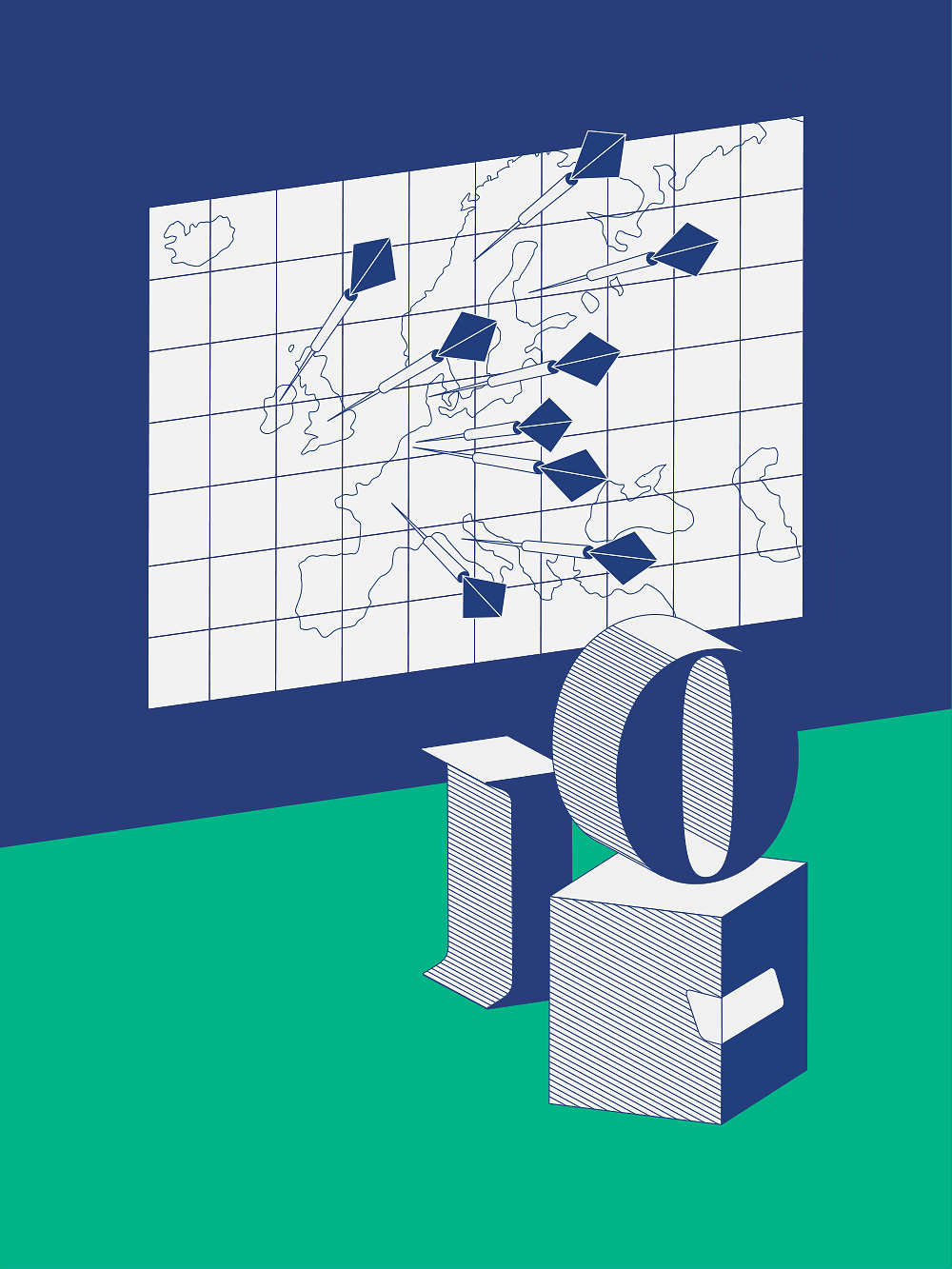 Franckly deliveries to 10 countries
On the eve of our 15th anniversary, we launched a new, self-developed service: Franckly is an online marketplace for second-hand design where buyers and sellers meet. Currently, Franckly delivers not only to Finland but ten other countries in Europe as well. Based on the customer feedback received, Franckly has been very welcome. Here's an example: "I've sold only two products through the site, but in both cases, I've been very satisfied with the service and how easily and smoothly everything runs."
See also: 
• Top 10: We listed the most popular design products of 2019 >
• 473,000 kilos of design – Finnish Design Shop's year in numbers 2018 >
Text: Nora Uotila Illustration: Eino Korkala