Let the Design Stories editorial team know of an interesting story – or send us feedback!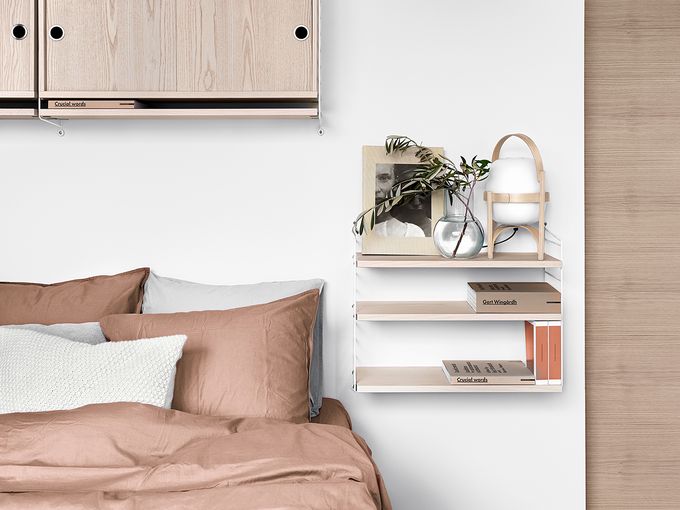 We would love to hear from you: design stories of any kind, current press releases, and feedback on Design Stories can be sent by e-mail to designstories@finnishdesignshop.com. Thank you!
Design Stories is produced by its own editorial team, and we do not publish guest posts or link articles.
---
Contact Finnish Design Shop's Customer Service
If you have any questions about the featured products or your order from Finnish Design Shop, our Customer Service team is happy to assist you!