For the love of Nordic design
Design Stories is Finnish Design Shop's own online magazine. We hope you enjoy your time with us!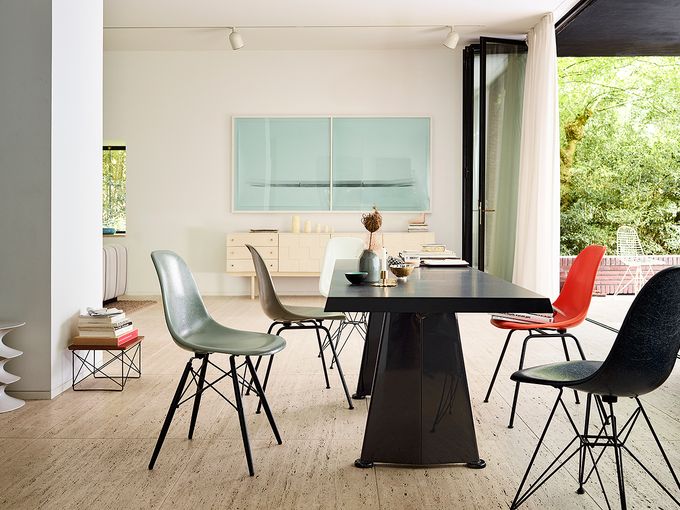 GOOD DESIGN IMPROVES the quality of life. At Finnish Design Shop, we strive to offer a comprehensive selection of both timeless classics and contemporary Nordic design. We also believe that high-quality content about design in its various forms will be of interest to our customers.
Design Stories takes you to beautiful Nordic homes, introduces new products and beloved icons, highlights design-related events in Finland and abroad, and much more.
Mikko Vaija is Editor in Chief of Design Stories. Finnish Design Shop's writers and content creators produce the articles, supported by an international group of contributors. Some of the stories have been published in the Finnish interior design magazines Asun and Avotakka and are available online for the first time.
Welcome to Design Stories, enjoy your time with us!
• Go to the Design Stories front page >
• Design Stories is also published in Finnish >
Subscribe to Finnish Design Shop's newsletter and be the first to hear about new stories!
• Subscribe to Finnish Design Shop newsletter >
Contact Finnish Design Shop's Customer Service
If you have any questions about the featured products or your order from Finnish Design Shop, our Customer Service team is happy to assist you!