2018 was another highly successful year for Finnish Design Shop. We continued to grow briskly abroad as well as in Finland, with new fans of Nordic design being found as far afield as Laos and Bermuda. See below for six statistics illustrative of last year!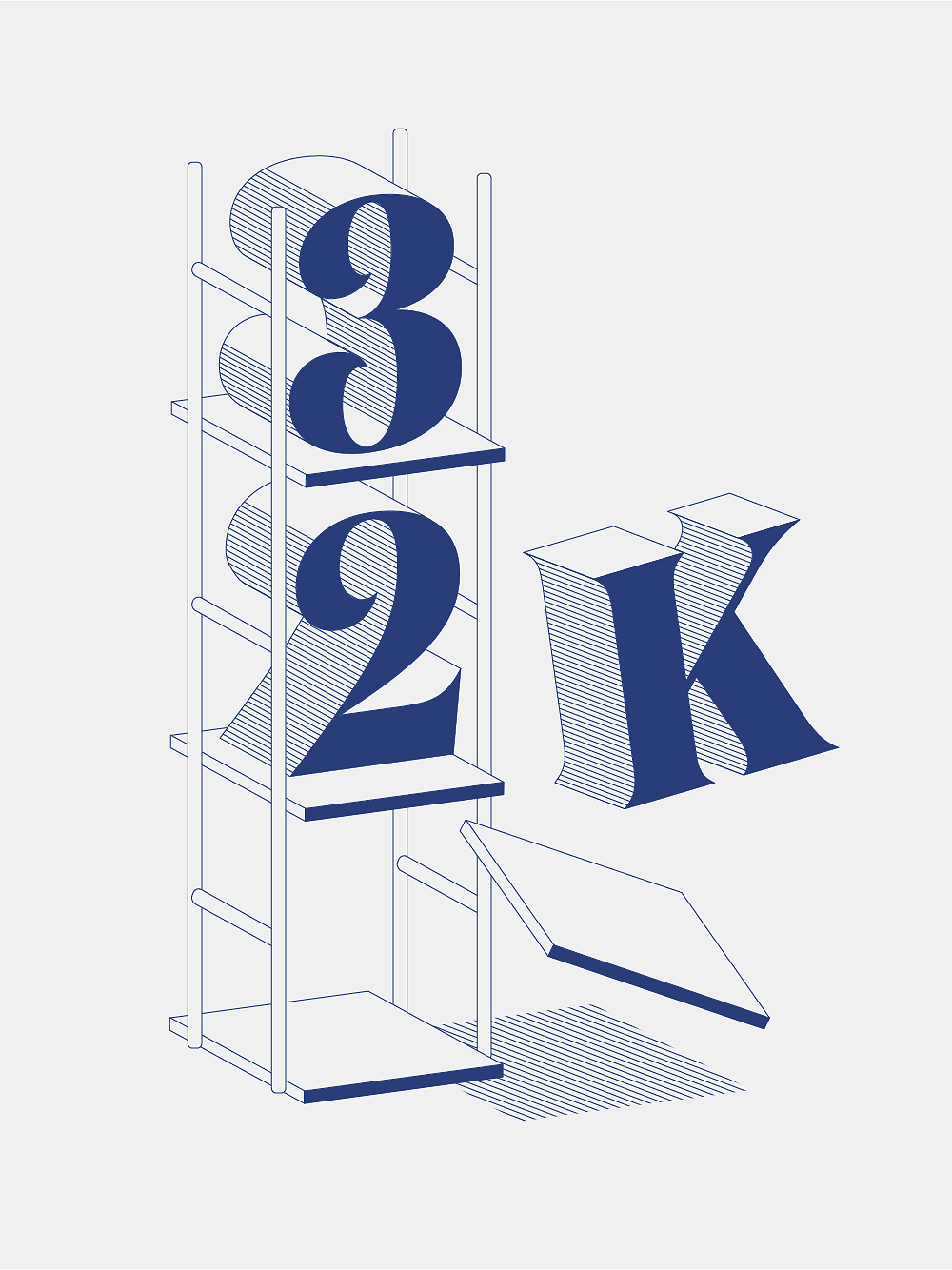 A whopping 32,000 cubic meters of warehouse space
Many people do not realize that design products often have a delivery time of several weeks or even months. Thankfully, this is not the case at Finnish Design Shop. We continuously store over 60,000 products ready for delivery at our own warehouse in Turku. Why wait for great design? Any in-stock products you buy from us will be shipped on the next business day.
• In 2017, we had 24,800 cubic meters of warehouse space.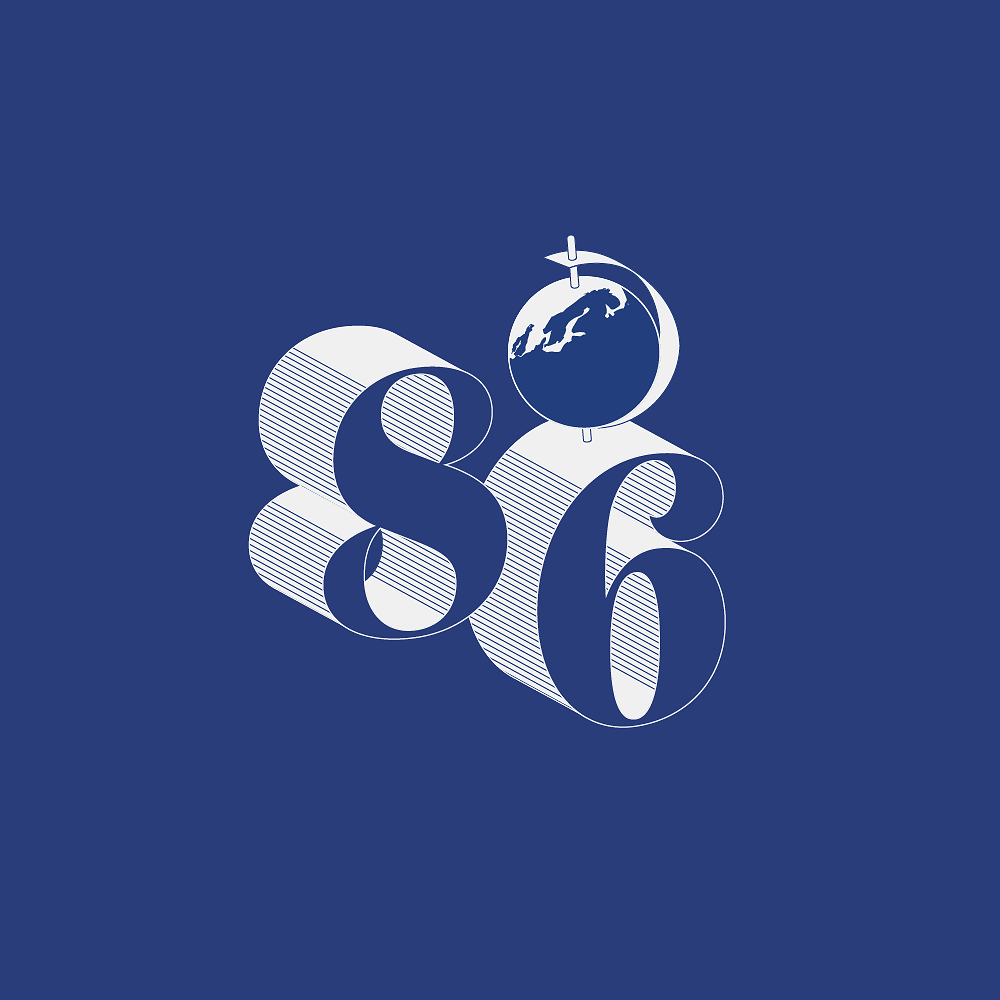 Orders from 86 countries
We love the idea of delivering high-quality and carefully curated Nordic design products around the world. Whether in Finland, Australia or Chile, people are interested in genuine and timeless design. Last year, we received our first orders from locations such as Laos, Bermuda and the Cayman Islands.
• In 2017, we shipped orders to 81 countries.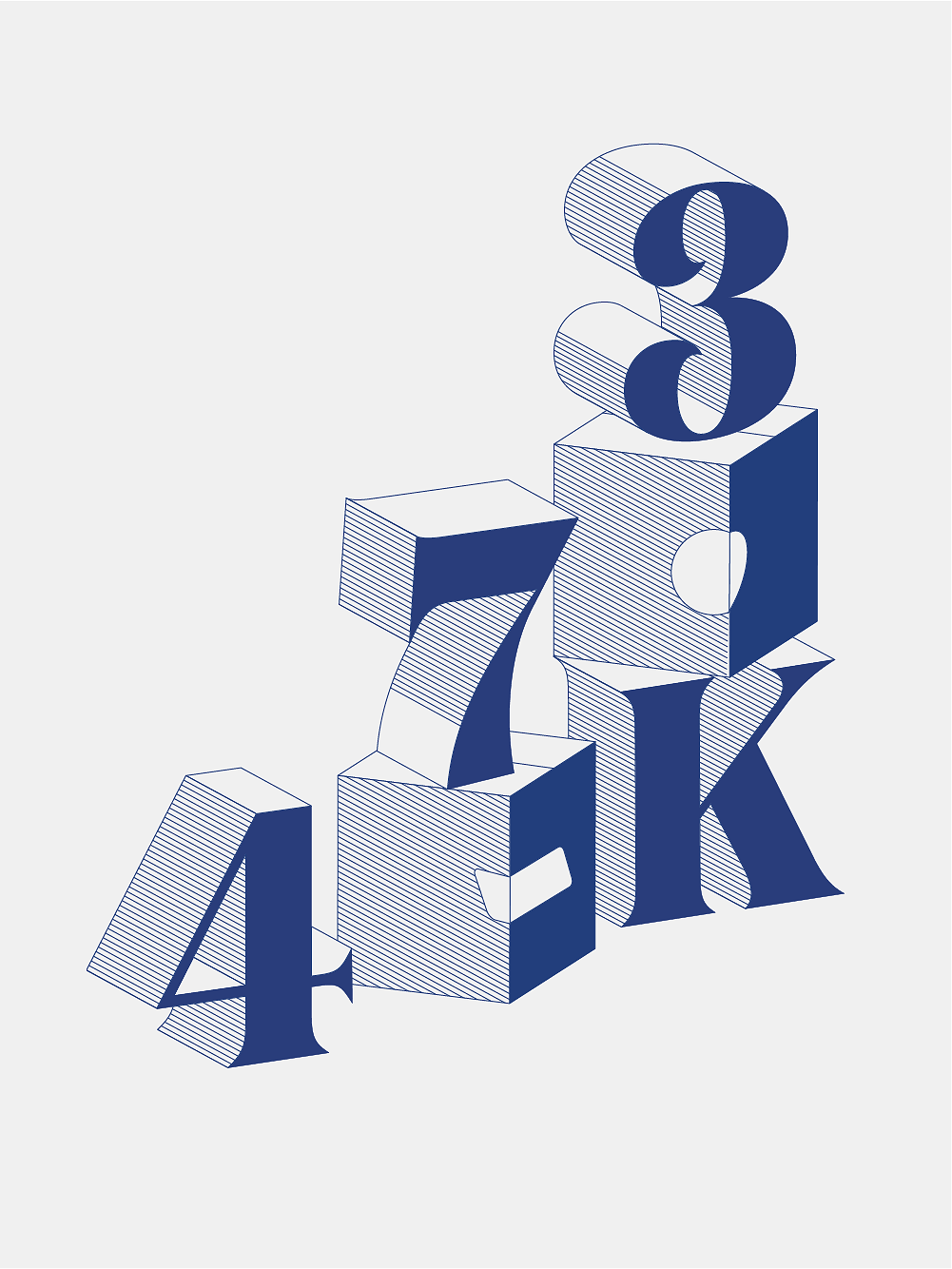 473,000 kilos of design sent around the world
We shipped almost half a million kilos of design, including String Pocket shelves, Oiva mugs and Hee lounge chairs, to our customers! Can you guess what is the heaviest product in our warehouse? Hint: it's soft and weighs 104 kilos. See the end of this story for the answer*. Read our article, in which we list our ten most popular design products of 2018.
• In 2017, we shipped 357,000 kilos of design.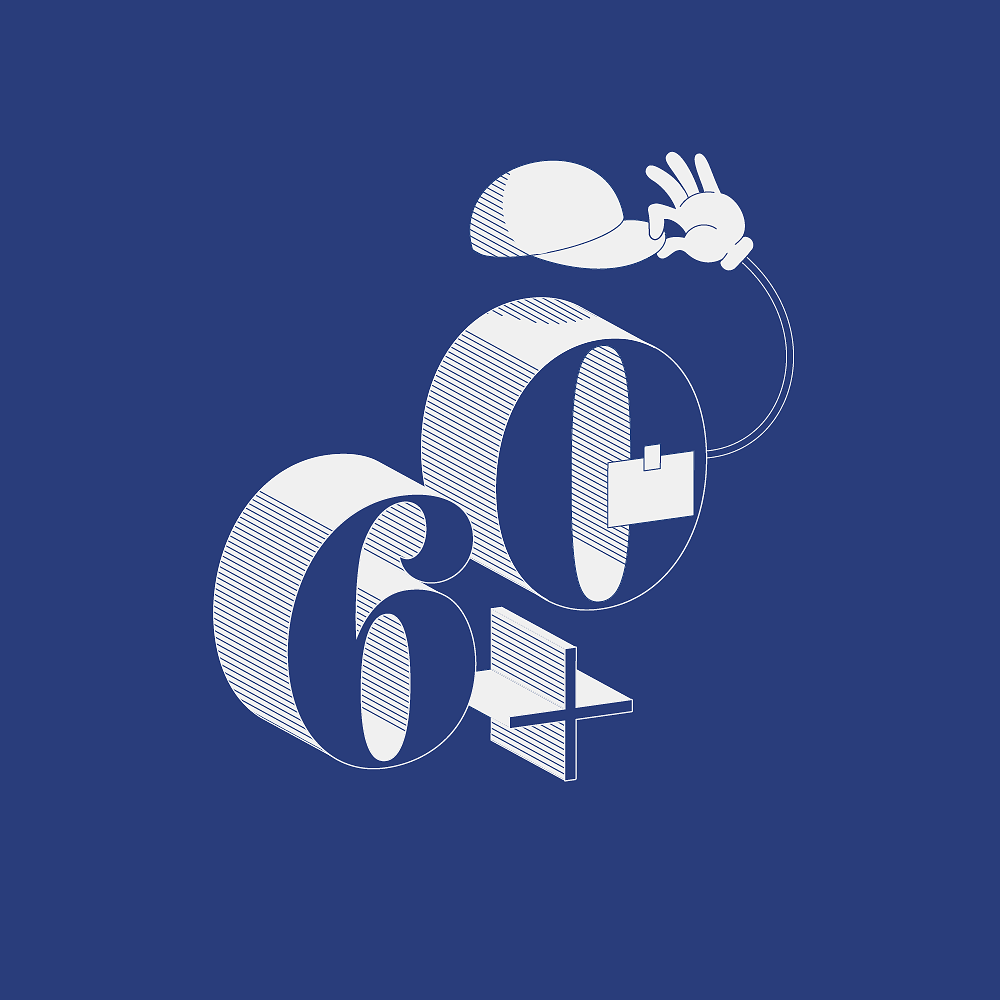 60+ e-commerce professionals
More than 60 marketing, product management, logistics and customer service experts work for Finnish Design Shop. Our offices are located in Turku and Helsinki in southern Finland. All products are shipped overseas from our own warehouse in Turku.
• In 2017, we had 40 employees.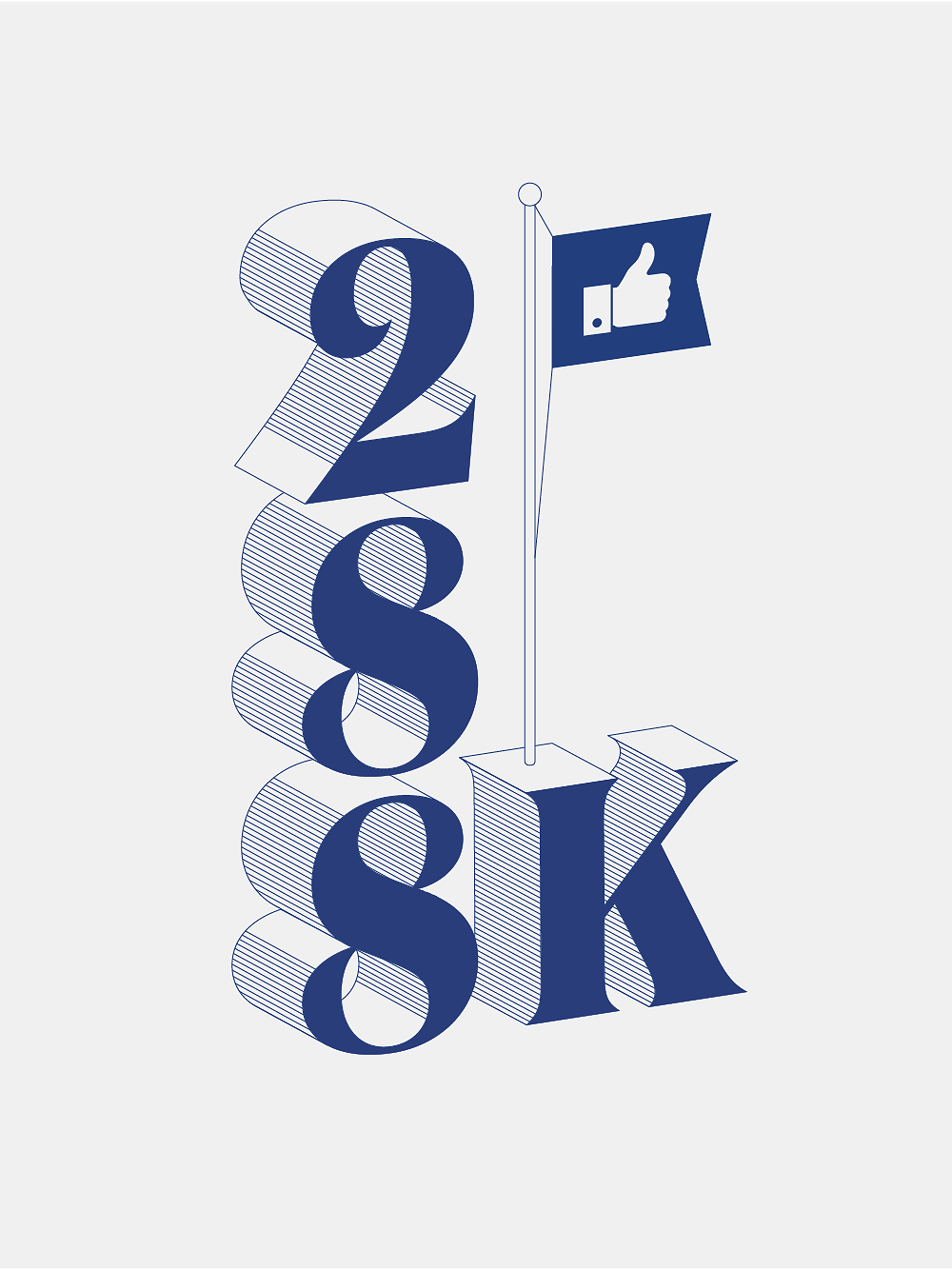 More than 288,000 followers on social media
Follow us on Instagram, Facebook and Pinterest to find out about Finnish Design Shop's latest products, special offers and Design Stories articles. We will also hold the occasional prize draw, giving away contemporary design favorites. Have you bought something from us? Share your interior design picture on Instagram, with hashtag #finnishdesignshop
• In 2017, we had 211,000 followers.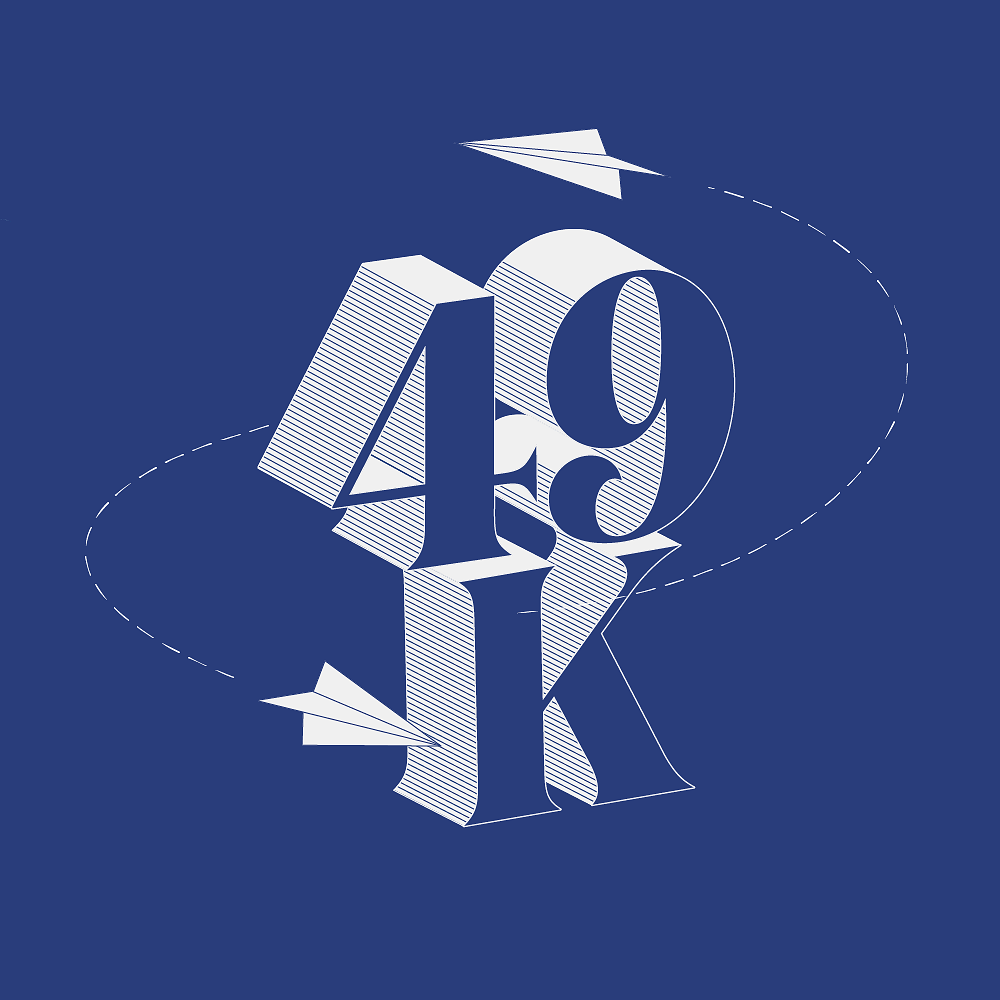 49,000 inquiries
Our own expert design salespeople serve our customers by phone, email and chat every day of the week. Last year, we responded to around 49,000 enquiries. We love receiving feedback. Here's an example: "I ordered Louis Poulsen lamps yesterday, picked up the shipment from the post office today, and am now enjoying the light. I couldn't ask for better and faster service! Thank you."
Source: Finnish Design Shop's sales statistics 2018.
*The heaviest product in our warehouse is Muuto's Rest three-seater sofa.
See also:
TOP10: The most popular design products of 2018 >
Finnish Design Shop's year in numbers 2017 >
Compilation: Mikko Vaija and Pekka Partanen Illustrations: Eino Korkala