Finnish Design Shop's team visited the Stockholm Furniture & Light Fair to learn about this spring's new products and trends. Check out our favourites from our suppliers' selections!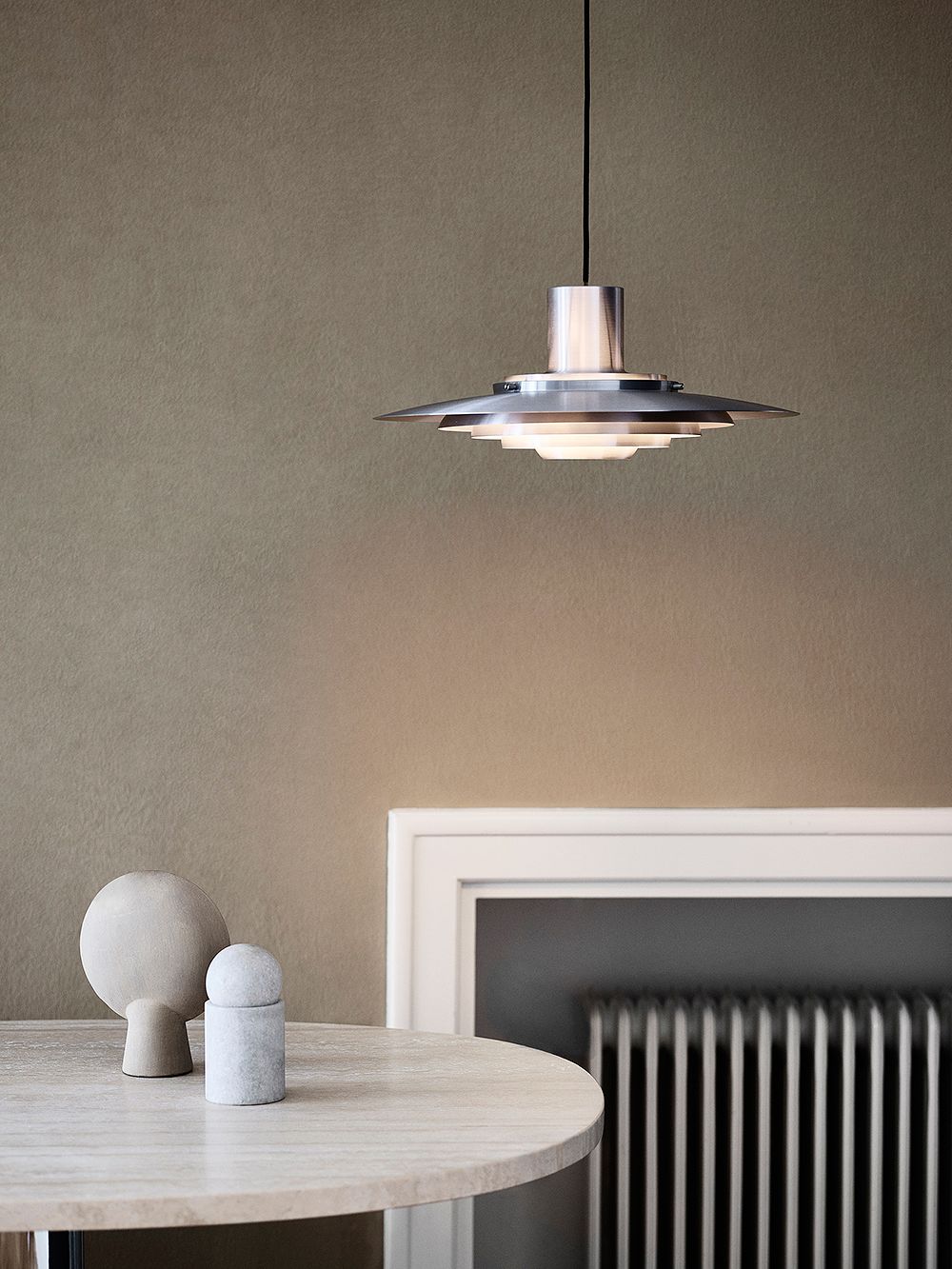 &Tradition
&Tradition's stylish stand was furnished with their familiar popular products, with this spring's new arrivals fitting in nicely. Our favourites were the re-launched P376 pendant (in the picture), designed by architects Kastholm & Fabricius in 1963. We also loved Anderssen & Voll's Pavilion series armchair and Sebastian Herkner's round Sillon mirrors. A beautiful table model of Samuel Wilkinson's Blown pendant with a lavish marble base was also on display.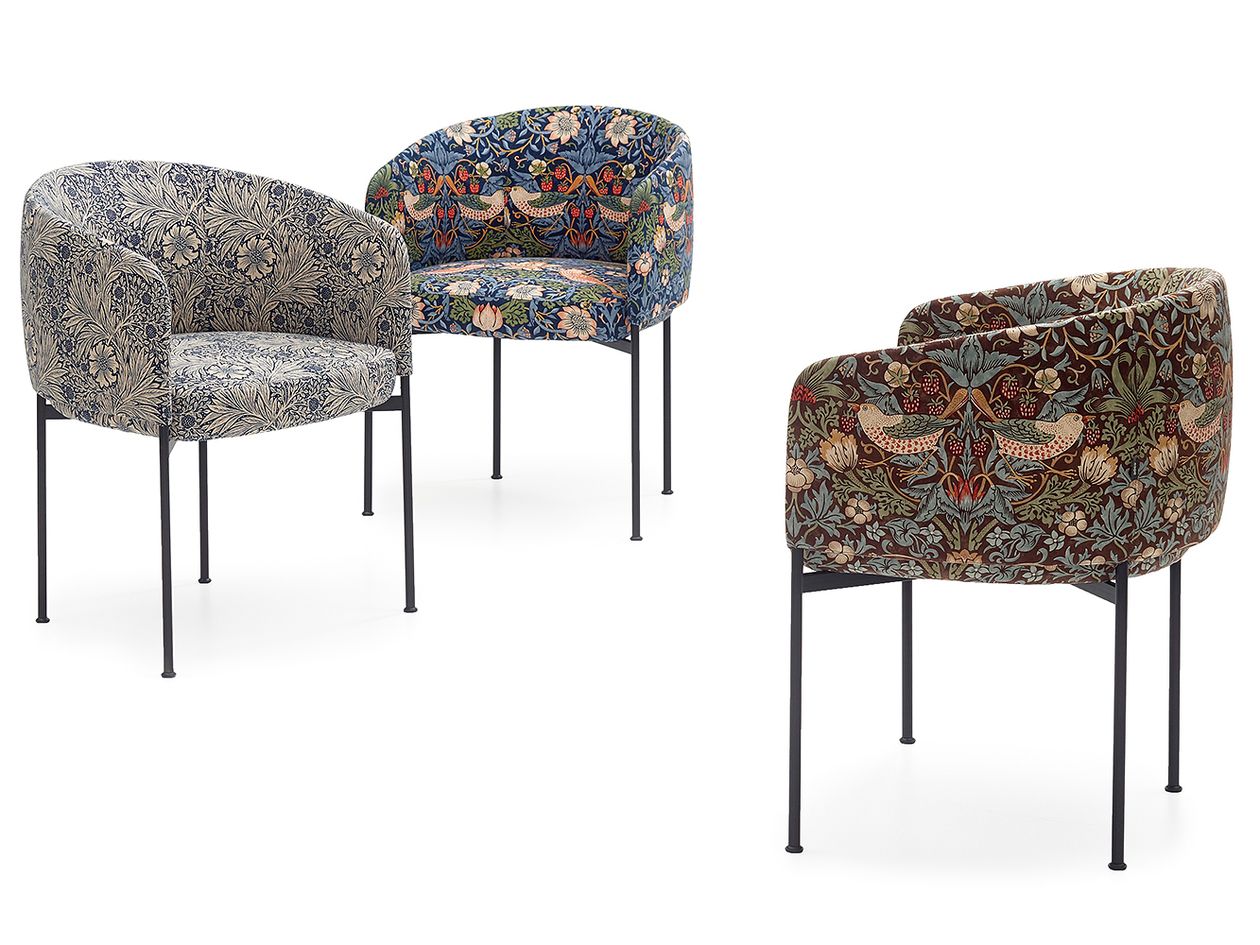 Adea
The Finnish brand Adea presented not only its basic selection but also Bonnet Dining chairs upholstered with Willam Morris's striking designs. Alexander Lervik's Harper sofa has also received a new, spectacular upholstery. These are suited for the bold interior decorator!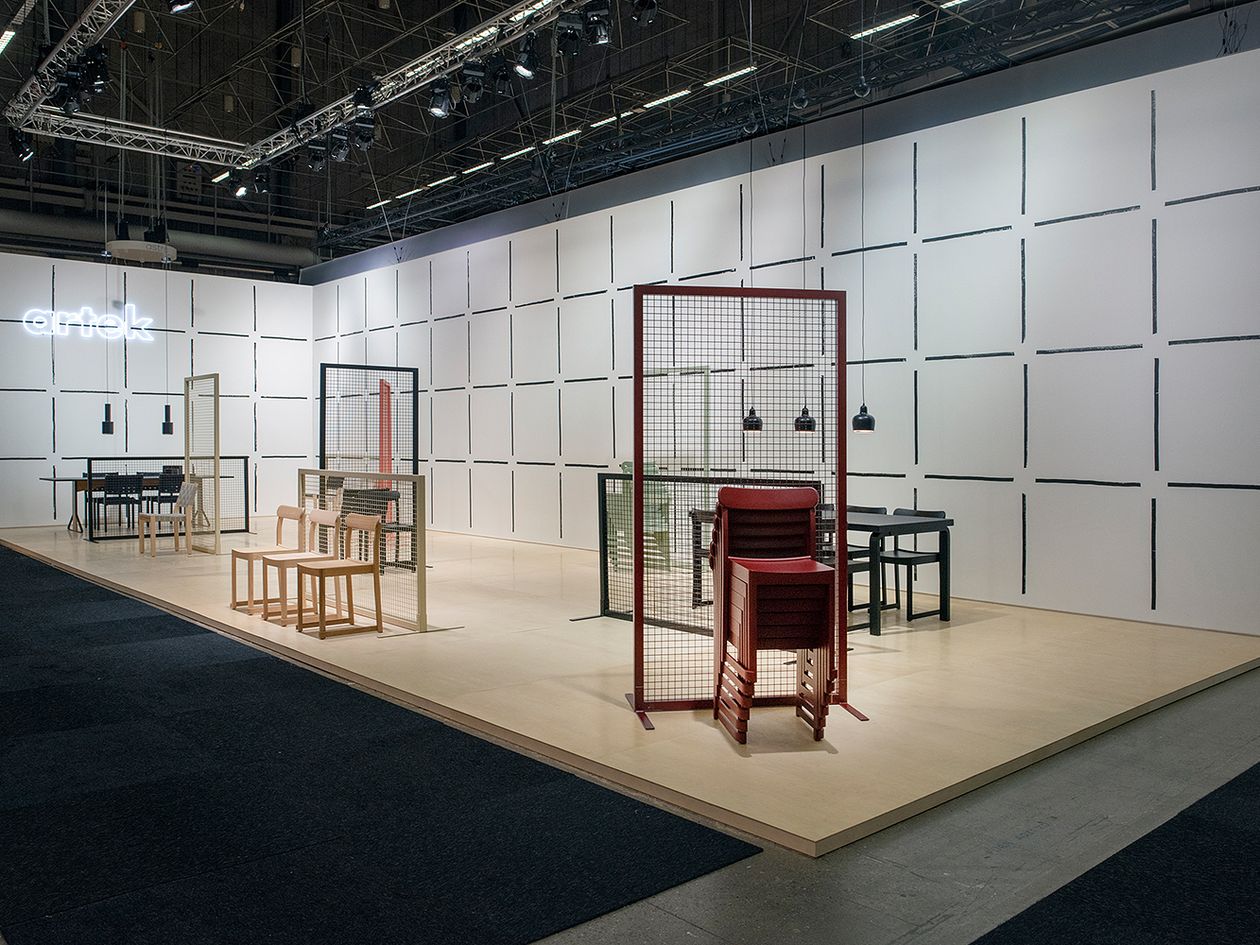 Artek presented new design from TAF Studio and Alvar Aalto's iconic 611 chair with an updated color palette.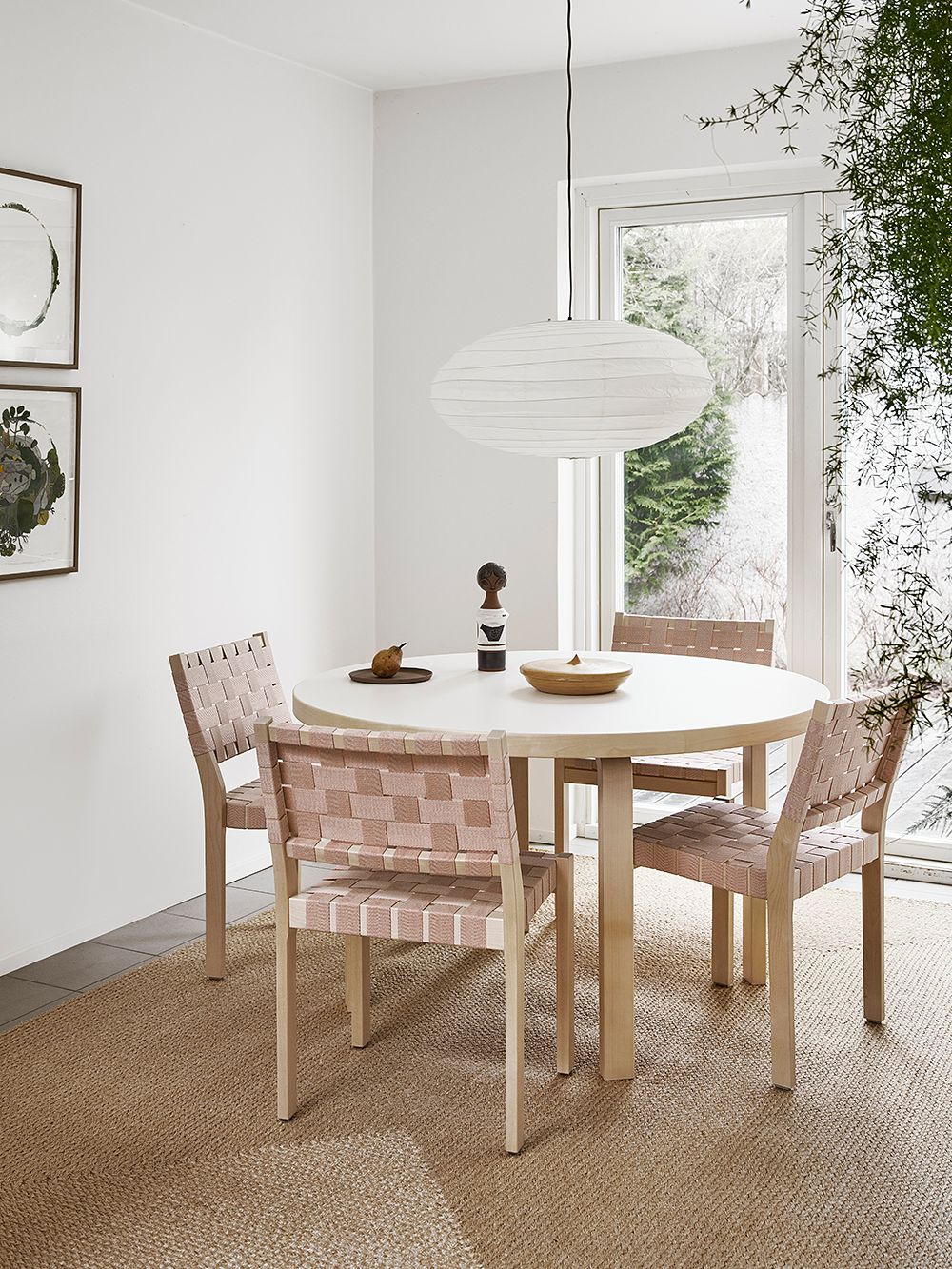 Artek
Artek presented on its stand the Atelier chair designed by TAF Studio for the Nationalmuseum in Stockholm and Alvar Aalto's iconic 611 chair, with its webbing colors and properties revamped by Dutch Hella Jongerius. The fair stand's look and feel designed by TAF Studio also made use of webbing in a playful way.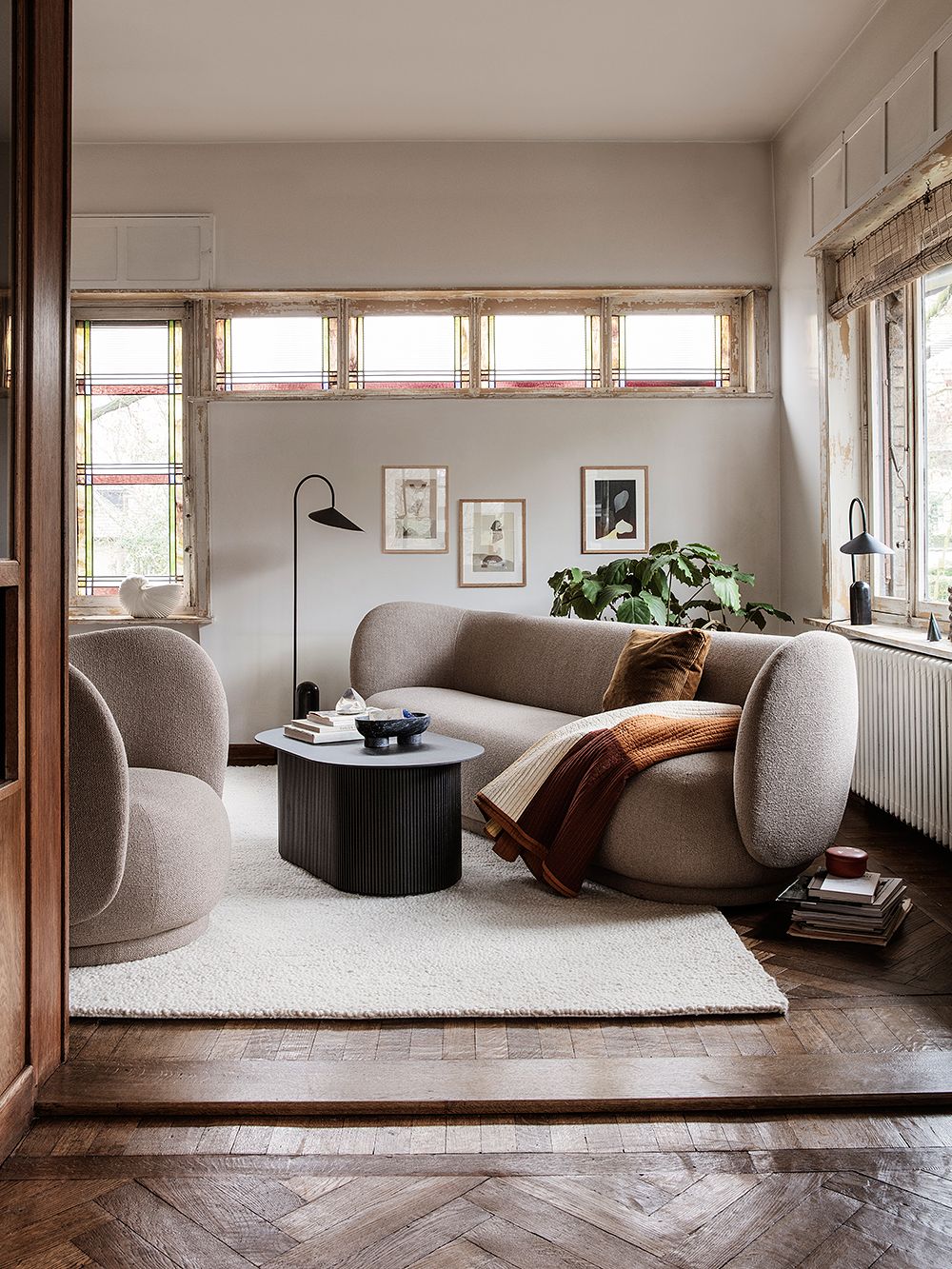 Ferm Living
Ferm Living's stack contained various parts of a home, from the hall to the bedroom. Our favourites are the hefty Rico sofa, Way carpets and cushions made of recycled polyester, and the large Hourglass flowerpots which are also suited for outdoor use.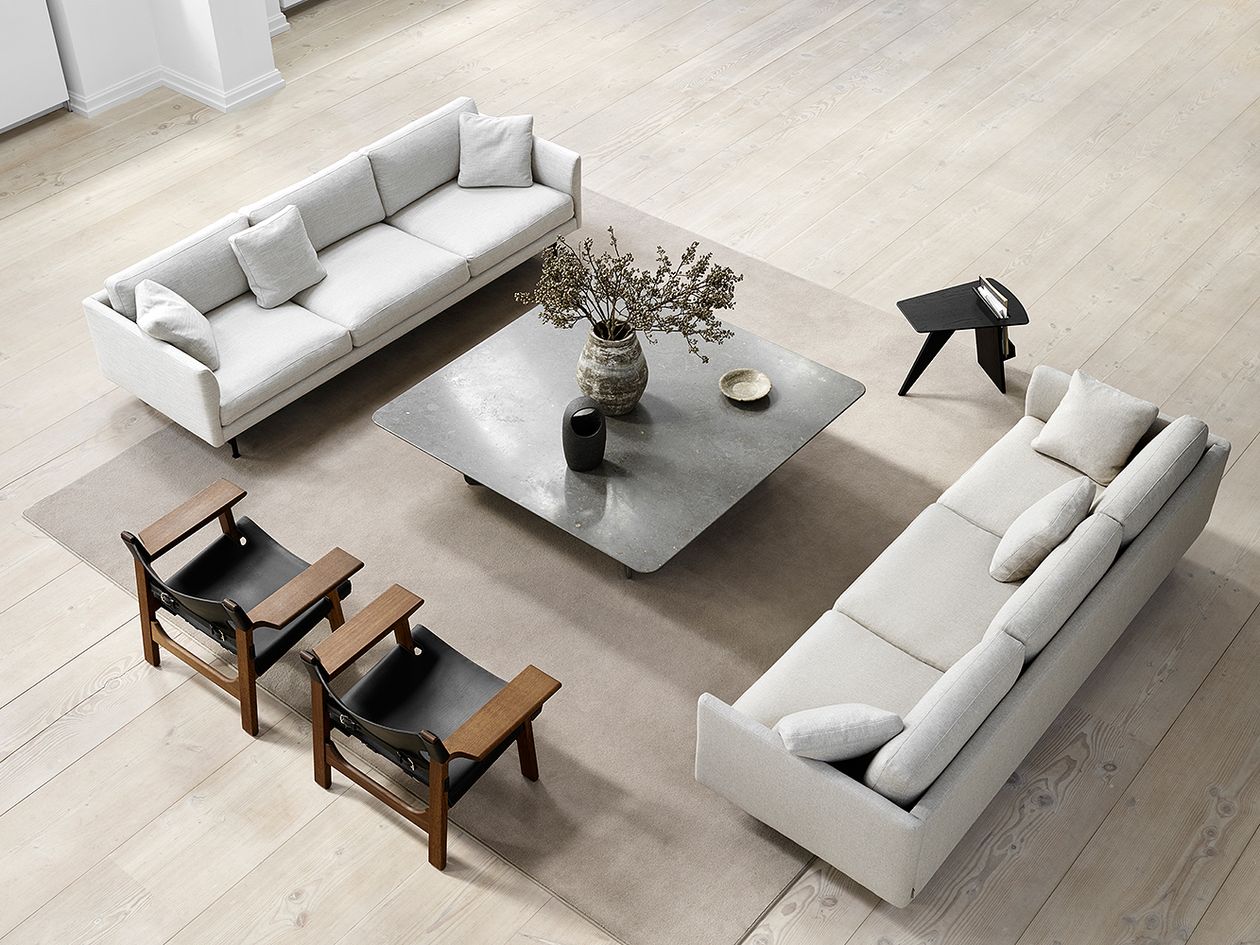 Fredericia
Fredericia's items in Stockholm included the fantastic set of Tableau tables, designed by Space Copenhagen. The innovative Risom magazine table is a classic from 1949 designed by Jens Risom that has been brought back into production.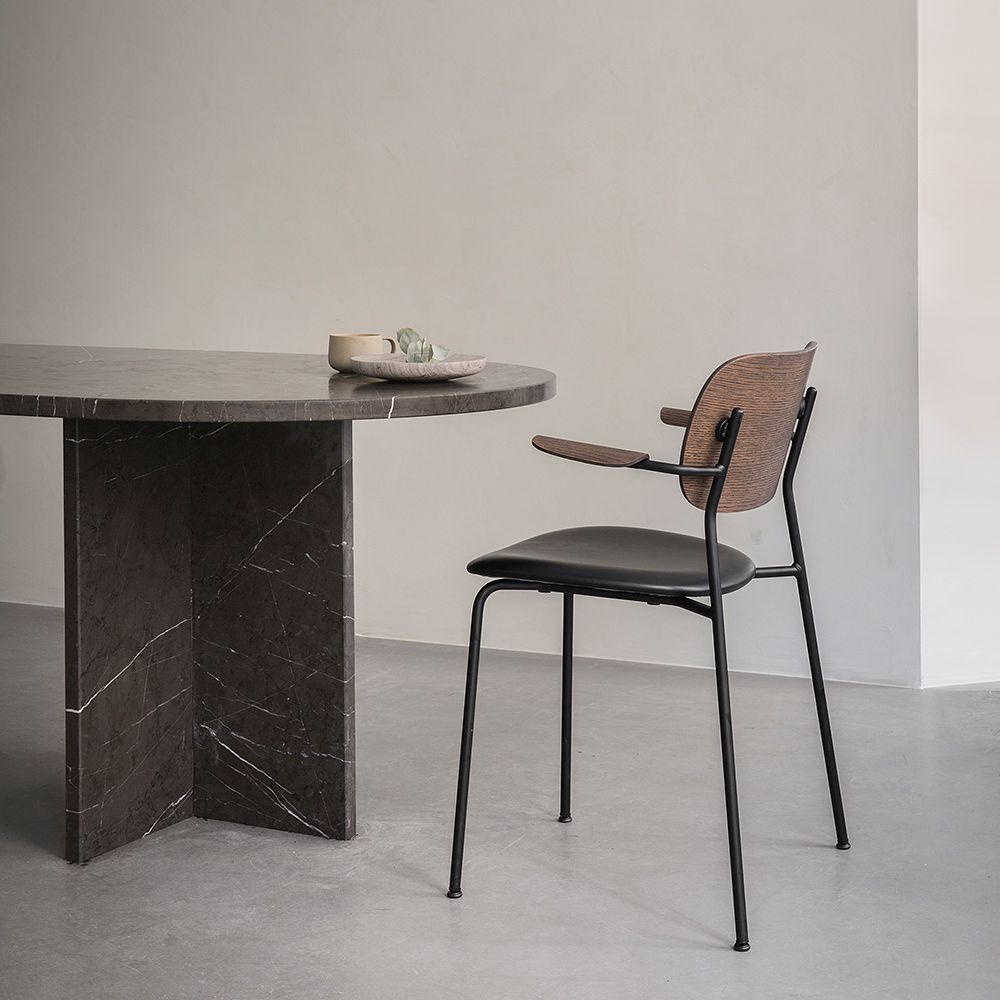 Menu's stackable Co chair is well suited for both homes and public spaces.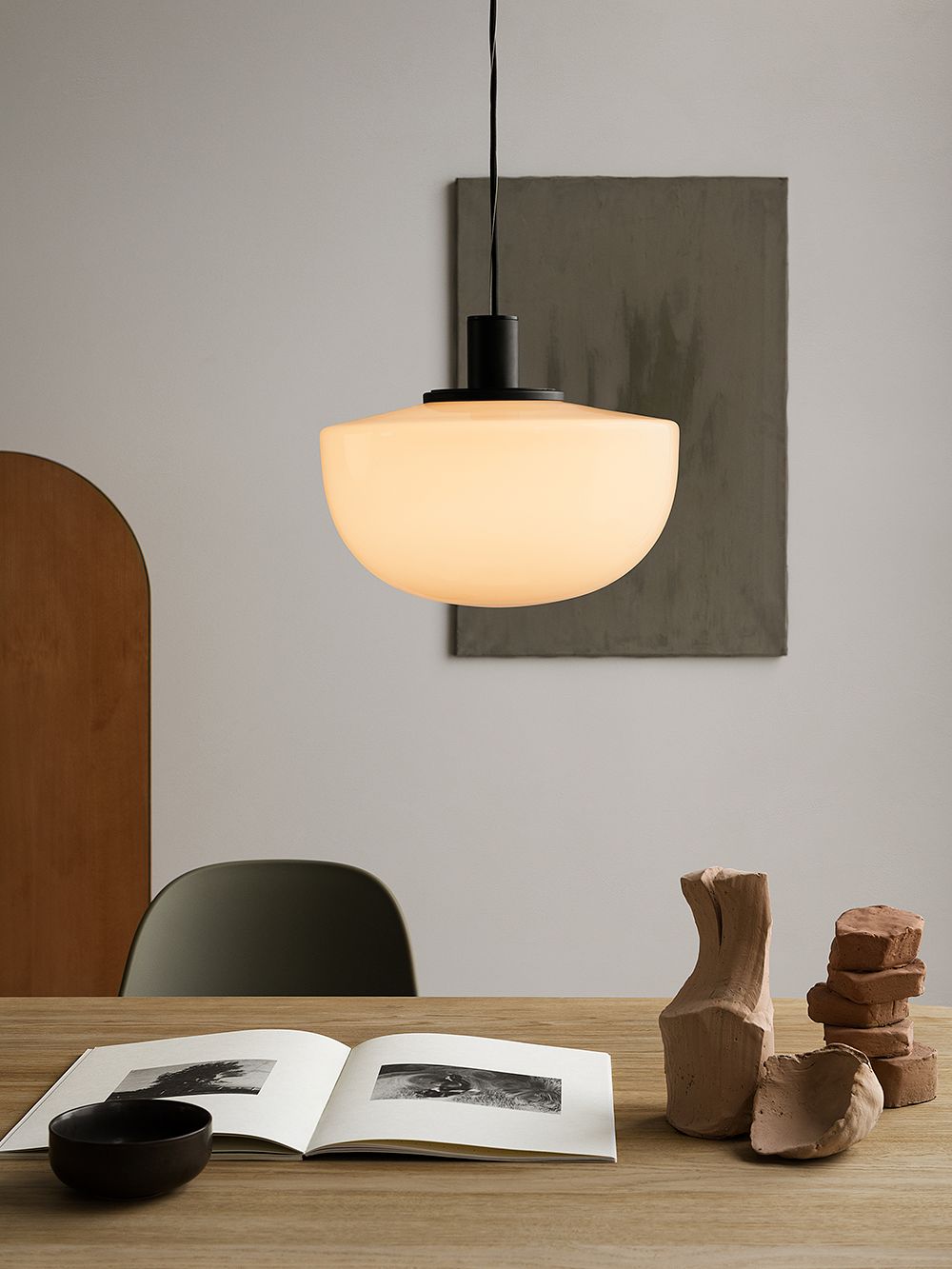 Menu
Menu's stackable and simple Co chair is suitable for many spaces. Norm Architects and Els van Hoorebeeck wanted to create a versatile chair that could be used both in homes and in public spaces. The new Bank Pendant filters light to create a gentle atmosphere through a gray glass lampshade, and the opal glass version is also suited for general lighting.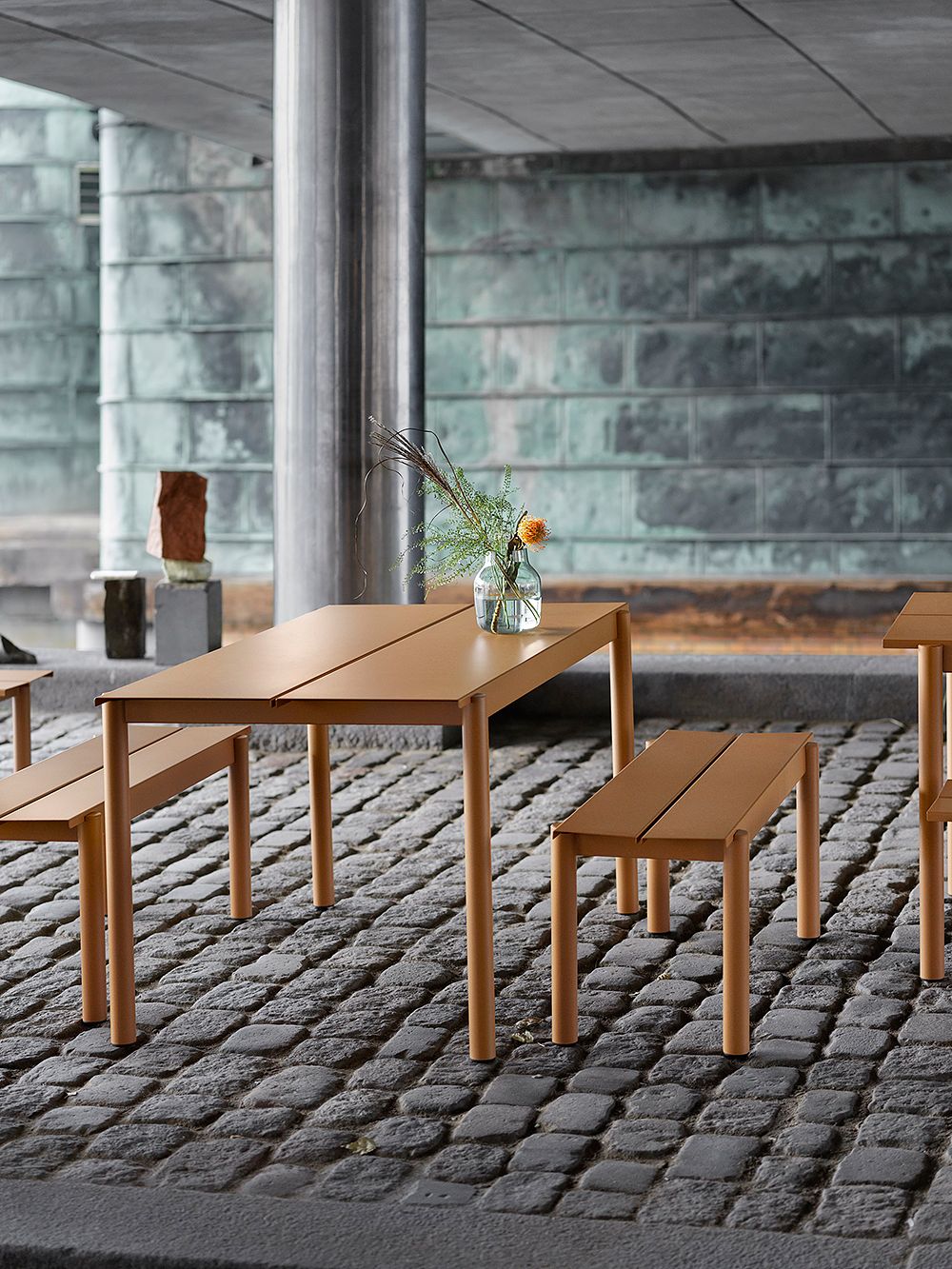 Muuto
Muuto presented Thomas Bentzen's new Linear Steel outdoor furniture collection, featuring tables and benches in four colors and two sizes. The weather-resistant furniture is made in Sweden, with a durable, painted matt finish. Other new items included the mini size version of the Ambit lamp and an upholstered lounge chair from the Cover seating collection.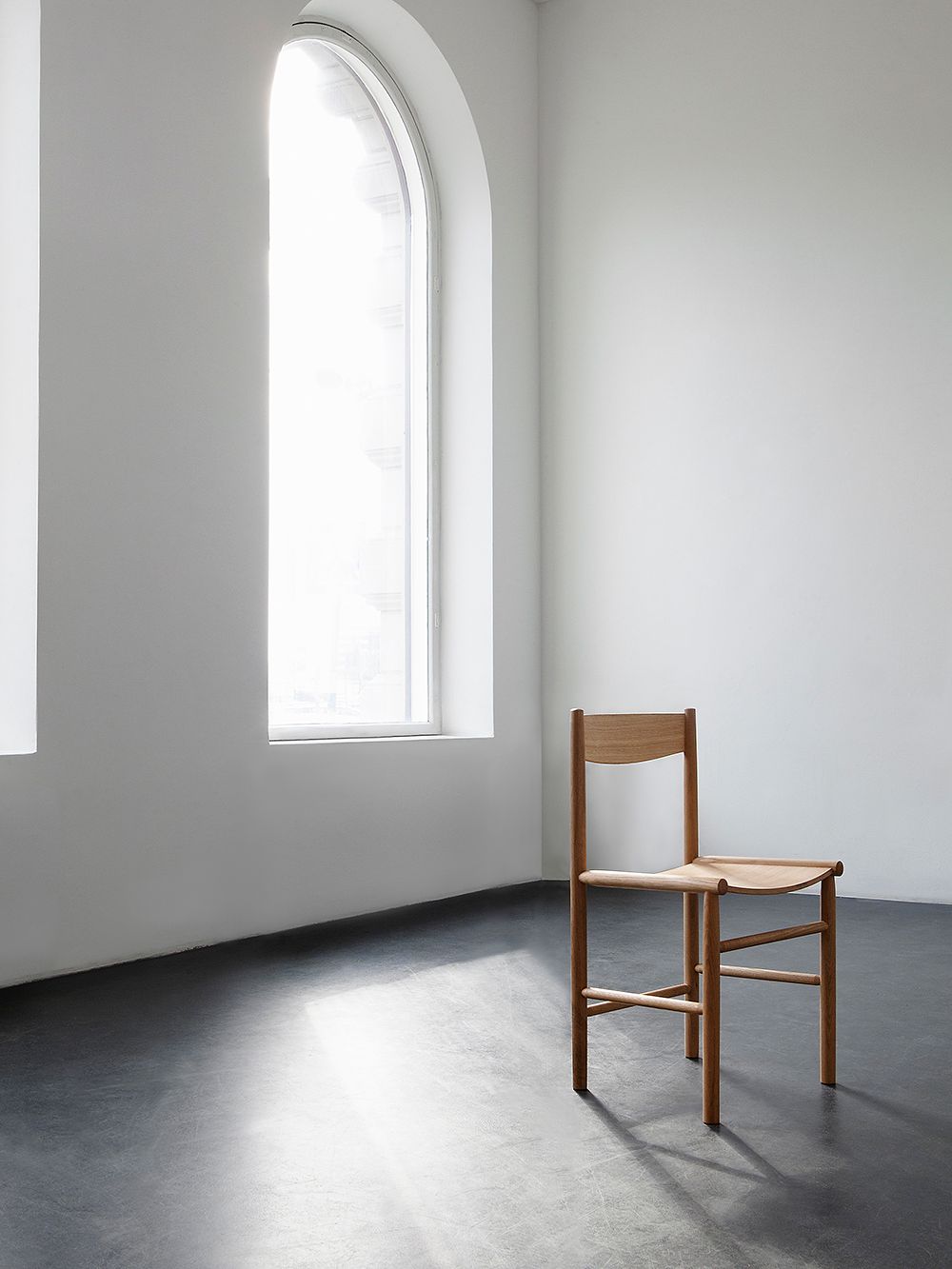 Nikari
The stand of the Finnish design brand Nikari stood out from the rest with its elaborate wooden furniture and distinctive feel. Among the familiar classic pieces, there was Studio Kaksikko's new Akademia chair, of which a prototype was already seen in last fall's Habitare fair in Helsinki. The wooden chair was popular and deservedly so, and is now in production.
Normann Copenhagen
Normann Copenhagen introduced the Phantom lamps designed by Simon Legald. Resin sprayed over a steel grid creates a shade that filters light softly. Another new product was Rudolf Schelling Webermann's oak Jam bookcase, which is assembled without any screws or tools.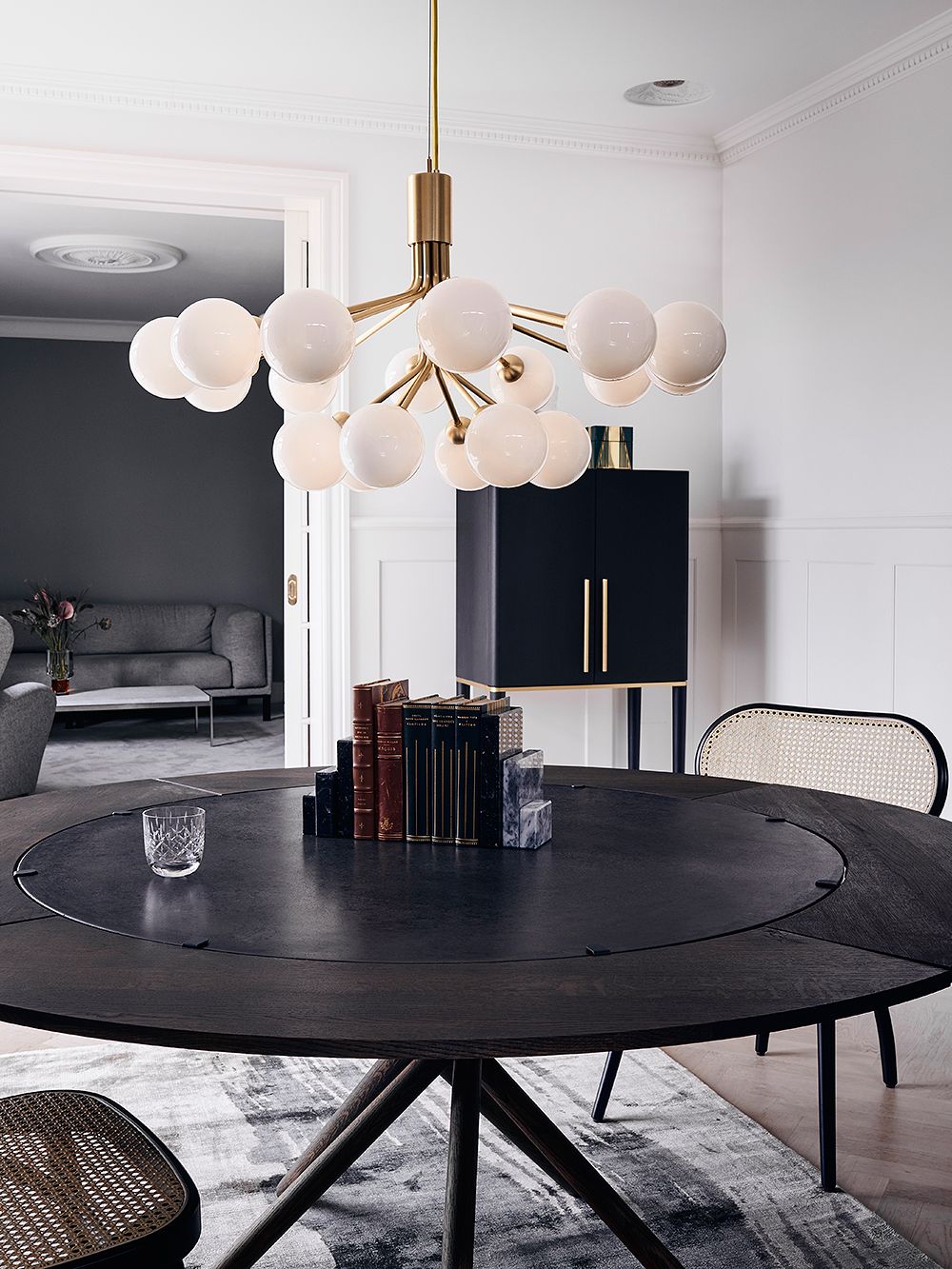 Nuura
The latest product by Nuura from Denmark is the Apiales pendant consisting of a captivating cluster of lights, available in two sizes. Designer Sofie Refer drew isnpiration for this organic shape from her favorite flowers.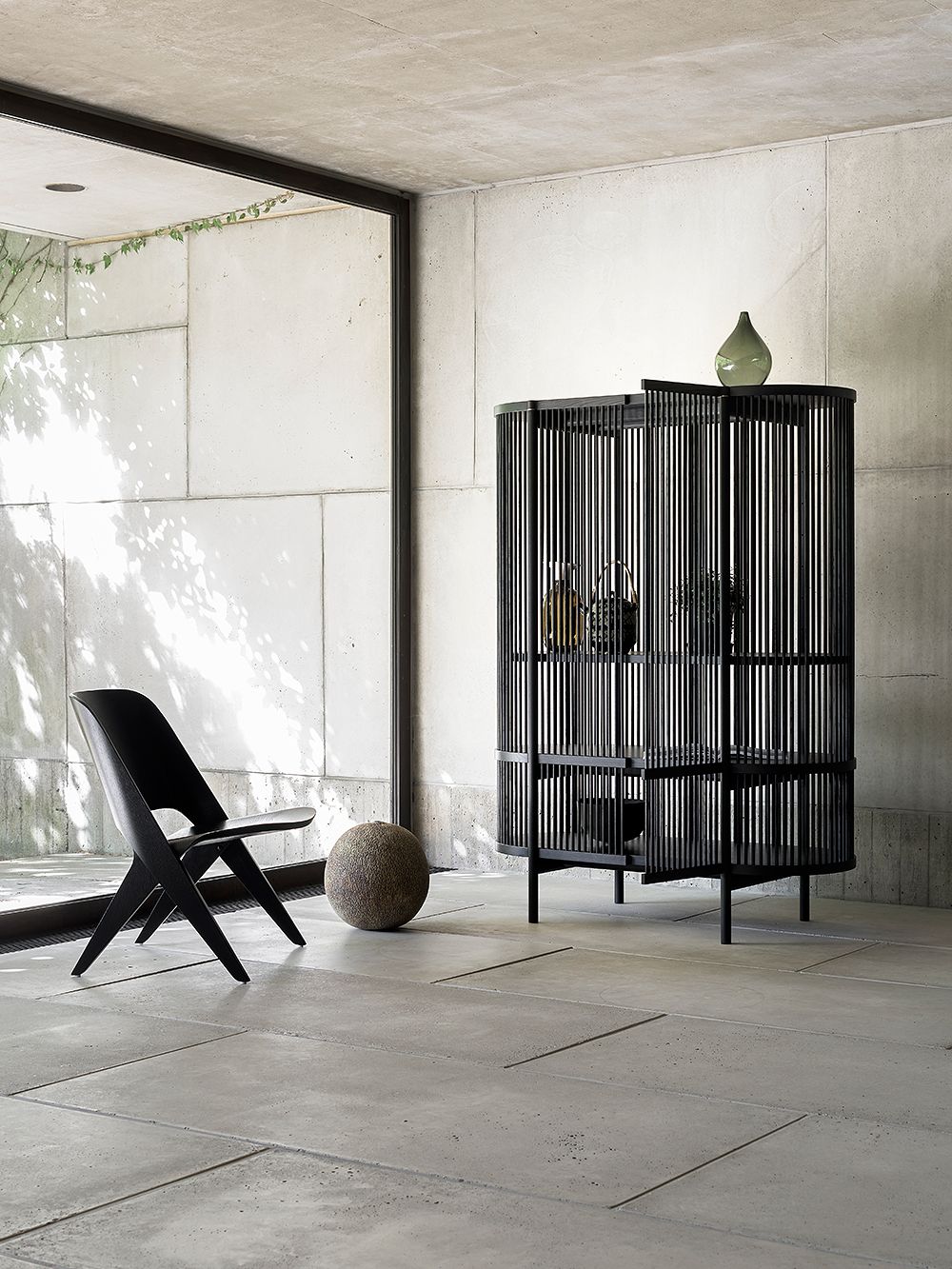 Poiat
Antrei Hartikainen's Bastone cabinet delighted many at the Poiat stand. Bastone's walls are made of strips of wood, filtering light inside it. Master carpenter Hartikainen received the Young Designer of the Year award last year.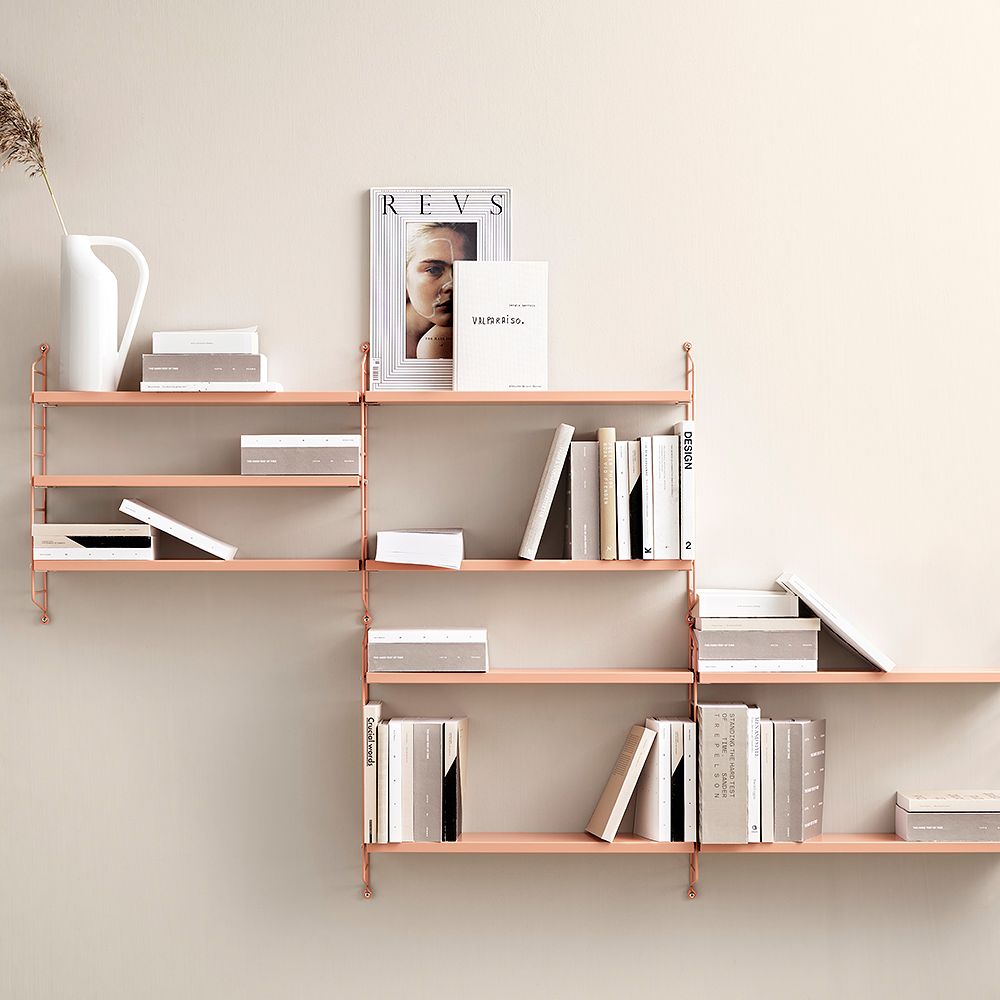 String's new arrivals include modules in beige, a fun pink String Pocket shelf and String System shelving designed for outdoor use.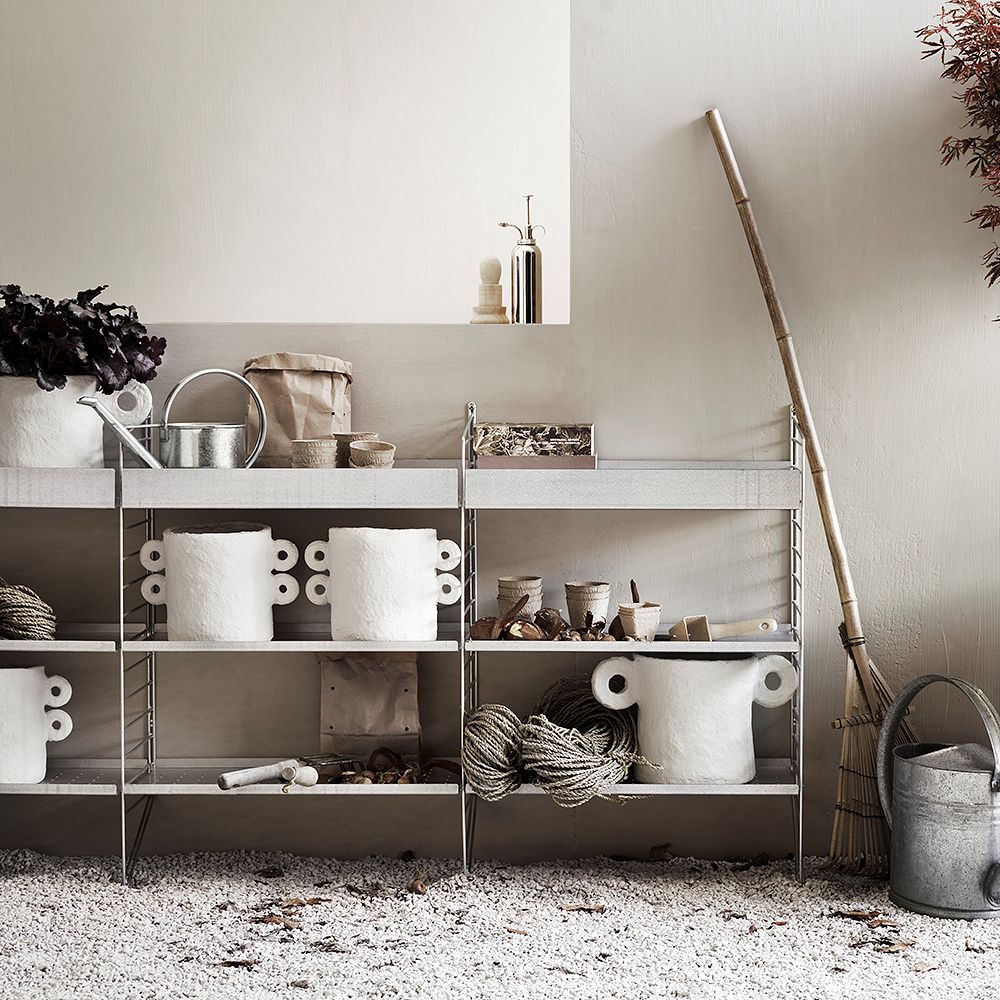 String
Styled by Lotta Agaton, String's stand was one of the most inspiring and most beautiful stands in the entire fair. String presented its impressive new products, including beige modules and wall panels, blush pink String Pocket shelf, and galvanised metal shelves and side panels, which are also suitable for outdoor use. This means that in the future, String System can also be placed on the terrace or outer wall of a summer cottage.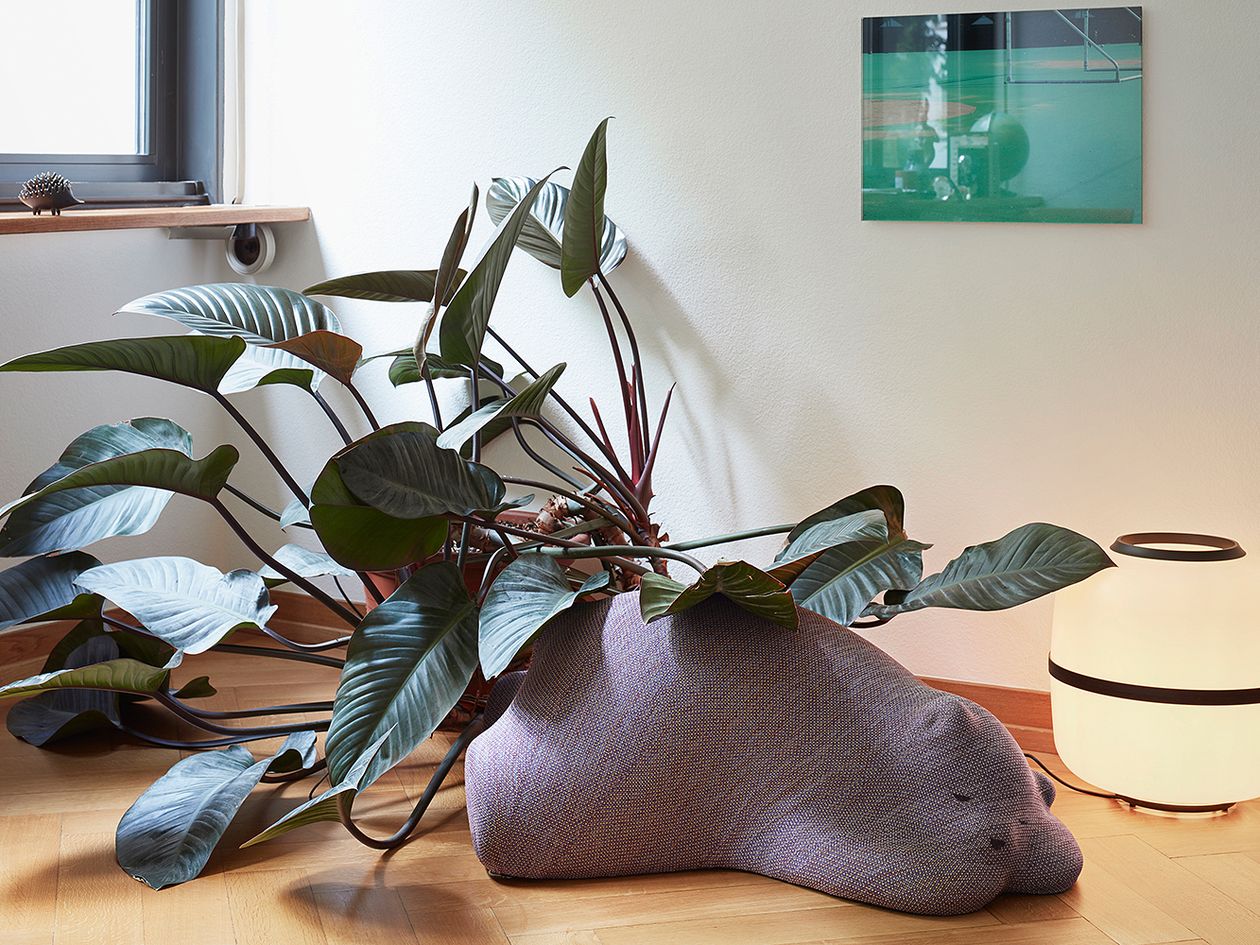 Vitra
The Swiss brand Vitra had decorated its Stockholm showroom with a relaxed, homey space, presenting both the new Eames fiberglass chairs and the Front collective's adorable Resting Bear.
Some of the featured products will be available at Finnish Design Shop later this year.
Editing: Mikko Vaija Images: Manufacturers