The bestselling products of 2019 include Finnish tableware collections, classic lamps and modern Danish design. We compiled a list of the most popular Finnish Design Shop products both in Finland and internationally. Is your favorite among the top ten?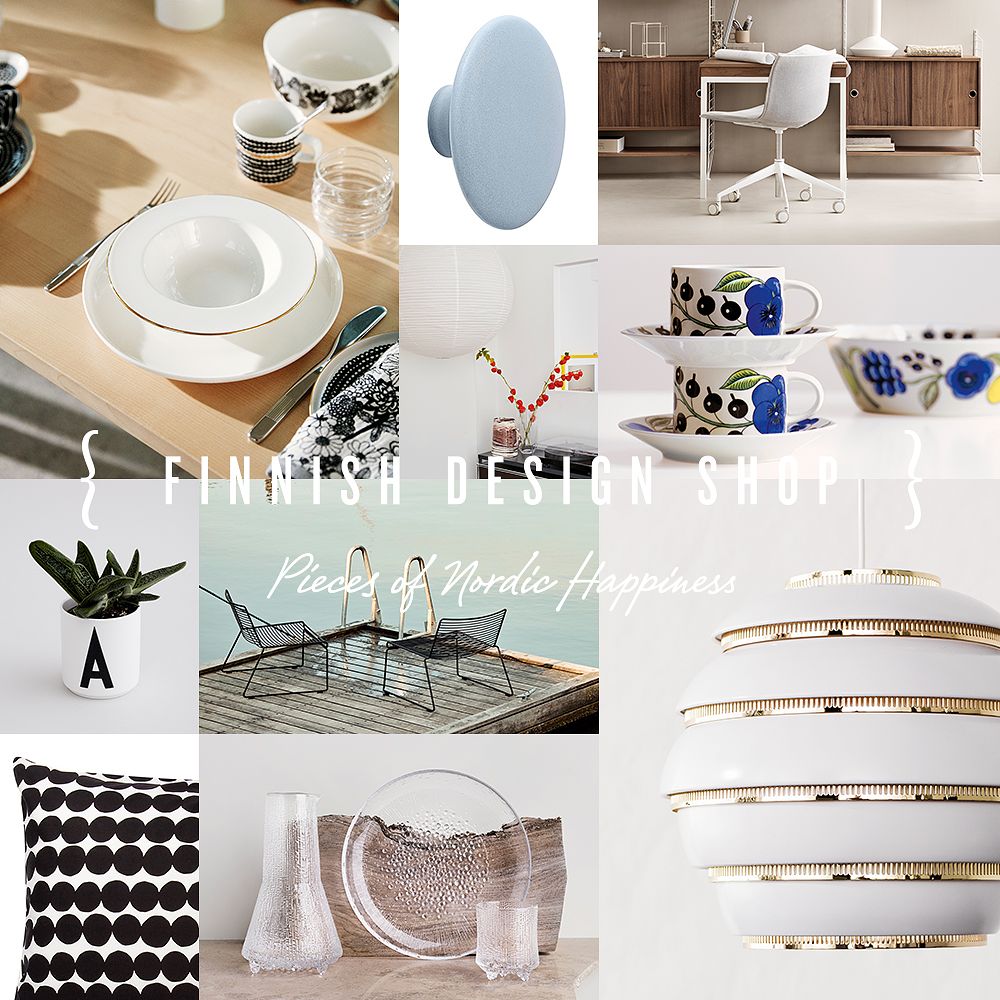 THE RESULTS ARE IN. The ten most popular products of 2019 at Finnish Design Shop include familiar tableware series from Iittala and Arabia, lighting classics from Artek, contemporary Finnish design from Marimekko and modern Danish design from Hay and Muuto. In addition to Finland, Finnish Design Shop delivers furniture, lighting and accessories to over 180 countries from Australia to Uganda, and the review is based on the latest sales report.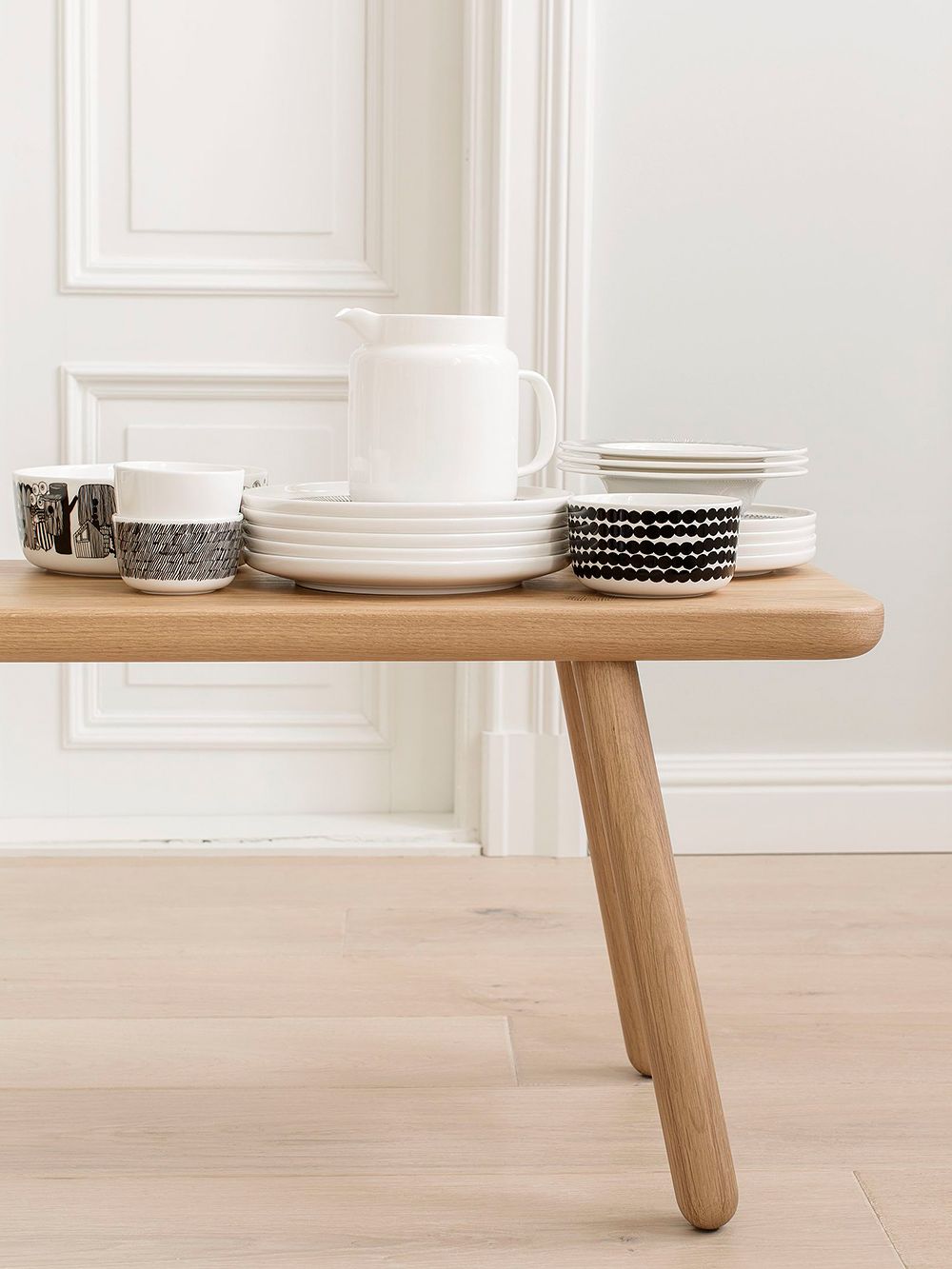 1. Marimekko: Oiva tableware
The bestselling product at Finnish Design Shop in 2019 both in Finland and internationally was the Oiva tableware series by Marimekko. The plates, cups and mugs designed by Sami Ruotsalainen just turned 10 years, and their popularity shows no signs of waning – quite the contrary. The collection includes both timeless white dishes and seasonal products decorated with Marimekko's patterns that can be combined in table settings in a natural fashion. The beloved Oiva tableware has all the makings of a future classic.
• Marimekko Oiva tableware >
• Read also: Happy tenth birthday, Oiva >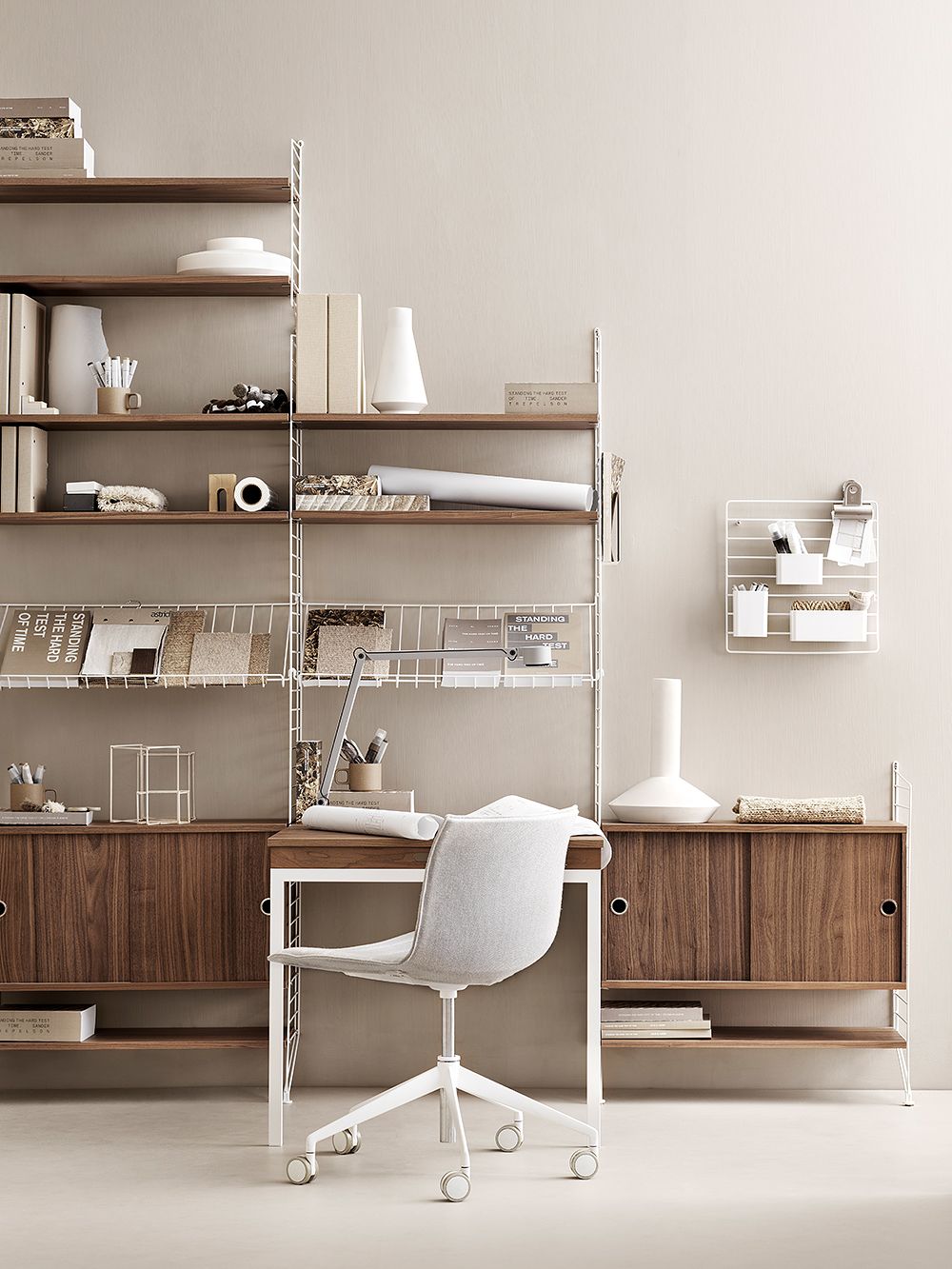 2. String Furniture: String System
The String System shelving system that can be attached to the wall and easily modified has already reached the age of 70 years and retained its position on the bestselling product list from last year. The series has been expanded not only in terms of size, but also with parts suitable for the bathroom and outdoors. The more delicate String Pocket shelf was particularly popular in white. The limited edition String Pocket with grey-stained oak shelves was also part of Finnish Design Shop's 15th anniversary collection.
• String System shelving system >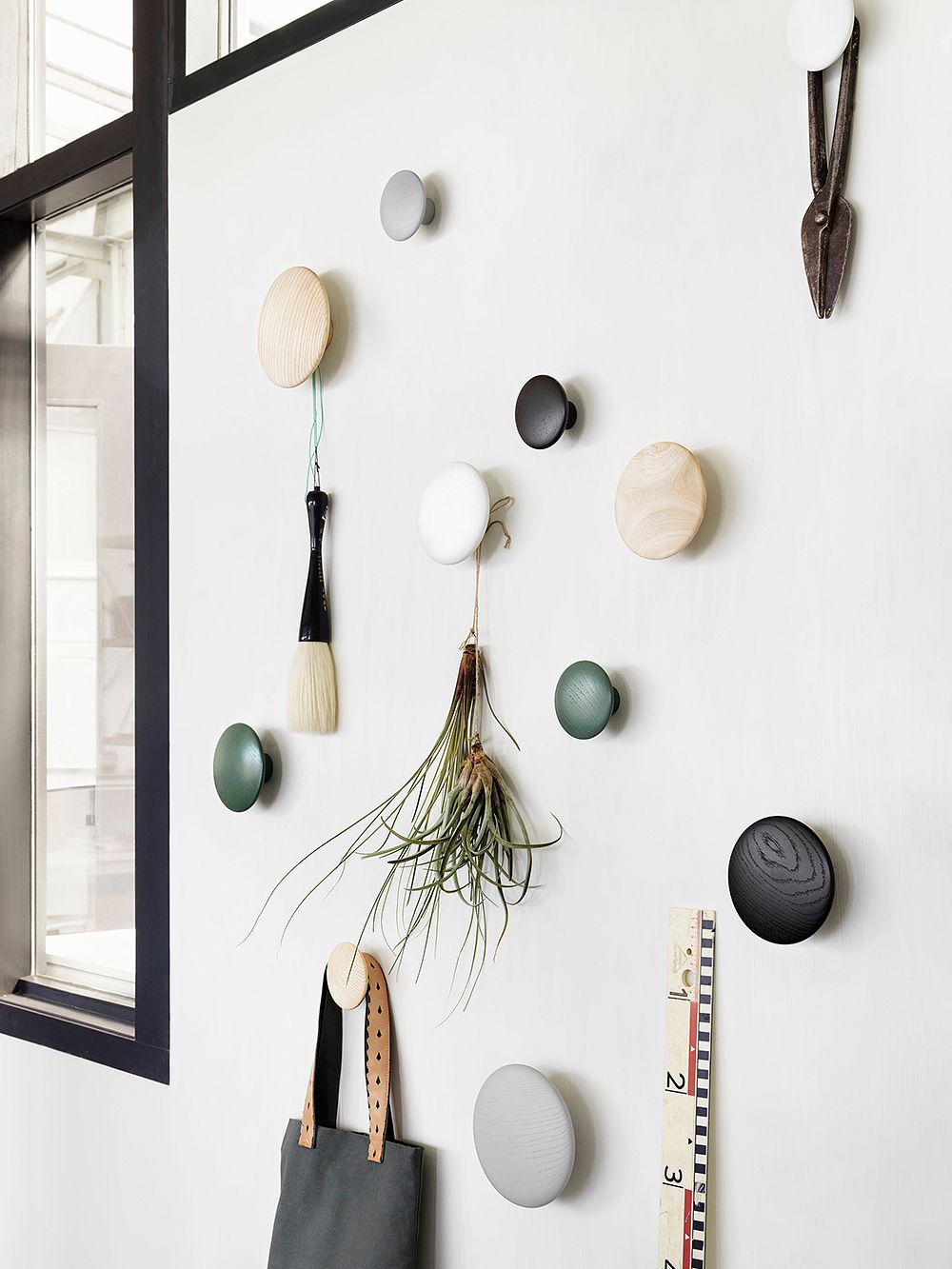 3. Muuto: Dots
The most popular product by the Danish design brand Muuto was the Dots family of hangers. Wooden and metallic hangers were complemented in 2019 with ceramic hangers in different colors. Dots hangers are a good solution for storing clothes or towels in the vestibule or bathroom; the smallest ones can also be used as handles.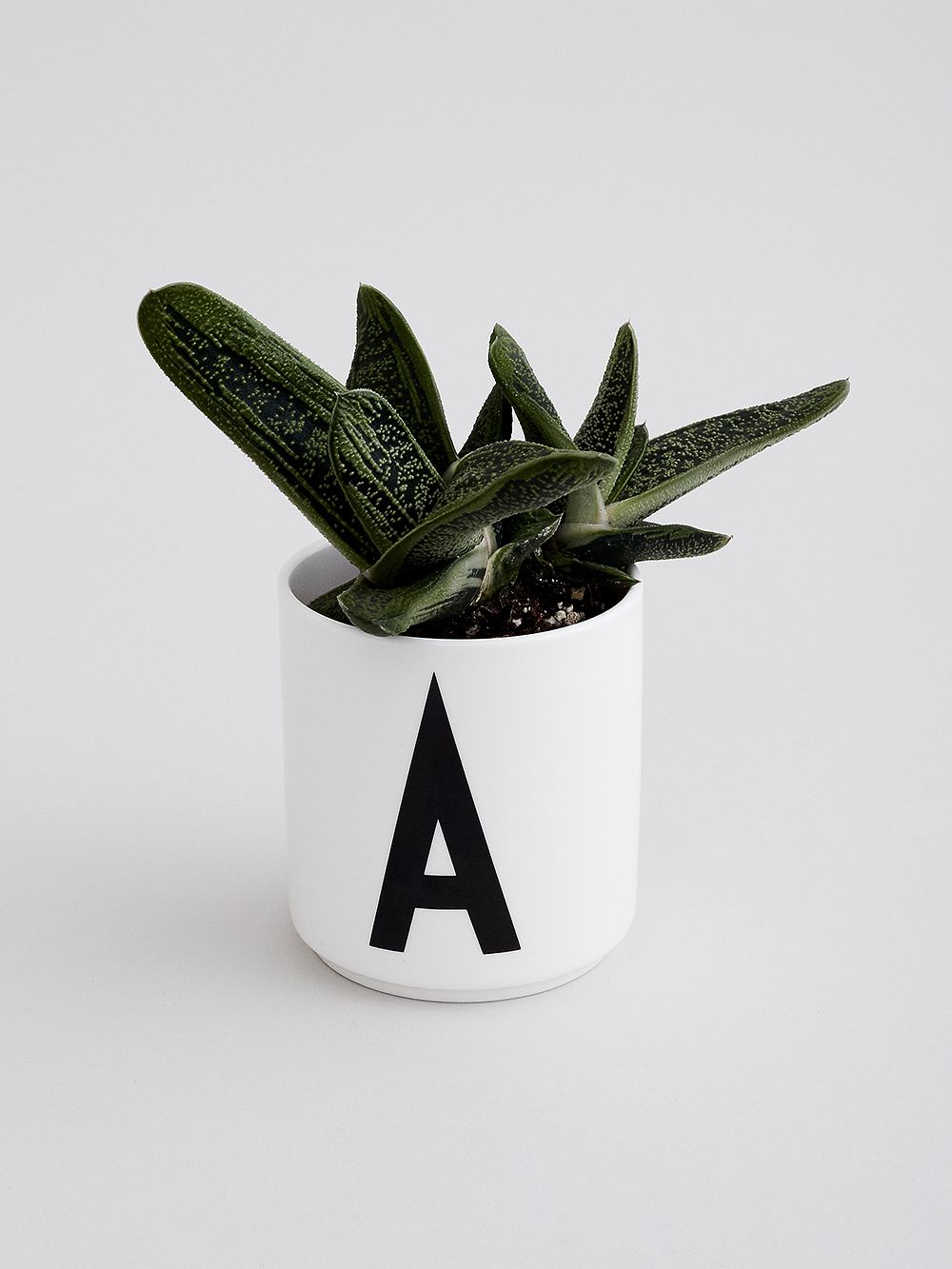 4. Design Letters: AJ porcelain cups
Design Letters' products are decorated with a font designed by Arne Jacobsen as early as 1937, whose timelessness and streamlined style still function today. The versatile AJ porcelain cups are a fun addition to a table setting and interior design. Cups in this series are often purchased for the entire family based on initials, as mugs for toothbrushes, for example.
• Design Letters AJ pocelain cups >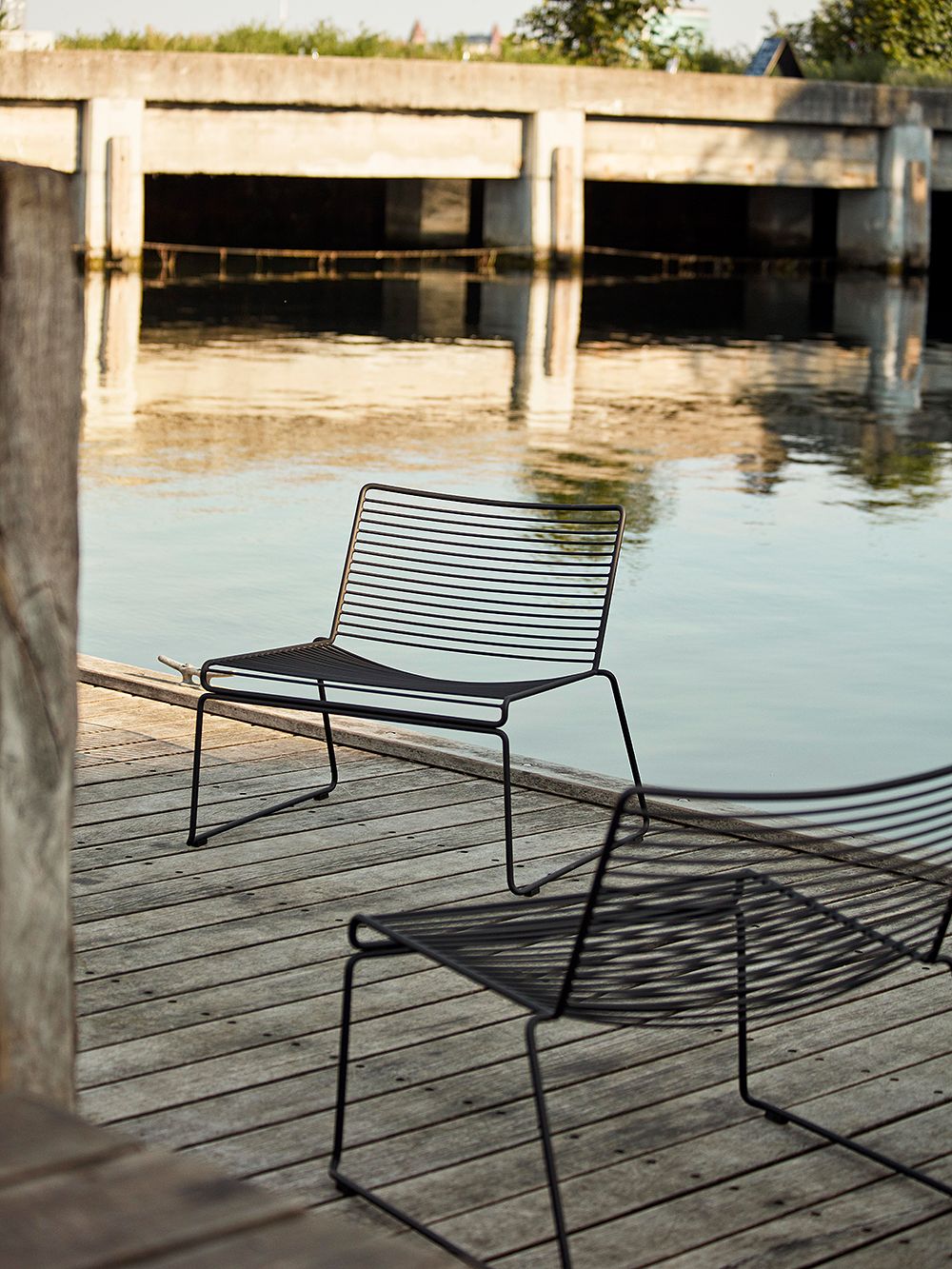 5. Hay: Hee chairs
The Hee metal chairs are a good fit for modern Scandinavian interior design, and they can also be placed on a terrace or balcony. The series of chairs designed by Hee Welling include bar stools and lounge chairs as well as dining chairs in several colors.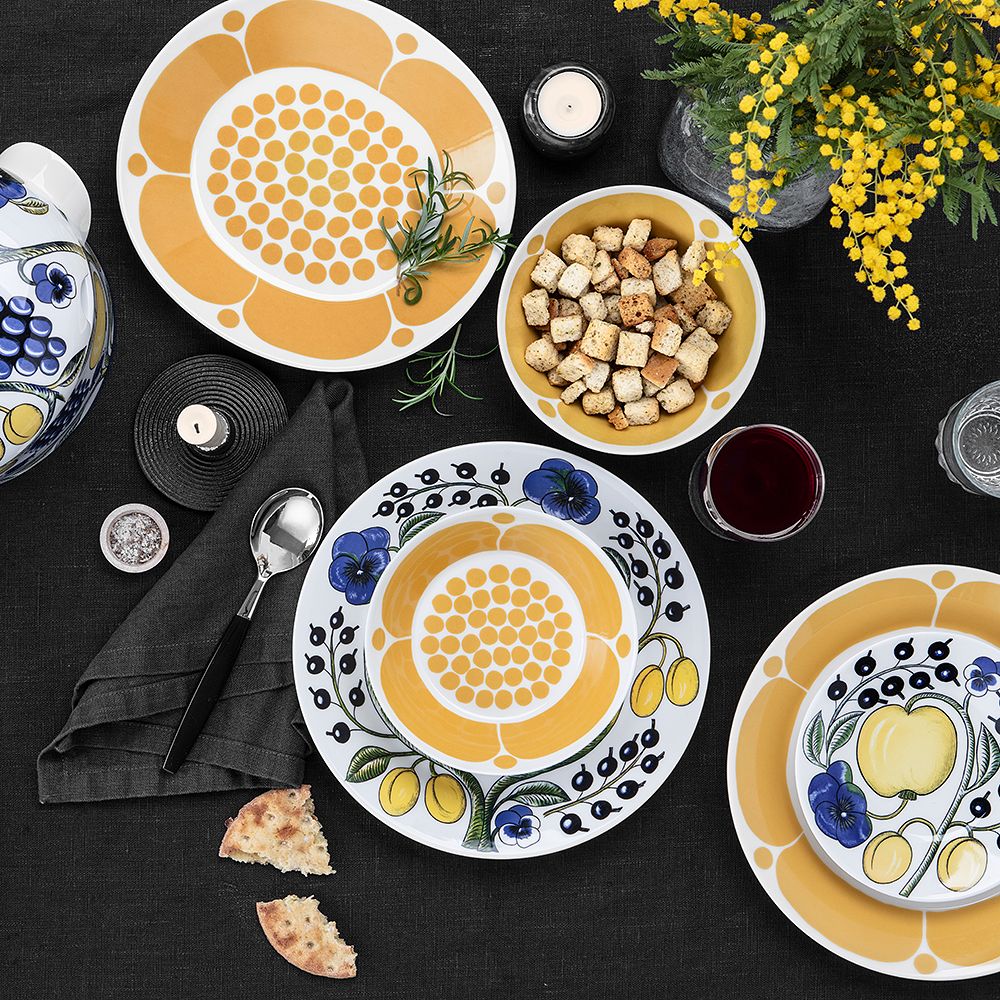 6. Arabia: Paratiisi tableware
The most popular Arabia tableware series were Paratiisi and Sunnuntai by Birger Kaipiainen. Paratiisi, which just reached the age of 50 years, found new friends around the world, and the black-and-white version was particularly popular. The re-launched, cheerfully yellow Sunnuntai tableware was also a huge success, especially among our Japanese customers.
• Arabia Paratiisi plate >
• Products designed by Birger Kaipiainen >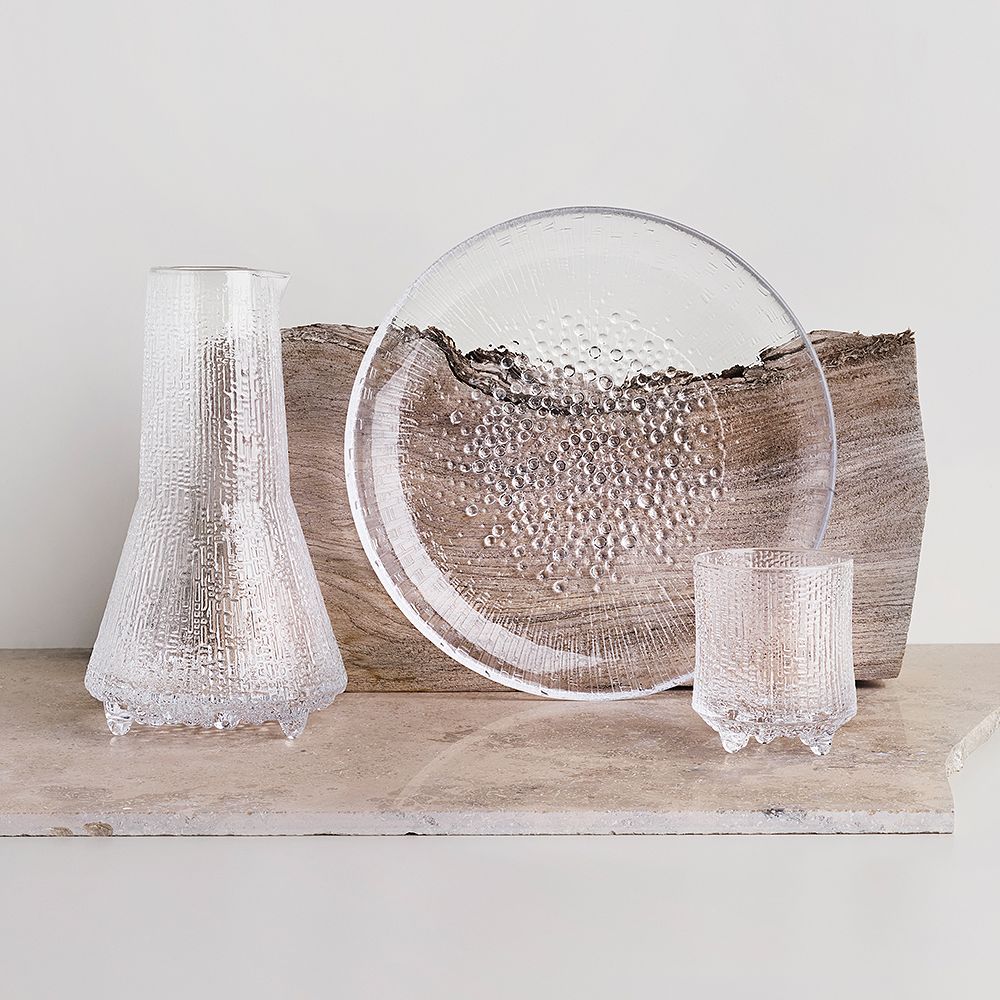 7. Iittala: Ultima Thule glassware
Ultima Thule by Tapio Wirkkala is a great example of how design classics can withstand the test of time. Ultima Thule's rise to the top ten suggests that this iconic series of glasses designed in 1968 has found its way into the cupboards and table settings of a new generation. Another favorite among Iittala's products was the flexible Teema tableware by Kaj Franck.
• Iittala Ultima Thule tumbler >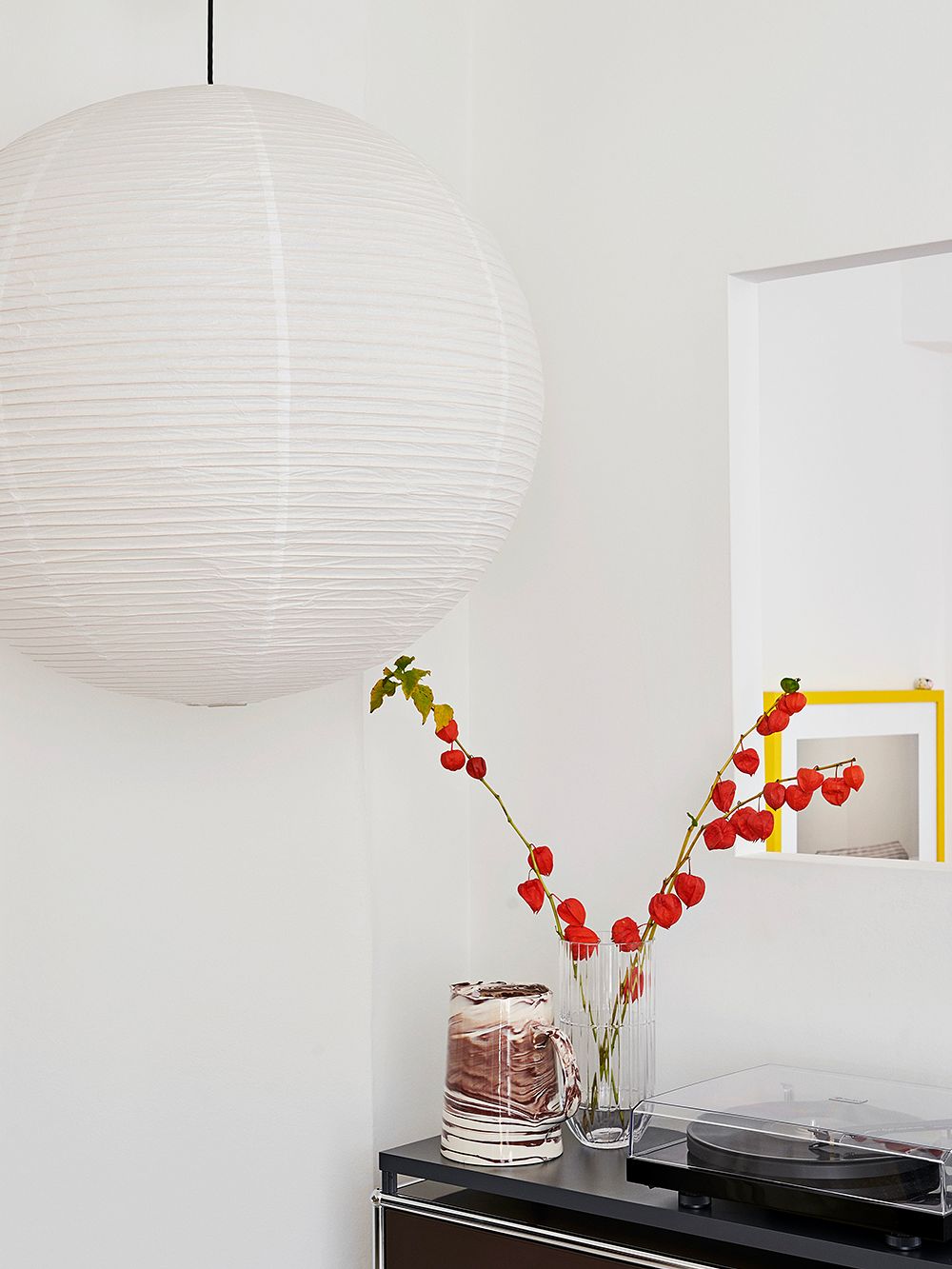 8. Hay: Rice paper shades
Simple and functional Japanese design is one of the clearest interior design trends at the moment. We delivered Hay's rice paper shades to Dublin, Rome as well as New York. The affordable piece is an easy way to bring soft, atmospheric light into the bedroom, for example. There are three sizes available, and if there's enough room, lamps can also be hung in a group.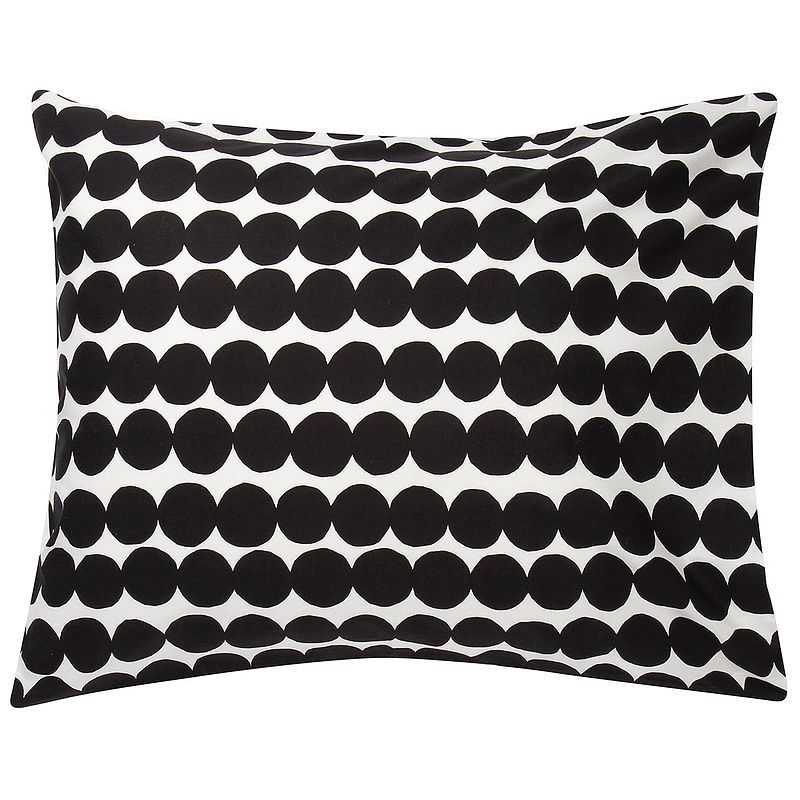 9. Marimekko: Räsymatto bedding
The Räsymatto pattern by Maija Louekari has become a modern classic, and in addition to the Oiva dishes, it also decorates towels and bedclothes. Marimekko's black and white duvet covers and pillowcases became some of the bestselling products at Finnish Design Shop.
• Marimekko Räsymatto pillowcase >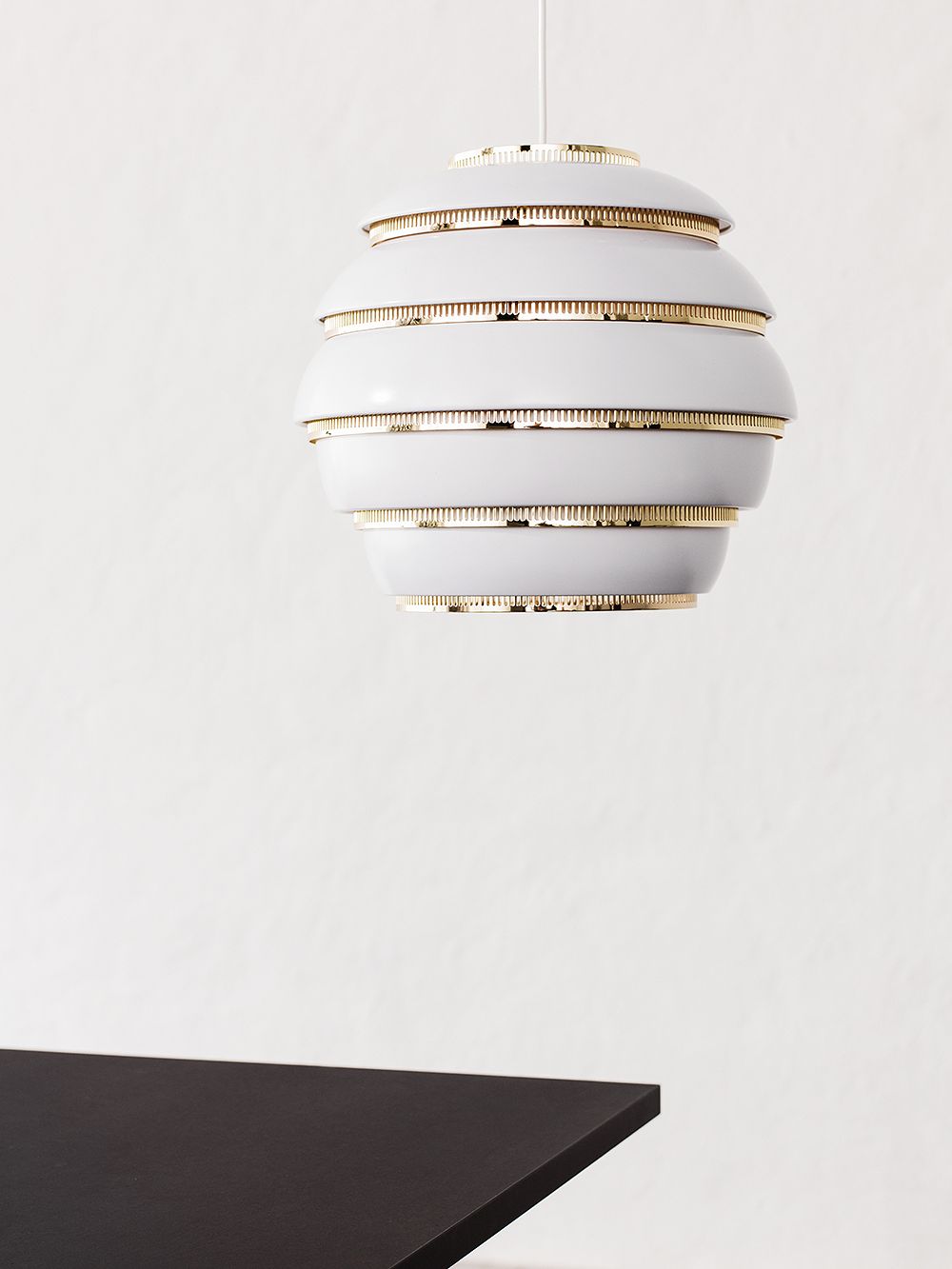 10. Artek: Pendant lights
The popularity of pendant lamps designed by Alvar Aalto remains strong also outside Finland. The bestselling lights by Artek were A331, or Beehive, A330S, or Golden Bell, and A110, or Hand Grenade. These iconic lamps are sold both for private homes and public spaces.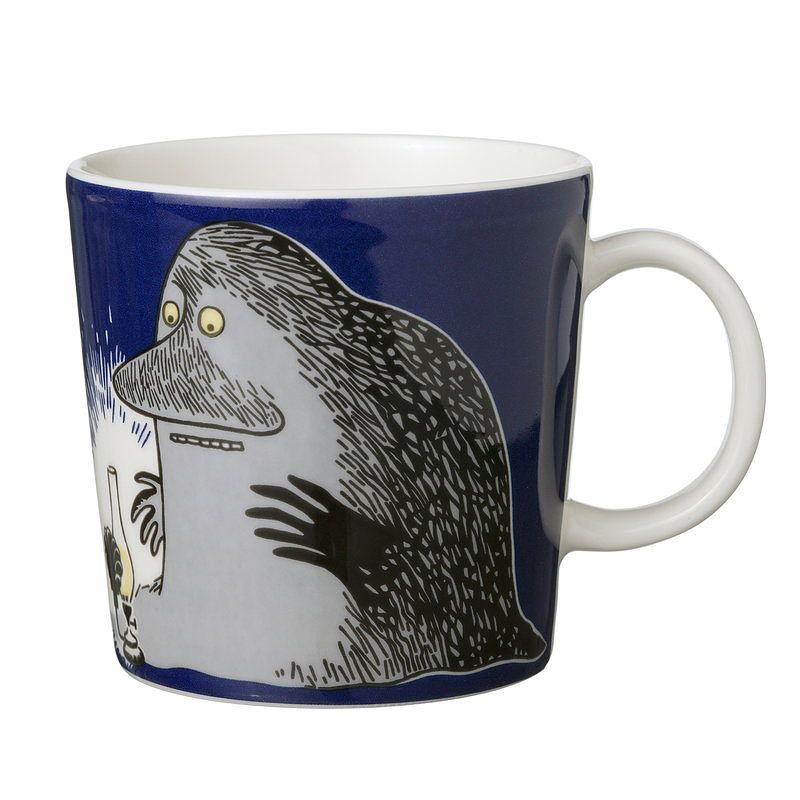 +1. Arabia: Groke mug
The biggest surprise of the year was without question the Mörkö (Groke for Finnish) Moomin mug that made it just outside the top ten. The reason for its popularity was obviously the world championship won by the Finnish ice hockey team and the team captain, Marko "Mörkö" Anttila. Many were inspired to buy the mug as a memento of the team's astounding success.
• Arabia Groke mug >
Source: Finnish Design Shop's sales report 2019
Text: Design Stories editorial team Photos: Manufacturers