Finnish Design Shop's interior architect, Maija Rasila, talks about her favorite products and styles in Design Stories' Favorites of the Month column. In July, she is planning enjoyable activities for her summer break, including decorating her home and learning how to make pasta from scratch.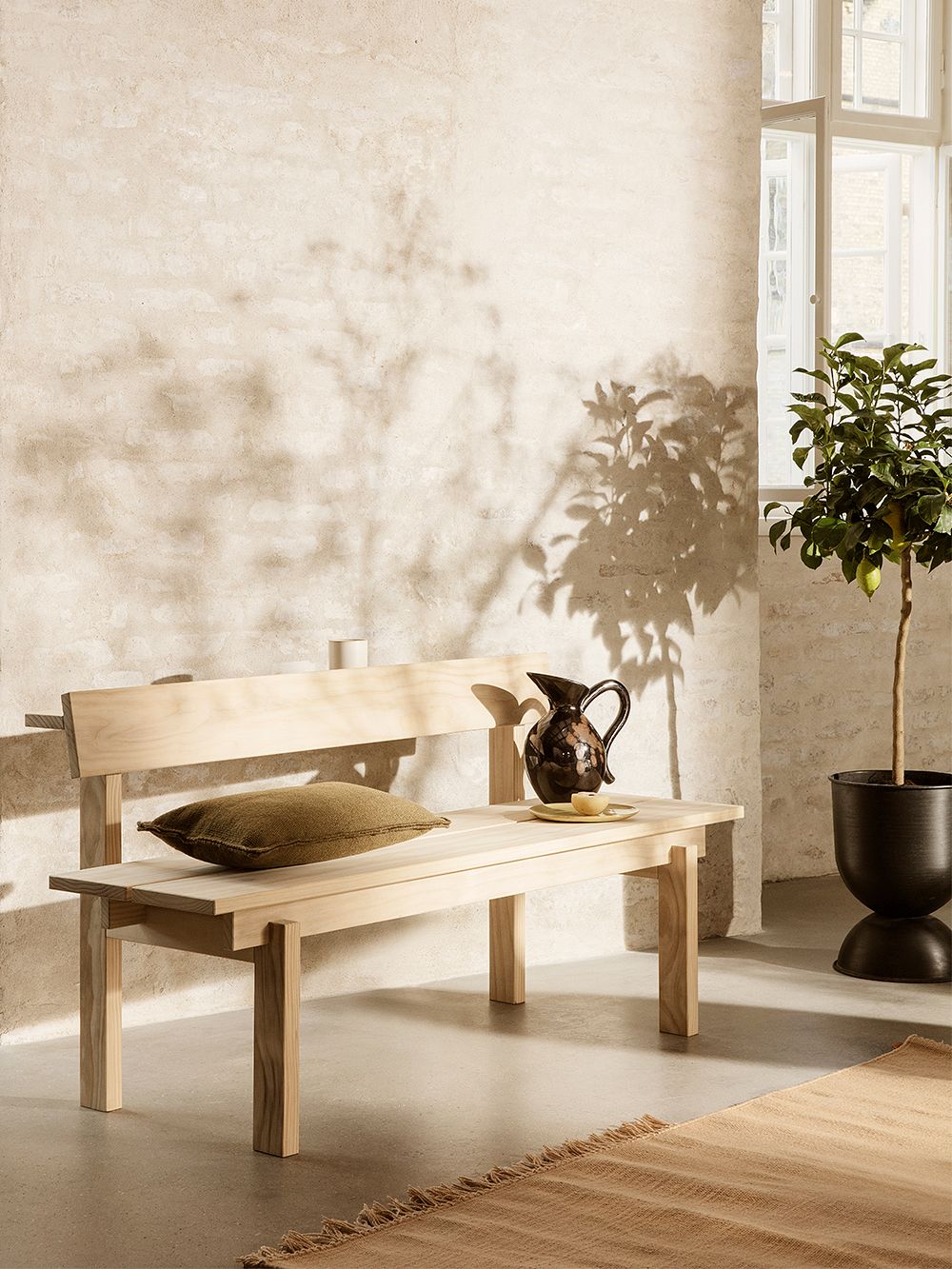 "IN FINLAND, MANY PEOPLE begin their summer holidays in July, and I'll soon be switching off my computer for a couple of weeks as well. I'm not the type to lounge around for long, though – I relax best on holiday when I have things to keep me occupied.
Summer is a great time for fun activities and learning new skills, as long as you don't get stressed about them. You should set aside enough time to just be idle too. This summer's program might well include little painting projects or learning new cooking skills. I'm also going to dabble in a bit of interior design, since I'll finally have the time to focus on my own home."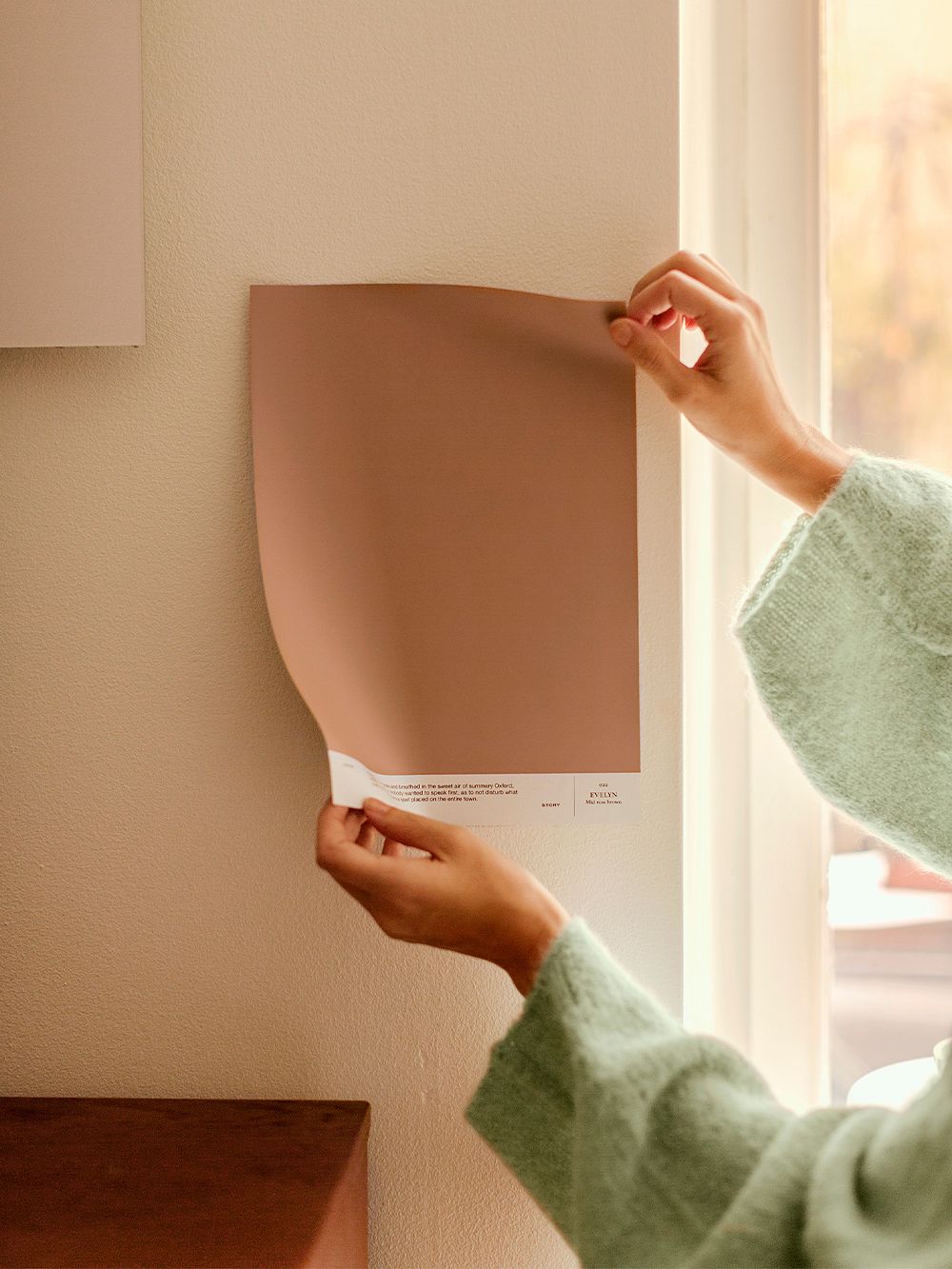 A new look with paints
How about giving your home a new lease of life during the summer with a fresh coat of paint? With the help of breathable and plastic-free interior paints from Cover Story, a Finnish company, you can give your home a makeover without any worries. Perhaps you're aiming for a major revamp, or just some minor changes here and there.
Cover Story's carefully curated color chart contains a range of simply delightful colors. Among my favorites are the golden brown Simone, August, which is a pale blue, and Enid, which has a gently flaxen tone. What's more, Cover Story's painting tools are perhaps the most beautiful I've come across. This is also something that matters when it comes to having the motivation to paint.
Cover Story paints are conveniently sold online. You can also order A4-size color swatches to help you decide which shade to take. Thanks to their handy hook-and-loop fasteners, using the swatches to compare colors on different walls of the home is a breeze. I definitely recommend trying the shade of your choice in every corner of the space to be painted, since different lighting conditions can change the color considerably.
• Cover Story interior paints >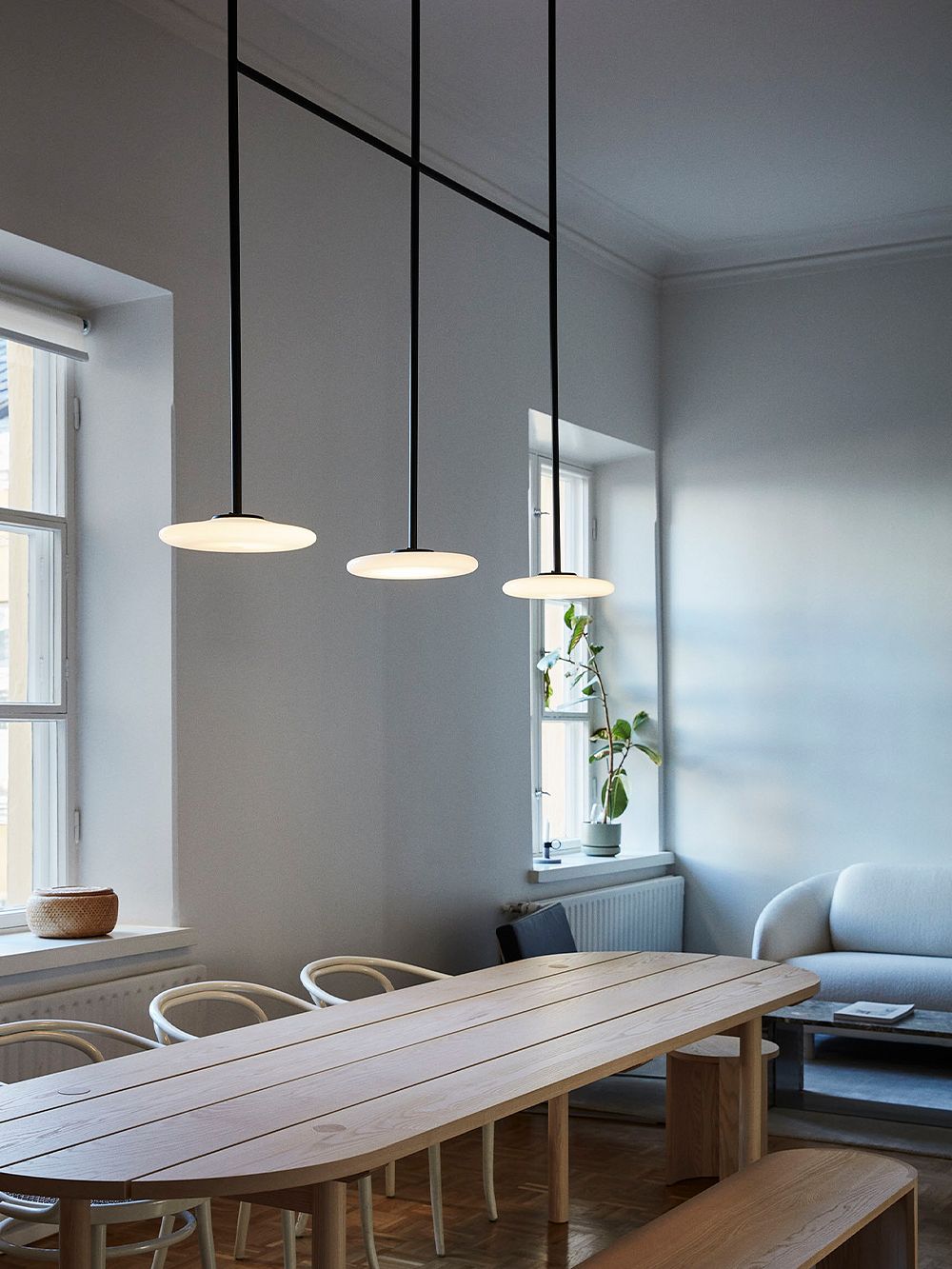 Large as light
Although there is no need for powerful lighting in the home at this time of year, it is worth preparing for the dim evenings of autumn. Lately, I've been particularly excited about Marset's new Ihana pendant, which was designed by Joanna Laajisto.
This minimalistic but striking luminaire stands out well, especially in roomy and high spaces. The largest version of Ihana – which means 'wonderful' in Finnish – is a great element for making a statement as a companion to a large table. In a smaller, two-part configuration, it pairs excellently with a slightly narrower table. The opal glass shades of the luminaire create a highly appealing curved contrast to the angular metal frame.
• Marset Ihana pendant >
• All pendant lamps >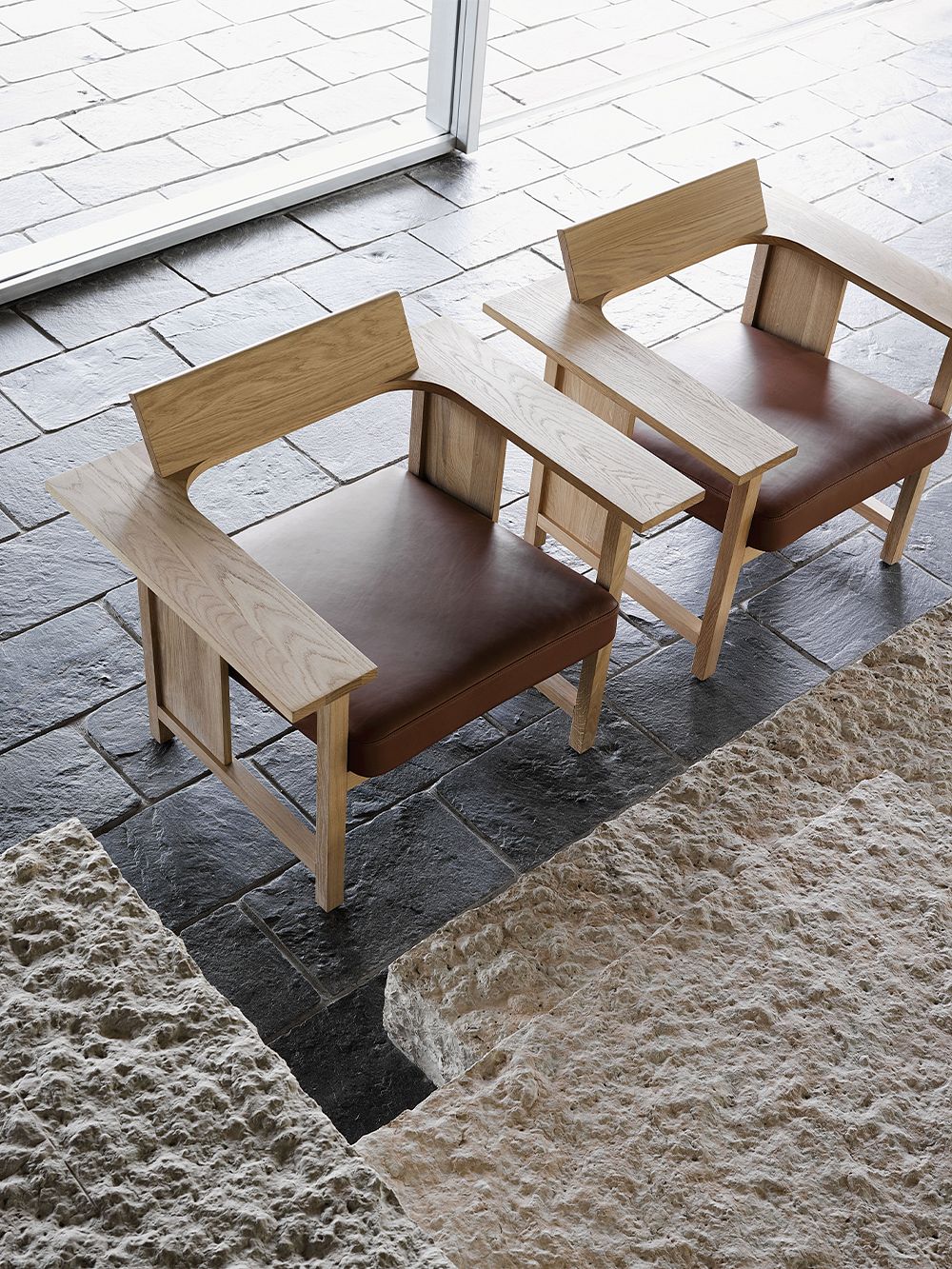 Timeless Italian design
Natural themes for summer interiors include ease and lightness. These qualities are emphasized by Mattiazzi, for example. The Italian company's creations are timelessly streamlined while also being a breath of fresh air amongst the wide array of well-known design products. Despite the design of the Clerici lounge chair being very simple – even brutally so – on further inspection its block-like structure reveals intriguing lightness and charm.
The chair by Konstantin Grcic would be terrific in a 1970s milieu, for instance, to complement a classic checkered parquet floor and brick walls. And it would work just as well in a contemporary setting, with large windows and minimalistic architecture. The cognac-colored leather creates a captivating contrast with the wood of the chair, and softens its angular shapes. The chair is also available without a seat cushion for an even sleeker and more streamlined look.
• Mattiazzi Clerici lounge chair >
• All armchairs >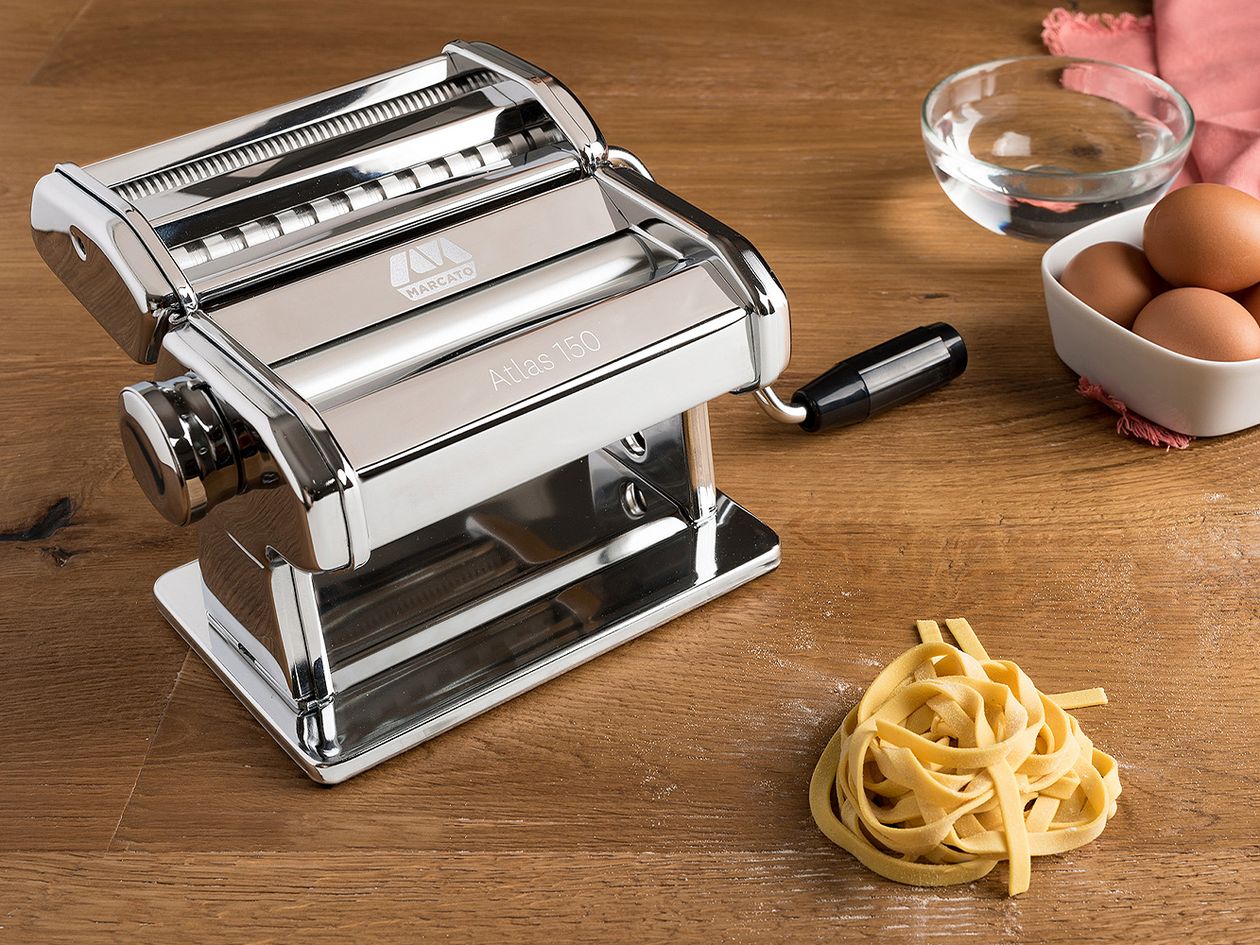 Mastering the art of pasta
Summer offers time to learn something new – such as making pasta, which has been on my to-do list for a long time now. One reason for this is simply my passion for great pasta, and another is the beauty of pasta machines, which make the job look easy and fun.
Marcato's Atlas pasta makers have a wide range of adjustment options for many different types and thicknesses of pasta. There are several color options, including pastel and metallic shades. My own favorite is classic steel, which would add a nice touch to my Shaker-inspired kitchen.
• Marcato Atlas 150 pasta maker >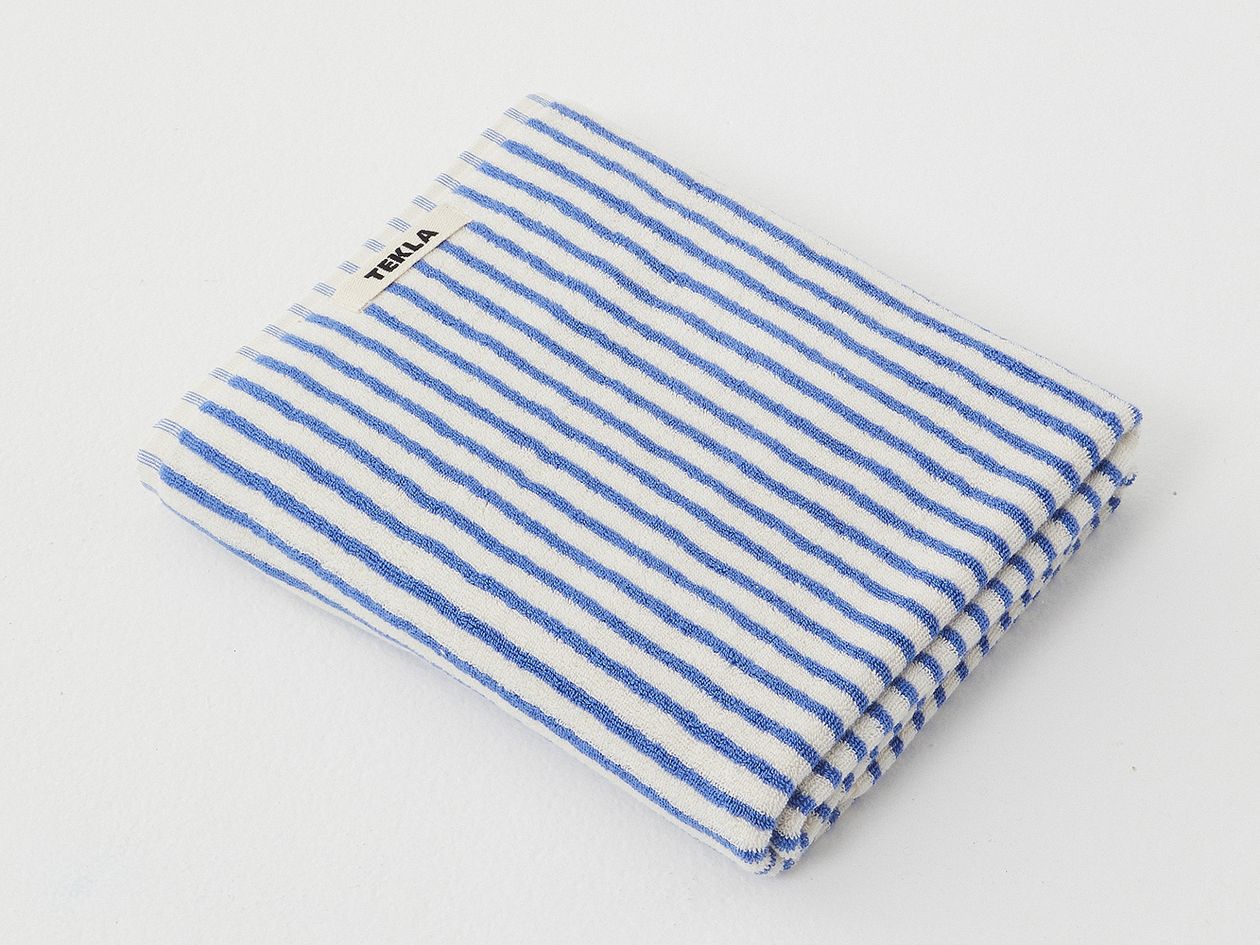 Sunshine stripes
Summer's just not summer without stripes! And when they're combined with white and blue, a summertime classic is definitely in the making. Tekla's new towels have a perfect summer pattern and color scheme. In terms of size, there is plenty of choice from a guest towel to a generous bath sheet that doubles as a beach towel.
I like many types of towels, both thick and thin. But I'm pretty fussy about quality. Fortunately, Tekla towels are made of high-quality combed cotton, and feel thick and luxuriant. That makes them ideal for year-round use as well as being a natural choice for summer.
• Tekla hand towel in coastal stripes >
• All bathroom textiles >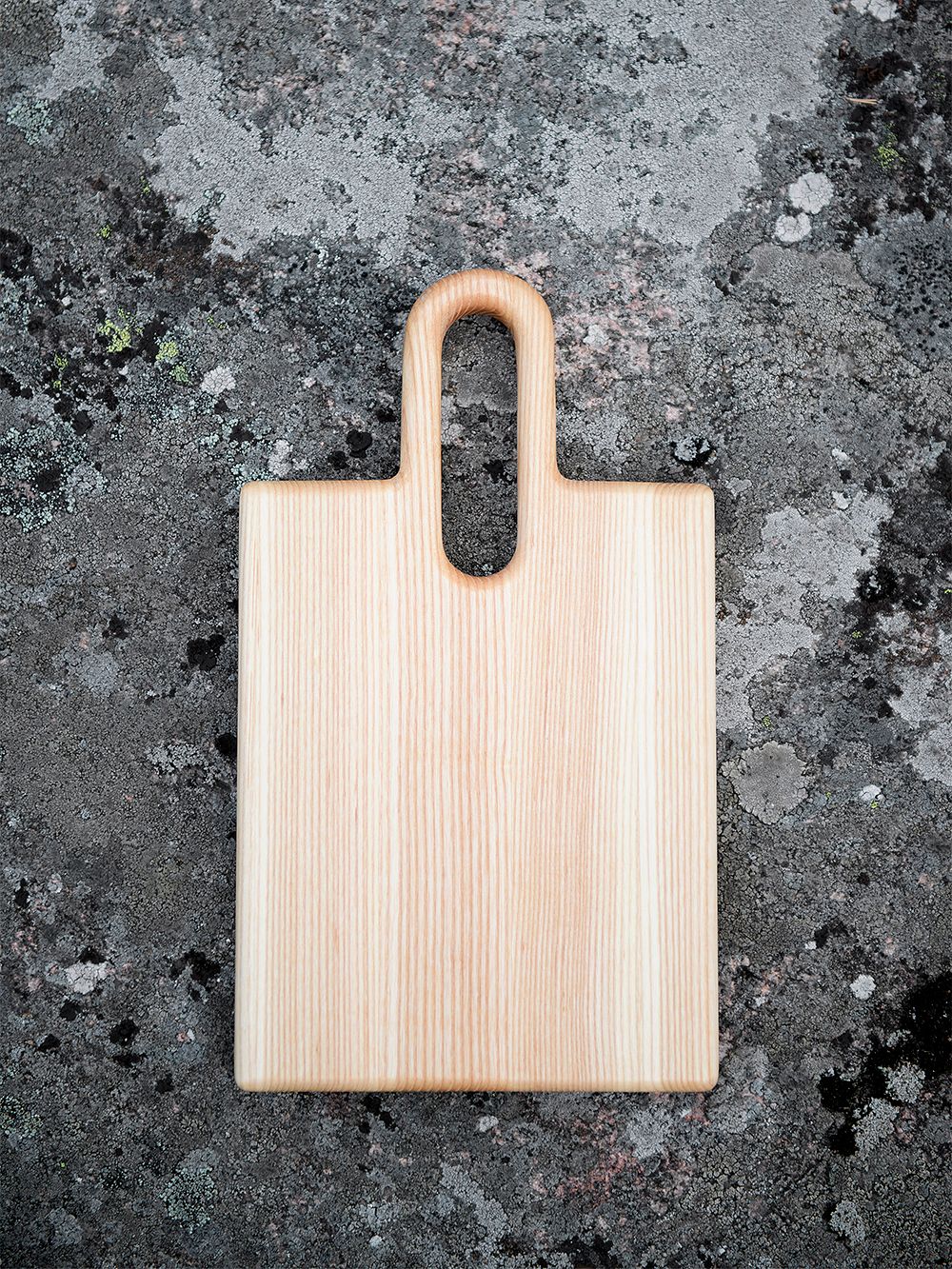 For the summer cabin or home kitchen
A much-needed helper for summertime cooking is a quality chopping board. In addition to their actual function, I also use my most beautiful chopping boards for serving and as a base for various objects. Chopping boards are even more intensively used when grilling season gets underway, as they're handy for transferring ingredients from the kitchen to the grill.
Hanna Saari's Halikko chopping boards are attractively simple in shape, and the pretty handle creates a distinctive look. This Finnish-made product would be a fine addition to your own kitchen, but would also make an excellent gift for a summer cabin. Just choose the right color and size, and pick up a crispy artisan bread to go with it.
• Hanna Saari Halikko cutting board >
• All cutting boards >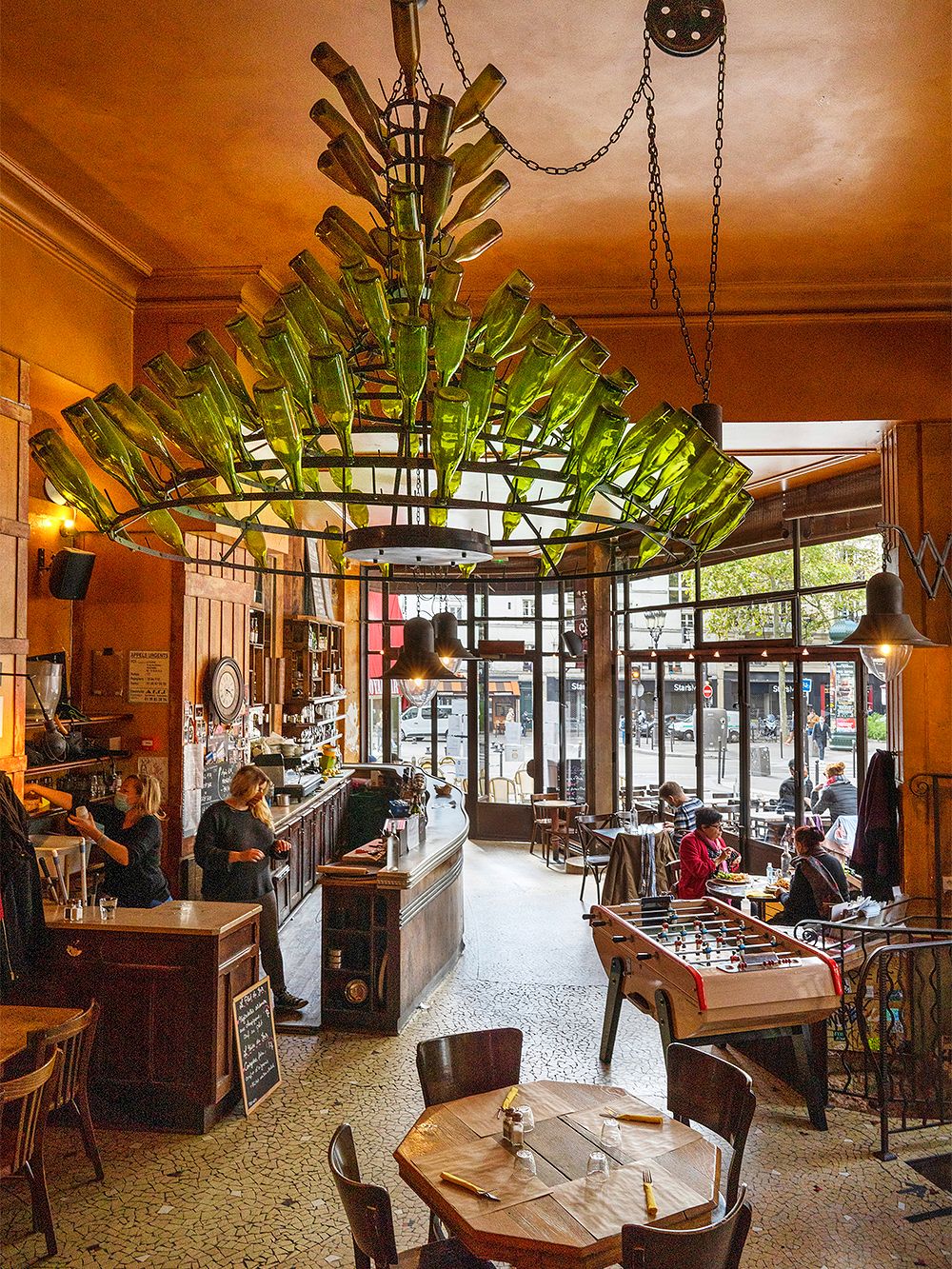 Summer strolls through Parisian streets
Paris is one of my favorite cities, and it's been far too long since my last visit. So I was delighted to see the Paris on Foot series in Design Stories, which was a great remedy to ease my longing for the city! The rue des Martyrs, which was highlighted in the series, was particularly enticing, as bohemian and picturesque Montmartre is one of my favorite districts. The series also presented two other streets that every visitor to Paris should definitely experience when they get the chance. In the meantime, grab a baguette and a glass of wine, and savor an imaginary flight of fancy through the City of Light!
• Paris on foot: Rue des Martyrs >
• All travel stories in Design Stories >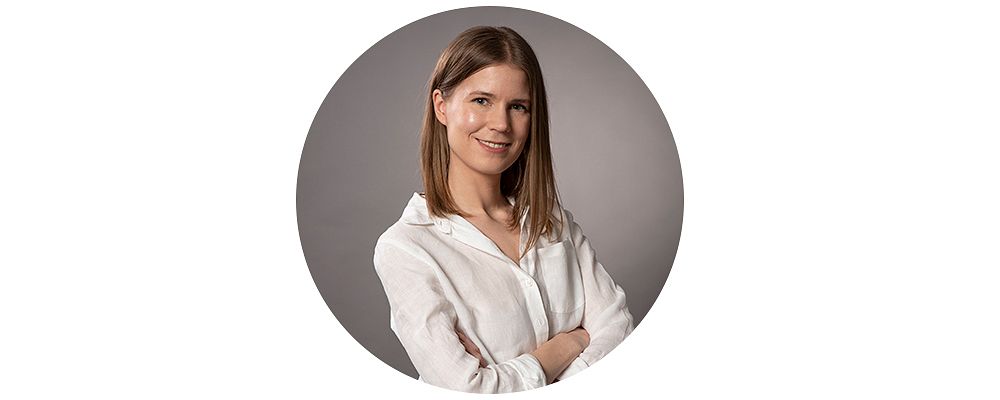 In this column, interior architect Maija Rasila picks the most inspiring products, objects and issues of the month from novel and classic items. Modern Scandinavian style can be spiced up with plenty of details, surprising colors and personal touches.
Text: Maija Rasila Photos: Manufacturers and Heli Sorjonen