In Paris, walking around the city is a great experience in itself. Mondo selected three streets that everyone should see at some point in time. They feature memorable sights, attractions and authentic discoveries, loved by the locals. If you are interested in the free bohemian life and picturesque boutiques, head to Rue des Martyrs.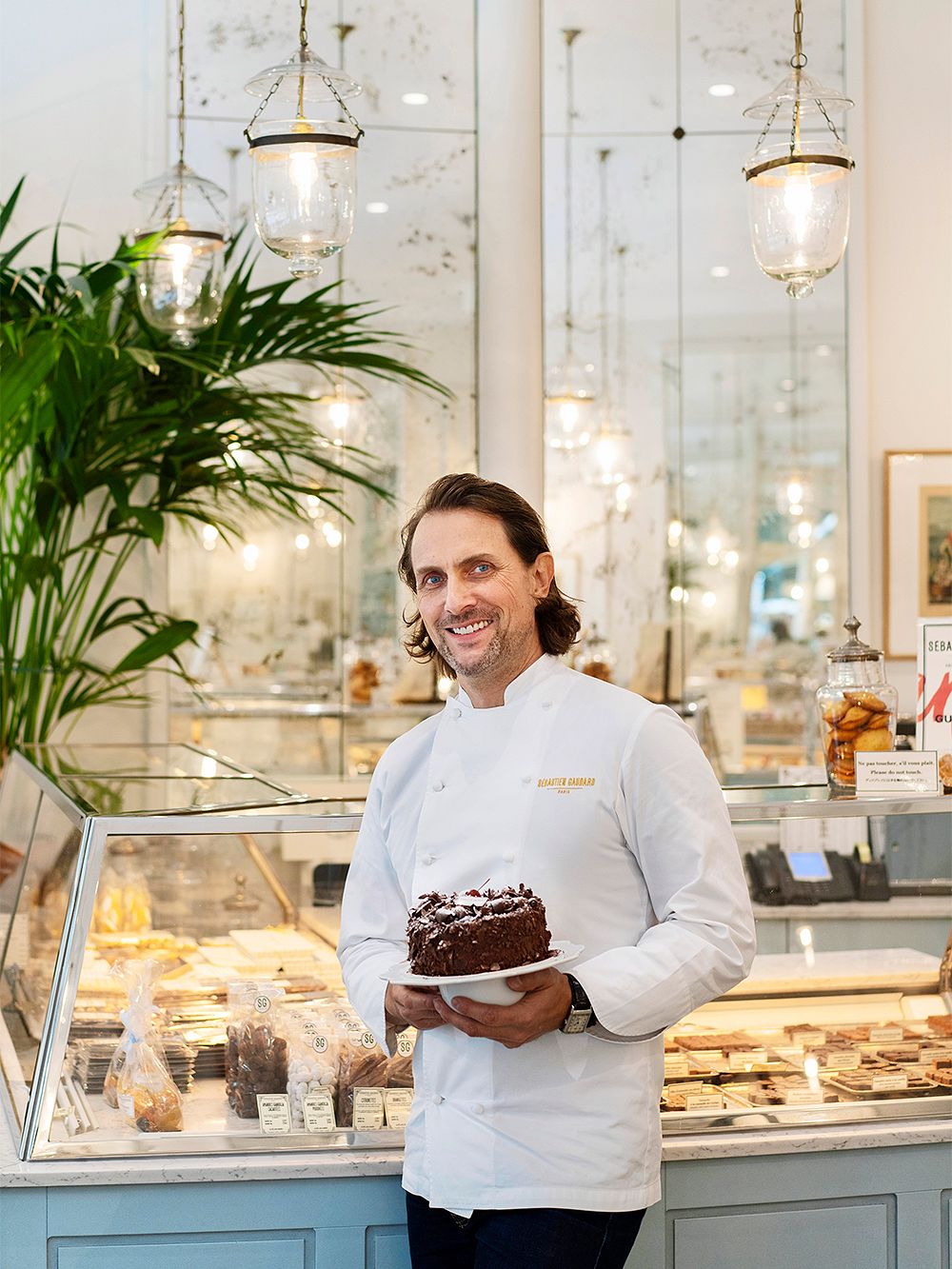 RUE DES MARTYRS has been voted the most wonderful street in Paris many times. And when you stand on Montmartre hill at the top of the street and walk slowly down, it's easy to understand why.
Less than a kilometer long, Rue des Martyrs is like a beautiful and nostalgic miniature version of Paris itself. Walking along, you get a powerful sense of historically hedonistic Parisian life.
Before it is intersected by the Boulevard de Clichy, Rue des Martyrs has vintage boutiques, clubs and cabaret clubs, little bistros and studios. Past the intersection with the Boulevard de Clichy, the street is filled with specialty gastronomic boutiques, fashion restaurants and flower shops all the way to the Church of Notre-Dame-de-Lorette. This is where it's hard to resist the urge to take photos of Paris.
The Montmartre area is known for its artists, and even though the quarter has become quite gentrified you will still come across them on Rue des Martyrs. Local bohemians shop at vintage boutiques, and of these the two-story Chinemachine and the intimate By Flowers are particularly well worth a visit. Both have been here for a long time, and if By Flowers salesperson Tassa Araria is to be believed they're not going anywhere any time soon.
"I have worked in many different districts of Paris, and Rue des Martyrs has an especially creative and village-like atmosphere. The street is full of theaters and music studios, and our customers are mainly artists, musicians, actors and filmmakers."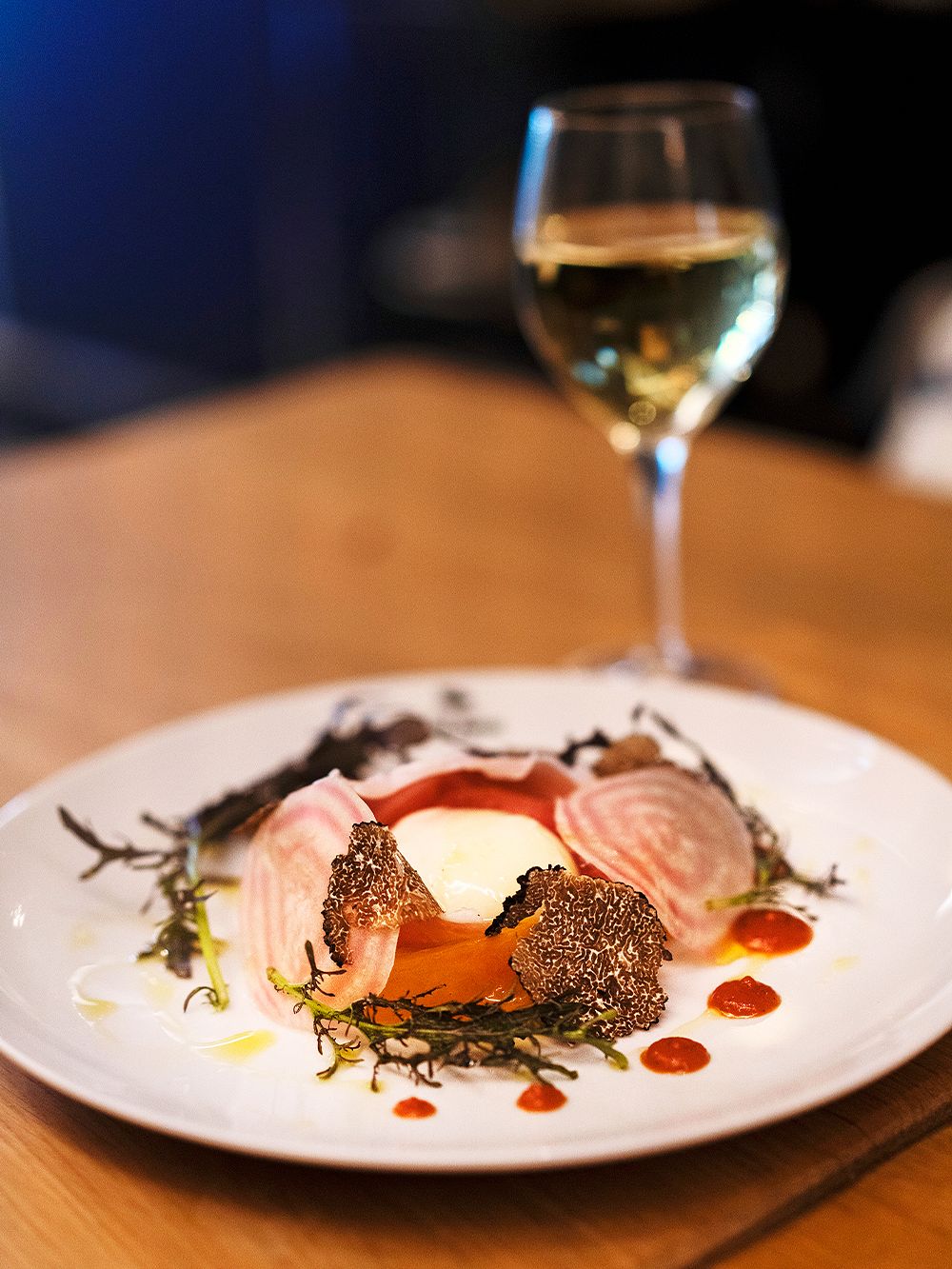 Through a window across the street, one can see a blue and white counter. The unmistakable scent of the sea gives a hint of what's on offer in the Bulot Bulot oyster bar.
At one time, there may well have been a carefree cabaret club at this location as well. This section of the street had plenty of them at the end of the nineteenth century, when it was walked by figures such as the Finnish author Juhani Aho, who wrote the book Yksin (Alone) about his experiences. This was where all the famous artists hung out, among them Charles Baudelaire and Pablo Picasso. From those days you can admire the posters that Henri de Toulouse-Lautrec painted for the Diva Japonais theatre. Now the place is called Le Divan du Monde, and can still be found at the same address, 75 Rue des Martyrs. Gigs and Madame Arthur's drag shows are on offer at the club nowadays.
The cabaret history of the street is also kept alive by the legendary Chez Michou, which stands out with its glaringly pink awning. Its owner, drag artist Michou, recently moved on to perform in the afterlife, but before his death he was such a familiar sight on the street terraces with his blue glasses and kitsch costumes that one could almost expect him to drop by at any moment for a cocktail.
At the corner of Rue des Martyrs and Boulevard Marguerite-de-Rochechouart, your gaze will be drawn leftward by a large white building on the latter street. This is home to the ornate La Cigale concert hall, opened as far back as 1887. Next to La Cigale is the La Boule Noire club, which as its name implies is painted in black. Rising stars take the stage there to play. Before or after a performance, you can enjoy a drink at the nearby La Fourmi bar.
As you cross the boulevard, you will see music stores on the Rue des Martyrs. This Pigalle block is full of them. There are separate stores for all manner of instruments, including guitars, drums, basses, and saxophones, as well as stores for vinyl record players and amplifiers.
Then the street of martyrs becomes a hipsterish wellspring of French gastronomy. This is how it has evolved in recent years, and it's worth coming here with an appetite.
Past the vintage boutiques and drag cabaret clubs, Rue des Martyrs becomes a culinary oasis.
Next to an old-fashioned carousel you will find the KB Caféshop, where you can enjoy a flat white with plant-based "milk", served to the table or on the terrace. After that, there are delicacies everywhere. The scent of Le Comptoir Belge's artisan waffles and cocoa entice passers-by, and Breton galettes and crêpes delight diners on the terrace of the Coeur De Breizh brasserie.
Marlette cafe serves breakfast and pastries at tables with comfortable cushions. Delikatessen Kaviari is a popular stop for sandwiches, and Glaces Glazed is a favorite for artisanal ice cream, smoothies and sorbets. And then there's the lovely Greek cafe Yorgaki, with the vegetarian-focused classic Rose Bakery just a short walk away.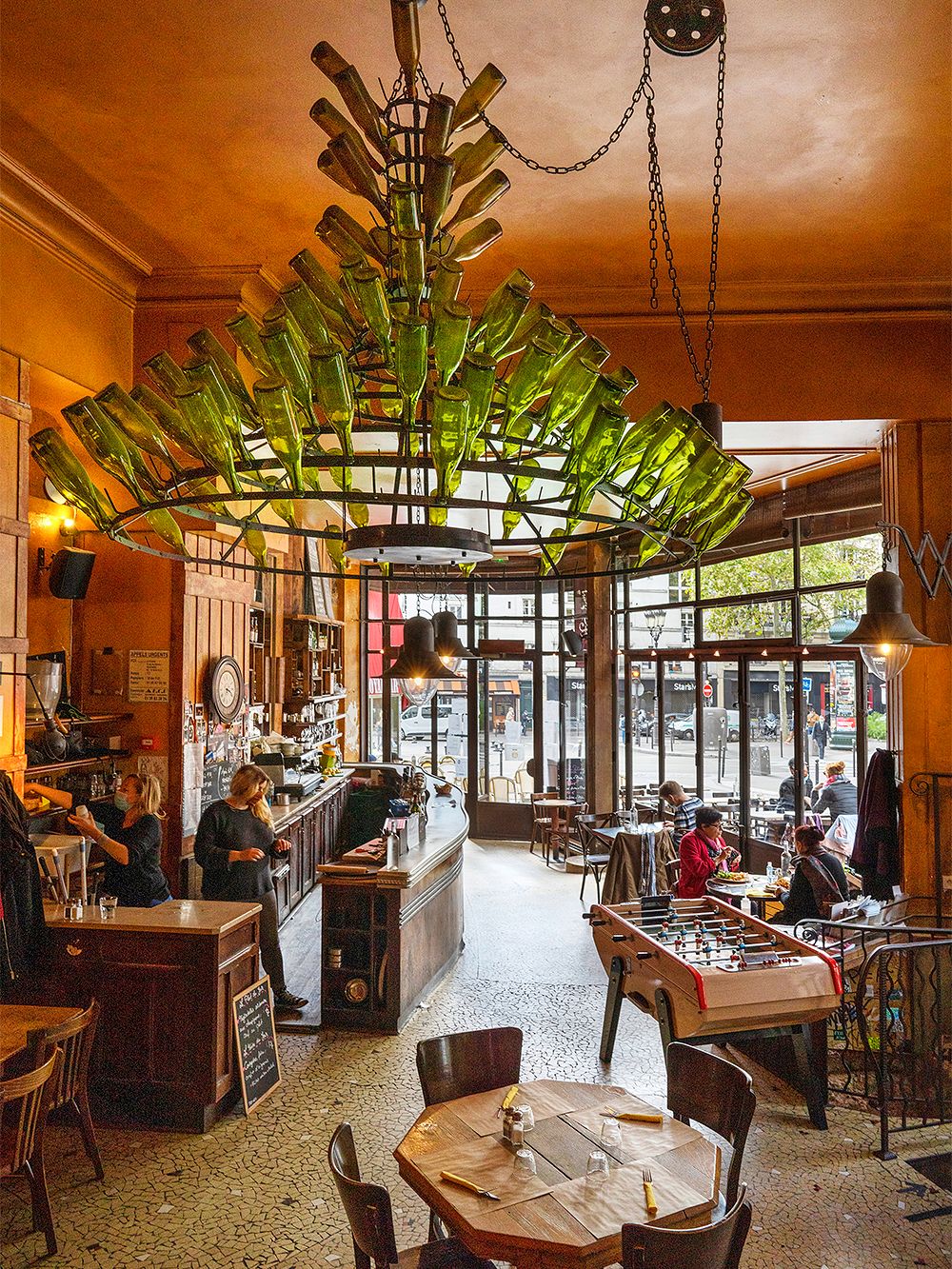 There are many Asian, French and Italian restaurants before you get to the end of Rue des Martyrs. And that's not all. There are numerous bakeries, cheese shops, boutiques for cold cuts, fish counters and cake boutiques, with eye-catching flower boutiques between them.
The range of offerings on Rue des Martyrs exemplifies the French way of buying food: each type of product is bought from a specialist shop. As you walk down the street, you will quickly notice that this philosophy is taken very seriously. Here there is also a separate boutique for meringues, for instance, one for jams and one for truffles, all of which make excellent gifts to take home.
And there's just no way a truffle aficionado can pass by Artisan de la Truffe without popping into its restaurant. A full-bodied truffle risotto is a delectable choice, as are the truffle-rich baguettes and œuf parfait, eggs that are slow-cooked to perfection.
And you'll definitely have to leave room for pastries. Popelin makes perfect profiteroles, while Fou de Pâtisserie has delights created by some of the best bakers in Paris. Maison Le Roux offers irresistible artisanal chocolates and candies.
The most wonderful place for exquisite treats, however, is found at 22 Rue des Martyrs. That is where Sébastien Gaudard runs his bakery, which his father founded in the city way back in 1955. During his career, Gaudard has conjured up heavenly desserts for ministers at the Hôtel Matignon, the official residence of the Prime Minister of France. He came to Rue des Martyrs in 2011, when its rebirth as a trendy street was just beginning.
"Many old shops then began to give way to new ones. Nowadays Sundays are the best time to make discoveries, when the street is closed to cars."
See also:
• Paris on foot: Avenue des Champs-Élysées >
Text: Pihla Hintikka Photos: Heli Sorjonen
The story was originally published in Mondo's issue 1/21.