Finnish Design Shop's interior architect, Maija Rasila, talks about her favorite products and styles in Design Stories' Favorites of the Month column. In August, she is gradually preparing for the approaching fall, keeping a keen eye on the latest trends in interior decoration.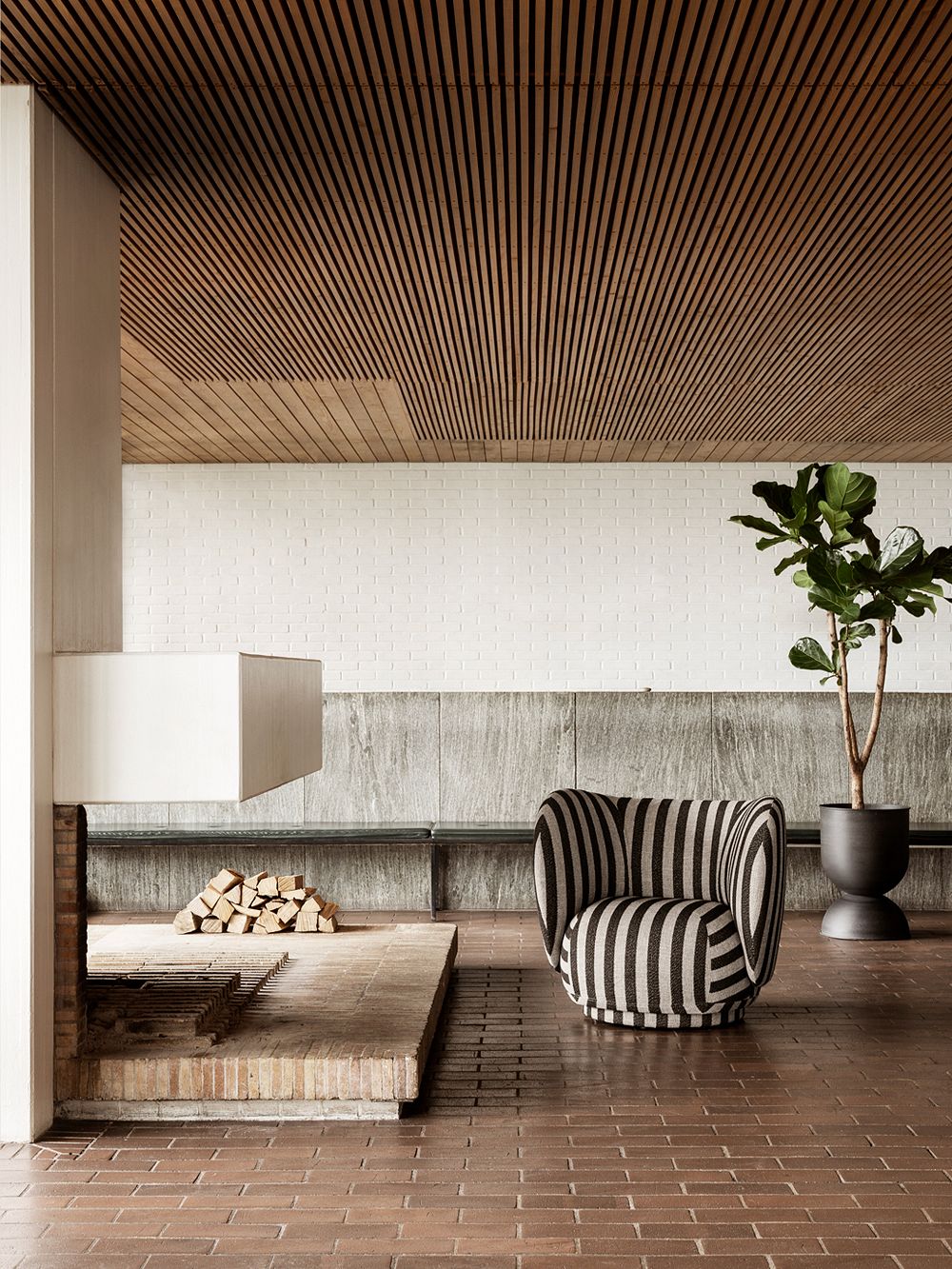 "ALTHOUGH IT'S STILL late summer, you can already feel fall in the air. To interior decorators, this is often an active part of the year: after the summer, it feels like decorating the home seems like the thing to do, and I personally want to have something fresh in the house, and put things in new order. I'm clearly not the only one who thinks so, because the fall has traditionally been the busiest time of the year also with regard to design work.
Many brands launch new products in early fall, and present their ideas for the following year's trends. You obviously don't have to follow each trend, but it's always interesting to see how things change in the world of interior decoration. What I've personally picked up from new collections include spicy colors, dark wood, tubular frames and atmosphere stemming from 1970s architecture. Not a bad recipe for the fall season!"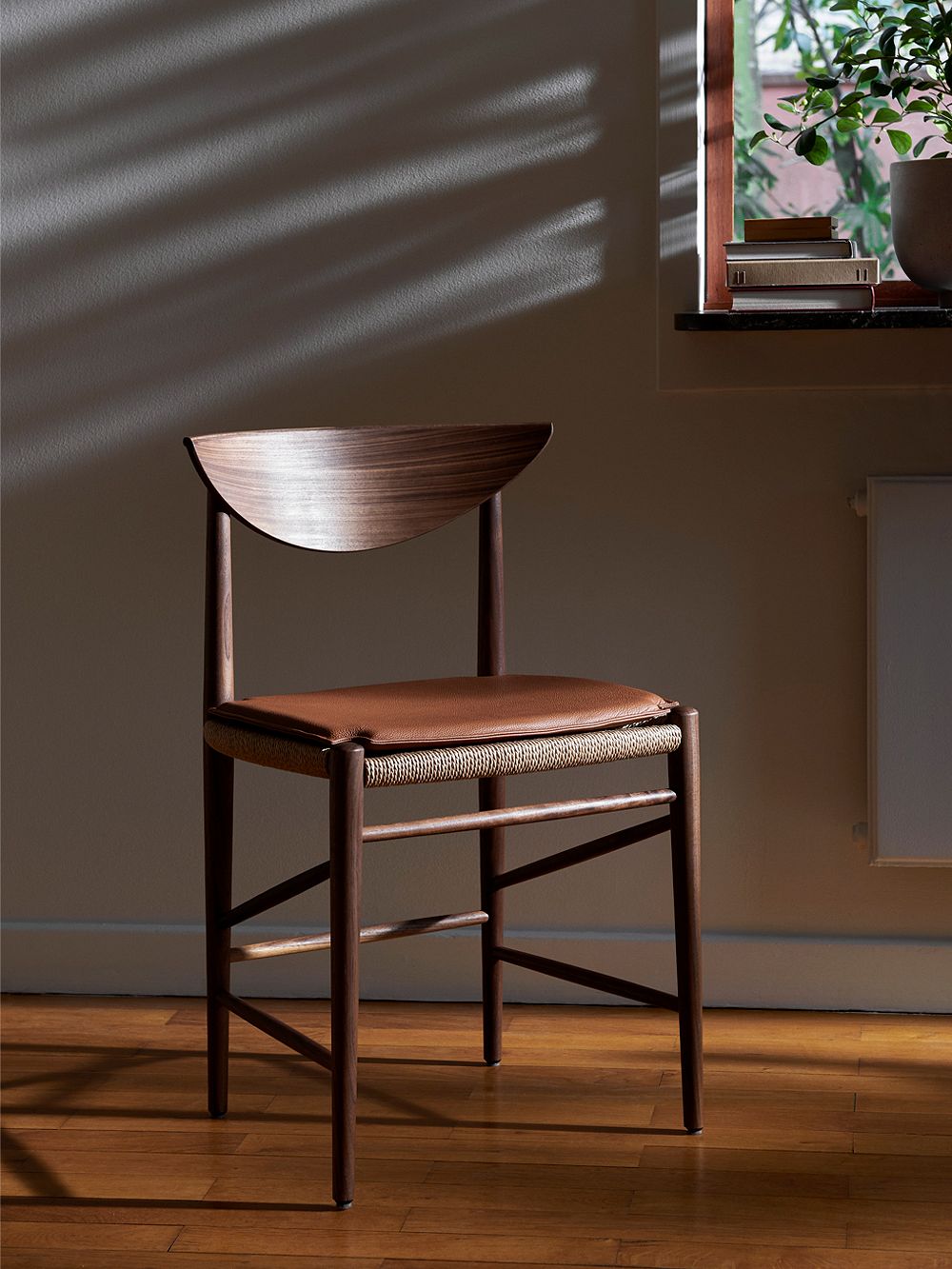 Leather and wood
Wood has been the preferred element for interior decoration for a long time. Wood in all its form is one of my personal all-time favorites: even if the trends in wood tones may change over time, solid wood is always timeless and functional.
Lately I've been looking at wooden dining room chairs. There are plenty of beautiful and classic wooden chairs, but one of my favorites is Drawn, designed in 1956 by &Tradition, which is now available not only in oak and walnut but also lacquered black. The stylish leather cushion is a nice addition: it makes it more comfortable to sit on and a little more luxurious.
• &Tradition Drawn chair >
• All dining chairs >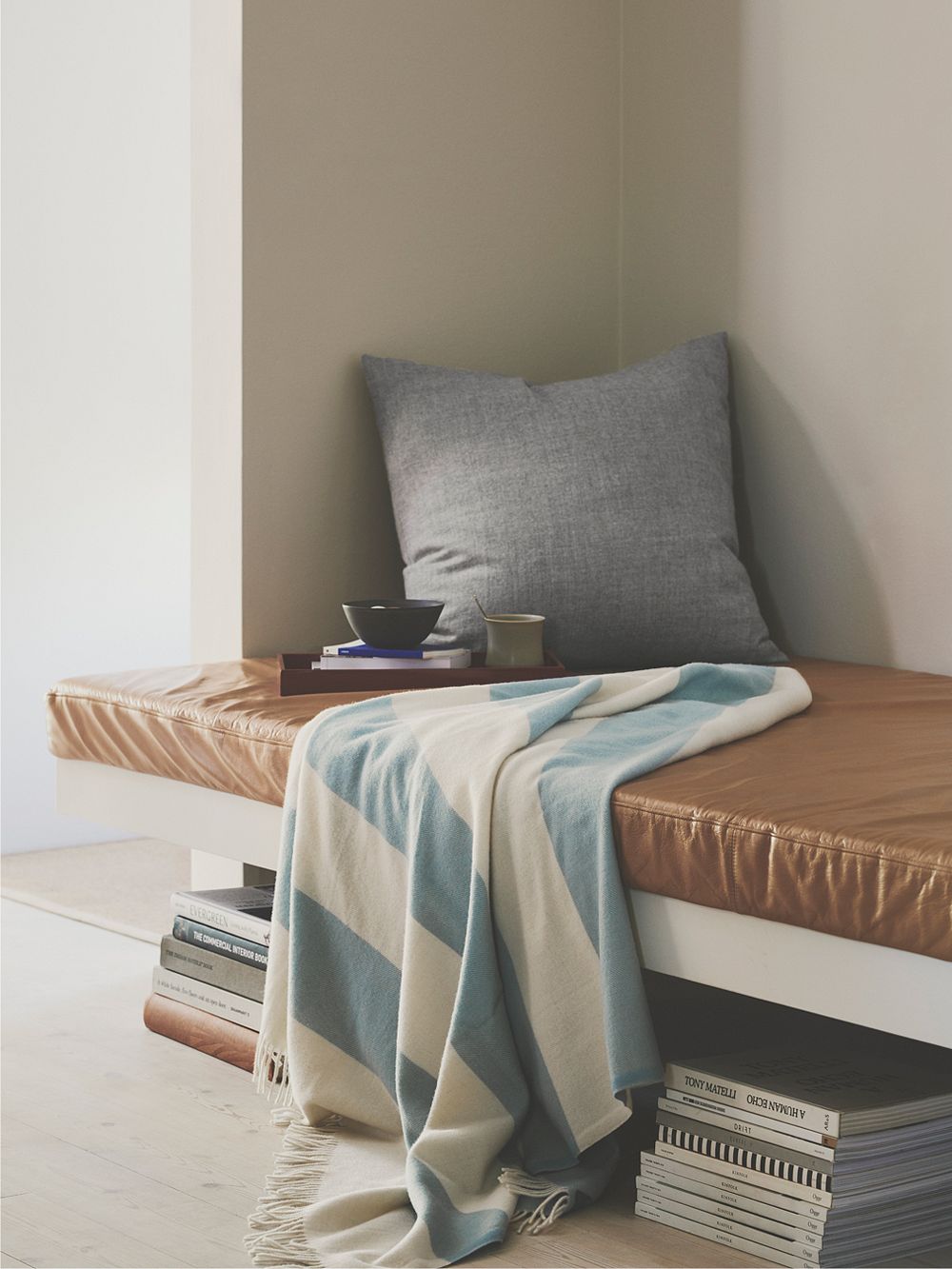 Pastel stripes
Although we are still enjoying warm summer weathers when I'm writing this, I want to wrap myself into a warm blanket. But I'm not quite yet ready for fall feelings, and prefer to linger on in summer for a little longer. That's why I like textiles that have fresh colors and smooth and pleasant textures.
That's also why The Sweater throw by Silkeborg Uldspinderi would seem to be the ideal product between summer and fall: it doesn't feel too wintery but creates a certain cozyness to darkening evenings. The light blue throw has trendy pastel colors and provides a light contrast to, say, cognac-colored leather. The soft throw is made of 100% wool, and it's described to be as soft as your favorite woolly. This sounds extremely promising!
• Silkeborg Uldspinderi The Sweater throw >
• All throws >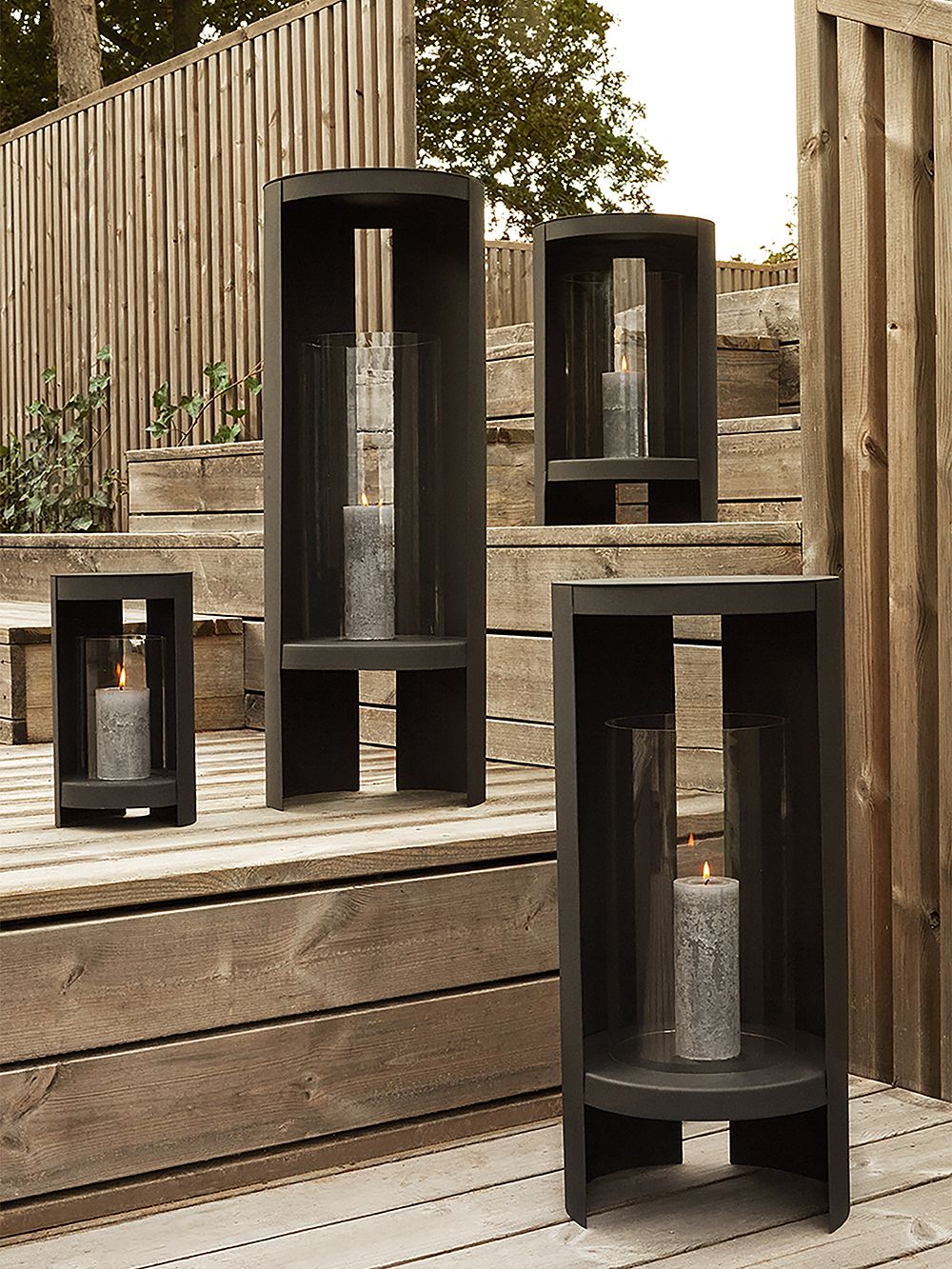 Put on the lights
Darkening but warm nights are the best part of late summer. I can't wait for August evenings when I can light candles and hang up lights to create some atmosphere in the yard.
Ora lanterns by AYTM with their clear shape fit in nicely with both streamlined architecture and more classic surroundings. I like to burn pillar candles in lanterns and love the fact that the inner glass part of Ora provides cover for wind and facilitates the use of larger candles. The lantern, giving light in two directions, is great to look at in the dark, and you can adjust the atmosphere by rotating the lantern to point in different directions.
• AYTM Ora lantern >
• All lanterns and fire pits >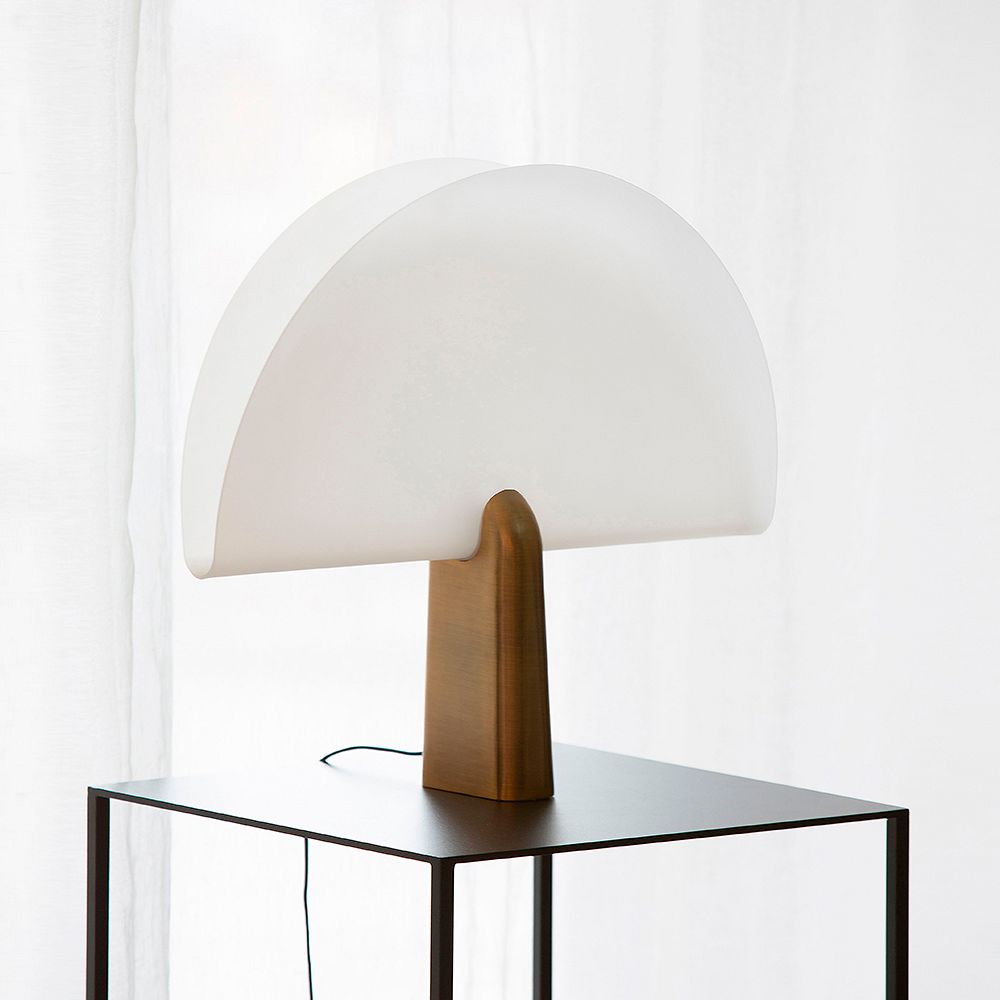 Still going trendy
The trend for sculptural lamps continues. The Pavo table lamp by Klong is made of a bronze base and a semicircular acrylic shade, giving a soft light around it. The lamp, designed by design duo Broberg & Ridderstråle, continues the trendy round design language that will continue into the next season.
At a width of 49 cm, it is an impressive interior decoration element even when not switched on. Try placing it on a long surface or on a wide windowsill – it doesn't really need anything alongside it. The lamp will work wonderfully as an eye-catcher in a sparsely decorated lobby.
• Klong Pavo table lamp >
• All table lamps >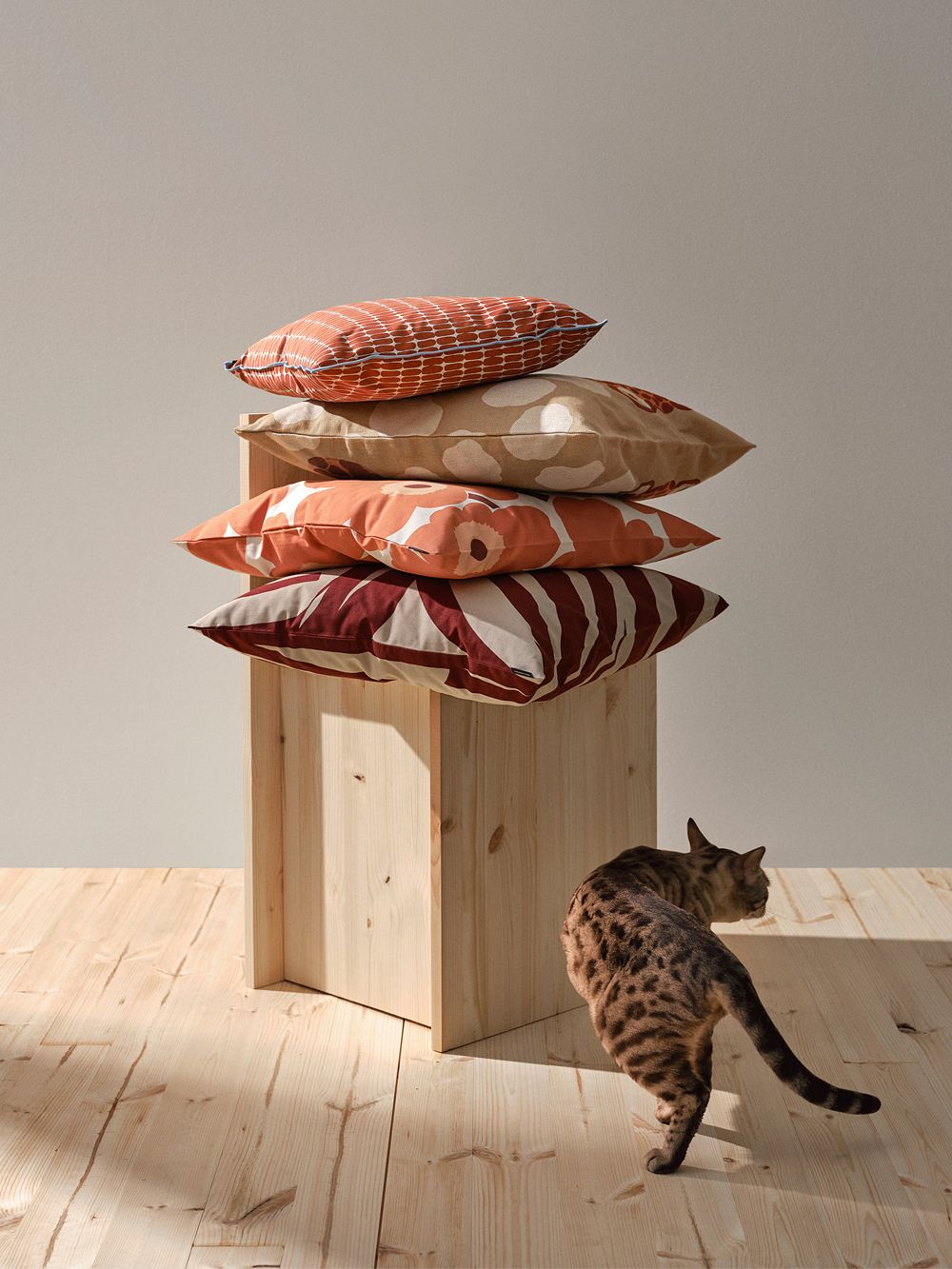 Safari feeling
Marimekko's fall consists of spicy tones and animal patterns. Many of the new collection's prints were actually created decades ago, such as the Kaksoset feline pattern in 1970 and the Silkkikuikka pattern in 1961, both by Maija Isola. The warm orange and red tones are attractive and create a nice balance between the ice-cold textiles that also included in the new collection. I think my favorite is the impressive Kaksoset blanket which brings an exciting addition to Scandinavian interior decoration.
• Marimekko Kaksoset blanket >
• All Marimekko home textiles >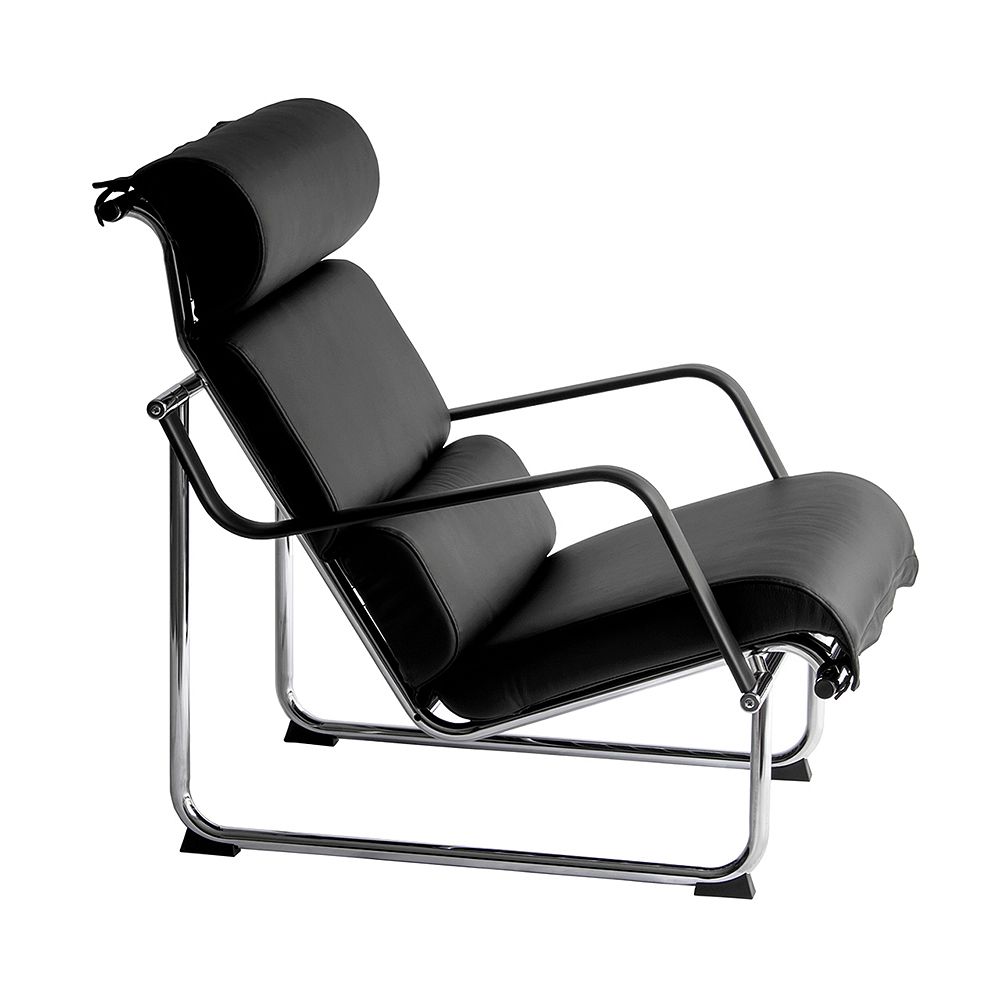 The return of a classic
Iconic design classics never fail to impress you. One of them is Yrjö Kukkapuro's Remmi lounge chair, famous not only for it design but also its comfort: it's actually been voted the world's best chair for listening to music. The tubular chair in functionalist style, designed in 1969, seems very topical today thanks to its shape. Leather, metal frames and 70s spirit is popular in interior decoration.
And this summer, the chair returned to its roots, as production was transferred back to Finland. The new Remmi chairs, which have been awarded the Key Flag Symbol, have a transparent and traceable production chain, and as they are manufactured locally, spare parts and repair services are easy to arrange. It's great that by buying design which can be passed from one generation to the next you can also support Finnish work!
• Yrjö Kukkapuro's Remmi lounge chair >
• All armchairs >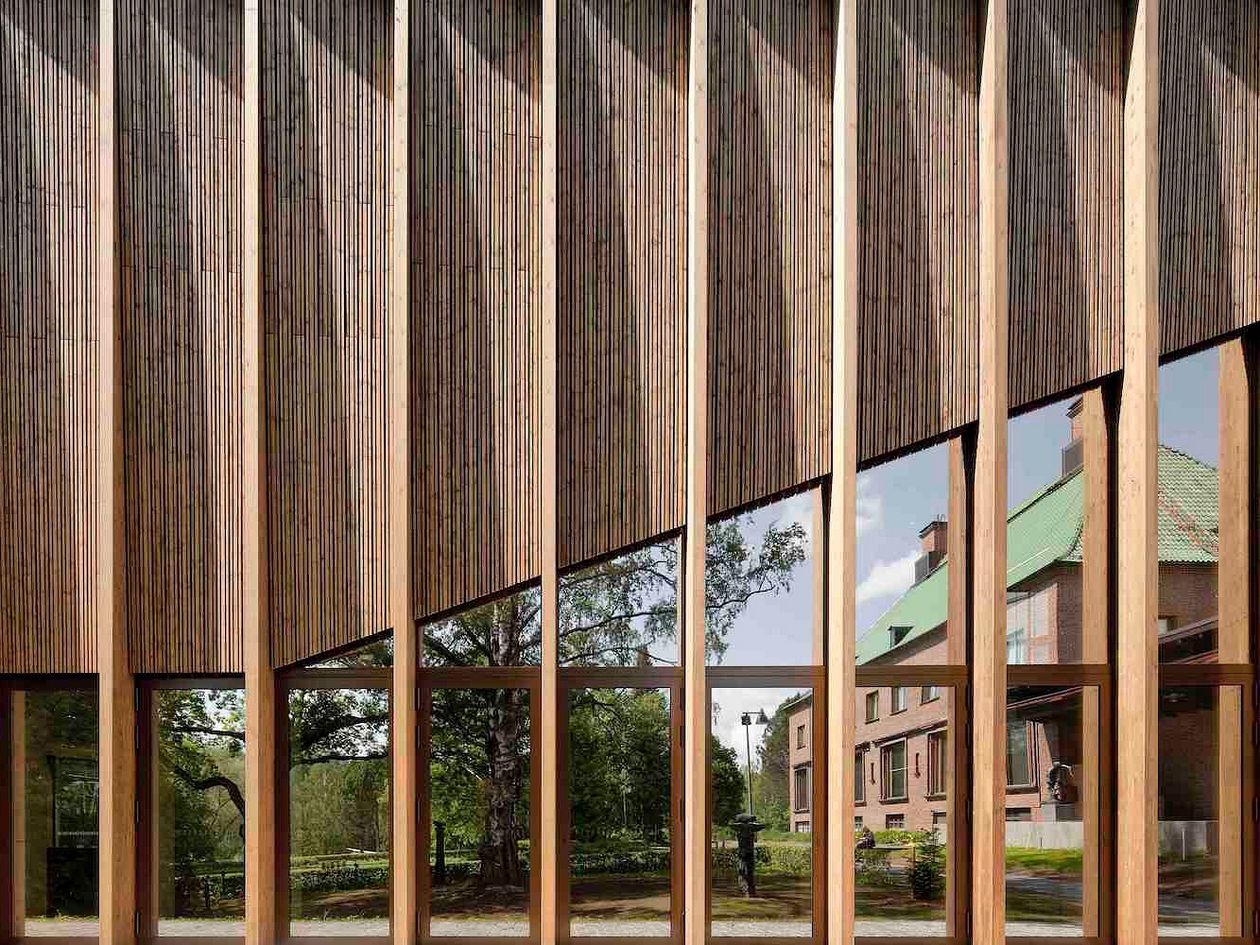 Architecture and street art
The most interesting place in Finland this summer is, maybe somewhat surprisingly, in Mänttä. The Banksy exhibition in Art Museum Gösta is obviously a great attraction, but I'm equally interested in the architecture of the actual museum. The museum consists of the manor, completed in 1935, and the extension, made of wood, that was completed in 2014 and has won numerous architectural awards. For anyone interested in architecture, Gösta's Pavilion is definitely worth visiting, and at the same time you can also enjoy the works of the world's most famous street artist.
• Banksy. A Visual Protest, Art Museum Gösta, 15 May – 10 October 2021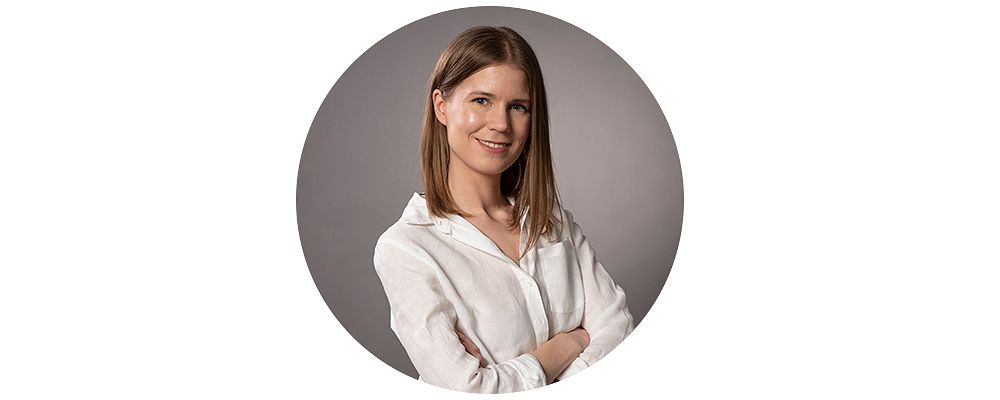 In this column, interior architect Maija Rasila picks the most inspiring products, objects and issues of the month from novel and classic items. Modern Scandinavian style can be spiced up with plenty of details, surprising colors and personal touches.
Text: Maija Rasila Photos: Pedro Pegenaute and manufacturers