Interior architect Maija Rasila discusses her favorite products in the Favorites of the Month column in Design Stories. November's theme is responsibility: environmental thinking is strongly emphasized in modern interior design choices.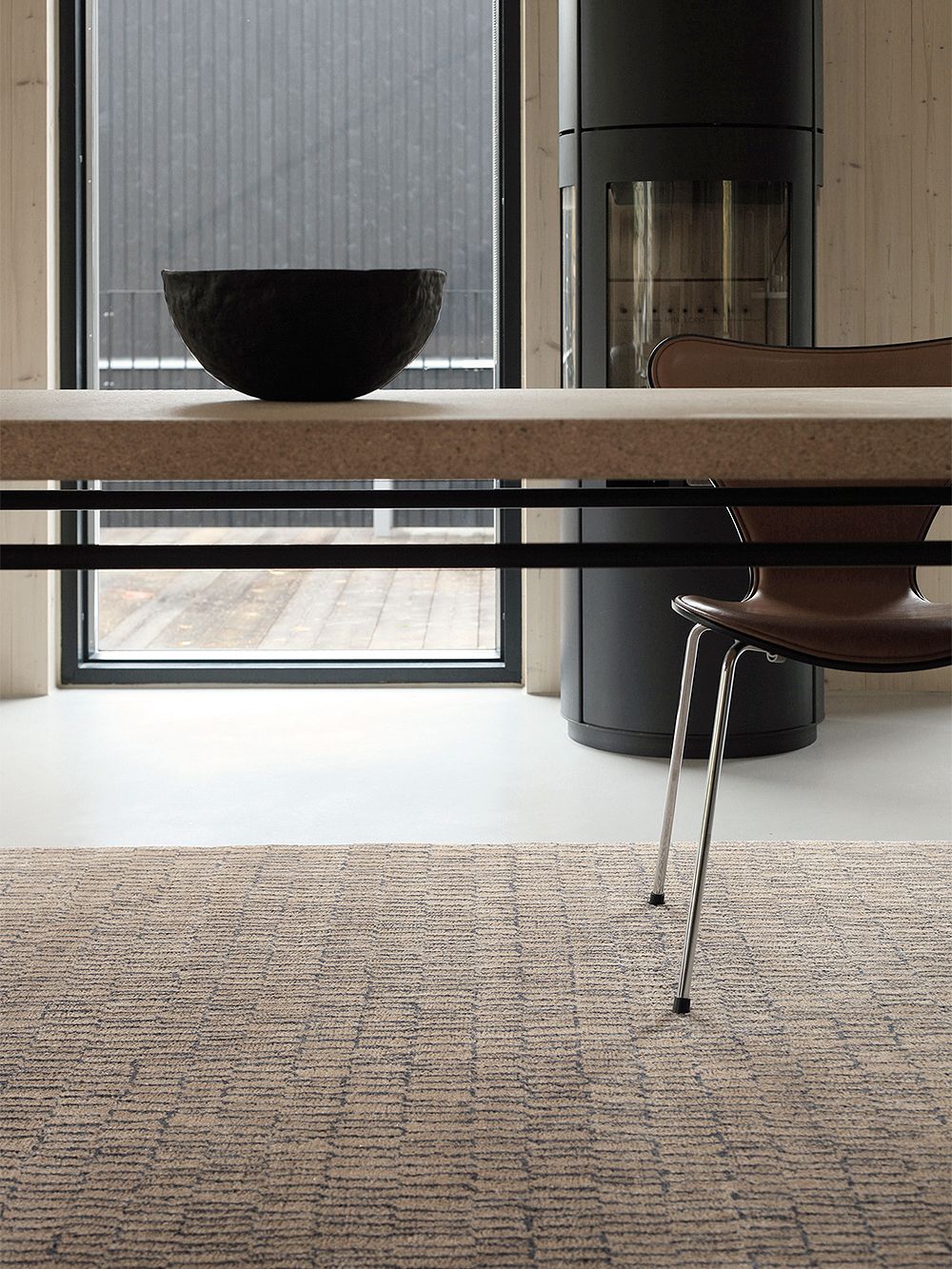 "HOME DECOR IS traditionally associated with consumption, sometimes excessive consumption. However, current trends are encouraging more responsible and sustainable choices. Luckily, it has become easier to make such choices due to wider selections and to environmental awareness in general. I try to buy new products only when I truly need them and, even then, to buy goods of the highest possible quality and duration. Here are a few of my favorite products and inspiring companies, whose actions deserve praise."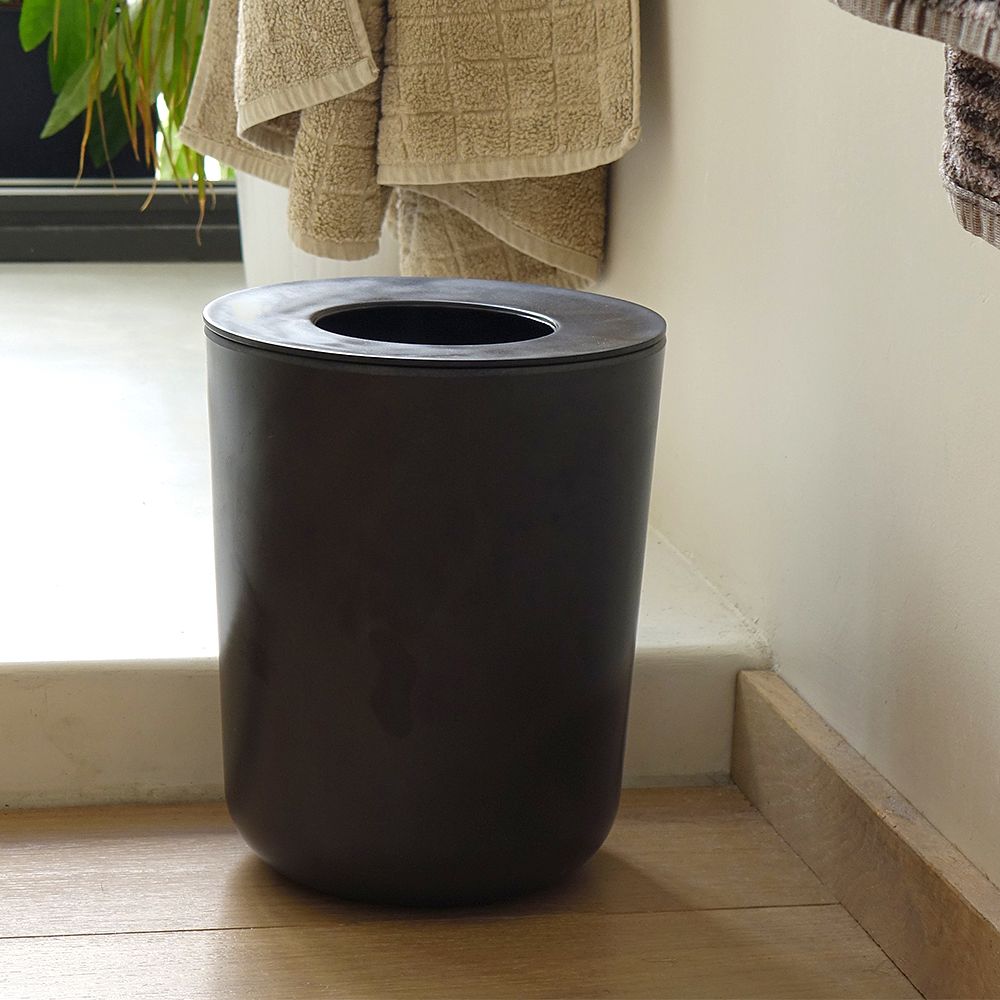 Everyday aesthetics
The French company Ekobo, which focuses on ecological interior design, uses environmentally friendly bamboo fibers in its Biobu collection. With a beautifully minimalist and stylishly clean design, the collection's waste bin is perfect as part of a small household recycling point.
• Ekobo's Biobu Bano waste bin >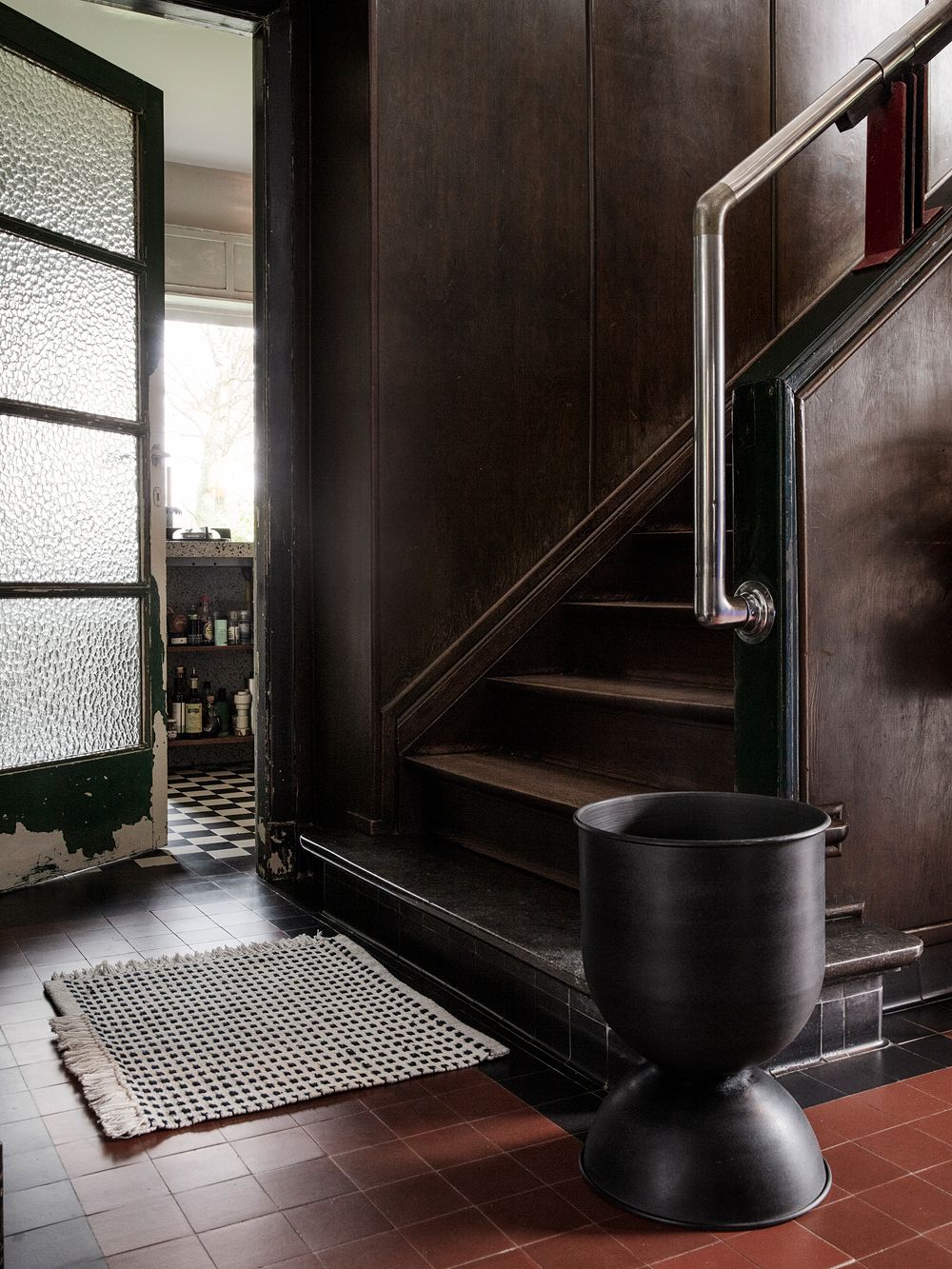 Over the threshold
The Way mat by Ferm Living is made of plastic fibers recovered from recycled bottles. The fringes add a fun twist of their own to this two-tone mat. Due to its materials, the mat is easy to care for and can be used on both sides of the threshold: inside and outside.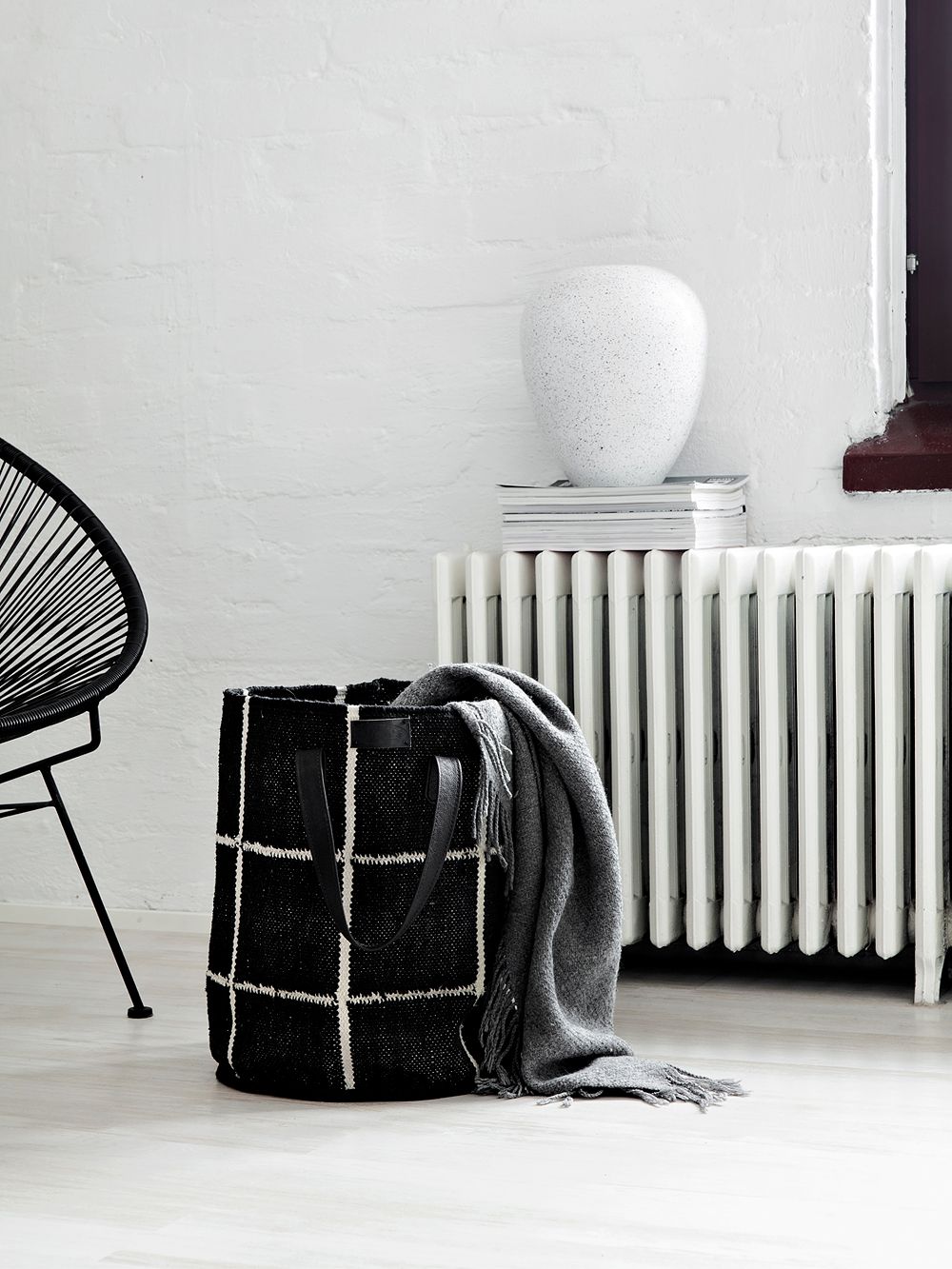 Made by Mum
Mum's, which was founded by Outi Puro, combines Nordic design with international handicrafts. The company promotes the improvement of wellbeing and living standards by employing handicraft workers in India, Cambodia, Bolivia and South Africa. It also uses ecological materials: for example, the beautifully simple baskets of the Big Mama and Baby Boy collection are made of recycled cotton.
• Mum's Big Mama fabric basket >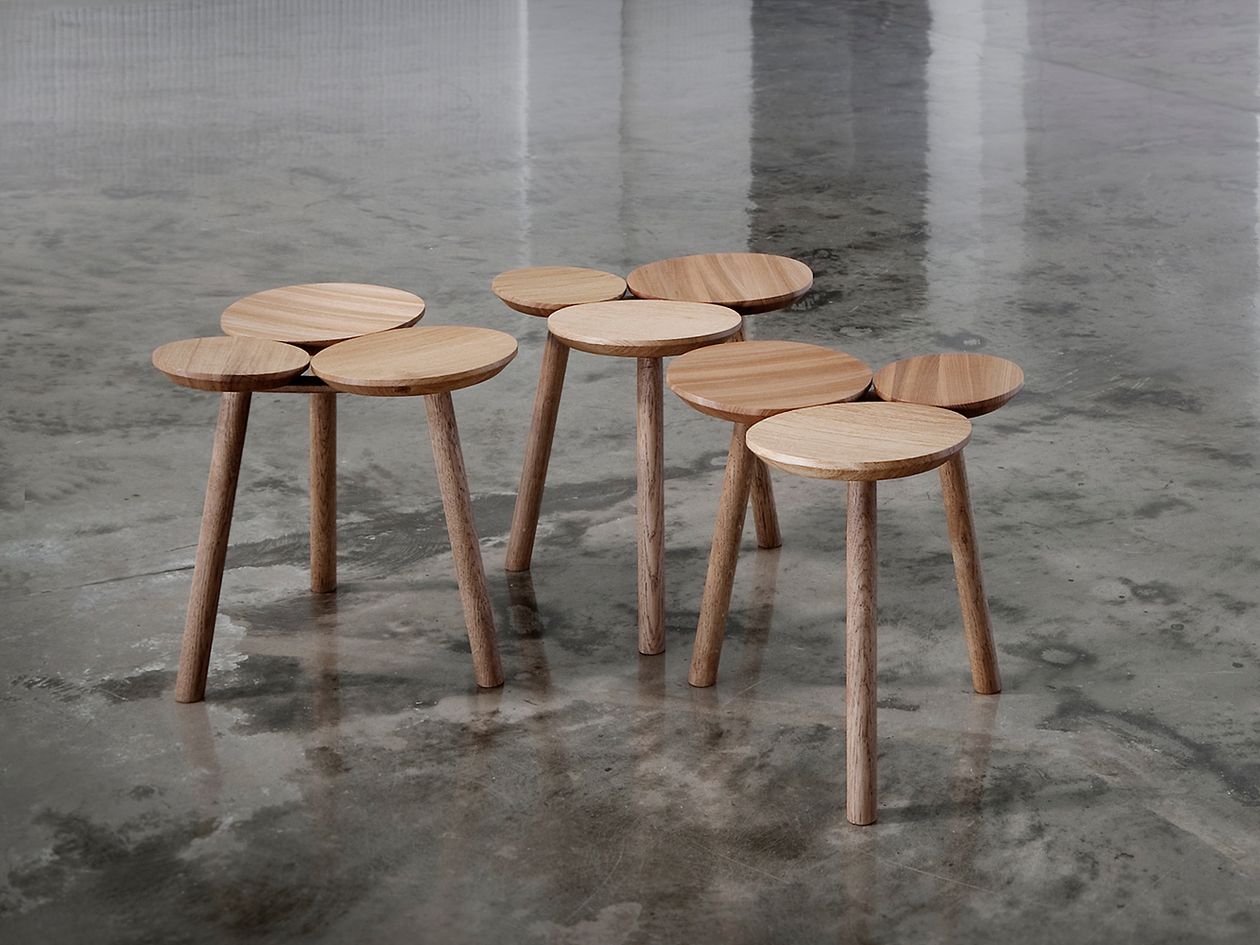 Timeless carpentry
I hugely admire the Finnish company, Nikari. Founded in 1967, Nikari is based on strong, traditional carpentry and expertise. It is still producing timeless, high-quality and durable furniture that lasts from one generation to the next. One of its showpieces is the July stool by Nao Tamura, which combines elm and oak and is adaptable to a wide range of purposes. Environmental friendliness is part of everything the company does: its wood is sourced from Finland, its energy is based on hydropower, and it uses the highest quality, most environmentally friendly materials possible alongside solid wood.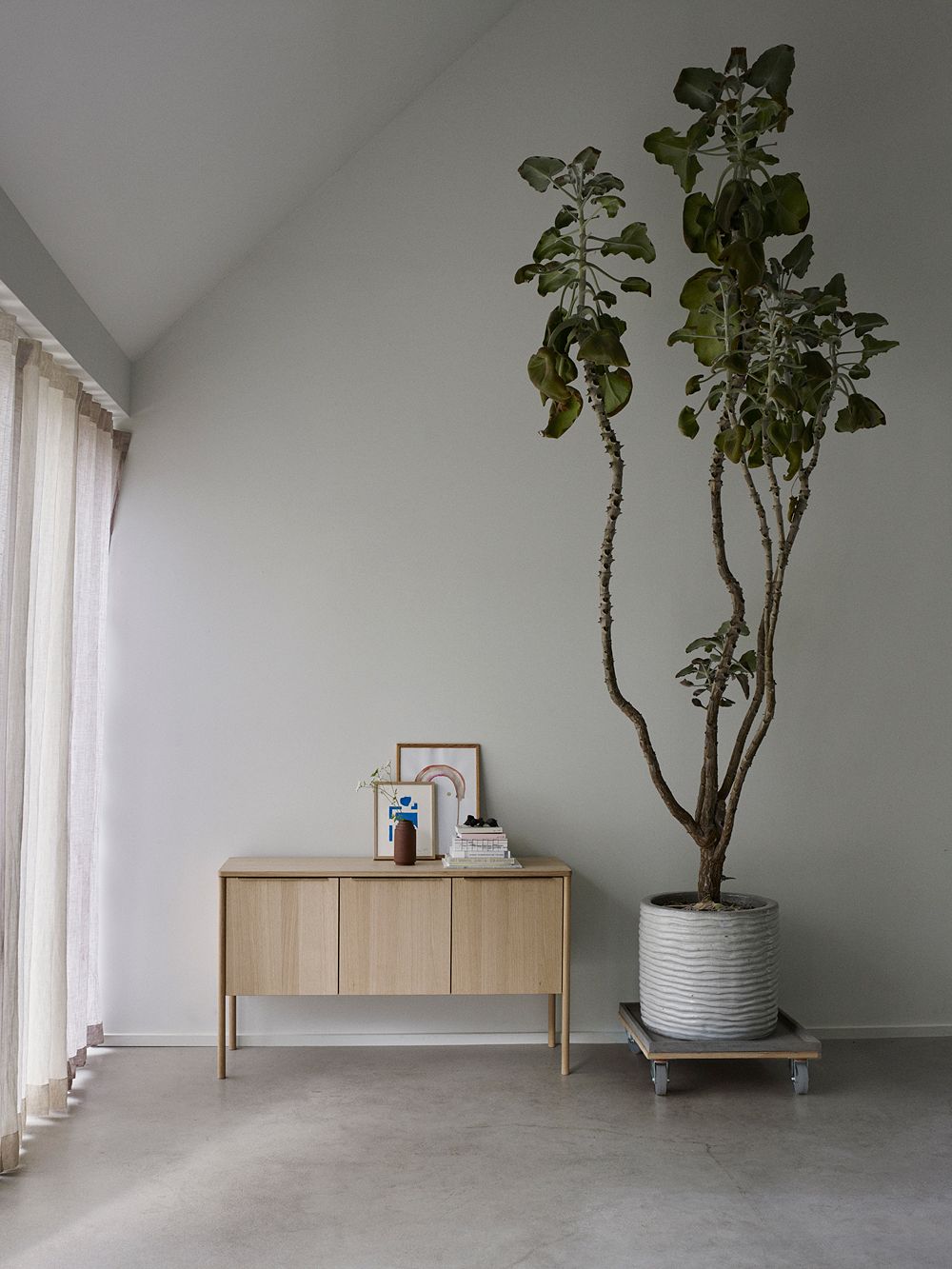 A Danish classic
Another company I admire for its combination of high-quality carpentry and classic, sustainable design is from Denmark: Skagerak's product range has been carefully designed and skillfully curated. I particularly love furniture, which does not show the passage of time. For example, the exquisite oaken Jut cabinet is the perfect fit for a range of periods, styles and homes. In addition to furniture, the repertoire of this company, which has been awarded for its socially responsible products, includes small decor objects with the same timeless, clean style.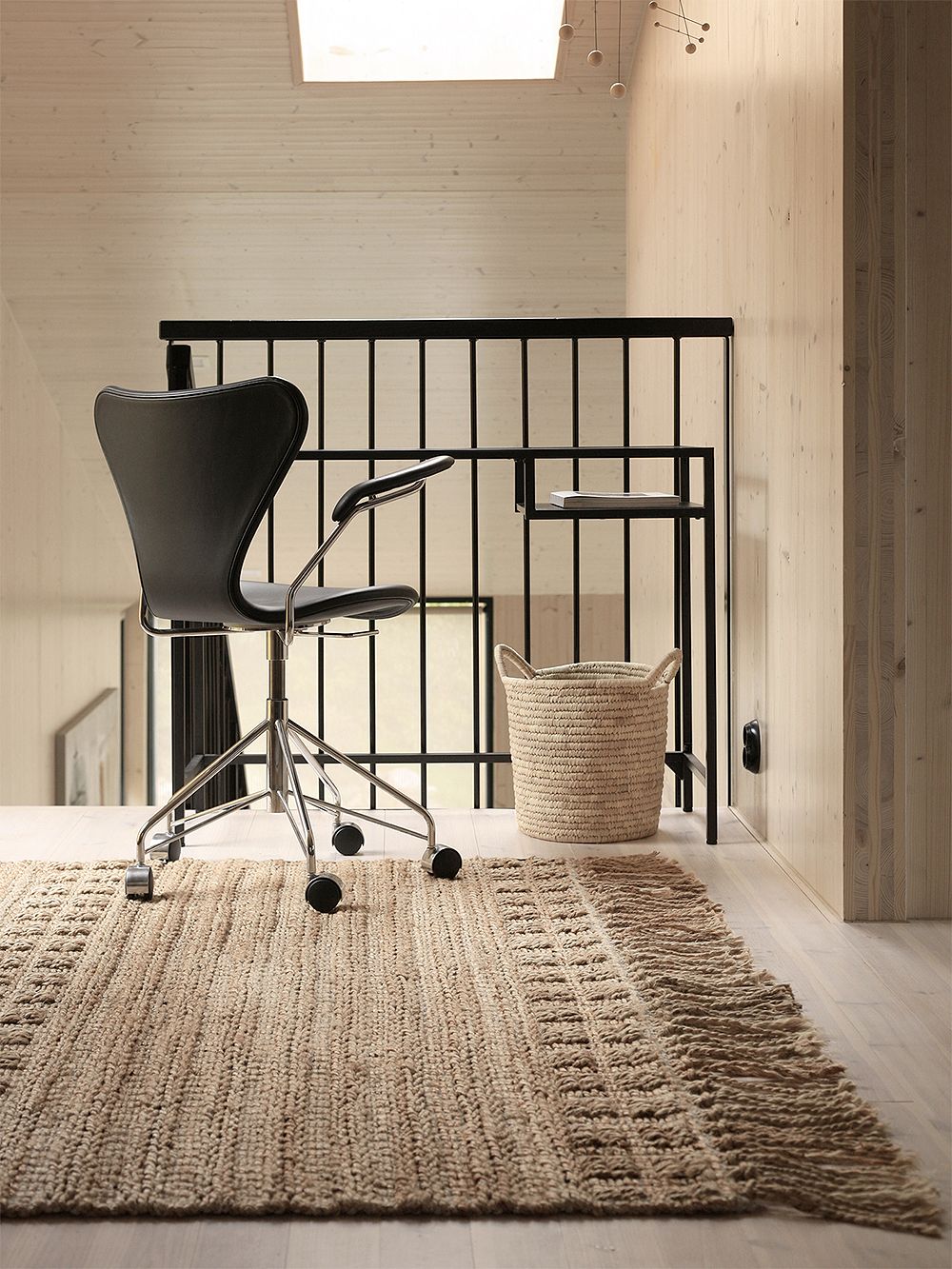 A delightful rug
Designed by Joanna Laajisto, the Wicker rug is part of the Roots Living Designers Collection. This hemp rug is made in India by hand, and it has a classic and timeless design that never grows old. Roots Living's activities are based on an ethical, socially responsible approach: it donates part of its revenue from Wicker rugs to protection of the Baltic Sea.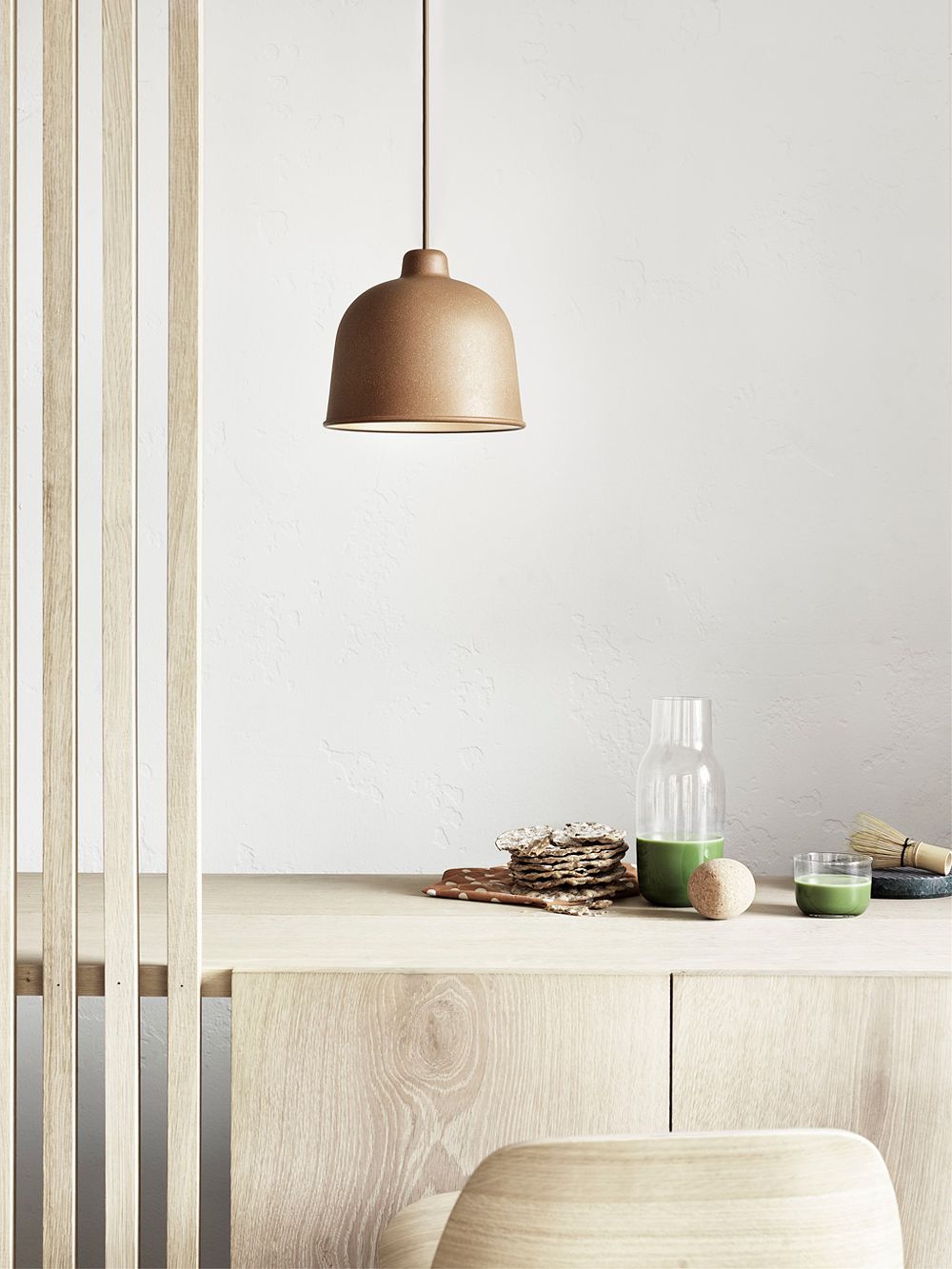 Natural light
The Danish manufacturer, Muuto, uses innovative and environmentally friendly materials in its products. For example, the simple Grain pendant is made of a bamboo-fiber composite. This lightweight lamp works beautifully as an individual detail, or as part of a more impressive group of lights. It is available in a range of gorgeous colors. My favorite is probably the version in the brown 'Nature' tone.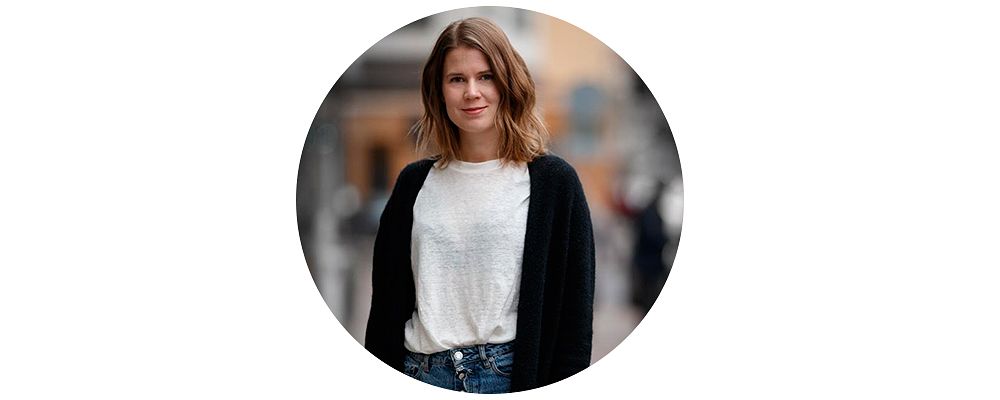 In this column, interior architect Maija Rasila picks the most inspiring products, objects and issues of the month from novel and classic items. Modern Scandinavian style can be spiced up with plenty of details, surprising colors and personal touches.
Text: Maija Rasila Images: Manufacturers