The Danish Cane-line's weather-proof wonders are the perfect fit for any balcony, garden or summer house patio. Now is your chance to save 20% on Core and Diamond outdoor seating. Join us in discovering Finnish Design Shop's frequently updated product campaigns, allowing you to save on long-term interior investments.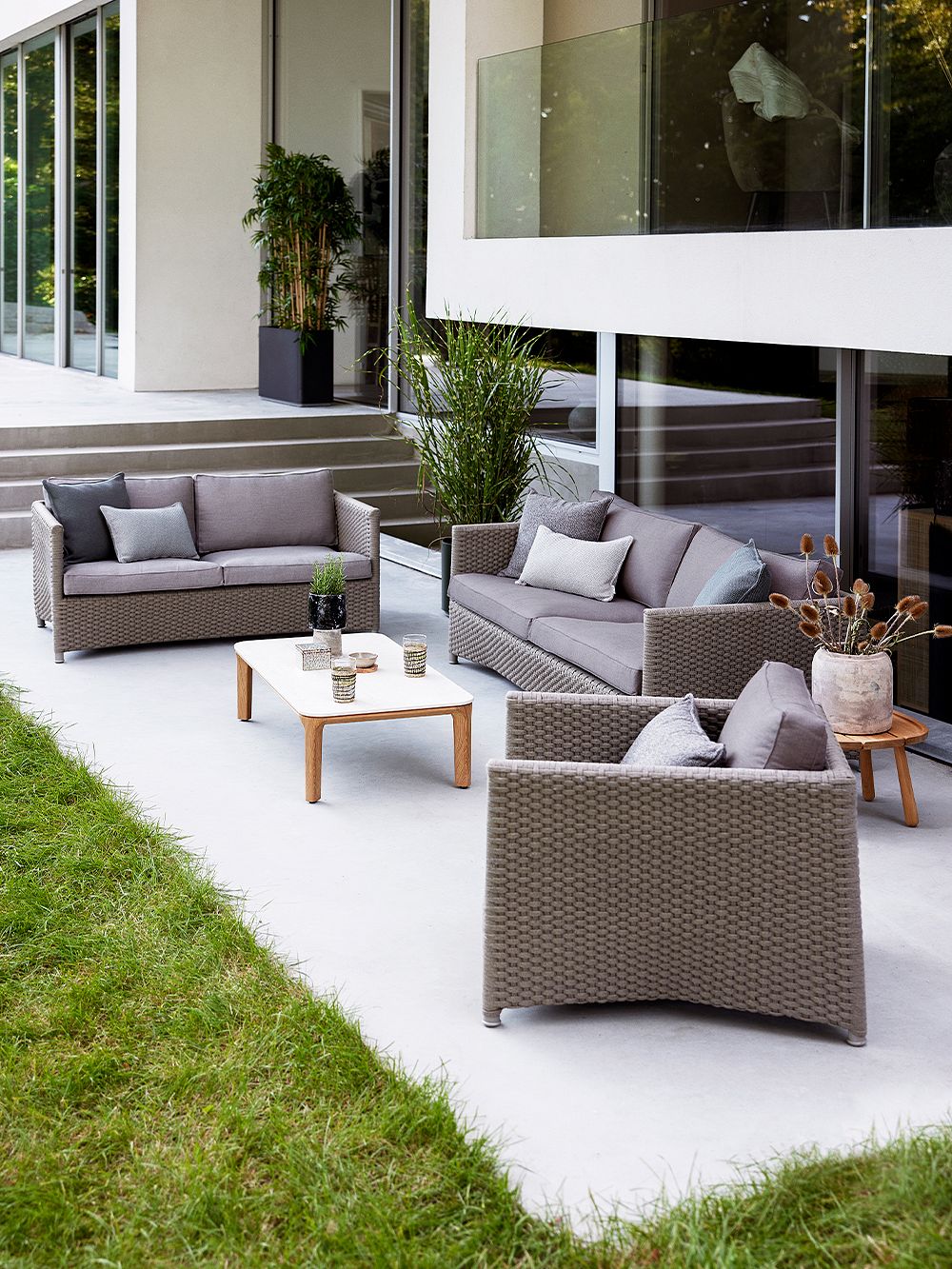 TRANSCENDING SEASONS, one year after another – what else can one ask for when purchasing patio furniture? After what has felt like a long winter, every terrace enthusiast is eager to enjoy their seats of choice starting from the sun's first outing. For the Danish design company Cane-line, longevity and comfort are a given.
Known for first-rate, aesthetically alluring outdoor furniture, the Odense-based brand is dedicated to making al fresco activities cosy, cheery and convenient. Having delighted garden and patio enthusiasts since the 1980s, Cane-line keeps true to its mission with the sumptuous sofas and chairs of the Core and Diamond collections.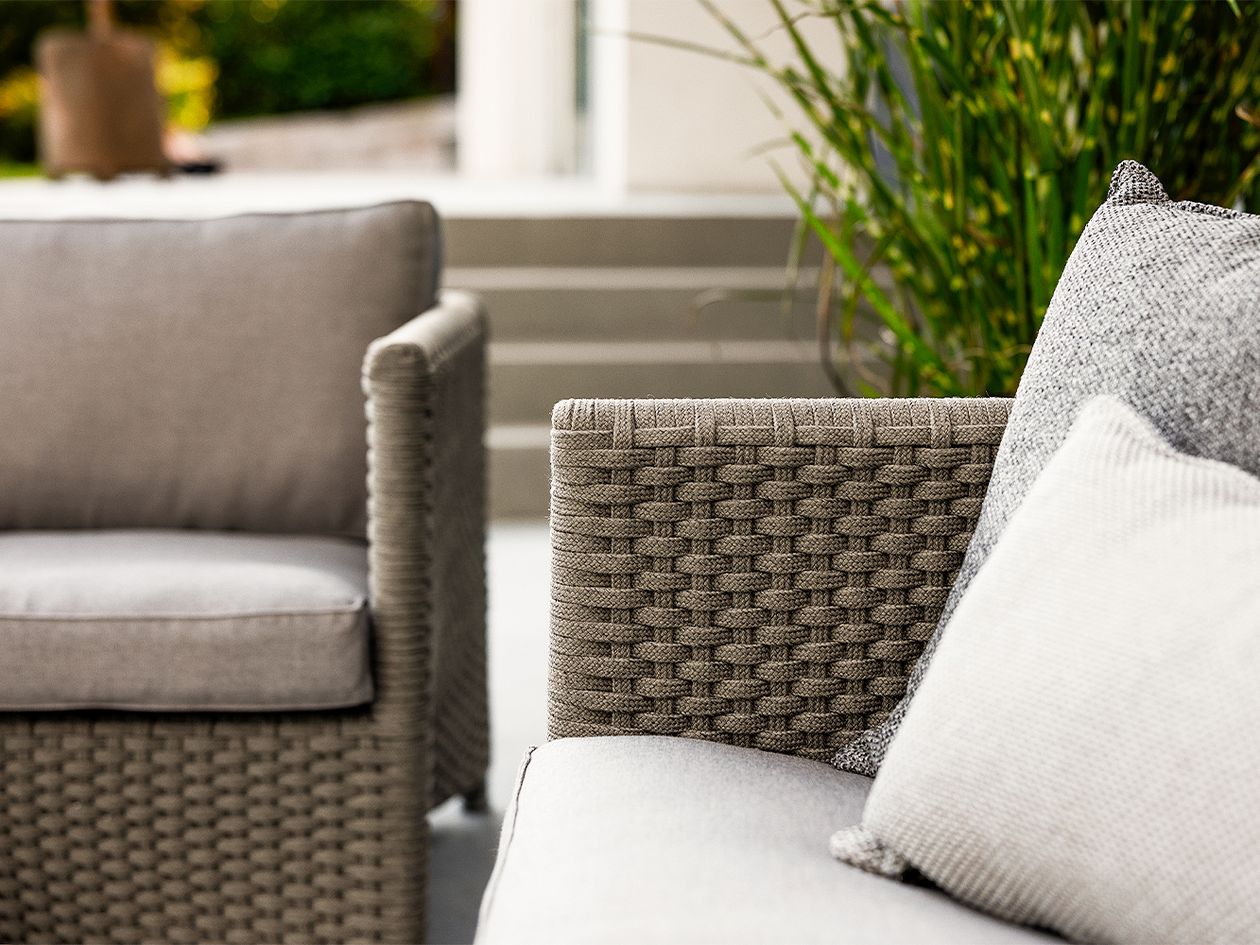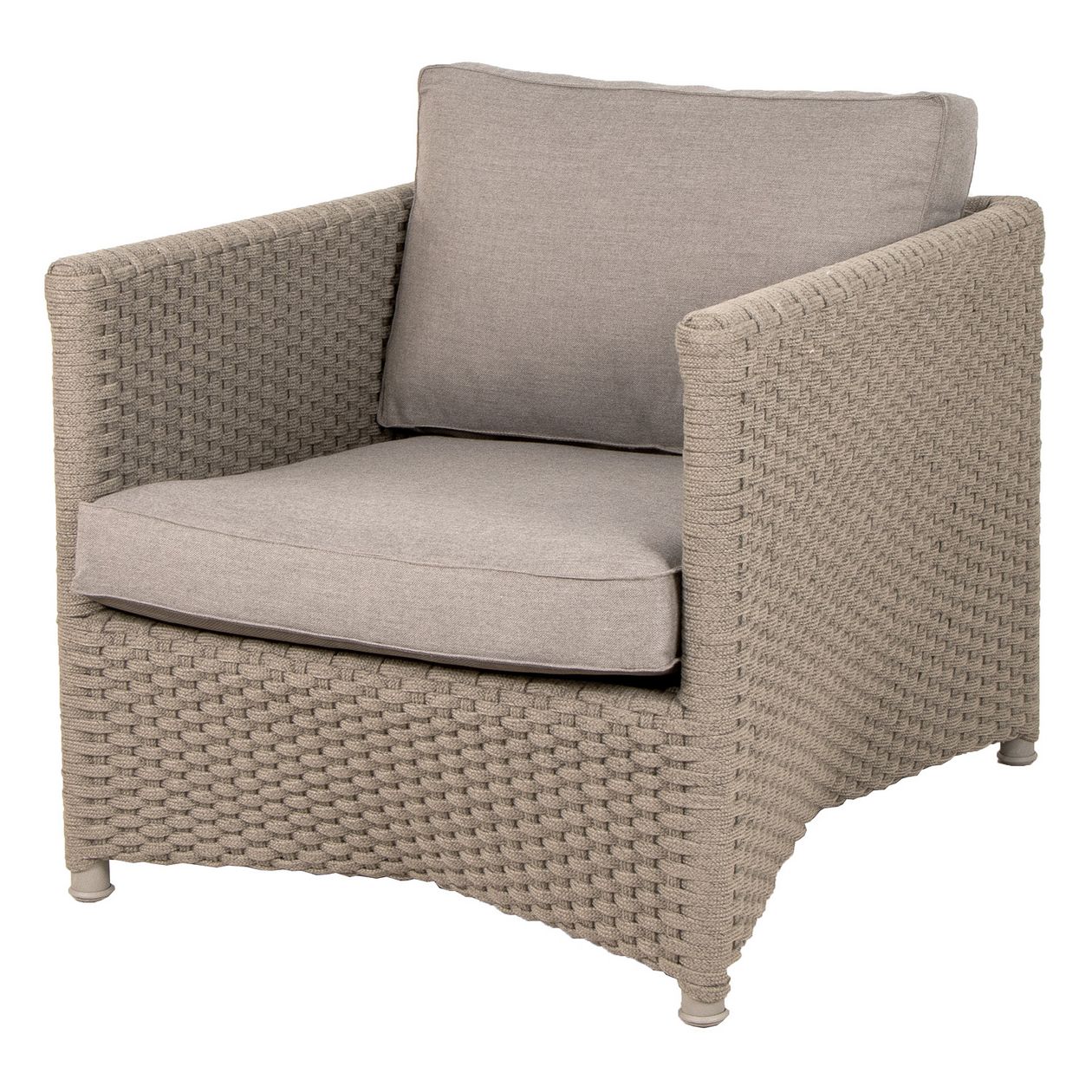 Timeless in more ways than one, the Diamond collection merges enduring style with durable materials. While the frame is constructed of wonderfully weaved and weather-proof synthetic rattan, the seat cushions feature quick-drying foam padding. What's more, the top-quality Natté fabric used in the Diamond outdoor furniture is designed to last come rain or shine.
All those seeking stackable patio chairs can breathe a sigh of relief upon first glance of the Core chairs, as the marriage of simple design and materials made for outdoor use make the series a sure win. Thanks to Cane-line's AirTouch acrylic fabric and antibacterial QuickDryFoam padding, the modern garden chairs will last long into the future.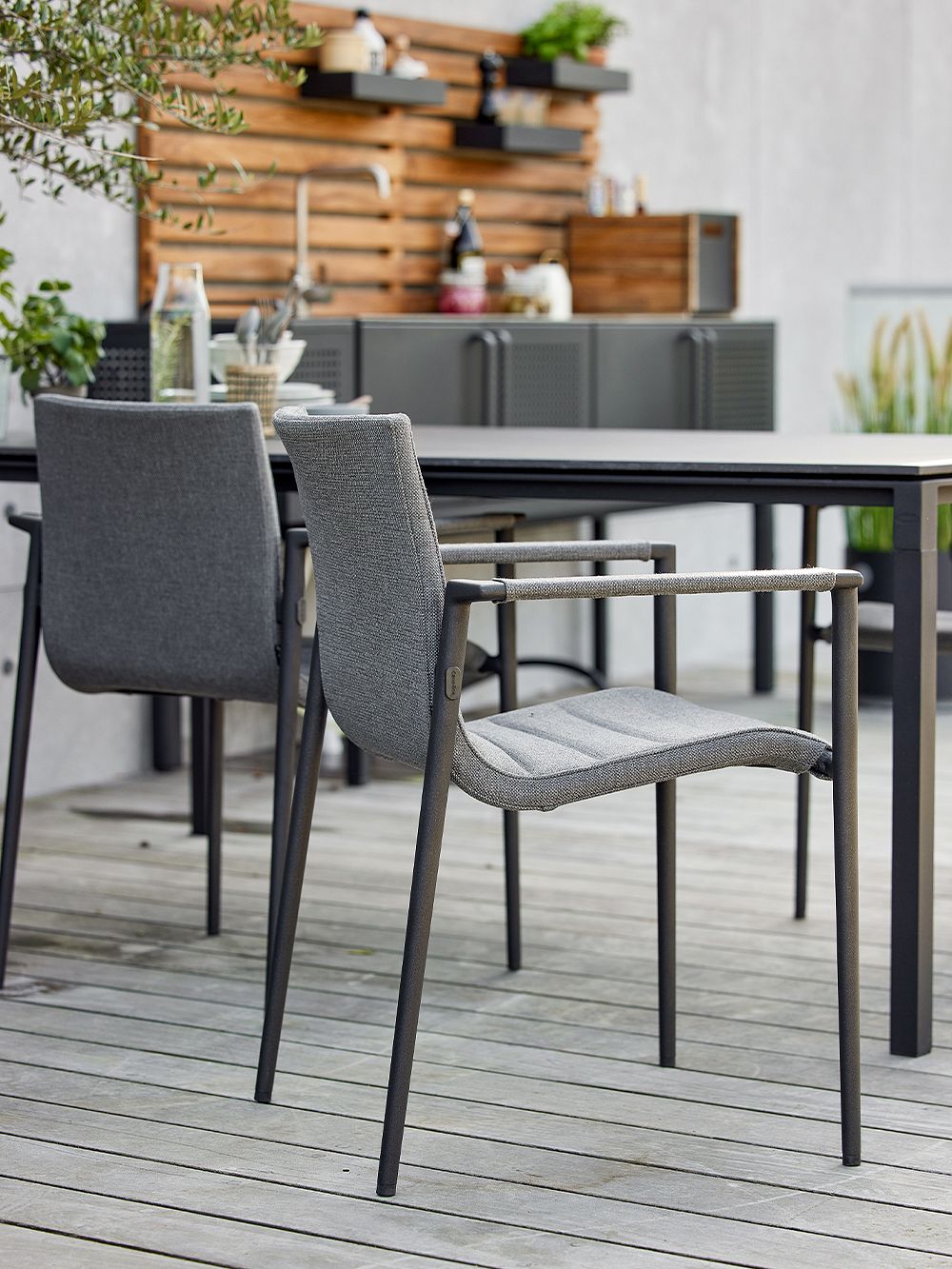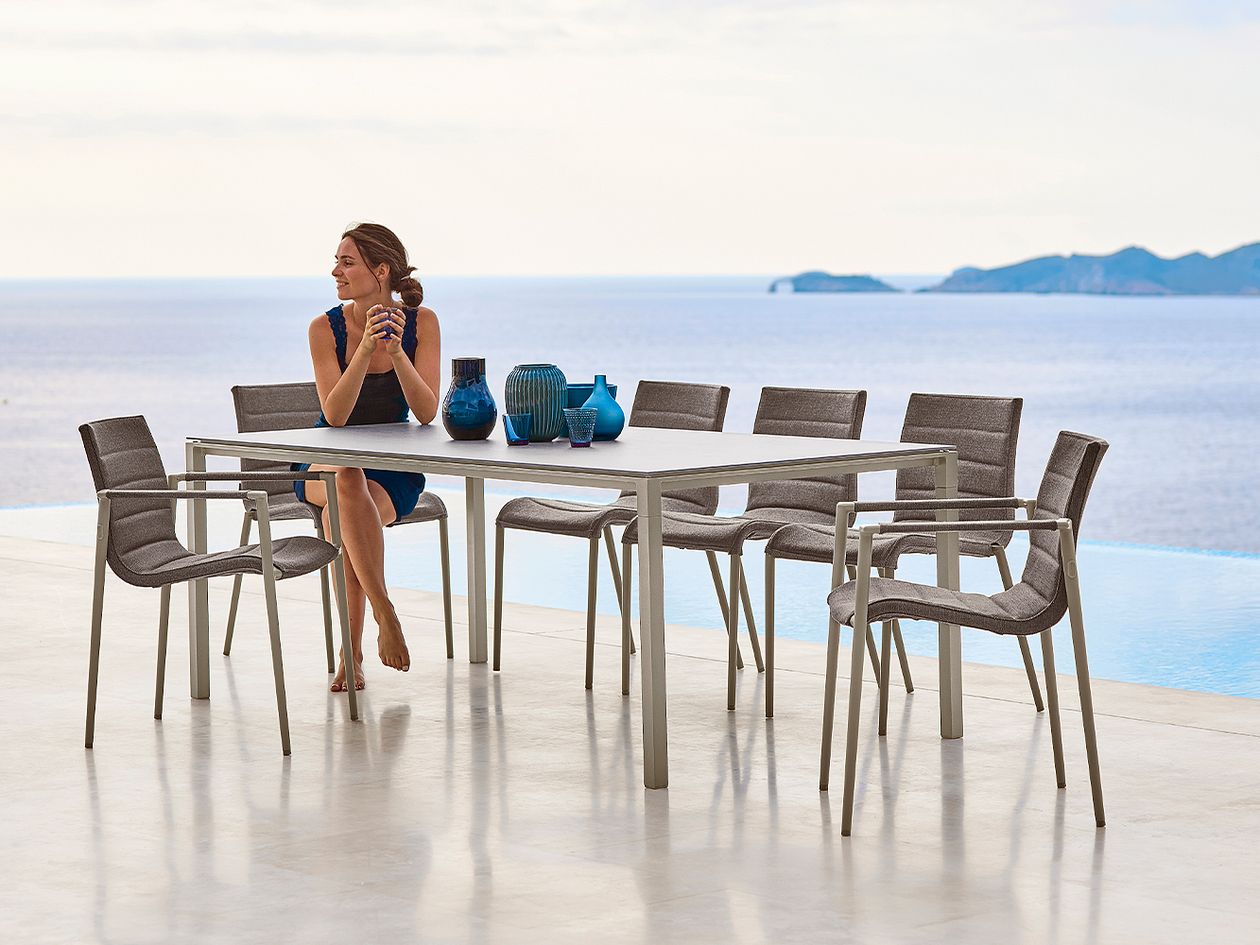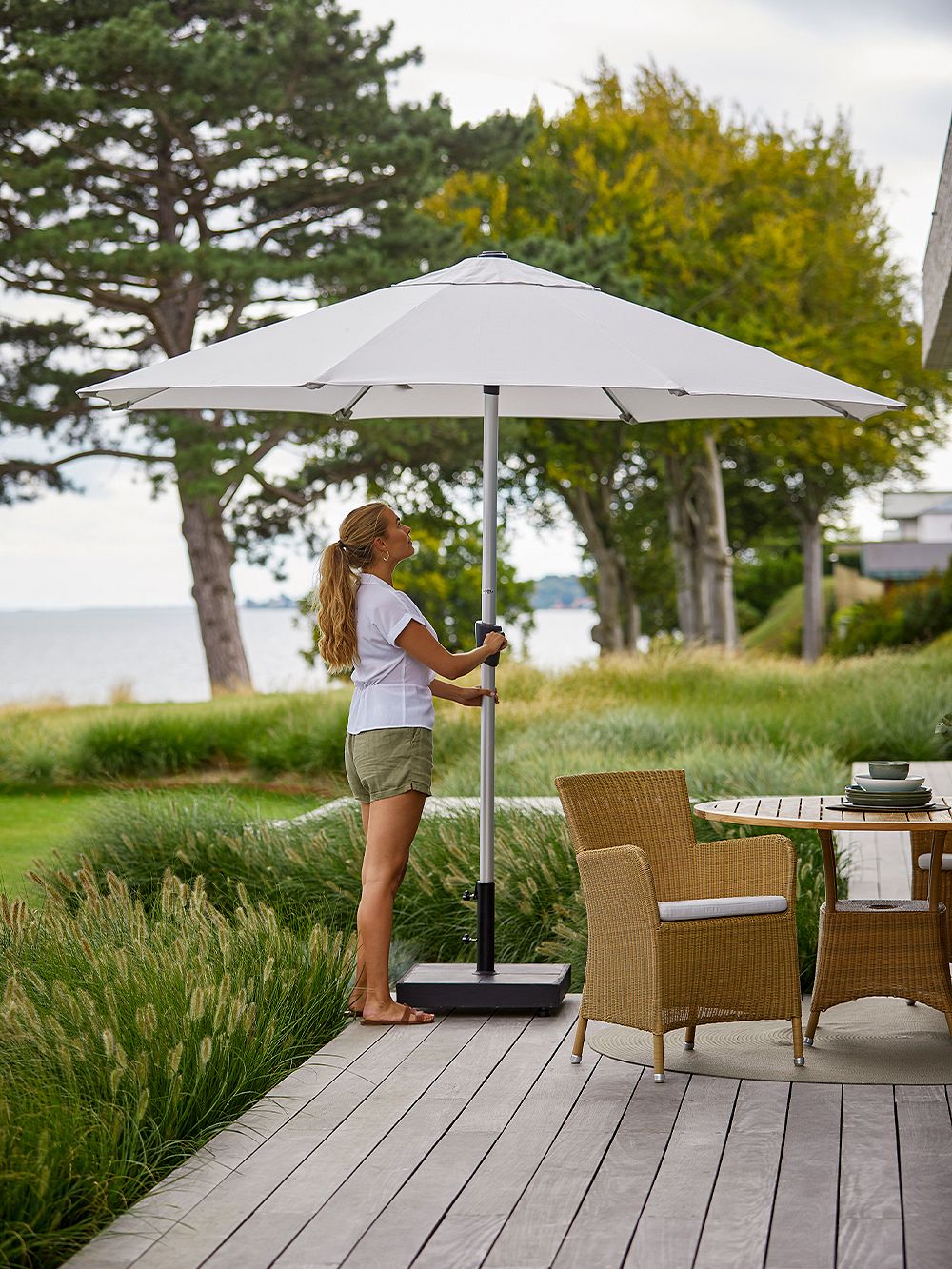 As sunny days take over, we all need a helping hand to steer clear of squinting. Thankfully, Cane-line has a handy solution in the form of the Sunshade parasol series, equipped with an easy-to-use tilt mechanism. Made using sturdy aluminium and hardwearing fabric, the perfect patio parasol comes in a selection of serene tones that suit outdoor dining sets of any style.
---
Campaign:
For a limited time, Finnish Design Shop is offering 20% off Cane-line's Core and Diamond outdoor seating. What's more, you can order the Danish brand's Sunshade parasols at 15% off. The campaigns are valid until 30 June 2022.
---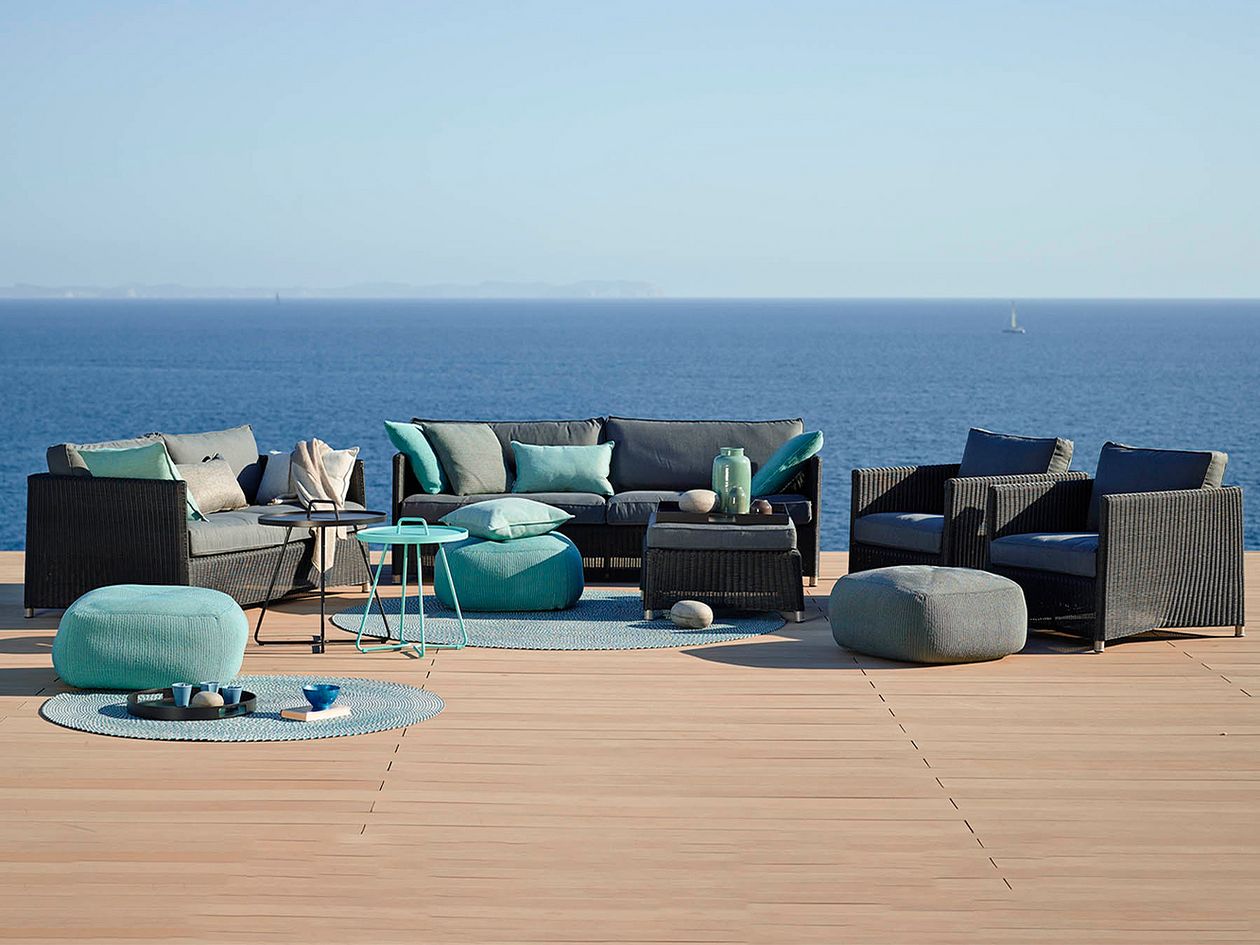 What: Cane-line
Founded in 1986, the Danish furniture manufacturer specializes in water- and weather-proof outdoor furnishings.
Comfort, functionality and ease of upkeep comprise core building blocks for the company's product development.
Specially developed, durable materials and an array of innovations make sure that Cane-line products are suitable for use in various climate conditions.
Søren Rose Studio, Strand+Hvass and Welling/Ludvik are some of the design companies involved in Cane-line's collaborative projects.
Over the years, the versatile brand has branched out into indoor furniture.
See also:
• All products by Cane-line >
• All patio furniture at Finnish Design Shop >
Text: Eero Nurmi Images: Cane-line