Like riding a bike! Petite Friture's Fromme chair is designed by Tom Chung, who drew inspiration to the collection from his own bicycle.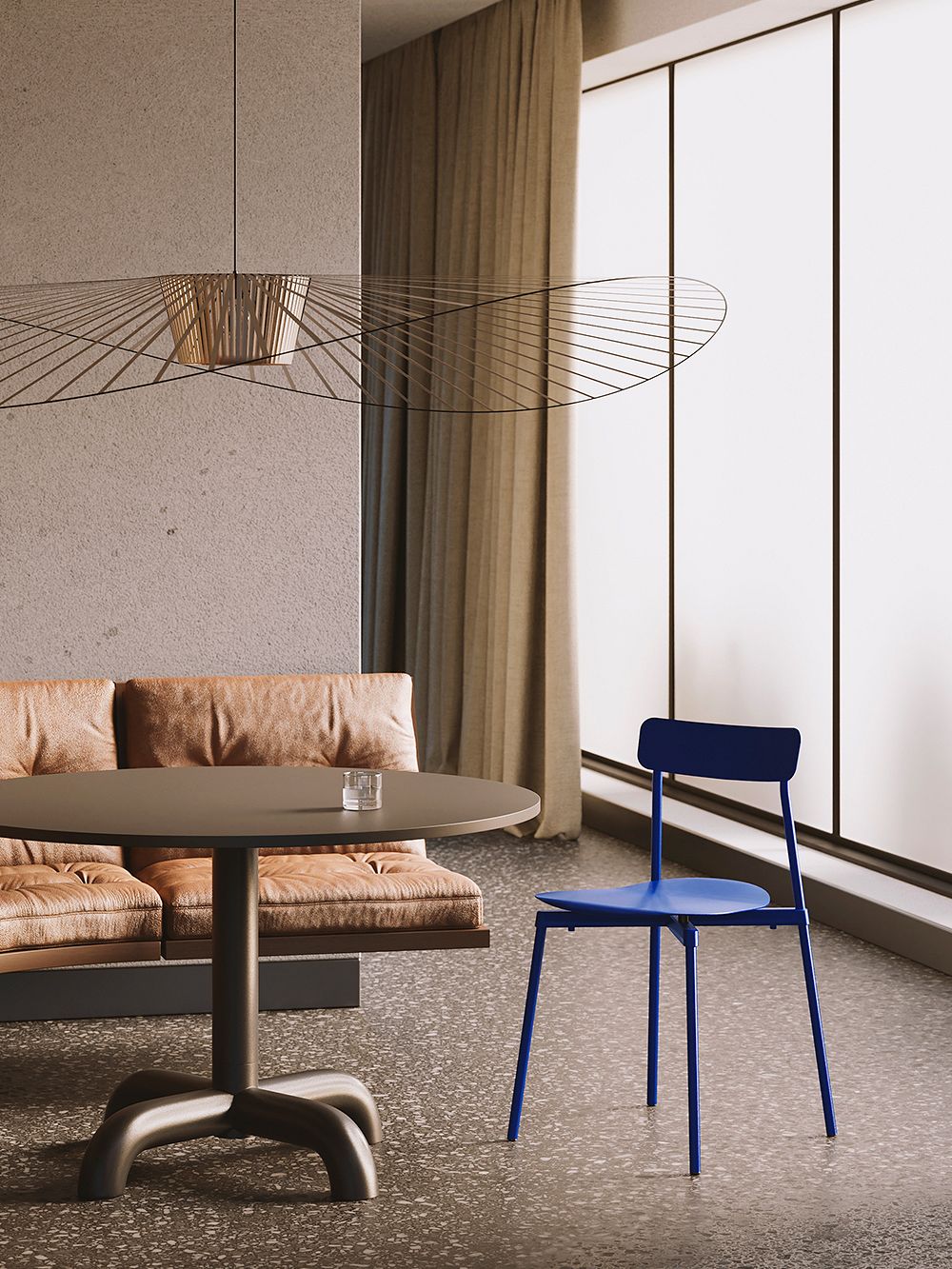 PETITE FRITURE'S FROMME chair boasts simple, streamlined shapes and a slightly curved seat with integrated shock absorbers to maximize a soft and flexible feel.
Made of matte-coated aluminium, the Fromme chair is designed for both outdoor and indoor use – it is equally ideal as a patio chair in the garden or as a dining chair indoors.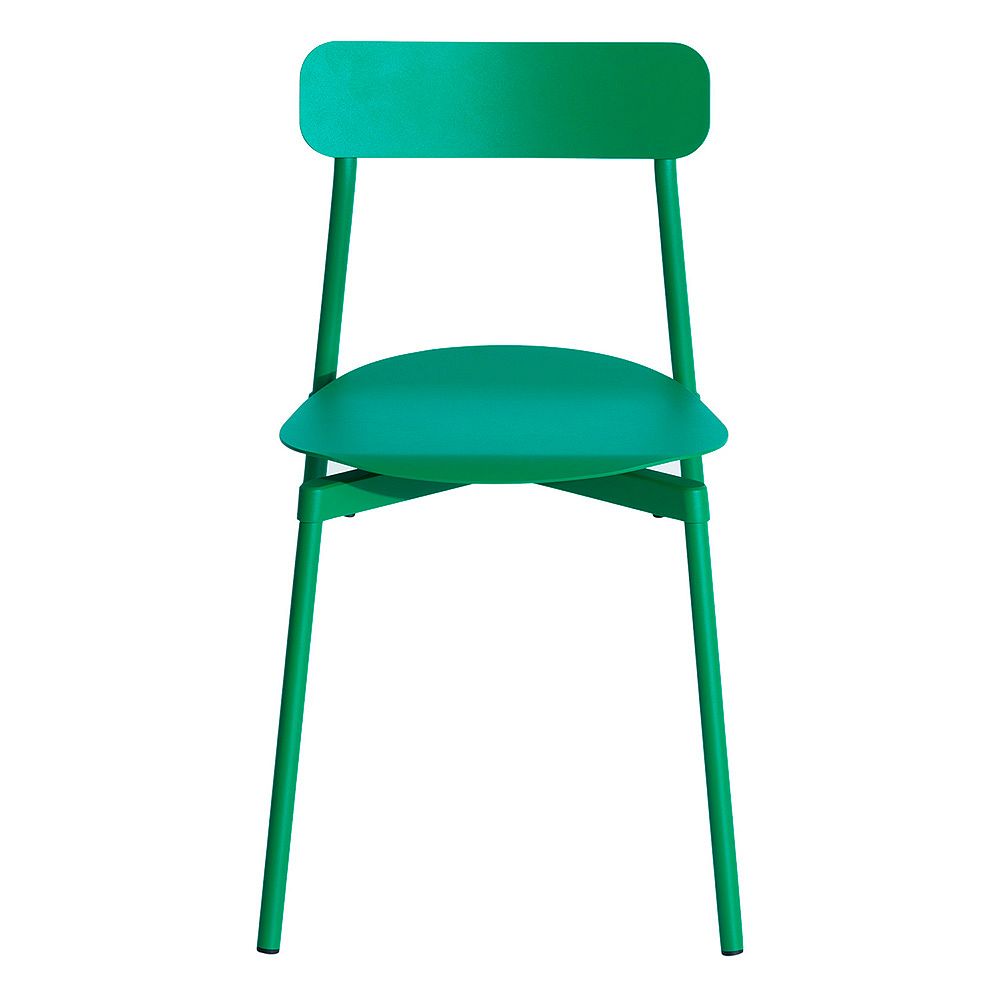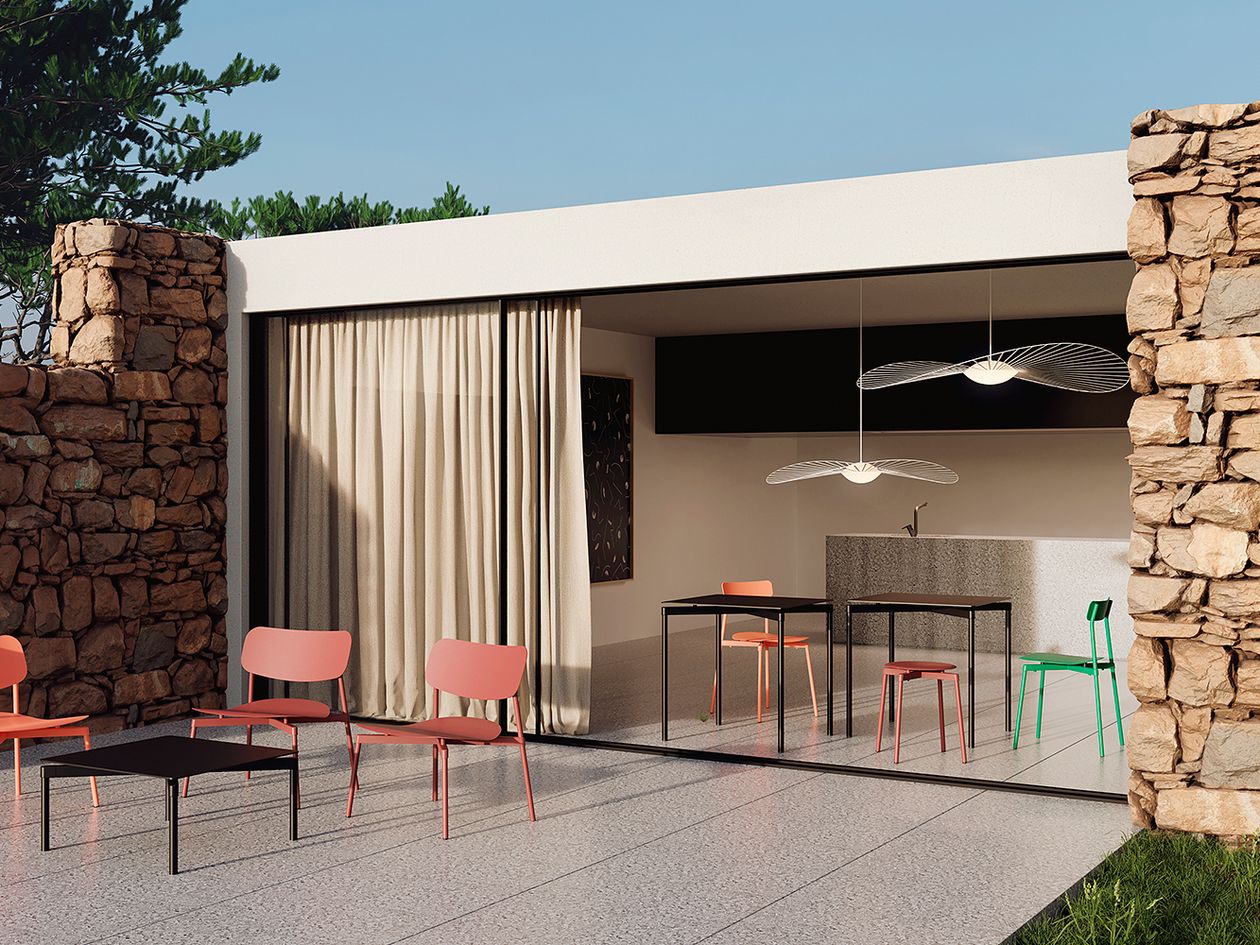 Canadian designer and cycling enthusiast Tom Chung came up with the initial idea for the Fromme collection while cycling at Mount Fromme near Vancouver.
Inspired by the technical features of his bike, he designed a collection featuring small shock absorbers under the seats and tabletops, as well as lightweight and durable cast aluminium tubes with weatherproof powder coating.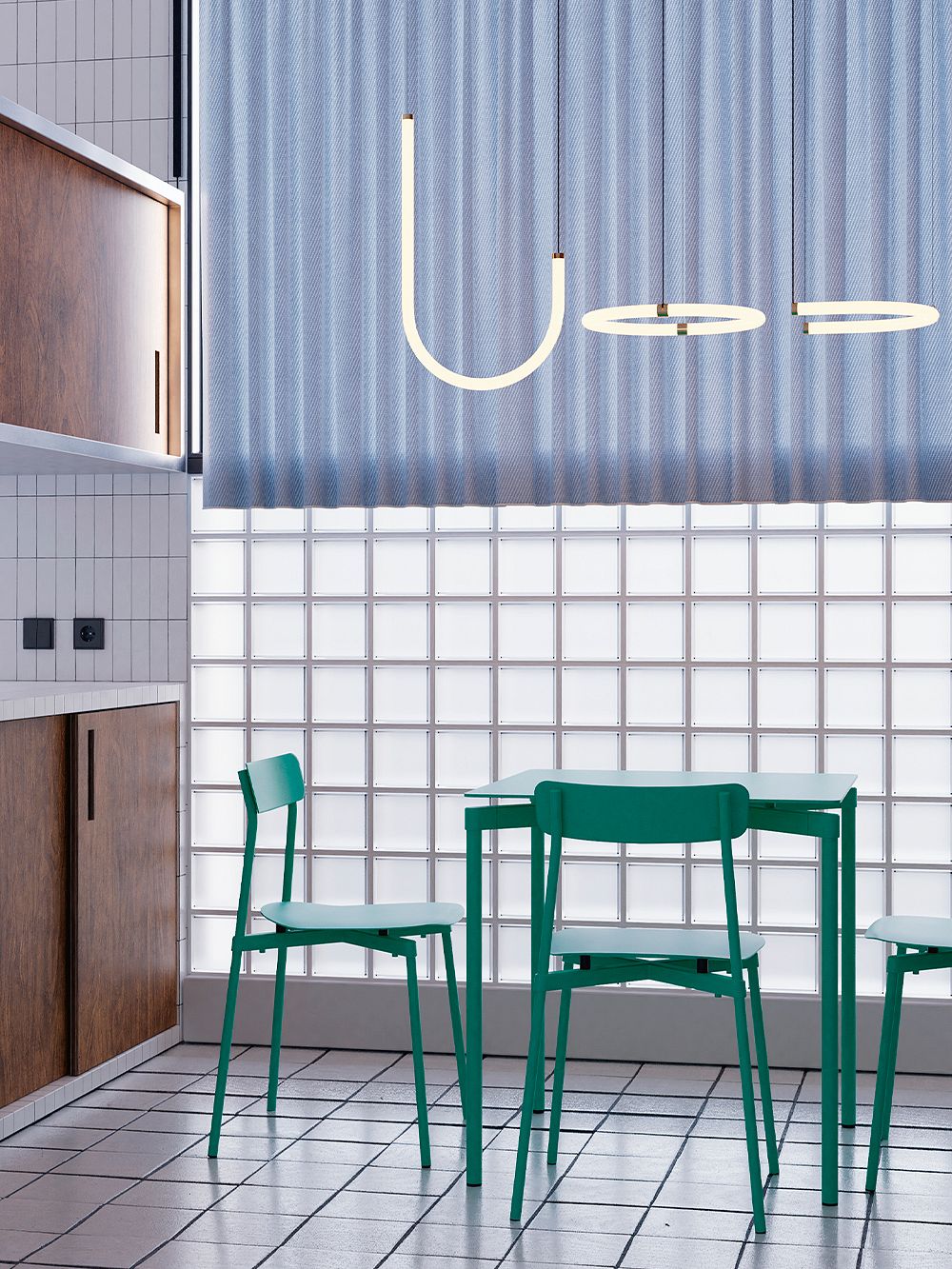 In addition to the chair, the colorful Fromme collection also includes a stool, tables of different sizes, a bar chair and a lounge chair. The Fromme series is made using recyclable materials and UV-resistant coatings that don't contain harmful VOCs.
See also:
• All products by Petite Friture >
• What's New at Finnish Design Shop >
Text: Design Stories Images: Petite Friture