Interior architect Maija Rasila describes her favorite products and styles in her 'Favorites of the month' column for Design Stories. This February, Maija is particularly inspired by the iconic products and interiors of Alvar and Aino Aalto.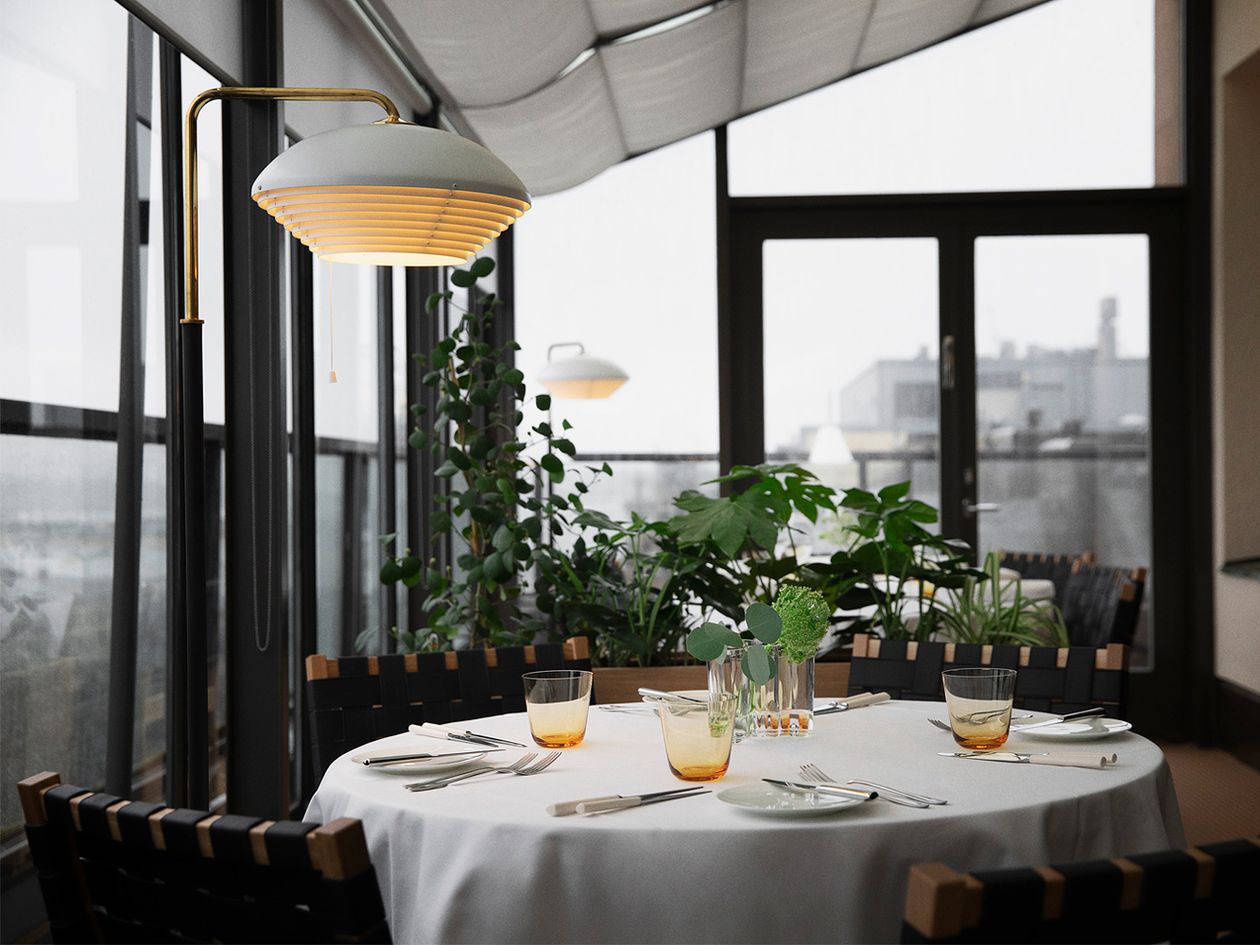 "I ADMIRE WARM and timeless decor, which still manages to look contemporary and fresh without being dull. Creating this is a skill, but timeless choices will take you a long way. Classics such as Alvar Aalto's furniture create a wonderful basis for any kind of decor; their design never ages and can be combined with virtually anything."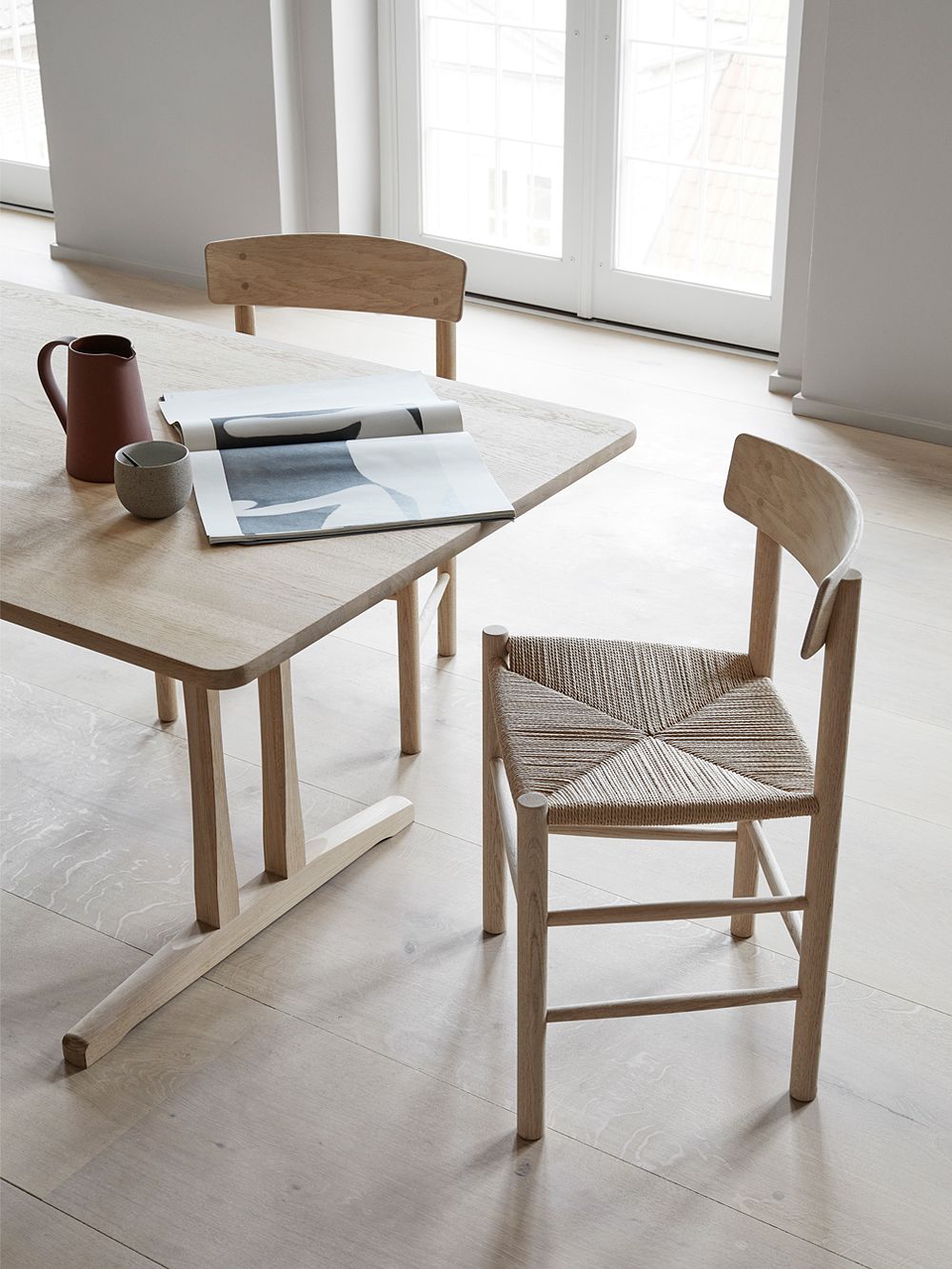 An long-time dream
The J39 chair, which was designed by Danish architect Borge Mogensen in 1947, has long been one of my favorite items of furniture. Nowadays, the chair is made by Fredericia of Denmark, whose selection includes other fine – and perhaps not quite as prominent – classics. This union of paper yarn and oak is Danish style at its best and will remain contemporary from decade to decade.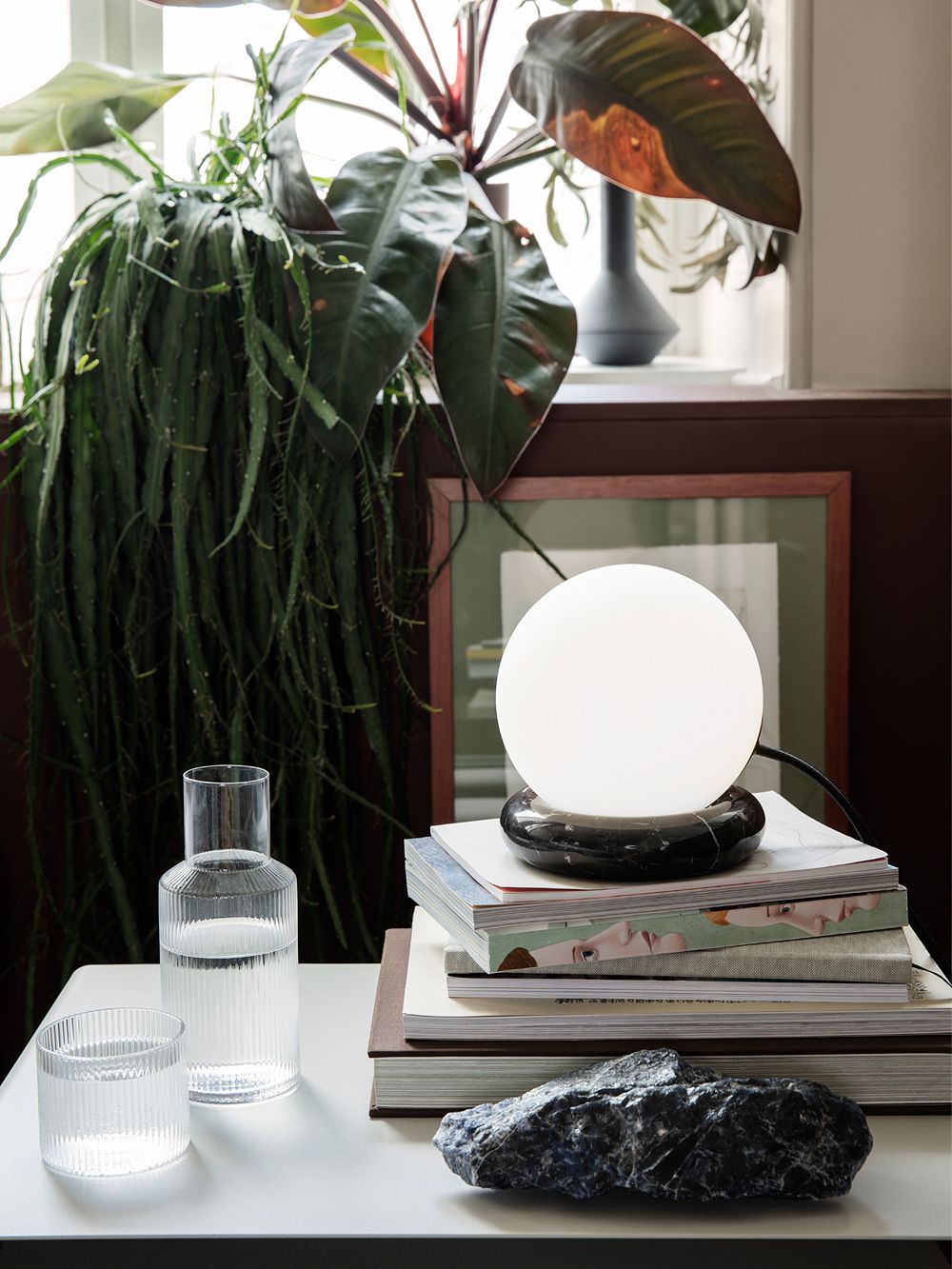 Wonderful simplicity
Ferm Living's products are always up-to-date and provide a fascinating glimpse of the latest and hottest combinations of materials and colors. The Rest table lamp made of glass and marble is spellbinding as well as trendy: extremely simple shapes and timeless materials create a unique twist that never loses its charm. The stylish luminaire is suitable for a range of spaces and uses. I would use Rest to decorate a bookcase, in a setting of piled books and carefully arranged objects.
• Ferm Living Rest table lamp >
"Ferm Living's products are always up-to-date and provide a fascinating glimpse of the latest and hottest combinations of materials and colors."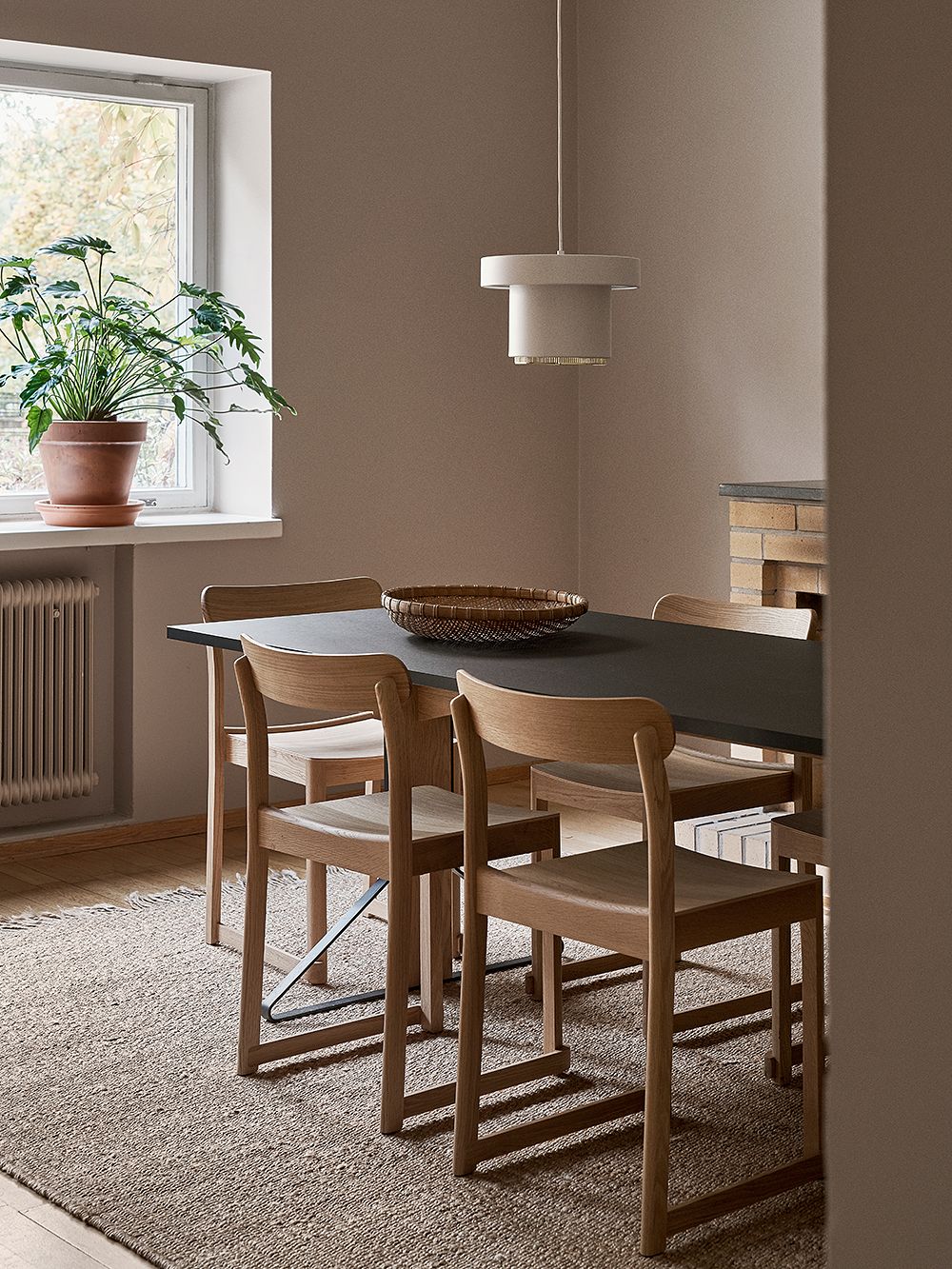 The perfect whole
In this picture, freshness is combined with perfect harmony and timelessness: natural tones, wood, terracotta, rattan and brick are beautifully brought together. Recently reintroduced by Artek, the A201 pendant lamp was originally designed by Alvar Aalto for the Säynätsalo Townhall Library in 1952. This stylish luminaire is a sure-fire choice for household settings of its era and for modern environments: it brings clarity to any surroundings.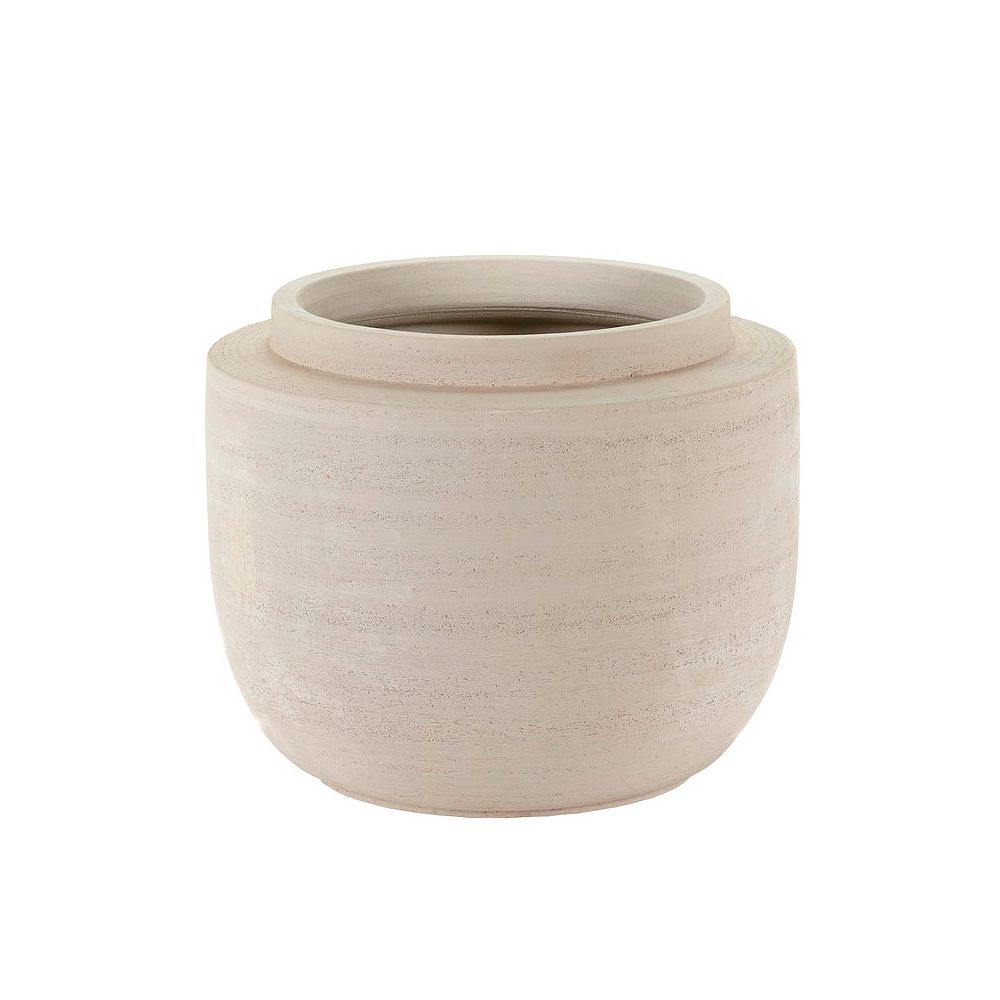 Classical designs for plants
In terms of interior design, I have a huge weakness for pots, which can accentuate the shape of a plant, highlighting it beautifully. You can also transform a plant's appearance by changing the pot. My taste in pots is fairly simple: I am most drawn to traditional shapes and natural materials. This is precisely how the Volumes collection by Serax looks: a simple classic with a thinned upper rim that adds a unique touch. These stoneware pots are the creation of Dutch designer Piet Boon.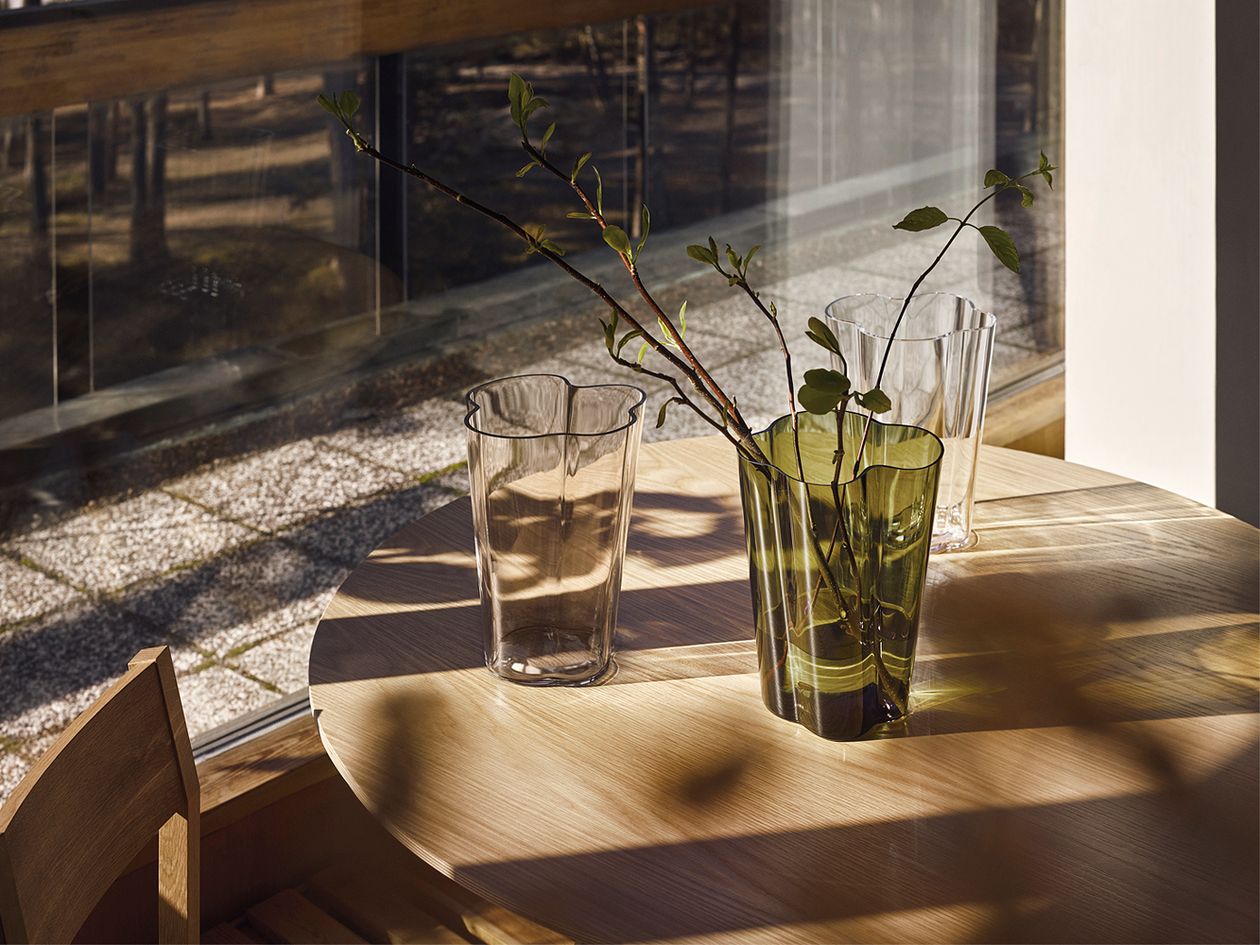 Fine flax
Iittala's colored vases adorn any era and are a delightful detail even when empty. Iittala's annual color for this year is the beige shade, 'linen', in which popular products, from vases to tumblers, now appear. The tall Aalto vase is superb for a bouquet of tulips or spring twigs, and looks beautiful as part of a small array of collected items.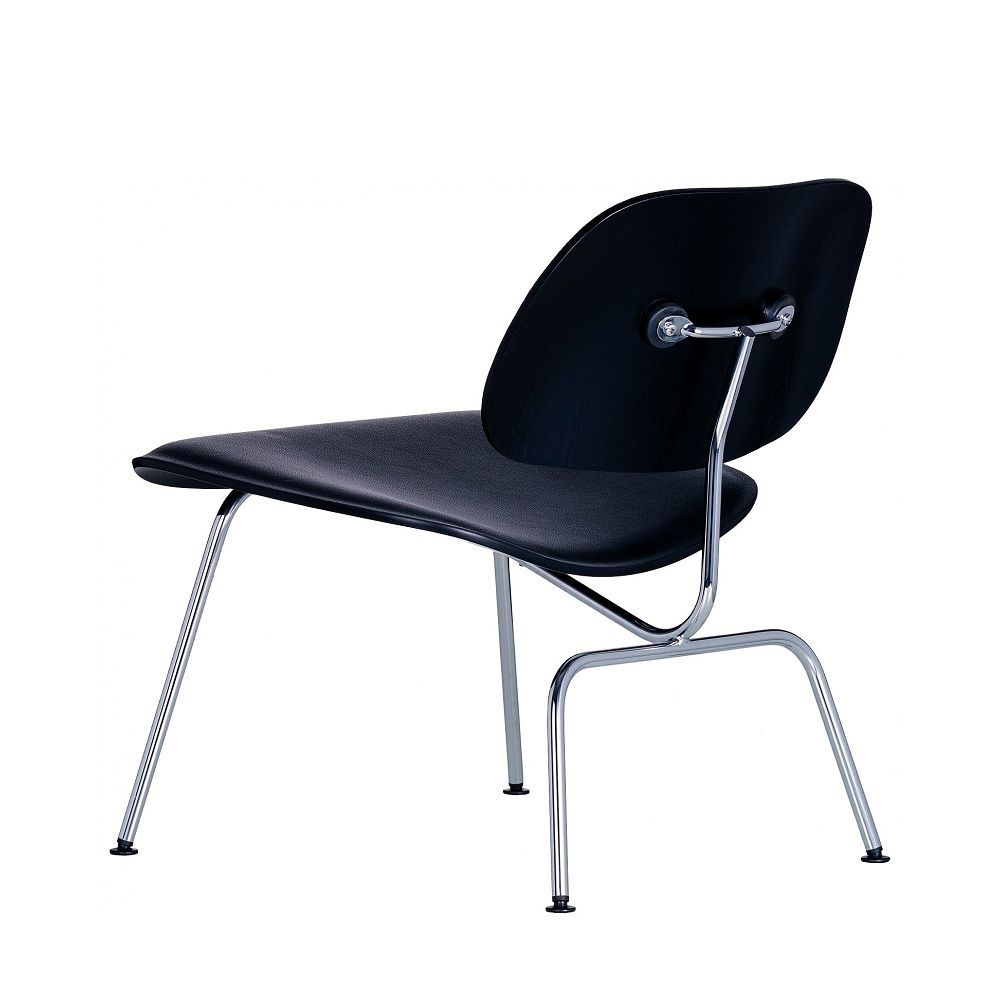 Graceful plywood curves
When it comes to furniture classics, you can't ignore Vitra, or Charles and Ray Eames who created many of the brand's most popular furniture designs. The lounge chairs of the Plywood Group collection are one of the designer couple's most popular items; the timeless elegance of these chairs will grace any setting. The black chair with a chrome base will serve as a graceful, light lounge chair in a small room, a first apartment, or even a bedroom. Simplicity always finds its place.
• Vitra Plywood Group LCM lounge chair >
"When it comes to furniture classics, you can't ignore Vitra, or Charles and Ray Eames."
A union between icons
What inspires me right now is the refurbishment of the re-opened Savoy Restaurant. Designed by Ilse Crawford, one of the world's top interior designers, the renovation is based on the original 1937 decor by Alvar and Aino Aalto. This reinvigorated interior has been brought into the 2020s, while paying due respect to the original design traditions. Exquisite, restored details and, of course, Aalto's furniture are on display in the restaurant. The end result is now closer to the restaurant's original ambience, with a dash of up-to-the-minute freshness. Savoy's interior design now brings together titans of interior decor, the Aaltos and Ilse Crawford. The pictures reveal the highly successful and inspirational nature of this design union.
• Artek A330S Savoy pendant light >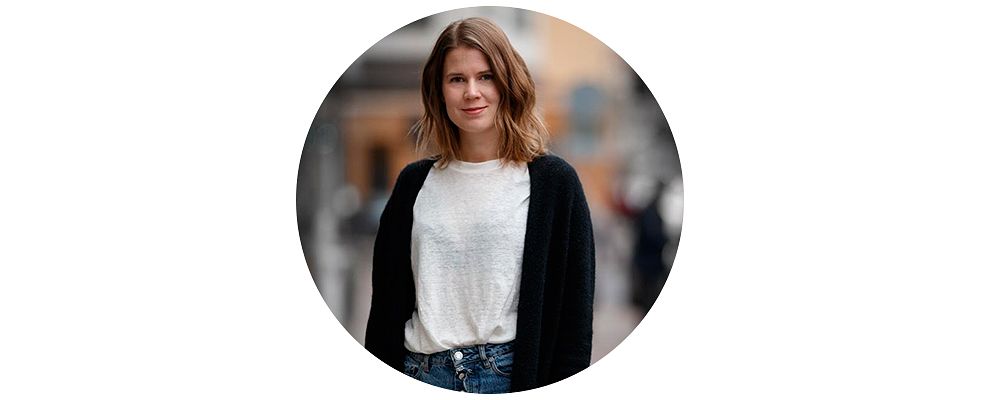 In this column, interior architect Maija Rasila picks the most inspiring products, objects and issues of the month from novel and classic items. She spices up modern Scandinavian style with plenty of details, surprising colors and personal touches.
Text: Maija Rasila Images: Manufacturers