The wonderfully sweet Valentine's Day is just around the corner. Delight your valentine and – as is customary in Finland – friends with these small and easy gifts from Finnish Design Shop.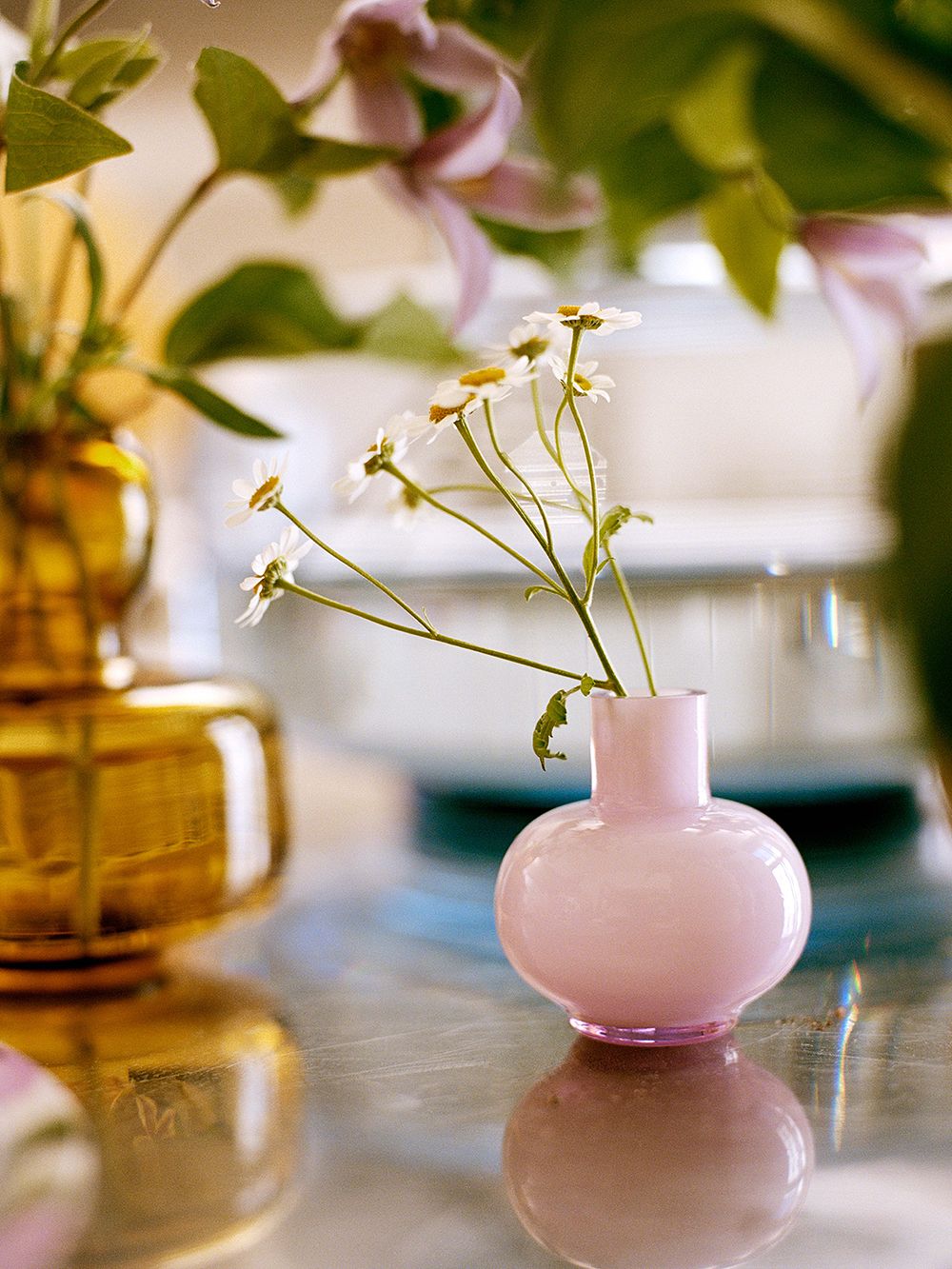 Instead of flowers
Flowers are classic Valentine's Day gifts – what if you bought a more durable gift this year? Marimekko's tiny Mini vase is a cute ornament whose lilac shade is perfect for Valentine's Day. At only 6 cm high, the vase is beautiful as is, or with a single flower. The mouth-blown glass vase was designed by Carina Seth Andersson.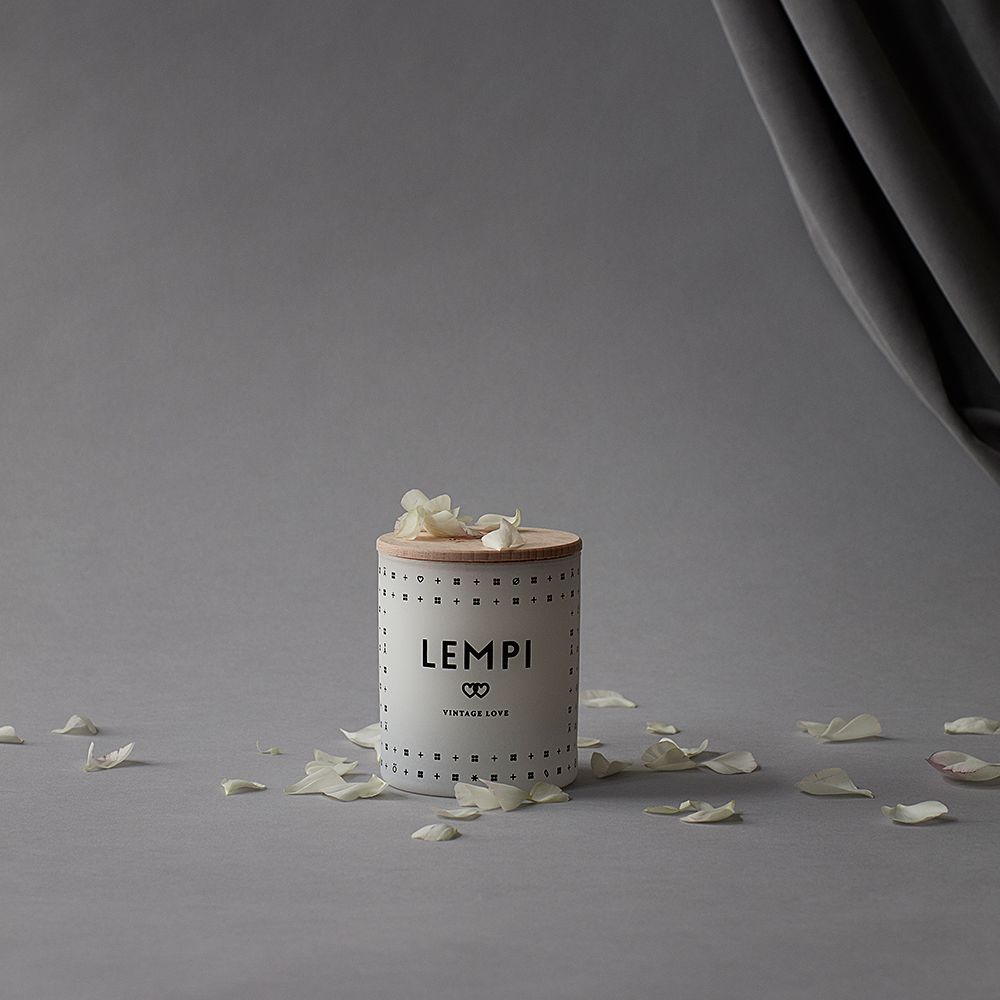 Charm with a scented candle
Elegant, scented candles are always a sure gift choice. Scandinavisk's scented candles, which have become highly sought-after, are known for their natural scents inspired by Scandinavian nature, seasons and traditions. The floral-scented Lempi candle evokes the romantic love of bygone days. When the candle has burned down, its beautiful glass container can be used as a candleholder or a box for jewelry, cosmetics and other small items.
• Skandinavisk Lempi scented candle >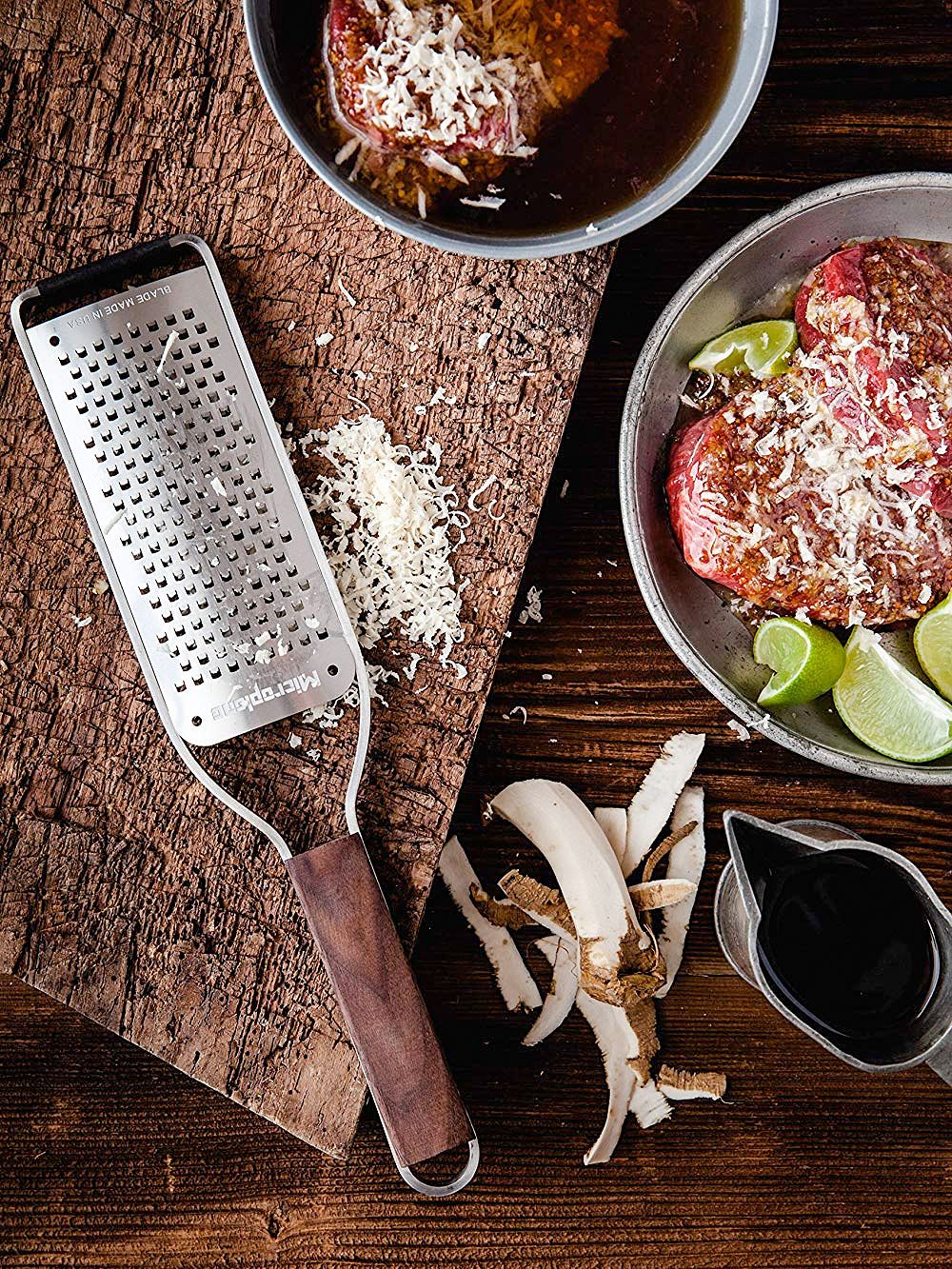 For the foodie
Enthusiastic home cooks will delight in the Master Series grater by Microplane, which is also popular with professional chefs. Made from high-quality materials, the grater is sharp, durable and long lasting, and its appearance is rounded off with a stylish walnut handle. The grater series has won the prestigious Red Dot award in recognition of its simple, functional and well-crafted design.
• Microplane Master Series grater >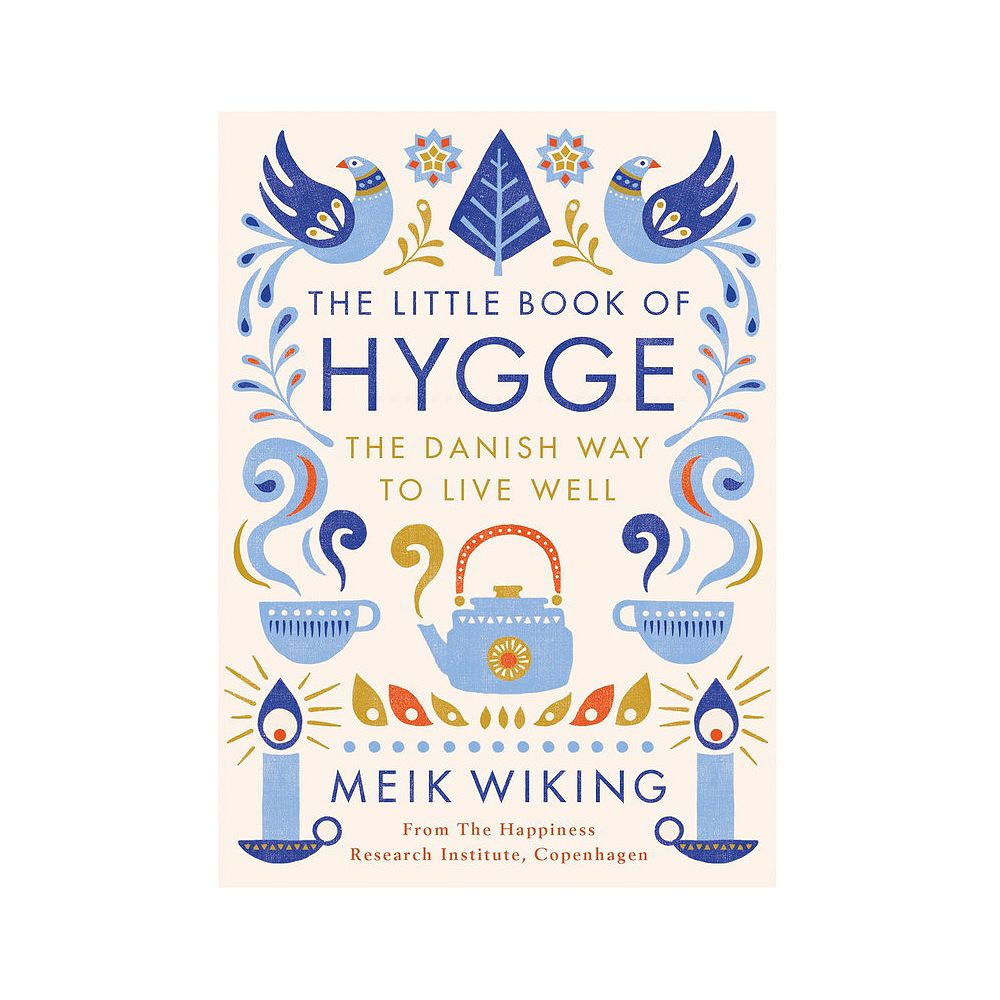 For the home lover
By now, everyone will be familiar with the word hygge. With its wide range of images, tips and recipes, The Little Book of Hygge introduces readers to the secrets of Danish homemaking. A worldwide success, this work is the perfect gift for someone interested in well-being, spending time at home and enjoying life.
• Penguin Books The Little Book of Hygge >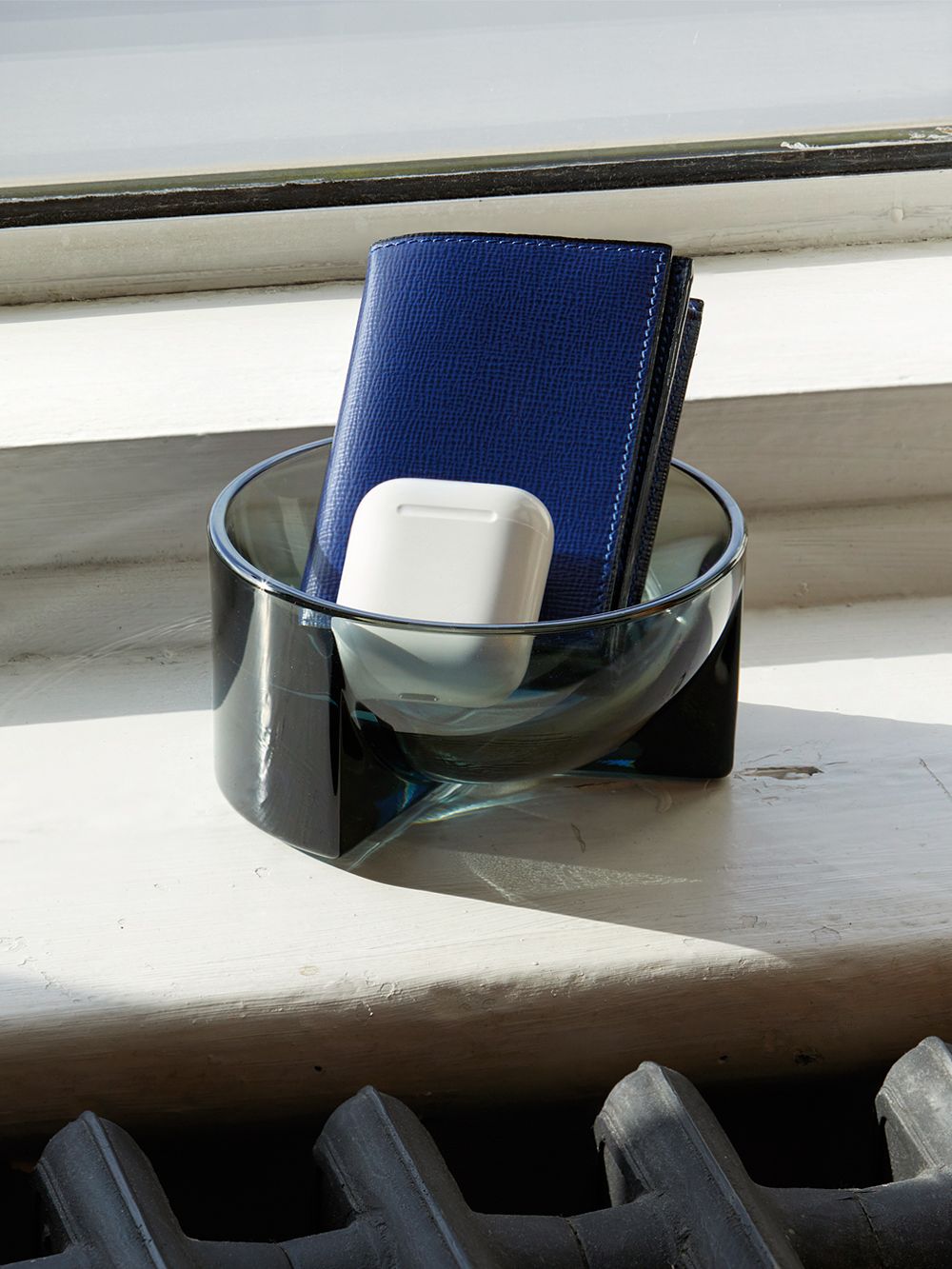 Minimalist forms
Launched by Iittala at the beginning of the year, the Kuru collection includes a range of bowls and vases united by a geometric, streamlined design. Its bowls are perfect for serving food and for all kinds of small storage needs in entrance halls, living rooms and bathrooms. Fill the bowl with the recipient's favorite treats, or place a small, meaningful item inside to make this gift even more personal.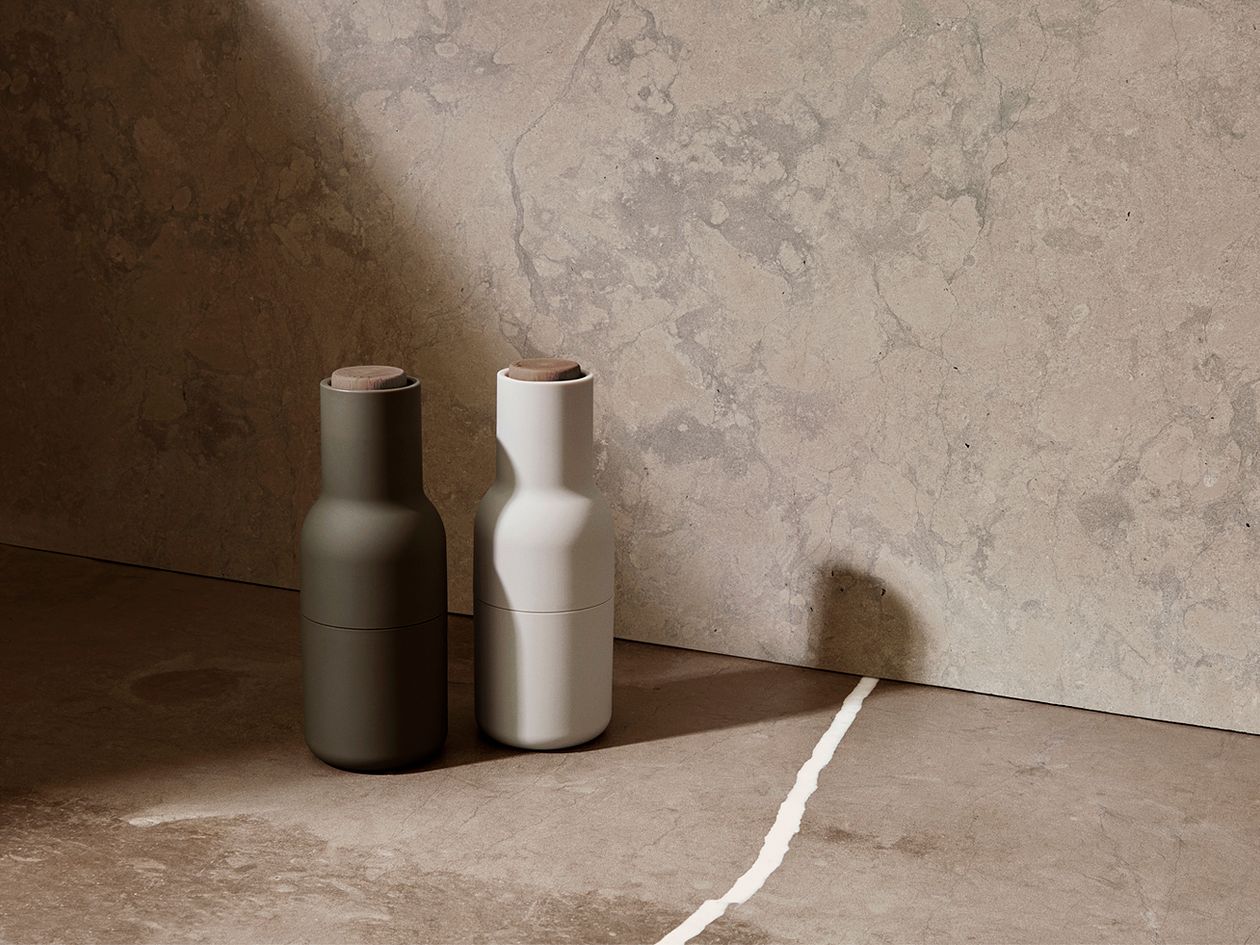 Spice it up
Do you know someone who lacks the perfect pepper grinder? The Bottle Grinder collection by Menu offers color options for every kitchen. Because the grinding mechanism is located at the top of the mill, crumbs do not fall from the grinder onto the table. Its cylindrical shape makes it comfortable in the hand and it comes with either a silicone or metal surface. Wrap up your spice mills and take along ingredients for an evening meal – cooking together is a great way to spend Valentine's Day.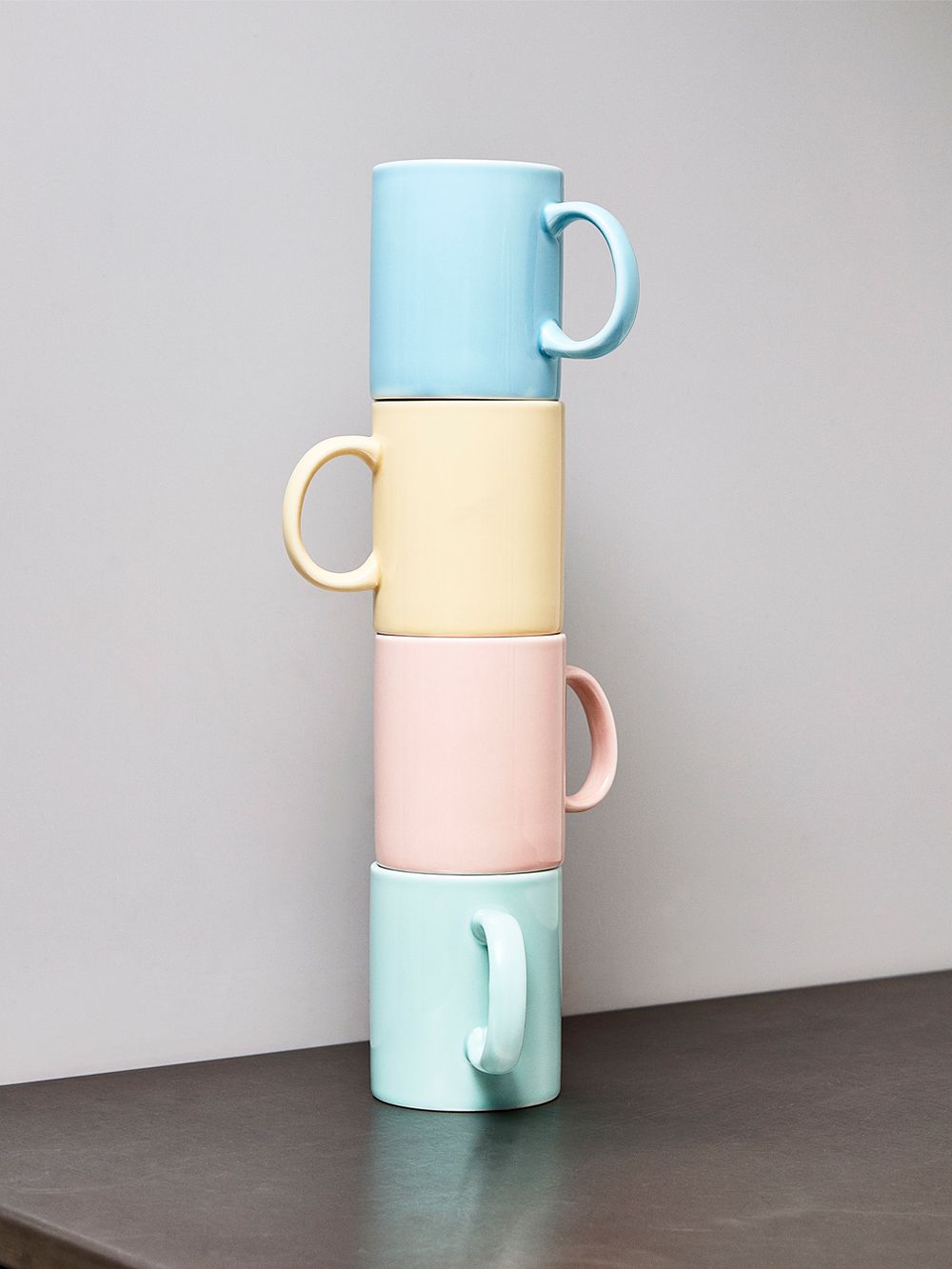 Morning delight
Delight a coffee or tea drinker with a special mug, which will remind them of you every day. With its pastel shades, the Rainbow dishware in Hay's Kitchen Market collection is a visual treat. These dishwasher-safe porcelain items are ideal in vibrant combinations or as individual dashes of color – which color is the recipient's favorite?
• Hay Rainbow mug >
See also:
• More gift ideas at Finnish Design Shop >
Text: Maija Rasila Images: Manufacturers