Spring is the time for celebration: schools are out for summer and the hard work of students is finally paying off. If you're on the hunt for the perfect graduation gift, look no further. Check out our eight best gift ideas for your fave grads and get ready to celebrate your loved ones in style!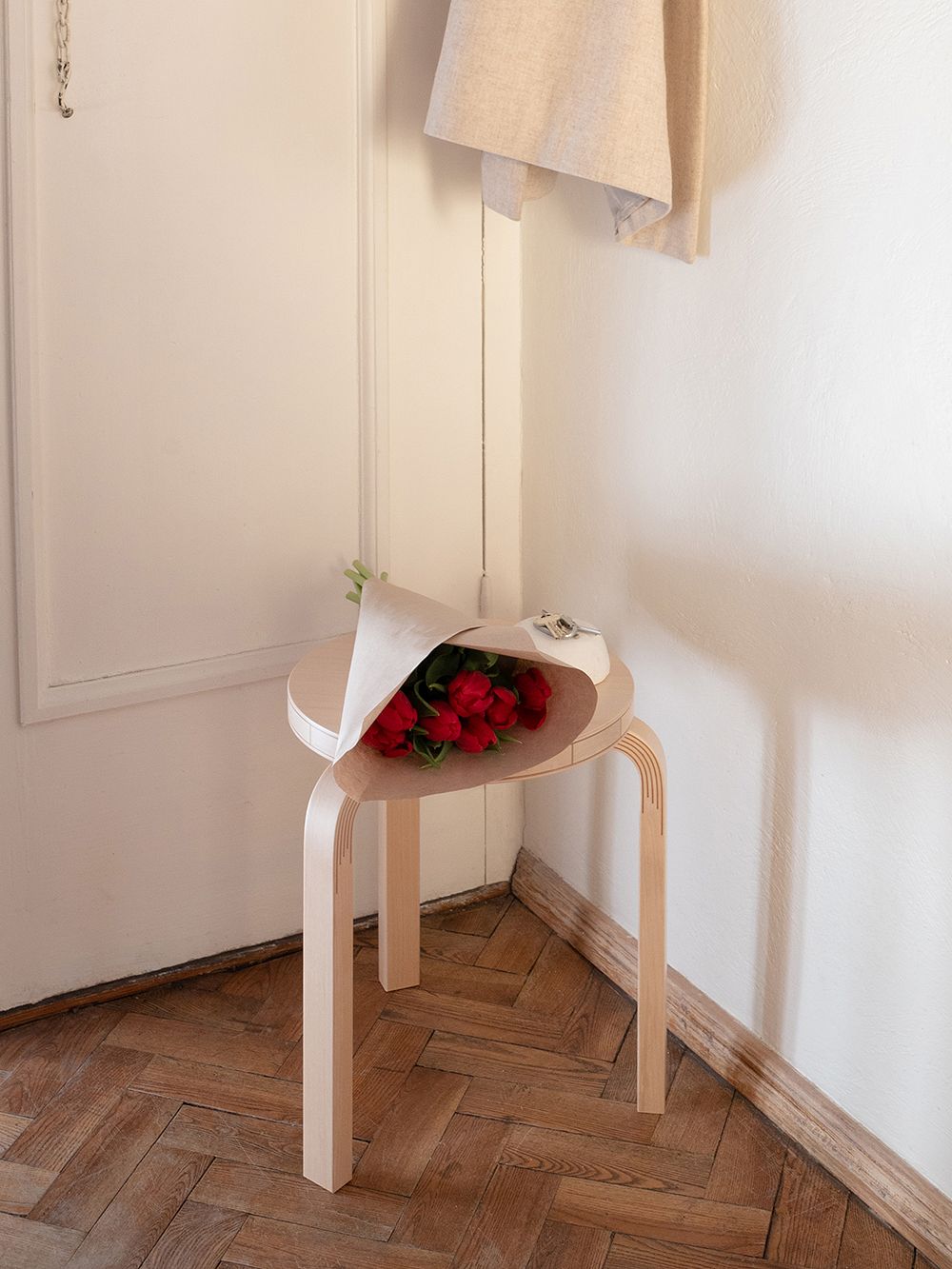 Three-legged friend for a lifetime
What could be a more iconic gift than Artek's Aalto stool, designed by the legend, Alvar Aalto, himself. And for the class of 2023, there's of course no better choice than the special edition released this year to celebrate the stool's 90-year history. The anniversary edition is adorned with dark, heat-treated veneers that make for a striking contrast against the natural wood – hence the stool's name Kontrasti, Finnish for "contrast".
Not only is the Aalto stool a thoughtful graduation gift but it's also a practical addition to a graduate's first home. The versatile three-legged stool can double obviously as a seat but also as a bedside table or even as an extra table in the hallway.
Ps. Did you know that Aalto stool 60 comes with a life-long guarantee? The best gifts last a whole lifetime!
• Artek's Aalto stool 60 >
• All products by Artek >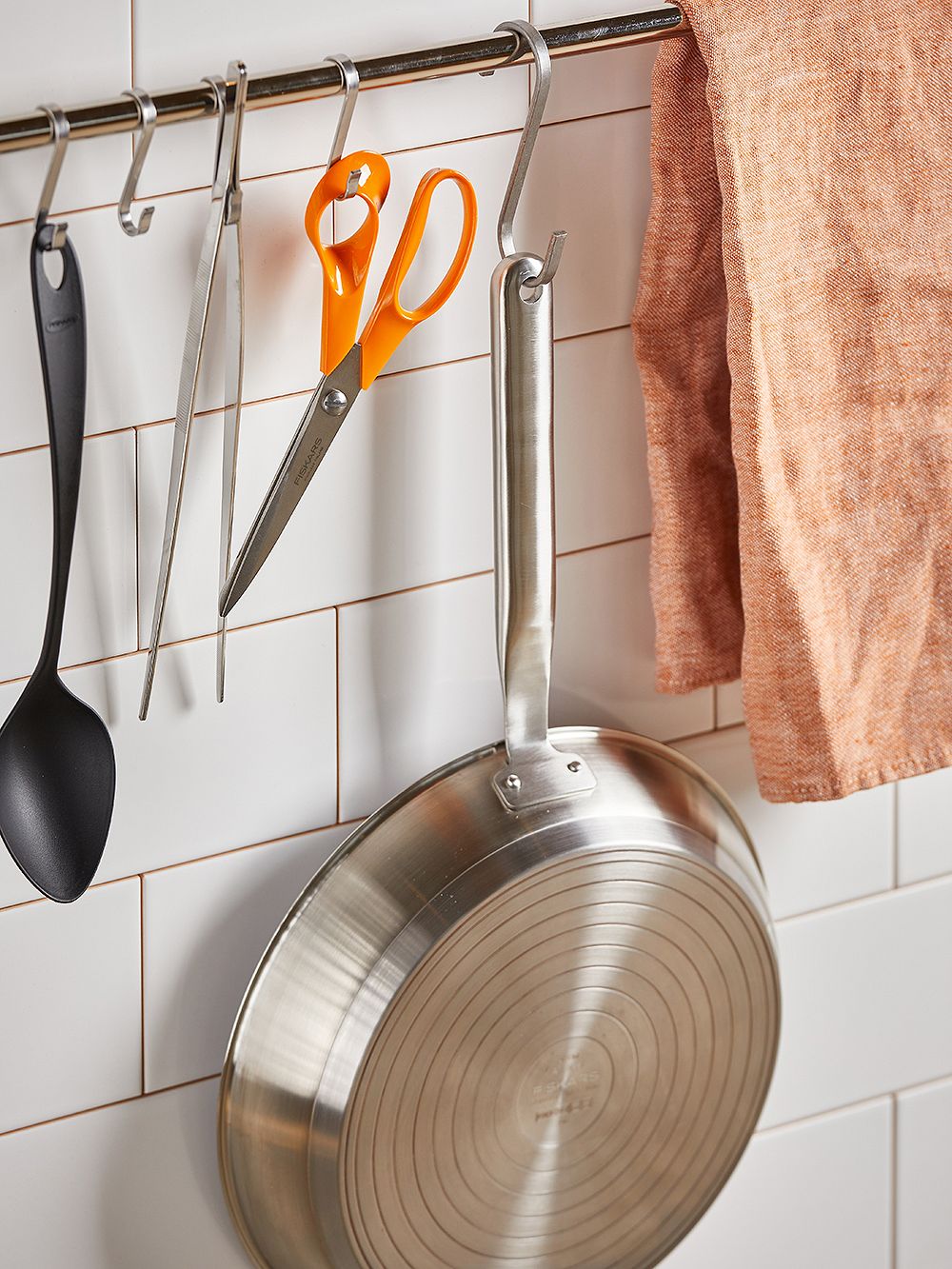 Mouthwatering moments
Some might mistake practical gifts for boring, but we prefer presents that make our loved ones' day-to-day lives more joyous. One example of this kind of gift is a frying pan – after all who of us doesn't have to cook a meal every single day? The All Steel Pure frying pan by Fiskars is an eco-friendly and long-lasting helper for the graduate's kitchen. The stylish, timeless design ensures that the frying pan will also be a feast for the eyes year after year.
• Fiskars' All Steel Pure frying pan >
• All products by Fiskars >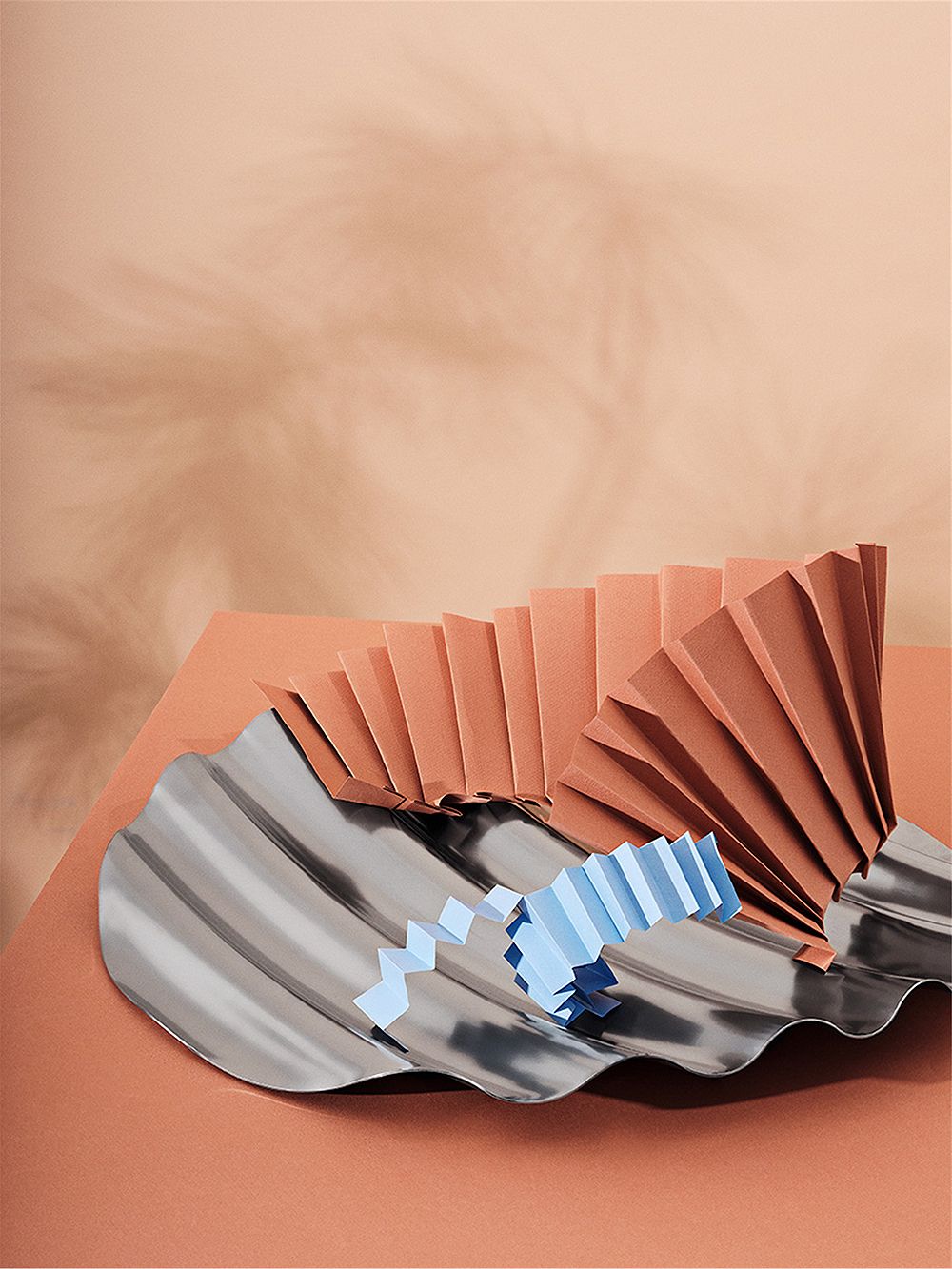 Ride the waves
Muuto's charming Wave tray provides a distinctive, sculptural setting for small items, decorative objects, and of course graduation gifts. Made of stainless steel, it also serves as a modern fruit bowl.
Designed by the design studio CARA \ DAVIDE, the tray is named after its wavy shape, but some playfully claim that it looks a bit like a potato chip – a perfect gift idea for chip lovers, too!
• Muuto's Wave tray >
• All products by Muuto >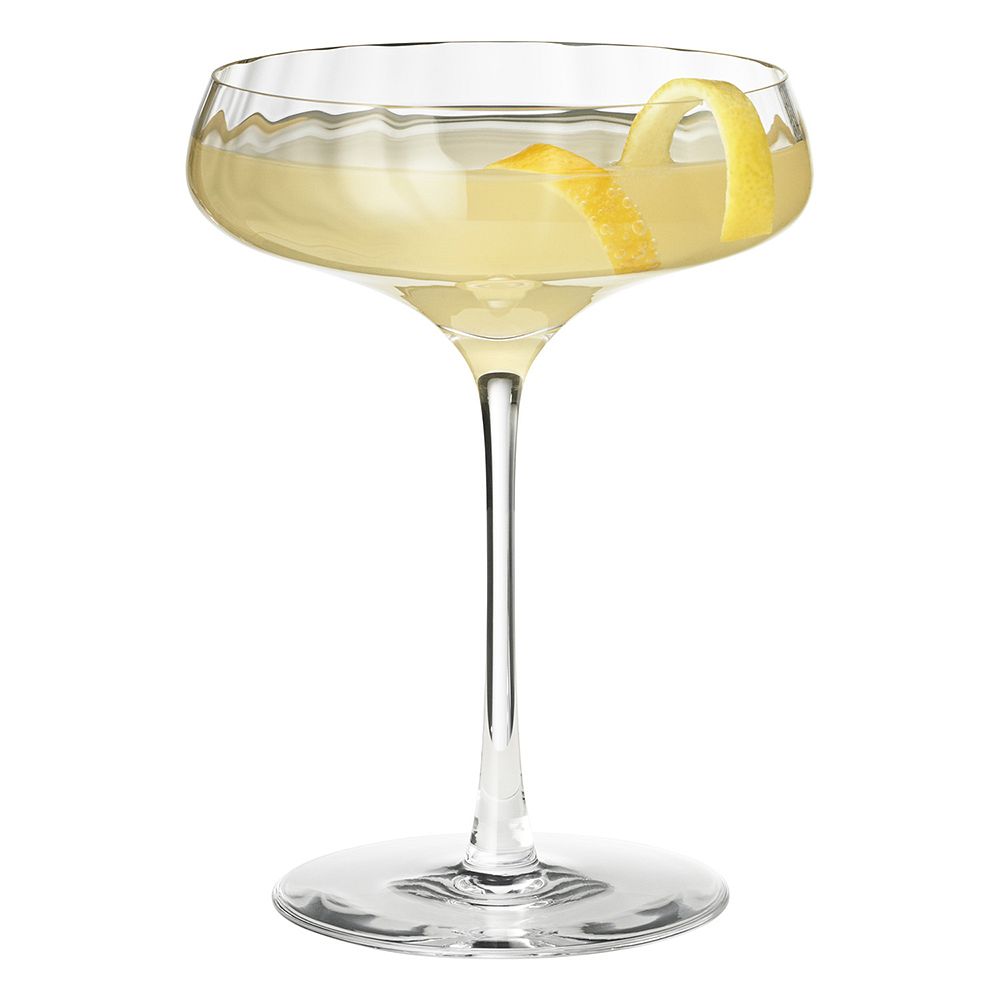 Cheers to the next chapter
There's still a reason to cheer after graduation, so give your graduate the right tools to keep the party going on! Originally designed by the Swedish Prince Sigvard Bernadotte in the 1930s, the Bernadotte collection is perfect for adding a touch of class to any occasion, whether you're sipping on a fancy cocktail or just drinking water. The elegant Bernadotte cocktail glasses are made of high-quality lead-free crystal glass and decorated with delicate grooves. The package contains two glasses: the perfect set for a toast, then!
• Georg Jensen's Bernadotte cocktail glass >
• All products by Georg Jensen >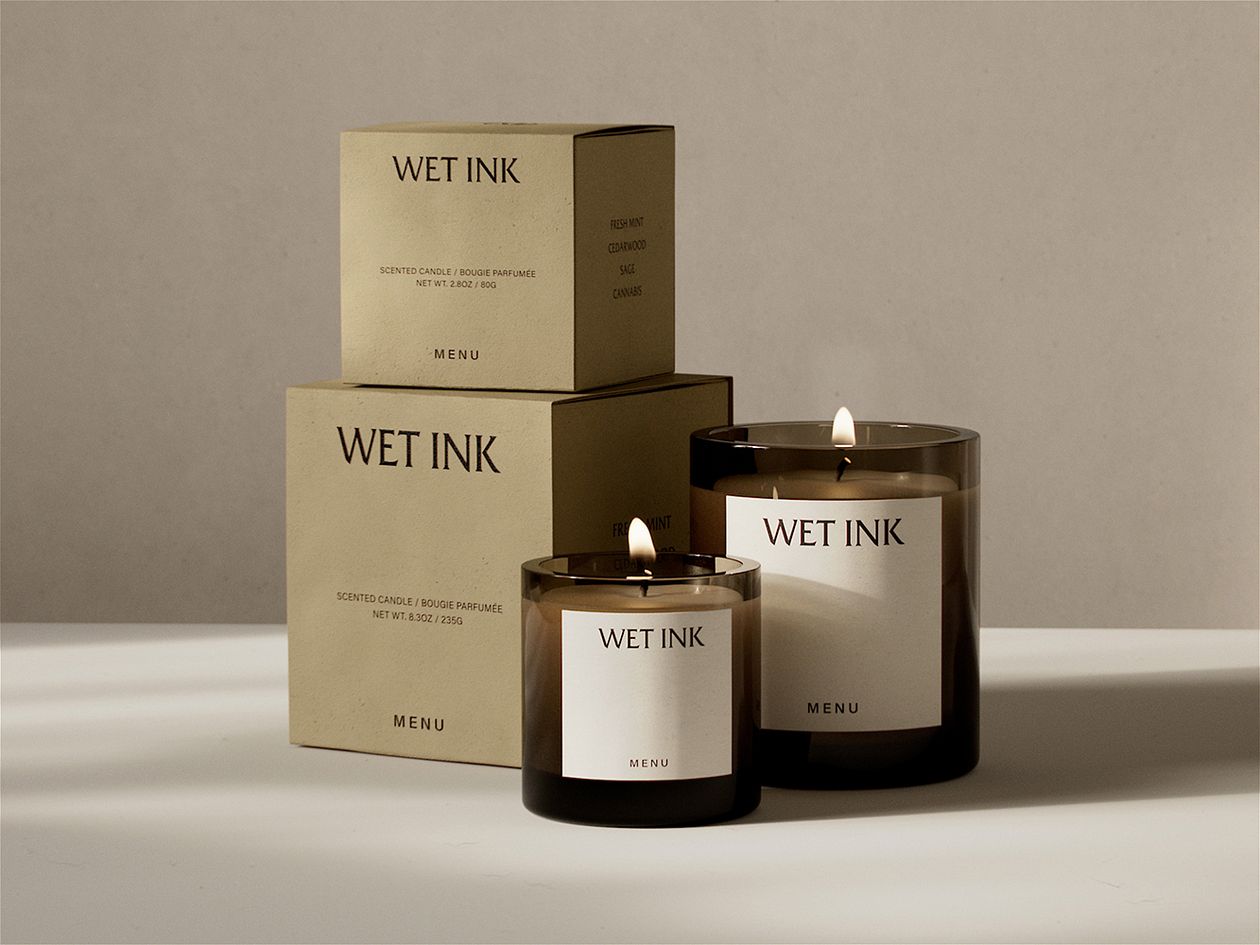 Lighting the mood while making memories
In the middle of bright spring, giving a candle as a gift may seem like a silly idea at first, but scented candles actually are more than just a source of light: they can also set the mood and create a profound ambiance. So why not give a candle that will make the receiver remember this special day forever?
A good choice as a graduation gift is MENU's sensual Olfacte scented candle. The fragrance named Wet Ink combines the aromas of fresh mint, refreshing grapefruit, stimulating juniper, and woody cypress to create a sensory experience that'll inspire the graduate to conquer the world. Plus, they'll definitely think of you every time they light it up!
• Menu's Olfacte scented candle >
• All products by MENU >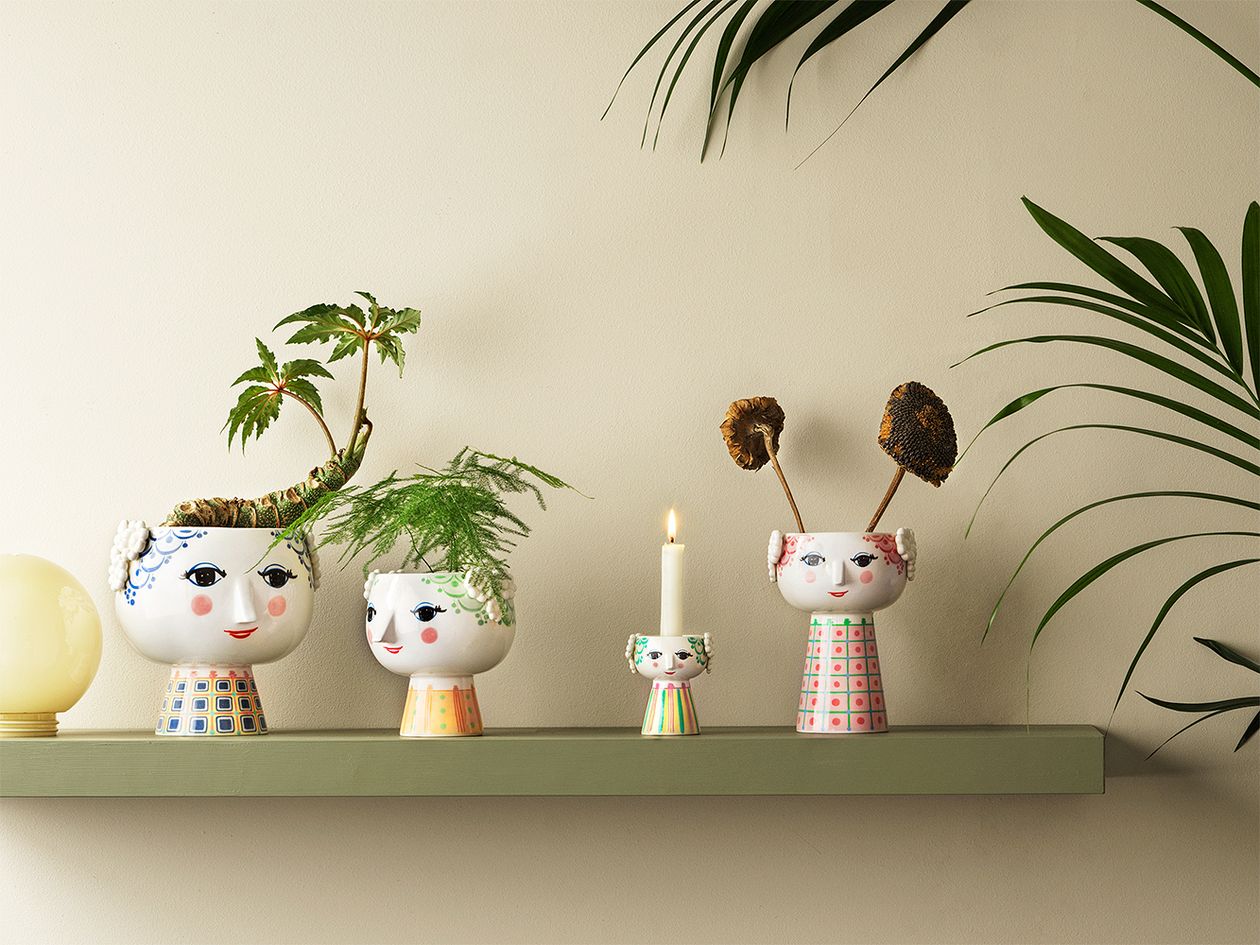 The ultimate charmer
Beloved Danish artist Bjørn Wiinblad, known for his magical style and exquisite ornaments, created many feminine characters during his career. One of his famous creations is Eva – a charmer with almond eyes, a perky nose, blushing cheeks, and a smile that can win hearts. Eva vase offers the most enchanting setting for graduation flowers, whether they were a lavish bouquet or just a few stems, and the expressive vase looks just as captivating also when empty.
The Eva collection also includes flowerpots, bowls, and candleholders, so you can surround the graduate with all the enchanting beauty of Wiinblad's art.
• Bjørn Wiinblad's Eva vase >
• All products by Bjørn Wiinblad >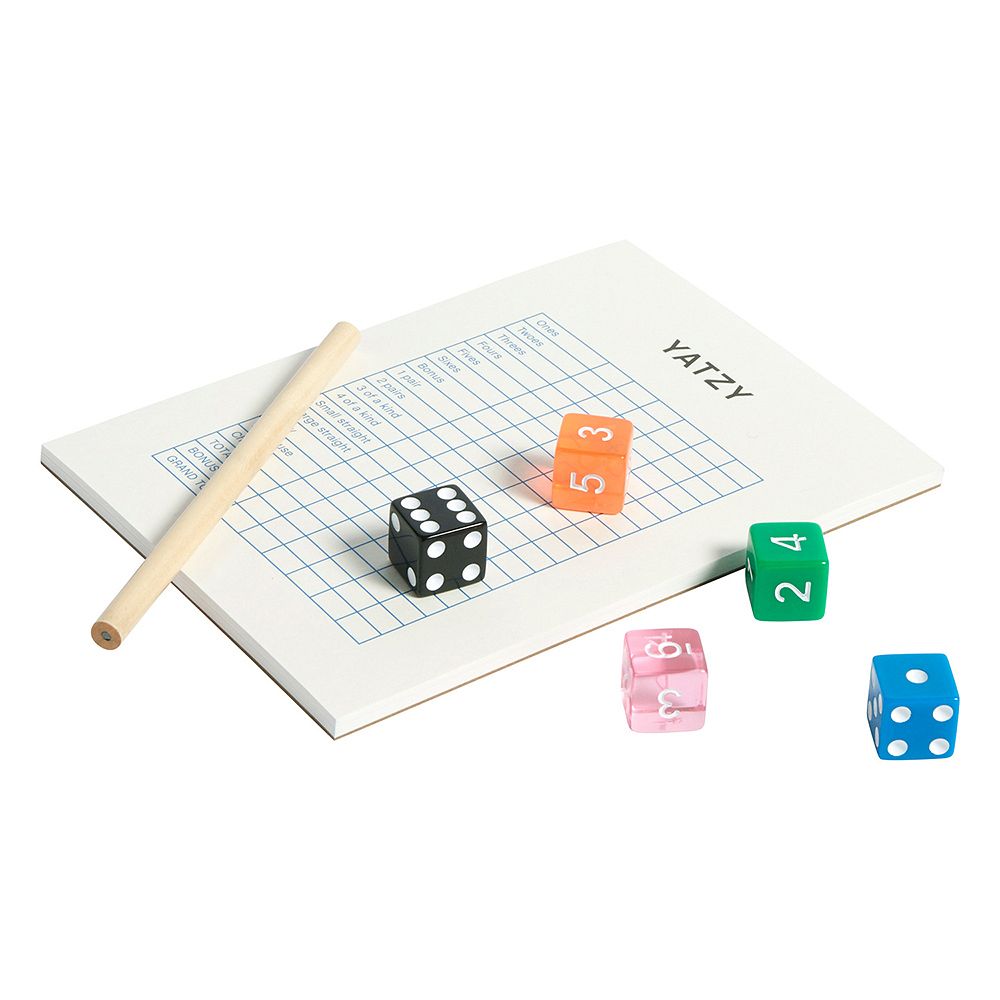 Beat the post-graduation blues
Graduation is a time to celebrate, but once the party's over, things can get a bit boring. There's an easy solution to post-graduation blues: board games! And not just any board game, but the classic Yatzy.
HAY's Yatzy is part of the HAY PLAY board game collection that adds a new twist to popular old-school board games. The iconic dice game has been updated with lively fresh colors and a nice retro look, made by graphic designer Clara von Zweigbergk. Get your dice ready and rollin'!
• HAY PLAY Yatzy >
• All products by HAY >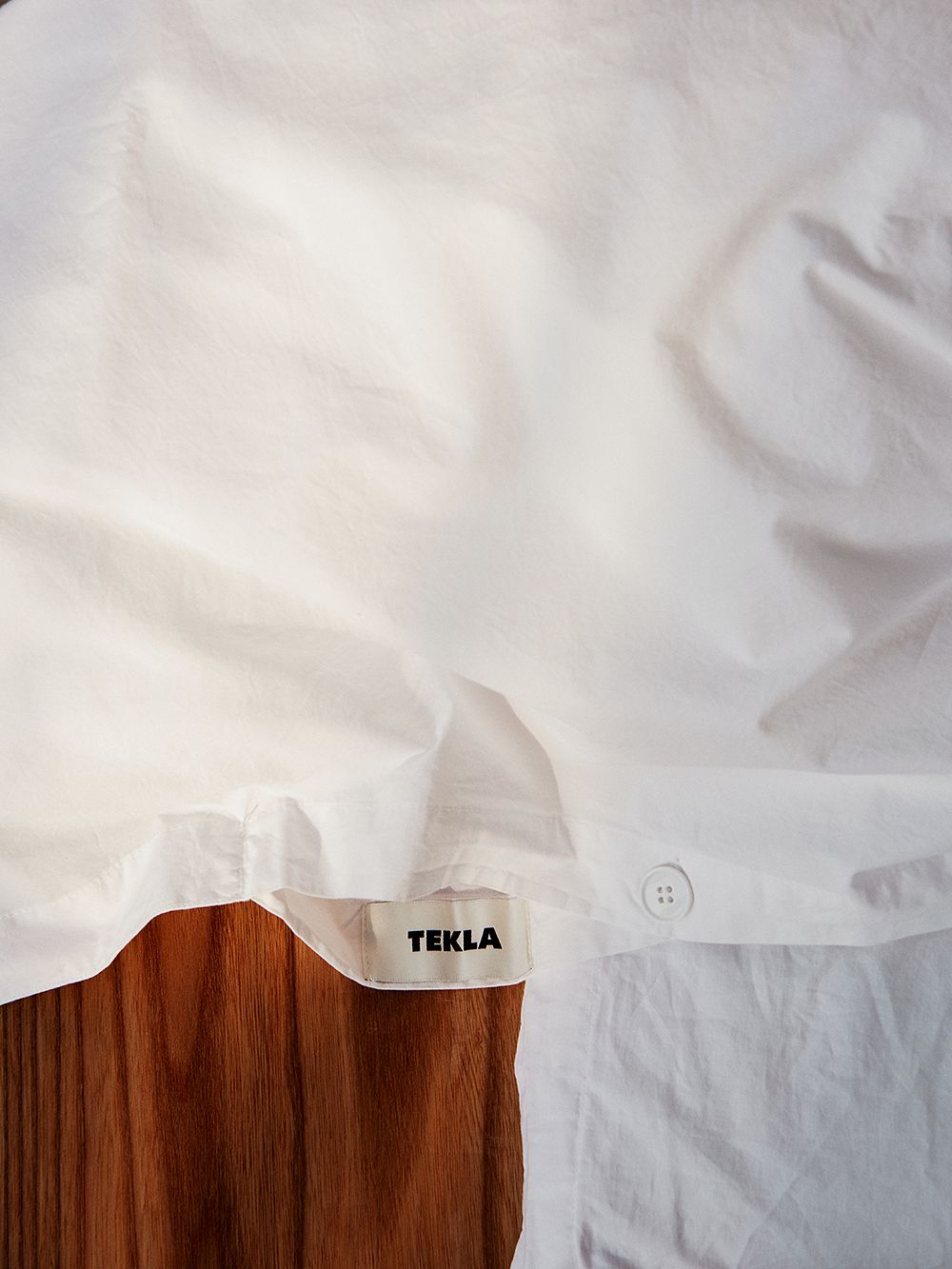 Sweet dreams
It's time to give a hardworking graduate a well-deserved break. And what better way to do that than with some cozy bedding? Tekla's Oeko-Tex-certified duvet cover is made of high-quality cotton percale, a material often used in hotel bed linens due to its cool and crisp feel. Sleeping in these babies makes each night feel like you spent it in a 5-star resort! With a wide range of colors to choose from, you're sure to find the perfect shade for every weary celebrant.
• Tekla's single duvet cover >
• All products by Tekla >
See also:
• Finnish Design Shop's eGift Card >
• All gifts at Finnish Design Shop >
Text: Susa Pääkkönen Images: Manufacturers