In September, it's time to add soft and inviting textiles to the décor for coziness and comfort, visit the Habitare trade fair, and read inspiring design and interior design books. Interior designer Riikka Soini-Ferraguto from Finnish Design Shop's showroom team picks her fall favorites.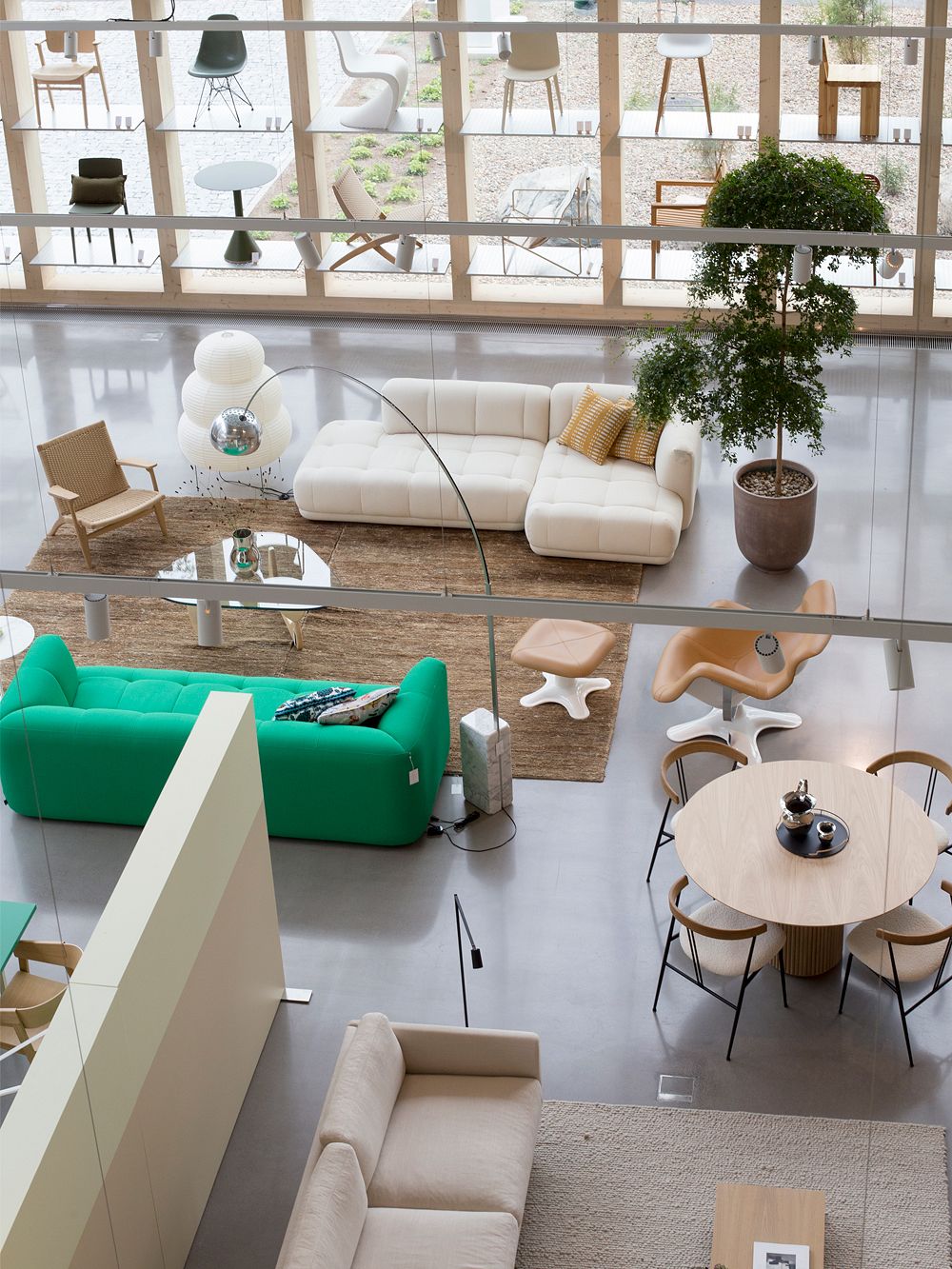 "WHEN THE WEATHER turns chilly, it's time to change the summery cotton and linen textiles of the interior to softer and warmer materials. Deep muted tones start to look attractive again, and evenings are once more filled with the cozy glow of candles.
In September, the showroom is in for a bit of transformation as well, as the exhibition will be updated and many new products will arrive for you to try and admire. There are also more lamps, smaller decorative items, and autumn book and magazine novelties coming, so do take time to visit the showroom this fall."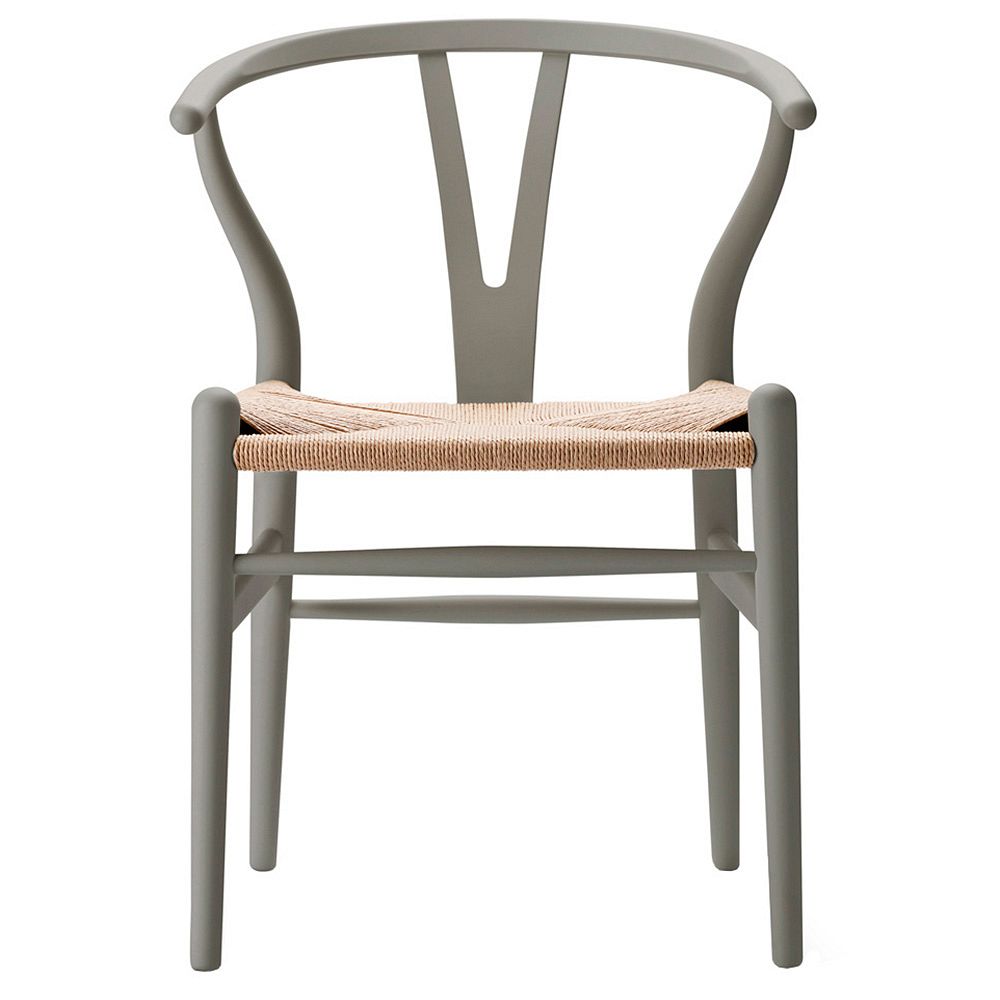 Sophisticated shades
British designer Ilse Crawford created nine new colors for Carl Hansen's over 70-year-old Wishbone chair – which are released monthly this year, one at a time. According to Crawford, the muted palette reflects the time in which we live. The colors drawing inspiration from the plants, minerals, and soil of the North have been designed to give spaces depth and abundance.
After the soft terracotta shade, released in August, a soothing clay shade combining browns and grays is next up in September. This beautiful neutral finish fits many ensembles and styles and is easy to combine with wooden surfaces as well. From the different hues of the Soft Colors range, you can collect a unique set of chairs around the dining table – at the same time colorful and understatedly sophisticated.
• Carl Hansen & Søn's CH24 Wishbone chair >
• All dining chairs >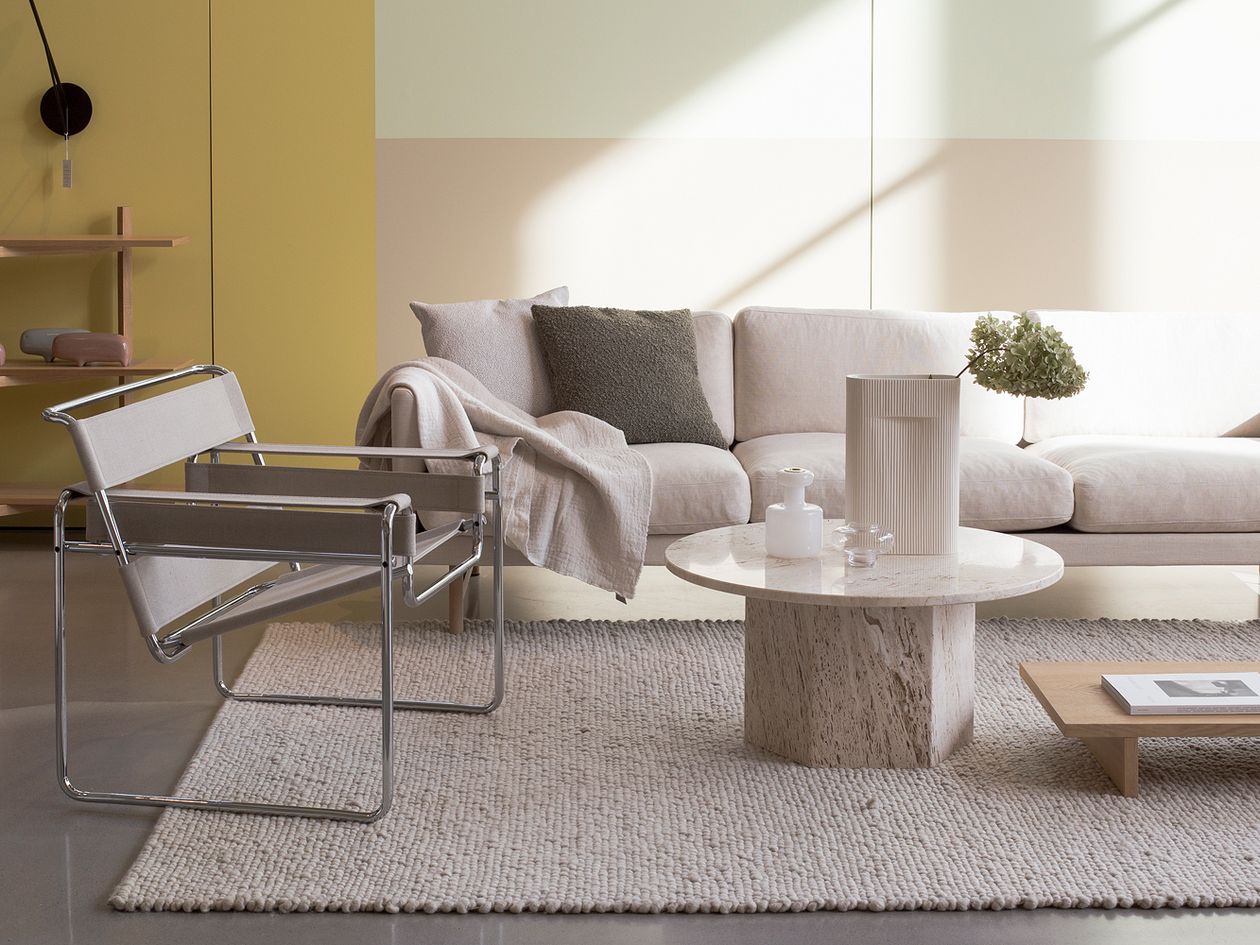 From bicycle to Bauhaus icon
Did you know that the Wassily chair by Marcel Breuer, made of chromed steel tubing, was inspired by the frame of a bicycle and its bent handlebars? Breuer, who studied at the Bauhaus school, was fascinated by the idea of ​​a transparent chair, so he developed a continuous tube structure integrated with the frame – which could be finished with chrome.
The iconic Wassily chair is perhaps most familiar when perfected with black leather, but it is also available in linen canvas. The linen-belted specimen in the showroom divides the opinions of the testers in terms of seating comfort, but everyone seems to agree that it is a wonderful classic that has shaped the history of furniture design.

• All armchairs >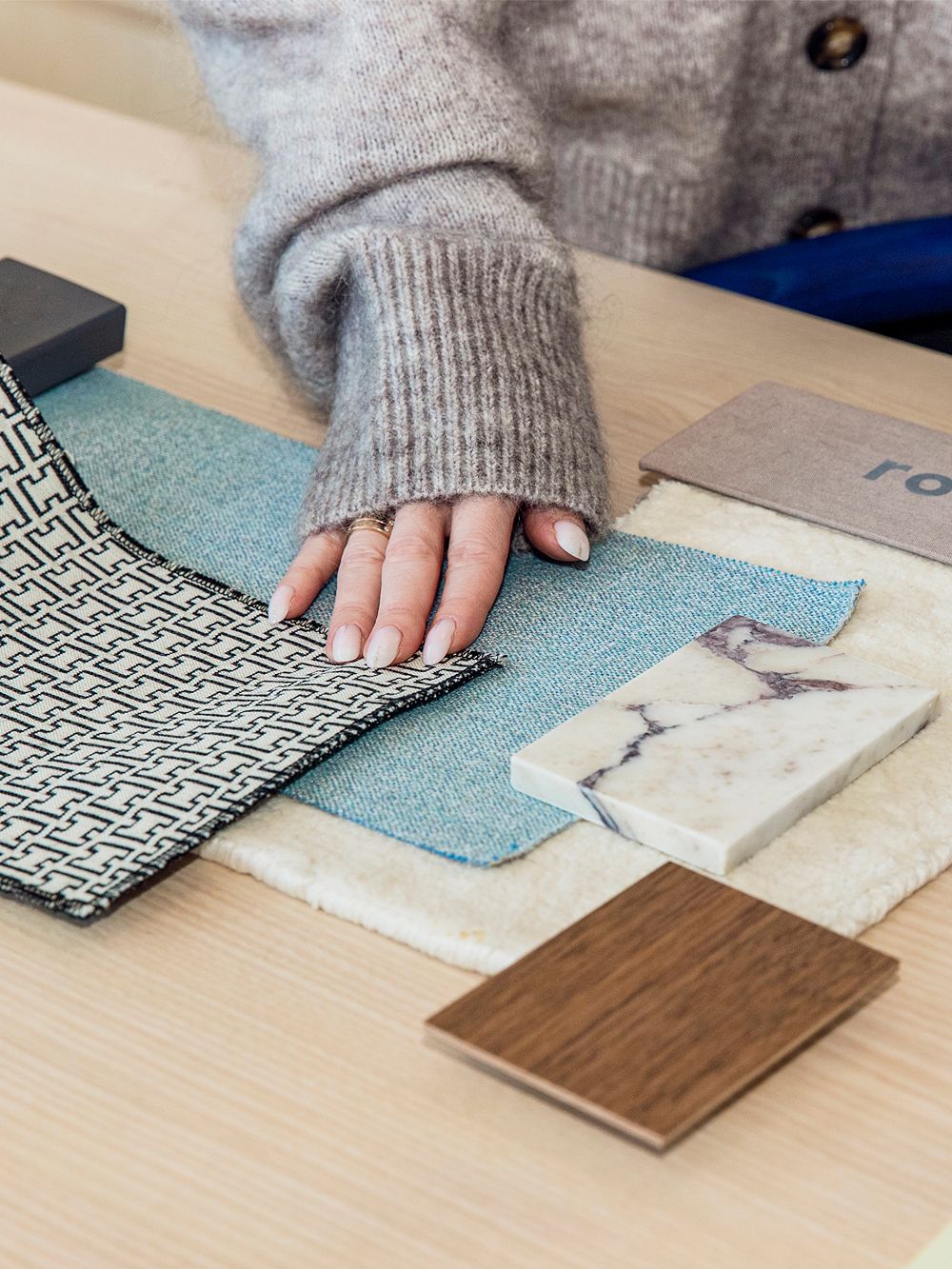 Meet you at the pavilion
September is a busy month in the Finnish interior design industry, as Helsinki Design Week and the Habitare trade fair are once again on the calendar. Habitare brings together the latest interior design trends and product innovations from manufacturers, and Design Week's program offers design lovers a variety of interesting encounters.
Finnish Design Shop is also participating in Habitare – you'll find us at the Avotakka pavilion designed by Nemo architects, created with sustainability as a starting point. The impressive ensemble plays with the concepts of indoor and outdoor spaces, and the frame made of scaffolding returns to its original use after the fair. Our showroom team will also be present part of the time, so swing by for a chat!
• Finnish Design Shop's showroom in Turku, Finland >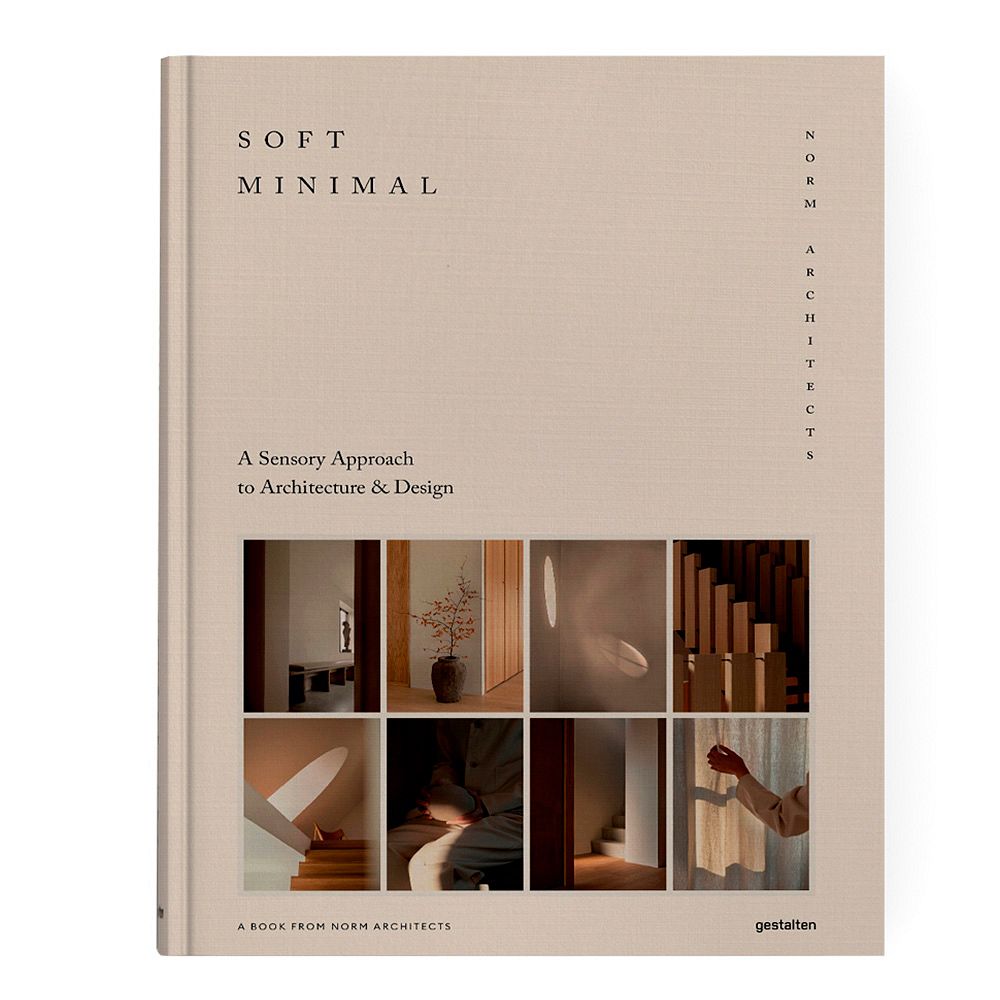 A coffee table staple
If for some reason the inspiration and interest in improving the home have not been activated with the transition to autumn, they can be awakened by browsing through visually inspiring design and interior design books. When the beautiful pieces are displayed on the coffee table or the counter, it is easy to immerse yourself in their world while curling up on the sofa for a breather.
The awaited new entry for autumn is Soft Minimal by the Danish architectural office Norm Architects, offering an in-depth look at the creative process and projects of the office. Another trending piece, the Aalto Design Collection book, presents collector Pertti Männistö's extensive Aalto collection in stunning images, including furniture, lighting, glassware, and smaller items designed by Aino and Alvar Aalto.
• Gestalten's Soft Minimal book >
• All books >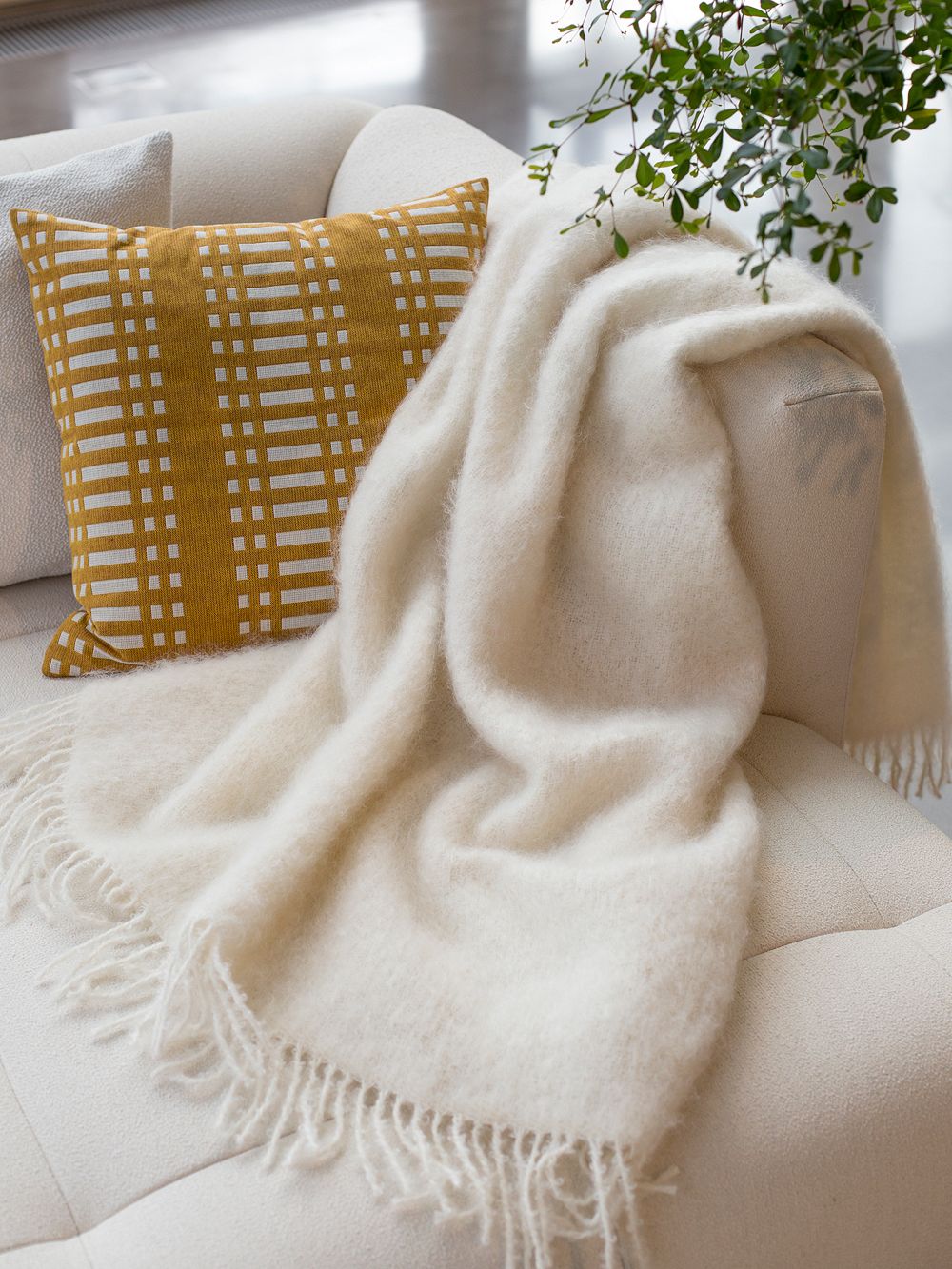 Dress the space for autumn with cozy textiles
Textiles have a great influence on the atmosphere of the home. The reading nook becomes significantly more inviting when you add a soft pillow and a fluffy blanket to the armchair, and a sterile space instantly becomes cozy and irresistible when finished with softening curtains – which also improves the acoustics. A carpet gathers the furniture into a group and feels comfortable under your feet.
As the weather cools down, the textiles should be fluffy and maybe a bit luxurious in terms of materials, so that when you wrap yourself in them, you feel like you're in a soft nest. There is a throw for every taste: from regular wool to alpaca, merino wool, mohair, and cashmere. Velvet and wool cushions offer soft tactility and for those looking for an extra dose of comfort a sheepskin cushion is a must.
• All textiles >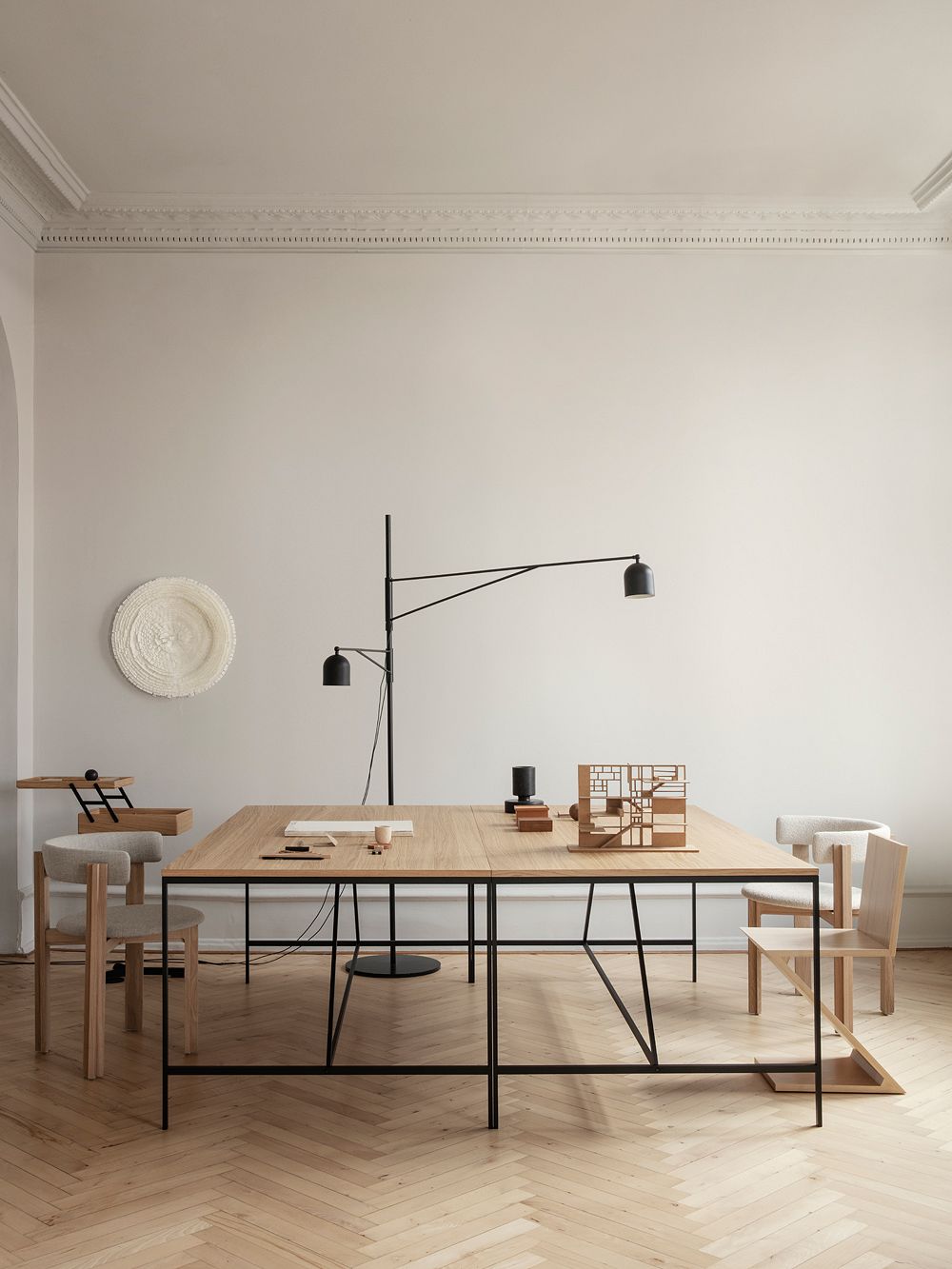 A light to remember
As with interior design products in general, when purchasing a luminaire, you should pay attention to its adaptability, as it significantly increases the possibilities of using the product. When the direction and height of the light source can be adjusted, one lamp can solve several lighting problems and provide suitable light as needed, for example for the workstation and the armchair next to it.
In Karakter's Awkward Light floor lamp, versatility is combined with a unique and spectacular appearance. The bulky lamp has been made as graceful as possible yet still appears a little clumsy and sympathetic. The lamp's two very different-sized branches can be turned in the desired direction, and when placed in opposite directions their distance is more than two meters. The lamp also has a dimmer for those moments when even a lower light is enough.
• Karakter's Awkward Light floor lamp >
• All lighting >
---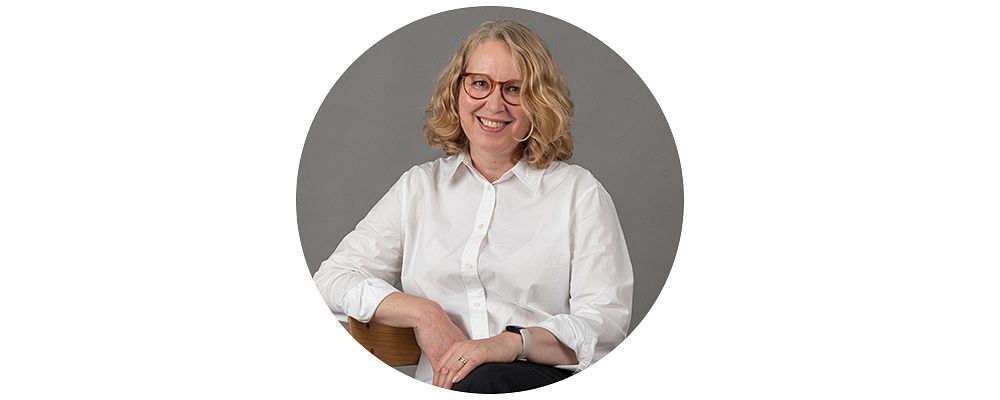 Interior designer Riikka Soini-Ferraguto, who works at Finnish Design Shop's showroom, appreciates functional and beautiful design and strives to make long-term choices. Natural materials and vintage finds give any space character and softness.
---
See also:
• Finnish Design Shop's showroom >
• All items at Finnish Design Shop >
Text: Riikka Soini-Ferraguto Photos: Finnish Design Shop and manufacturers