In this Franckly Friends column we have a chat with Olavi Koponen, a Finnish architect who specializes in wood construction. We meet Koponen in one of his designs, the Villa Lena in Espoo, Finland, which exhibits his signature element – simplified beauty.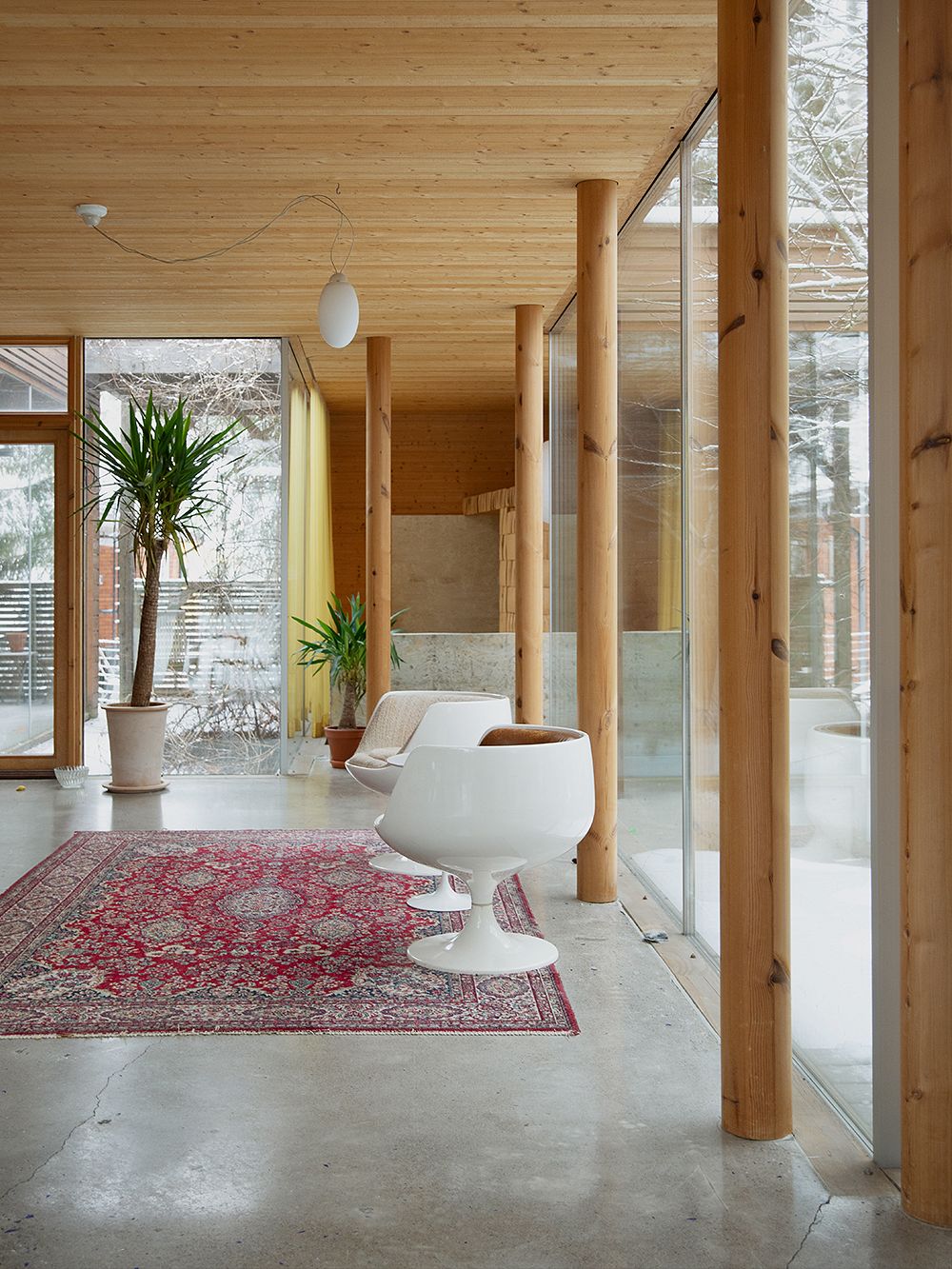 A SPECIALIST IN WOOD ARCHITECTURE, Olavi Koponen began his career in the 1990s, first focusing on homes and holiday homes in Finland. In 2010, he moved to Grenoble, France, to work at the r2k-architecte architectural firm, and two years ago he received the State Award for Architecture in Finland.
Franckly met Koponen in one of the homes he designed, Villa Lena in Espoo, Finland. On a plot in which plenty of trees have been left standing, the flat roof building is clad with Siberian larch. Inside the house, you get an experience of privacy, as the windowless walls face the neighboring houses and the street. The large windows open towards the surrounding woods. Sometimes it feels as if you were outdoors – nature and human construction merge into each other so well.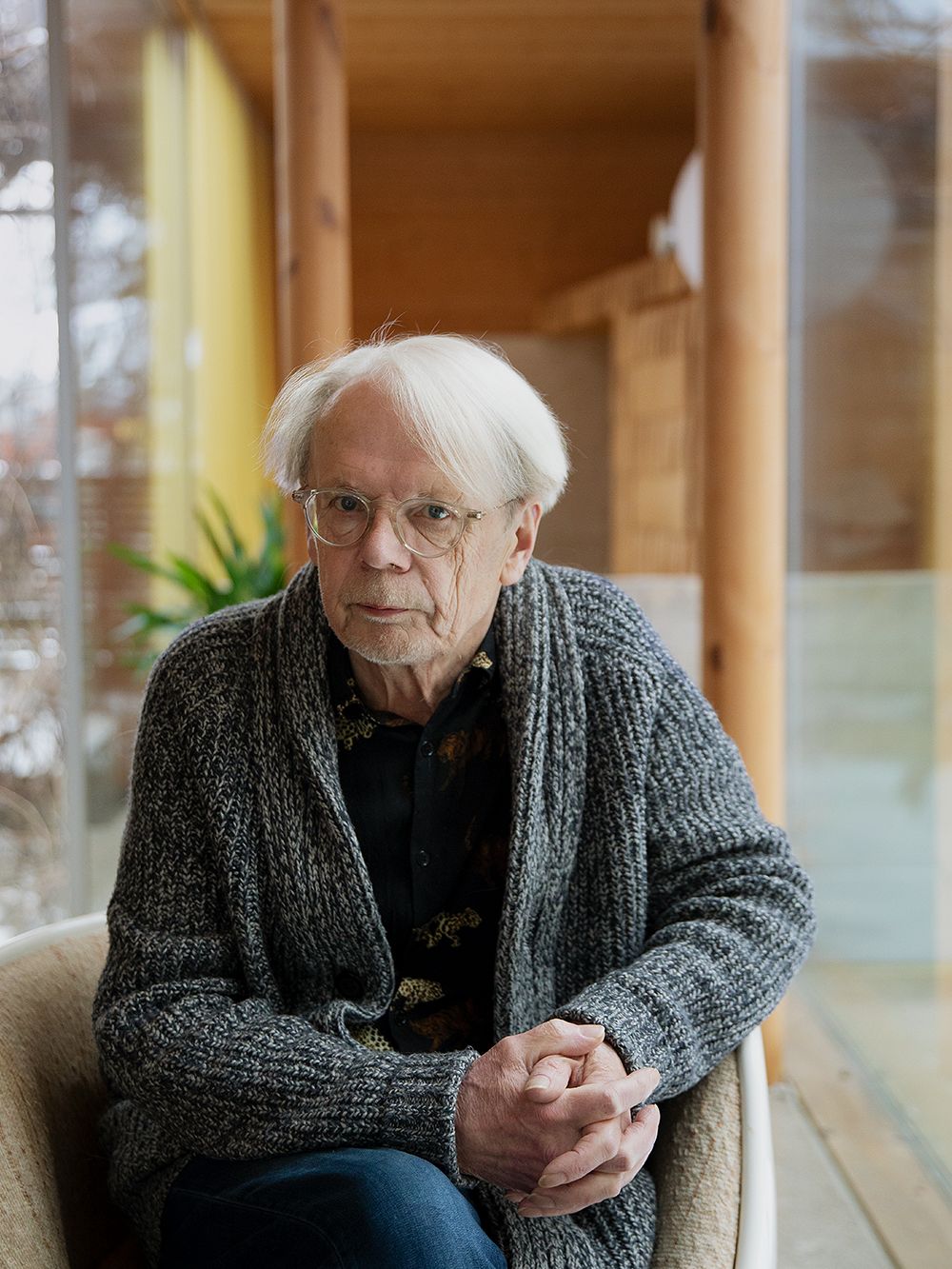 Hi Olavi! Here in Villa Lena air can move pretty much unobstructed in the house, and the place is not blocked with intermediate walls. You have designed a home in which the residents determine the function of each part with their lives, isn't that right?
"Villa Lena resembles a large living room typical of the simple Finnish homes in the old days. Dividing the house into smaller rooms based on purpose did not arrive until the 20th century, and ever since this is something that has been etched into our minds.
People think of living along rather strict lines. I personally see that the basic division in terms of living is between private and shared. You have to be able provide both of these in a home: privacy and a way of spending time together. And families usually have only one noisy member. It's better to isolate that person only than to isolate everyone else."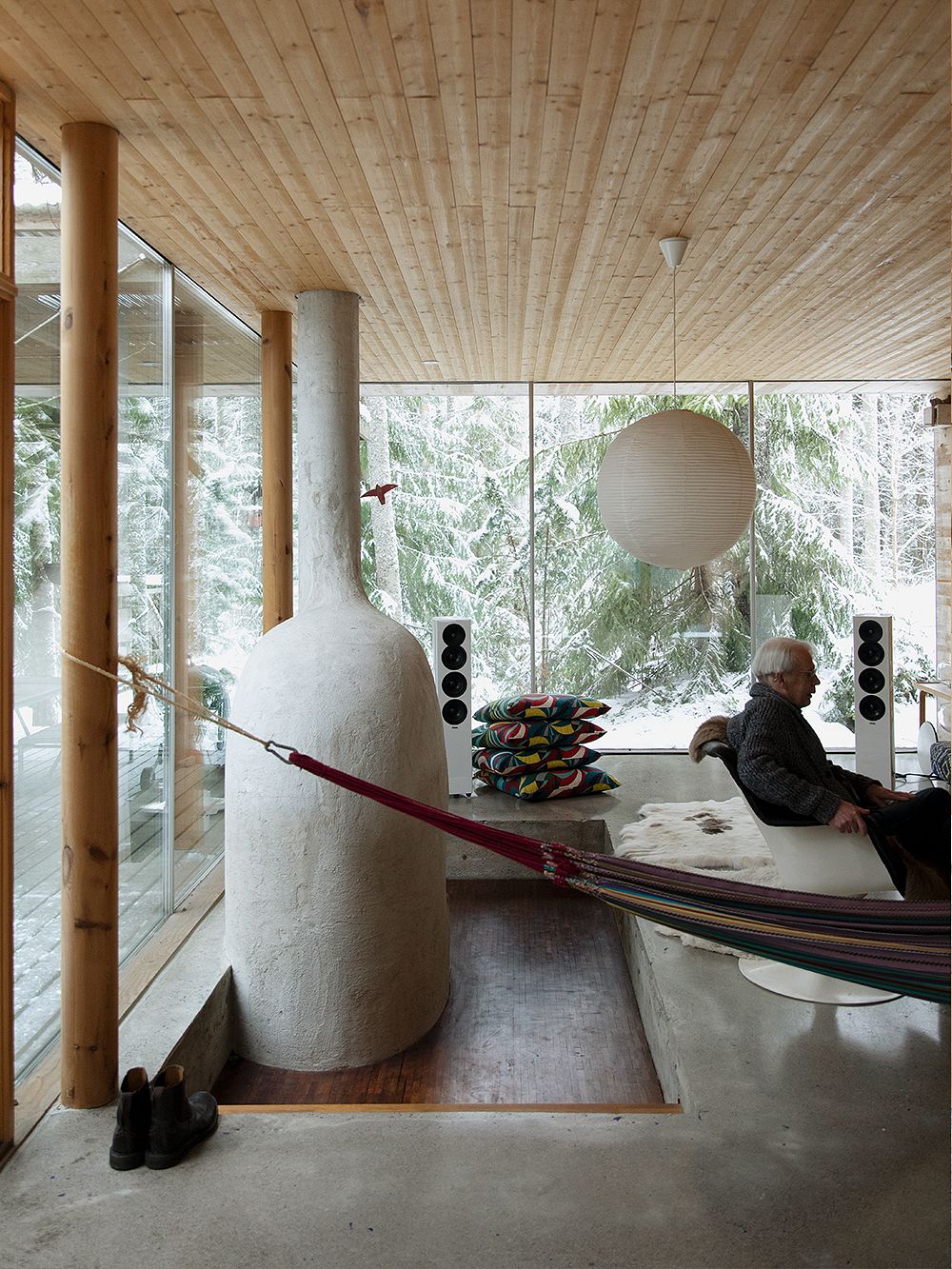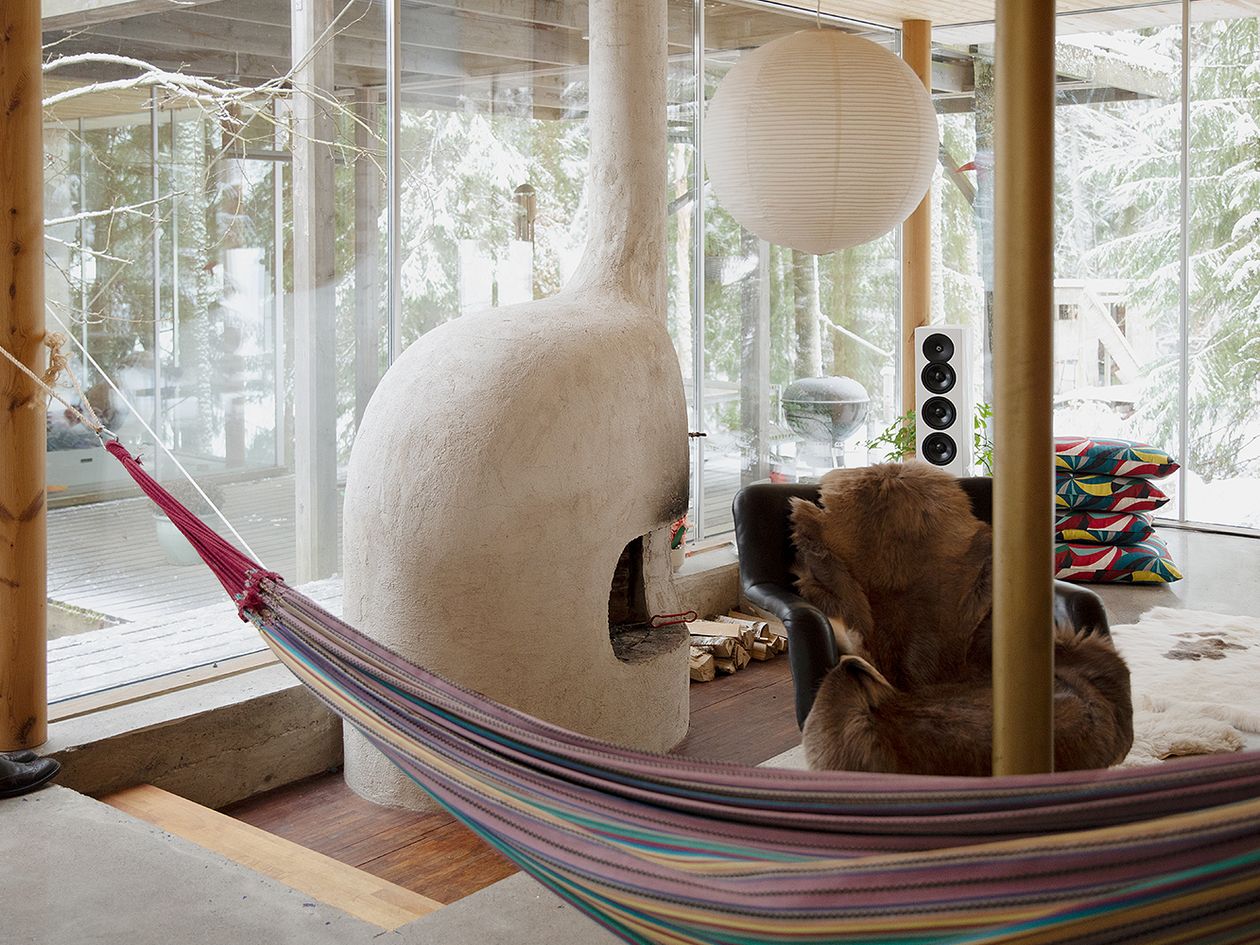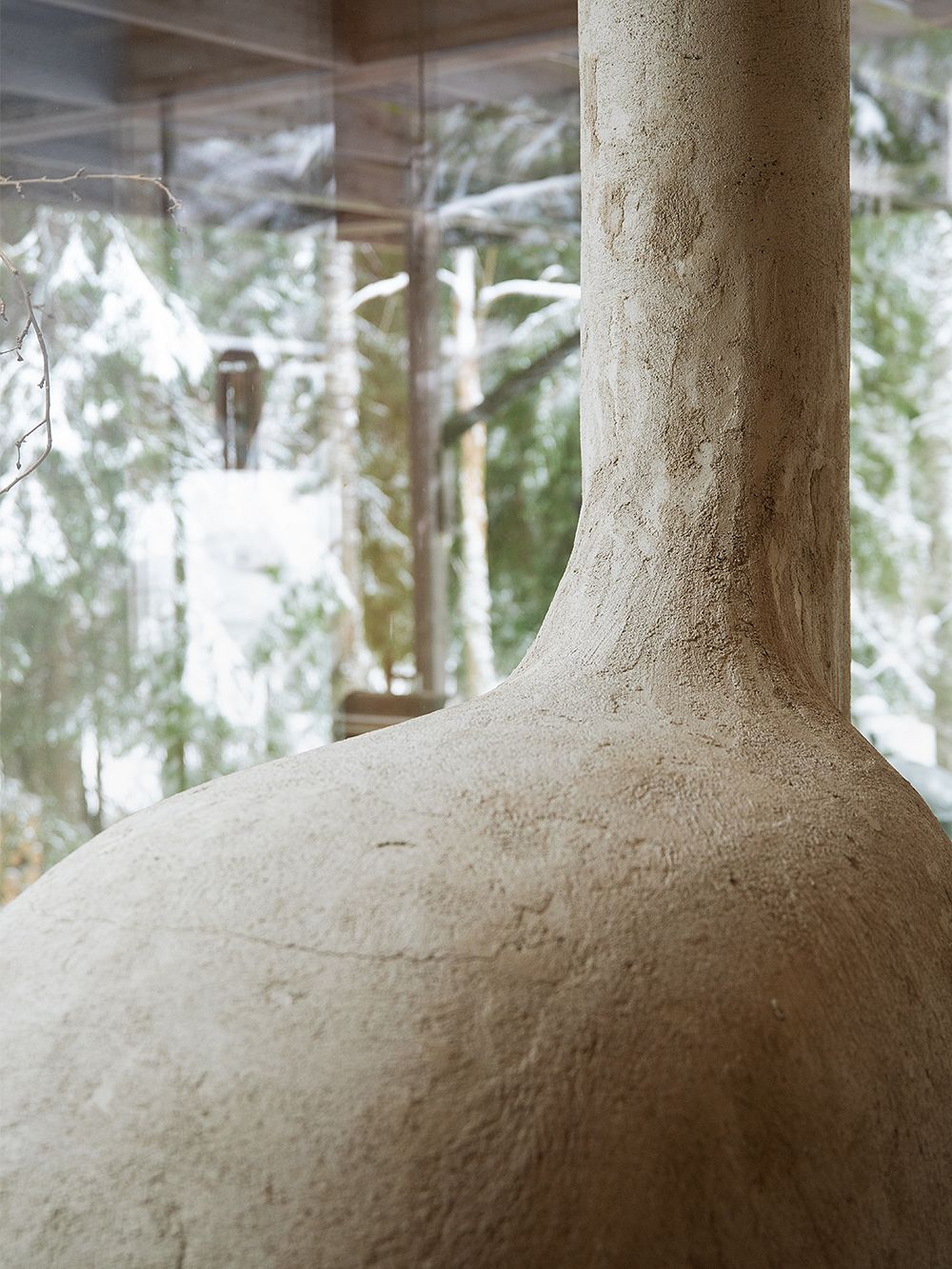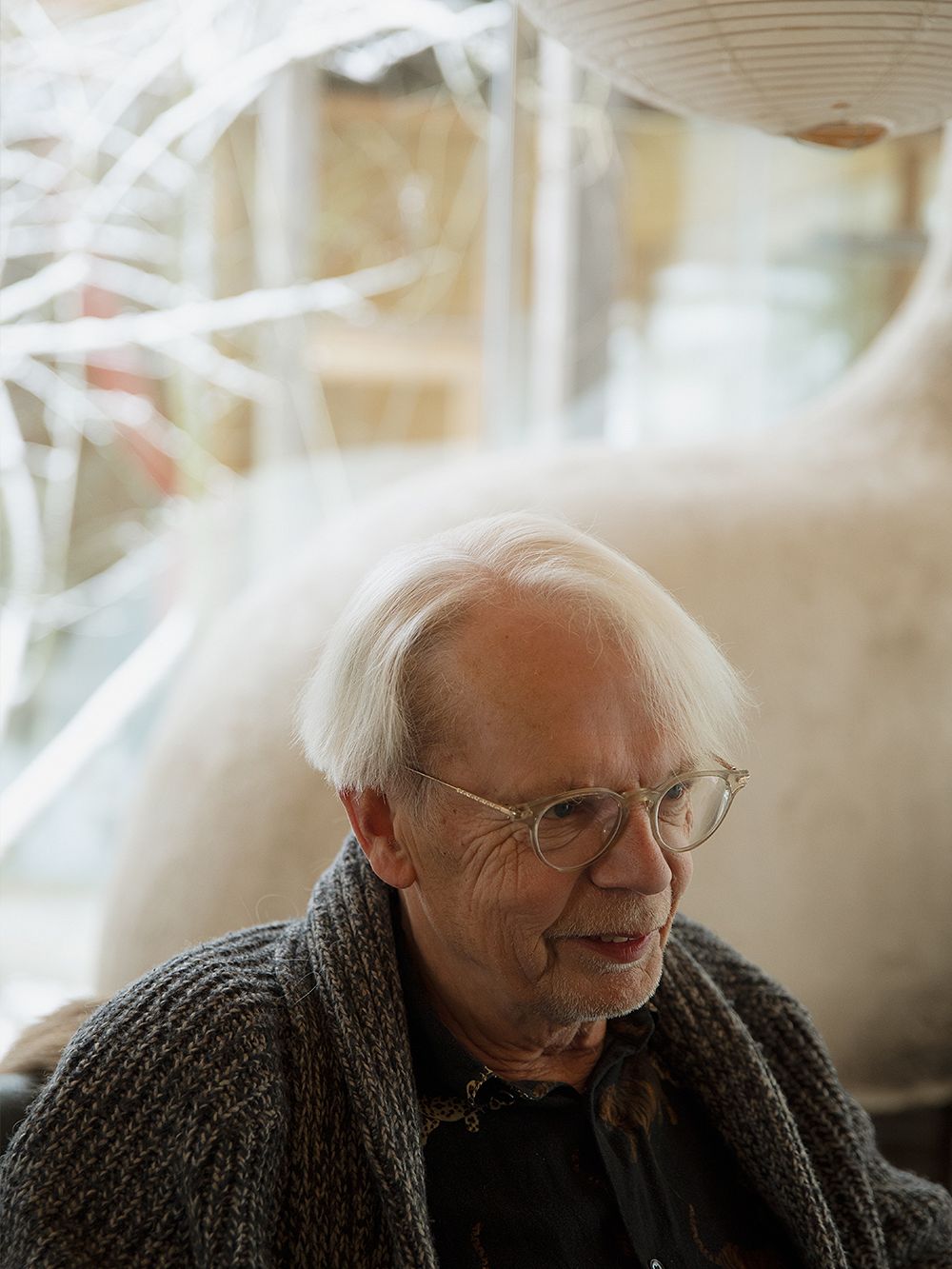 You've now been living in France for 11 years. I have to ask you about your experiences of differences between France and Finland. It's also interesting that you have been working as an architect in both countries: is it different to work as an architect in France compared to Finland?
"I'm from Savo region in Finland, where people tend to talk a lot, but even I find that the French never stop talking. When people say goodbye at the door, they usually go their own ways. The French don't go anywhere, but may easily stick around for another hour chatting.
It's the same at work. The Finnish mentality about meetings is that there are places where decisions are made and then acted upon. But in France, no decisions are made at meetings, it's all about socializing. Even if a decision is made, it's not final, the matter may be opened up again for discussion many times.
The greatest difference for the work as an architect is that in France they are responsible for their projects in the competitive tendering stage with regard to the budget, building site scheduling and subcontractors. It's exhausting, but does reflect in the implementation: the result is always a very detailed implementation plan. The concept, after all, is only ten percent of the entire project."
"Beauty is an experience – if we like something, the feeling is pleasant and surely something beautiful as well."
The French model sounds like the design retains its essence, and it's not compromised on. It must be a way of working that raises architectural work and maintains respect for it. How did you find your path in architecture?
"I finished school at the beginning of the 1970s. I was always very good and drawing and mathematics, but otherwise not too interested in school. I worked on construction sites, in the shipyard and as a caretaker, and was also politically very active. In the late 1970s and early 1980s I studied politics in Moscow until gradually I decided to leave politics altogether and move back to Finland.
When I started studying to be an architect, I was already 32. My younger fellow-students were used to respecting their teachers, while I had learned that there's no point in having too many authorities around you. You have to trust your own vision and make your own mistakes."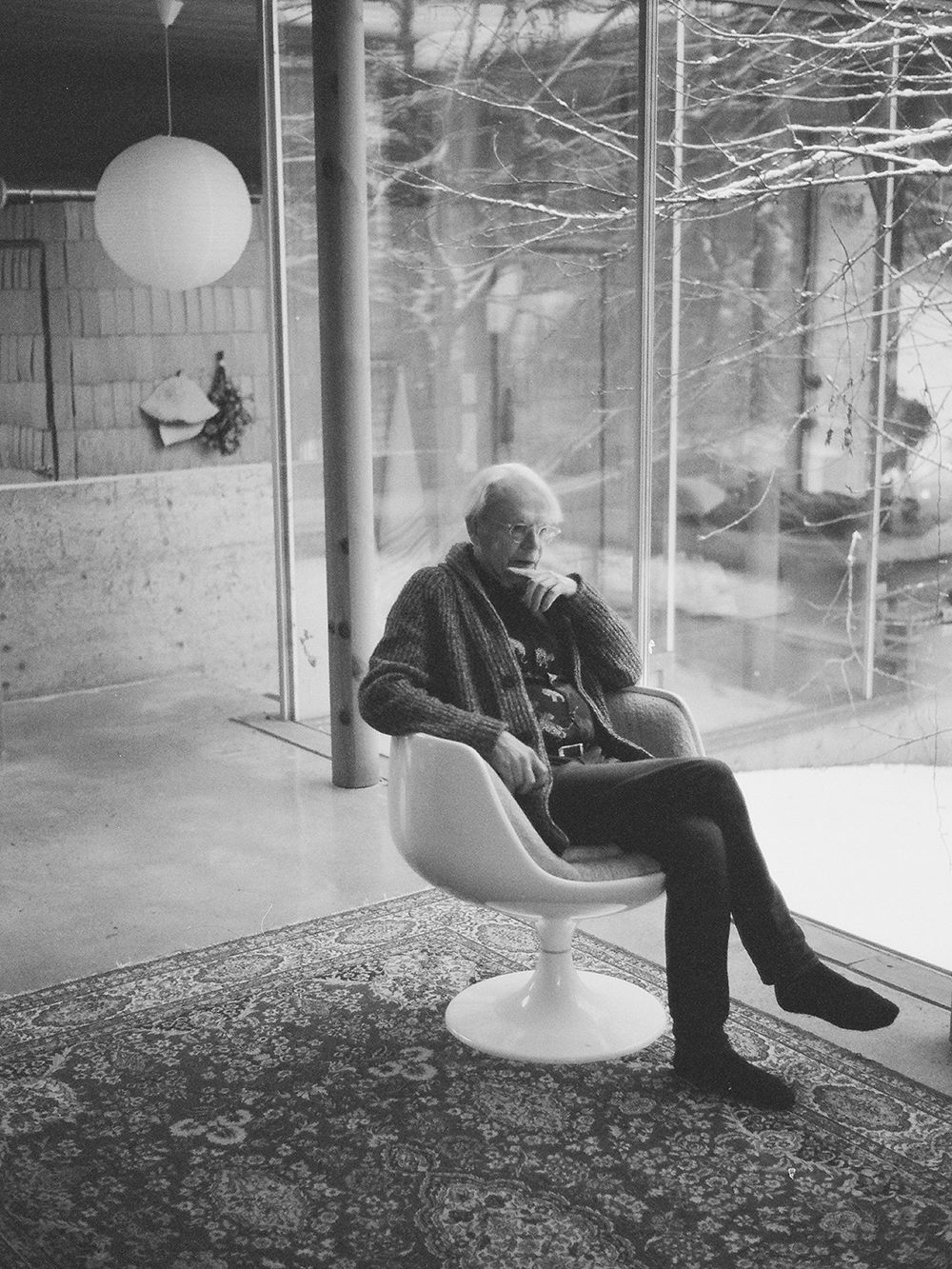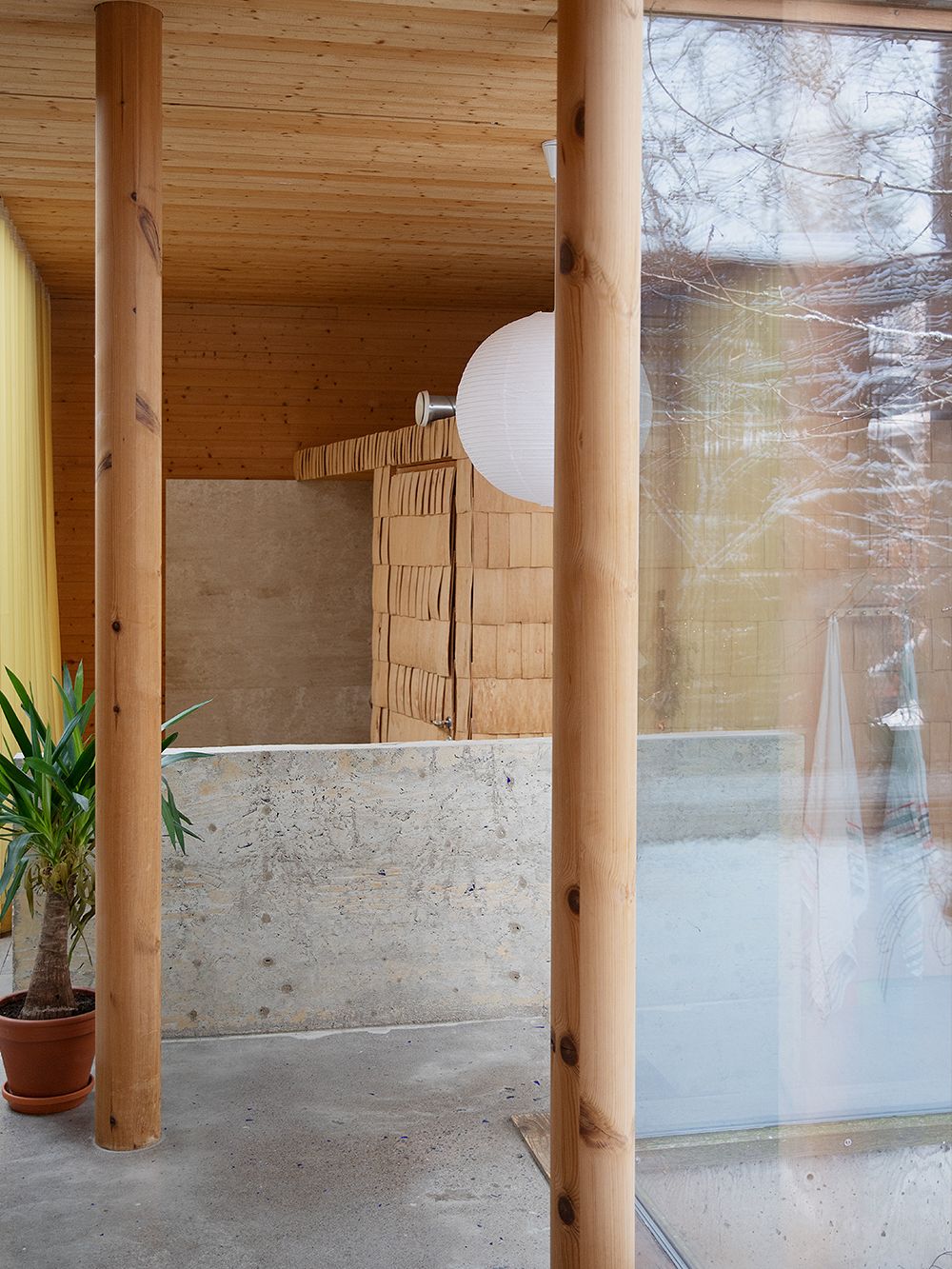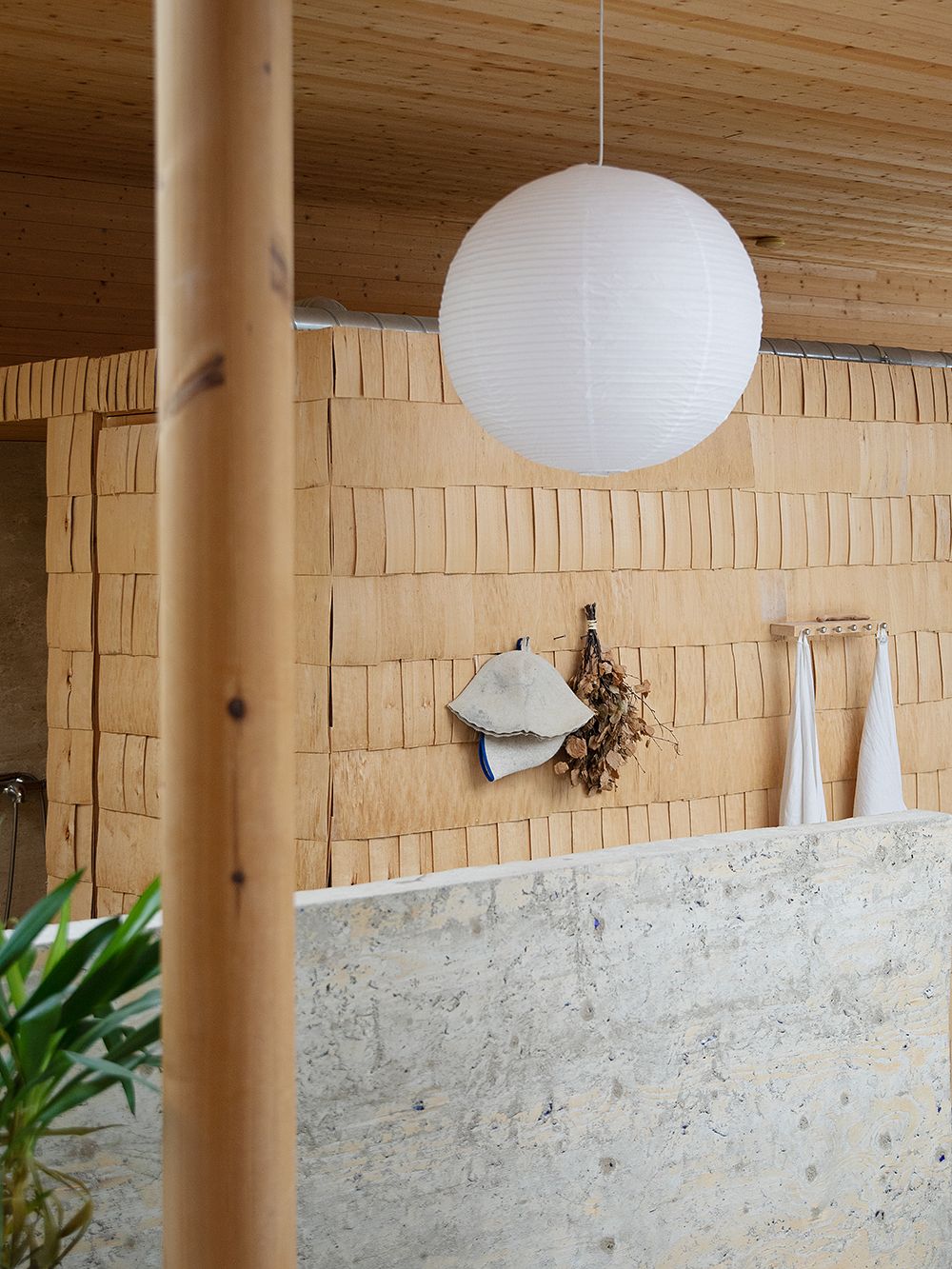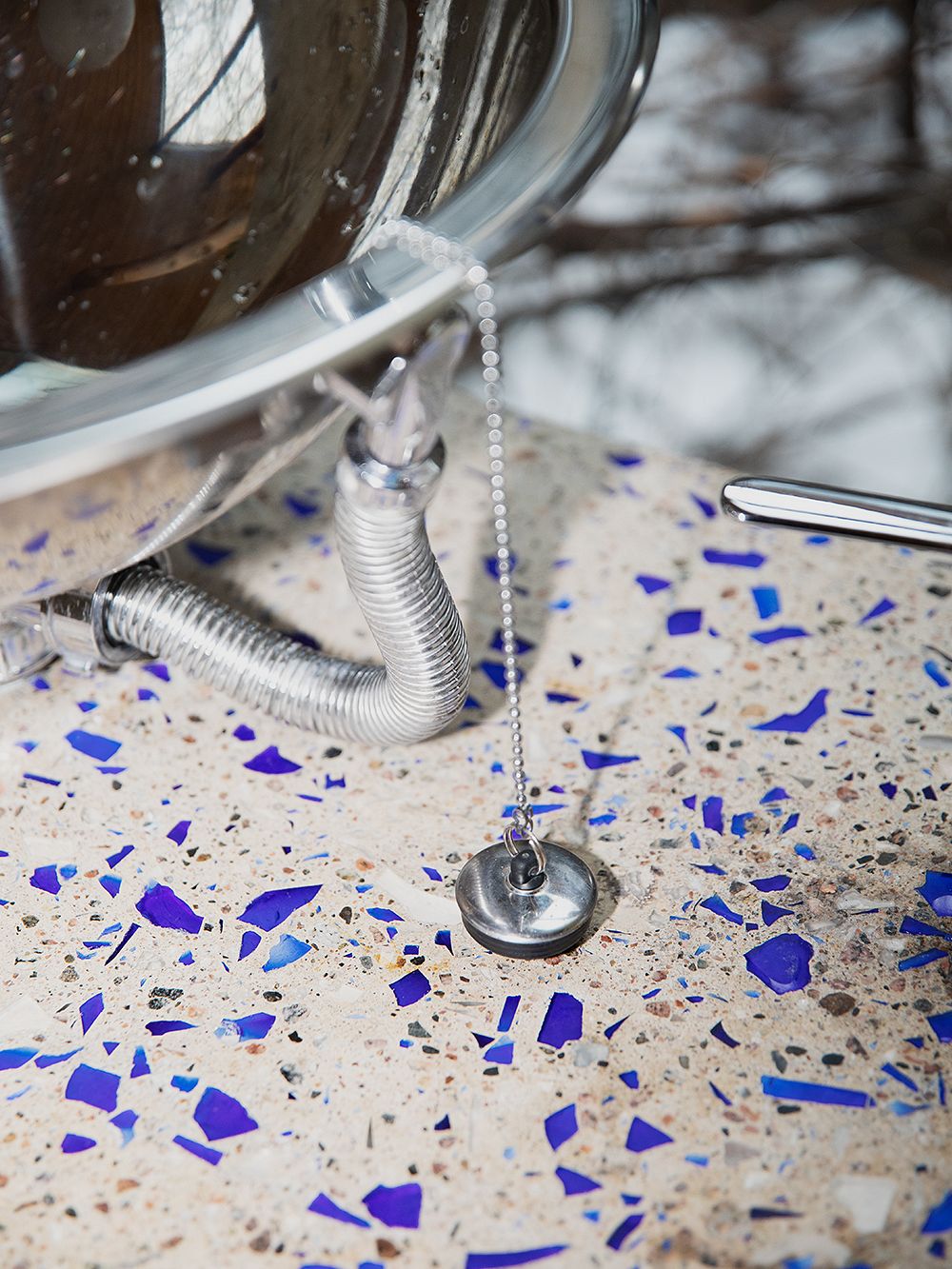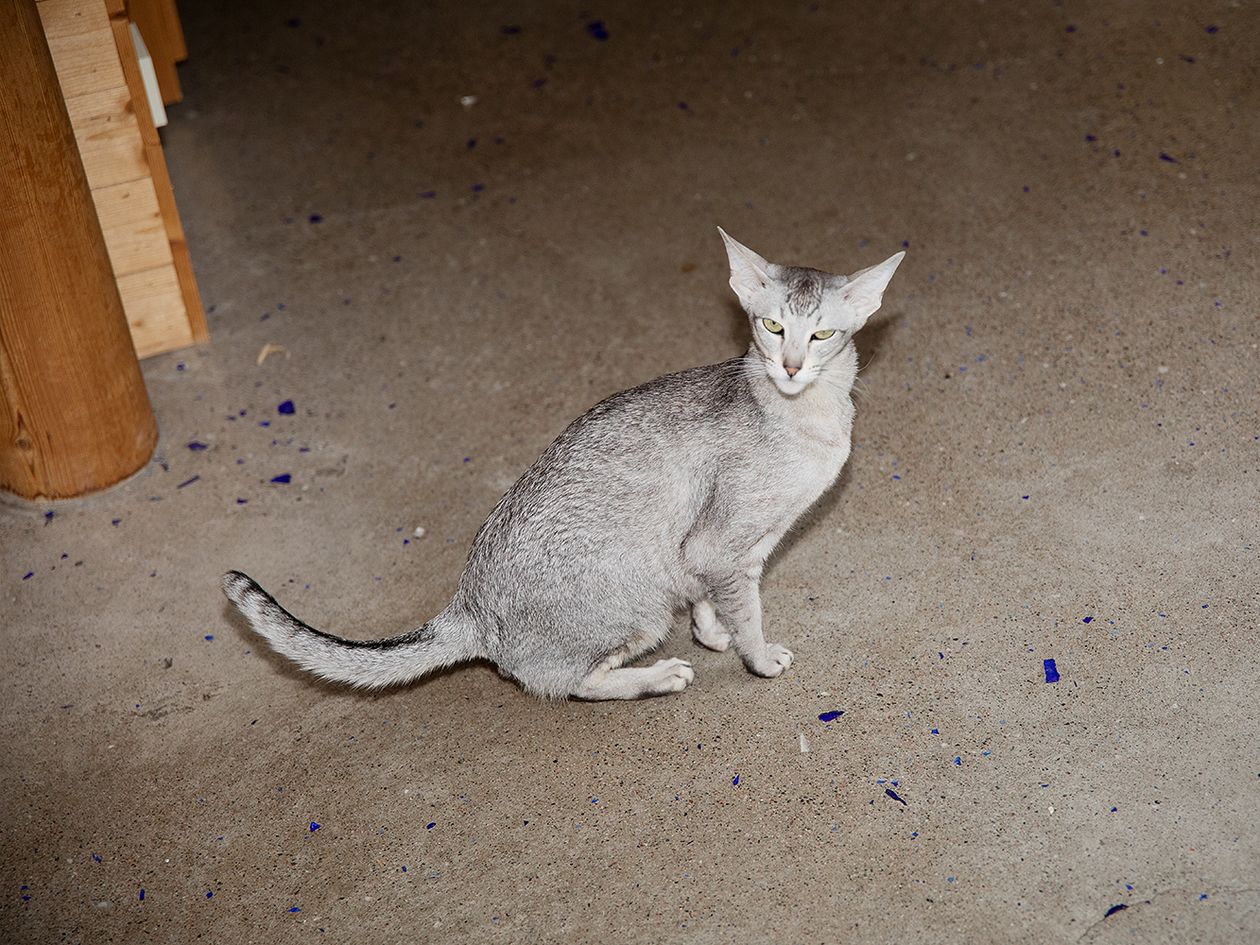 What do you consider the main duties of an architect?
"I got chatting in the 1990s with architect Aldo van Eyck in an architectural biennale in Tallinn. He said that one of the basic mistakes about modernism is the concept of space, when it really is about place. The idea of space is a technical abstraction and an aesthetic thing; a place, on the other hand, has to do with social relations, all the cultural history and connection to the greater environment. Our job as architects is to create good places. I thought it was an important observation and I still think it's a key insight.
Engineers design different kinds of machines. It involves a range of calculations, which is the way it should be, to make sure everything works. Architects work for people. It's a matter of people's experiences and sensations: nothing can be calculated, we can only use our empathy. That's the most reliable meter of all. If you have no empathy, architecture is worthless. But if you have empathy, you can create good things."
"If you have no empathy, architecture is worthless. But if you have empathy, you can create good things."
Indeed, architecture is not separate from society or people, but a key element in our social and political structures. Architects design buildings, and buildings are inextricably connected to a period in history, elements in a centuries-old architectural canon.
"Philosopher and social theorist Hannah Arendt had a theory that when ethics and aesthetics are in balance, we can talk about art. Art covers everything from the art of talking and politics to painting and architecture. These two aspects can be distinguished in architecture. The content of our work has to do with social and political responsibility, ethics. And the other side relates to shape and how it is expressed, that is, aesthetics. This means that architecture can also be assessed in terms of these two values.
The criterion of architectural quality in terms of formal style has to do with where it is located in the history of architecture. In modernism, all history was put aside, thinking you could start from a clean slate. But that would lose all ties that bind it to history! All great names of modernism had received a classical training, they knew the history of architecture and thereby their work is rooted in the history of architecture. Sometimes it feels that the people of today in particular only follow what is being published right now."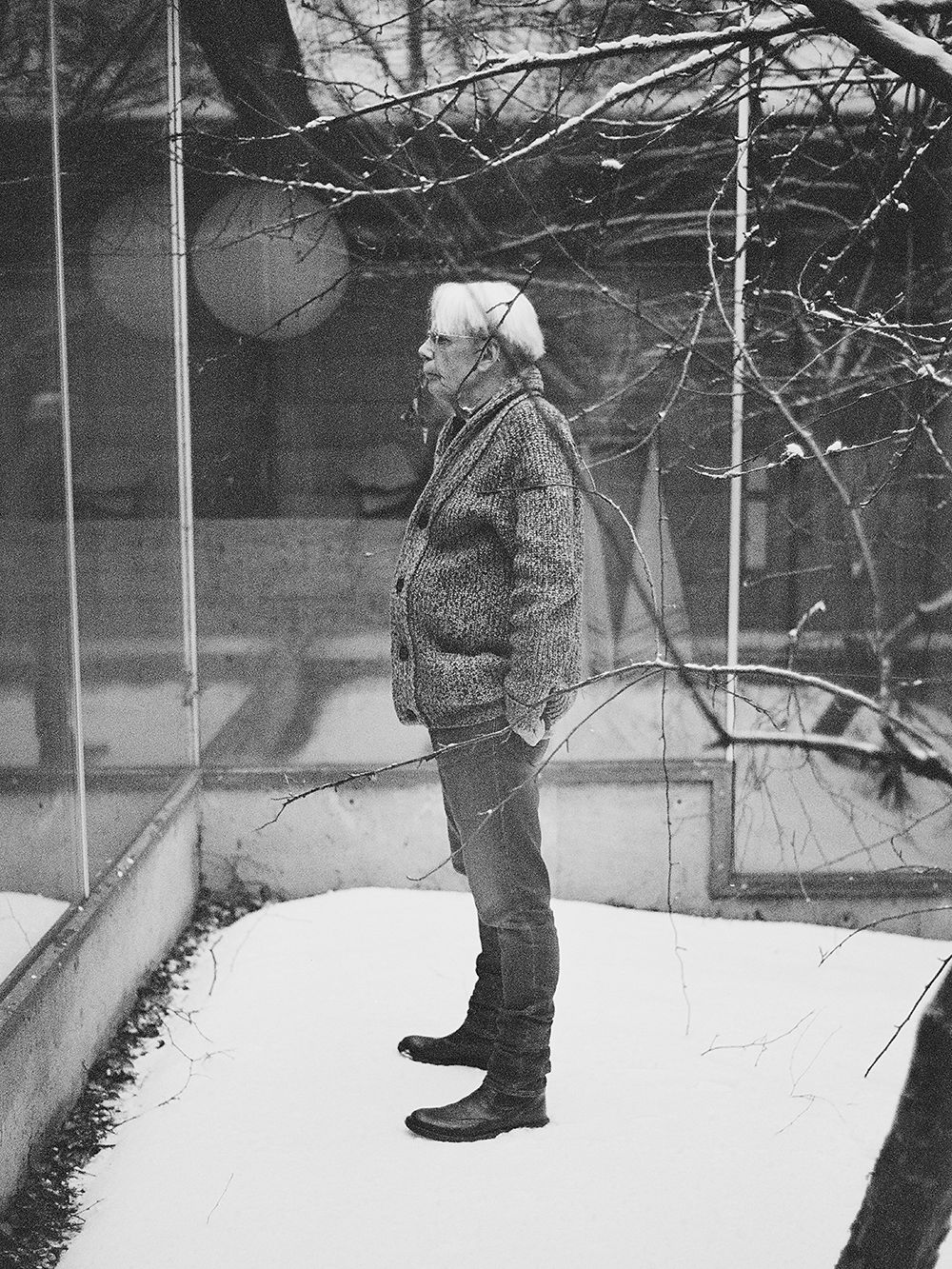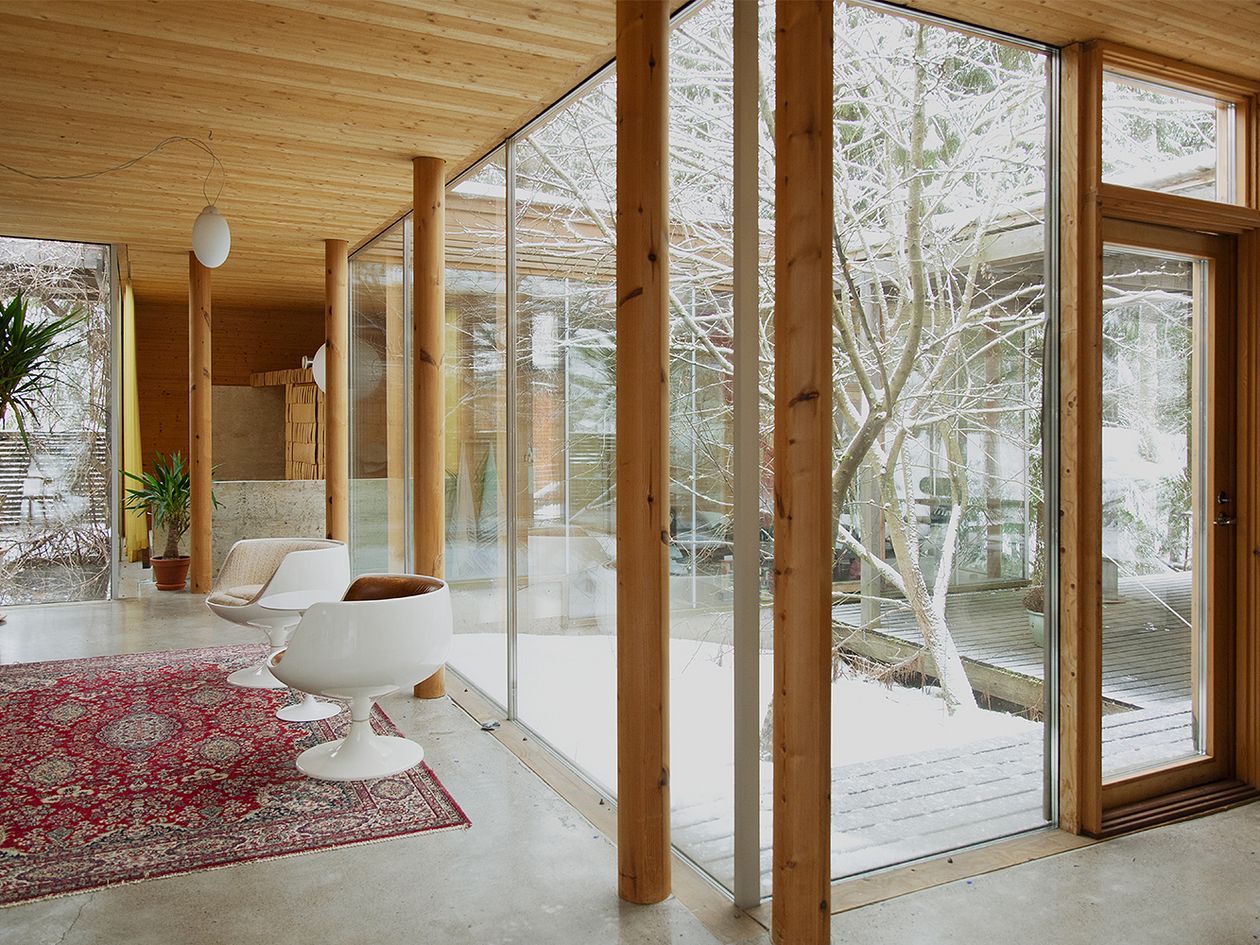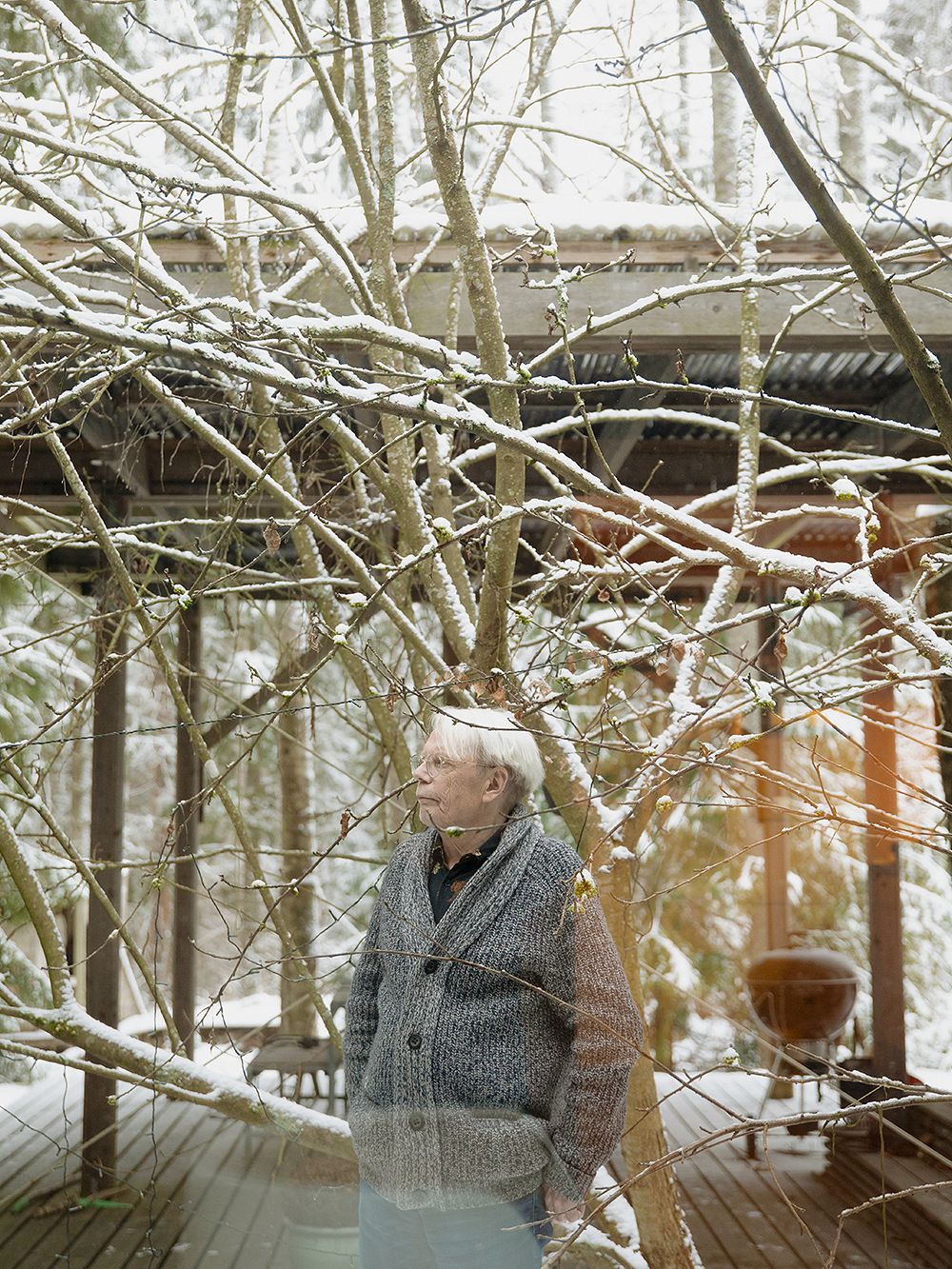 It's easy to say that the buildings you have designed exhibit a union of ethics and aesthetics. How would you define your own idea of beauty?
"Sculptor Aimo Tukiainen once said that it's not the viewer's job to understand how the horse ridden by Mannerheim in the famous statue in central Helsinki seems to be running. The sculptor has to understand this. The same applies to architecture: persons experiencing the final product do not have to understand, it's enough to experience it their own way.
Beauty is an experience. If we like something, the feeling is pleasant and surely something beautiful as well. I consider it's my goal to create beautiful places, but in a rather straightforward manner, leaving out any excess aesthetics. In order to do that, you've got to trust yourself and not think whether it can be done or not."
"It's worth considering everything with humor: it's not that serious really."
You seem to be carrying carefully considered values that you apply not only to your profession but also to your life in general. Where does this wisdom stem from?
"I've seen and understood in concrete terms that nobody owns anything to anyone, and you don't have to explain what you're doing or ask permission for it. If you're not hurting other people, the best choice is to choose your own path. But it's worth considering everything with humor: it's not that serious really. What we do here are after all little things, we cannot do anything about the really big things. And it's good that way."
See also:
• More pre-loved design treasures at Franckly >
Text: Hanna-Katariina Mononen Images: Juho Huttunen Production: Design Stories