The winter is coming but don't you worry! With Myssyfarmi's new KnitKit knitting kits, you can quickly and easily knit yourself a warm shield against cold winds and frosts.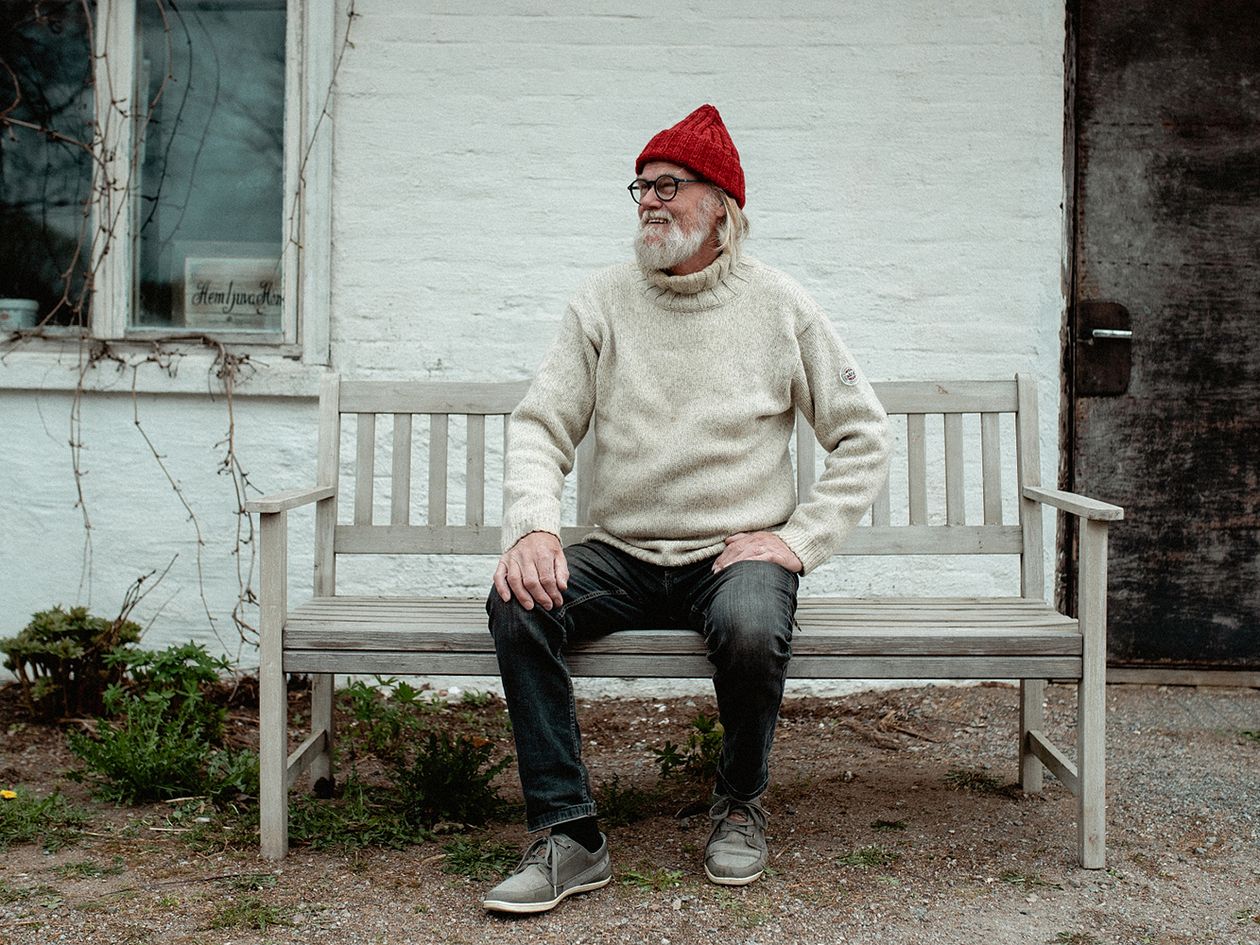 THE FINNISH MYSSYFARMI has become known for the wool hats knitted by local retired ladies. Those hats, which among friends are called "Myssy", warm heads all around the world. Now everybody has the chance to become the Myssy Granny of their own life: Myssyfarmi has released handy knitting kits that help anyone to create a warm beanie in one flick of the knitting needle.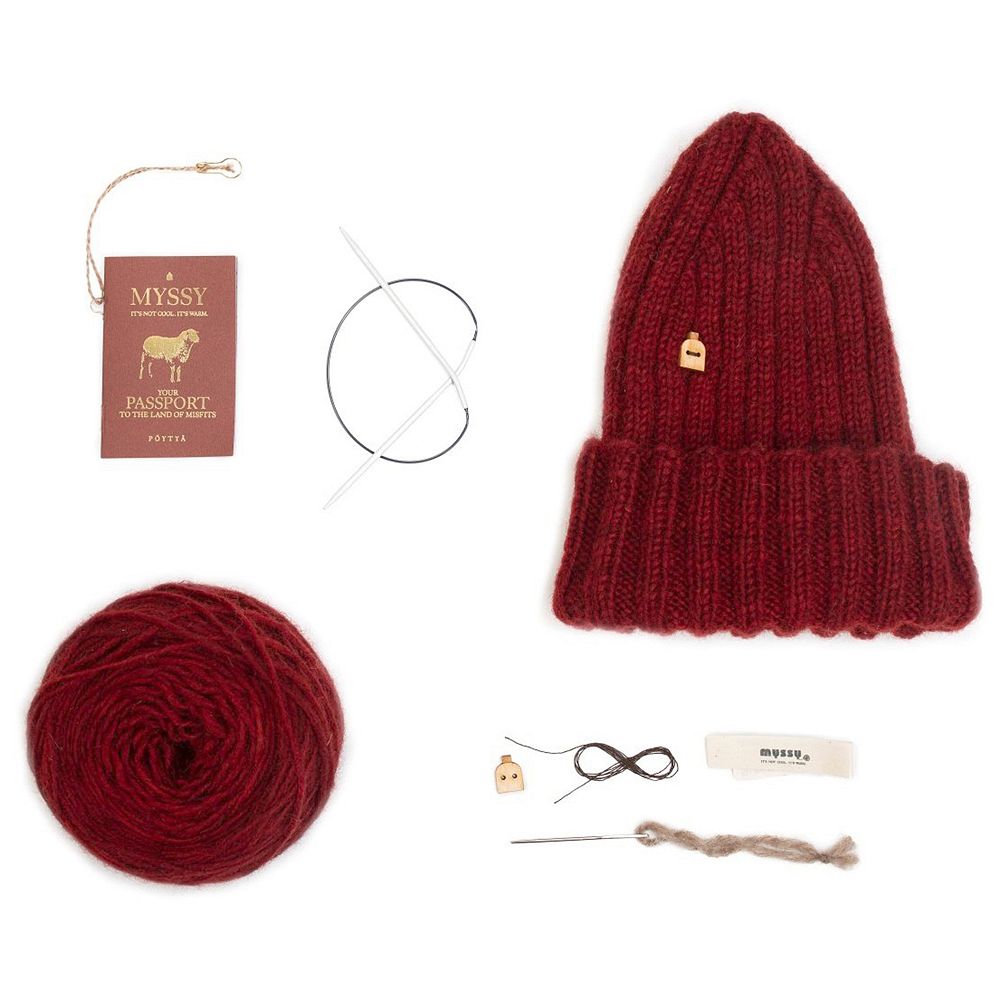 The KnitKit includes everything you need for knitting your own Myssy, and with a little help of grannies' clear instructions even the newbies will succeed. In addition to easy-to-follow instructions, the KnitKit packet includes a right amount of Myssy yarn, the knitting needles, a tapestry needle and a sewing needle, a fabric label and the wooden Myssy tag, and yarn for attaching the logo and the tag to the beanie.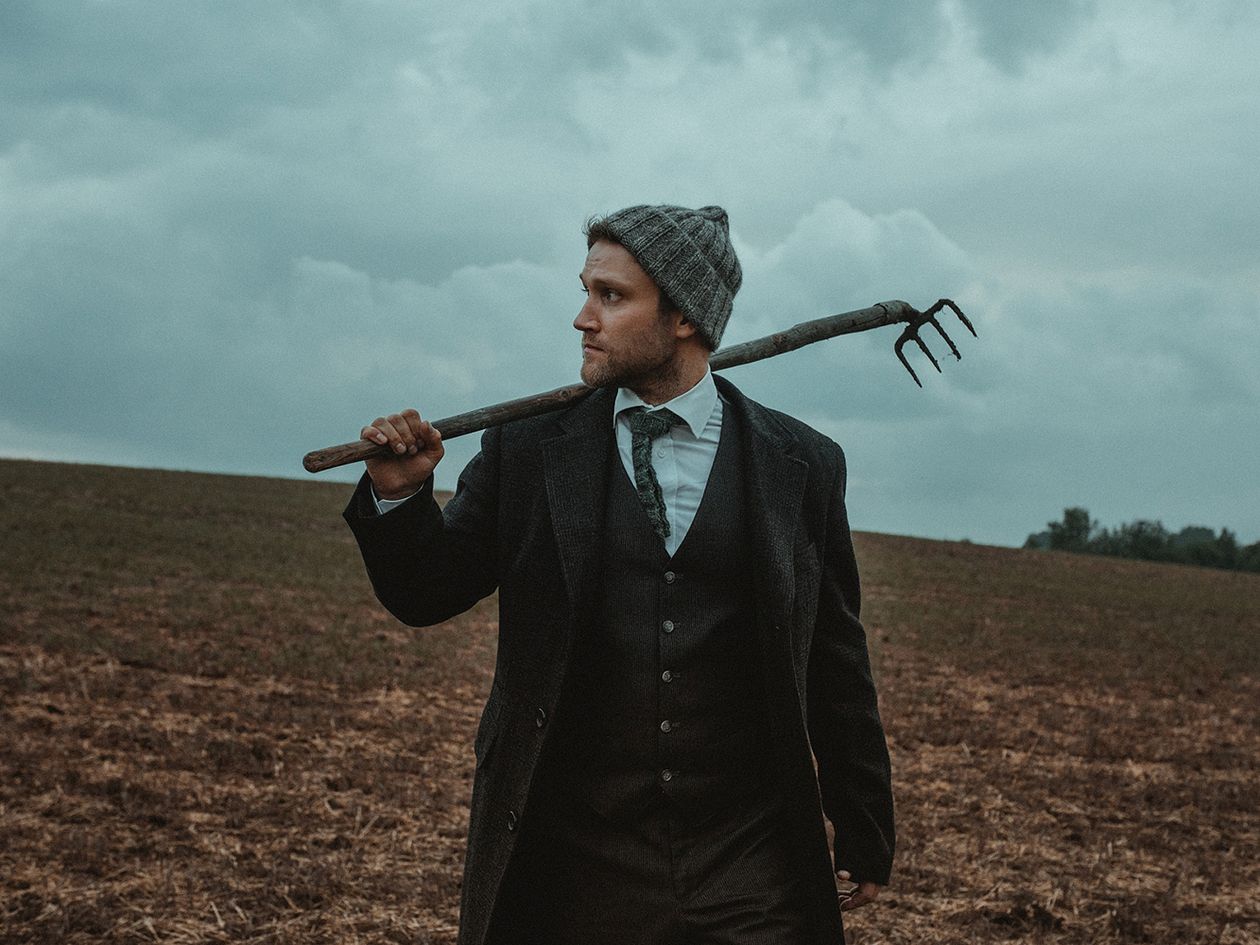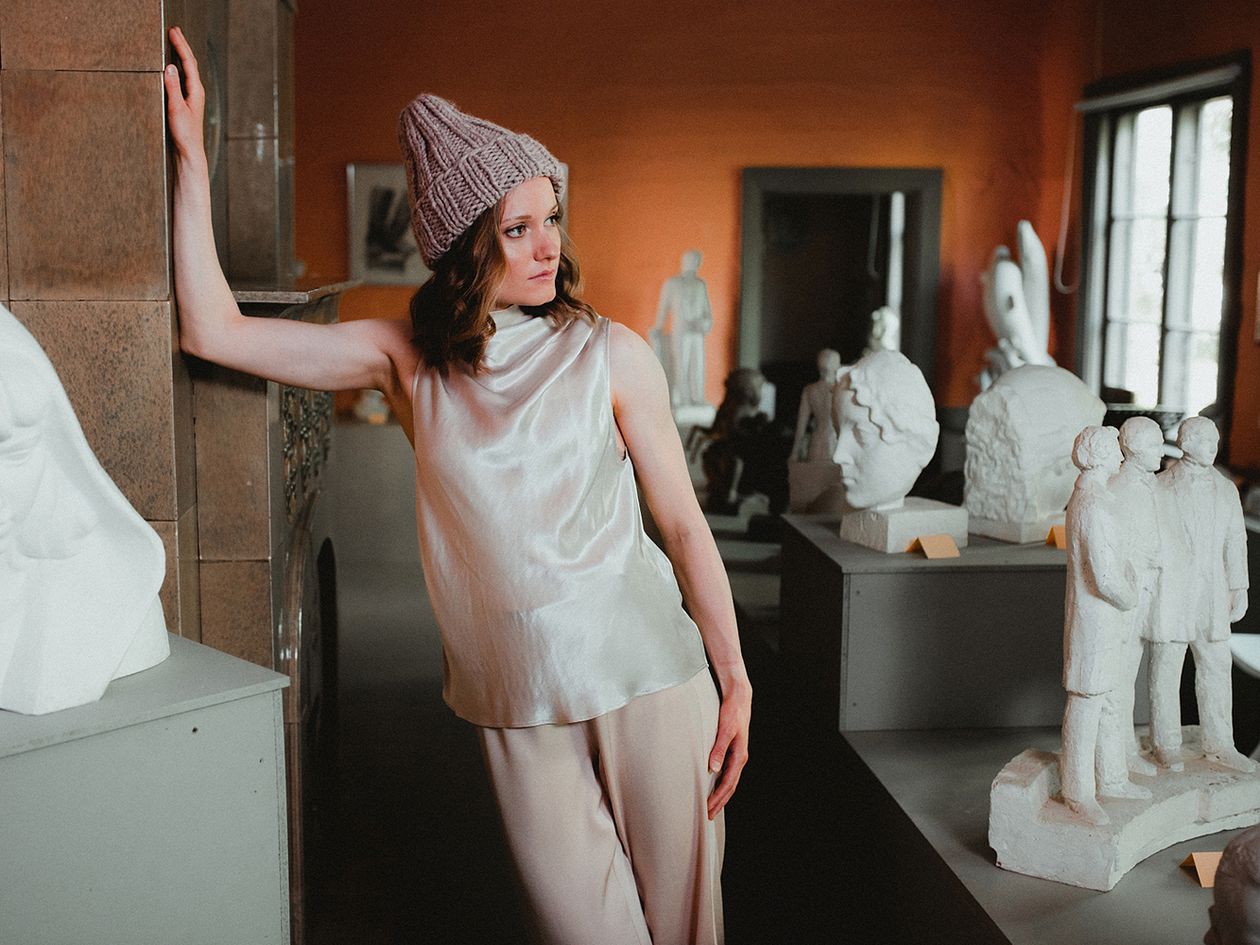 There are two kinds of KnitKits available. Farmester is, as the name already suggests, a tribute to farmers and the cultural heritage they pass down from one generation to the next. The woolly hat fits the head of both farmers and city dwellers, and is created in a couple of evenings. A little bit rebellious, almost rules-breaking Muffi hat is ideal especially for novices – the fastest knitters can finish this chunky beanie in one evening.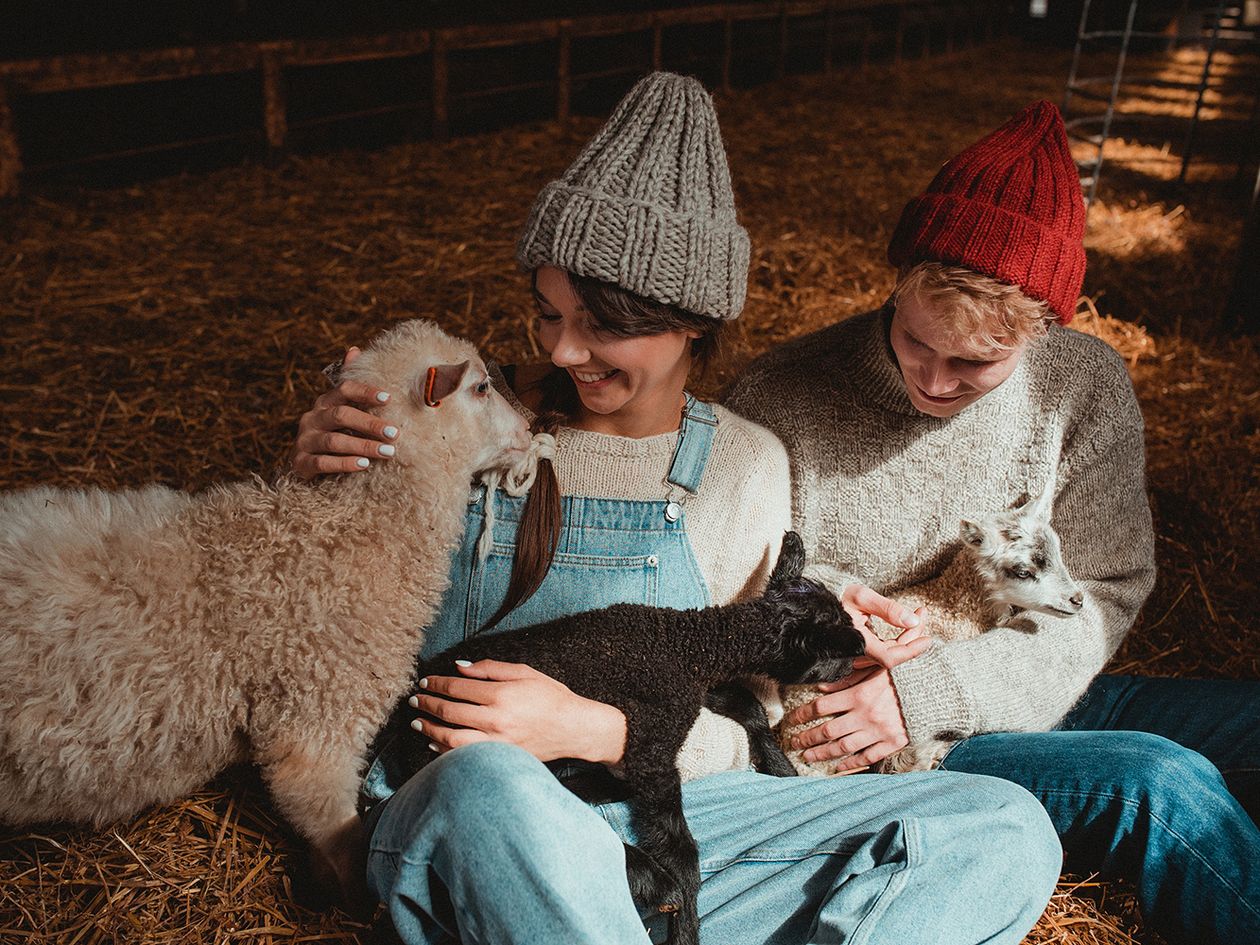 The yarn in the KnitKit package is organic Finnsheep wool. There are four different color options for both Myssys, a total of eight different colors. The wool is washed and spun at small Finnish spinning mills and hand-dyed in Myssyfarmi's own dye kitchen in Pöytyä, which is a small city in the Southwest Finland and the home of Myssyfarmi. Due to the manufacturing process, there may be slight variations in the thickness and color of the yarn, which only adds its own unique character to the look of your own Myssy.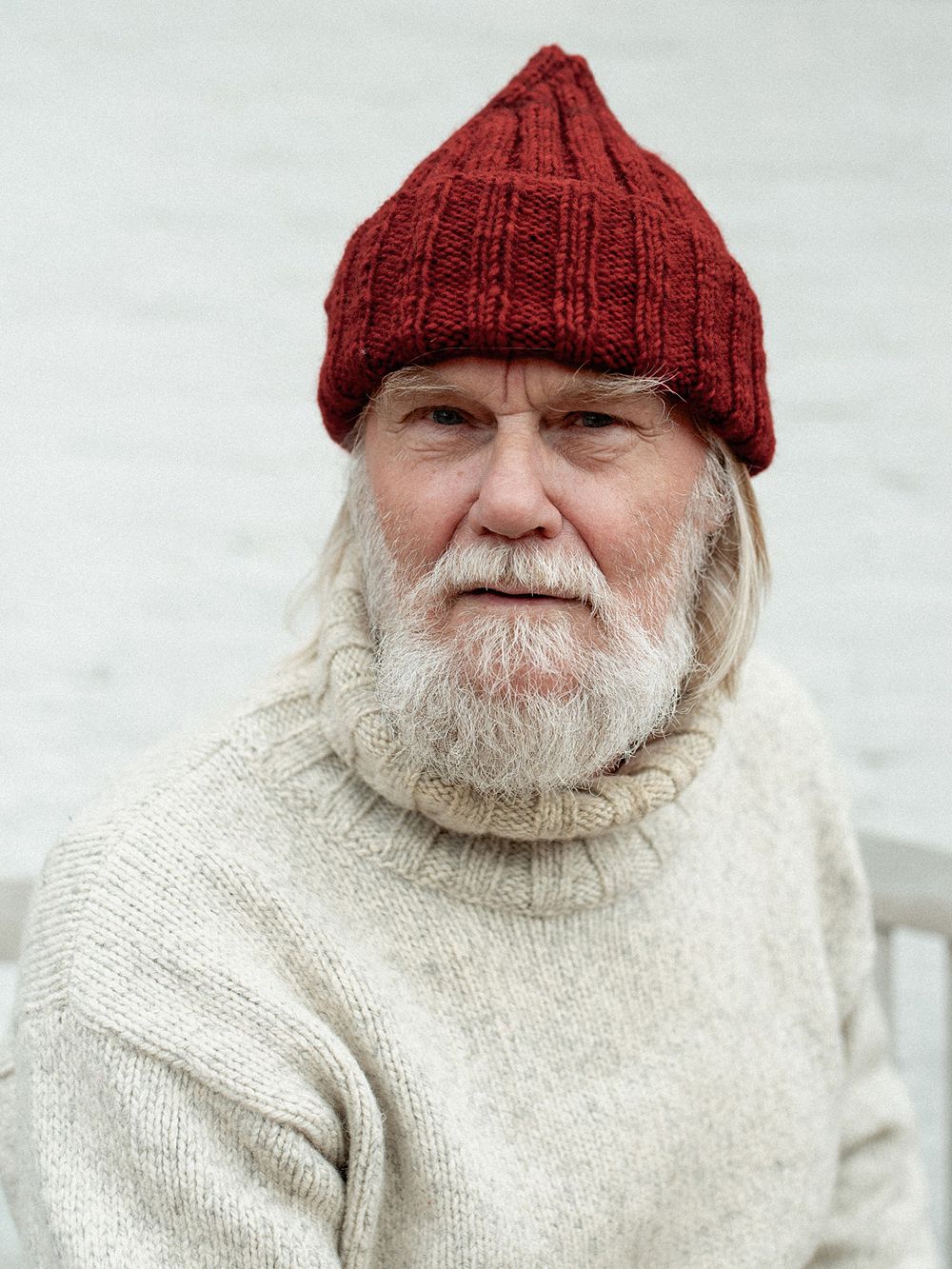 If you have already knitted more beanies than there are heads around to wear them, feel free to check out the rest of the Finnish Design Shop's handicraft selection! In our DIY and crafts category you'll find Nordic-style craft books to keep you and your knitting needles busy on darkening winter evenings.
See also:
• Myssyfarmi's KnitKit knitting kits >
• All DIY products and craft books at Finnish Design Shop >
Text: Susa Pääkkönen Images: Myssyfarmi