Working with fashion, design and trends in Germany, Alexander Paar chose his six favorite items from Finnish Design Shop. The choices reflect his passion for timeless pieces and neutral shades.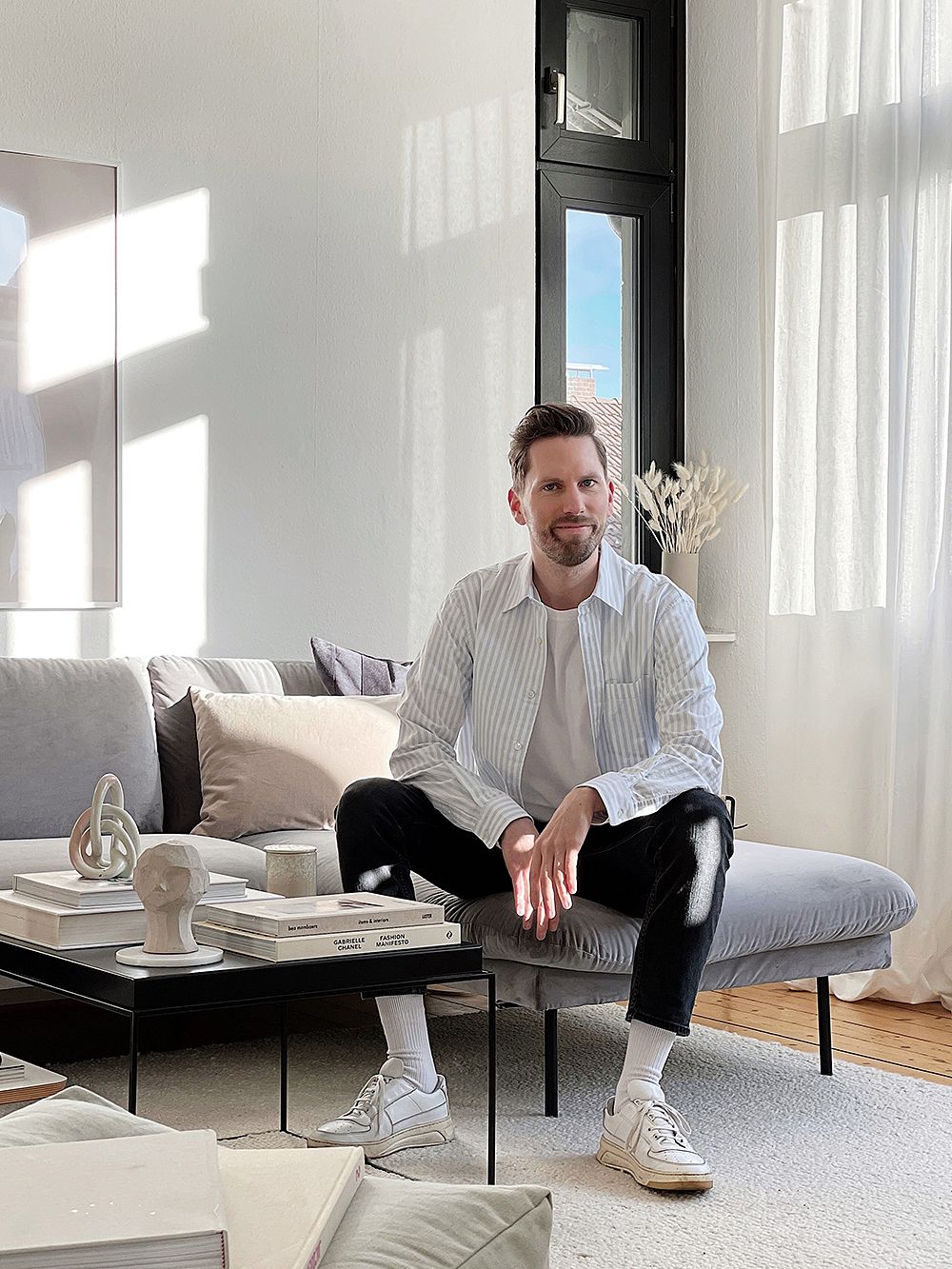 Hello Alexander, thank you for taking the time to chat with us! Could you please briefly introduce yourself and tell us about the path that led you to where you are today?
"Hello! My name is Alexander, I am 34 years old and based in Bielefeld, Germany, since 2018. After several years in Munich, Hamburg and Zurich, I have now ended up in East Westphalia, in the middle of Germany. After completing my studies in fashion journalism, design and trend forecasting, I worked for ELLE Germany and as art director for several German fashion and interior brands. Now, I specialise in content creation to follow my passion for design, aesthetics and architecture.
"It doesn't matter to me whether it's ultimately about fashion or interiors. Design remains design."
My interior passion probably comes from my mom. From an early age, I was surrounded by beautiful things and decorations. As a student, I continued this on a small scale in shared rooms and later in my first own apartment. My profession also plays a major role here. As I studied to be a fashion journalist, I simply have a soft spot for design. It doesn't matter to me whether it's ultimately about fashion or interiors. Design remains design. That's why I also feel very comfortable professionally in this environment of fashion, lifestyle and home living. I am not only working in this area – design is, of course, also my hobby."
Do you have a dream creative project or collaboration?
"Yes, certainly! My dream creative project would be my own boutique hotel in Bad Gastein, where I could combine my passion for interior, design and hospitality. Bad Gastein used to be known as Monte Carlo of the Austrian Alps. Today, creative people are particularly drawn to the place, which is said to have been the inspiration for Wes Anderson's movie The Grand Budapest Hotel. The vibe in this town is so inspiring, it is definitely my happy place."
What does good design mean to you? What makes a design classic?
"Good design is very important for me. At home, I celebrate simplicity and really like sustainable and timeless things. I do this in all areas: food, interior, fashion. Therefore, I recommend everyone to question and rethink every piece they have at home. Does that accessory, furniture or garment fit into my desired look? Is it just hype or is it useful? I choose every piece in my home consciously and focus on timeless design classics."
Top 6 picks by Alexander Paar: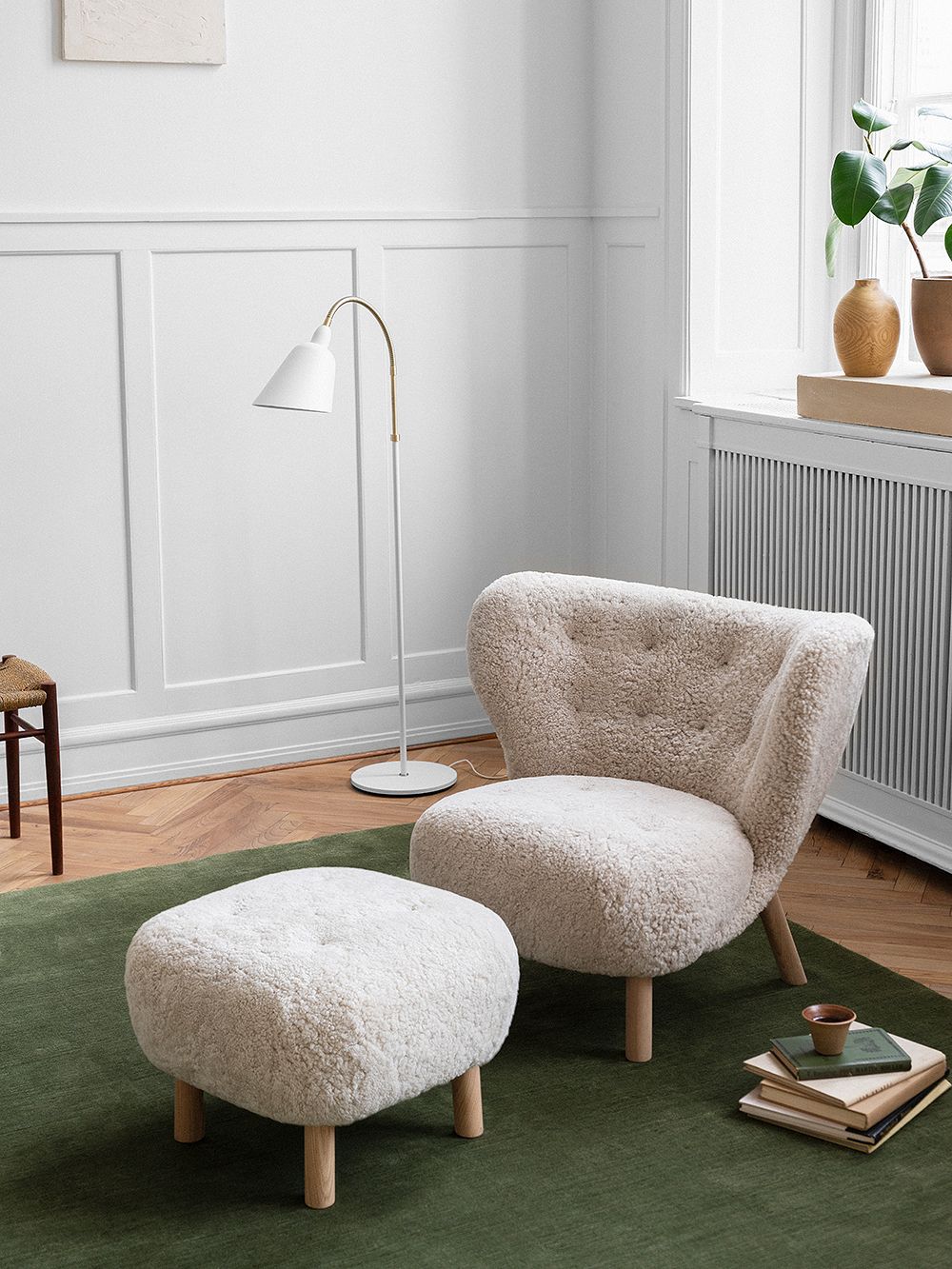 1. Danish quality
"I recommend everyone to invest in beautiful basics of good quality and in timeless furniture classics. &Tradition's Little Petra lounge chair and pouf are the epitome of that. These beauties, designed by Danish architect Viggo Boesen, have been on my wishlist for years. All I need here is a larger living room!"
• &Tradition's Little Petra lounge chair and pouf >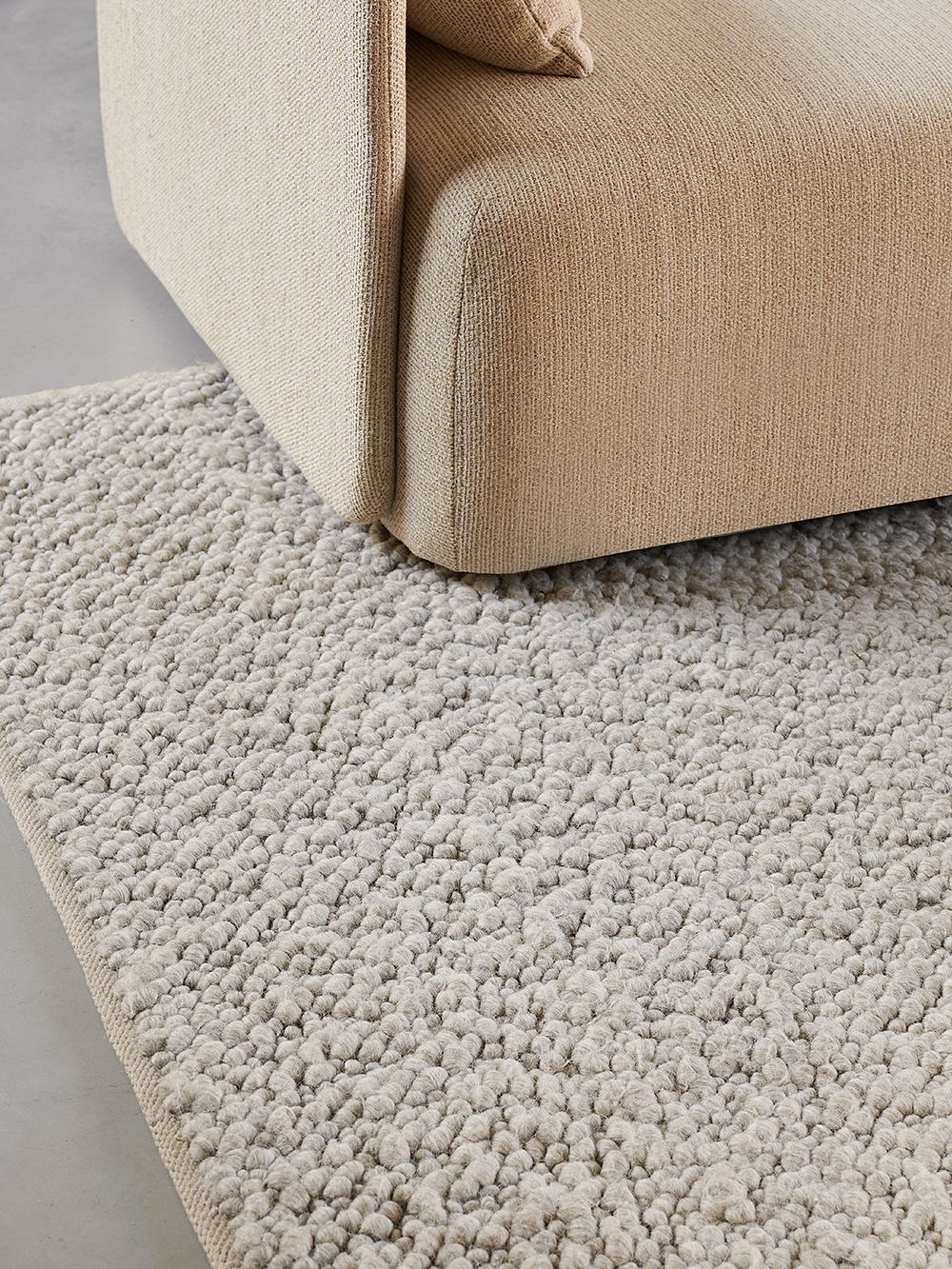 2. Tactility
"A cosy home is essential for me. I really like to use different materials such as velvet, wool and marble in my apartment to achieve a warm look. The texture of Menu's Gravel rug, designed by Nina Bruun, is so stunning and brings a lagom vibe in every home."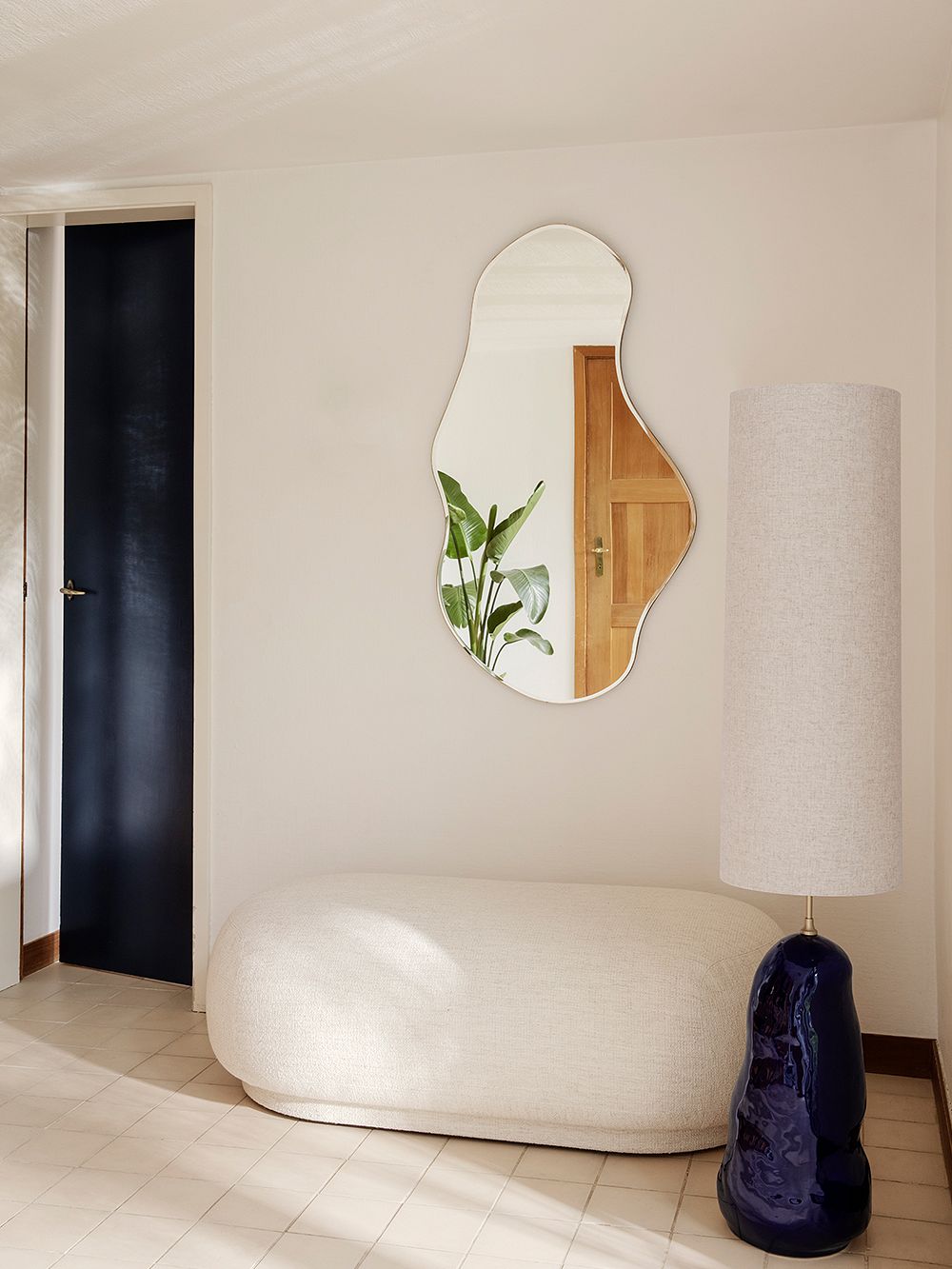 3. Reflections
"Ferm Living products have been with me for a long time. The sustainable, classic design just fits perfectly into my home. The organic shape of the Pond mirror is so elegant and would perfectly match in my hallway."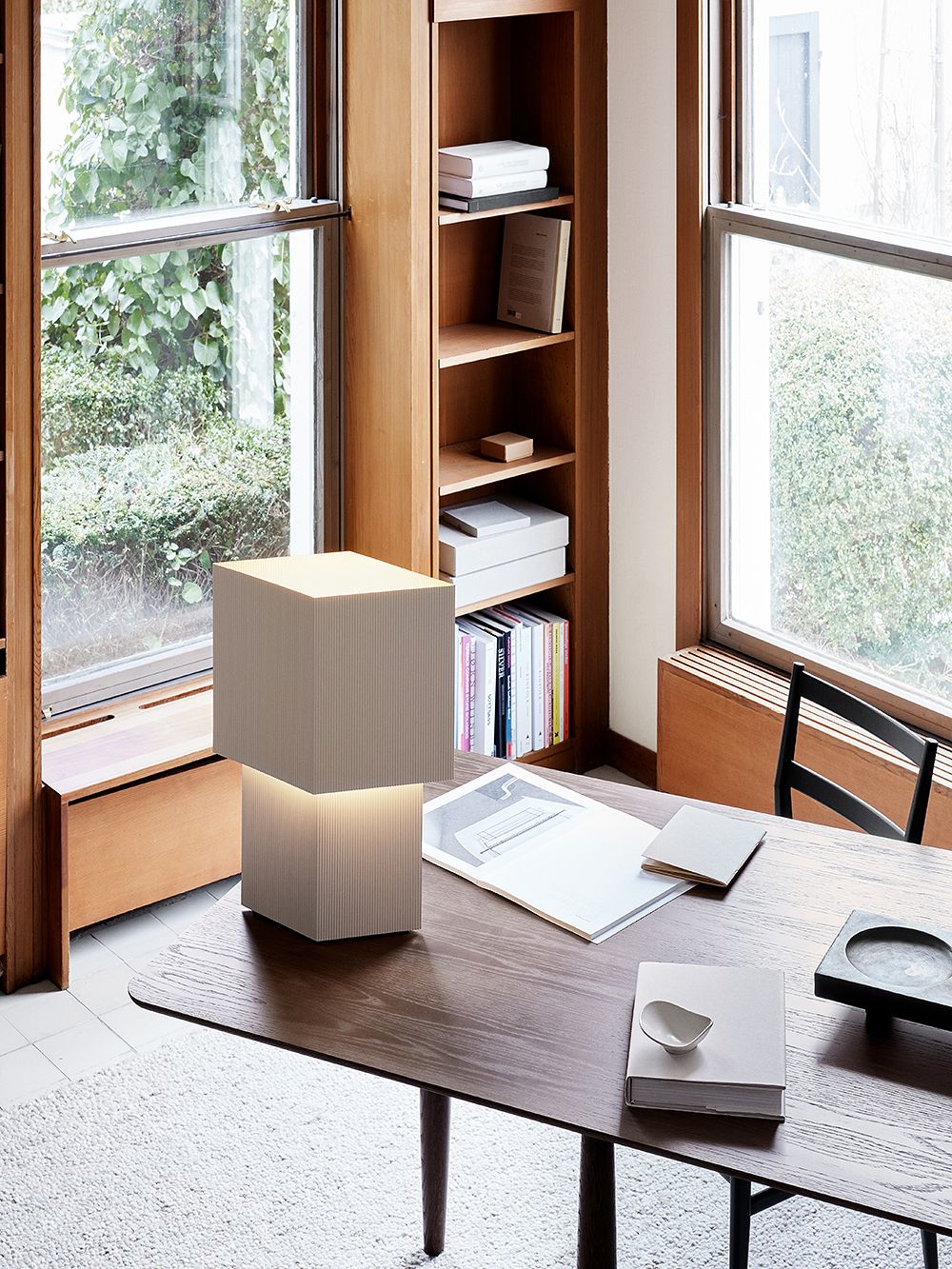 4. Harmony
"When designing a room, you should pay particular attention to a harmonious light atmosphere. I am in love with Pholc's Romb table lamp because of the indirect warm glow from its open top. Moreover, the beige tone goes perfectly with the new colour concept in my home. That would be a dream match."
• Pholc's Romb 48 table lamp >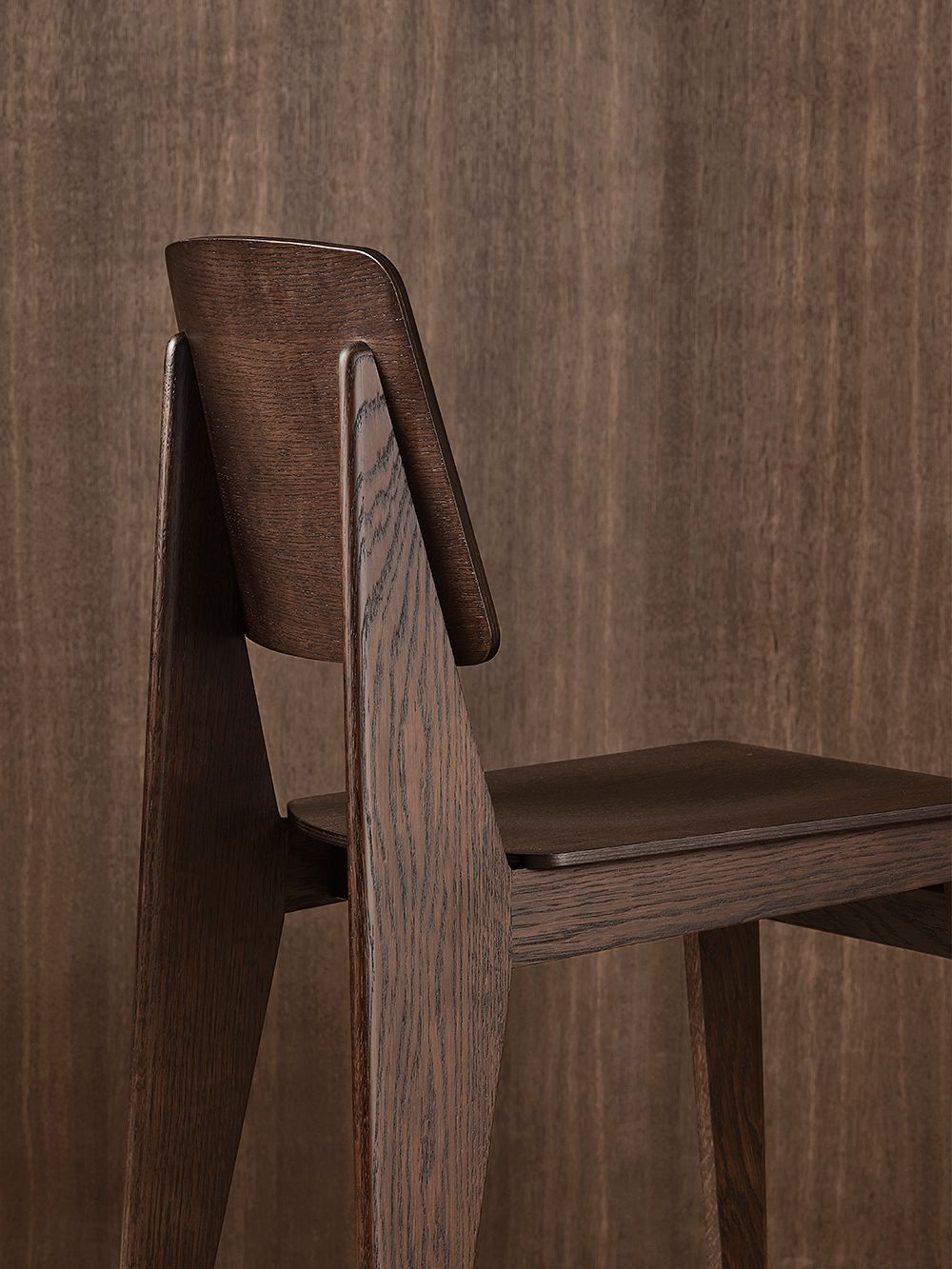 5. Masterpiece
"I am a big fan of modern classics. Vitra's Chaise Tout Bois chair was designed by one of my favourite designers: Jean Prouvé. The design is from the early 1940s but still contemporary and modern. So stunning."
• Vitra's Chaise Tout Bois chair >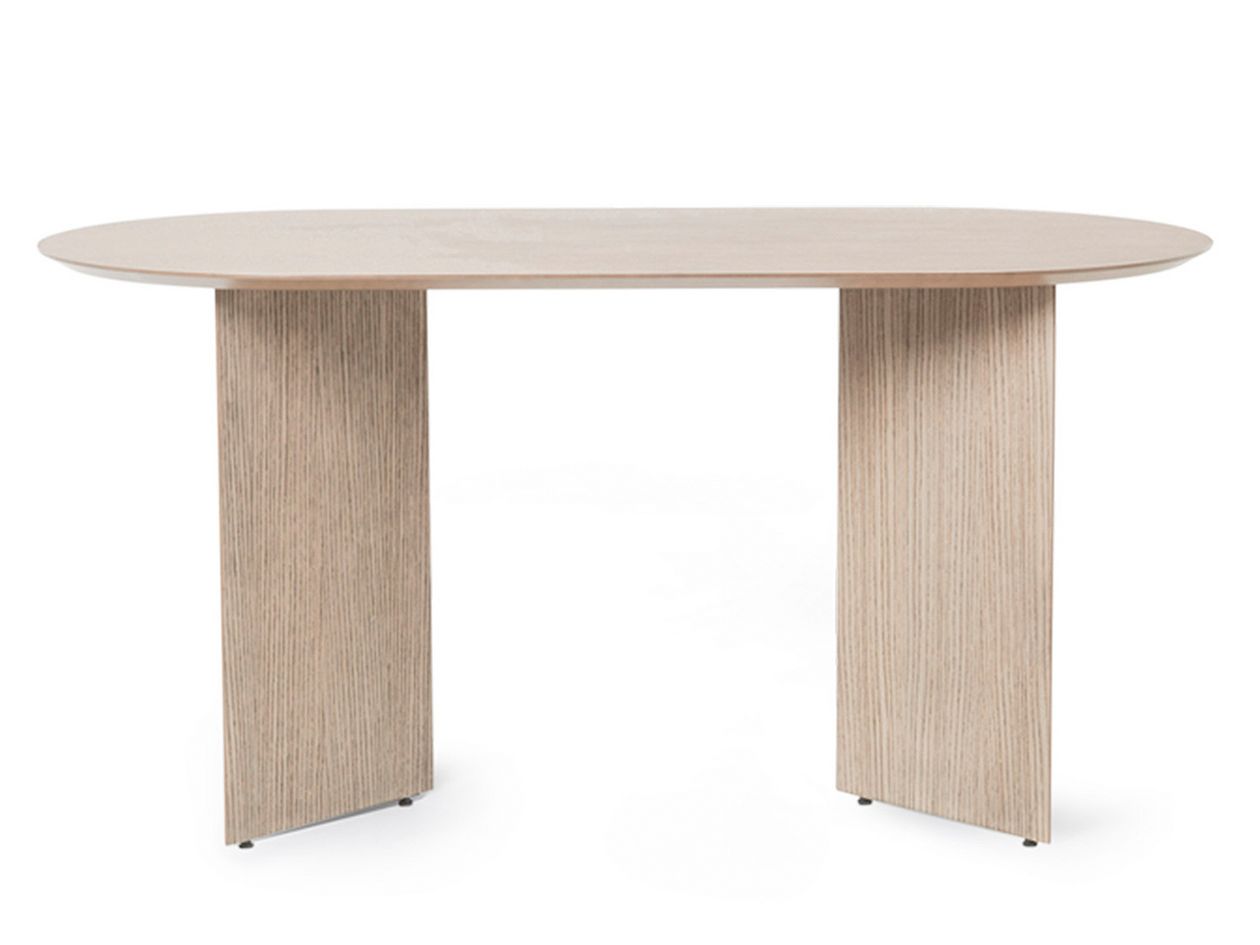 6. Subtle tones
"A right colour concept is important for me, and I pay attention to a monochrome colour family in my home. The Mingle table by Ferm Living would be the perfect addition to my dining room. This table creates a certain calm through the natural oak veneer surface alone. That's amazing."
• Ferm Living's Mingle table >
See also:
• Alexander Paar on Instagram >
• New arrivals at Finnish Design Shop >
Text: Silvia Filippelli Images: Alexander Paar and manufacturers