In October, Finnish Design Shop's new arrivals included some Moomins, Marimekko, and marvelous relaunches from the Danish brand LYFA. Take a look at some of our favorite newbies – and find yours!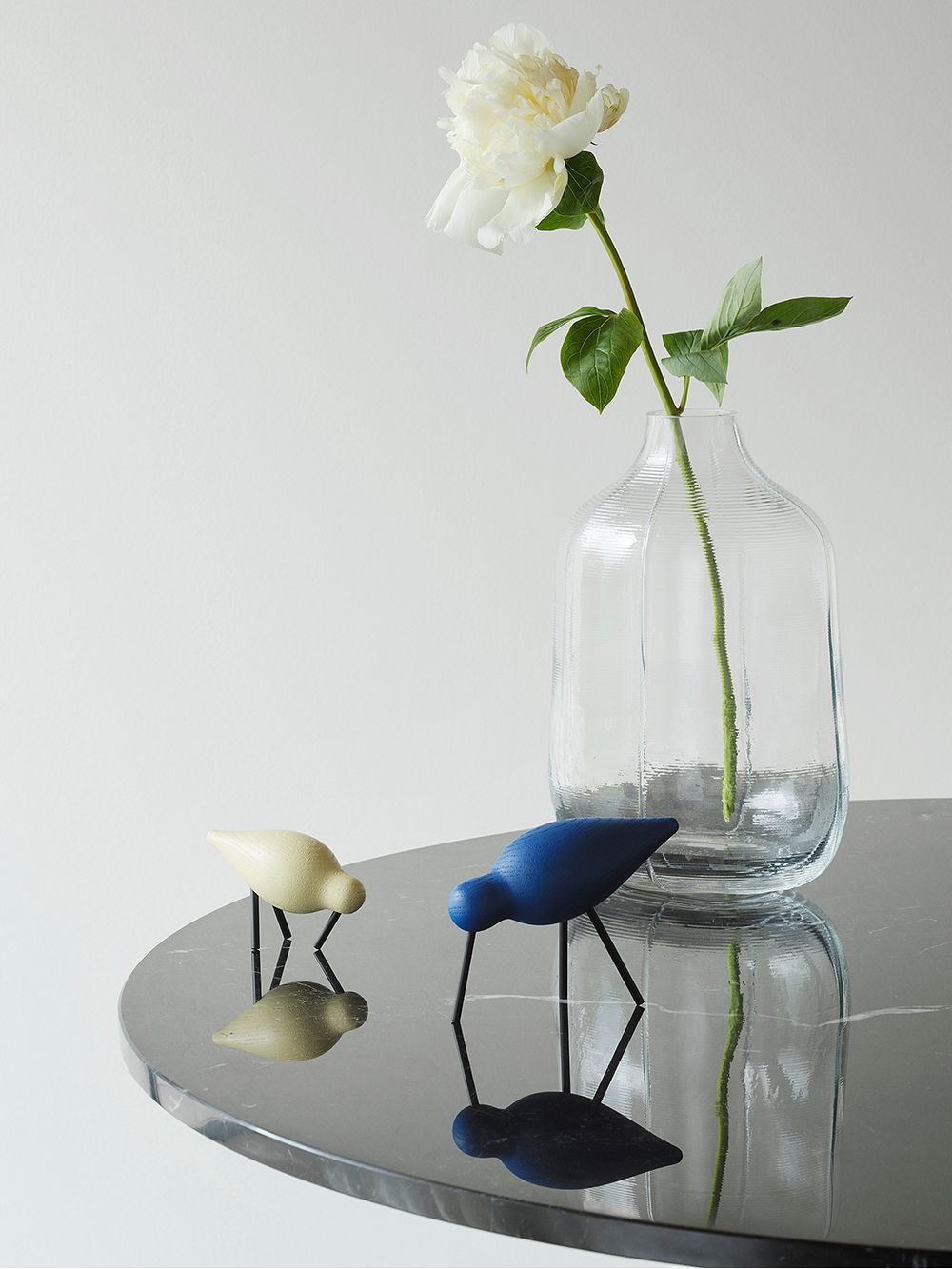 1. Normann Copenhagen: Shorebirds' new colors
Normann Copenhagen has launched the beloved Shorebird figurines in some delicious new colors: the decorative wooden birds by Sigurjón Pálsson are now available in blue, pink, and green, among other tones. Inspired by wading birds that walk along the shoreline looking for food, these colorful mini sculptures are a lovely addition to a windowsill, sideboard, or bookshelf either as a lone bird or in flocks of several waders.
• Shorebird figurine >
• All figurines >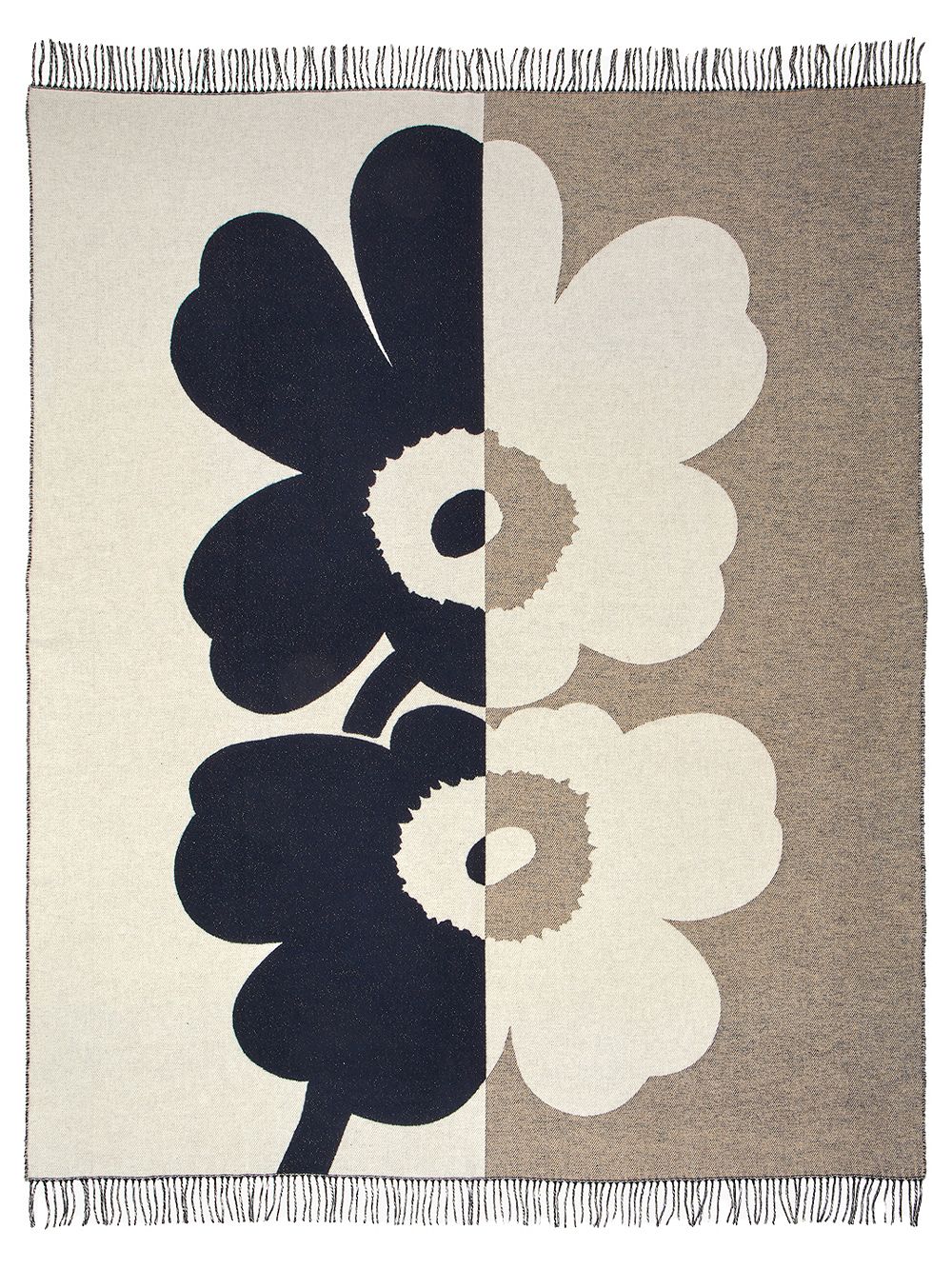 2. Marimekko: Suur Unikko blanket
Marimekko's new arrivals are always among the most anticipated, and the latest drop is no exception. Cold and gloomy fall evenings are all the more bearable when you wrap yourself in Marimekko's Suur Unikko throw that features the brand's signature pattern in a fresh, double-sided version created by the original designer Maija Isola's granddaughter, Emma Isola.
In addition to the new take on the classic pattern, the blanket has another detail: among the dark blue, beige, and off-white, one may see the glimmering of gold-colored thread.
• Suur Unikko blanket >
• All blankets >
3. Arabia: Moomin mug Snow Moonlight
Each year, Arabia releases a special edition Moomin mug for both the winter season and in the spring. The 2021 winter mug is called Snow Moonlight, and it is a continuation of the story of the previous winter mugs, in which Moomintroll is awakened from his hibernation.
In the mug's illustration, he has wandered off to explore Moominvalley and encountered his friend Little My as well as a new acquantaince, Too-ticky. The winter edition mug is also accompanied by a bowl with the same illustration (in the summer it's a plate) and both are only available for a limited time.
Read also: In Arabia's seasonal series 2021, Moomintroll wakes up in snowy moonlight
• Snow Moonlight mug >
• All Moomin products >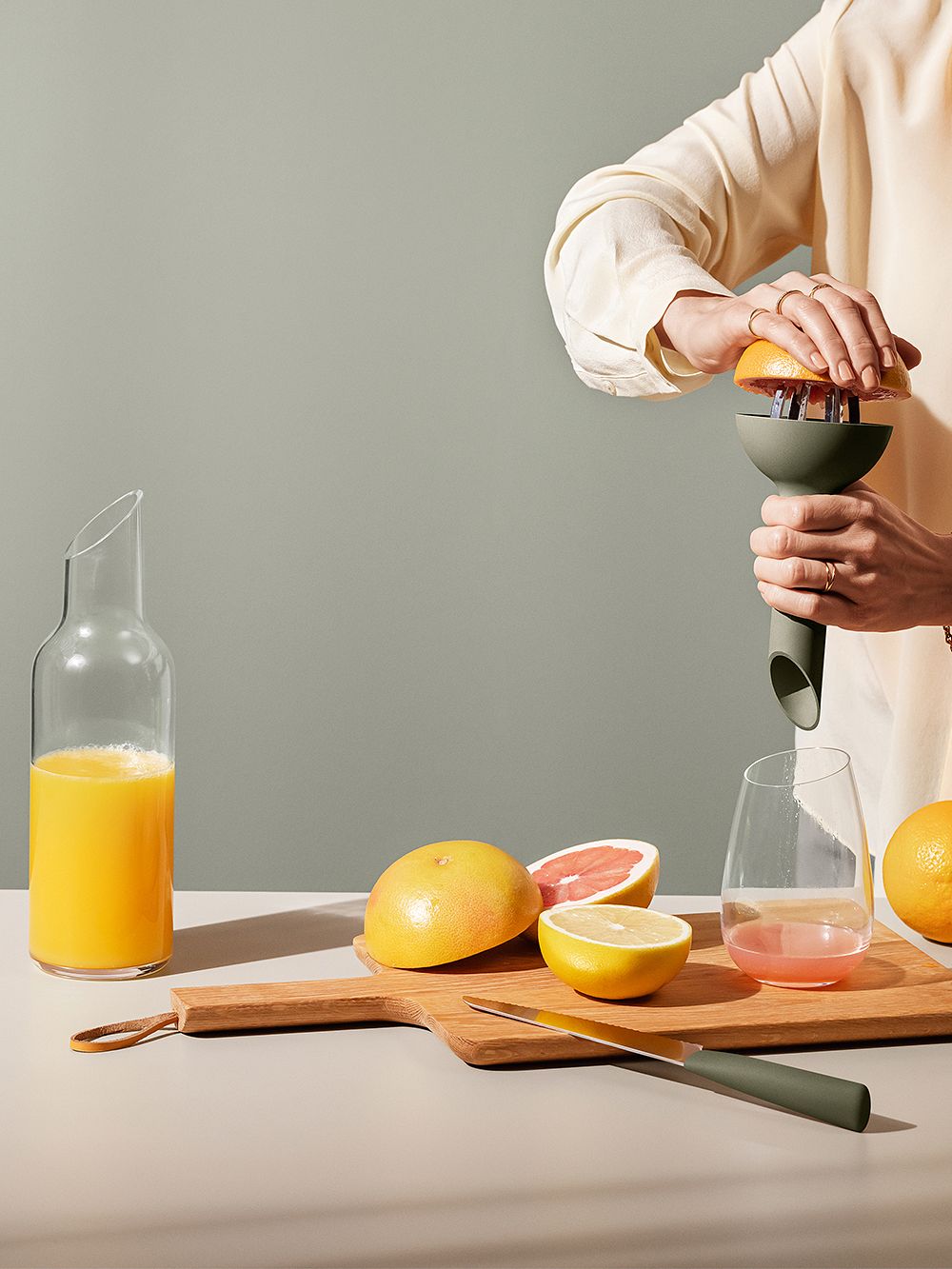 4. Eva Solo: Green Tool citrus press
Should you wish to add some vitamins to your diet, one easy way to do it is to enjoy some fresh cold-pressed juice. The citrus press from Eva Solo's Green Tool series is the perfect tool for that, as it allows you to press the juice and pour it into a glass at the same time, thanks to its ingenious hollow handle. And, what's more, the press is machine-washable!
• Green Tool citrus press >
• All kitchen utensils >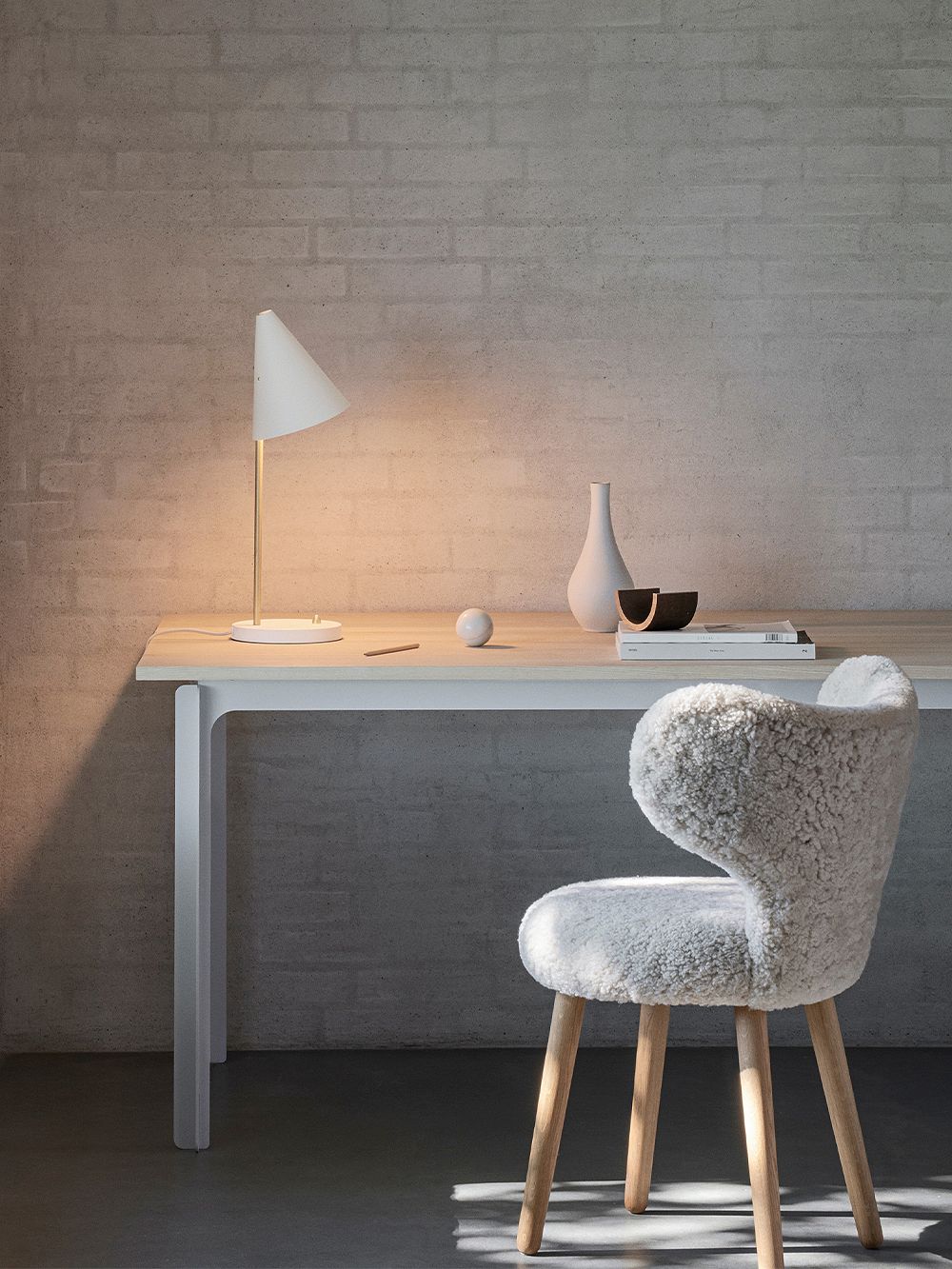 5. LYFA: Mosaik table lamp
As usual, we also added some entirely new brands to the webstore, as well. This time, these included The Hide, Fogia and Danish lighting brand LYFA. The latter was launched in 2020 but its history actually traces back to 1903 when the company was first founded as Kjøbenhavns Lampe- og Lysekronefabrik, or the Copenhagen lamp and chandelier factory.
In the mid-twentieth century, LYFA collaborated with well-known designers like Bent Karlby and Finn Juhl, manufacturing beautiful luminaires that since have become design icons. One of the designs from those days is the Mosaik table lamp by Bent Karlby, originally introduced in 1959. The clean-lined luminaire is very different from the organic creations of Karlby's earlier career, and at the time of its creation, Mosaik was actually considered quite bold and innovative, best suited for the most modern of homes of the era.
• Mosaik table lamp >
• All table lamps >
See what else is new:
• Latest arrivals at Finnish Design Shop >
Text: Emmi Ratilainen Images: Manufacturers