Finland has got the first snow – what a perfect reason to pull a blanket over your shoulders, light the candles, and watch the snow fall from indoors! Finnish Design Shop has picked November's favorites that are all about coziness and warmth.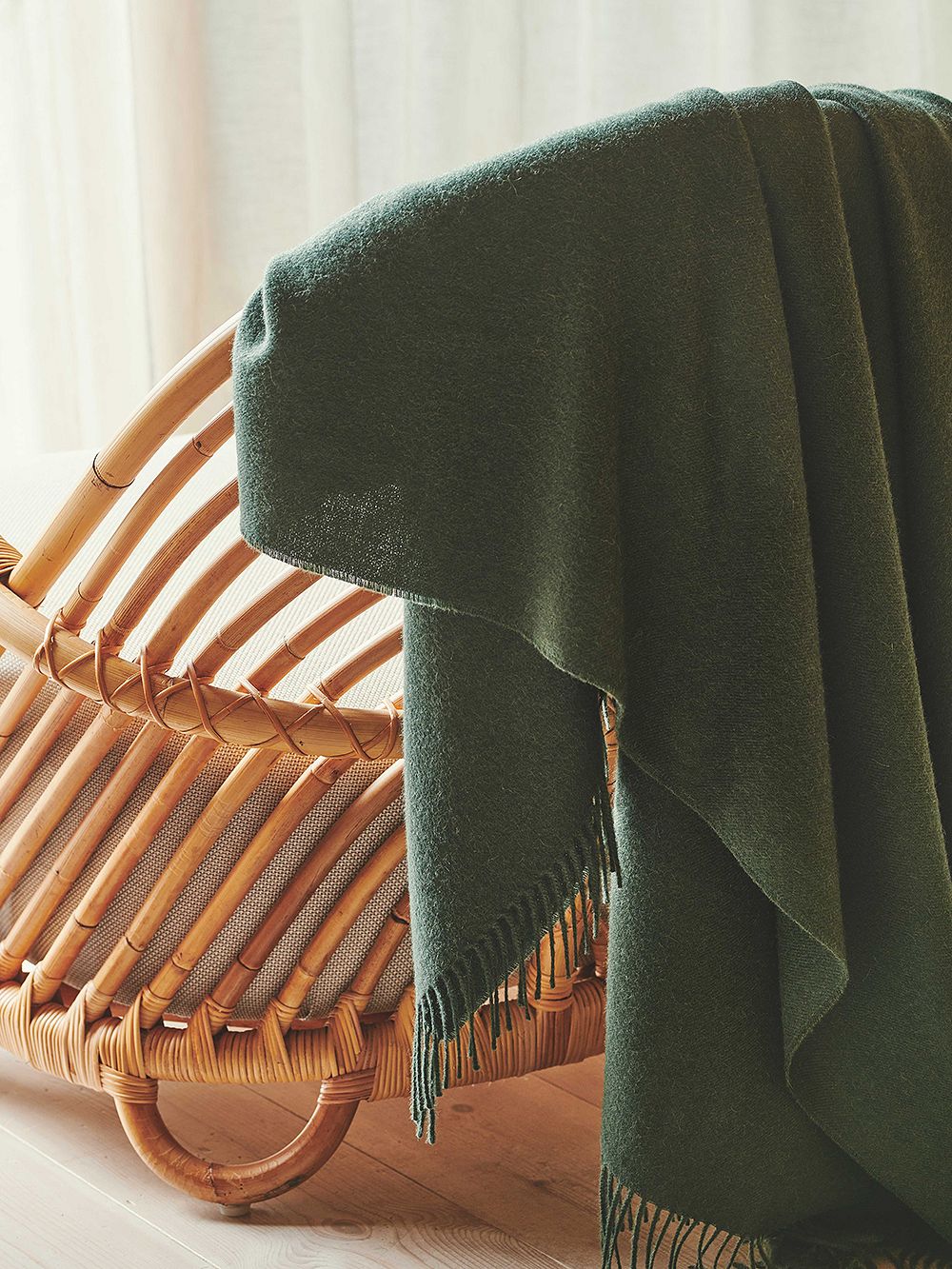 1. Hide under the blanket
This must be the easiest way to escape the frost: pull the blanket tightly up to your nose – or over your eyes, if you don't enjoy watching the snow fall! Silkeborg Uldspinder's Lima blanket is made from high-quality alpaca wool that keeps you warm even in the coldest temperatures. Alpaca wool is also suitable for most people with wool allergies, so the soft blanket won't itch even the most sensitive skin.
• Silkeborg Uldspinder's Lima throw >
• All blankets >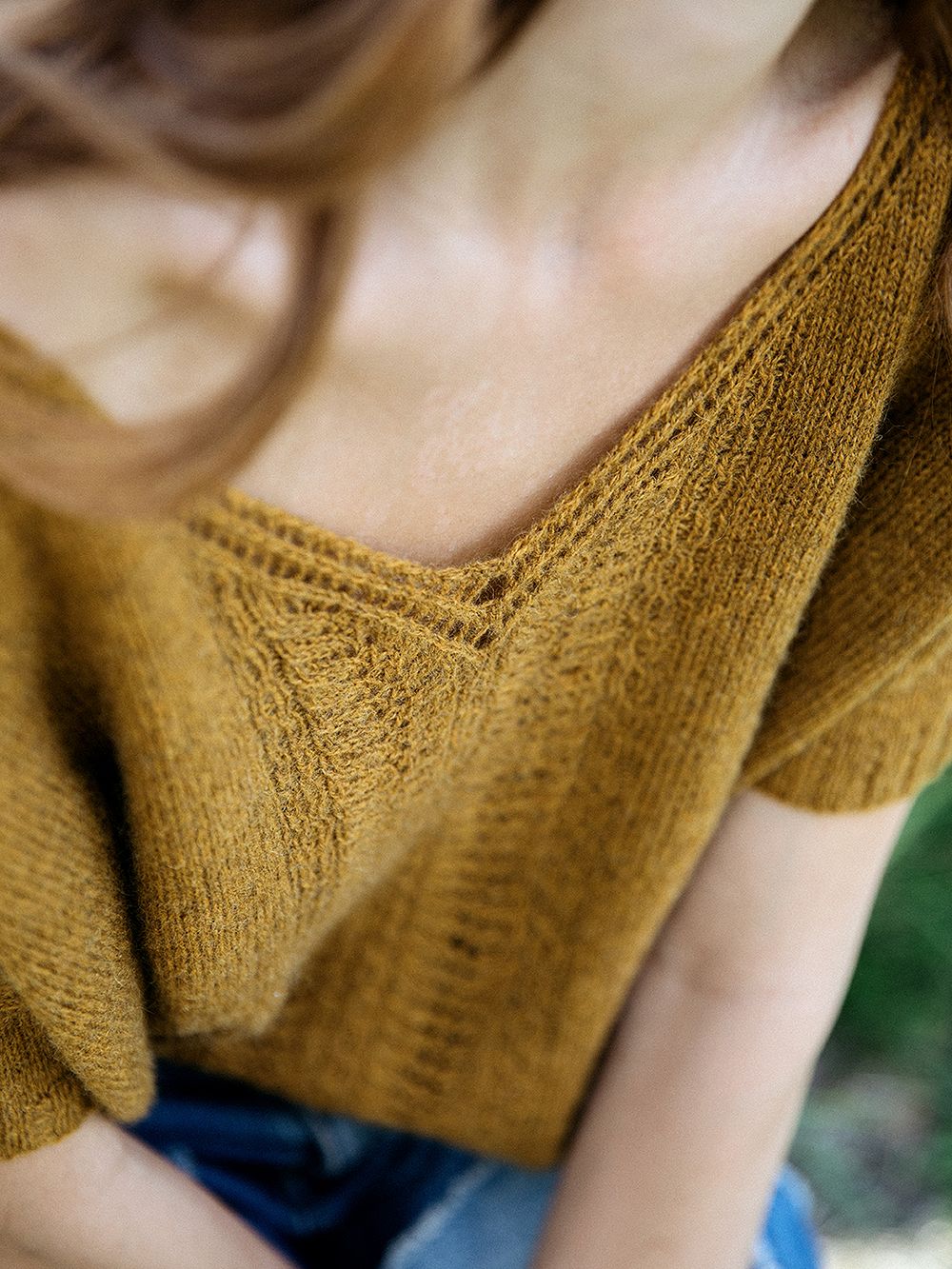 2. Knit yourself some extra warmth
In the last issue of the year, the renewed Laine magazine offers completely new content and familiar knitting instructions – 12 easy-to-follow patterns are sure to keep you and your knitting needles busy on winter days!
The magazine also features mouthwatering recipes that will warm you up inside. How about a delicious gnocchi mushroom pan, for example?
• Laine magazine, issue 15 >
• All books and magazines >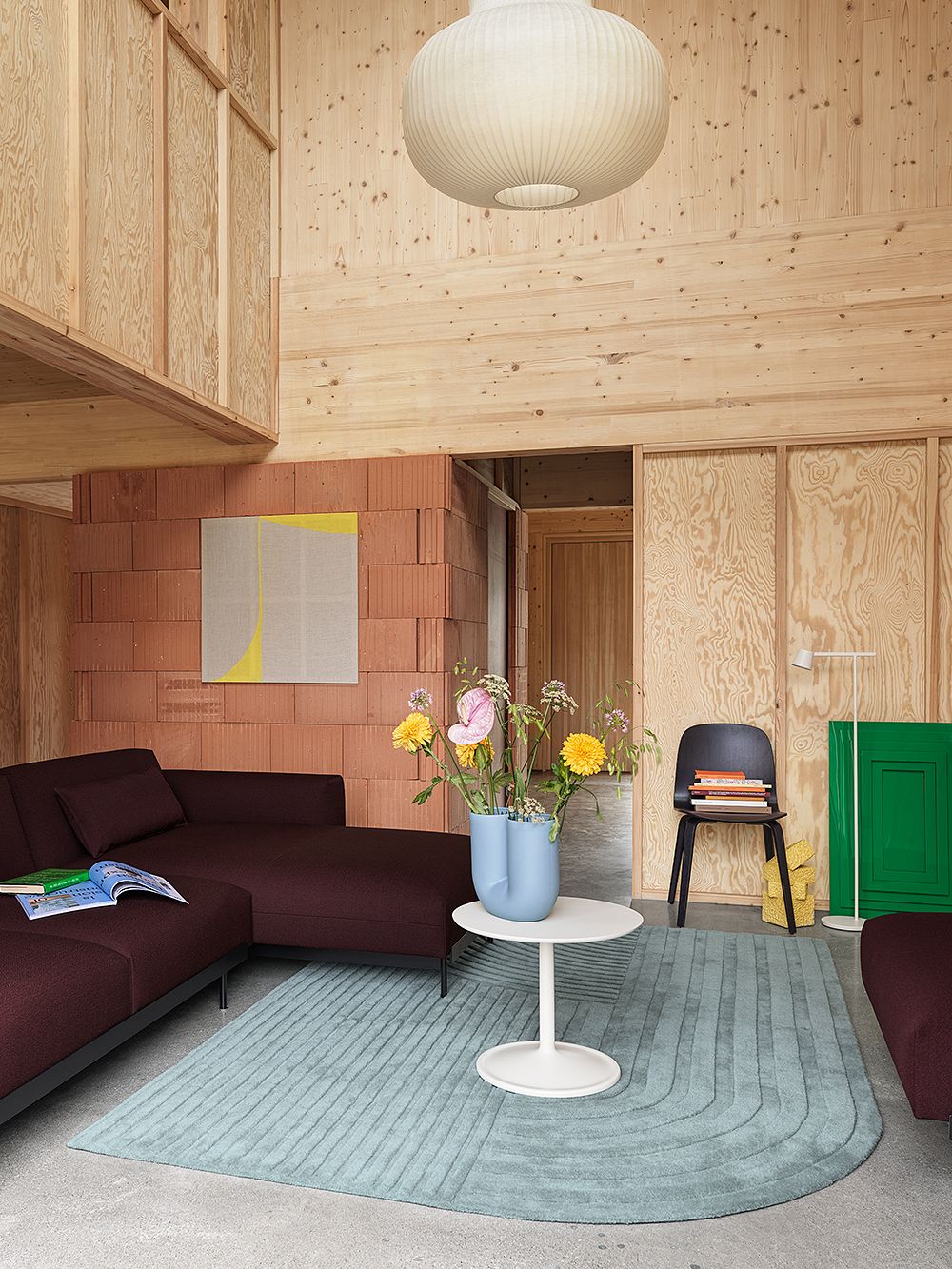 3. Don't let your feet get frostbitten!
The wool socks are knitted, but the floors are freezing cold and you're still shivering? Don't worry! Muuto's beautiful and soft Relevo rug will keep your feet warm, even when the temperature drops below zero.
The wool mat has an exceptional shape with one rounded corner and vibrant pattern that make sure that this carpet will certainly stand out, no matter if you place it in the bedroom or in the living room.
• Muuto's Relevo-rug >
• All rugs and carpets >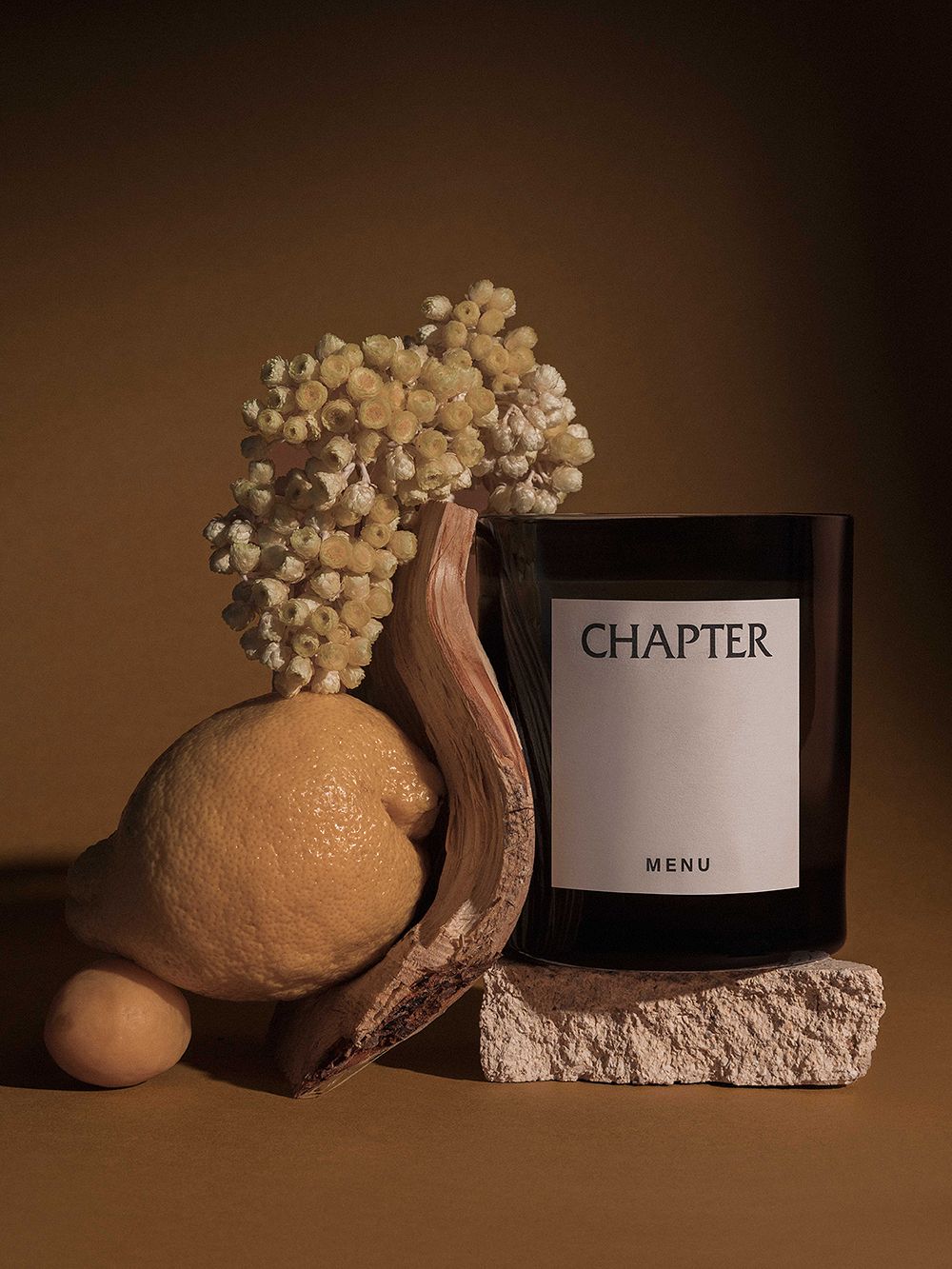 4. Spice up freezing days with scents and sensations
The smell of frost is delightfully pleasant, but during the long winter months, you might start to miss something else. MENU's Olfacte candles offer scents that evoke emotions and memories for every occasion.
The fresh floral scent of the En Passant candle is perfect for those moments when you dream of blooming meadows and green spring. Try lighting Midnight Soak scented candle on New Year's Eve: fruity fig, herbal Lavandin Grosso, and bitter orange smell together just the same as the magical moment of midnight feels like.
• MENU's Olfacte candle >
• All scented candles >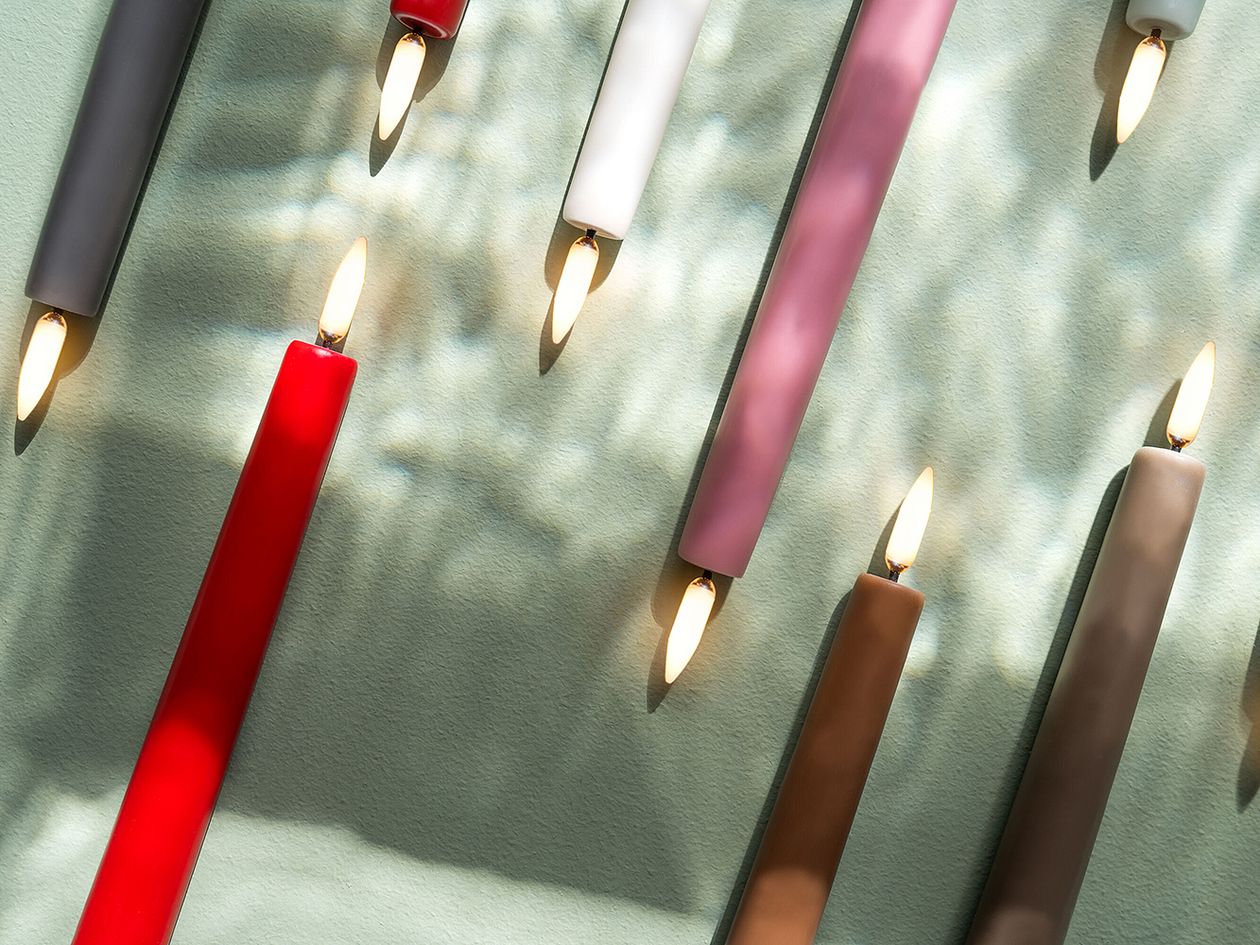 5. Safe way to burn candles
With Uyuni Lighting candles, you can create a warm and inviting atmosphere in your home in a safe way. LED candles are battery-powered so they don't get hot and don't need to be looked over like normal candles. However, the flame's flicker doesn't lose any of its authenticity – these candles look so real that you almost try to blow them out!
• Uyuni Lighting's LED taper candle >
• All products by Uyuni Lighting >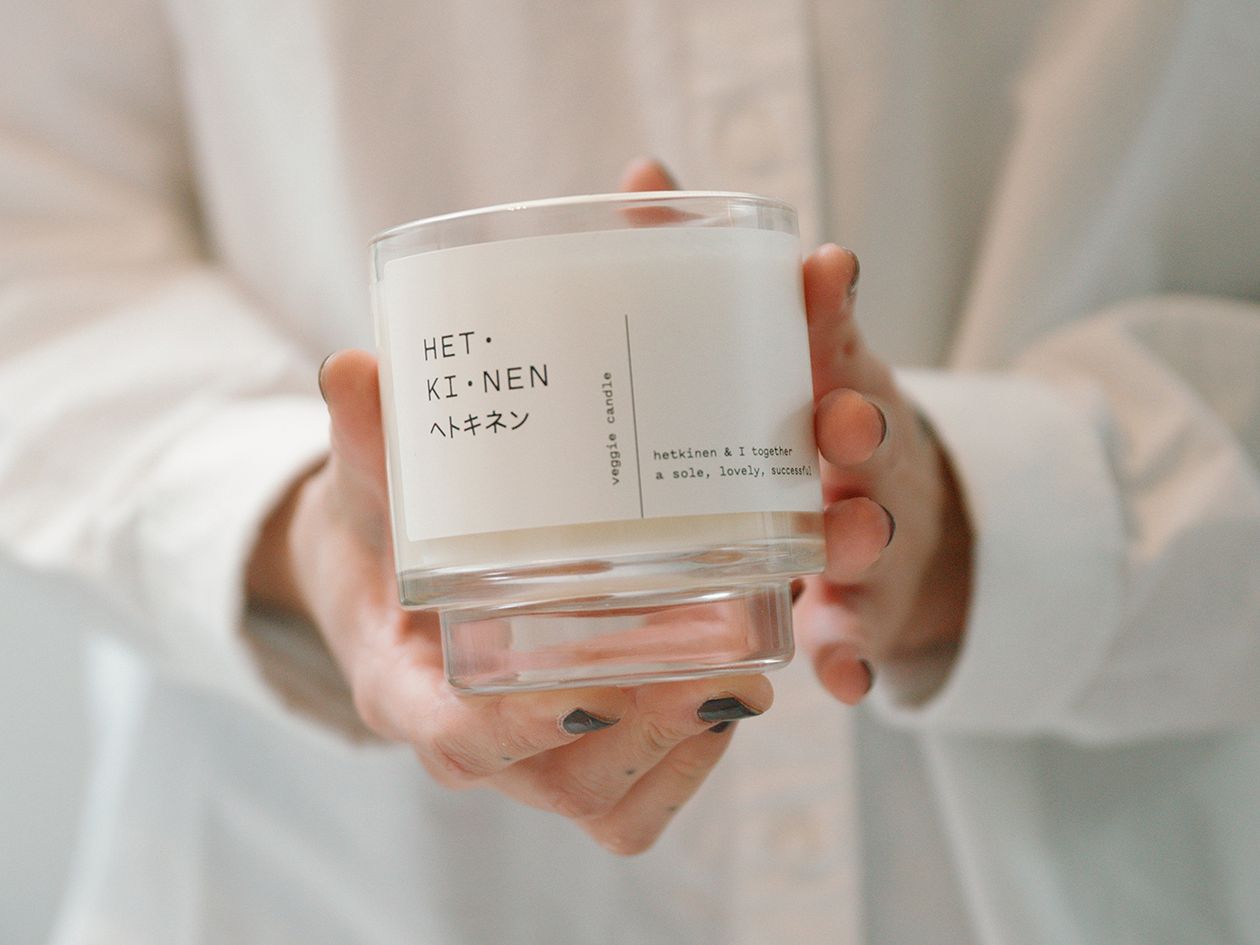 +1 Hetkinen: DIY candle set
Are the candles burning out and have you already knitted everything Laine magazine has to offer? Great news, time to come up with something new to do: let's create some candles! With Hetkinen's new DIY candle set, you can easily and quickly make your own veggie wax candle to bring the soothing scent of the Nordic coniferous forests right into your home.
If do-it-yourself doesn't inspire you, Hetkinen also has one or two candles in its collection, already cast for you. For example, the charming tree-shaped Happiness candle will brighten up your home decor, and Happy Holidays candles are a great gift idea for your loved ones to celebrate the winter season.
• Hetkinen's DIY candle set >
• All Hetkinen products >
See also:
• What's New at Finnish Design Shop >
Text: Susa Pääkkönen Images: Manufacturers