Tonfisk Design's Warm teaware collection brings elegant yet cozy ceramic design to every coffee and tea moment. For a limited time, we offer the Warm series in white at a 25% discount. Join us in discovering Finnish Design Shop's frequently updated product campaigns, allowing you to save on long-term interior investments.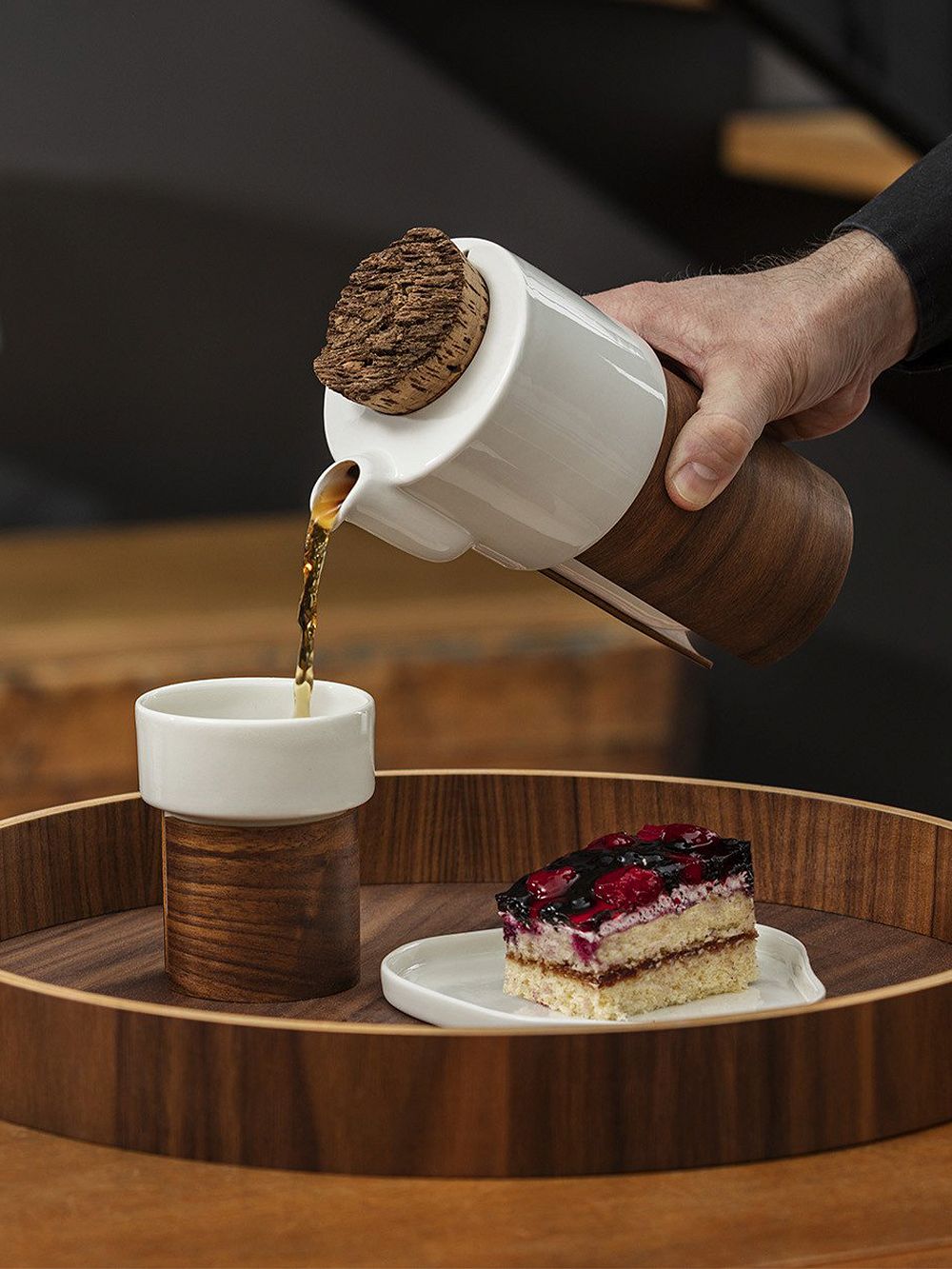 THE ELEGANT WARM TEAWARE COLLECTION was the first release by the Finnish ceramics brand Tonfisk Design – and the key to real success! Still, after 20 years, the beloved Warm series is designed and handcrafted at the Tonfisk Design factory in Turku, Finland.
Designed by Irish-born Brian Keaney, the Warm tableware is a smooth combination of shiny porcelain and vivid wood. The stylish porcelain tableware is equipped with a practical oak or walnut sleeve, which protects hands from heat, insulates the hot beverage and gives the collection its characteristic, warm soul. 
The distinctive appearance has made the Warm series a modern design classic, whose charm will not fade over the years.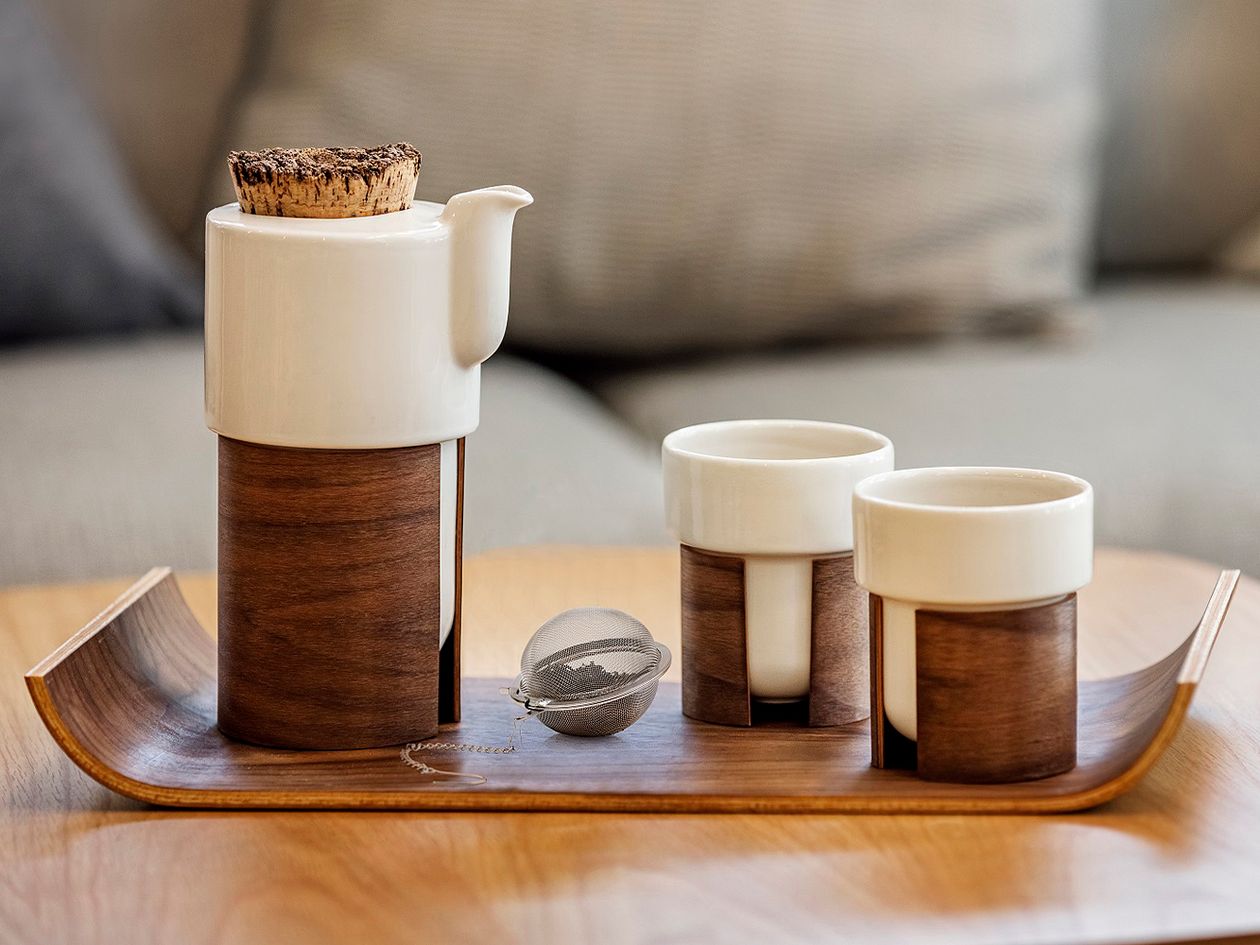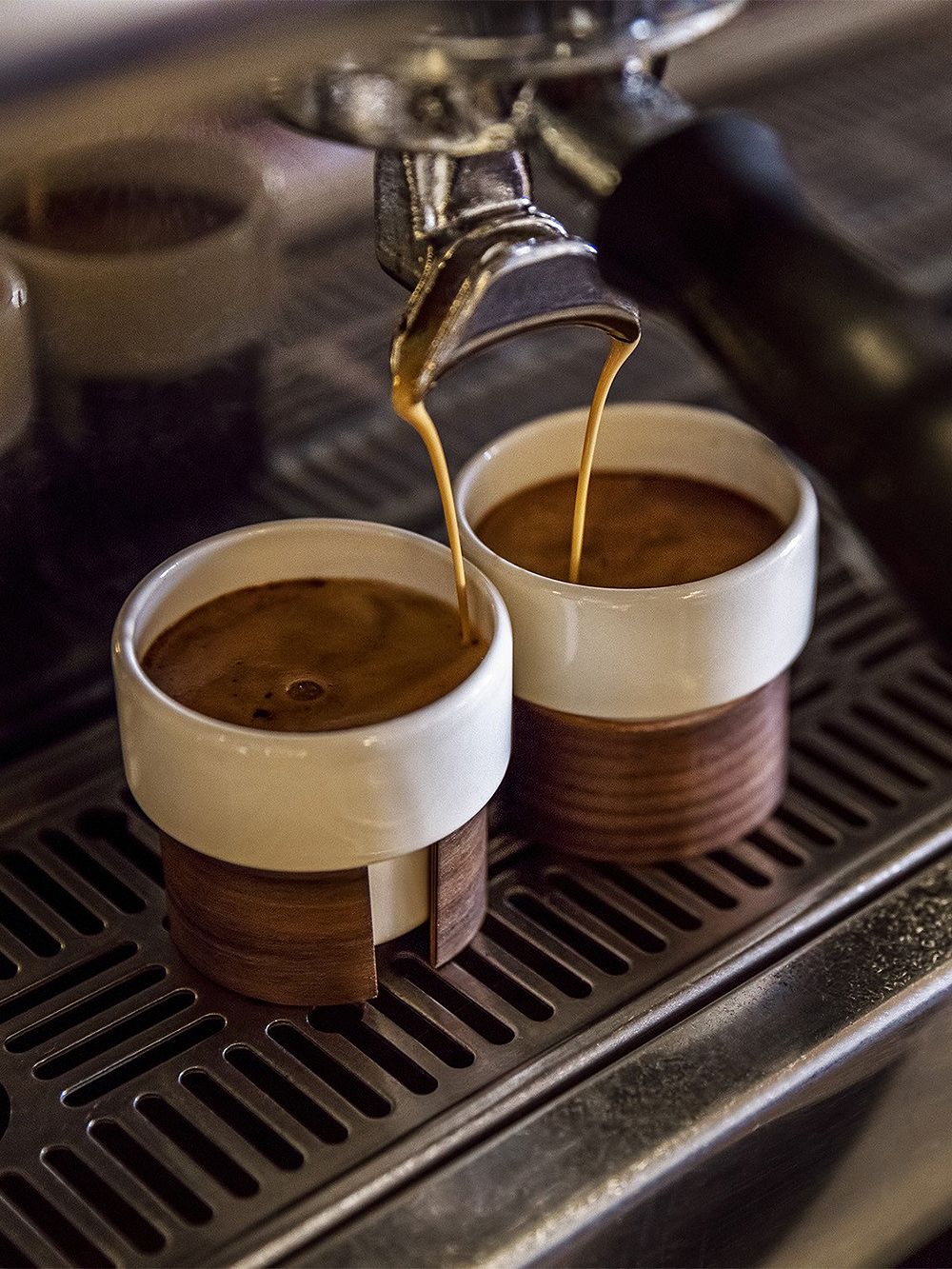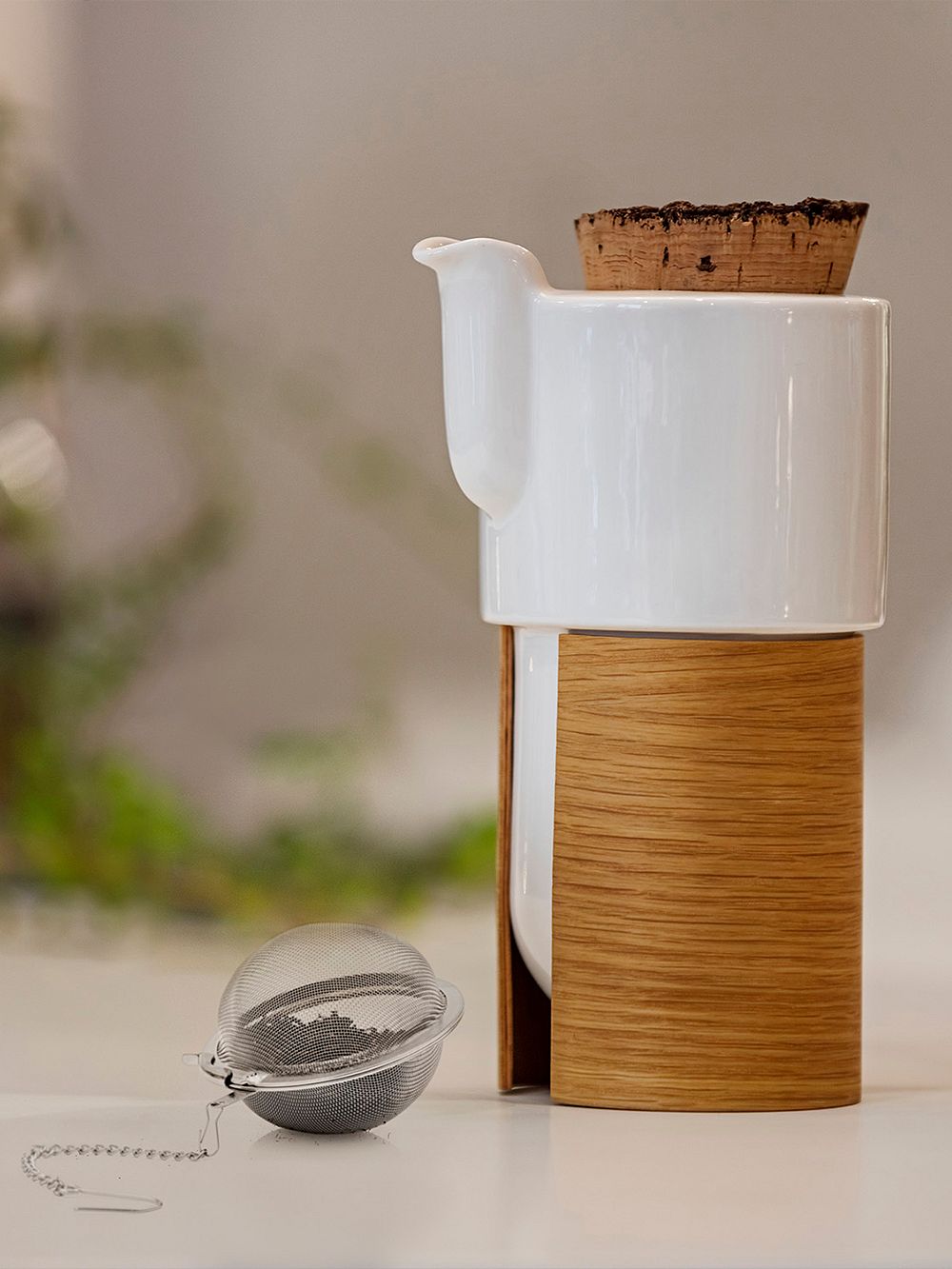 The Warm series includes stackable tea, cappuccino, and espresso cups as well as a charming teapot and its porcelain warmer. In addition, the Warm tea set is available, which makes an excellent gift idea for everyone who loves steaming hot drinks. Enjoying afternoon tea is made even more carefree by the fact that the porcelain parts of the jugs and cups are completely dishwasher safe. The removable wooden sleeve can be wiped with a damp cloth and oiled from time to time.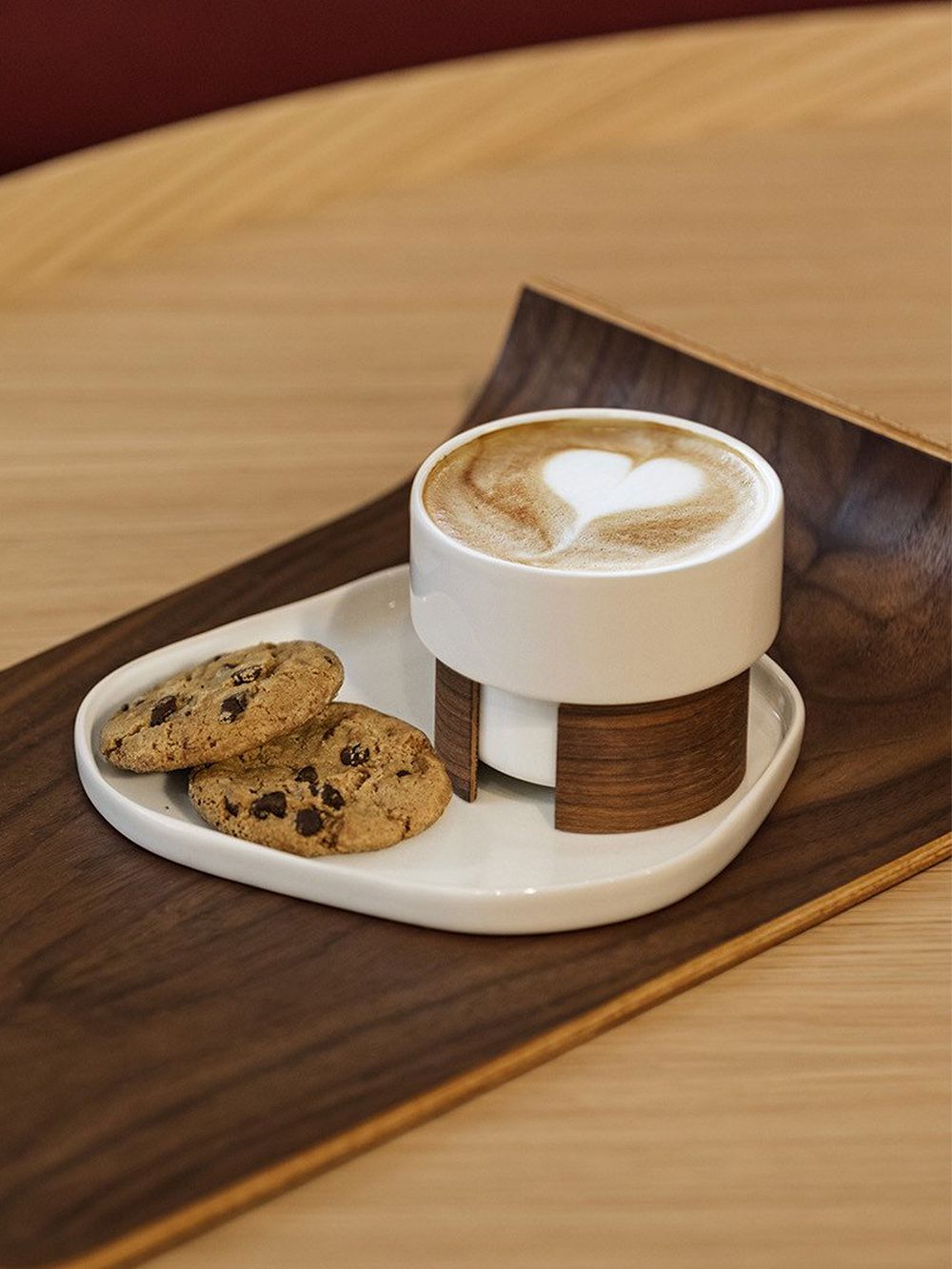 ---
Campaign:
Take advantage of our promotion and shop the Warm series in white color at a 25% discount! The offer is valid from 1 December through 29 December 2022.
---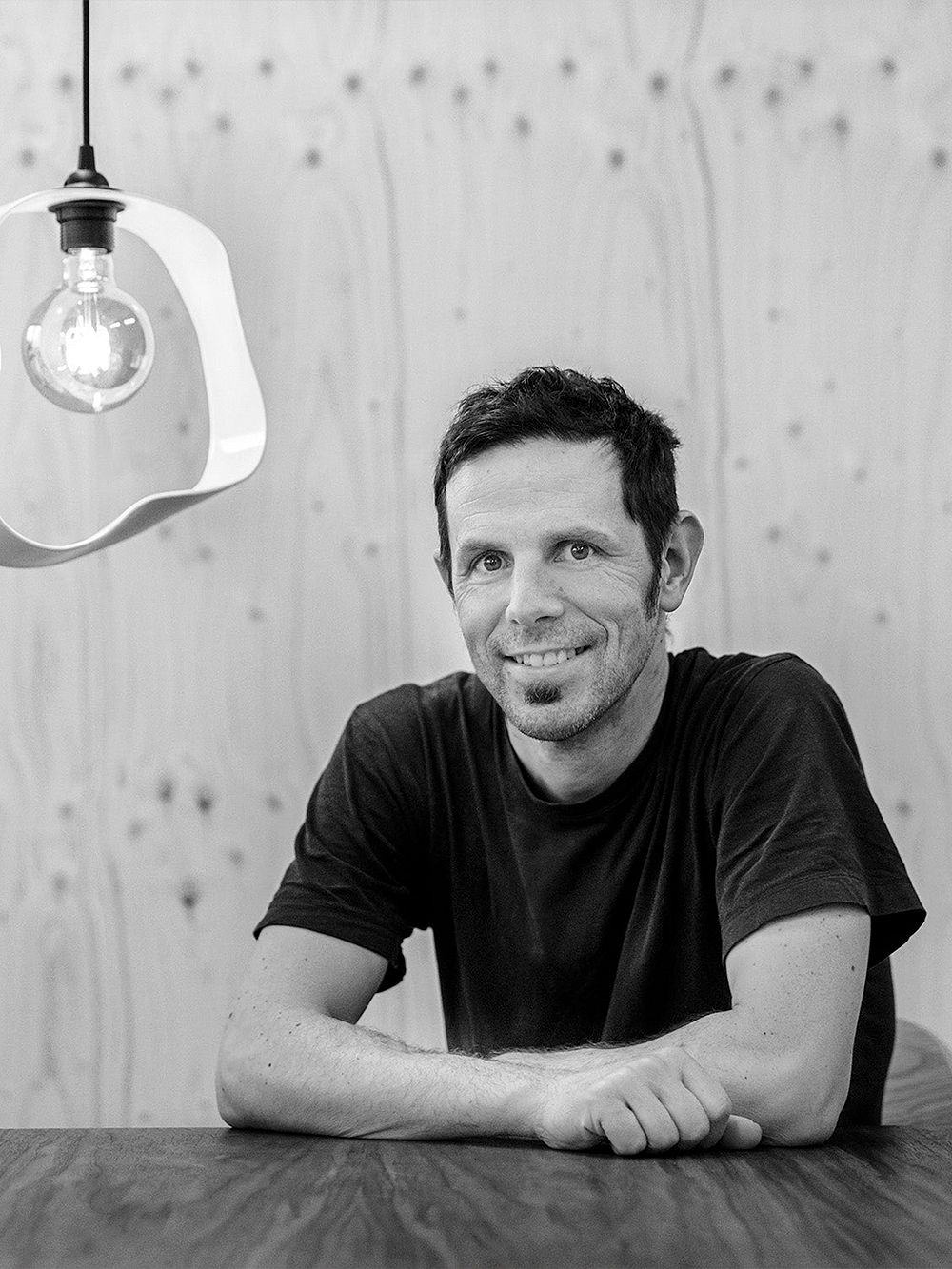 Who: Brian Keaney (b. 1974)
An Irish-born designer and co-founder of Tonfisk Design, who graduated in industrial design from the National College of Art and Design in Dublin in 1996. 

He moved to Finland for further studies. After graduating from the University of Art and Design in Helsinki, he decided to stay in Finland.

In 1999, together with Tony Alfström, he founded the design company Tonfisk Design. Tonfisk Design was founded to bring forward an ideology of creating new ideas without sacrificing values like clarity, functionality, and personality. In the spring of 2000, Tonfisk Design was launched internationally at the Ambiente Fair in Frankfurt. 

Other products designed by Keaney are for example MAKU ceramic and wood serving and, designed together with Tony Alfström and Anu Wright, Director's Cut fruit dish.
See also:
• All products by Tonfisk Design >
• Tonfisk Design's Brian Keaney combines unique form with function >
Teksti: Sarianna Määttänen Kuvat: Tonfisk Design