Design office Space Copenhagen's Fly furniture offers sumptuous comfort in a sculptural form, which has also enticed Finnish blogger Viena Kangas. Now you can enjoy 25% off selected Fly sofas and lounge chairs by &Tradition. Join us in discovering Finnish Design Shop's frequently updated product campaigns, allowing you to save on long-term interior investments.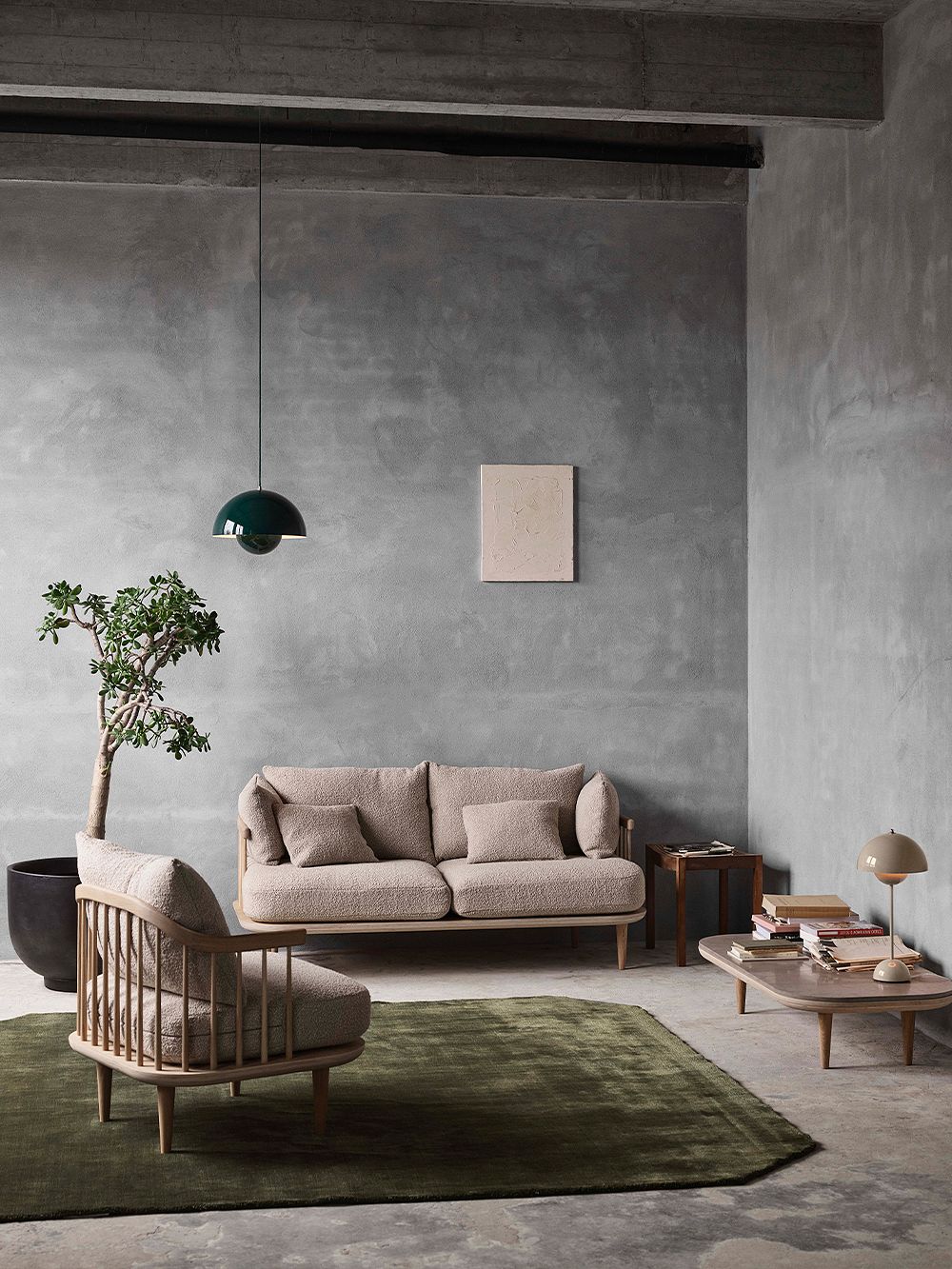 SOMETHING OLD, SOMETHING NEW. The Fly furniture collection is a prime example of Space Copenhagen's core expertise: opposites attract, yet the end result is perfectly harmonious and balanced. Inspired by the endless richness of Danish design tradition, the sofas and lounge chairs bring about a whole new dimension of slow living.
Part of the quality-loving brand &Tradition's selection, the Fly series is nothing short of versatile: the loose cushions for the back allow each user to adjust the seat to match their desired mood and posture. Made of white oiled or smoked oak, the slender frame emits the feel of traditional spoke back chairs. The voluminous cushions add a welcome dash of contrast with their more modern appearance.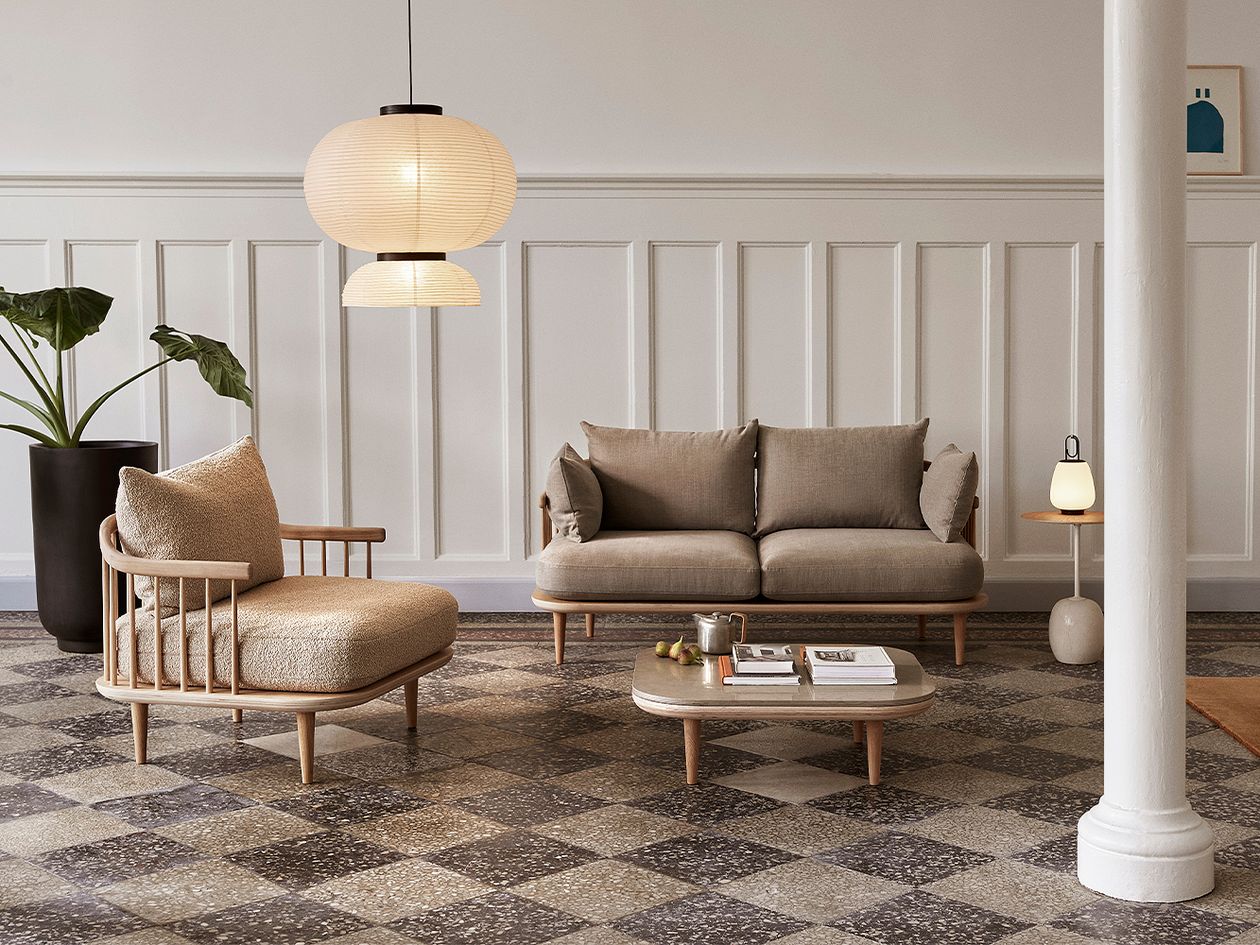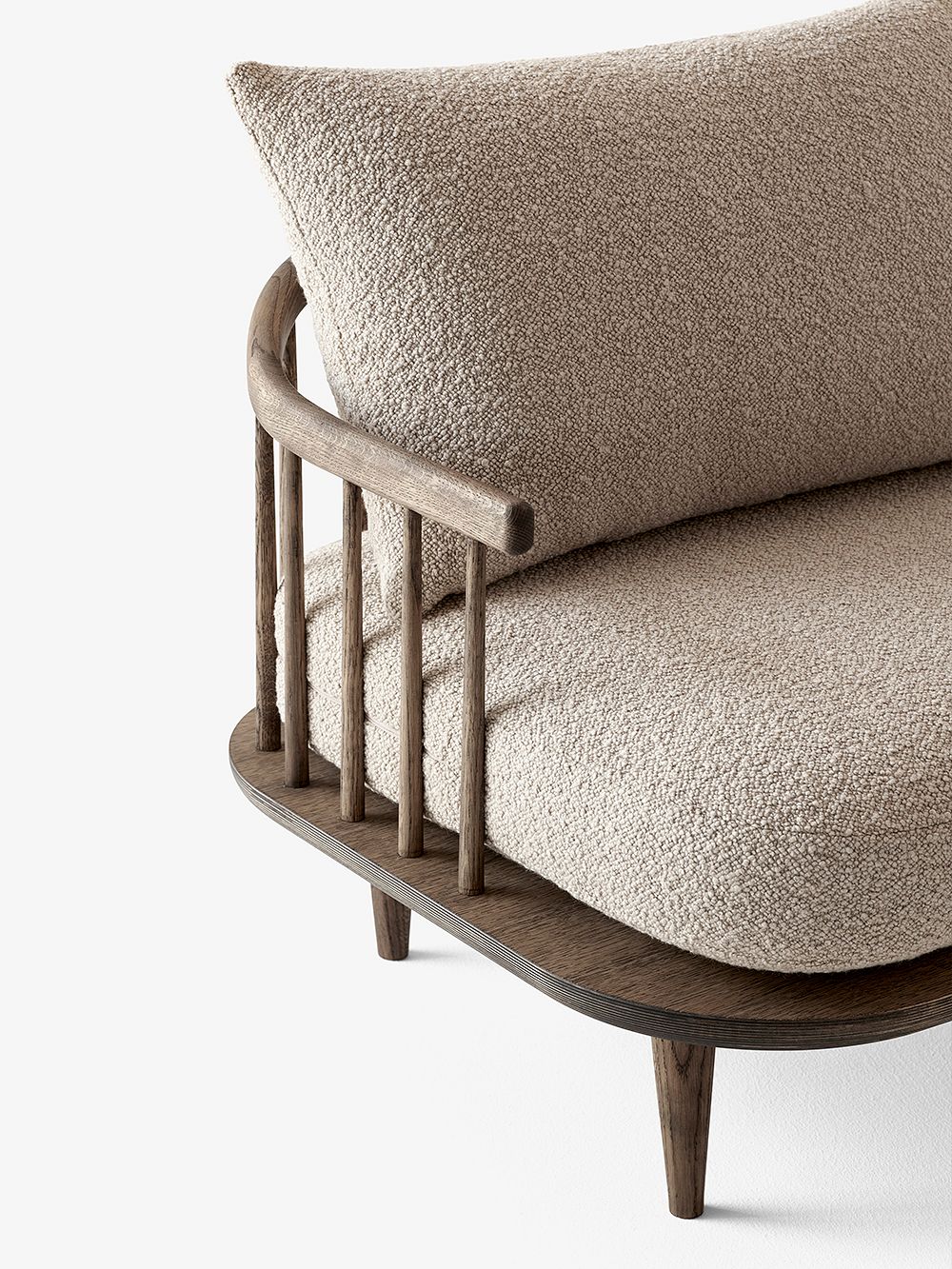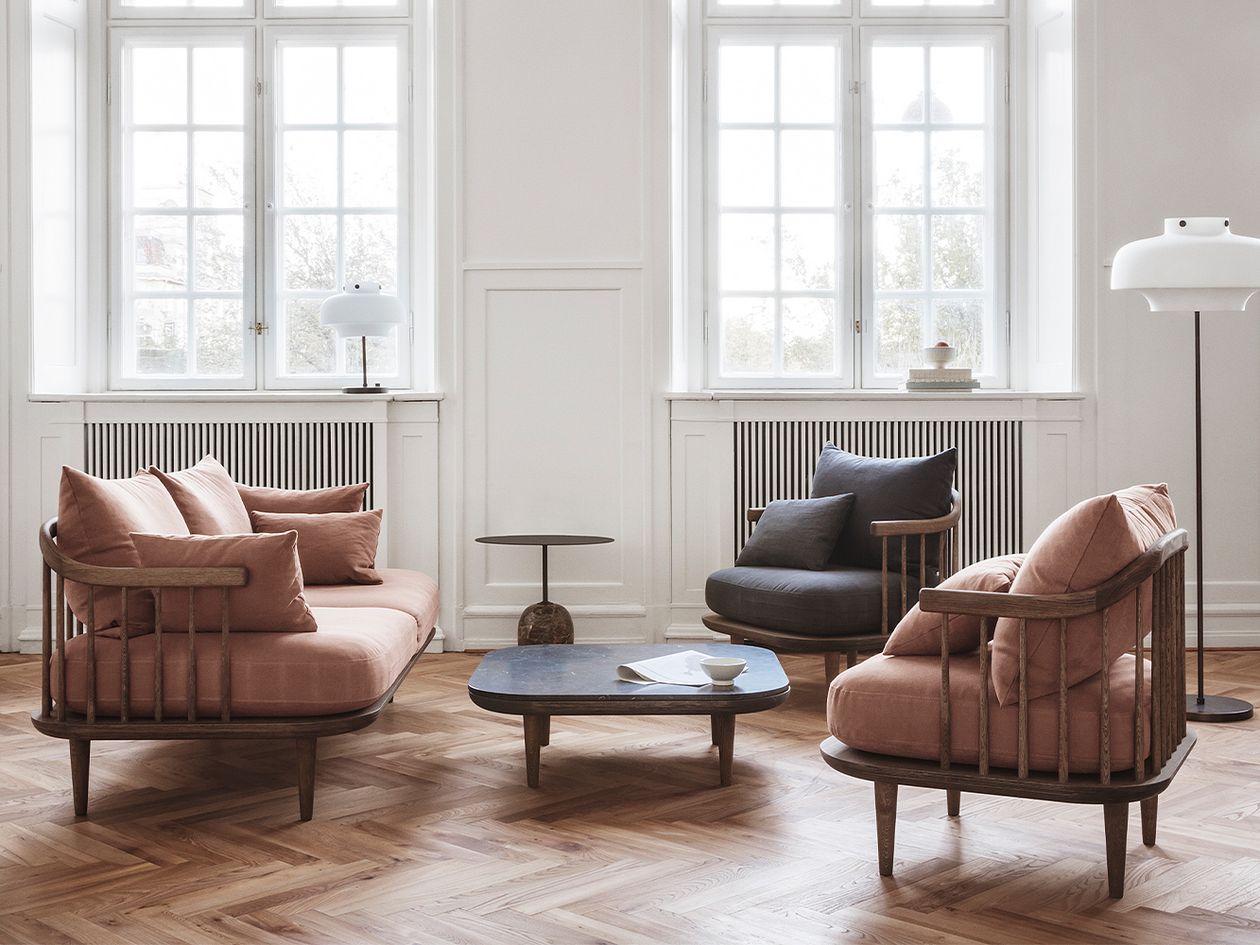 Easily distinguishable by its organic shape, the Fly sofa is available both with and without handy sidetables. Fans of the timeless Fly lounge chair are able to choose between a narrower and more generous version.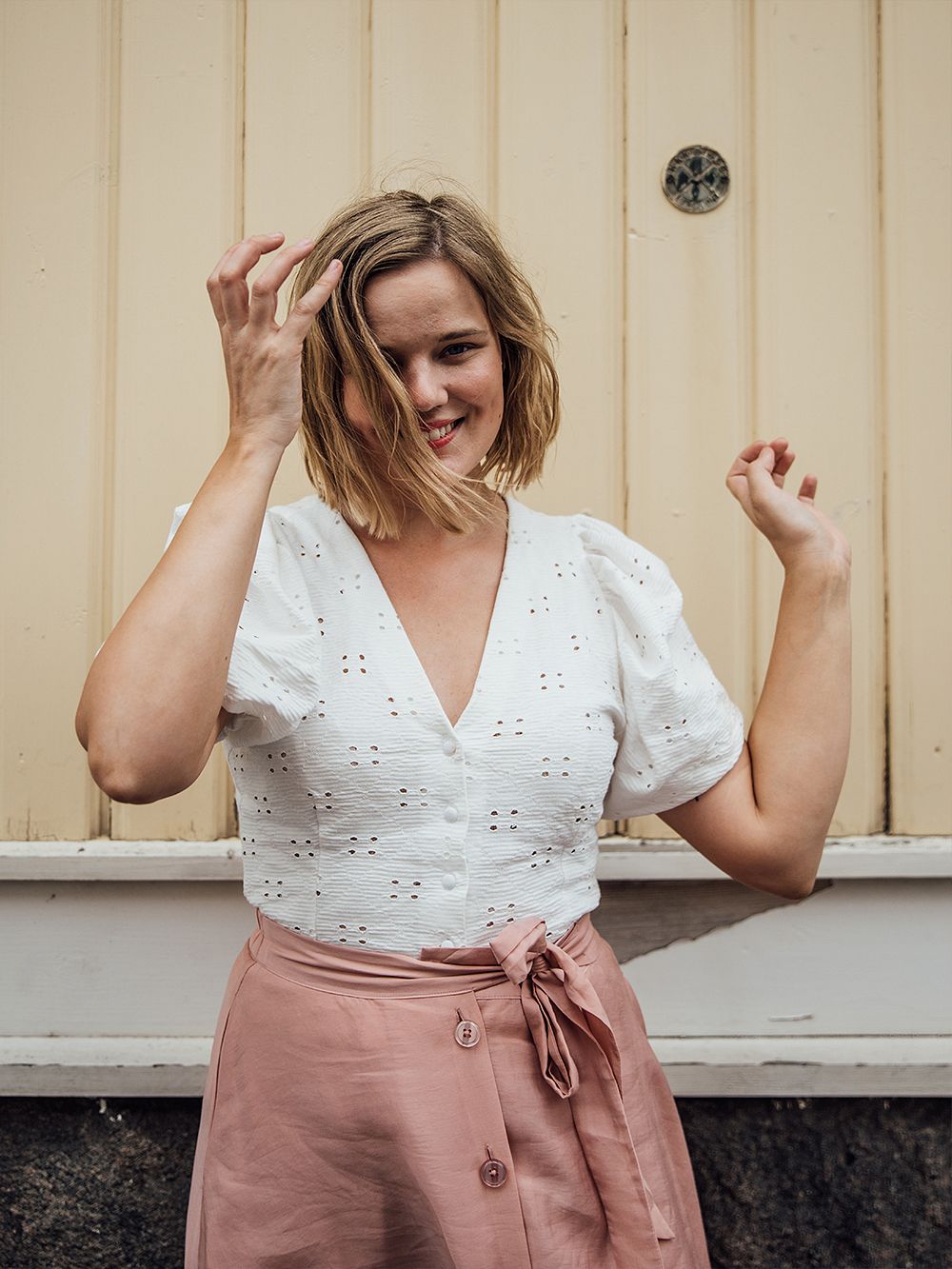 Lounge favourite in the home of Viena Kangas
As aesthetics are endlessly important to blogger and musician Viena Kangas, it comes as no surprise that &Tradition's delightful Fly SC1 lounge chair was the creative soul's seat of choice. Today, over 18,000 Instagram followers keep returning back for more – Viena is known for her colorful home and candid, personal content.
What do you look for in a lounge chair? What was it that drew you to the Fly collection?
"When it comes to lounge chairs, comfort is key. That is why I wanted to test the chair before purchasing. I was instantly enamored with the Fly lounge chair's design: while you can sense tradition and a feel of times past, the overall look remains modern. Although the chair is rather large, it is still pleasantly slender."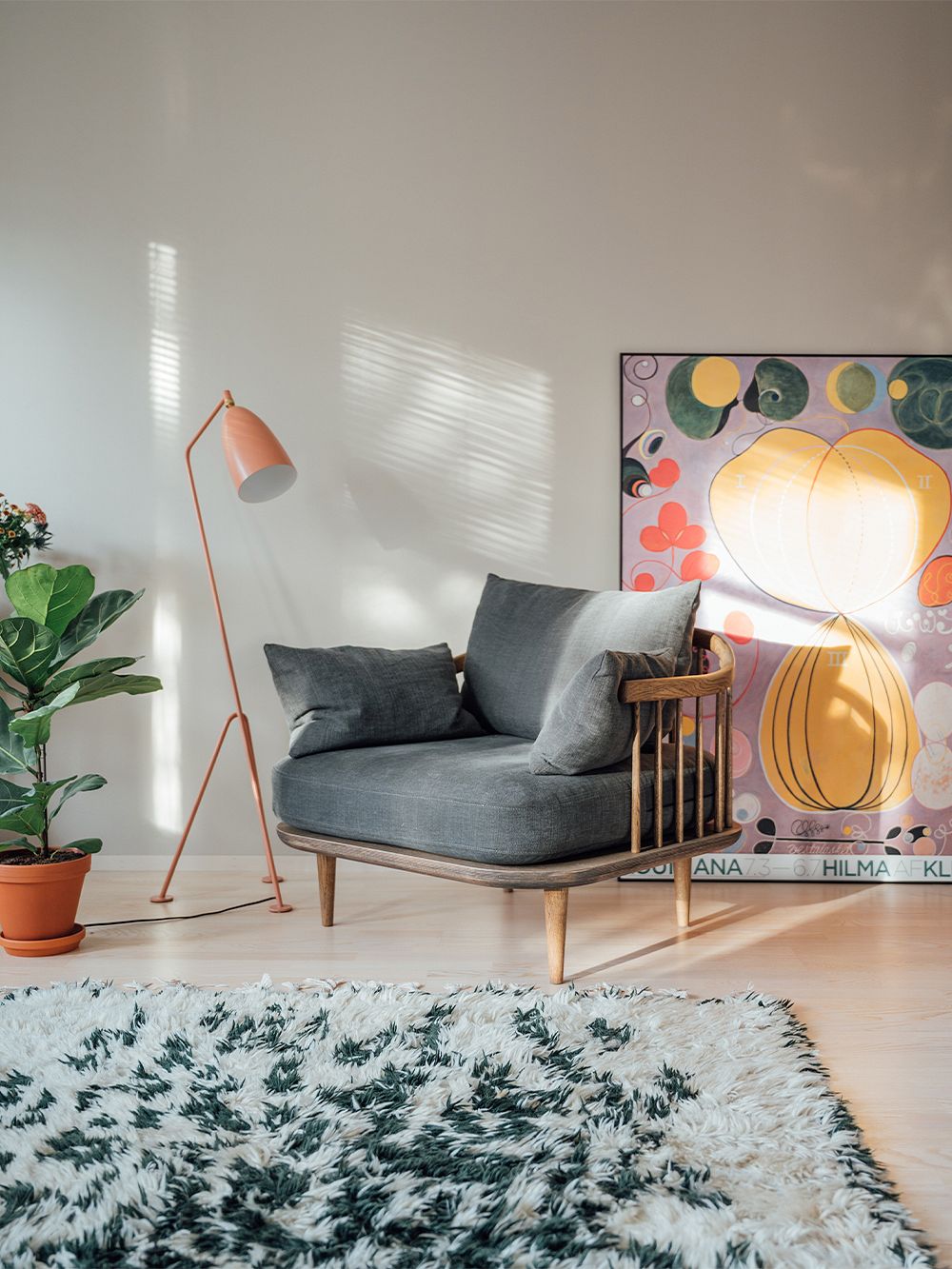 How would you describe yourself as a decorator? What guides your interior choices?
"Incompleteness is the best word to describe my stylings. While I have lived in several homes, I have never felt that the decor has been complete. I am a sucker for a wealth of layers, colors and warm, cosy ambience."
What is your favorite thing about your relatively new home in Kirkkonummi, Finland?
"What I love about our home is that there is ample space for several functions. When I am surrounded by space and a harmonious feel in my everyday life, I feel that I am at my most creative. Right now, I am thrilled by our home office that doubles as a space for growing seedlings. As days get warmer, I will find most joy in our yard and patio. My favorite place at home varies by season."
---
Campaign:
For a limited time, Finnish Design Shop is offering 25% off a selection of &Tradition's Fly sofas and lounge chairs. The campaign is valid until 30 June 2022.
---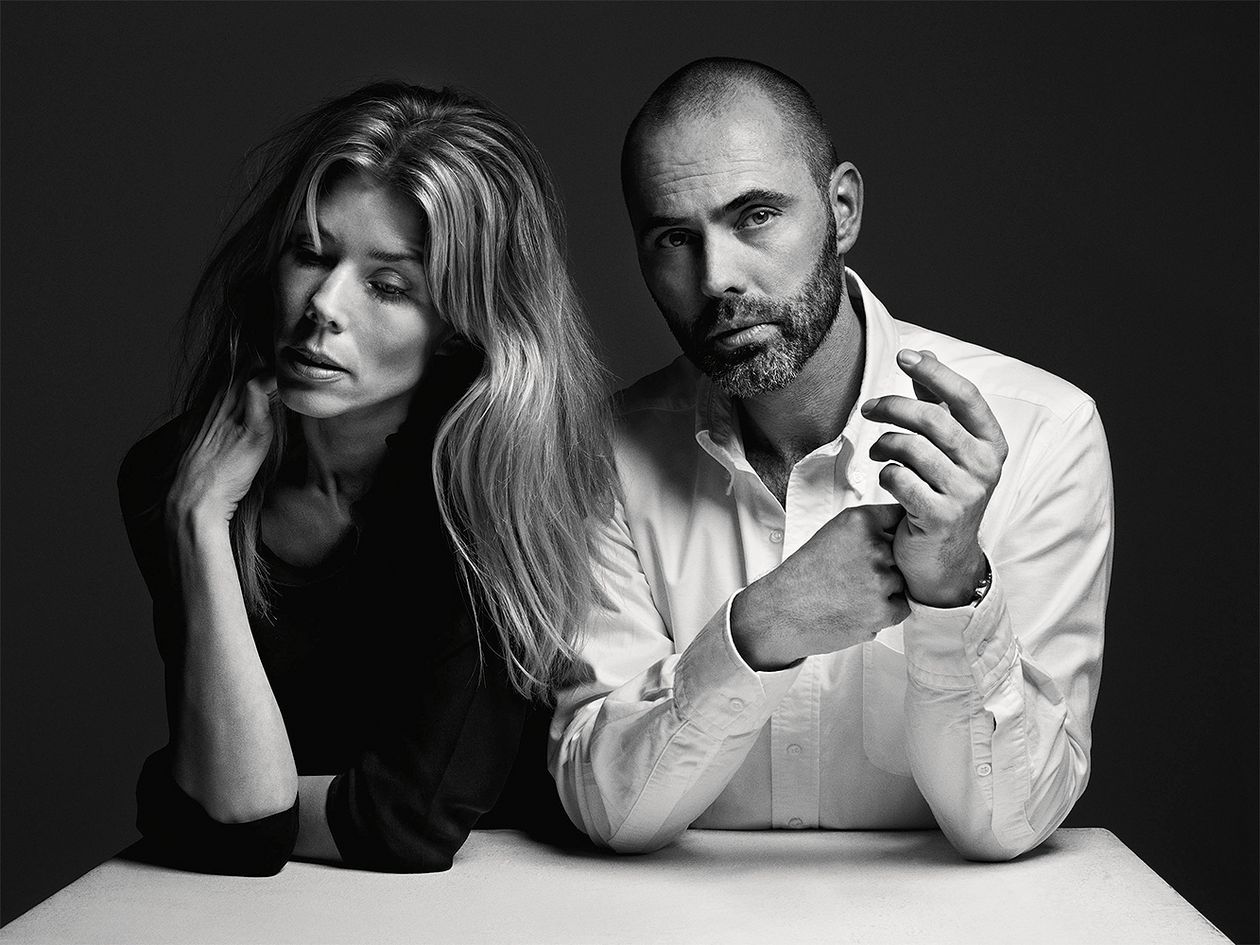 What: Space Copenhagen
The Copenhagen-based design office was founded in 2005 by Signe Bindslev Henriksen and Peter Bundgaarden Rützou.
Projects include everything from private homes and public spaces to art installations and product design.
Designers seek to bring together opposites and play with contrasts, without compromising on harmony. Quality and longevity are among the guiding principles.
Designs for &Tradition include furniture, lighting as well as the Collect series of home textiles and objects.
Known as a trusted partner on interior design projects for premium-level restaurants and hotels. One of the design office's most renowned projects was the first Noma restaurant.
See also:
• All products by Space Copenhagen >
• Explore the entire &Tradition range at Finnish Design Shop >
Text: Eero Nurmi Images: &Tradition and Viena Kangas