Designed by Sami Kallio for &Tradition, the In Between furniture collection honours Scandinavian heritage and woodworking. Skillfully crafted in oak, the dining tables and chairs are available at a 25% discount for a limited time only. Join us in discovering Finnish Design Shop's frequently updated product campaigns, allowing you to save on long-term interior investments.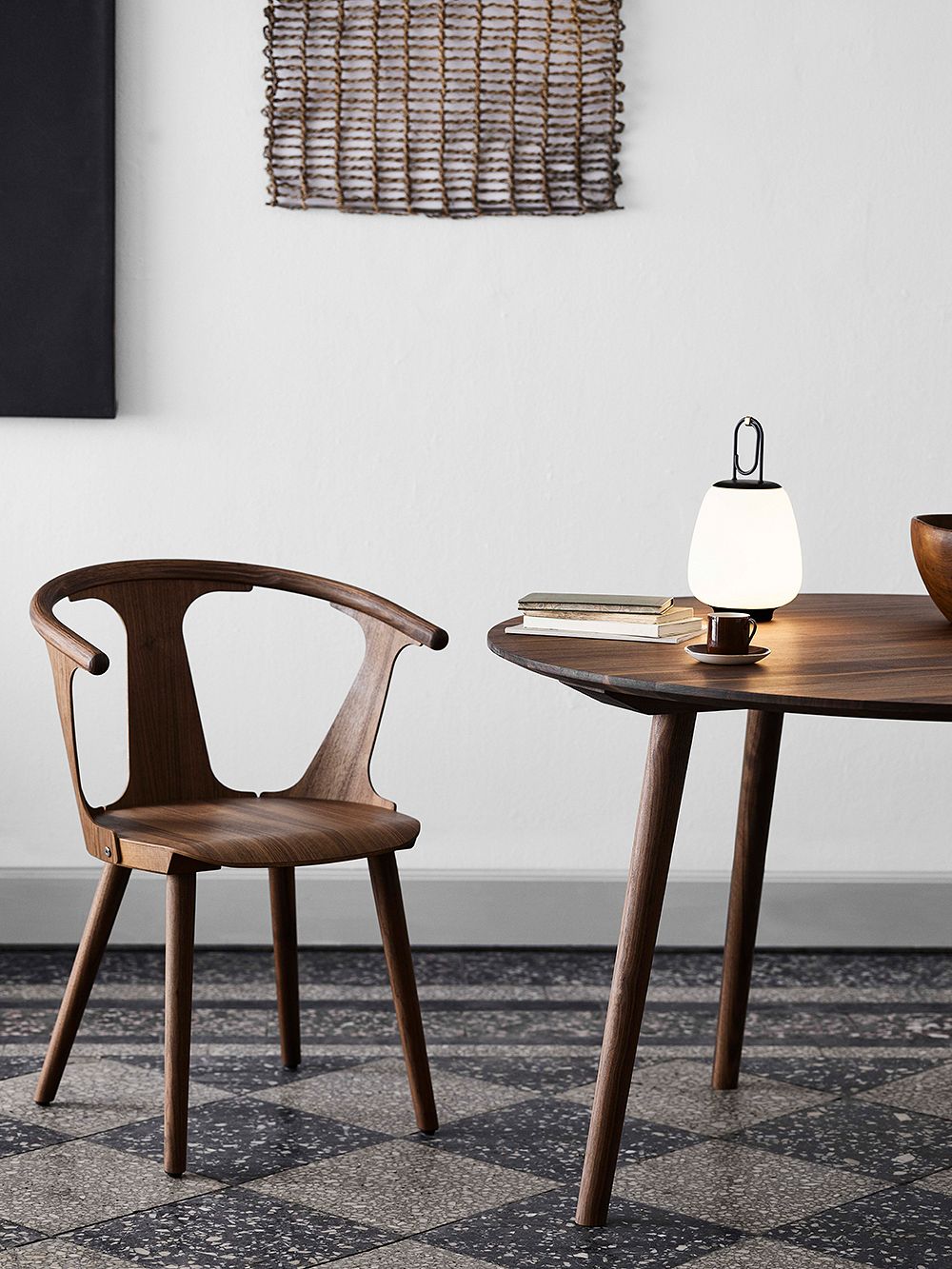 WHEN SHAPE AND SPACE COEXIST, the end result might just be something magical – as is the case with &Tradition's enticingly airy In Between collection. Born in Finland and based in Gothenburg, Sweden, Sami Kallio has excelled in creating furniture that celebrates negative space and meticulously crafted wooden elements in equal measure.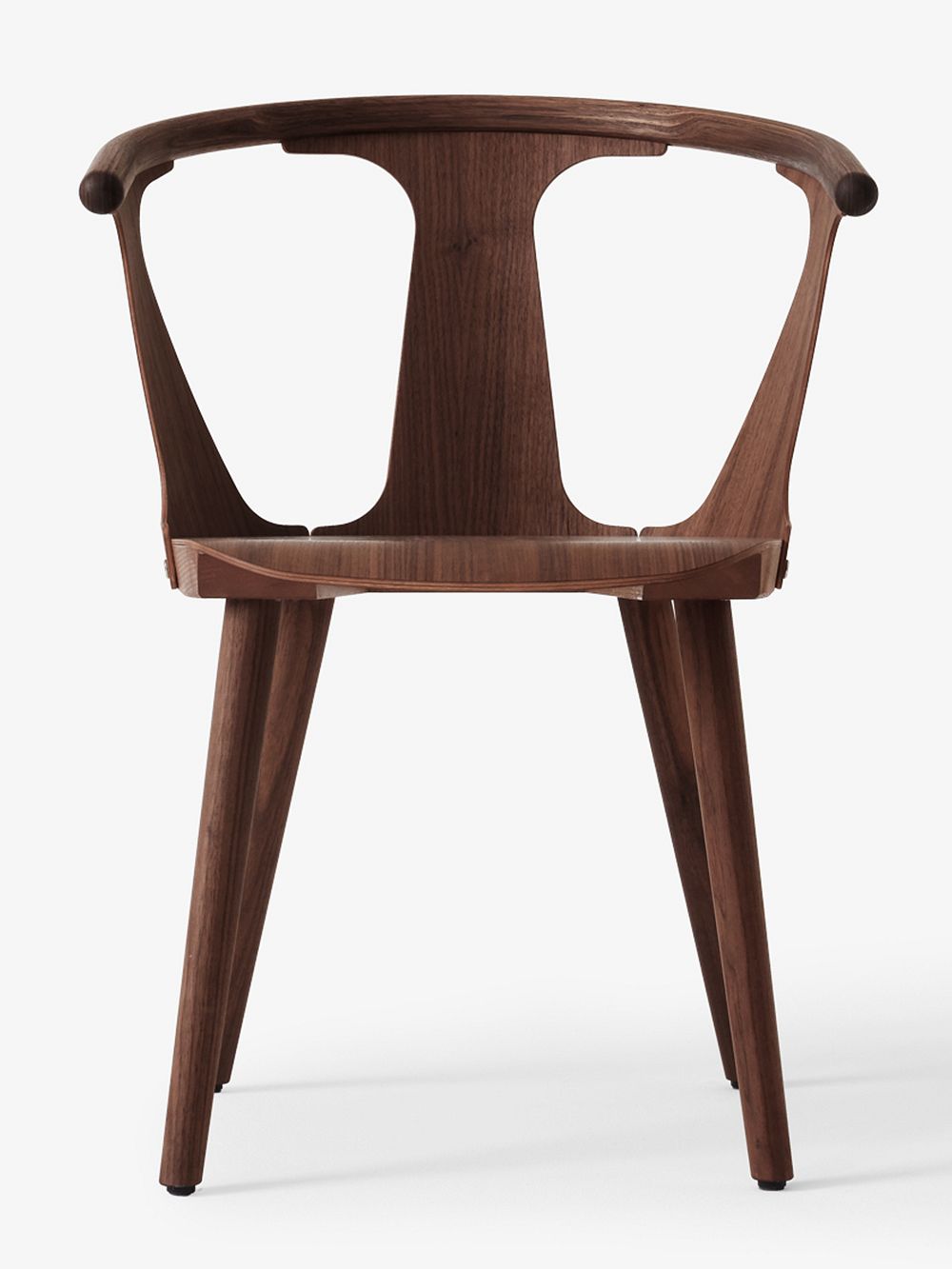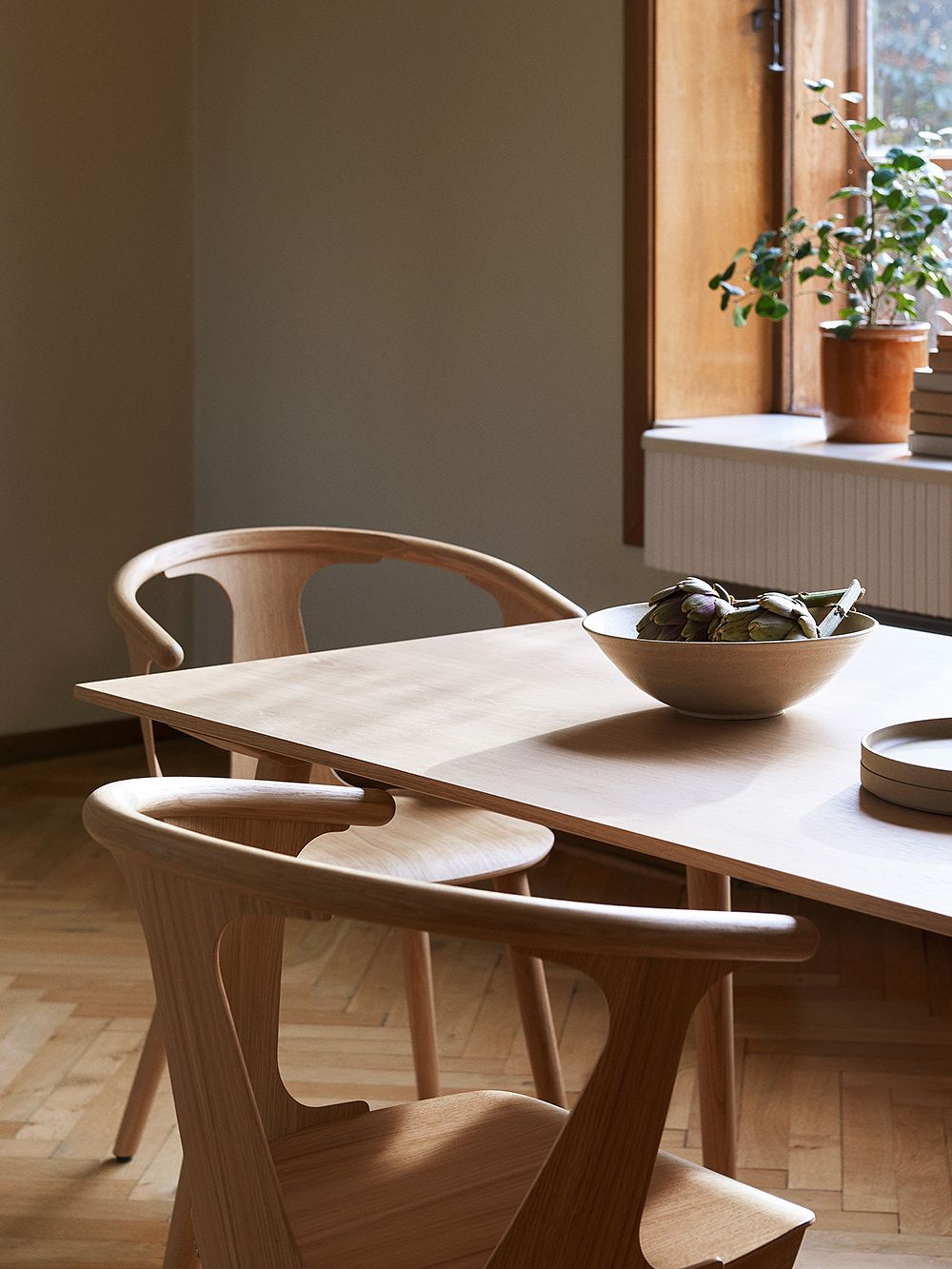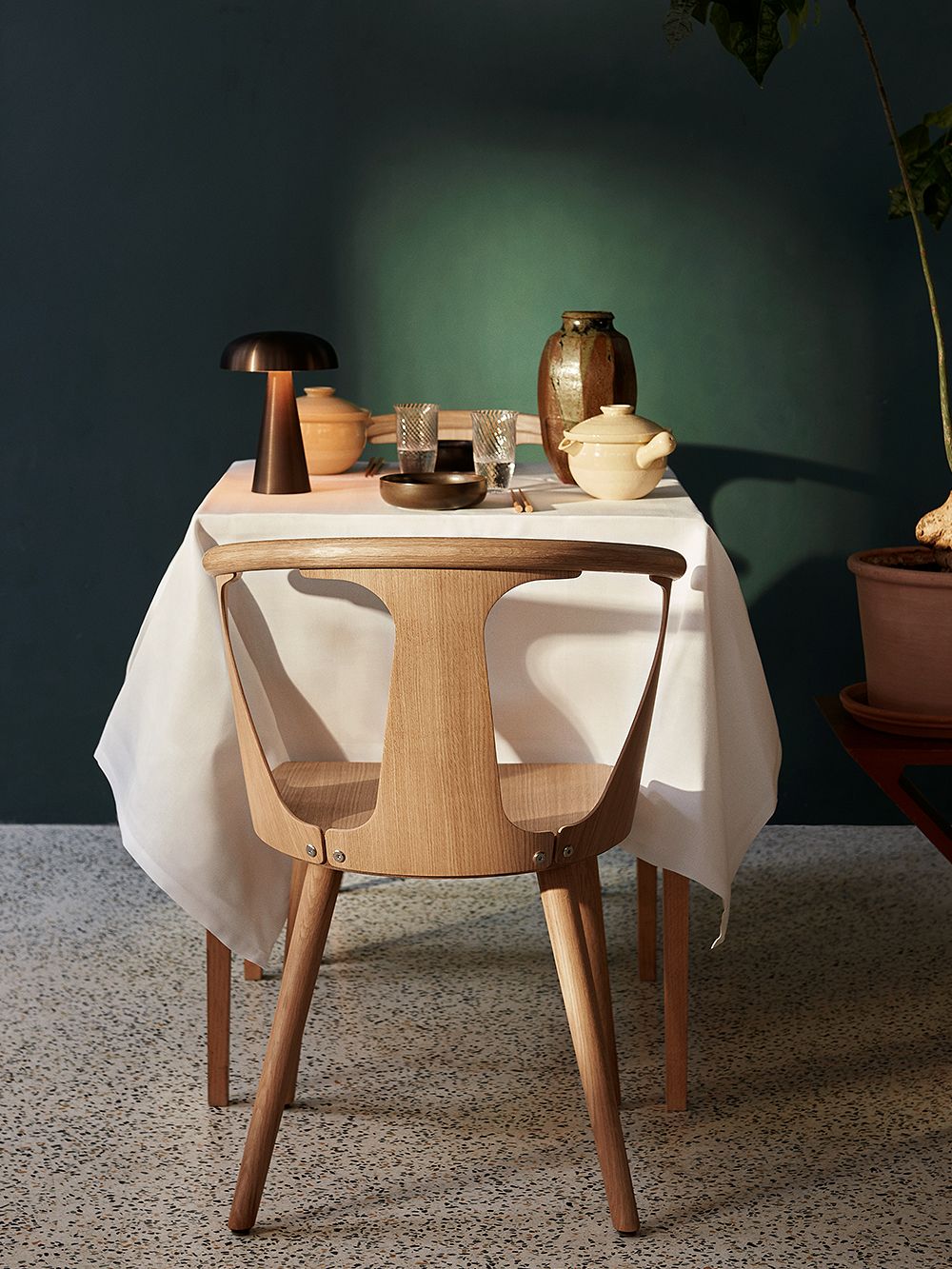 Belonging to the array of Danish design brand &Tradition, In Between's story began with a single chair that inspired an entire collection, much to the delight of design lovers worldwide. Its enigmatic name stems from the gaps situated in between the crescent-shaped back and side panels. Carefully crafted to a high standard, the In Between dining chair includes legs and an armrest turned from solid oak, as well as a seat and side panels in formpressed oak veneer.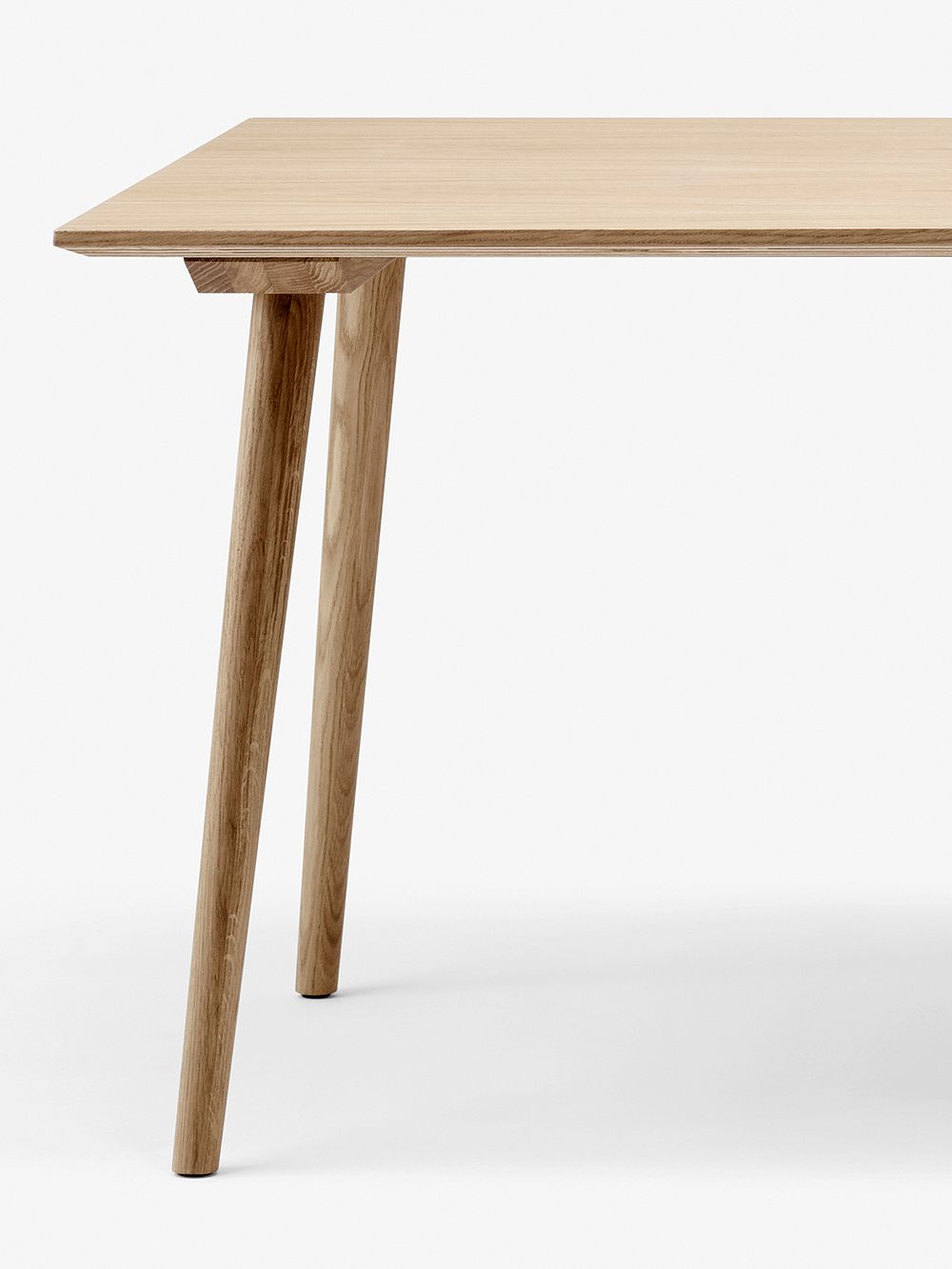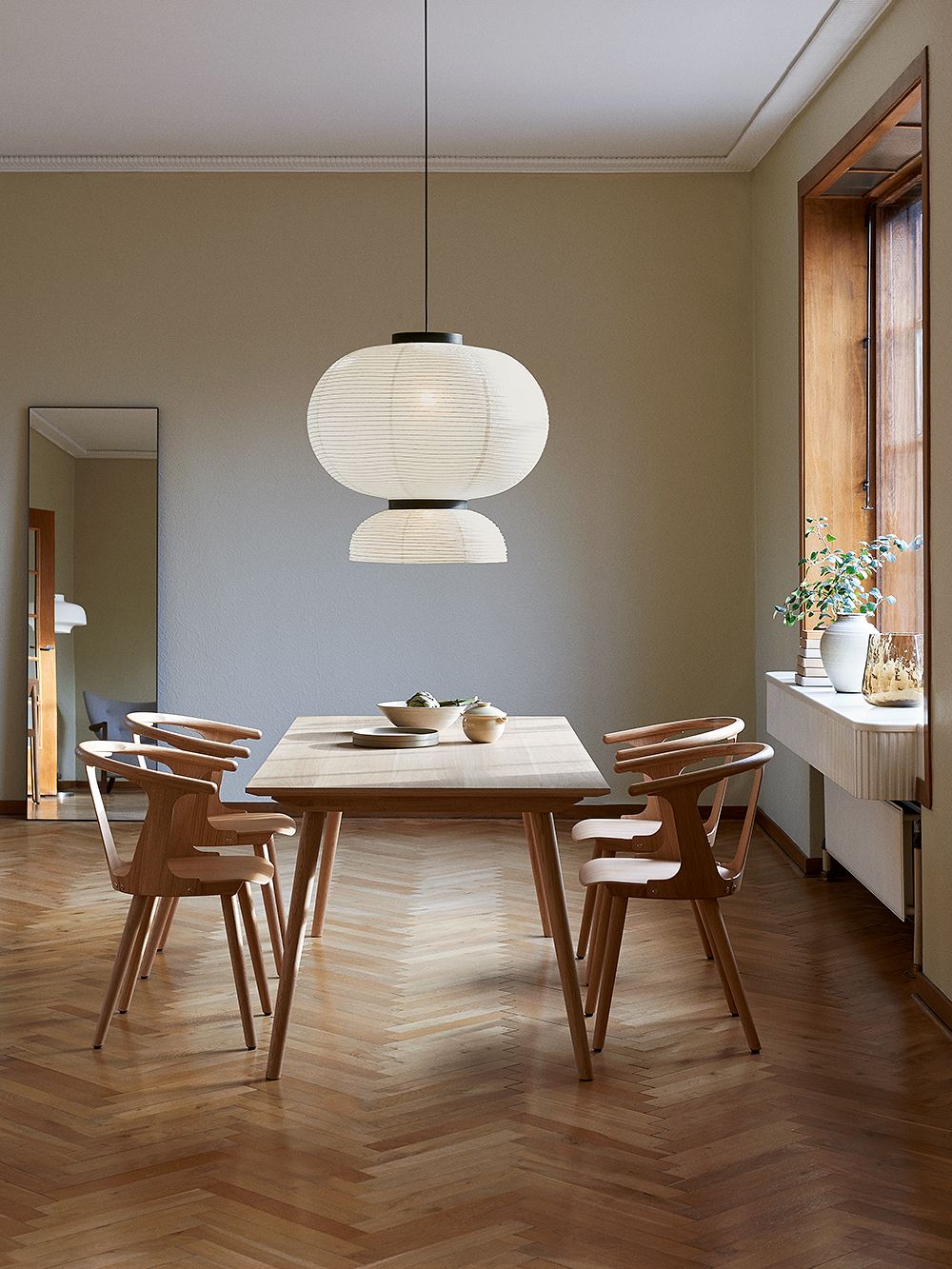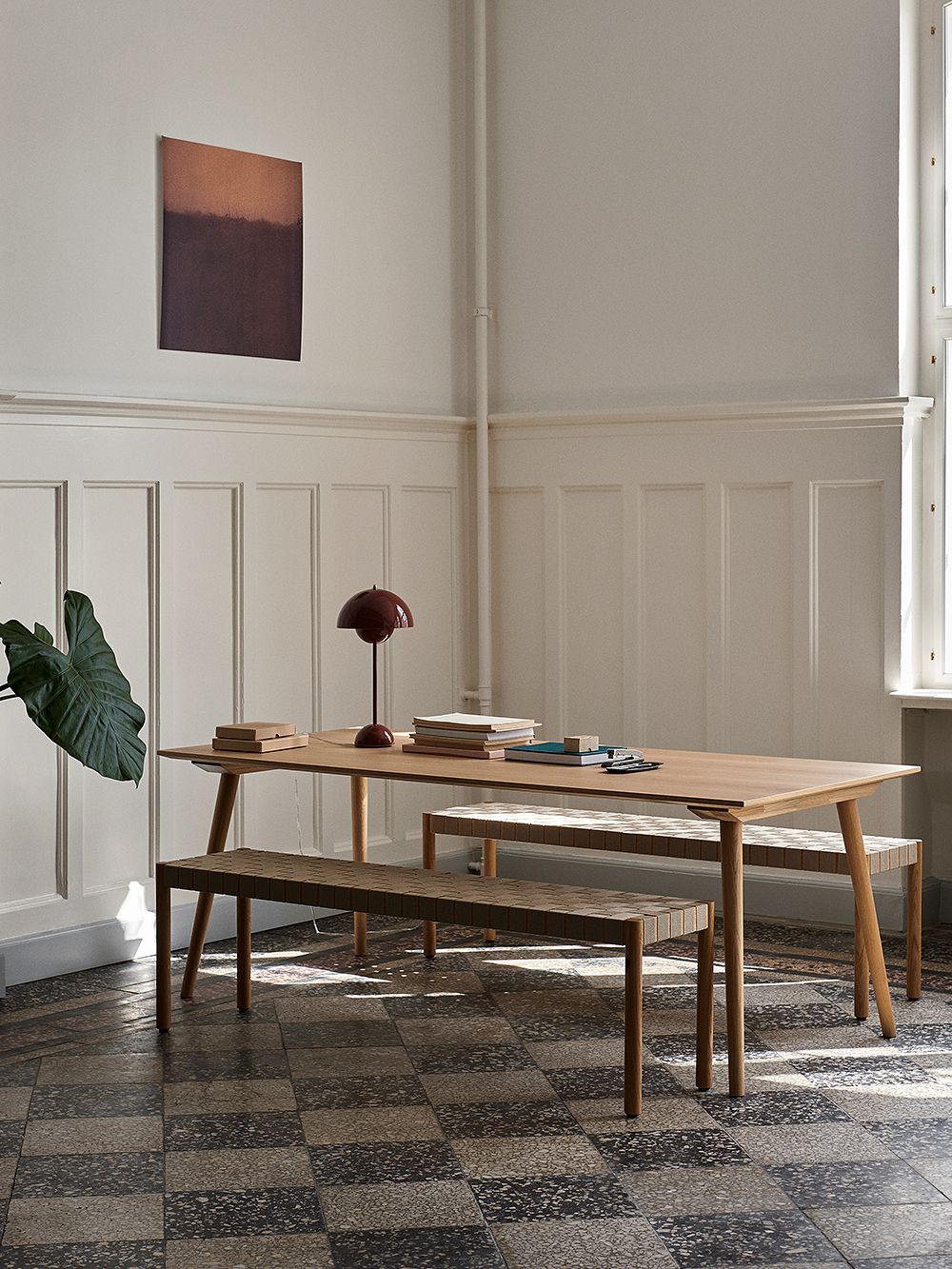 Tables within the product family repeat the shapes of their seat siblings. Constructed with a true appreciation for Scandinavian wood craftsmanship, the In Between dining tables charm with an elegant design, complete with gently sloping, detachable legs. Available as round or rectangular versions, the tables stun as part of any interior, thanks to a selection of sophisticated tones.
---
Campaign:
For a limited time, Finnish Design Shop is offering &Tradition's In Between dining chairs and dining tables at a 25% discount. The campaign is valid until 1 July 2021.
---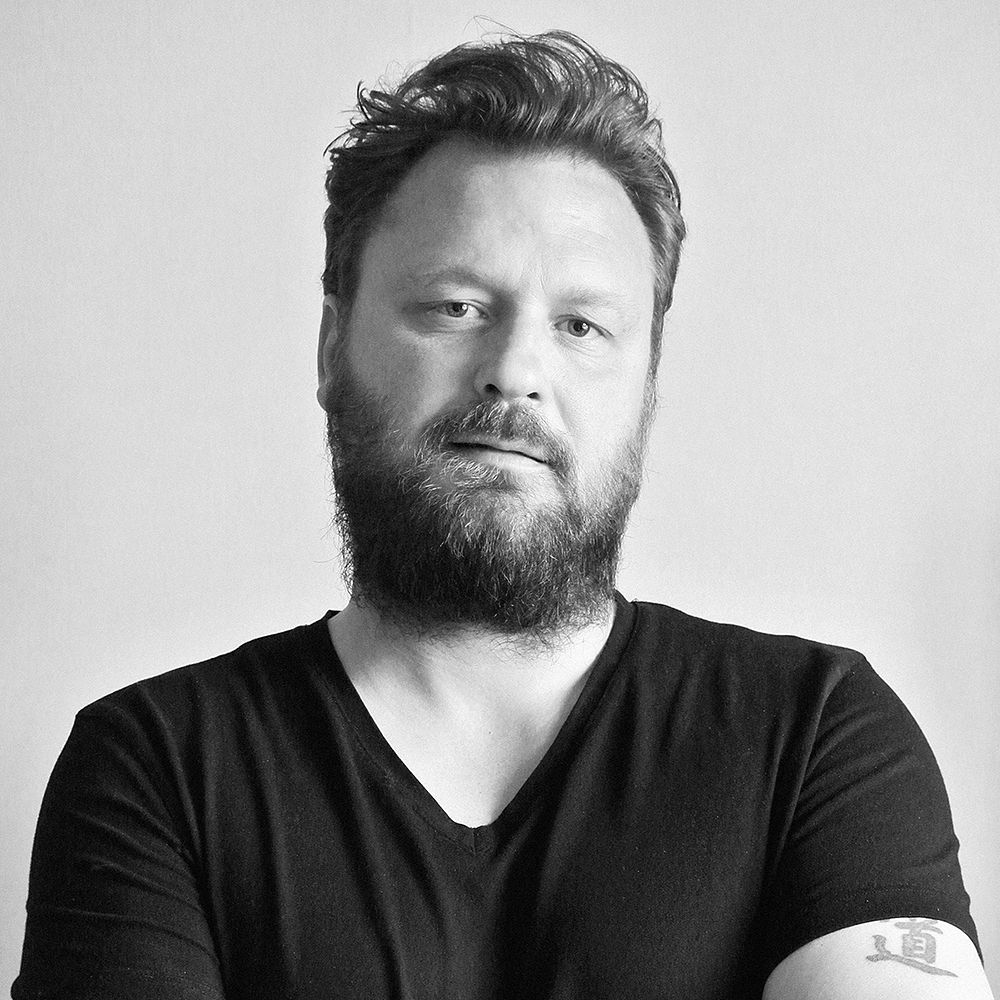 Who: Sami Kallio
Helsinki-born designer, who lives and works in Gothenburg, Sweden.
Graduated from the School of Design and Crafts in Gothenburg in 2005.
Combines modern, industrial manufacturing methods with traditional, handcrafted techniques.
Received the German Design Award and Design S award, among others.
Also designed the Betty collection for &Tradition, together with Jakob Thau.
See also:
• All designs by Sami Kallio >
• All products by &Tradition >
Text: Eero Nurmi Images: &Tradition