Art Director Ruben Hughes moved from New York to Copenhagen to enjoy the no-fuss Scandinavian lifestyle and work for local design and fashion brands. In this story, Ruben picks six inspiring and meaningful pieces from Finnish Design Shop's selection.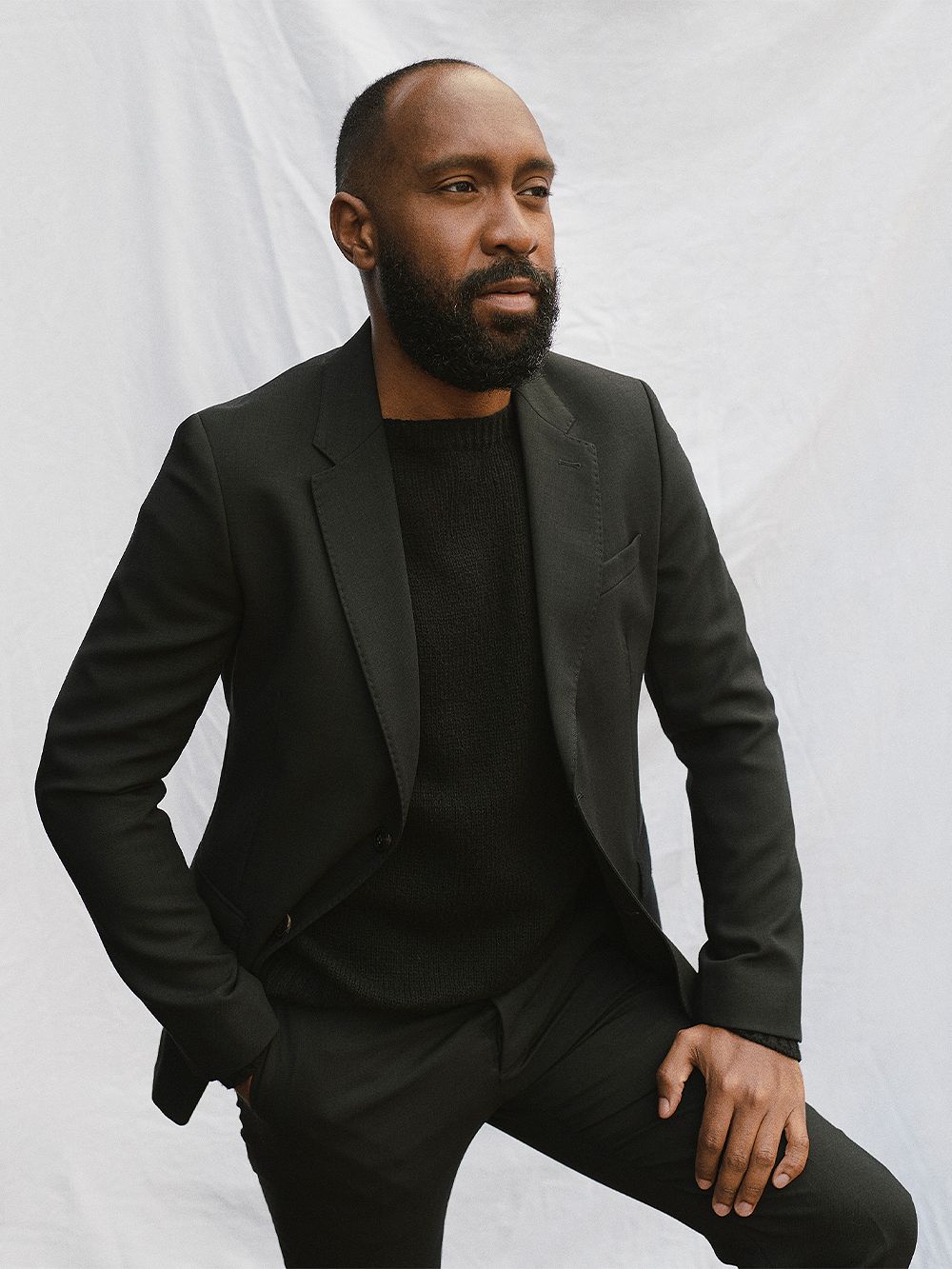 Hi Ruben! Could you please introduce yourself and tell us about the path that led you to where you are today?
"I'm an American Art Director based in Copenhagen, Denmark. I started my career in New York working for brands like Gap and Squarespace, which allowed my creativity to stretch across the fashion and tech industry.
Moving to Europe, I've continued my journey in design and fashion, holding roles at Menu, Bang & Olufsen and Illum. Aside from my professional work, I enjoy living in Scandinavia where I can also focus on a more balanced life, collecting art and furniture."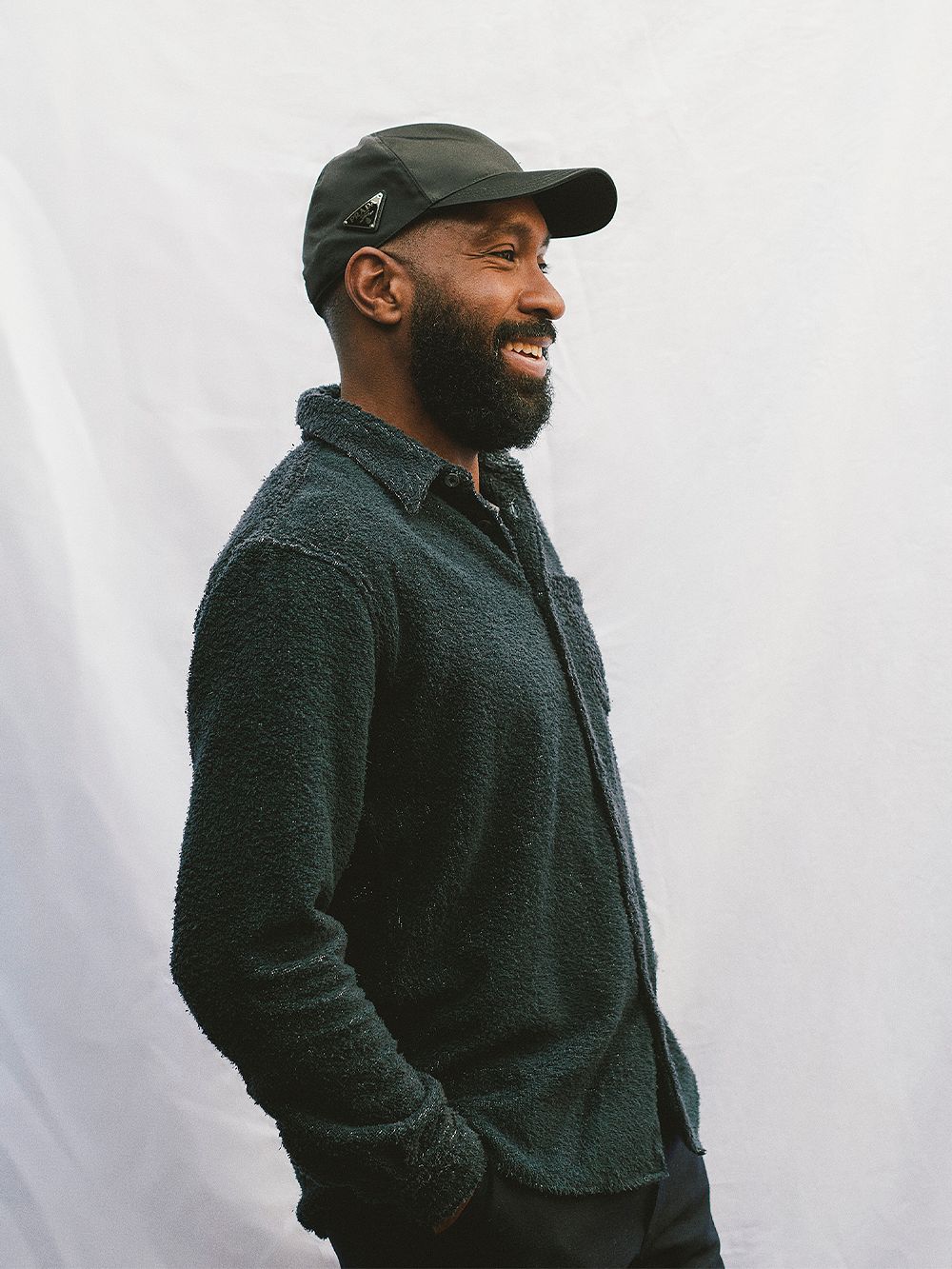 Do you have a dream creative project or collaboration?
"There's not one dream project or collaboration that comes to mind. I'm more excited about the many concepts I've been passionately building. I know they will one day find the right opportunity and maybe even turn into a dream project."
What does good design mean to you? What makes a design classic?
"Design classics have to be both aesthetically beautiful and practical. I don't buy design that I can't use. The purpose might change, but they have to be useful. Good design gives good meaning, and a design classic will hold its meaning."
Top 6 picks by Ruben Hughes: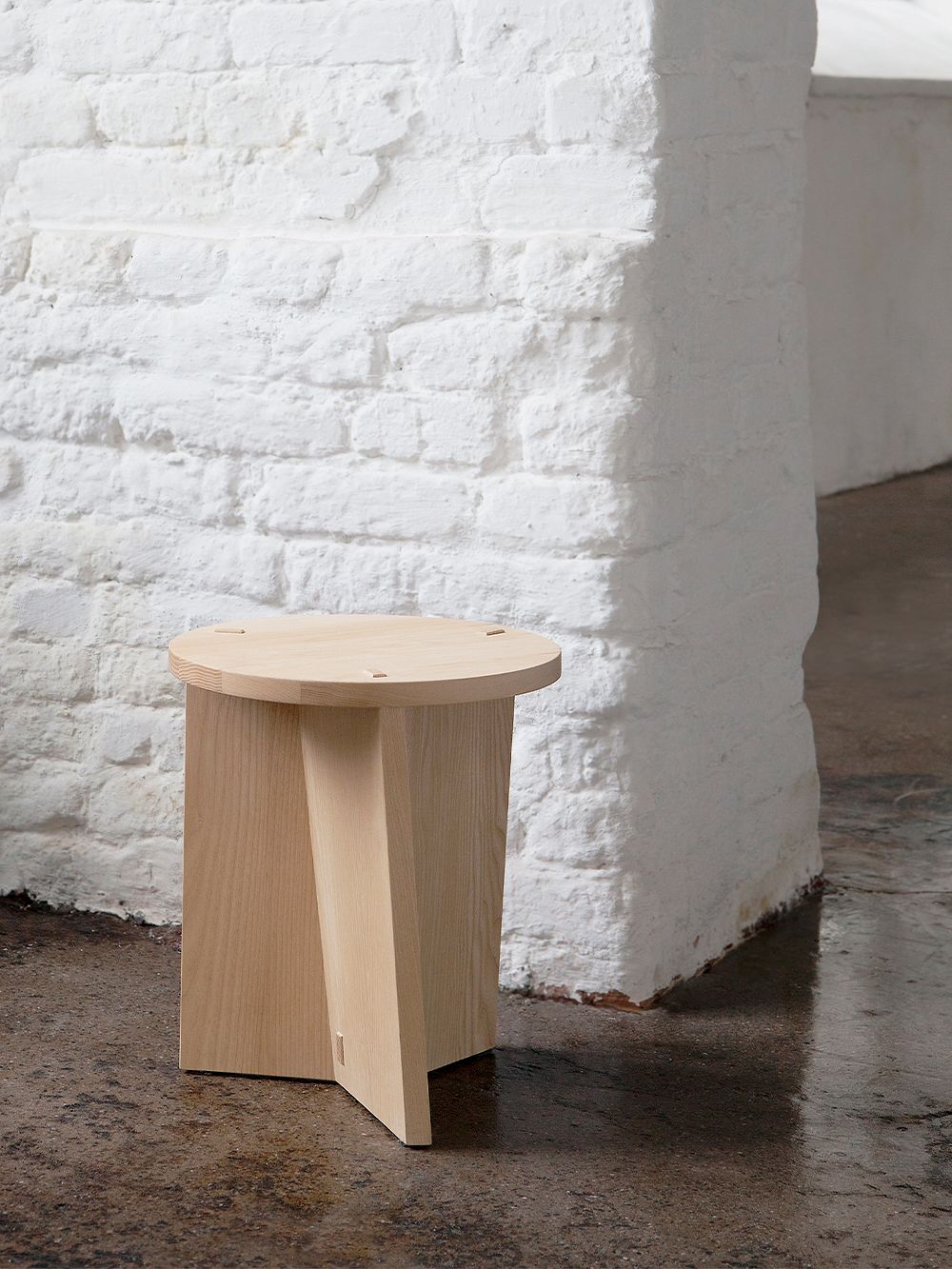 1. Pure wood
"I recently discovered the Finnish brand Nikari and fell in love with their stools, such as the Marfa stool, quite quickly. Their use of natural wood throughout their entire collection is beautiful and adds warmth to any home."
• Nikari's Marfa stool/table >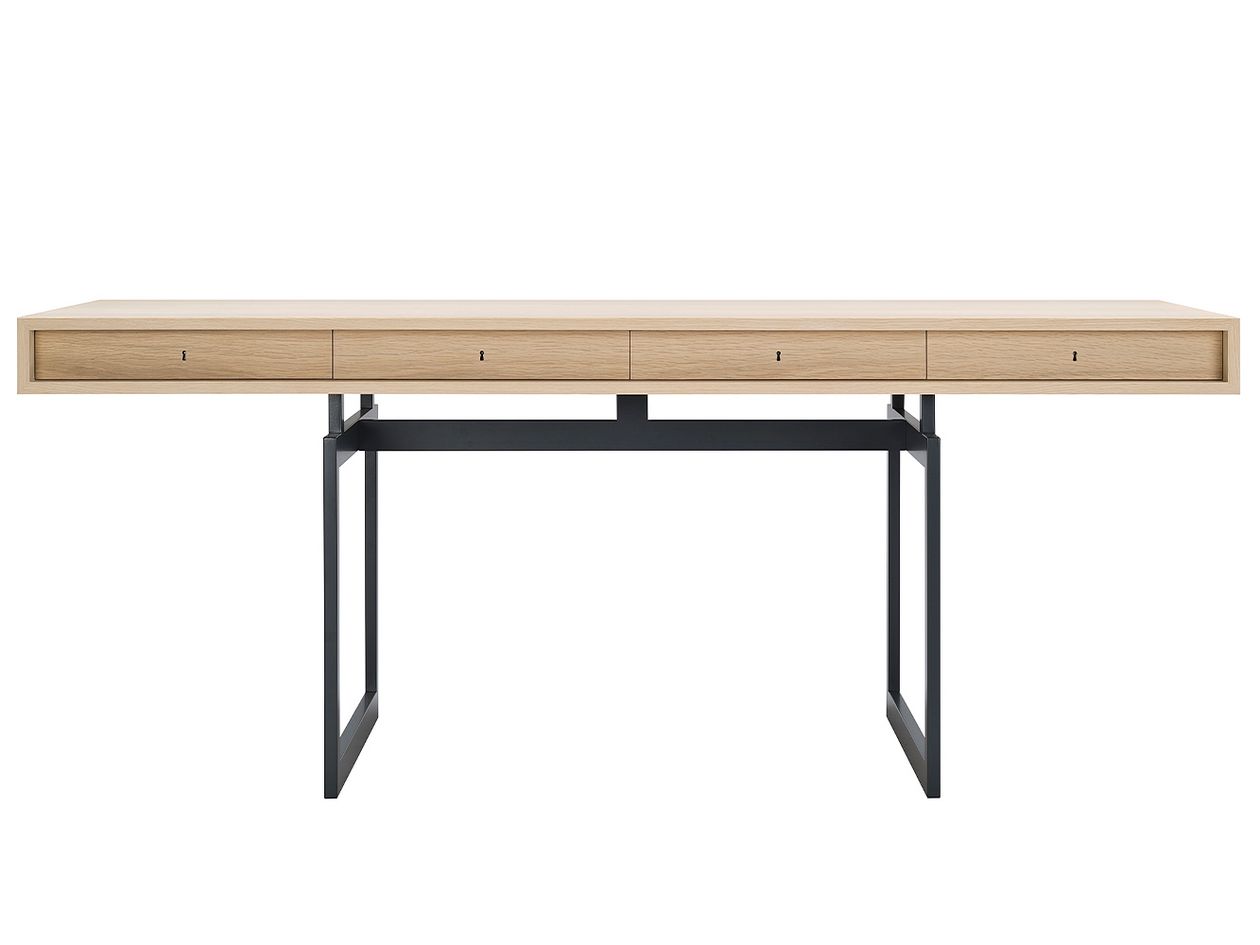 2. Like 007
"This Office desk by Karakter is called 'James Bond desk' for a reason: it was featured in three early Bond movies. It's high on my wishlist."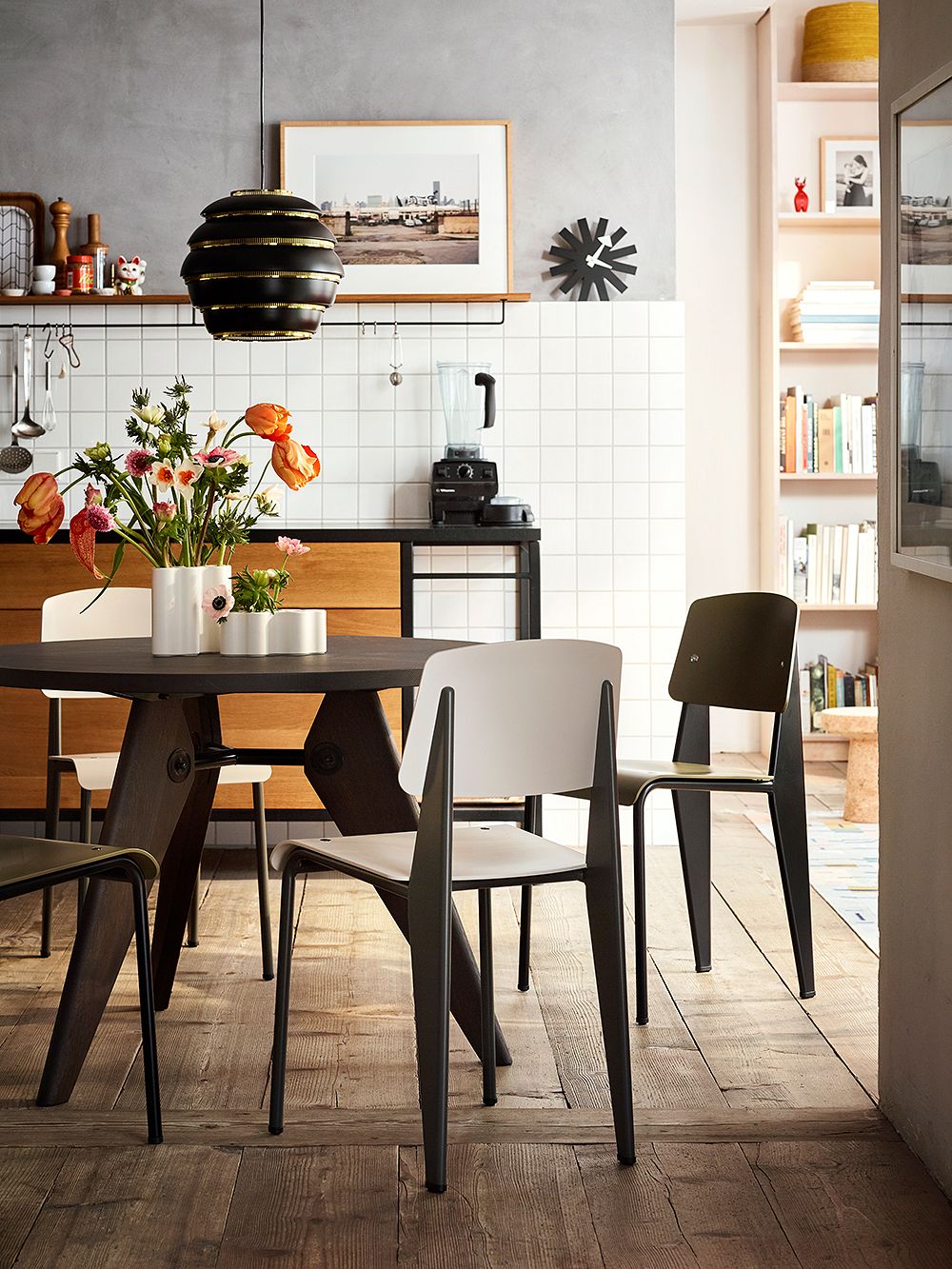 3. Inspired by engineering
"I really appreciate a good design classic. The Standard chair by industrial designer and architect Jean Prouvé for Vitra has always been a favorite of mine."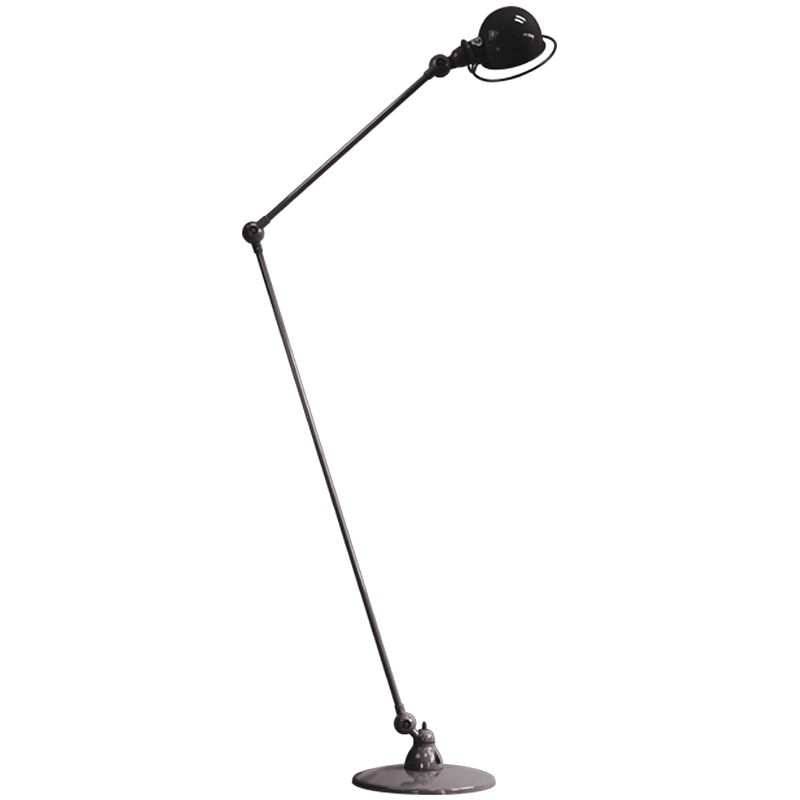 4. Made in France
"Practical and beautiful, the Loft D1260 floor lamp by Jean-Louis Domecq is perfect for your home office and living spaces."
• Jieldé's Loft D1260 floor lamp >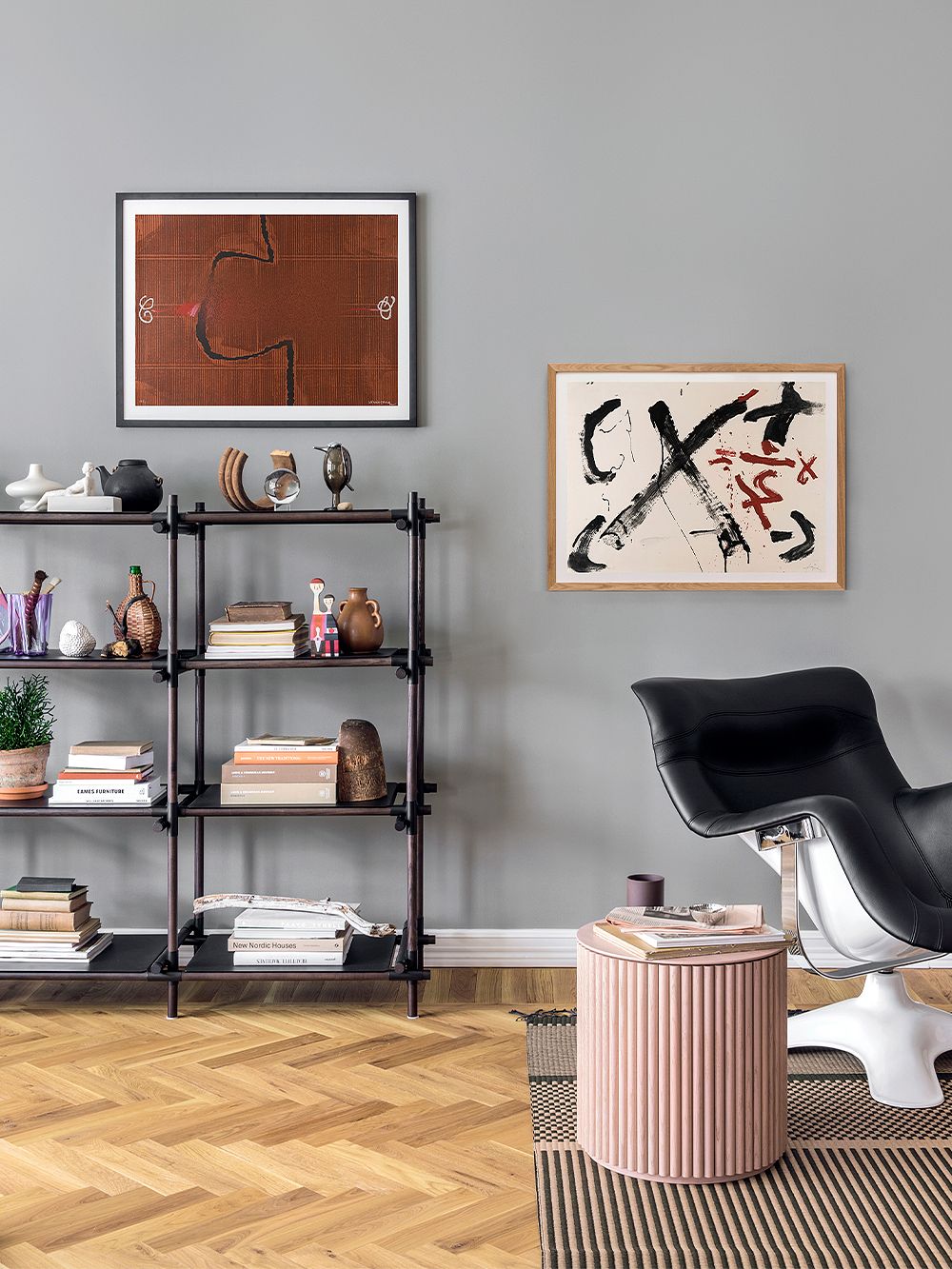 5. Abstract lines
"Collecting art for years, I would recommend finding a piece that speaks to you and your home."
• Enric Cormenzana's Jocs a pèl-10 lithograph >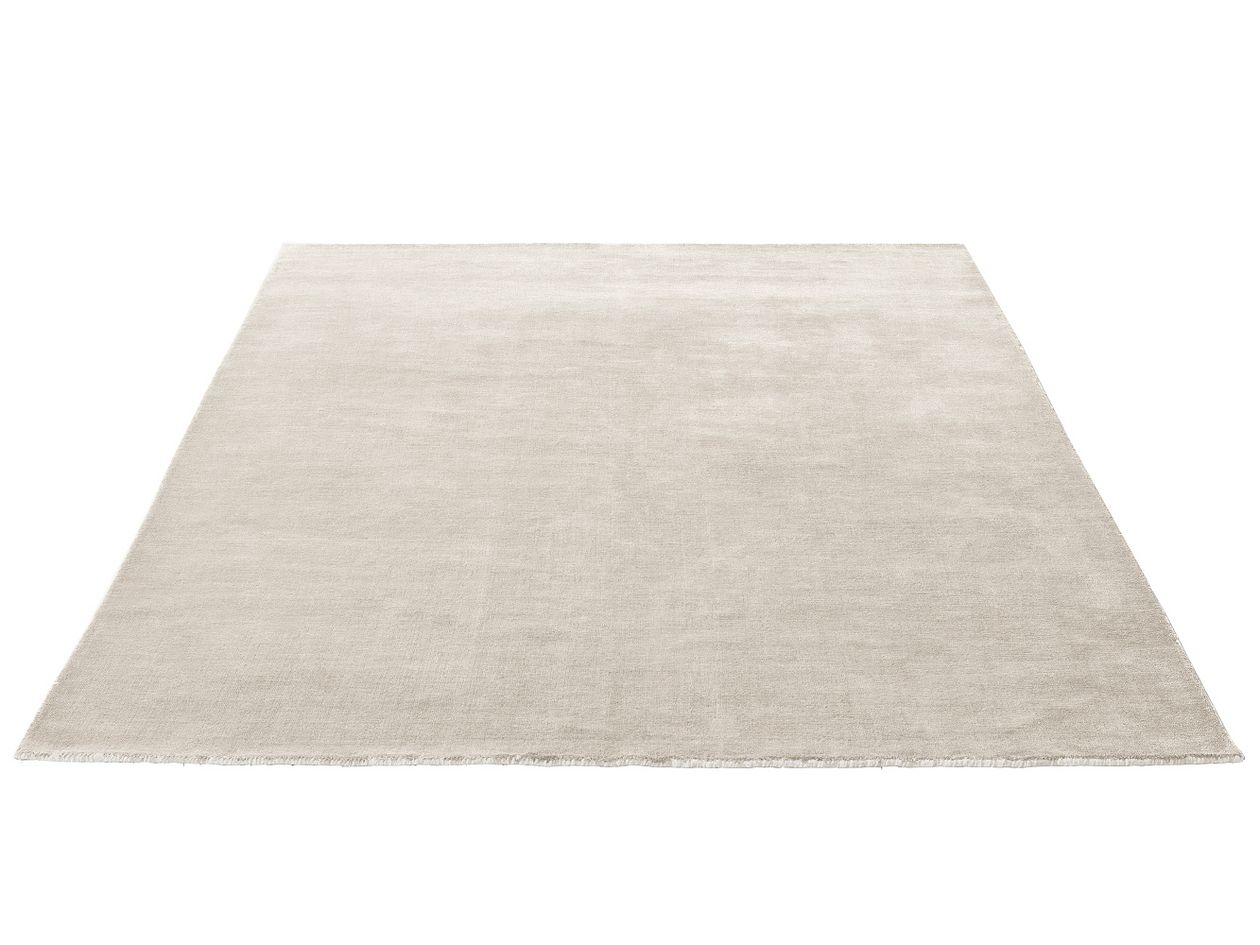 6. Tactile textures
"One of the best purchases in my home has been The Moor rug by All The Way To Paris for &Tradition. It's soft and adds a nice texture to the space."
• &Tradition's The Moor rug AP7 >
See also:
• Ruben Hughes on Instagram >
• New arrivals at Finnish Design Shop >
Text: Silvia Filippelli Images: Michael Rygaard, Suvi Kesäläinen and manufacturers