This spring you can celebrate May Day at the brunch table set up in your home. Or pack a picnic hamper and head to your backyard. A colourful and happy set-up will create the atmosphere for this spring celebration.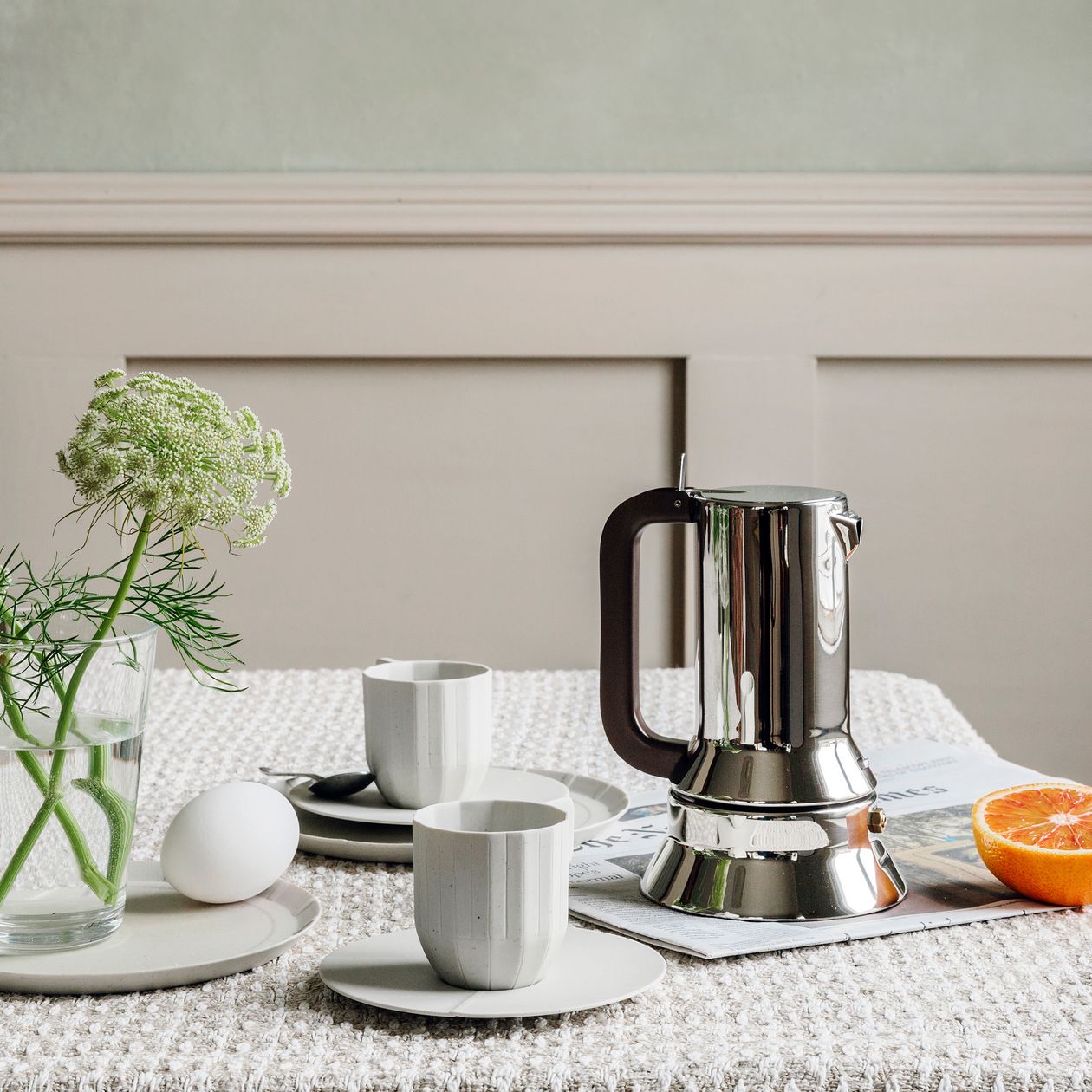 First things first
No brunch is complete without coffee. Alessi's Espresso coffee maker 9090 is a royal among coffee pans: it is displayed in many museums and has won the prestigious Compasso d´Oro award. Made of stainless steel, the coffee maker with a beautiful body is a stylish addition to any table setting, and can also be used on induction cookers. It comes in two sizes, for 6 cups and 3 cups.
• Alessi Espresso coffee maker 9090 >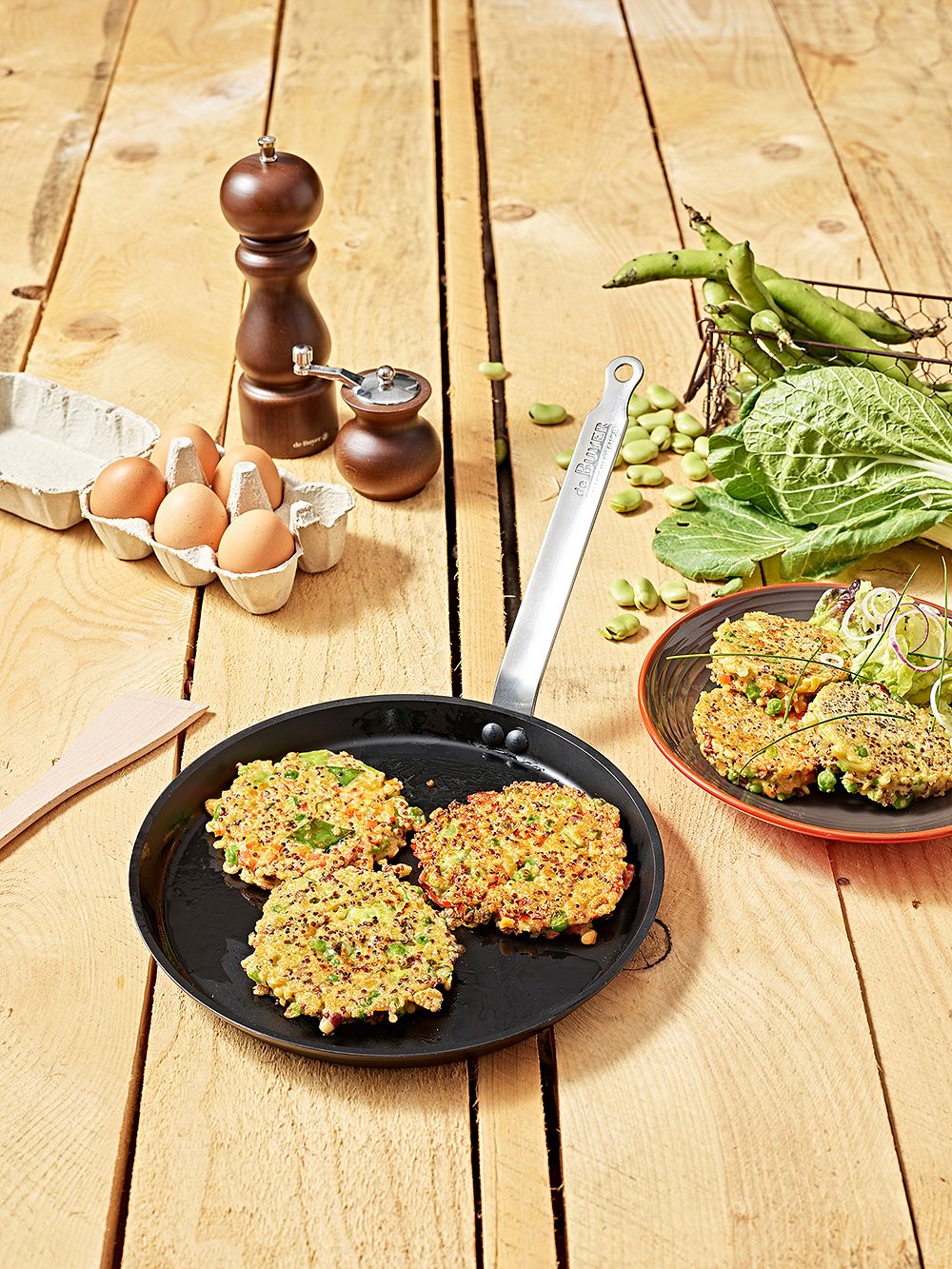 Sweet or savory?
Whether you like crêpes or an omelet, De Buyer's Brunchtime Box contains everything you need to make either of them. It contains a carbon steel pan, a ladle and a spatula made of beech wood, and a booklet for brunch recipes. The pan can be used on all cooker types, and it is coated, as the other items, with natural beeswax that protects it from corrosion and enhances its non-stick properties. Carbon steel is extremely durable: it only improves with use, as the surface becomes darker and the non-stick properties improve.
Mix colors
Carefree May Day atmosphere is created by a fresh combination of happy colors. Plates and bowls in the Rainbow series by Hay are the ideal fit for a cheerful brunch table, highlighting individual foods. Serve various dishes antipasto style on plates and bowls of different colors and have designated plates for each family member. Bright colors will cheer up your meals also after May Day.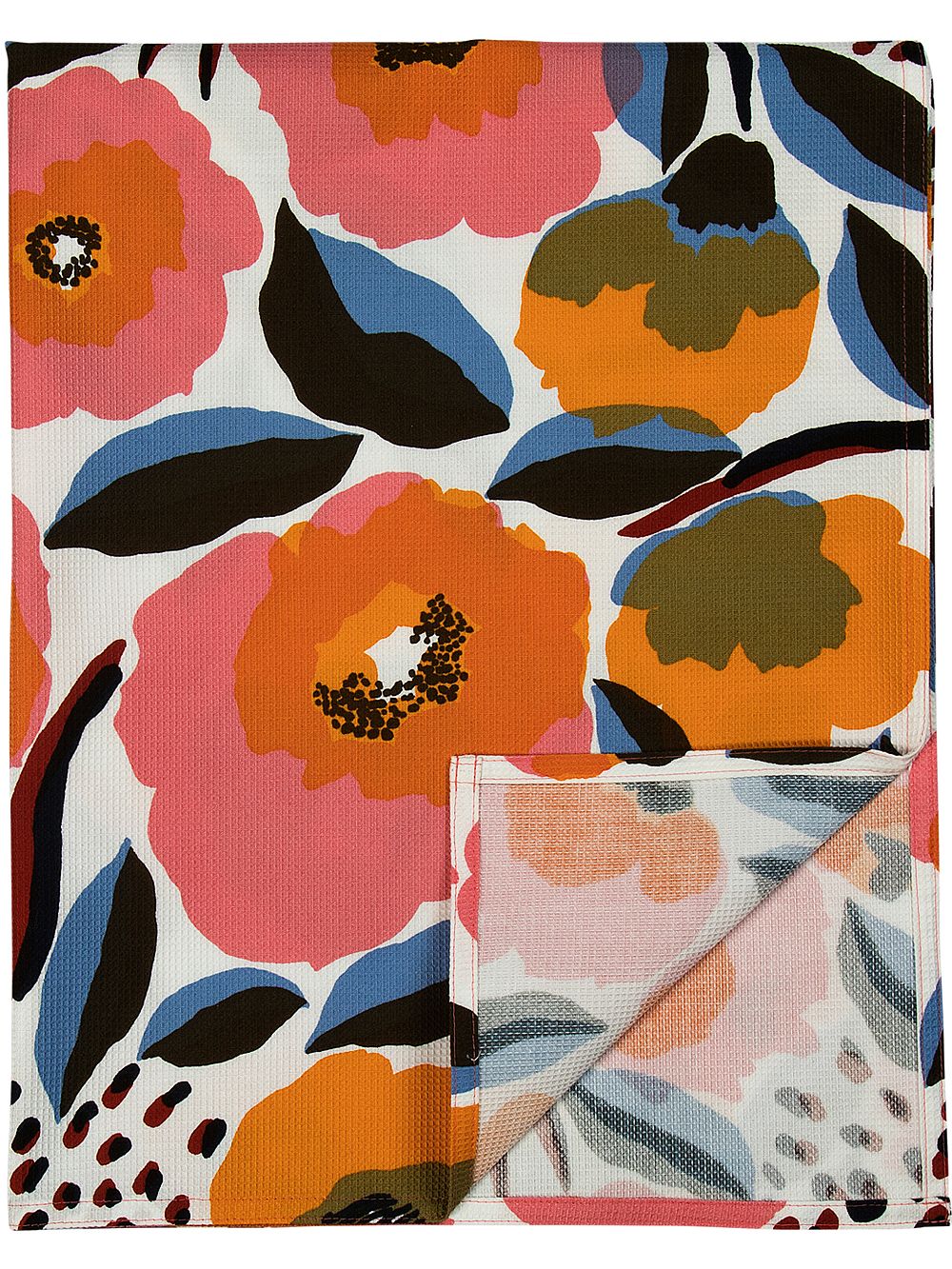 Picnic in your living room
Add to the atmosphere of a May Day brunch by setting things up on a picnic blanket in your backyard or on your living room floor. Marimekko's Rosarium cloth has been specially designed to be used on beaches and picnics. Made of cotton waffle fabric, it is lightweight and dries quickly. The rich pattern with bright colors is by Aino-Maija Metsola.
• Marimekko Rosarium beach cloth >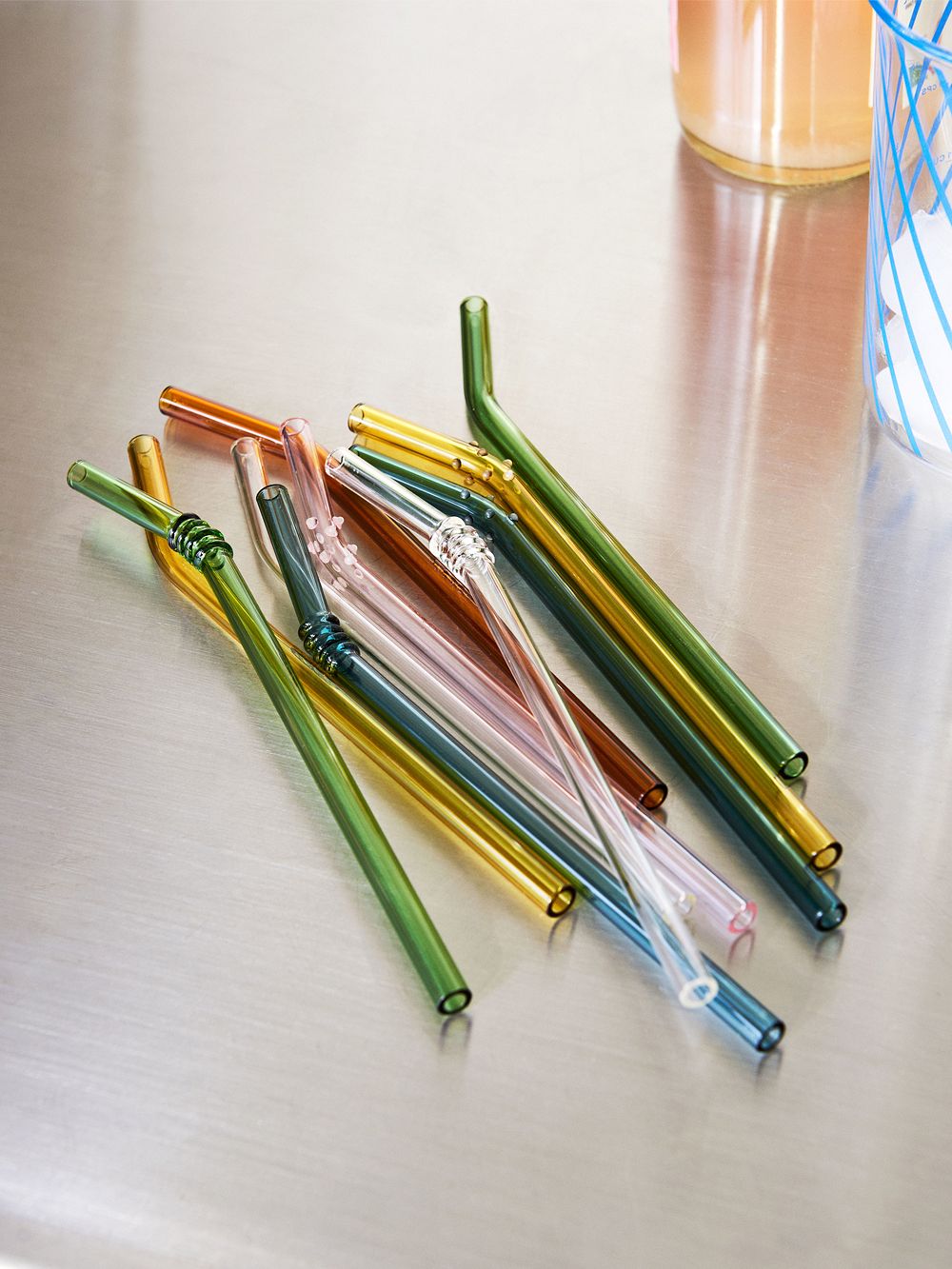 Ex-straw-dinary May Day mead
May Day mead tastes better when the setting is right. Glass straws are versatile and an ecological choice, which children will enjoy too. Hay's Sip straws made of durable borosilicate glass are sold in sets of six, with a range of colors. The set also comes with a brush for cleaning them.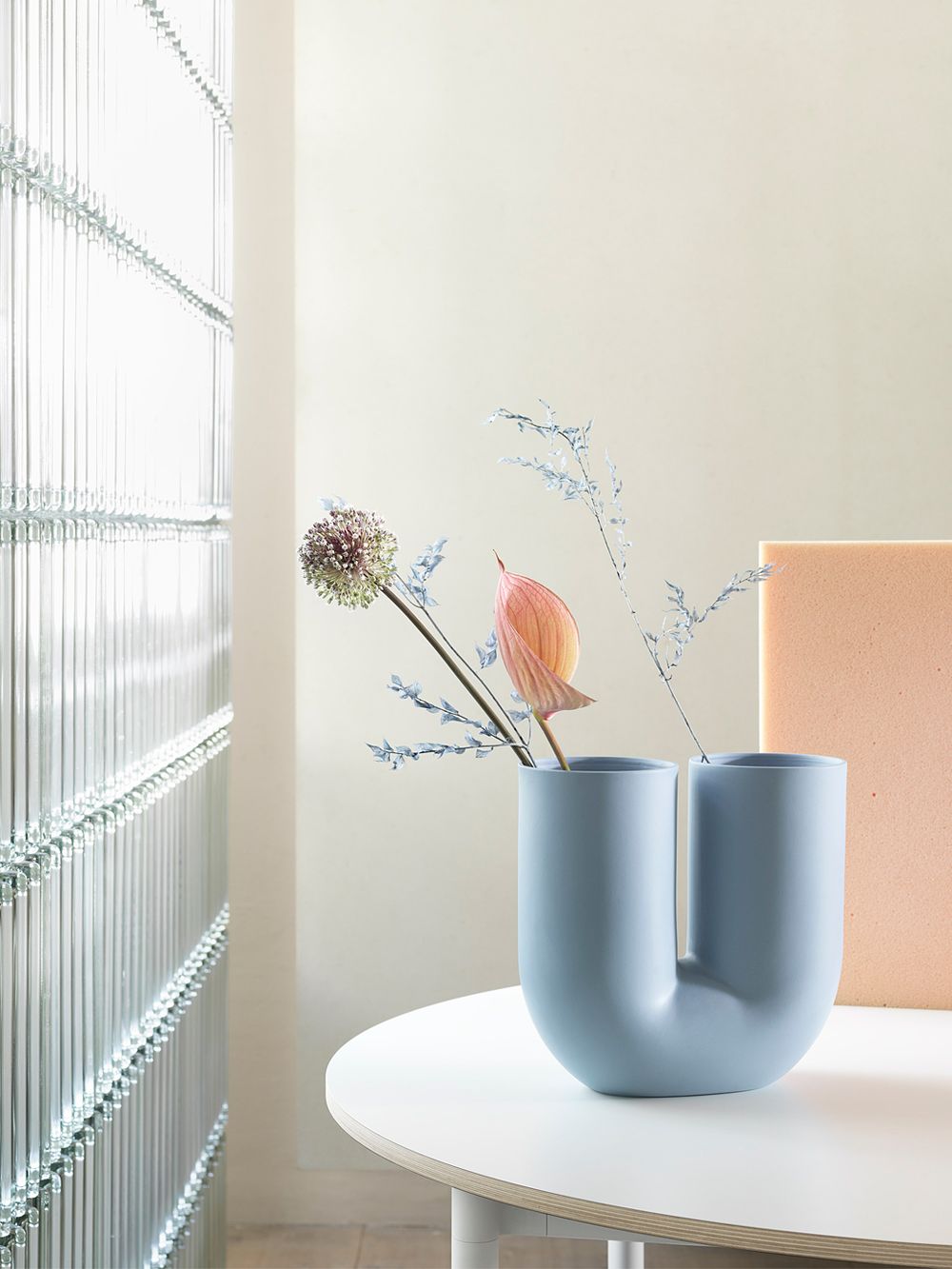 Play with forms
The icing on the cake on your May Day table is an eye-catching and cheerful vase. The Kink vase by Muuto plays with the popular semi-circular form, with a bit of added spunk from its light blue color. The vase in two parts encourages you to try out some modern flower arrangements. Flowers pointing in all directions in a relaxed way create a nice contrast to the vase's sculptural look.
• Muuto Kink vase >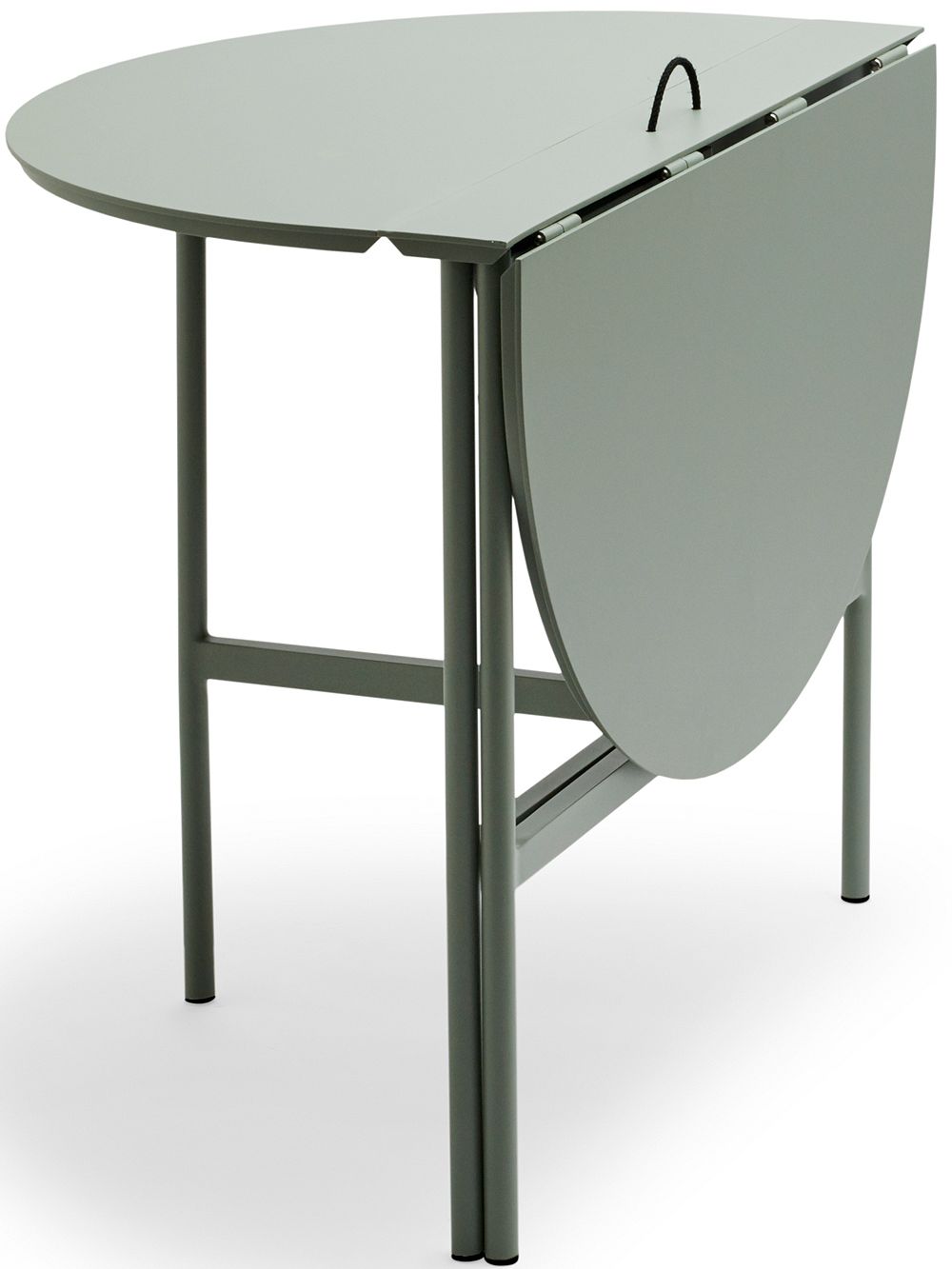 Take it anywhere
Any food tastes better outdoors. The foldable Picnic table by Skagerak, equipped with a handle, is easy to take along anywhere. You can also easily fit it in on a small terrace or balcony, because you can use it with one side folded down. The material is powder-coated aluminum, which is light and durable. You can choose between three colors. The collection also includes picnic stools to match the table and its delicate design.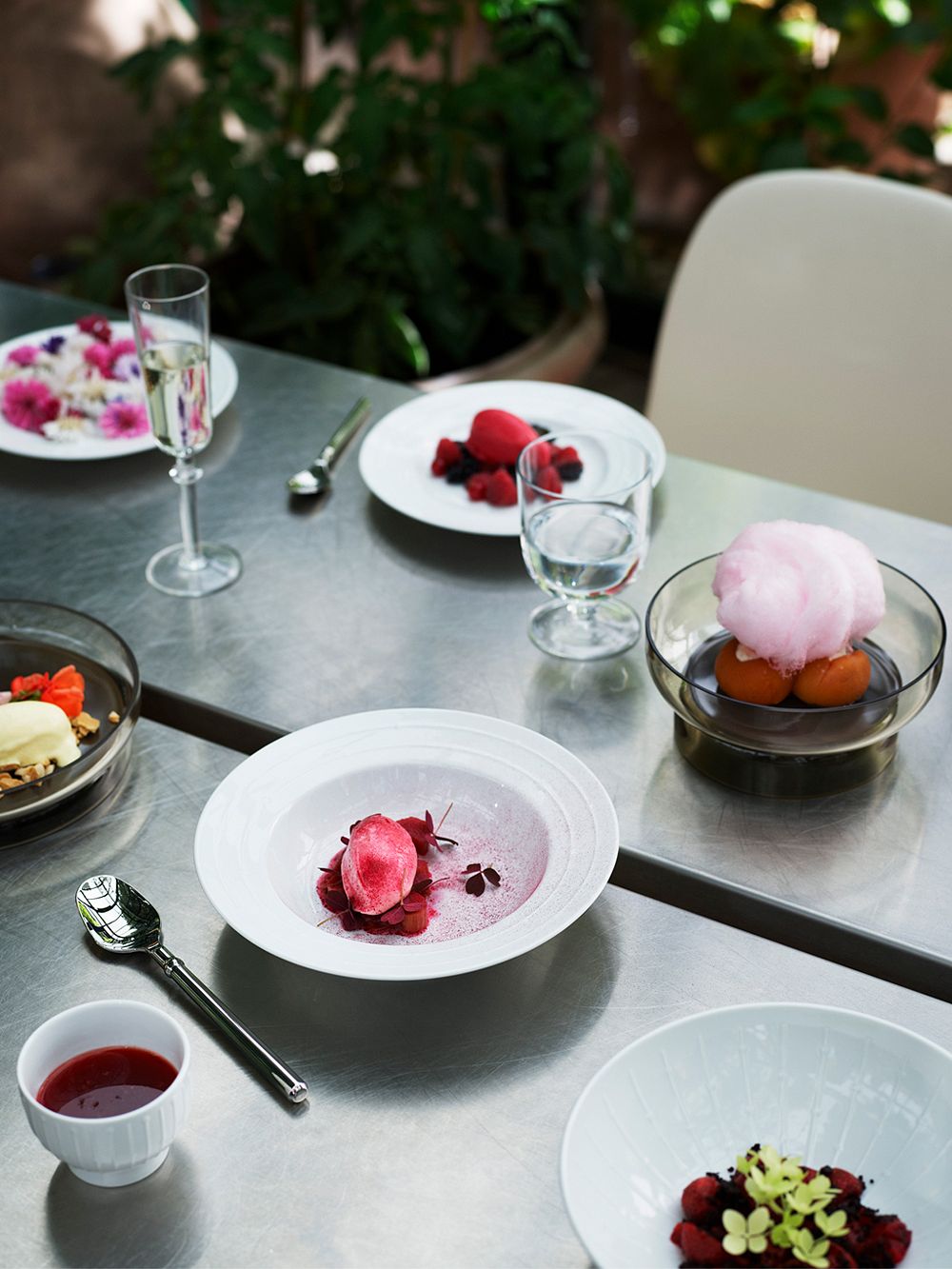 Just a touch more elegance
The simply yet luxurious Banquet dishware series brings a bit of elegance to your May Day festivities. It has small, delicate details, such as reliefs and rounds forms, giving them their distinctive look. The Banquet dishware is part of Normann Copenhagen's Tivoli collection in which the design has been inspired by the Copenhagen Tivoli's shapes and atmosphere. The Tivoli series includes not only dishware but also a range of other everyday items and decorations for the home.
See also:
• What's new at Finnish Design Shop >
Text: Maija Rasila Photos: Manufacturers