Dog accessories must be safe, durable and easy to clean. Ideally, they are also beautiful and fit in with the rest of the decor. We picked a few items from Finnish Design Shop's selection that will delight the entire family.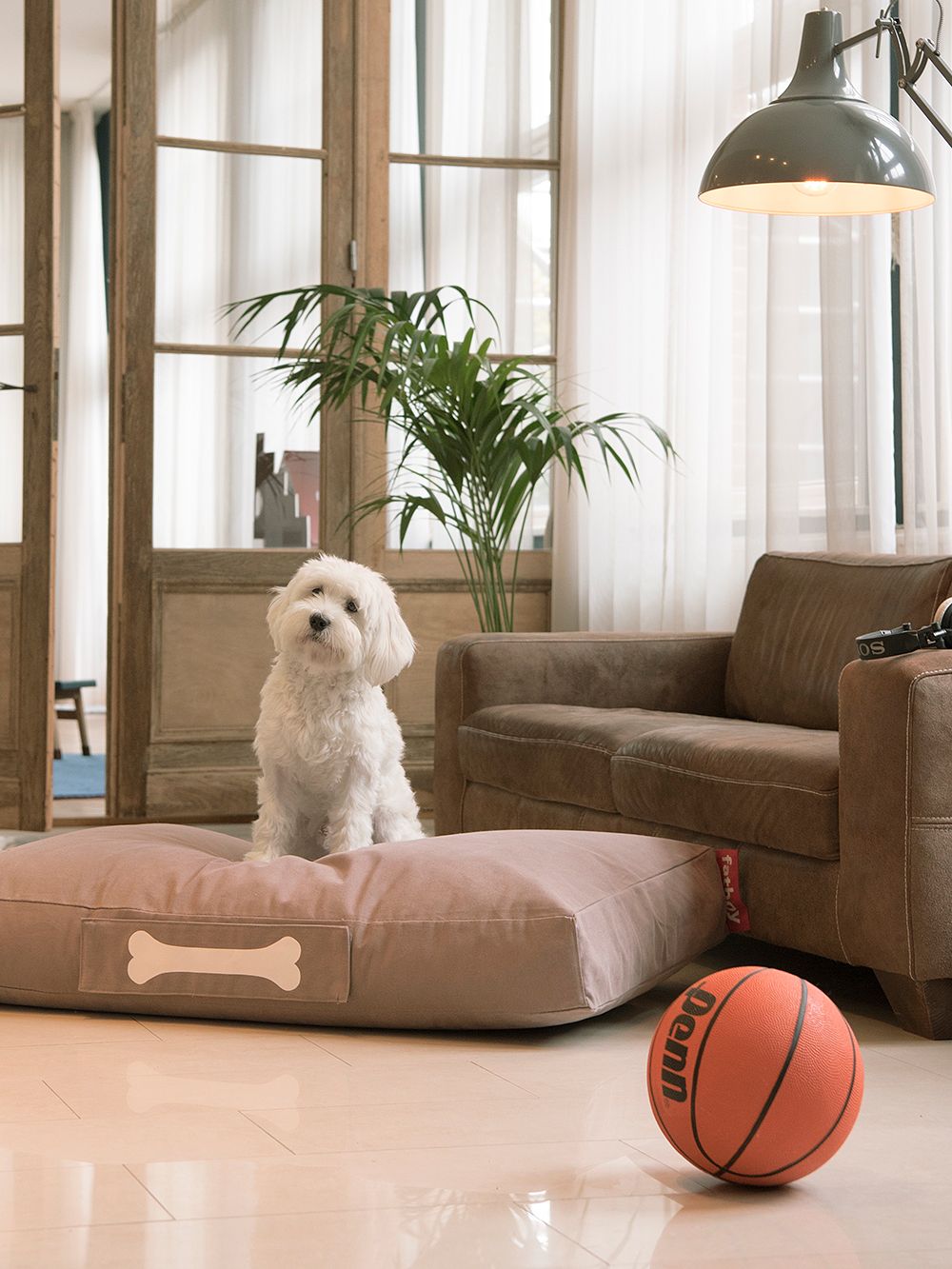 Fast comfort
Fatboy has designed comfortable bean bags not only for people but also for dogs. The Doggielounge dog bed is made of durable, dirt- and moisture-repellant nylon and filled with polystyrene beans that support a dog's body by conforming to its shape. Decorated with a fun bone motif, the dog bed comes in two sizes.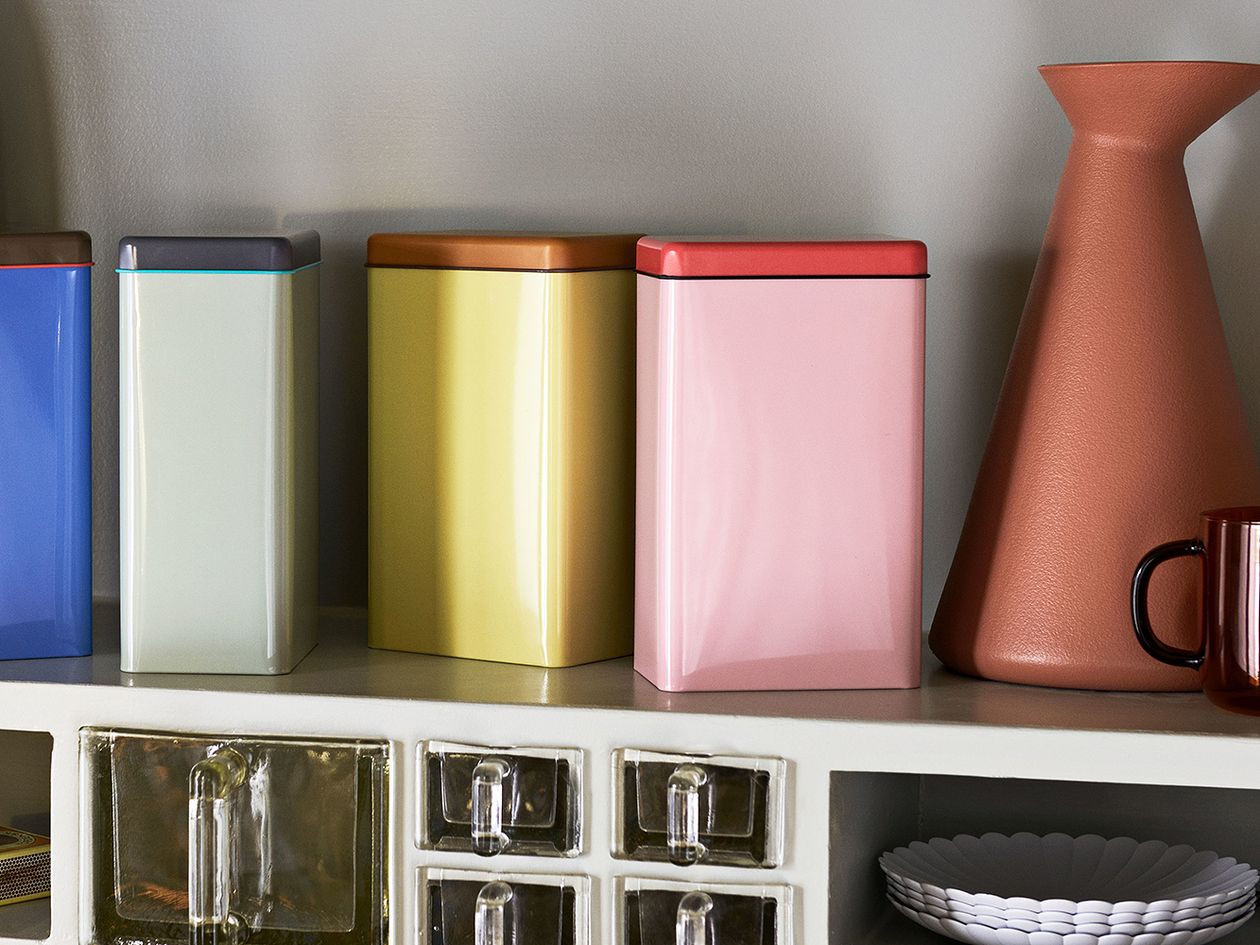 Tidbits under the lid
Doggy tidbits and chew sticks can be stored conveniently within easy reach in lovely tins. The irresistibly colorful metal tins designed by Sowden for Hay are airtight, helping tasty treats to last longer – and keeping room air free of aromas.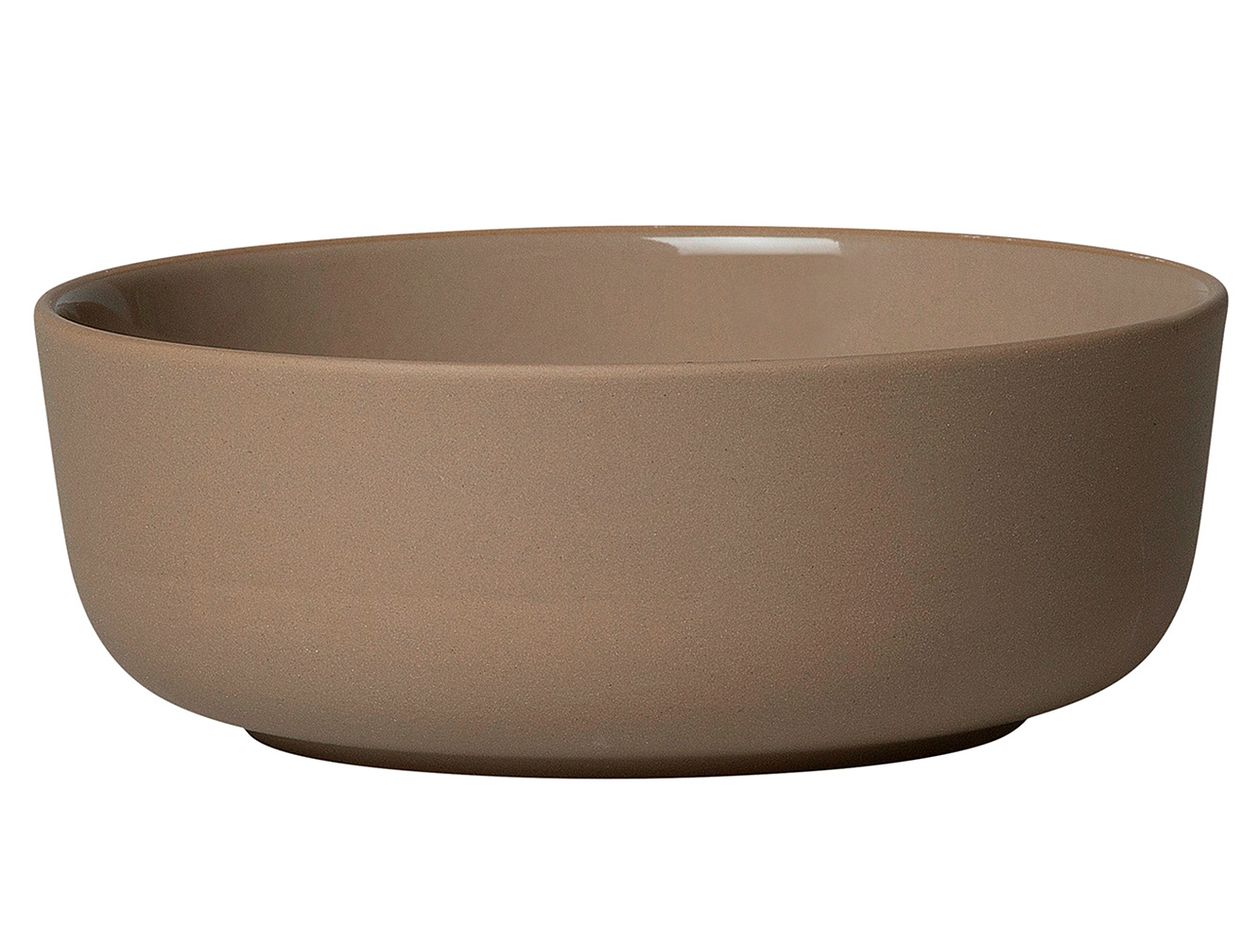 Come and get it!
Pets' food and drink bowls tend to be prominently displayed, so why not choose stylish options that suit the rest of your interior decor? Marimekko's ceramic Oiva bowls are not only beautiful and sturdy – but best of all, machine-washable. Owing to their size, they are best suited for small dogs.
Leashes in a neat row
You won't have to look for your pet's leashes, rainwear and reflectors among your scarves and gloves if you reserve a special place for them. Muuto's fun Dots hooks will brighten up your hall, and the leashes won't get tangled.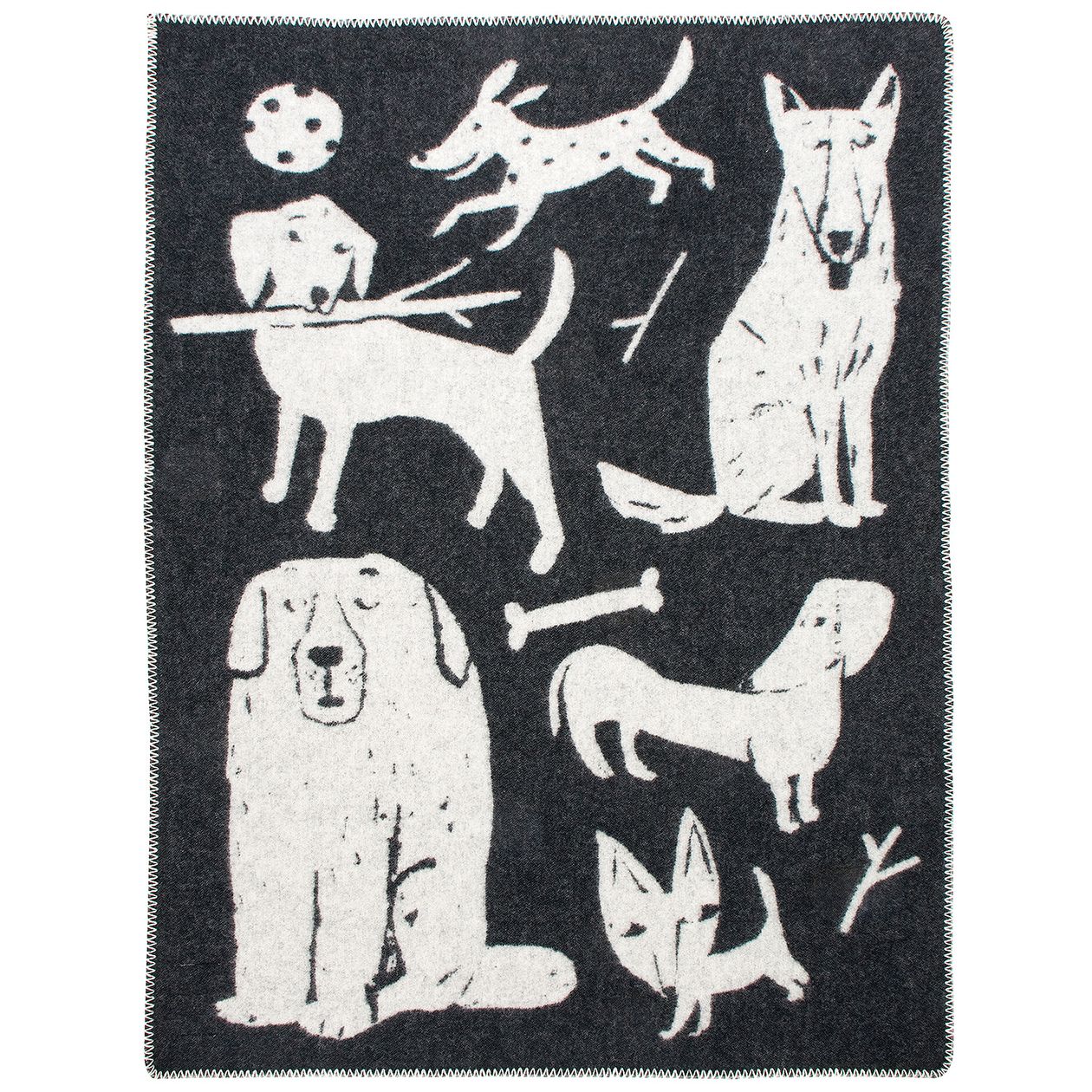 Protect your sofa
If you allow your furry friends to lie on your sofas or beds, you may want to protect them with blankets. The Koirapuisto blanket ("Dog Park") by Lapuan Kankurit is adorned with a joyful pack of dogs drawn by Finnish illustrator Matti Pikkujämsä. This soft and warm blanket is made of mulesing-free New Zealand wool.
• Lapuan Kankurit Koirapuisto blanket >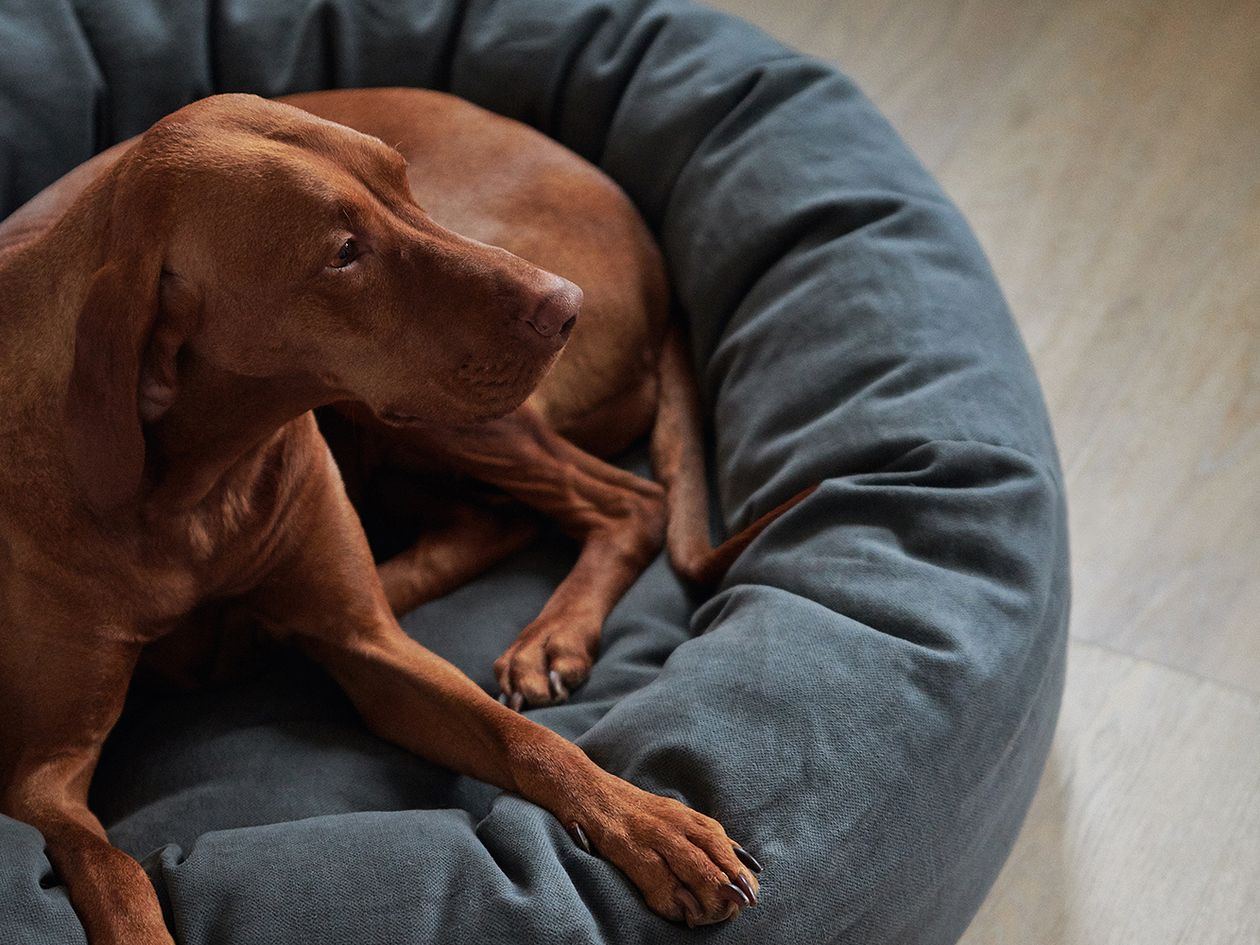 A soft lair
Matri's dog bed with a bolstered edge offers your pooch a safe and cozy spot for getting some shut-eye. The removable wool-blend cover is not only wonderfully soft, but also anti-static and easy to clean. The non-slip-material on the bottom will keep the dog bed well in place. The bed comes in many natural colors, making it the perfect choice for lovers of neutral tones.
• Matri dog bed >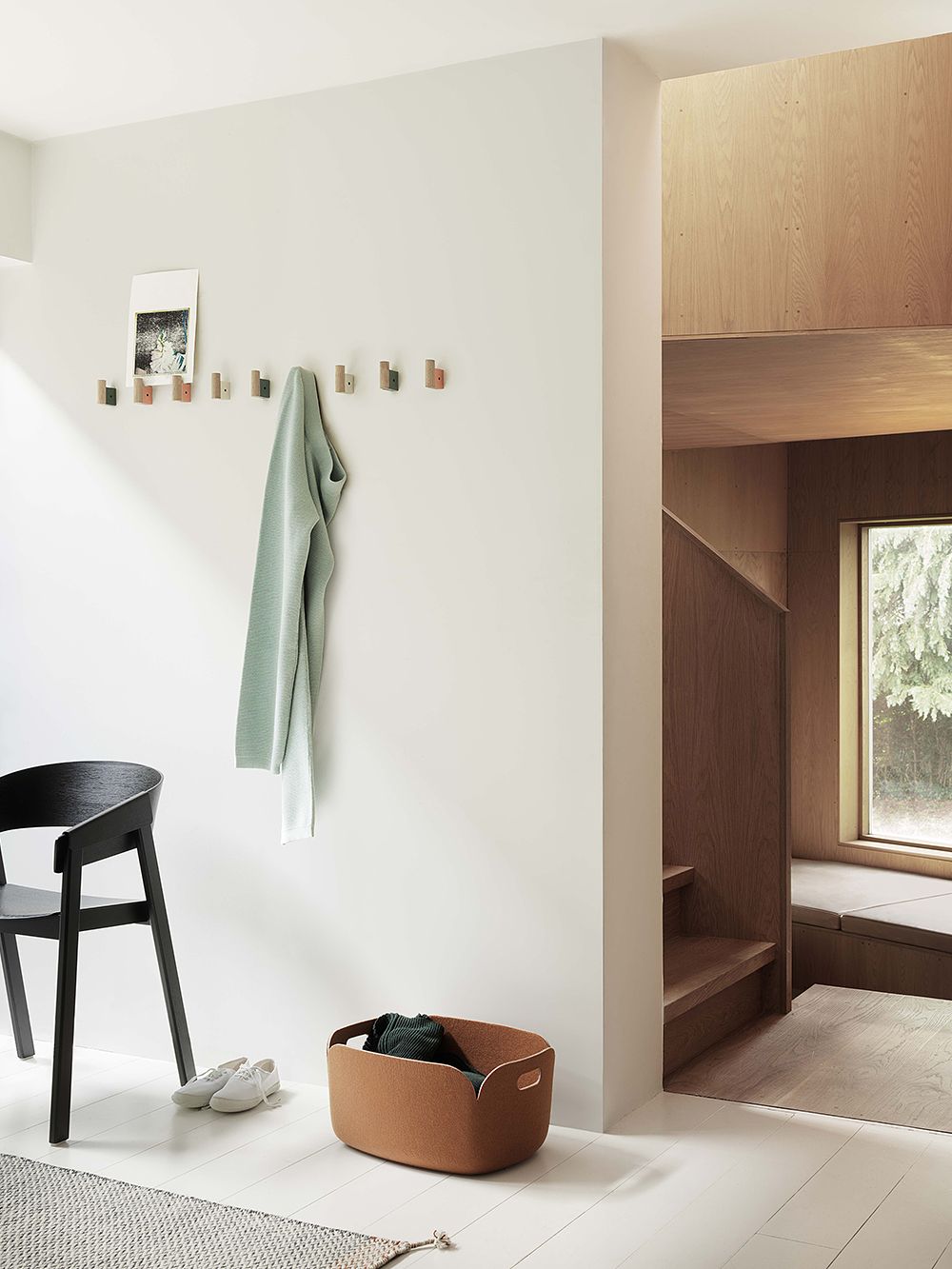 Balls and chew toys stored neatly
When playtime is over, the pet's toys can be stored in Muuto's handy Restore storage basket. Designed by Mika Tolvanen, the baskets are made of a felt composite using fibers from recycled plastic bottles. They are easy to clean by hoovering or wiping with a moist cloth. This soft but sturdy basket won't scratch your floor if your dog is in a playful mood.
• Muuto Restore storage basket >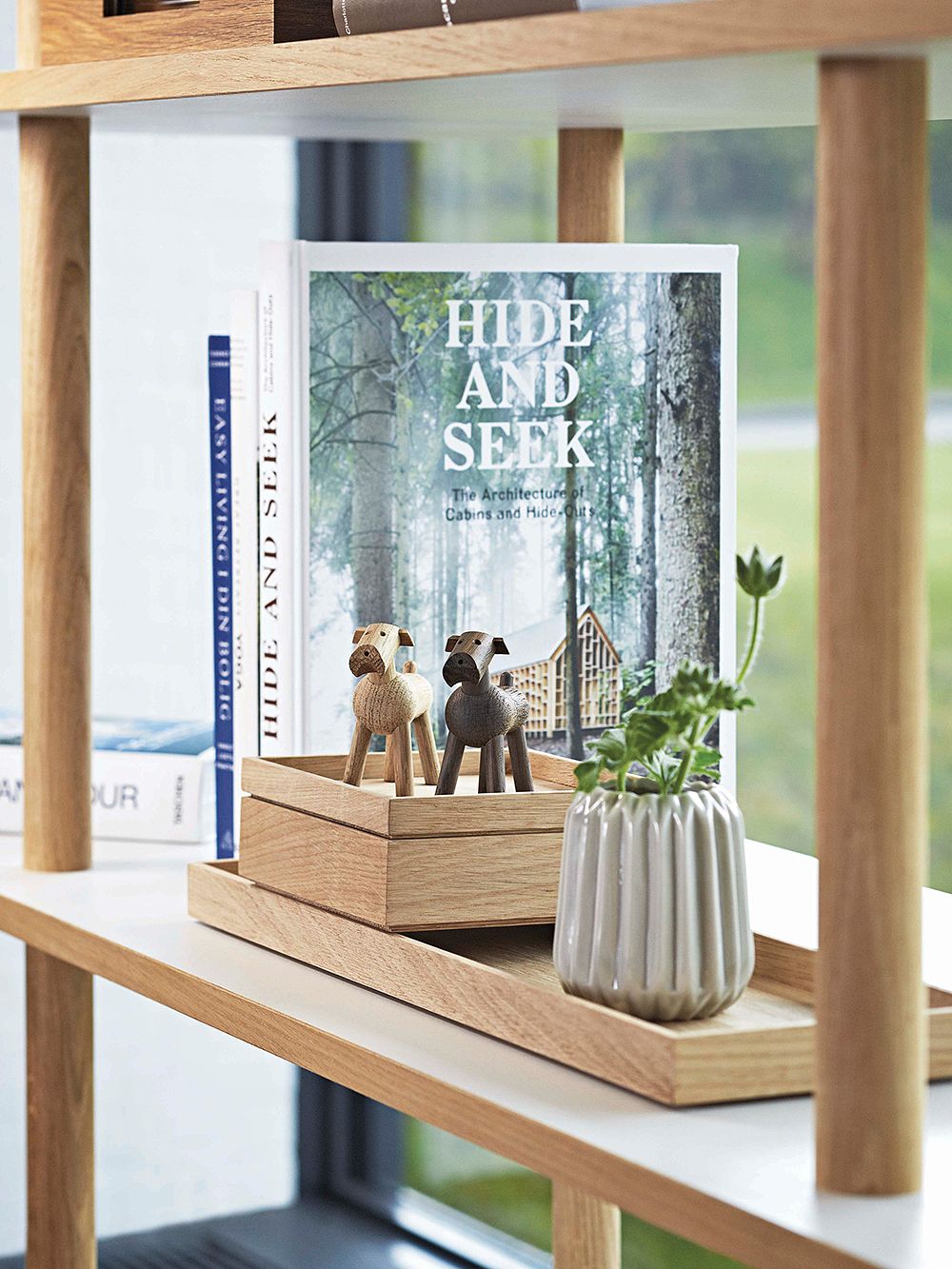 Low-maintenance dog
Animal lovers, for whom owning a pet is not currently topical or possible, can add some canine energy to their home with Kay Bojesen's adorable Tim dog figurine. It has a cute bobtail and a tilted, movable head. Made of oak, the dog is perfect for both play and decor.
See also:
• All dog beds >
Text: Kaisa Mikkola Photos: Manufacturers