Pertti Männistö has collected an incredibly extensive collection of lamps and furniture designed by Aino and Alvar Aalto. The collector's home in Kaarina, Finland, is also decorated with Aalto furniture that exudes timeless beauty. Timeless indeed – the newest furniture in Männistö's Aalto collection was made in the 1960s.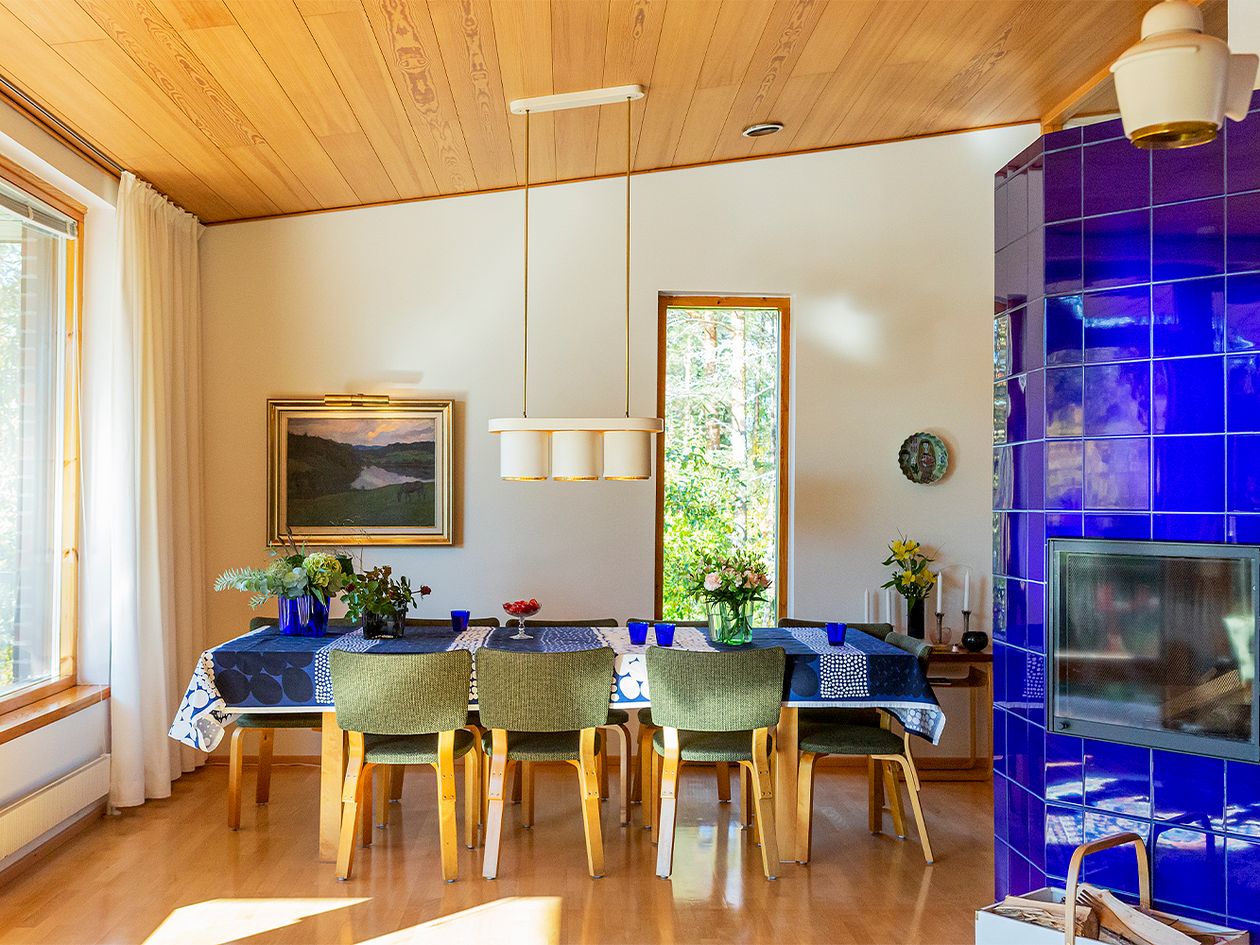 FRANCKLY FRIENDS, dedicated to friends of pre-owned design, is a column that visits the homes of interesting individuals and delves into stories behind their design treasures. This time we meet Aalto collector Pertti Männistö. His home in Kaarina, Finland, is full of rare and incredibly beautiful lamps and furniture designed by Aino and Alvar Aalto.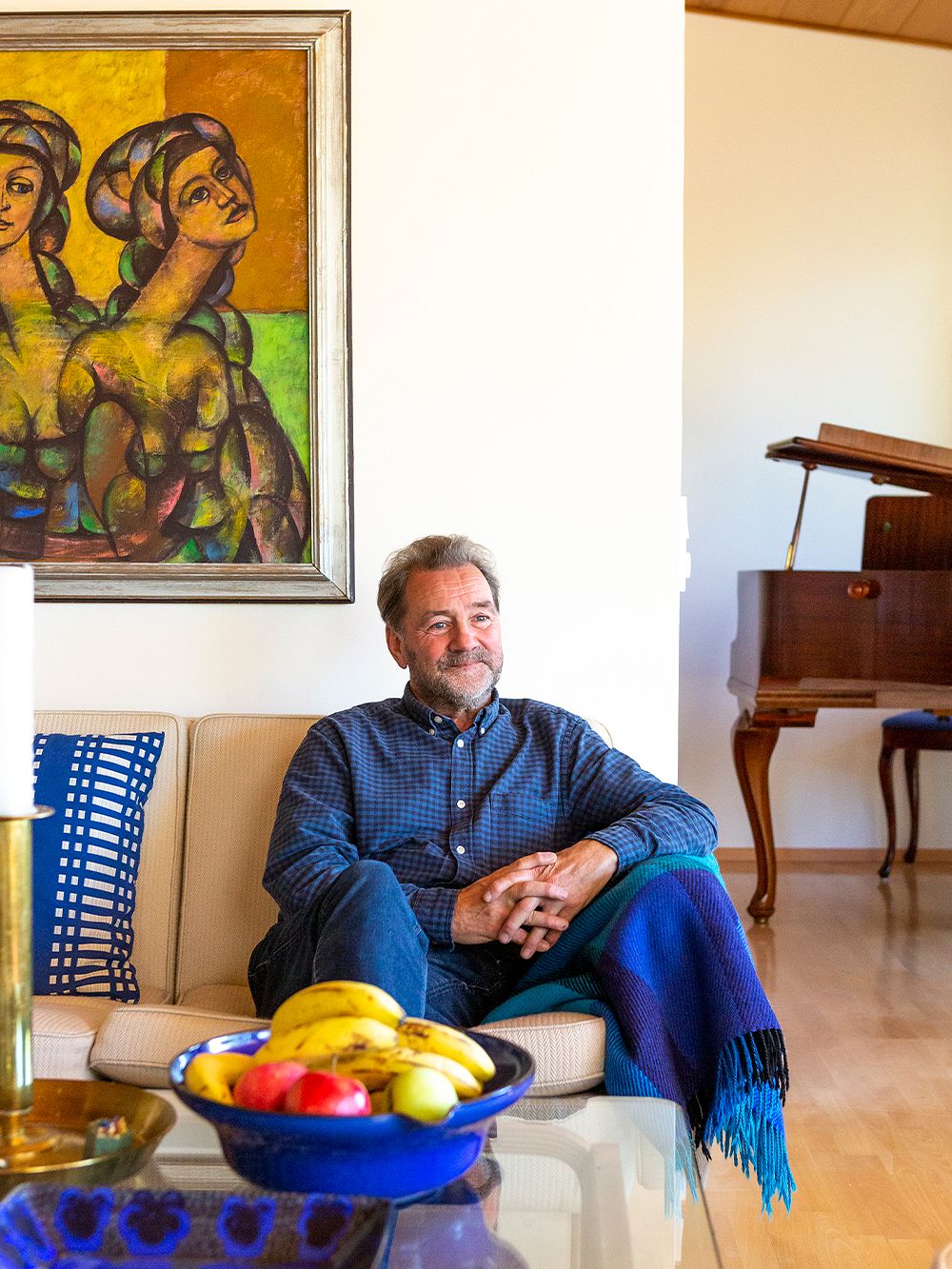 Hi, Pertti! Over the years, you have accumulated probably the world's most comprehensive collection of pieces designed by Aino and Alvar Aalto. What made you get interested in the work of Finland's best-known designer couple, and which item in your collection is your first find?
"I fell in love with the products designed by Aino and Alvar Aalto 30 years ago when I came across one of the most commonplace Aalto items, a three-legged stool, in the warehouse of an acquaintance selling old objects. I think I said something along the lines of "Oh, so you're also selling design," after which my acquaintance invited me to their home to have a look at a truly rare item. That piece became the first item in my collection. It was a 0 chair, a prototype of the A36 lounge chair from the 1920s–1930s.
After I had returned home with my new chair, I marched to the library and borrowed, more or less, all books available on the designs of Aino and Alvar Aalto. In addition to the modern design and sheer volume of the work, I was impressed by the innovations behind the products.
At first, accumulating my collection was easy, since the availability of products dating back to the designers' early years was high in the Turku region. Back when I started, I kept calling the Alvar Aalto Museum and asking for help with dating or identifying the items. It's funny how the tables have turned and I can now help the museum with the same matters."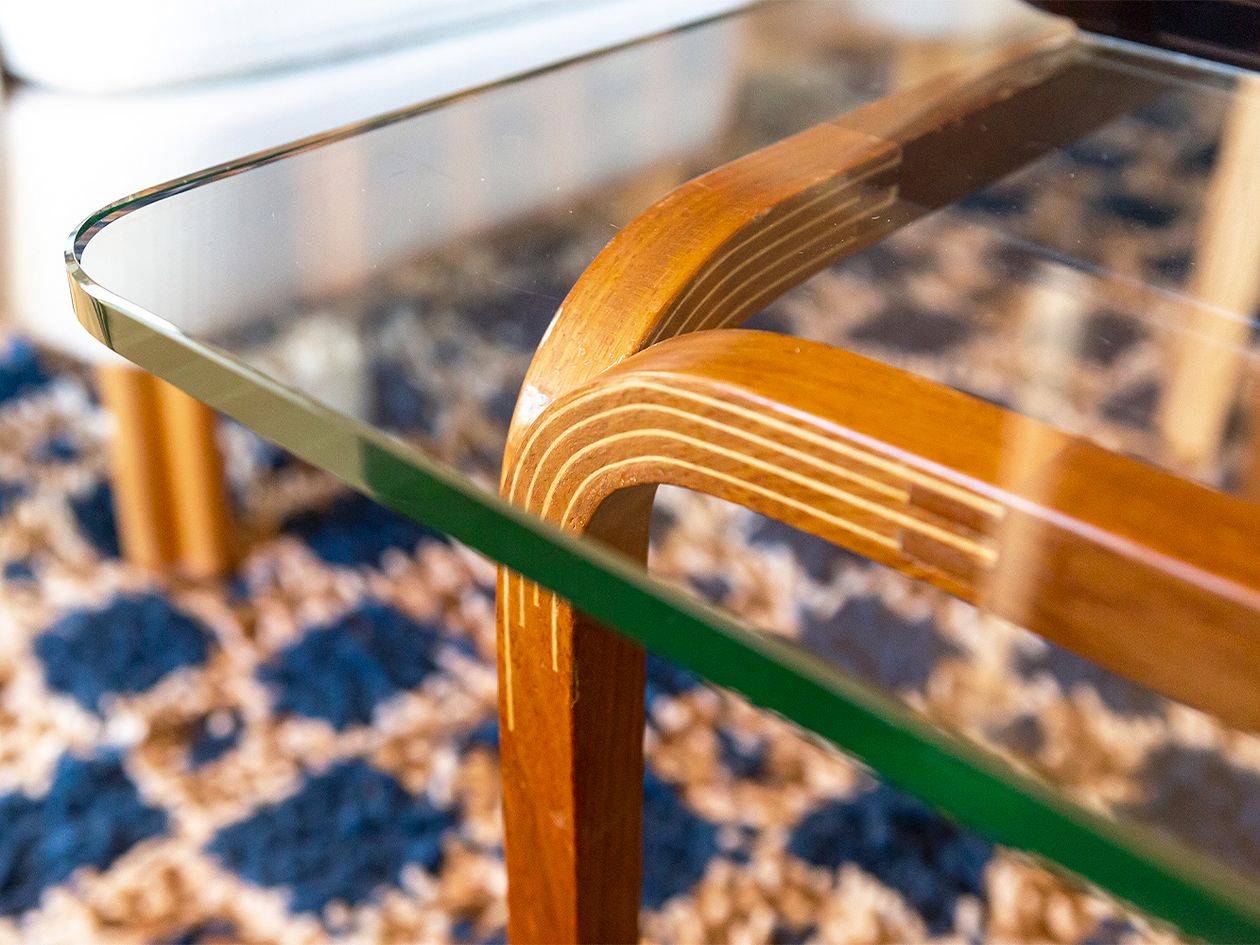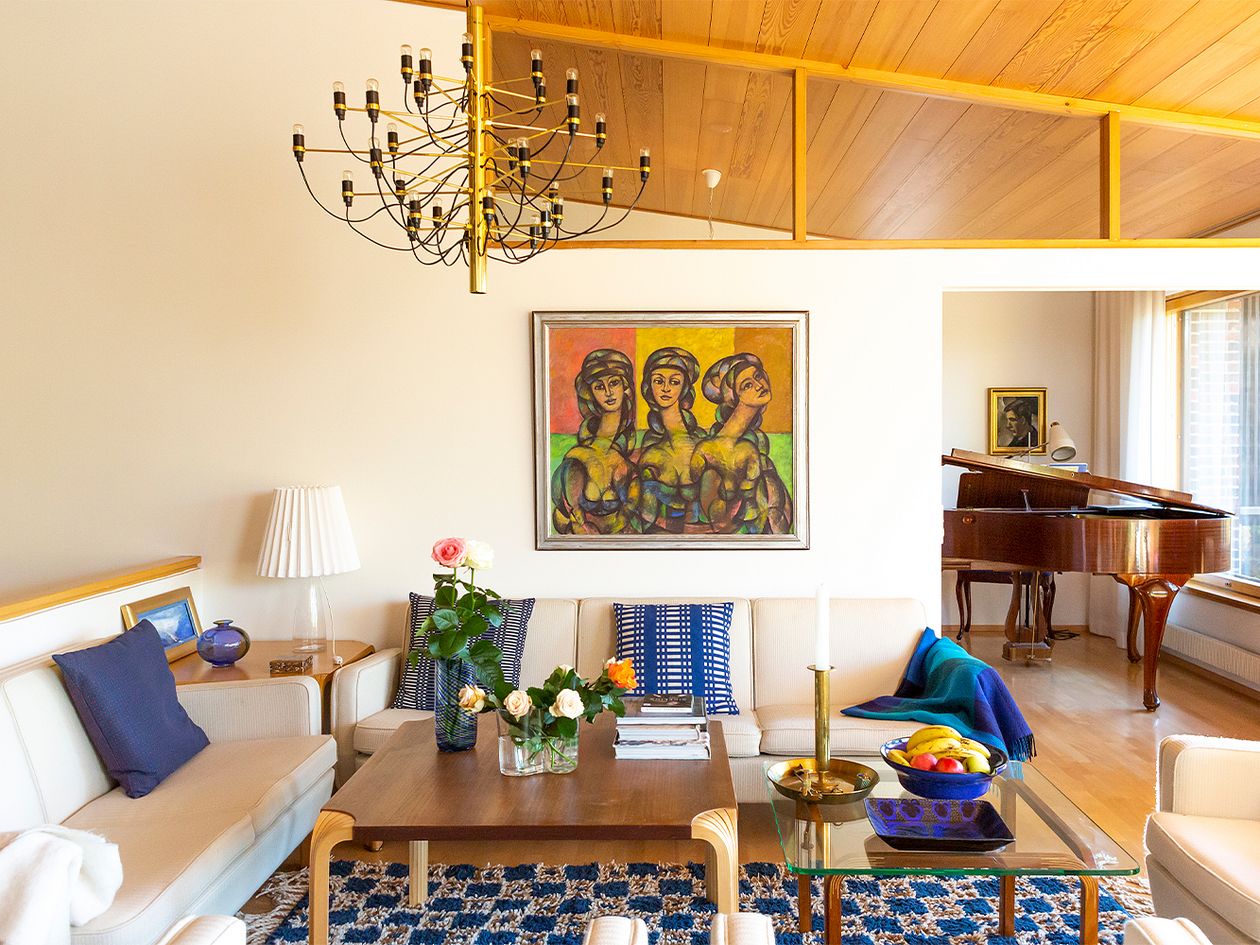 Your collection includes over 1,000 objects designed by Aino and Alvar Aalto. On what basis have you included items in your collection?
"I'm specifically interested in products designed between the 1920s and 1960s, since during that period, products were still mainly made by hand. At that time, surface treatments were traditional and even in mass production, the production technology was limited enough to give each object a unique look. My collection focuses on an era when nothing really evolved or changed in terms of production. That's why the exact dating of individual chairs made in the same model is sometimes really difficult and takes some serious detective work.
The absolute period limit I have set for my collection is mid-60s when the Finnish furniture company Huonekalu- ja Rakennustyötehdas moved from Nummenmäki, Turku, to Littoinen, Kaarina. At that same time, the production of the bent wooden parts was automated and the inch system used for dimensioning the products was replaced with the metric system. Due to this reason, when measured in millimeters and compared with current products, the dimensions of the early products are "all over the place". The surface treatments were also replaced and, all in all, the products got a much more mass-produced feel."
"I'm specifically interested in products designed between the 1920s and 1960s, since during that period, products were still mainly made by hand."
In the early days, in addition to beech, the furniture designed by Aino and Alvar Aalto was also made of mahogany and other types of dark hardwood. When was Finnish birch selected as the wood used in Artek's furniture?
"Alvar Aalto developed the wood bending method together with carpenter Otto Korhonen in the 1920s. Beech was mainly chosen as the material for the pieces designed for Paimio Sanatorium, as well as the other early furniture models, because Korhonen had it in his factory. Korhonen had acted as a guarantor for a company that went bankrupt and been left with piles of hardwood.
After the furniture designed for Paimio Sanatorium, beech was used more sparingly, for example, in the top veneers of the armrests of lounge chairs. As a wood species, beech is easier to bend than birch, which is why it was excellently suited for the manufacture of Aalto's furniture featuring bent wooden parts. However, when the factory ran out of beech, it was difficult to get more because beech does not grow in Finland.
During the first decades, dark types of hardwood were used in Artek's products in addition to birch, and even birch furniture was usually stained dark. Many of the Aalto coffee tables we have in our home are made of mahogany, teak or elm veneer. Mixing and matching furniture made of different types of wood creates a completely different atmosphere when compared to only using furniture made of light-colored birch. When the factory moved to Kaarina in the 1960s, the use of dark wood also gradually ceased."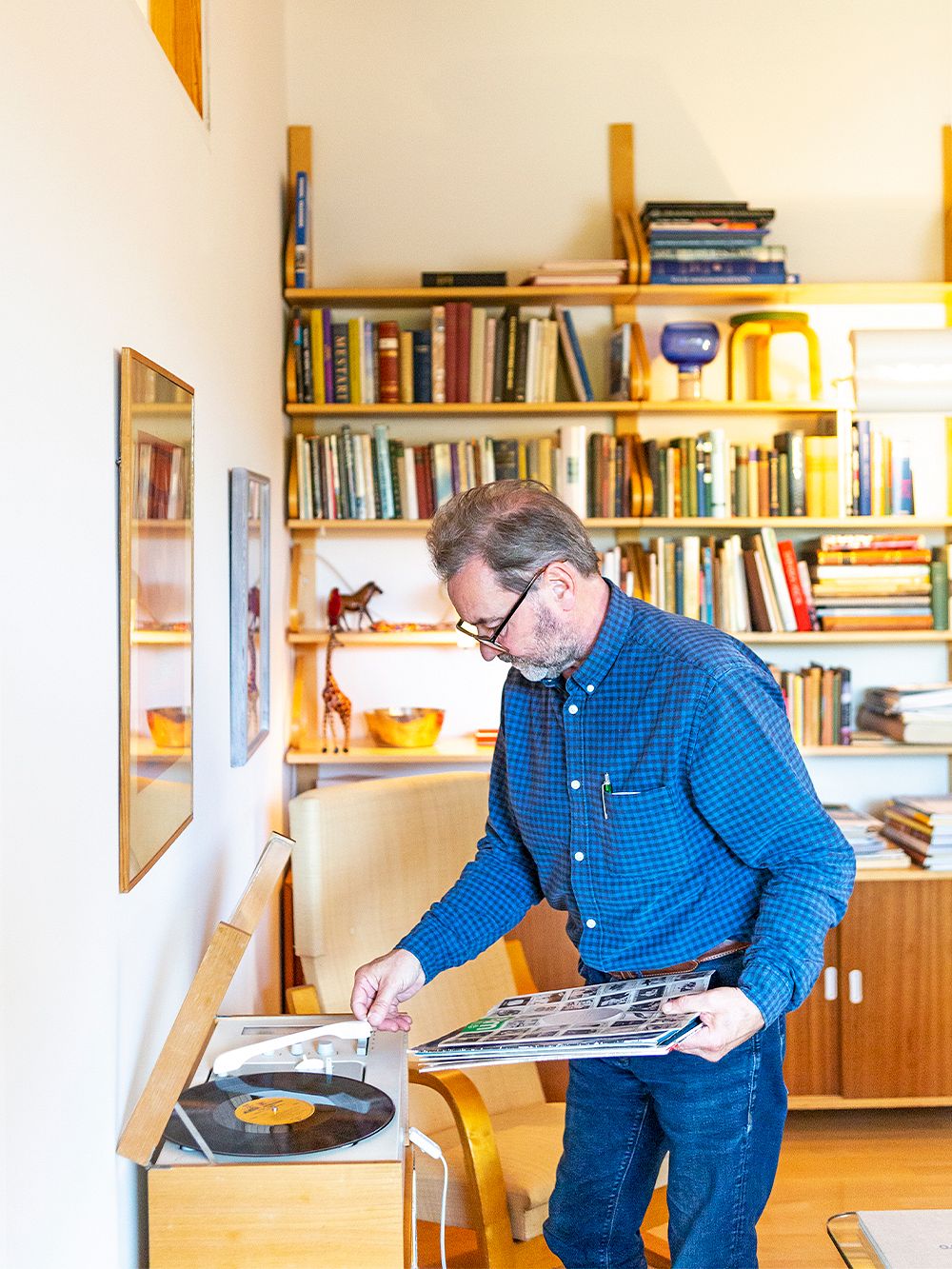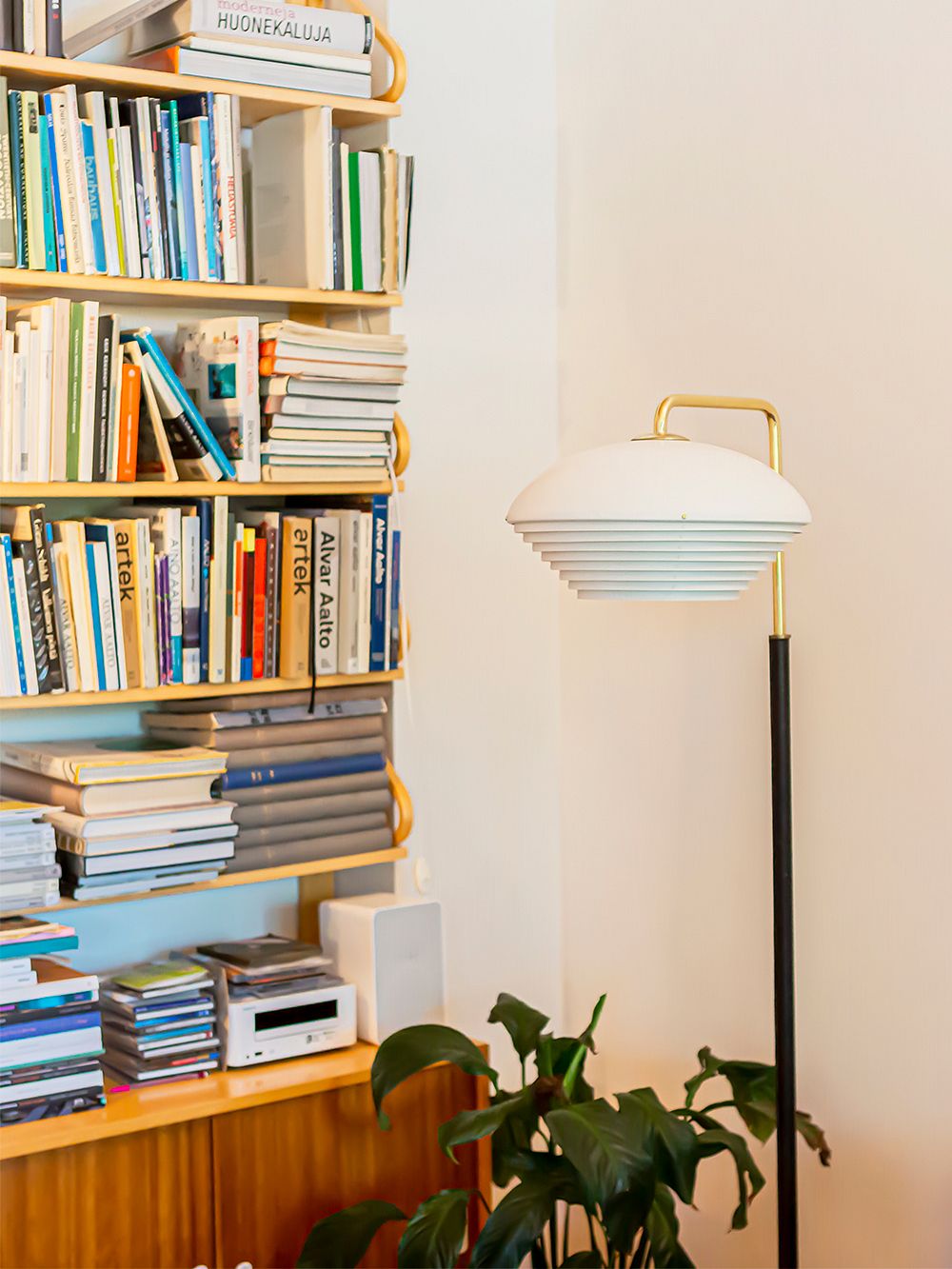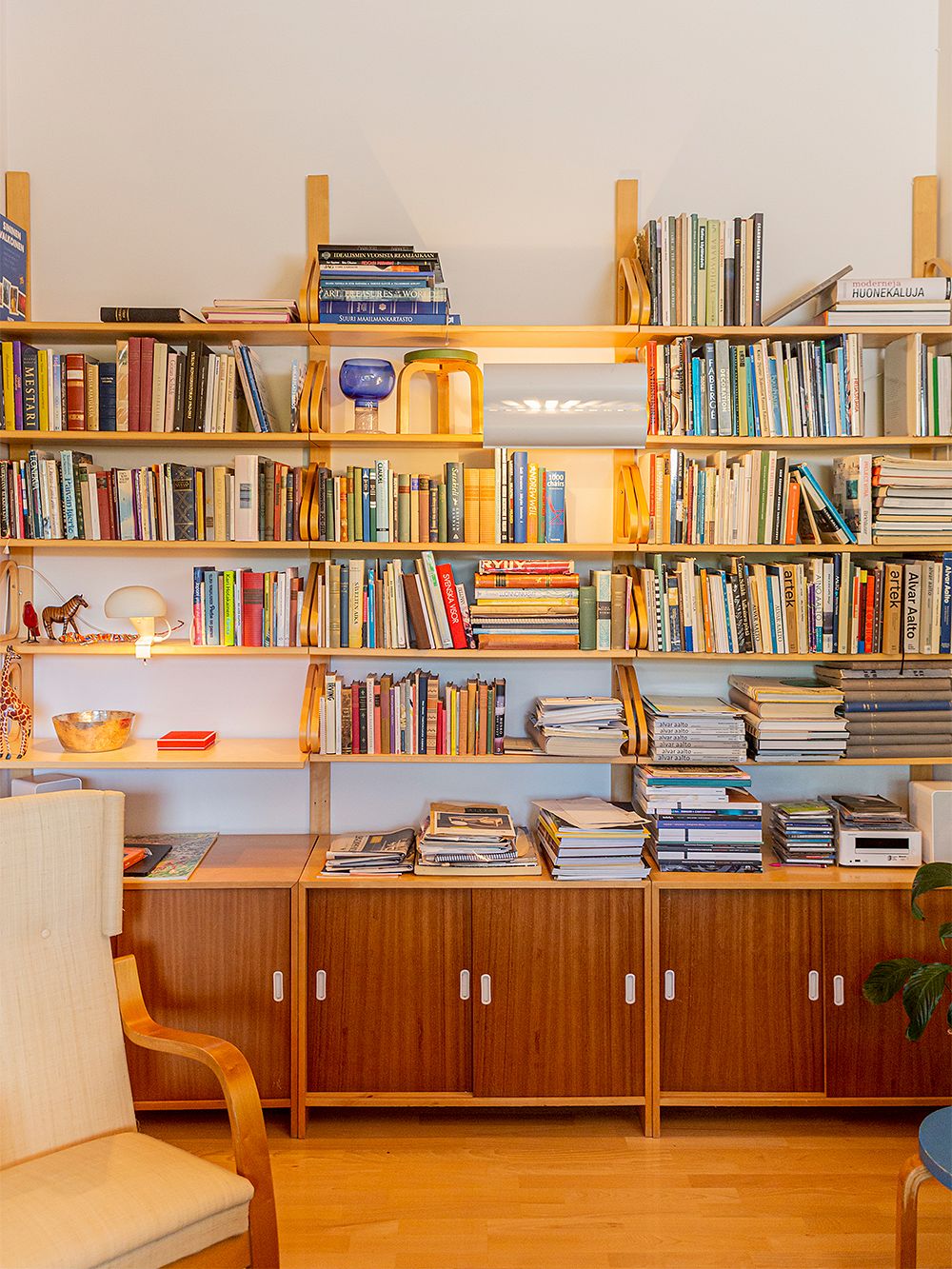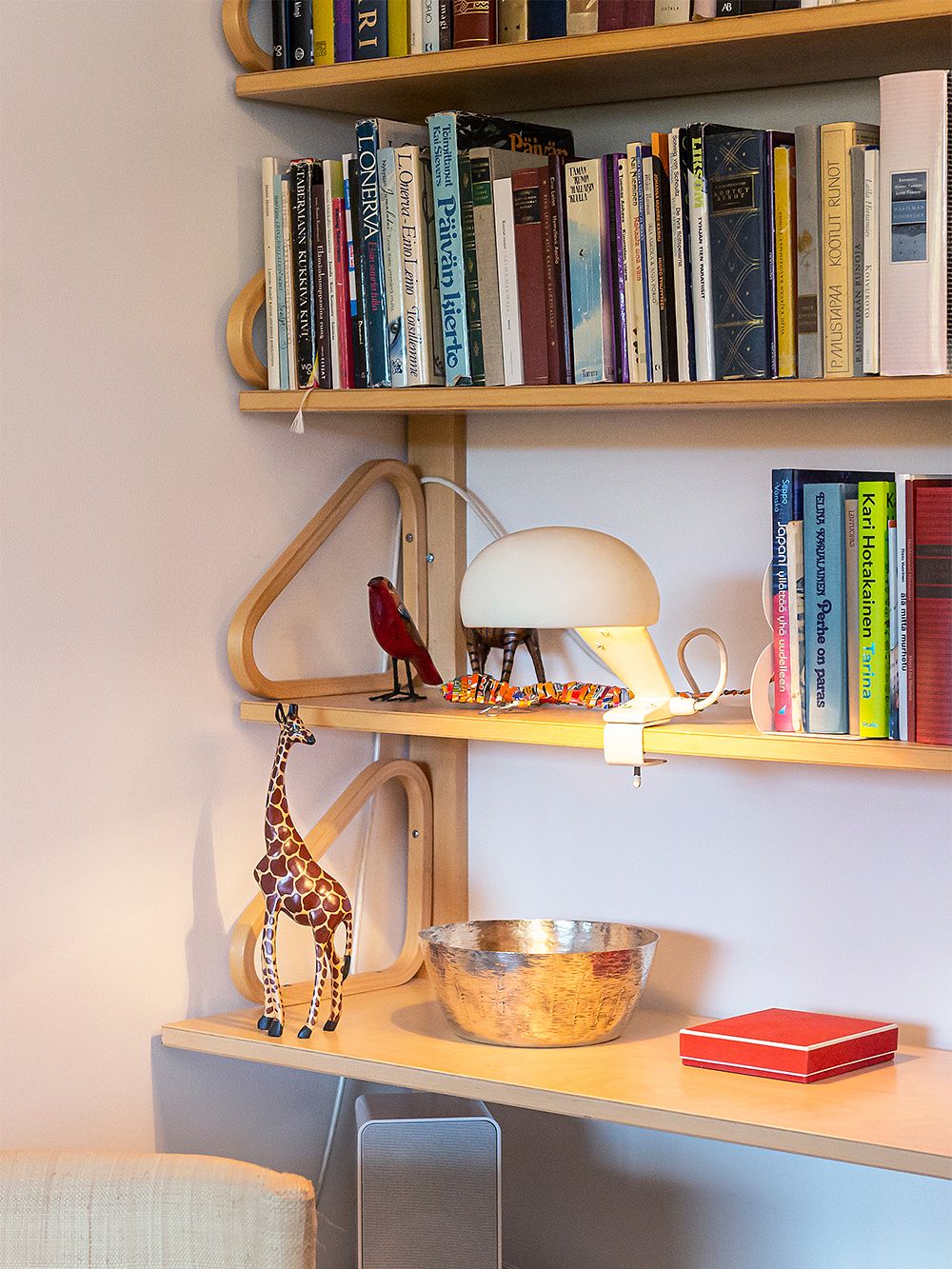 In addition to your museum collection, your home in Kaarina features furniture and lamps designed by Aino and Alvar Aalto. What makes them such unparalleled interior design products?
"Like many other people, I don't want to keep redecorating my home. The furniture designed by Aino and Alvar Aalto has a distinct identity that makes it timeless. Its balanced design is easy on the eyes, and you never get bored of it. And what is more, the proportions of the pieces are balanced, and the furniture is easy to place in any room.
I can't even imagine decorating my home with disposable tables made of chipboard or massive sofas that you soon get tired of and are anything but durable. The furniture and lamps designed by Aino and Alvar Aalto are not only designed but also made to last for decades. The wood joints last from one generation to the next, and the patina accumulated over time only makes the wooden parts more beautiful. Even the earliest pieces featured in my museum collection, the wooden furniture from the 1930s, are still perfectly usable, although I don't have the heart to use the pieces anymore because they are so rare."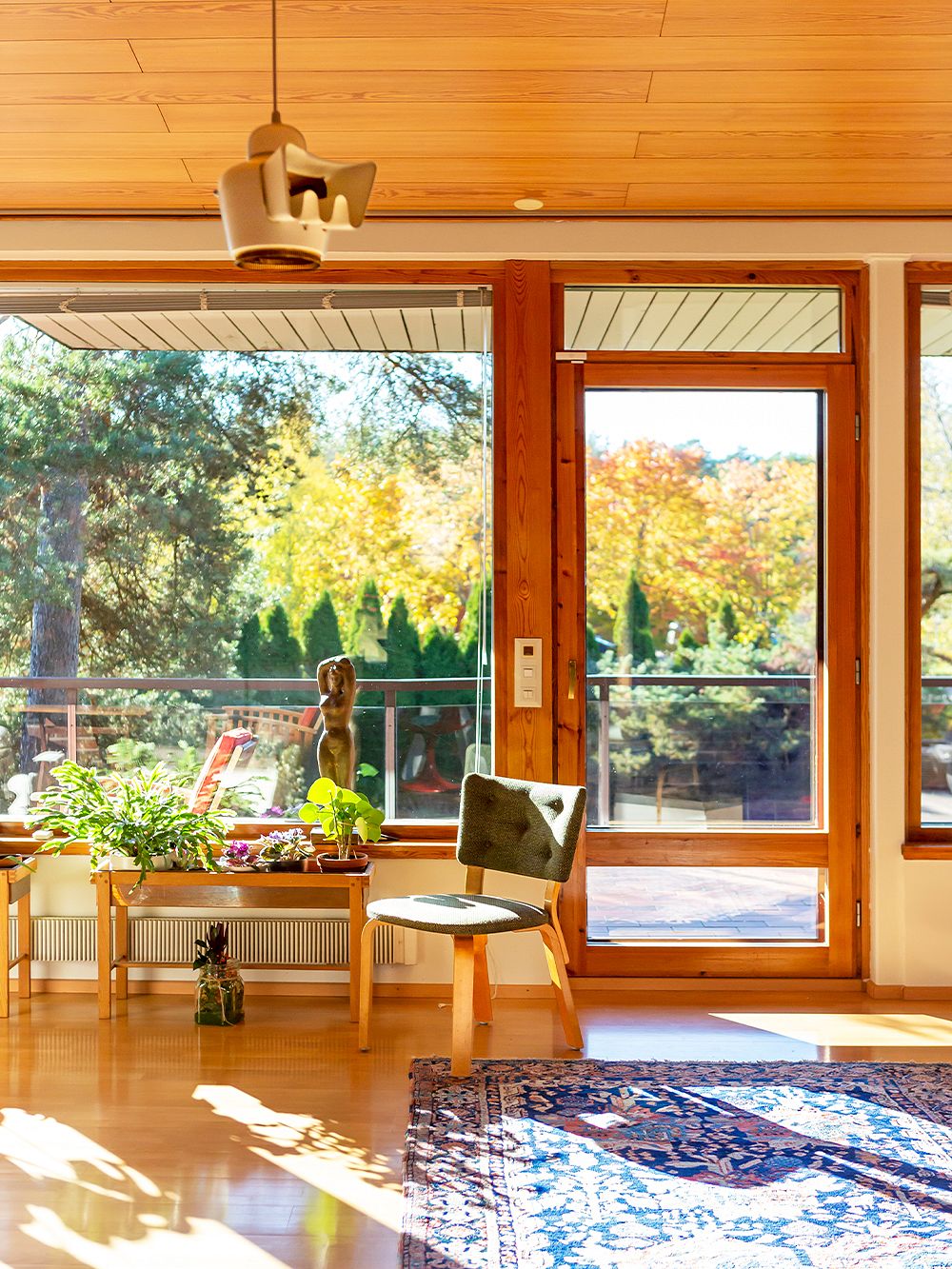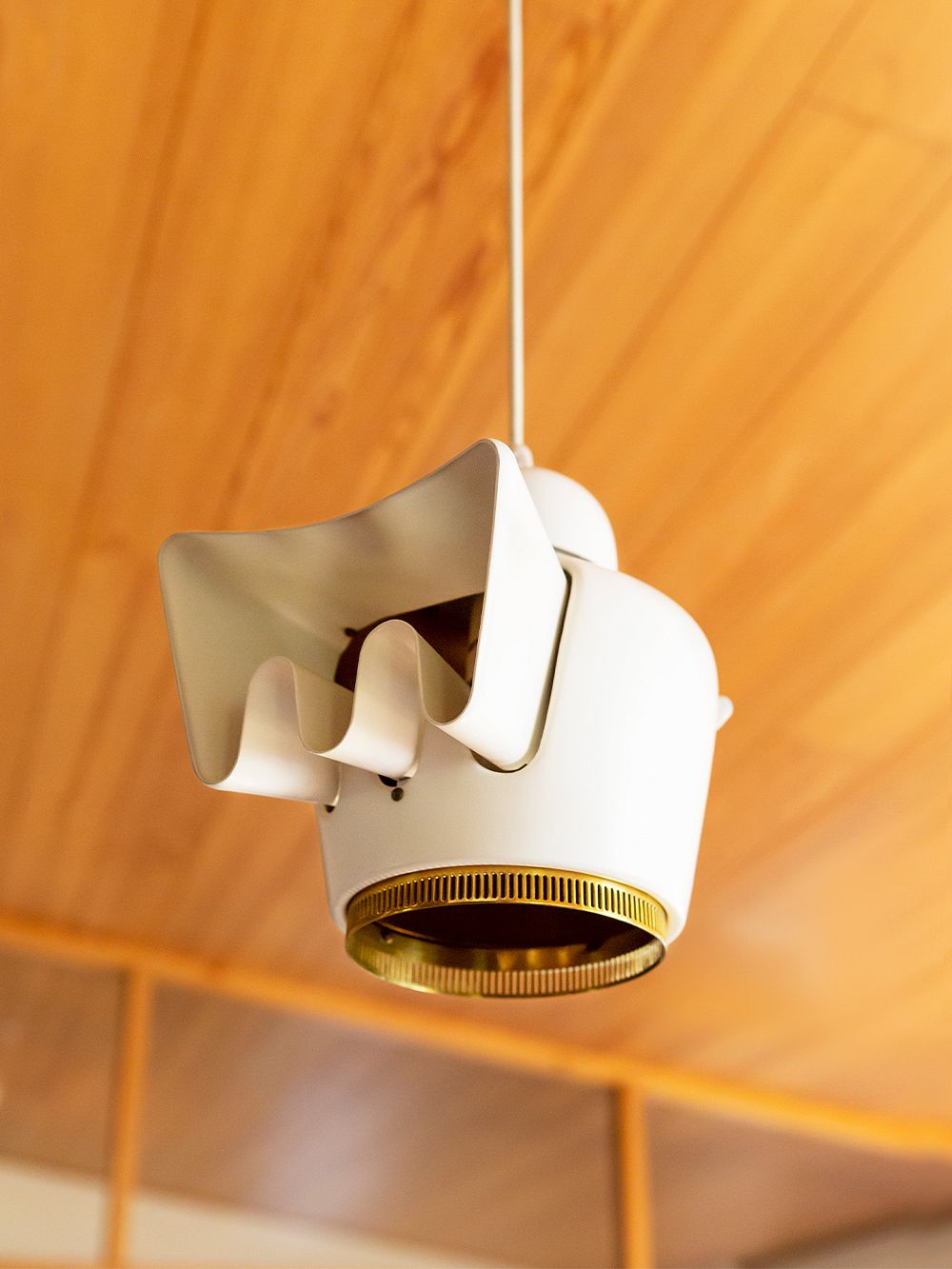 What is your take on patina and how have you refurbished the Aalto furniture in your home?
"I like patina more than anything, and it's important to me that the life we've lived is also reflected in the furniture and lamps in our home. The 62 chairs designed by Aino Aalto are from the 1940s, but we have upholstered them with old, unused wool fabric. Aino Aalto used to select the upholstery fabrics for Artek's products, and sometimes the fabrics were imported all the way from Morocco. The green wool fabric of our dining chairs resembles the original fabric.
The sofa set in our living room was designed by Alvar Aalto for the interior of National Pensions Institute, which was completed in 1956 in Helsinki, Finland. The seats still feature Artek's original wool fabric with a herringbone pattern. In addition to regular vacuuming, we have taken care of the seats by having them washed in the laundry from time to time.
The metal parts of the lamps or the wooden parts of the furniture, on the other hand, have not required any maintenance. Modern varnishes often give wooden surfaces a plastic look, unlike traditional cellulose varnish or shellac. The shellac-treated armrests of the A36 lounge chair in our music room serves as an excellent example of this, as the armrests look almost as if they had been gilded. Over time and use, the surface of the wood has become silky and matte, which always looks more beautiful and feels more comfortable under the hands than something brand new. It would be downright criminal to repair such wooden surfaces."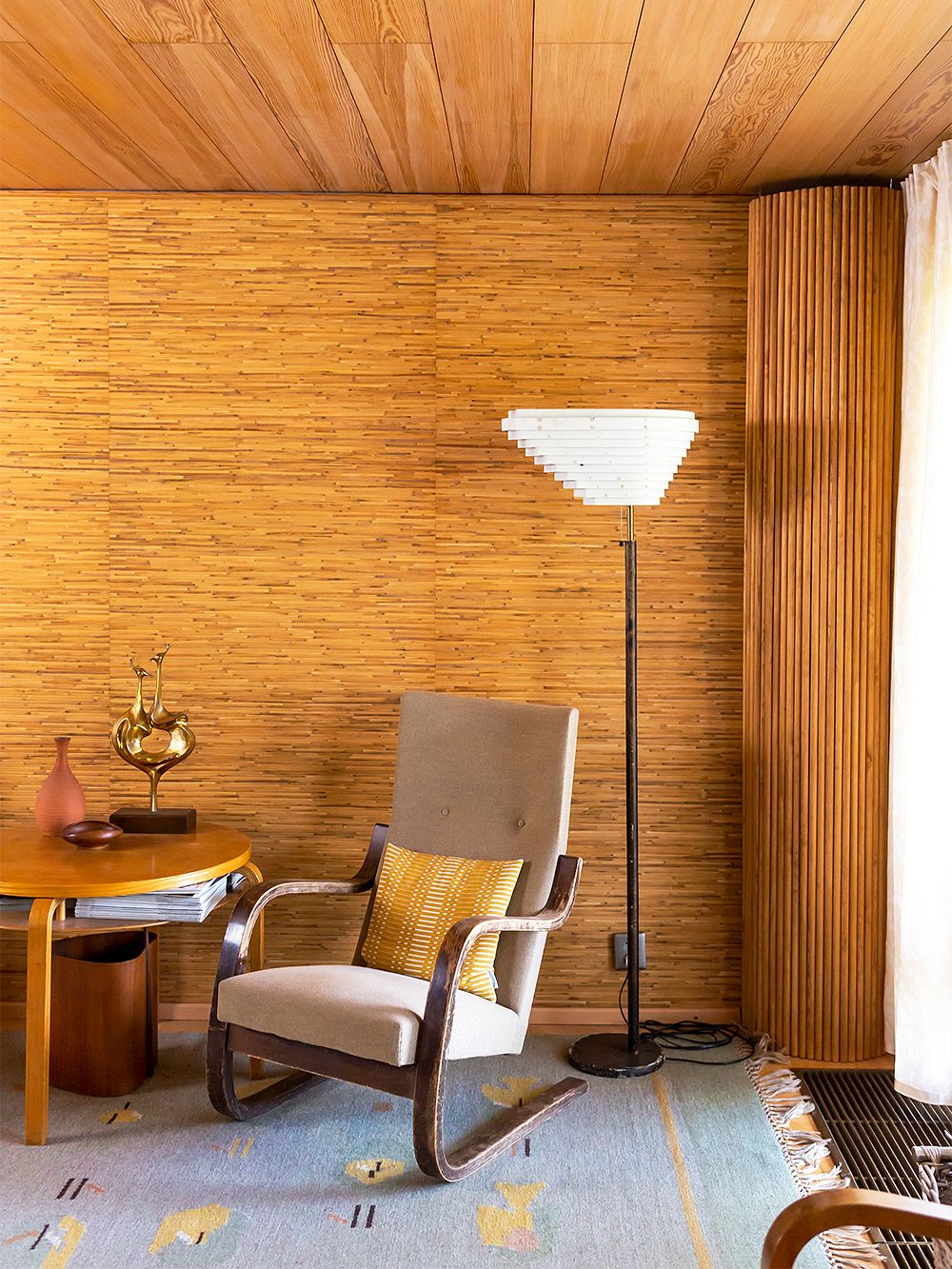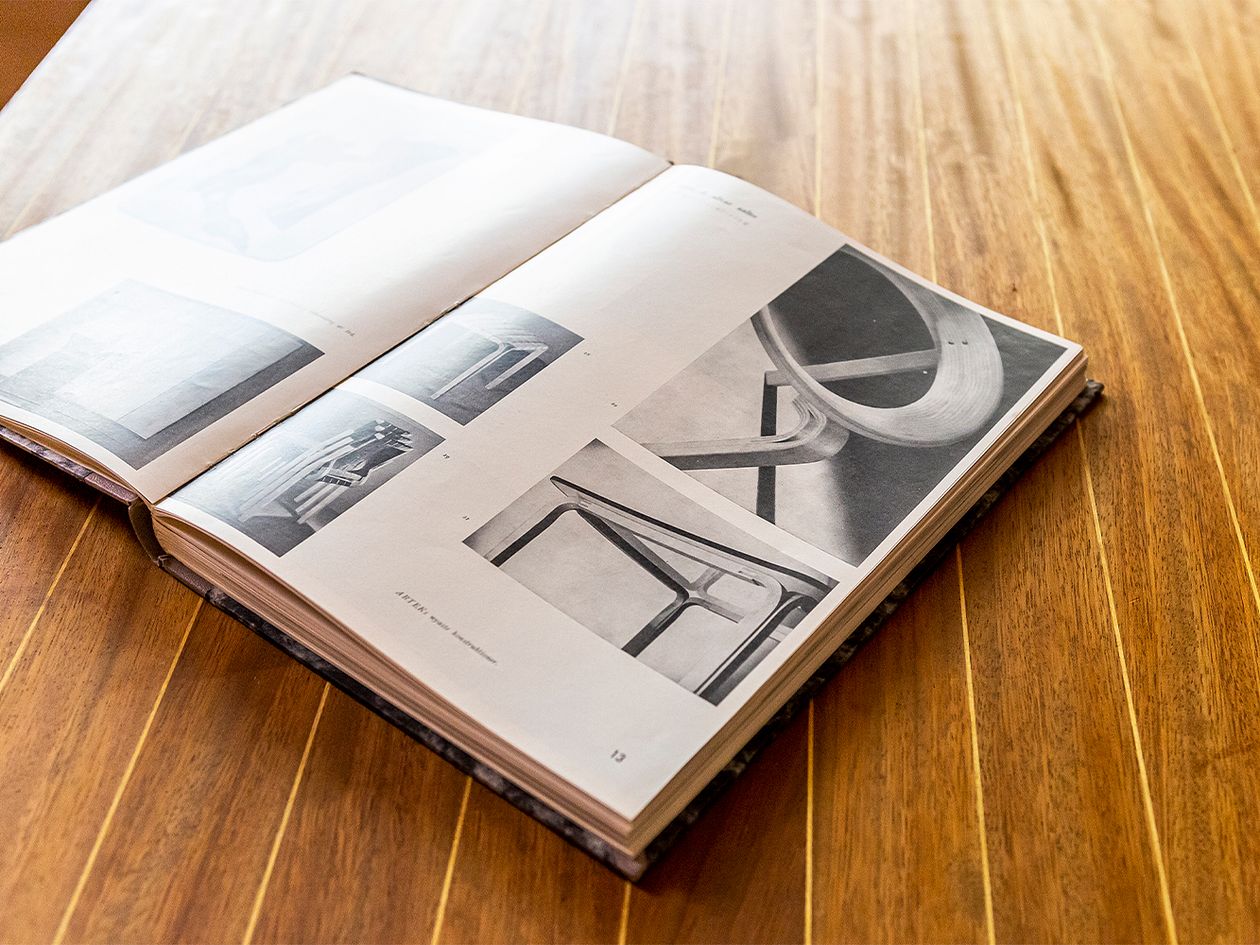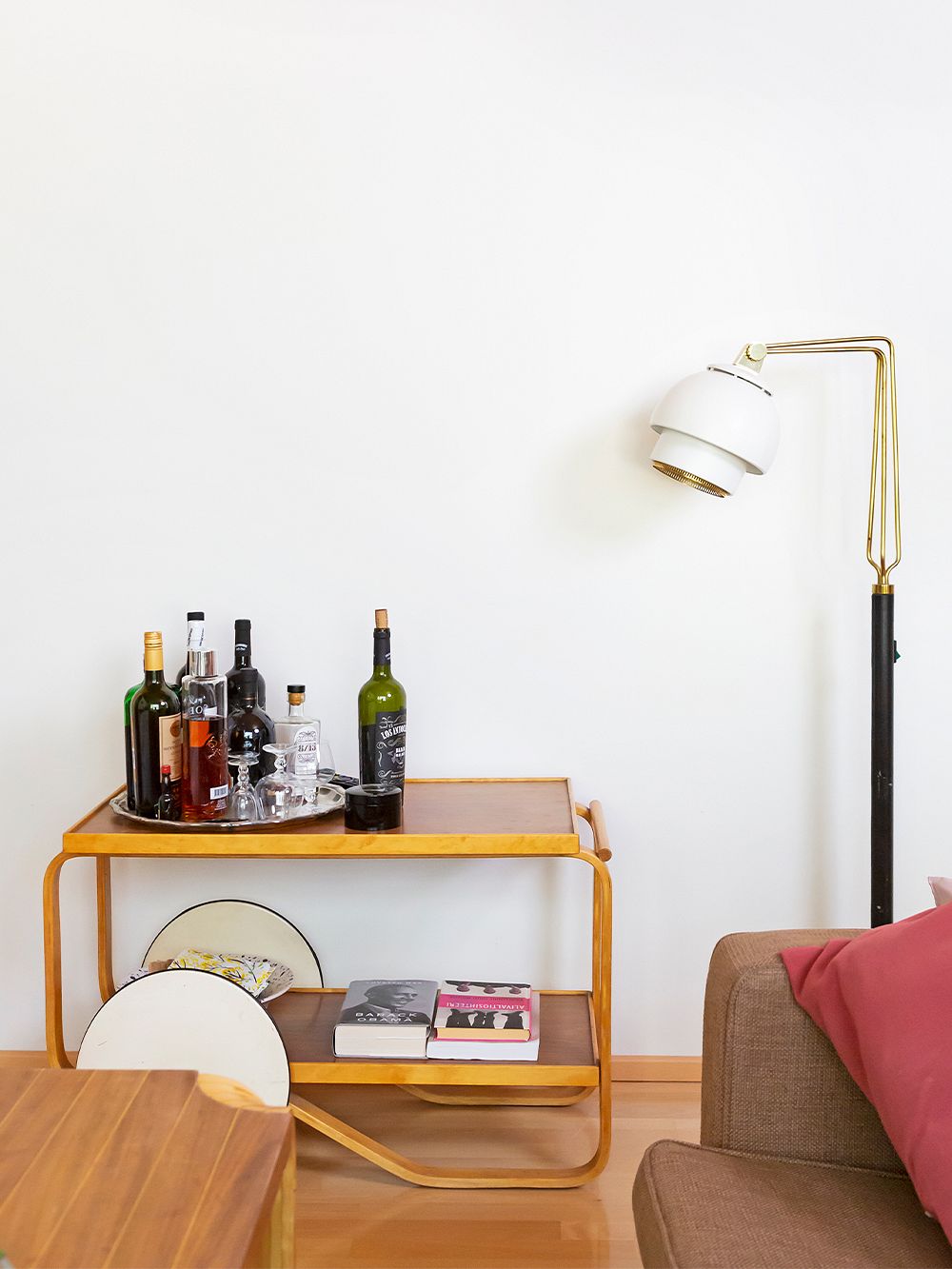 Is your collection still missing something you dream of?
"A few weeks ago, I got a 1930s beech-frame lounge chair for my collection that I didn't even think existed. An almost similar unique model can be found in Villa Mairea, and a similar version is also on display in the Vitra Design Museum. However, none of the chairs are completely identical, and I believe that my chair was probably designed for some exhibition. Unless I come across similar surprises, my furniture and lamp collection is practically complete. But when it comes to glass objects designed by Alvar Aalto, I could still supplement my collection with a few."
"A few weeks ago, I got a 1930s beech-frame lounge chair for my collection that I didn't even think existed."
So, what's next, now that there is good reason to call your collection complete?
"I've been writing a book on my collection for 10 years. My book, which currently goes by the name aaltodesigncollection, will be completed in the coming months, and its almost 500 pages feature all the items in my collection except for a few duplicates. The book also brings forward versions of the objects that were made possible by the craftsmanship-oriented collaboration between the designer and the makers."
• Shop the Petri Männistö's Aalto Design Collection book here >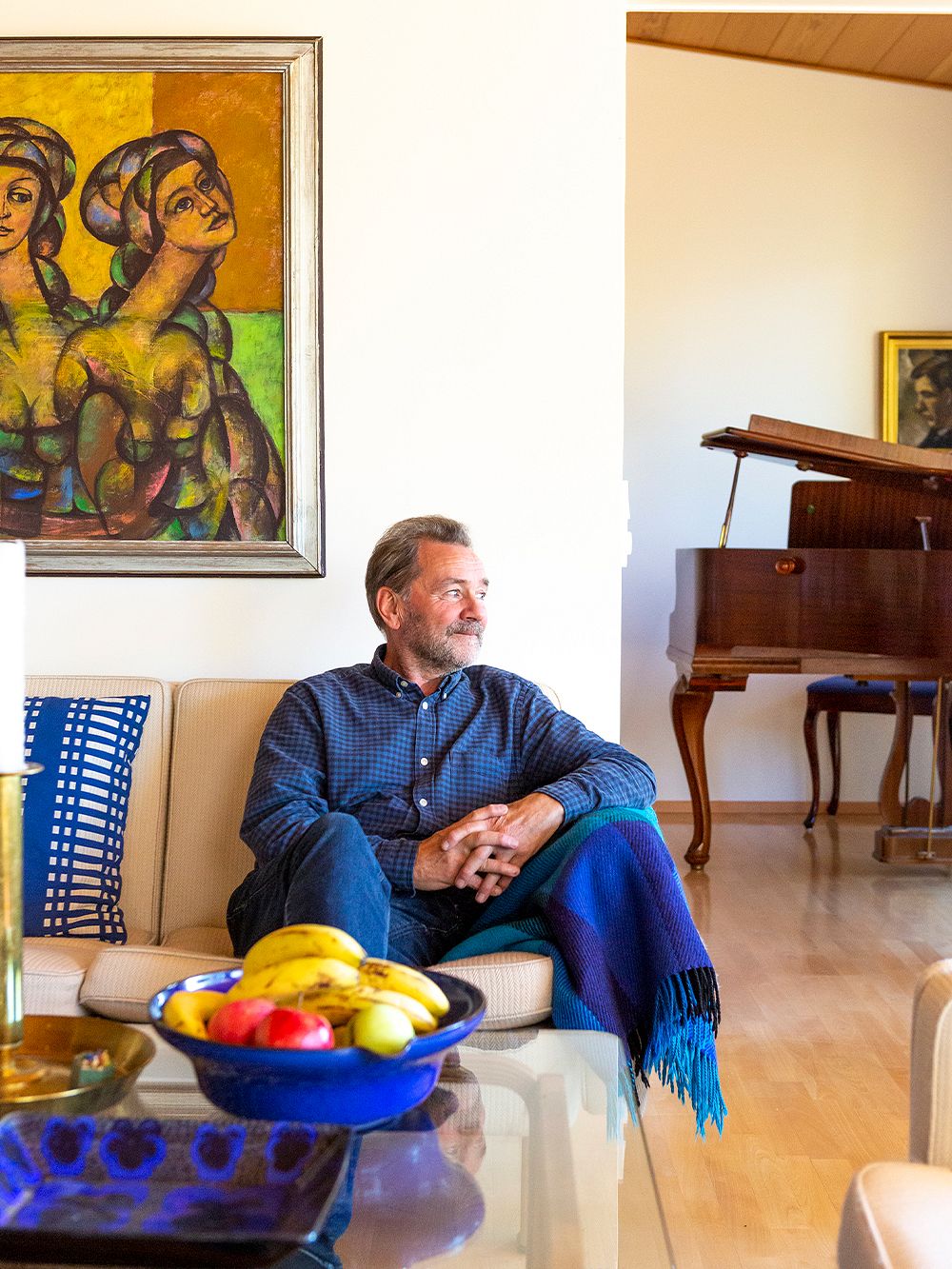 Which archived Artek product would you like to see in production again?
"In the 1930s, Aino and Alvar Aalto designed several small chests of drawers and, for instance, a cabinet with bent legs. These products would go perfectly with modern interiors and aptly meet the needs of today. Aino Aalto, whose role as Alvar's "right-hand woman" I cannot emphasize enough, has been marked as the designer of several pieces of the storage furniture."
Favorites from Pertti Männistö's Aalto collection
Pertti Männistö's extensive Aalto collection includes more than 1,000 objects. We present six treasures – including Alvar Aalto's armchair, that was a starting point for the private collection.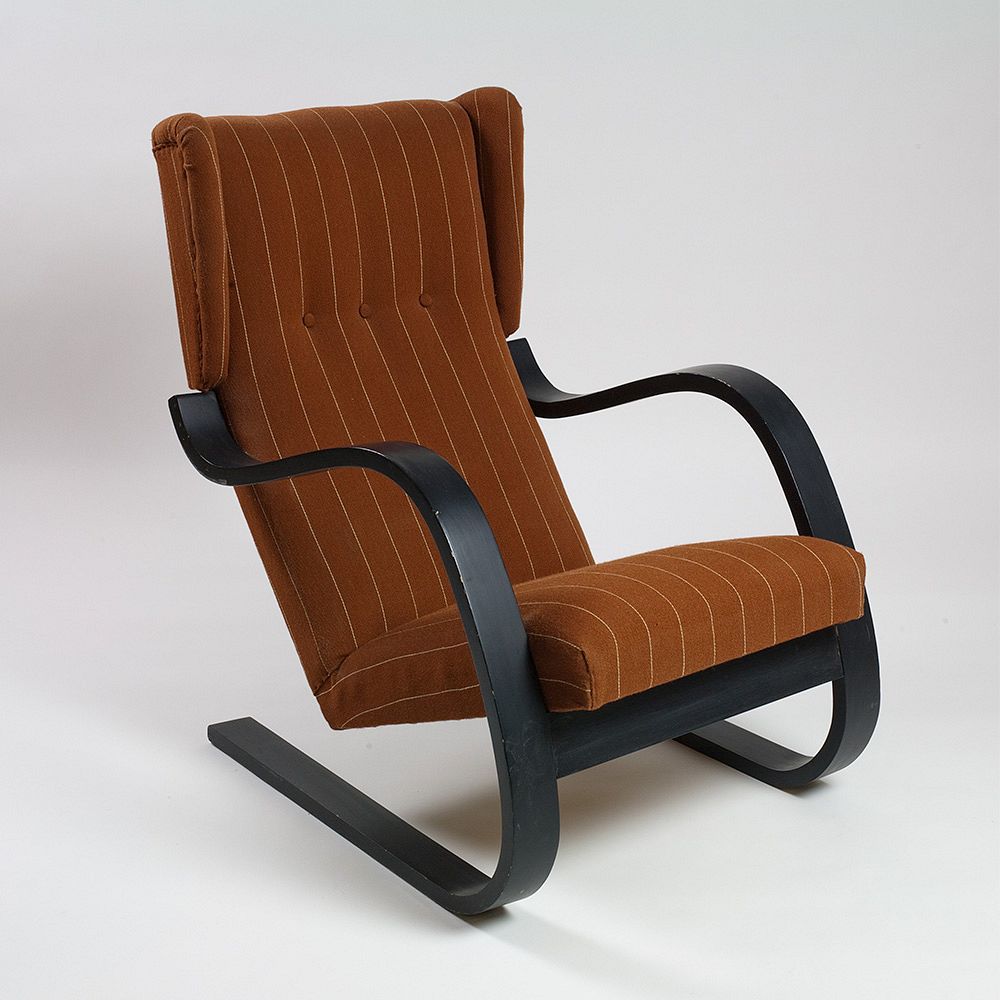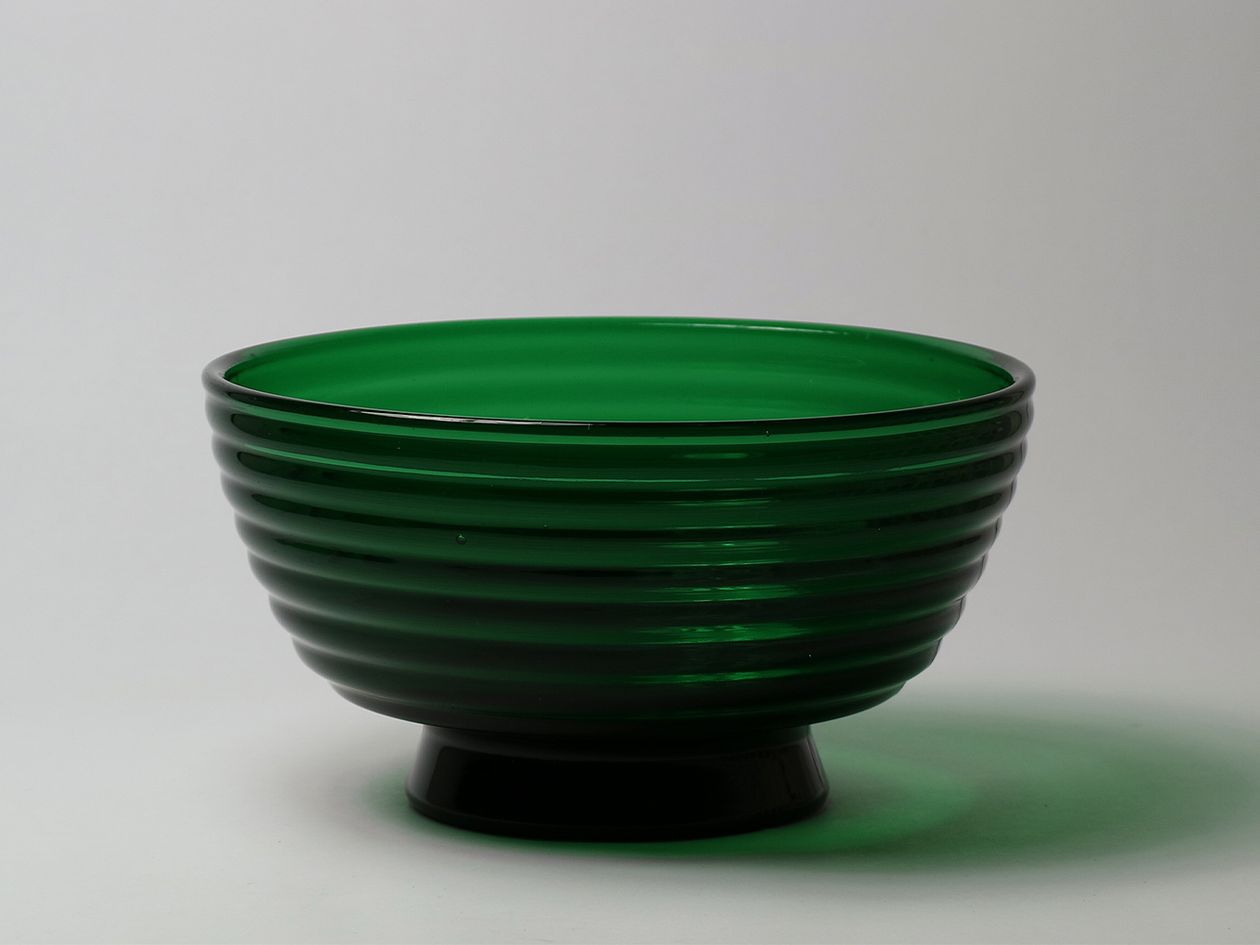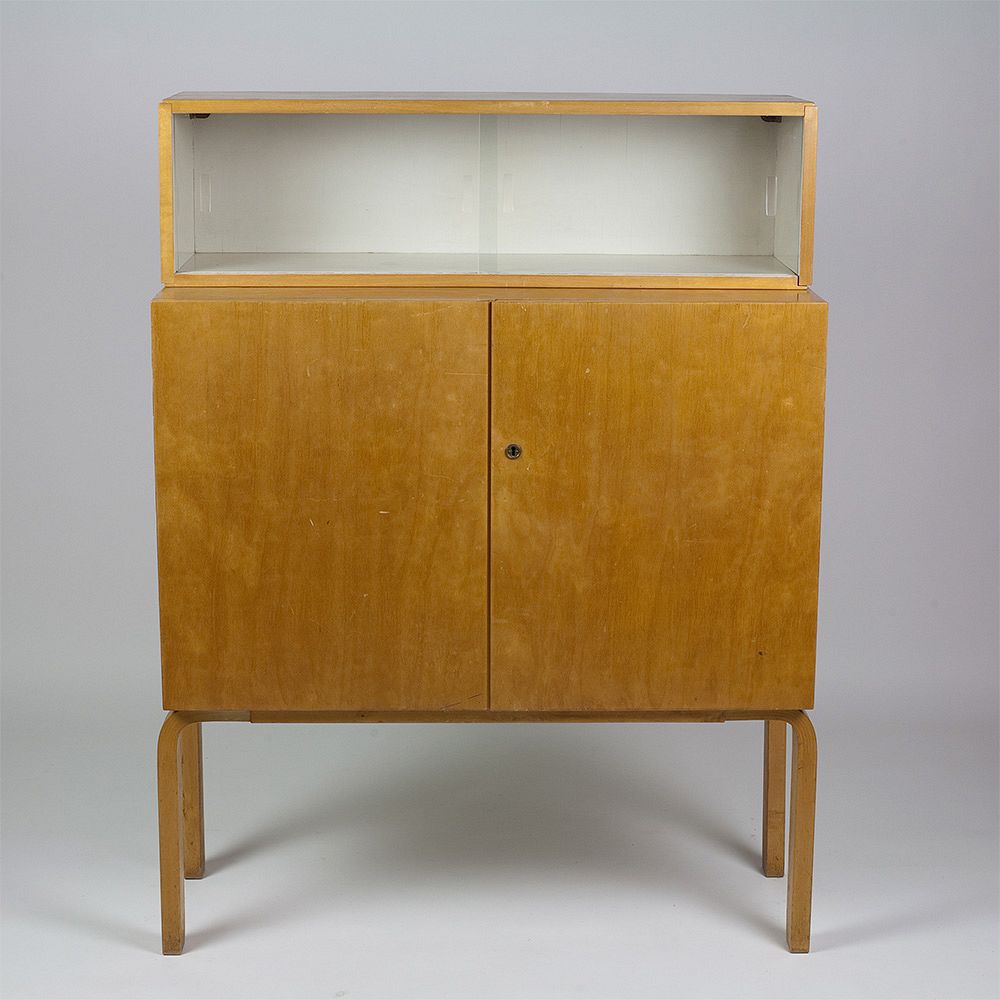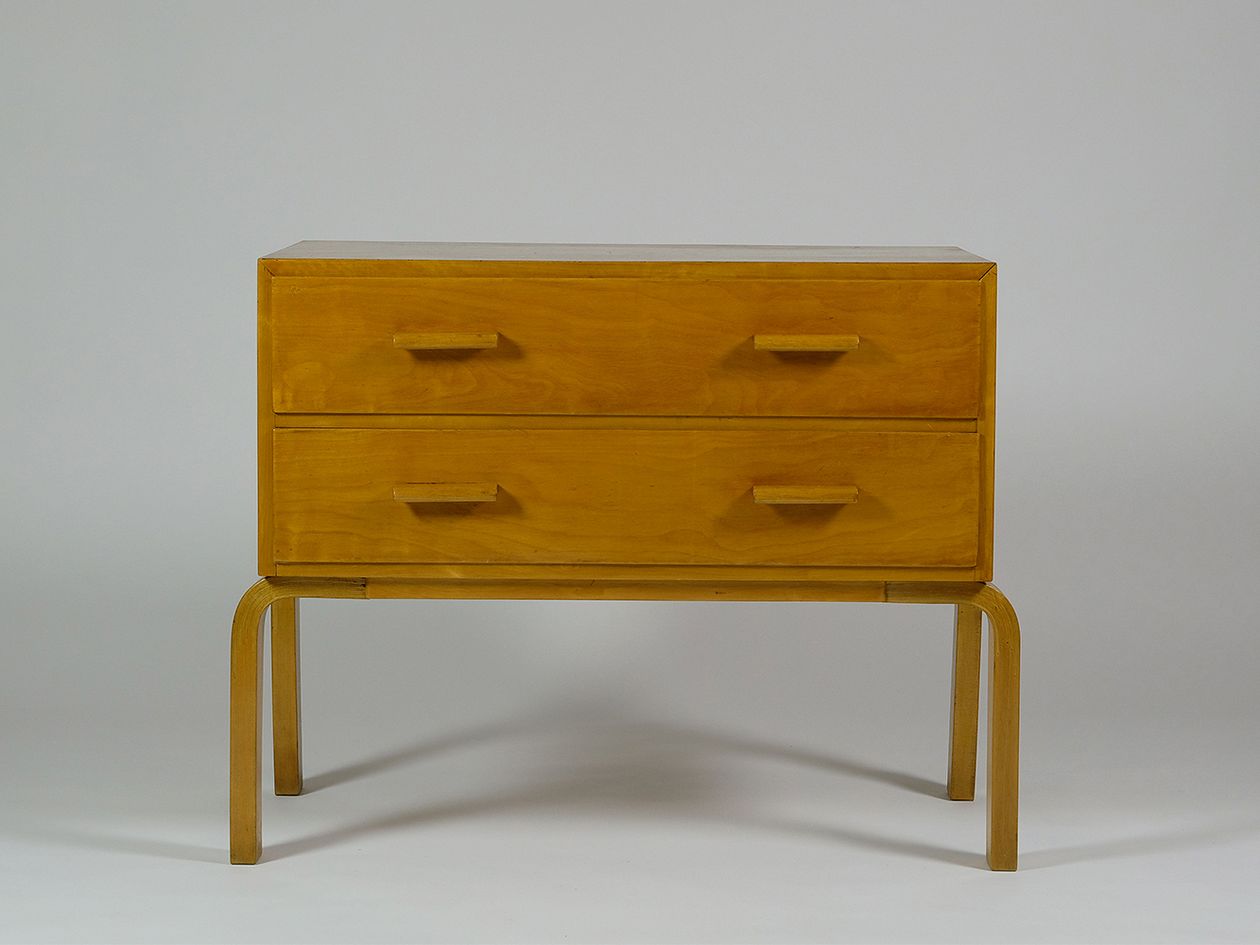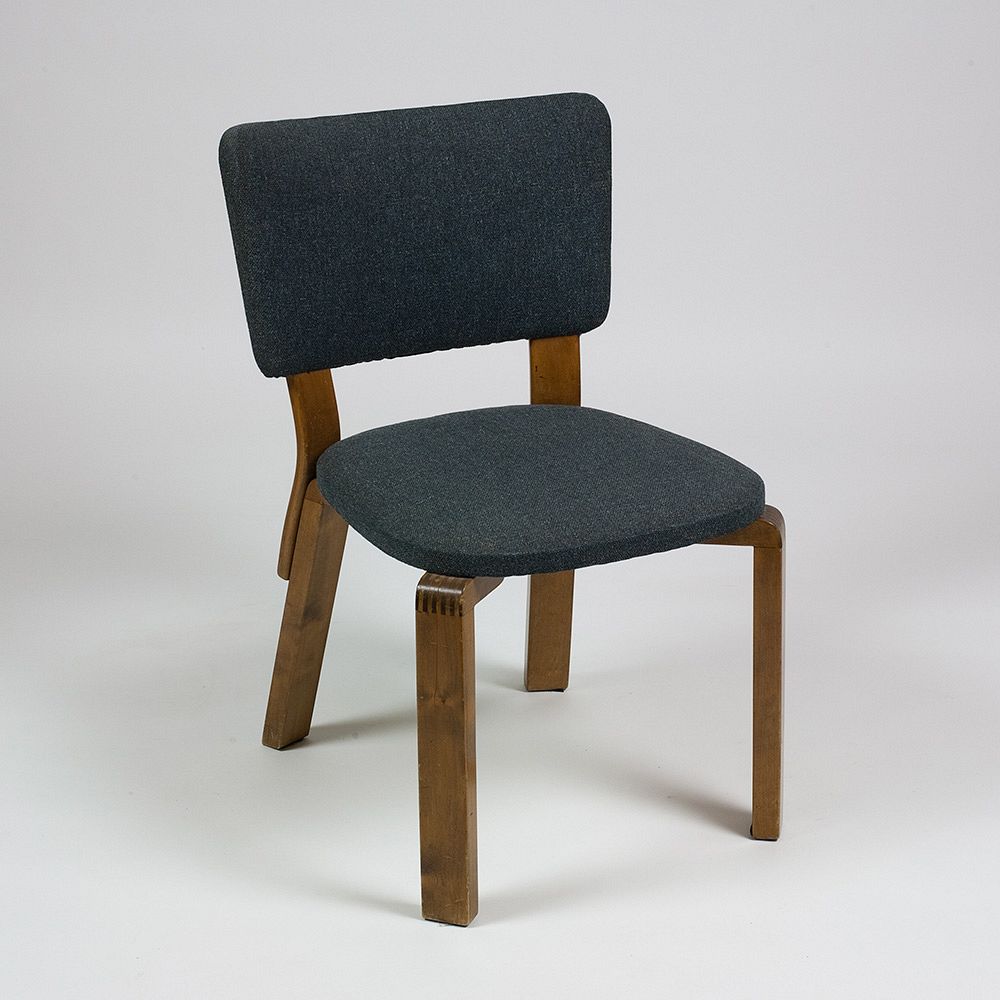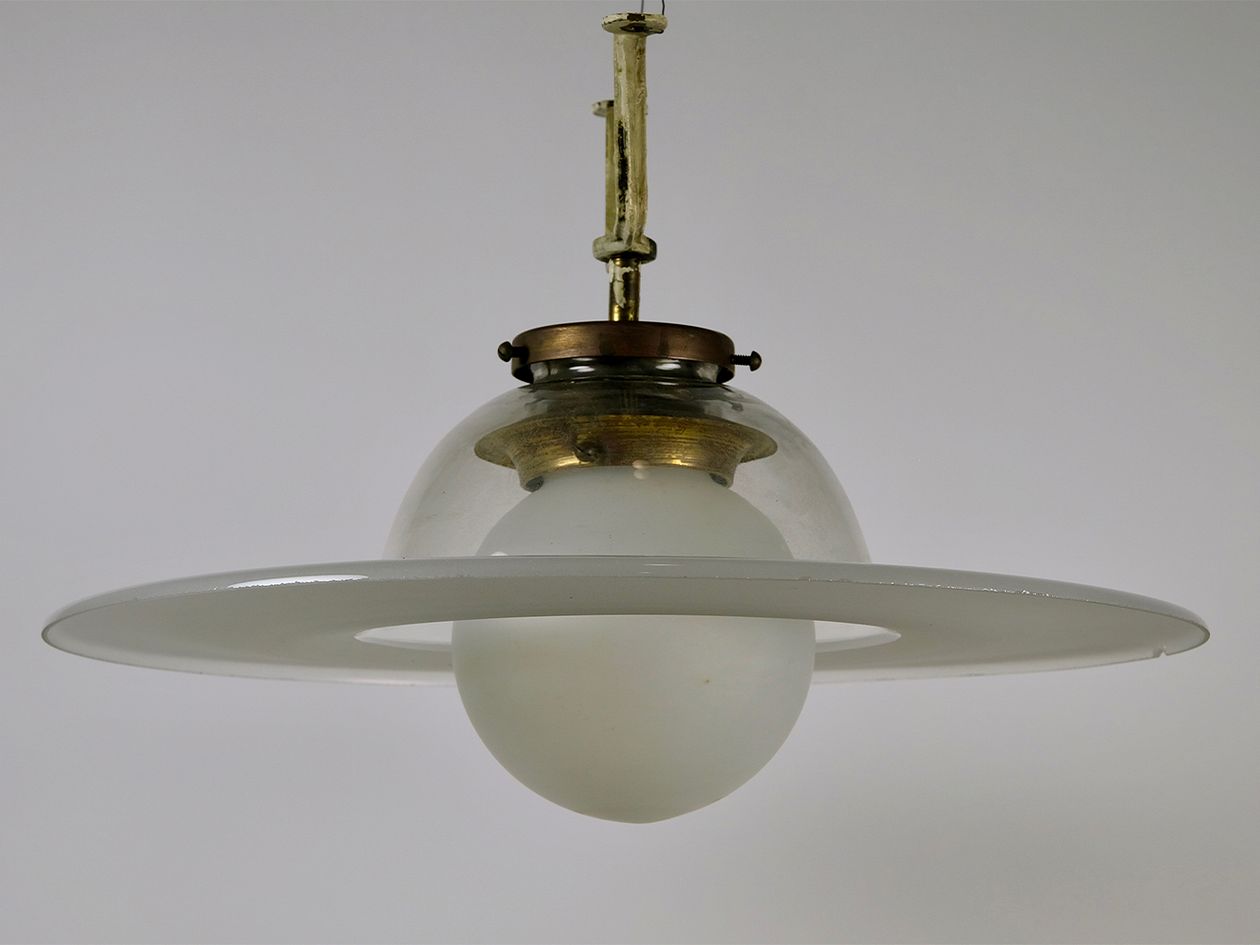 ---
See also:
• Alvar Aalto's designs at Franckly >
• Aino Aalto's designs at Franckly >
• Petri Männistö: Aalto Design Collection book >
Text: Selina Vienola Images and video: Joni Tuominen Archive images: Pertti Männistö