Being eco-conscious is now more topical than ever. We picked the most interesting new inventions and collections from some of our favorite brands that strive to become even more environmentally friendly.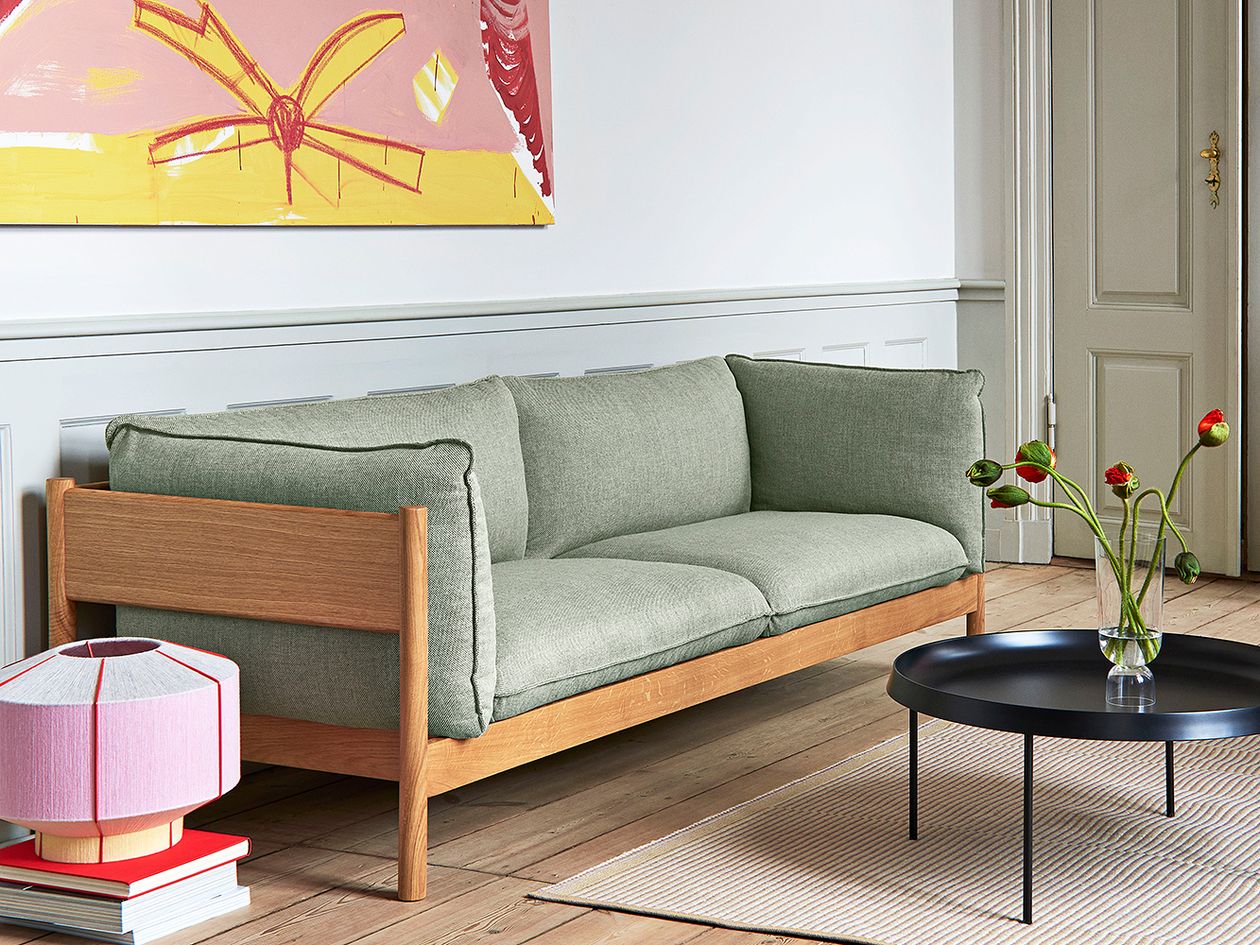 Hay: Ecolabelled seating
Hay's autumn 2020 novelties include eco-versions of their modern classics designed by Hee Welling, the About A chairs and stools. The legs of the About A Eco chairs are made of FSC-certified wood and the polypropylene seats are made of waste material from the manufacture of other About A seating. Fully recyclable, the chairs have been awarded the EU Ecolabel.
Another interesting novelty in Hay's collection is the Arbour Eco sofa, designed in collaboration with Andreas Engesvik and Daniel Rybakken, which in turn has been awarded the Nordic Swan Label due to its eco-friendly design.
• About A Eco chair >
• Arbour Eco sofa >
• All products by Hay >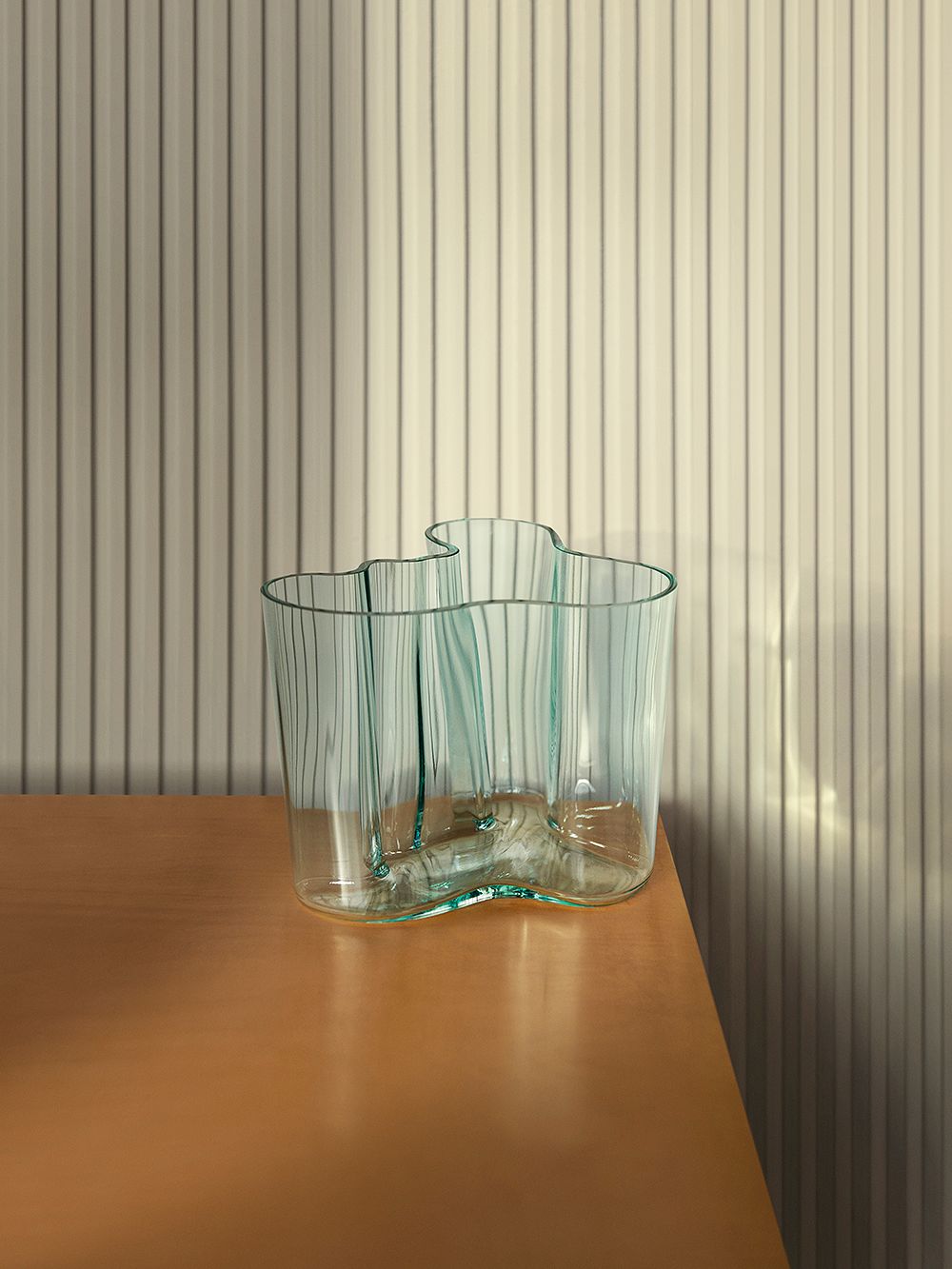 Iittala: Recycled classics
The Finnish favorite Iittala has launched a selection of its most beloved products made entirely of recycled glass. The vases, tealight holders, and drinking glasses are made from waste glass which is produced, for example, in the post-processing of mouth-blown glassware at the Iittala glassworks. The color of the waste glass available varies depending on what items are made in the factory at the time, resulting in a collection of uniquely beautiful items – the recycled material emphasizes the fascinating nature of glass with its subtle imperfections and differences in color.
• Recycled glass Aalto vase >
• All products by Iittala >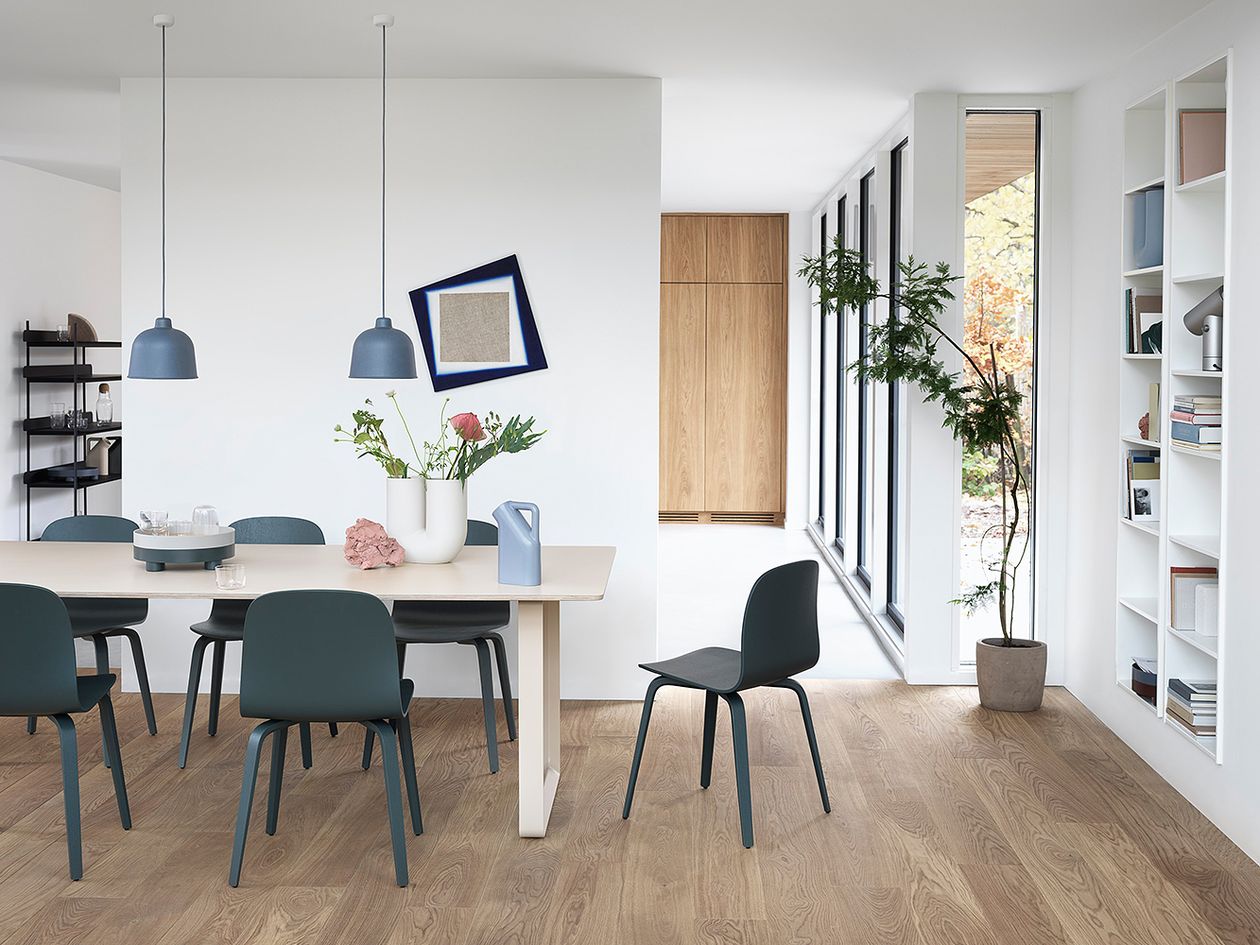 Muuto: Environment-friendly finishes
Muuto has been slowly renewing its products by replacing lacquers used with more ecological alternatives. "We're proud to introduce a water-based lacquer to our collection, developed specially for Muuto. The goal was to develop a one-component, environmentally-friendly water-based lacquer that would emit fewer chemicals than standard lacquers for better indoor climates while also making for better working conditions in the production phase," says Christian Grosen, Design Director of Muuto.
Products like David Geckeler's Nerd chairs and Cecilie Manz' Workshop coffee tables have already been renewed and now come with the water-based finishes.
• Visu chairs >
• All products by Muuto >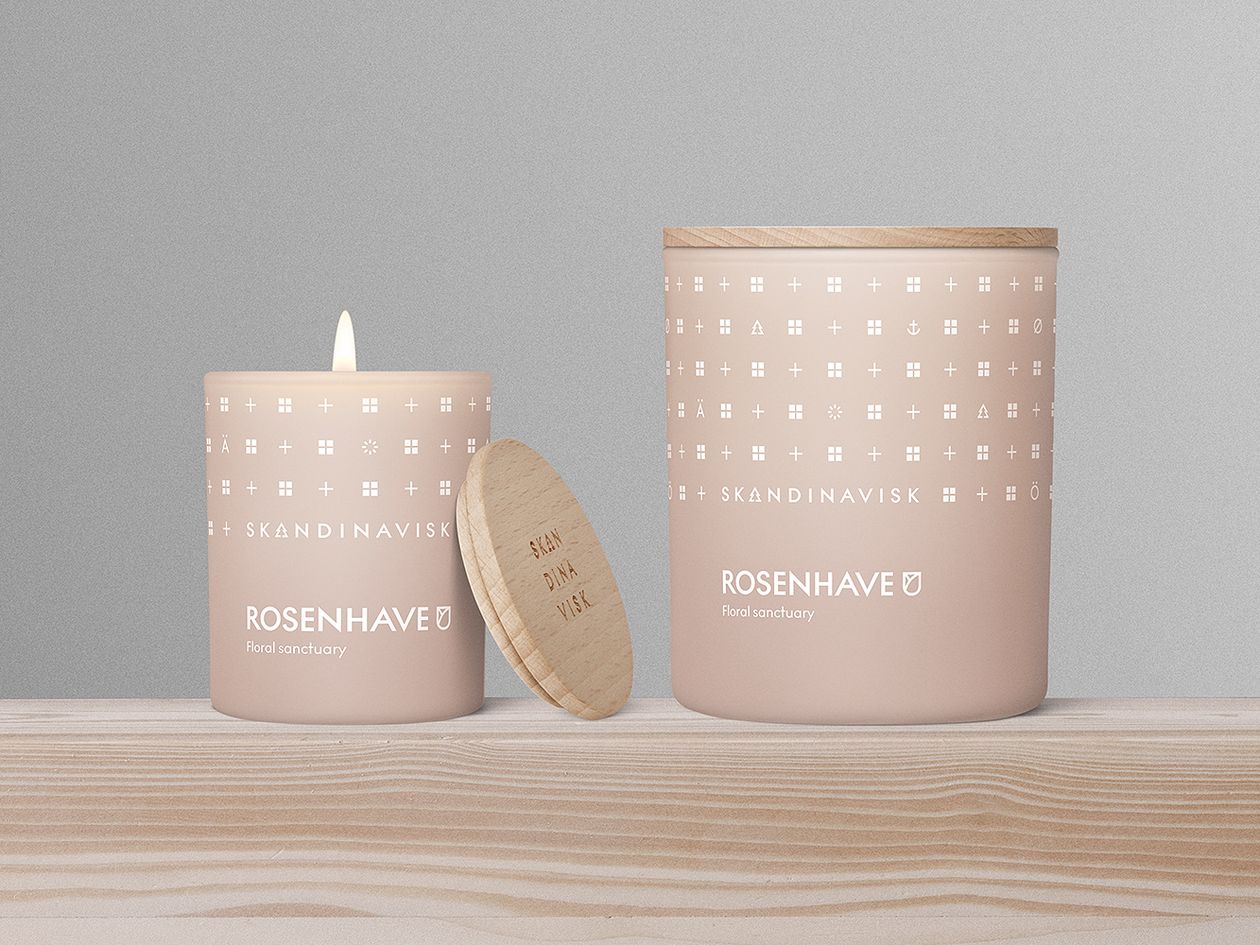 Skandinavisk: More rapeseed oil and less plastic
Skandinavisk, known for its scented candles, in particular, has also renewed its range, and its products are now both manufactured and packaged in an even more environmentally friendly way. The palm oil and paraffin used in the brand's scented candles have been replaced with Swedish rapeseed oil, and the beeswax used in hand creams has been abandoned, despite its moisturizing properties, to make the creams also suitable for vegans. In addition, the plastic packaging of the products has largely been replaced with versions made of bio- or recycled plastic.
A small detail, but worth mentioning, is Skandinavisk's decision to leave out the plastic film around the packaging – although the plastic obviously protects the packaging, it's not really necessary, the brand says.
• Skandinavisk candles >
• All products by Skandinavisk >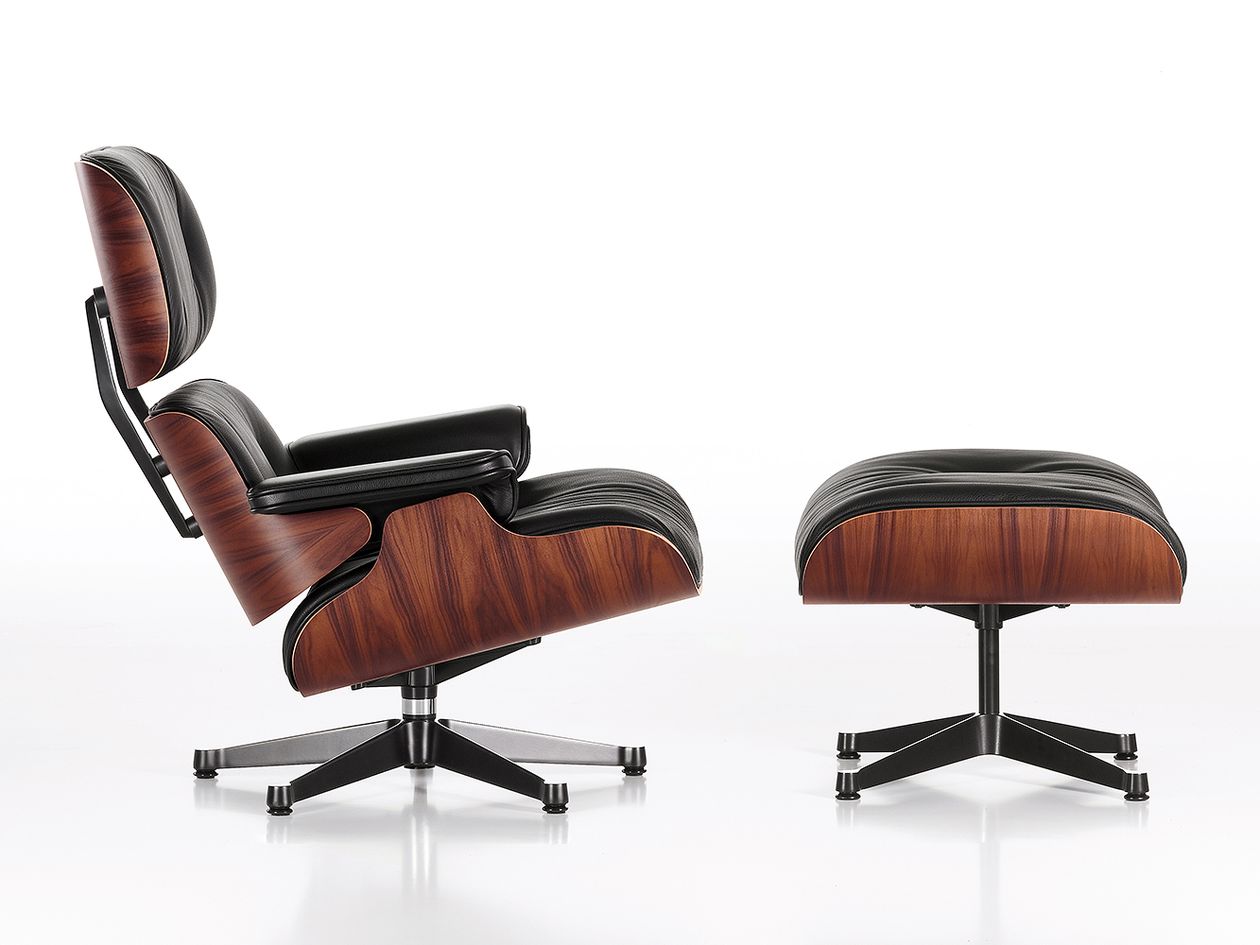 Vitra: Vegetable-tanned icon
Ray and Charles Eames' iconic armchair, the Eames Lounge Chair from Vitra, has been given a more environmentally friendly leather upholstery. The new vegetable-tanned Leather Premium F resembles ordinary leather in appearance and feel, but it is tanned with an agent extracted from olive leaves. The leaves are a by-product of olive harvesting and using them to tan leather offers a way of putting them to good use instead of being burned. Like the earlier models, the new version can be supplemented with an ottoman.
• Eames Lounge Chair with vegetable-tanned leather >
• All products by Vitra >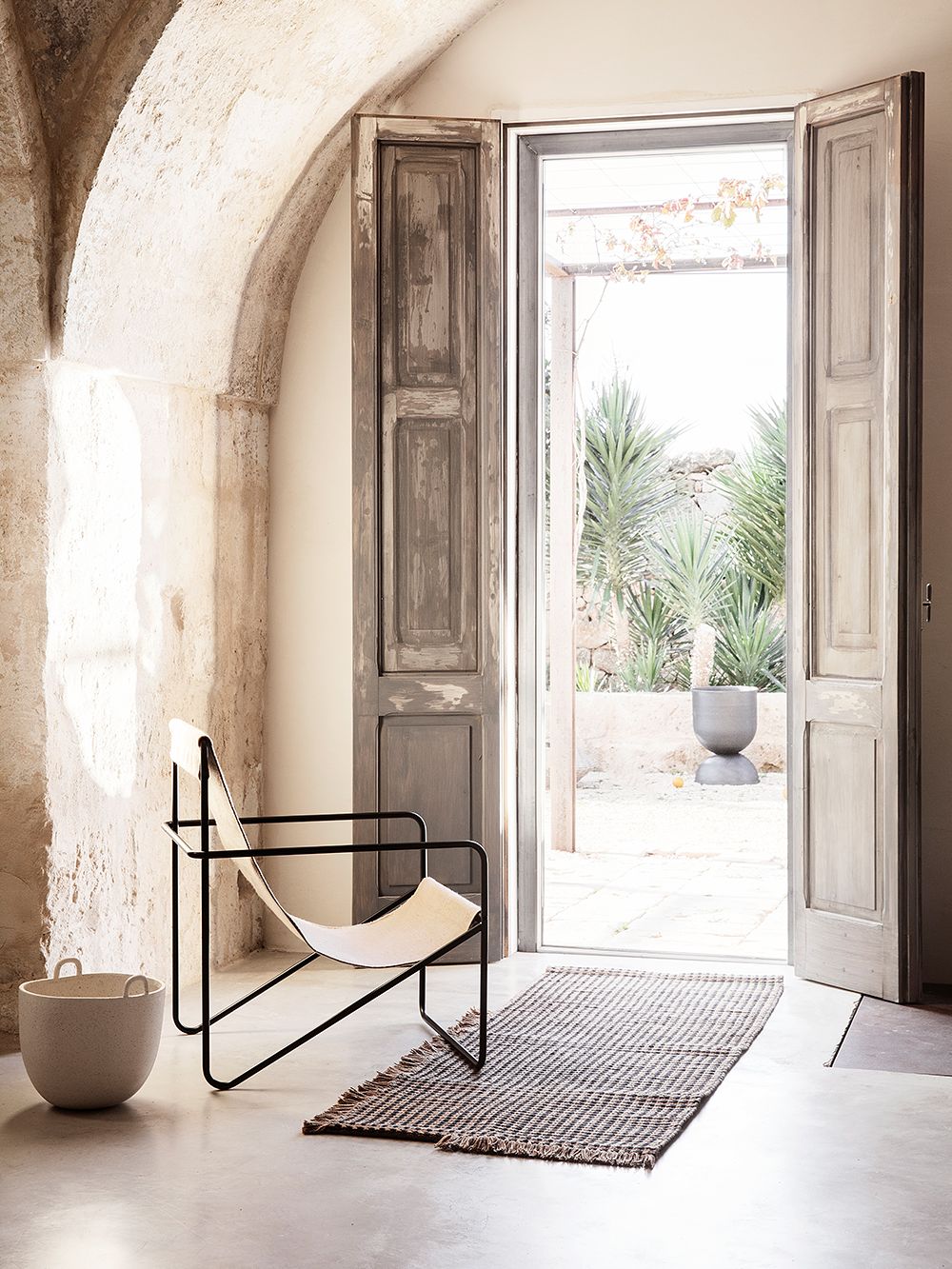 Ferm Living: Fabric from recycled bottles
One of last summer's hit products was Ferm Living's Desert lounge chair, which is suitable for both indoor and outdoor use. The most interesting feature of the minimalist chair is its fabric seat, which resembles thick wool in appearance and texture, but is actually made of a very innovative material: recycled plastic bottles! Manufacturing the fabric requires quite an effort, as making one seat requires as many as 53 plastic bottles and numerous steps along the process – the bottles are collected, crushed, compressed, crushed into small pellets, spun into yarn, and finally woven into fabric. Ferm Living's previously released Way rugs and cushions are also made of the same material.
• Desert lounge chairs >
• All products by Ferm Living >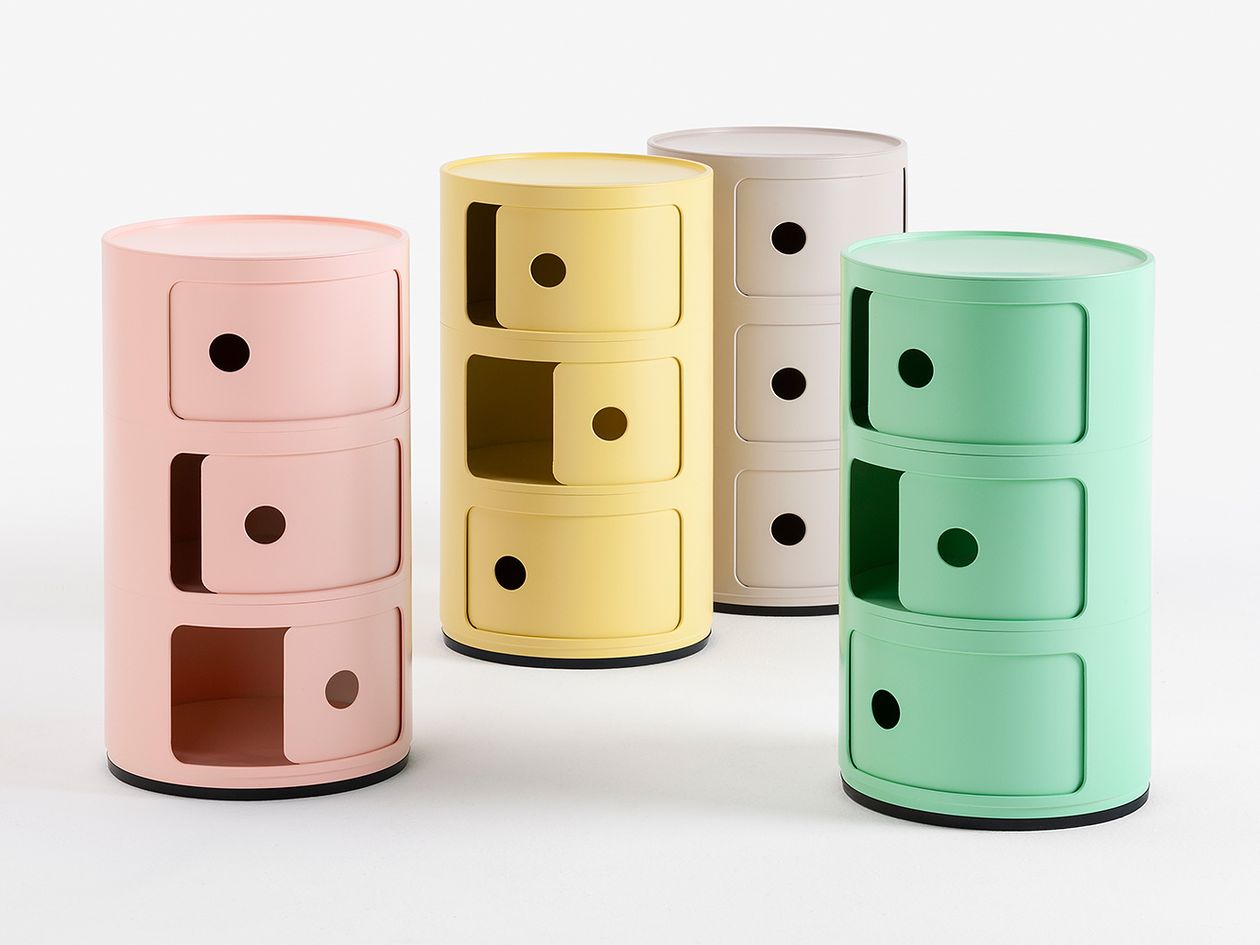 Kartell: Possibilities of bioplastics
The Italian brand Kartell has also launched an ecological version of its classic product, Componibili, designed by Anna Castelli Ferrieri. The new Componibili Bio is made of an innovative biodegradable plastic produced from plant waste materials derived from agriculture. With the help of micro-organisms, the renewable, all-natural waste materials are converted into biopolymers and further into bioplastic that can be injected and molded much like ordinary oil-based plastics. Componibili Bio is available in four delicious pastel shades.
• Componibili Bio storage unit >
• All products by Kartell >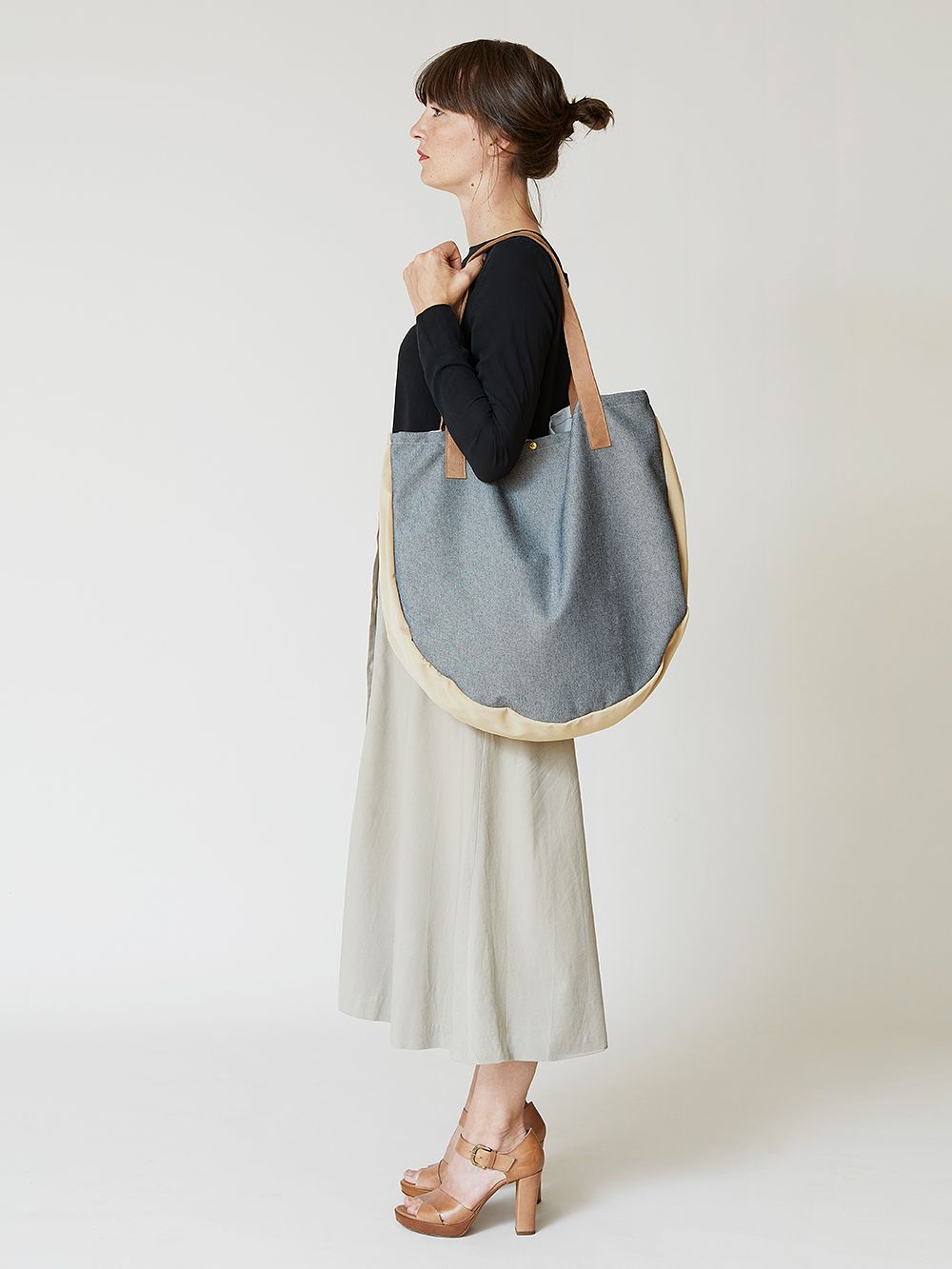 Form & Refine: Using surplus materials
In the spring of 2020, Form & Refine released a collection called OffCuts, which includes furniture and bags made from waste materials from various industries. The first wooden furniture in the collection, Leaf shelves designed by Jonas Lutz, is made from surplus wood from a local carpenter. The OffCuts bags, designed by Herman Studio, are made from the upholstery surplus of the textile company Kvadrat and the leather manufacturer Sørensen. Due to the scarce availability of material, only a limited number of bags have been manufactured.
• OffCuts collection >
• All products by Form & Refine >
• Read also: Jonas Lutz' Leaf shelves are the result of experimentation > 
See also:
• What's new at Finnish Design Shop >
Text: Emmi Ratilainen Images: Manufacturers