Mirva Saukkola, editor-in-chief of the Antiikki & Design magazine, has a soft spot for the Emilia dinnerware collection by Arabia.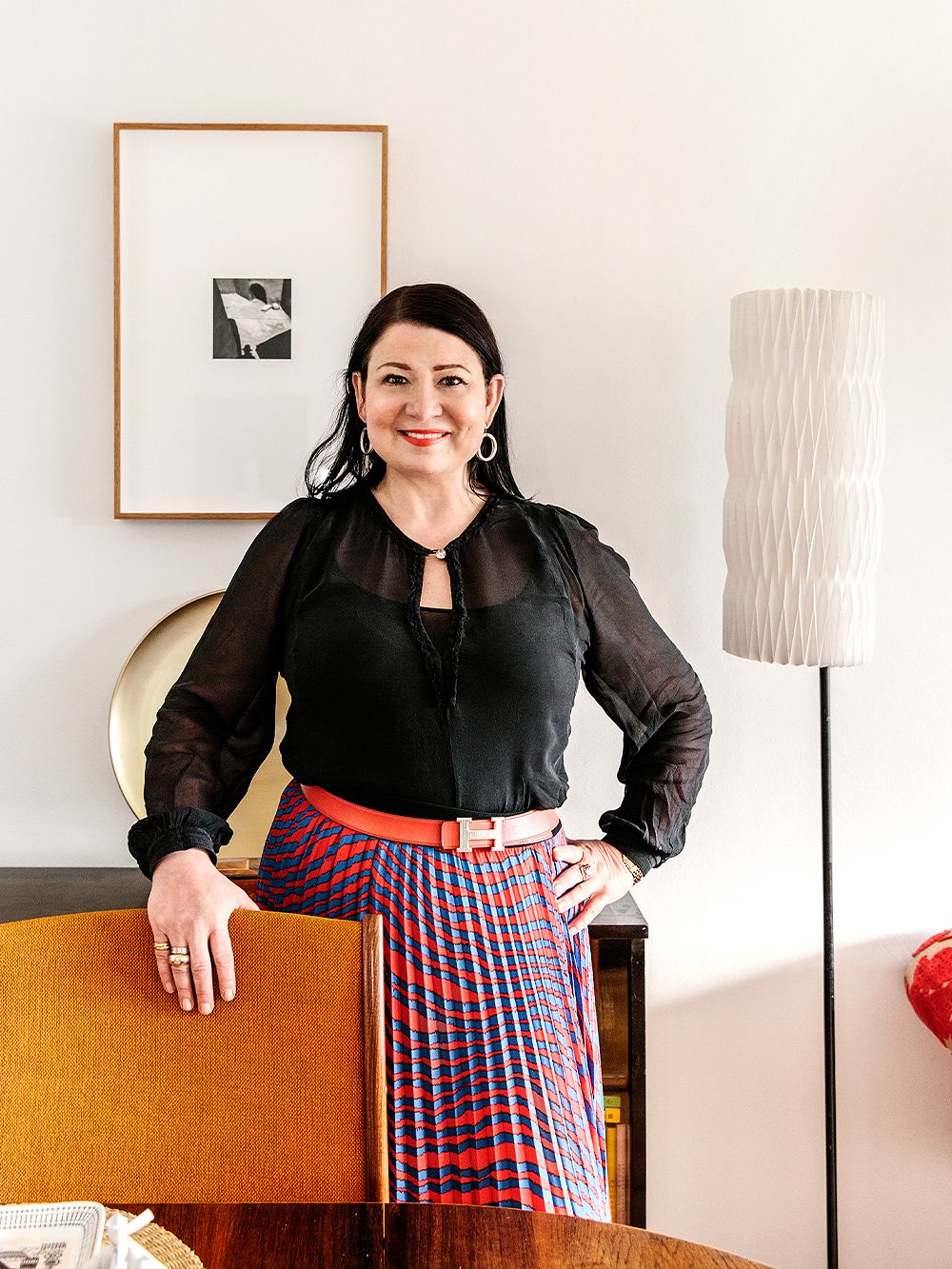 "MY FIRST EMILIA DISHWARE, designed by Raija Uosikkinen, came from my childhood home. I've been collecting the plates little by little ever since. I strongly associate them with my student days when the dishes were unpaired and my life was still taking shape.
The dishware was 'resurrected' for me after 2000, when we did a lot of cooking in the family and invited friends to dinner.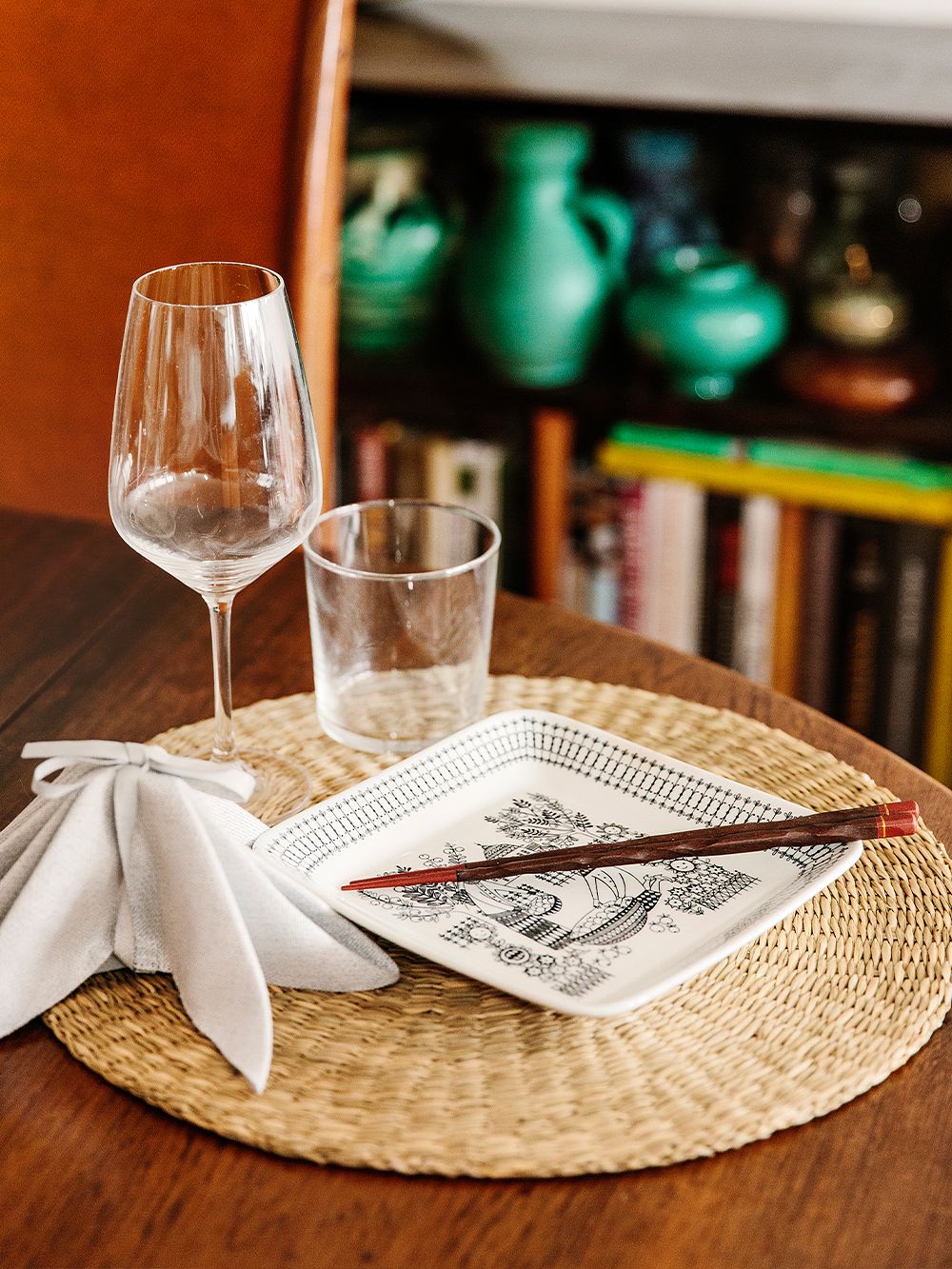 Emilia dishes were very popular in the 1950s and 60s, and reflect the changing Arabia style: their patterns were still nostalgic, dreamy and quaint, but the shapes were already modern.
I have a couple of 'TV sets' in my cupboard, i.e. plates with a place for a teacup and a sandwich. The advent of television created the need for dishes from which food could be eaten while enjoying programmes.
"Their patterns were still nostalgic, dreamy and quaint, but the shapes were already modern."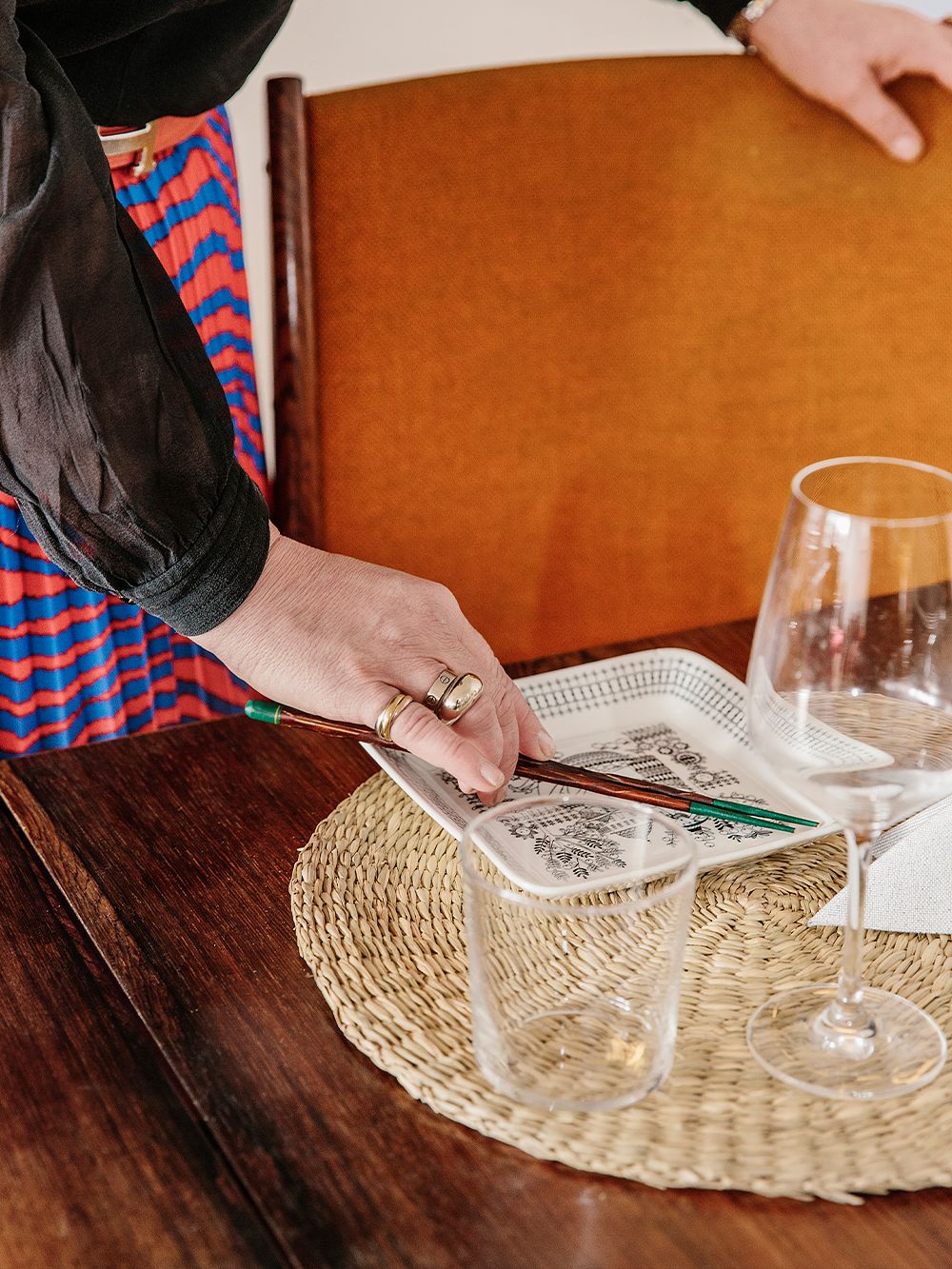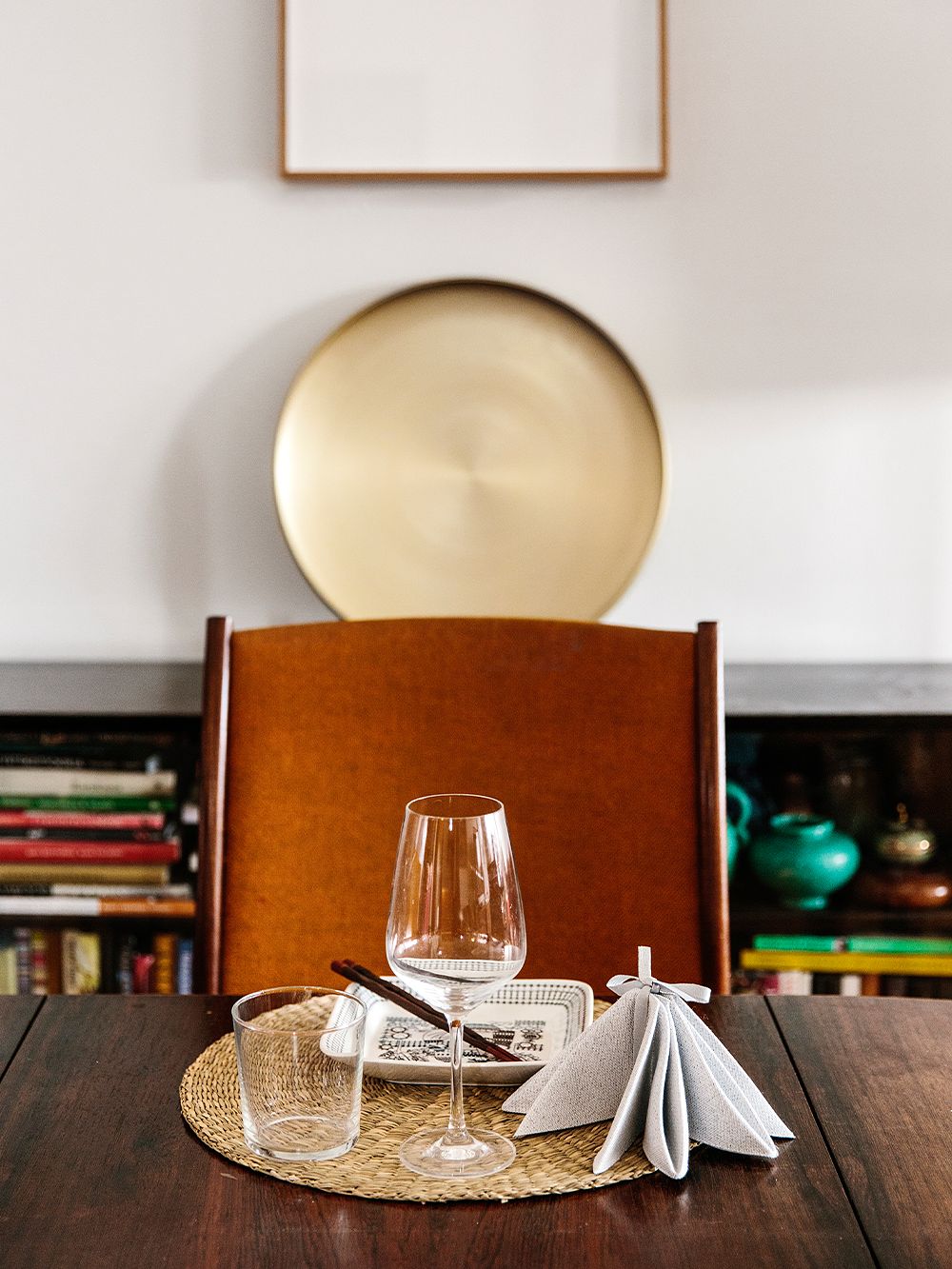 I use Emilia dishes every day because – unlike many gold-rimmed dishes – they are dishwasher safe. As an aesthete I think items should be not only practical but also beautiful.
For example, I hate ironing cloth napkins but would never set a table with paper napkins. The stylish, folded cloth napkins, designed by Issey Miyake for Iittala, are ingenious because they do not need to be ironed. I love to combine them with square plates from the Emilia series when we eat sushi. I think the plates' design is perfect for the Japanese delicacy."
Design treasure: Emilia dishware
• Arabia introduced the Emilia series in 1957, and it was produced until 1966.
• Raija Uosikkinen designed the motif for dishware designed by Kaj Franck and Kaarina Aho.
• It is said that the theme of the Emilia stories were inspired by the designer's own Aunt Selma, who led a relaxed life in the United States. Each part of the Emilia tableware is an interpretation of holiday mood and lazy Sundays.
• Discover Arabia's Emilia series at Franckly >
What is Franckly?
• Franckly.com is a new online marketplace for pre-owned design
• Created and curated by Finnish Design Shop
• Buy and sell pre-owned design treasures: Franckly.com >
Text and photos: Suvi Kesäläinen