Jean Prouvé was an open-minded pioneer in crafts, design, and architecture. Today, the French designer is best known for his furniture, which was reintroduced into the collection of Vitra in the early 2000s.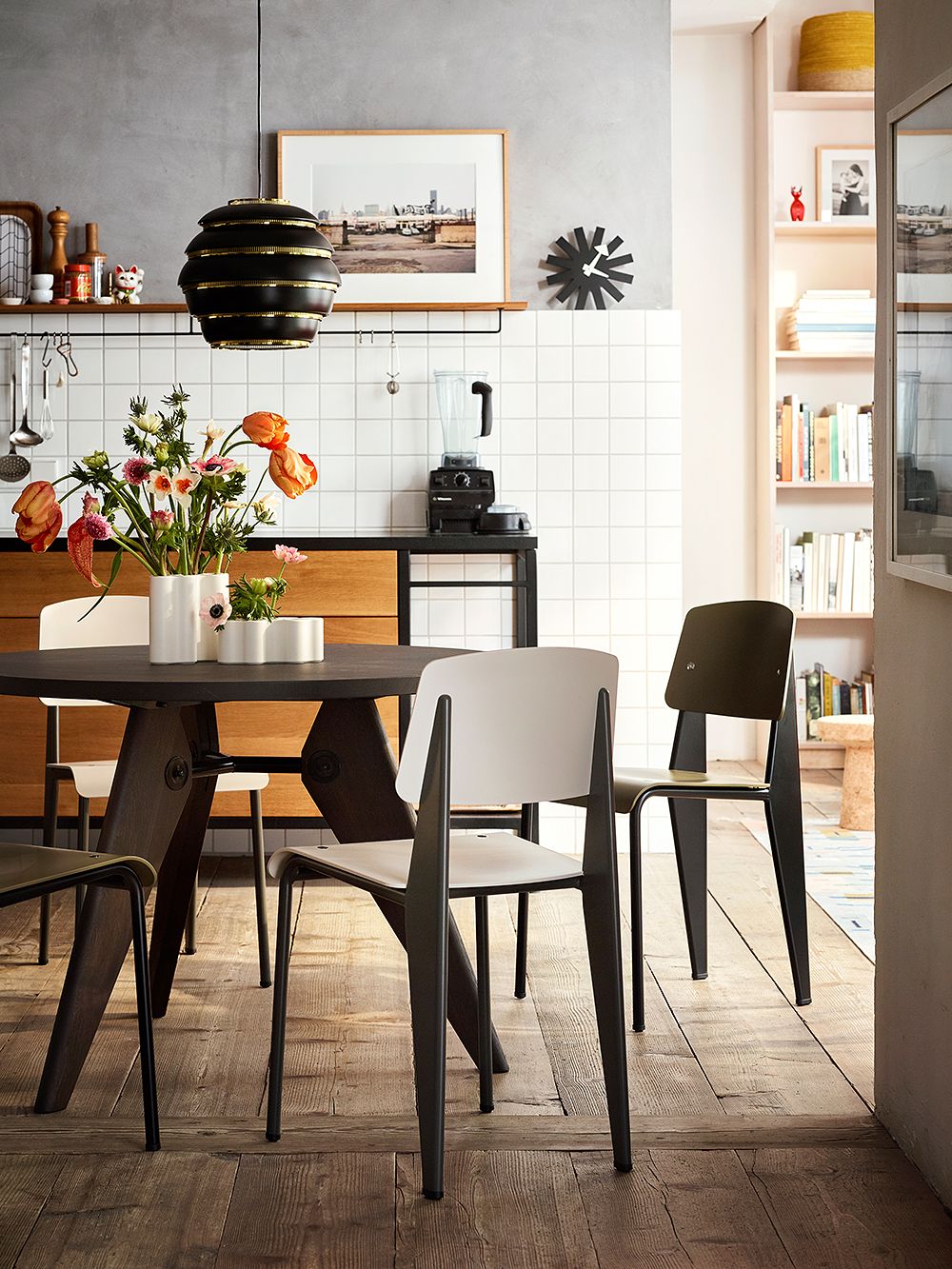 BORN IN PARIS in 1901, Jean Prouvé grew up in an artistic family and trained as a metalsmith. In the early years of his career, he worked in a craft workshop where he got a concrete feel for the qualities of metal. Inspired by its versatility metal became the main material of his design career.
After opening his own workshop in 1924, Prouvé began designing furniture and interior décor details in the Art Deco spirit of the time. He drew the designs himself or produced them in collaboration with leading contemporary architects and designers.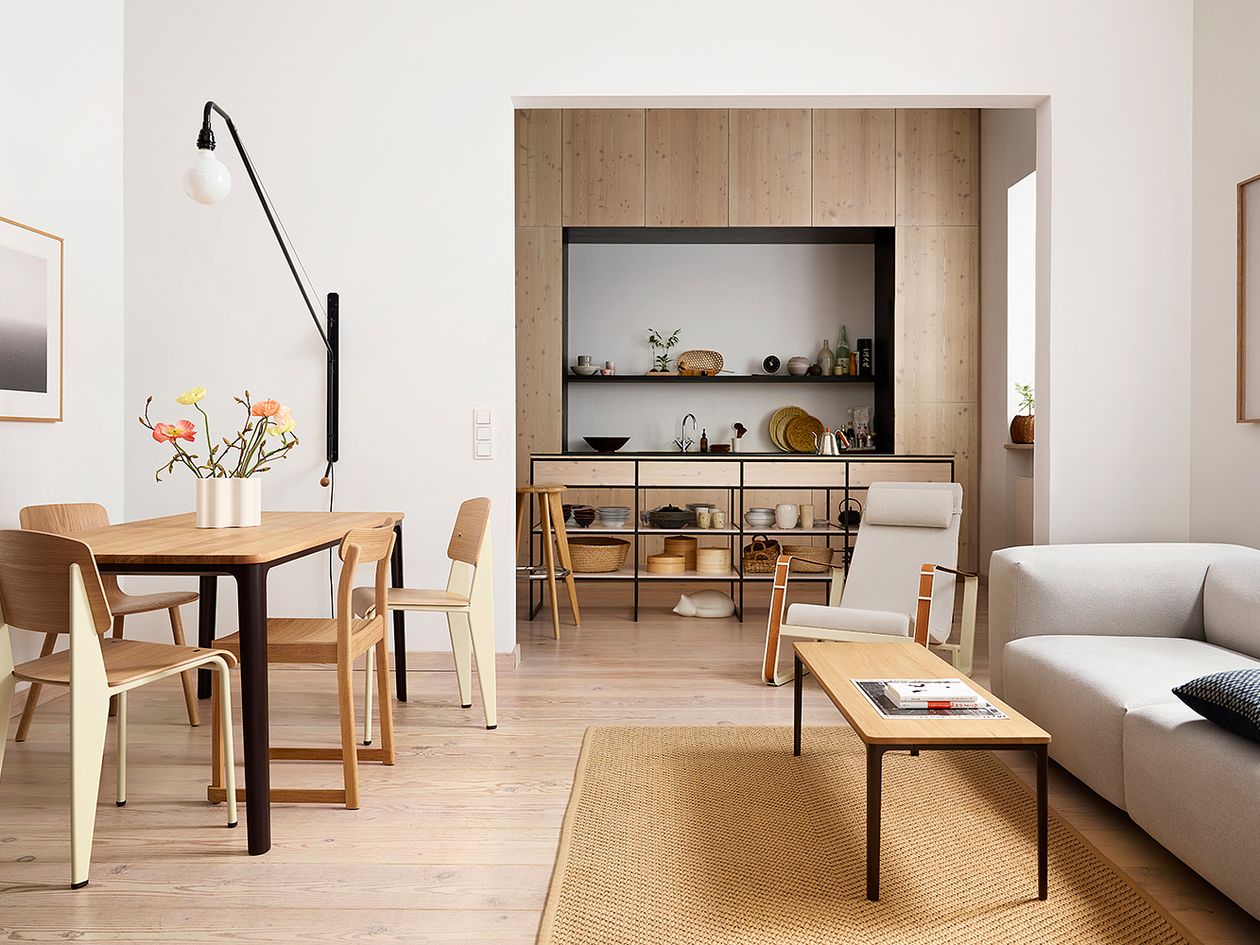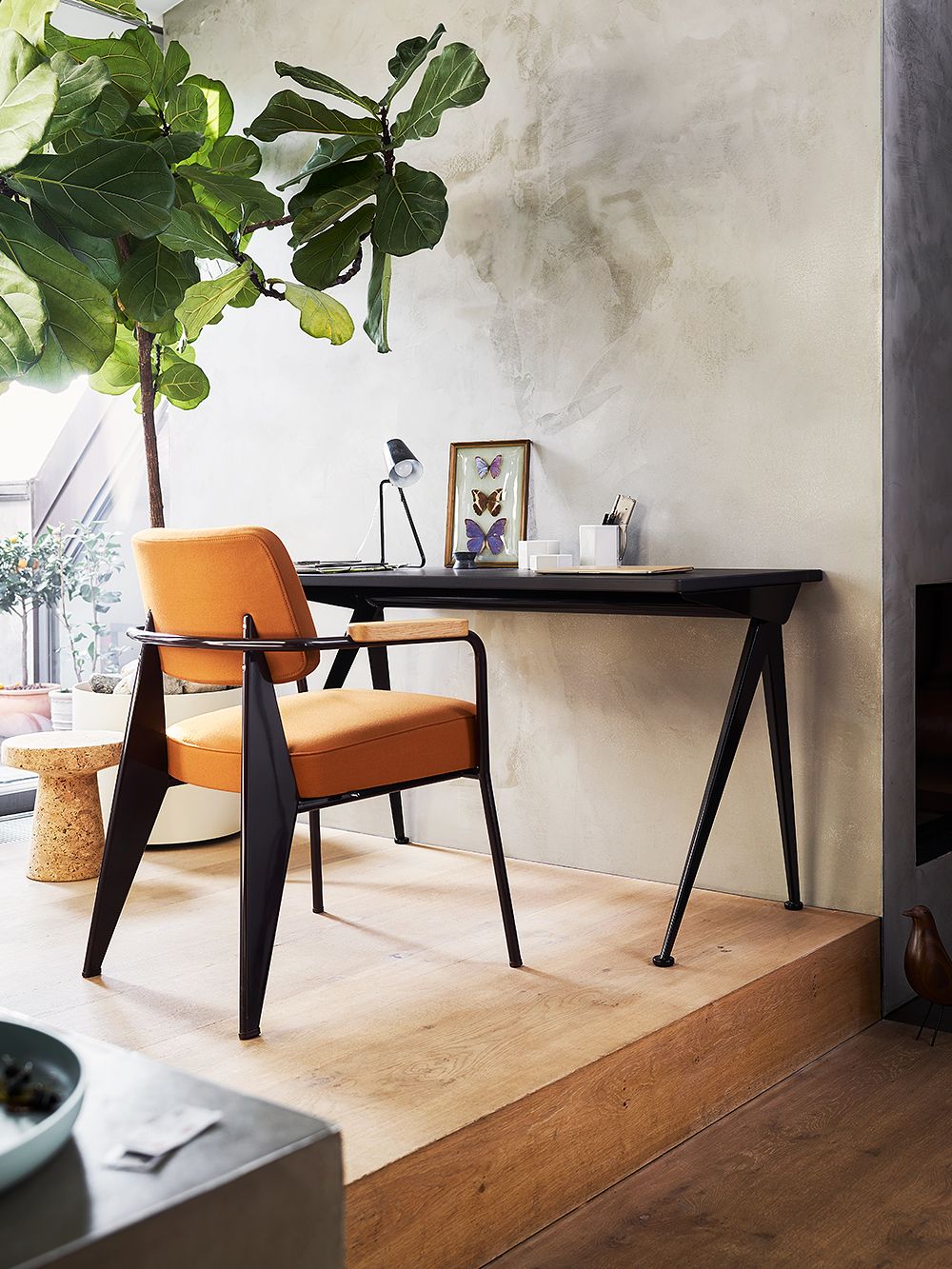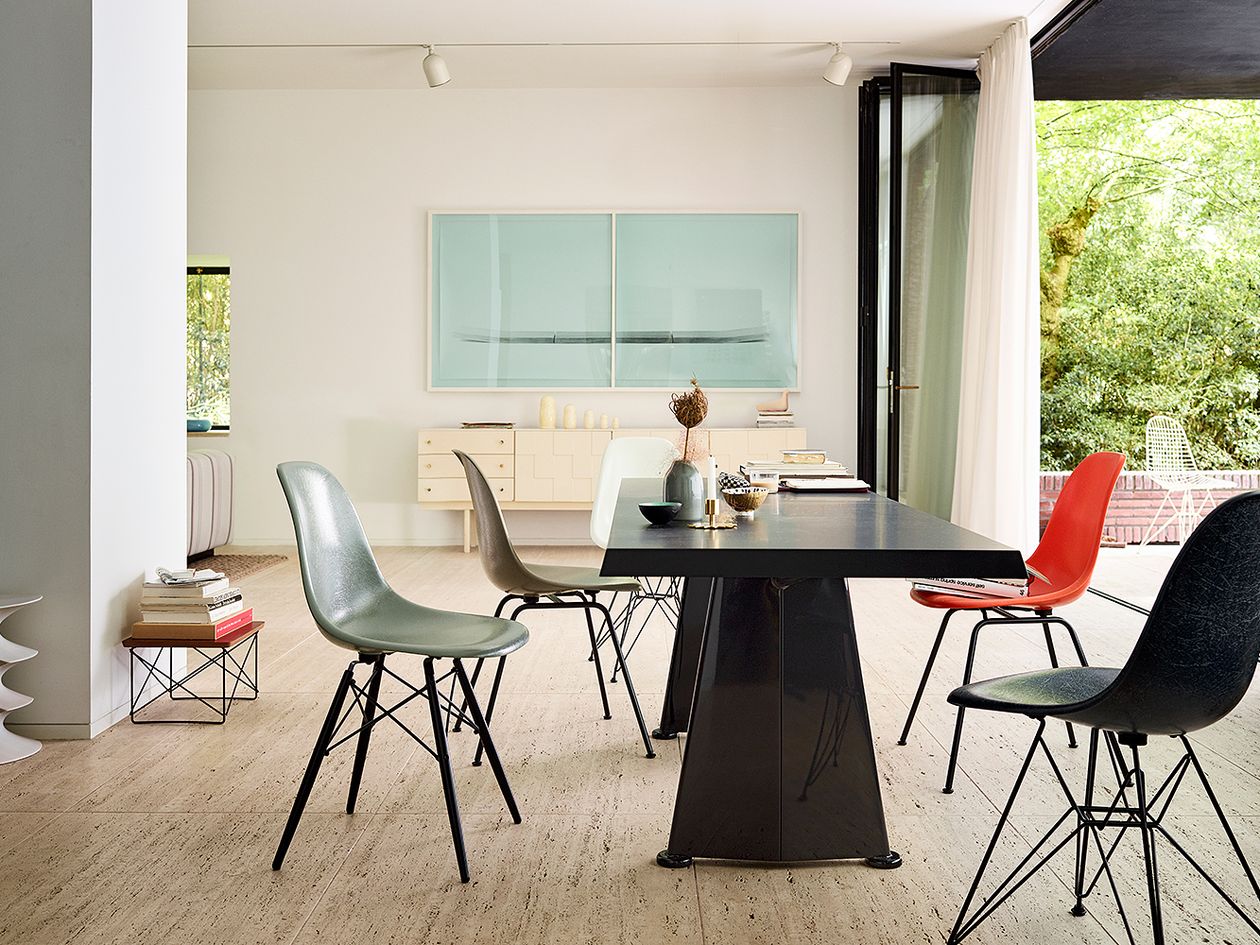 In the next decade, craftsmanship was left behind when Prouvé became interested in industrial serial production and founded the factory Ateliers Jean Prouvé in 1931. There, under the leadership of the French designer, simple, modern furniture was created and manufactured in series, for example for hospitals, schools, and offices. The factory's product range also included innovations made from metal, such as sheet metal facades for buildings. Prouvé was responsible for the development and structural design.
Jean Prouvé was a pioneer in furniture designed for mass-production and in prefabricated architecture.
The designer's innovative attitude, always being on the lookout for new structural solutions, was well reflected, for example, in the holiday homes built from prefabricated elements in the 1930s. The structural solution enabled the structure to be put up in a matter of just a few hours. A similar approach was imminent in the prefabricated houses, designed by Prouvé after World War II, as emergency shelters for soldiers returning from the front.
Jean Prouvé did not consider himself a traditional designer but preferred the title constructeur, which combined the roles of an engineer and designer equally. For Prouvé, design was more than just aesthetics. His design work was based on structures and purpose.
In Prouvé's opinion, furniture design had to be based on the same principles as house design. The structure of a chair or shelf corresponded to the foundation of a house. It had to be stable and clear. Comfort factors could then be added on top of the solid foundation.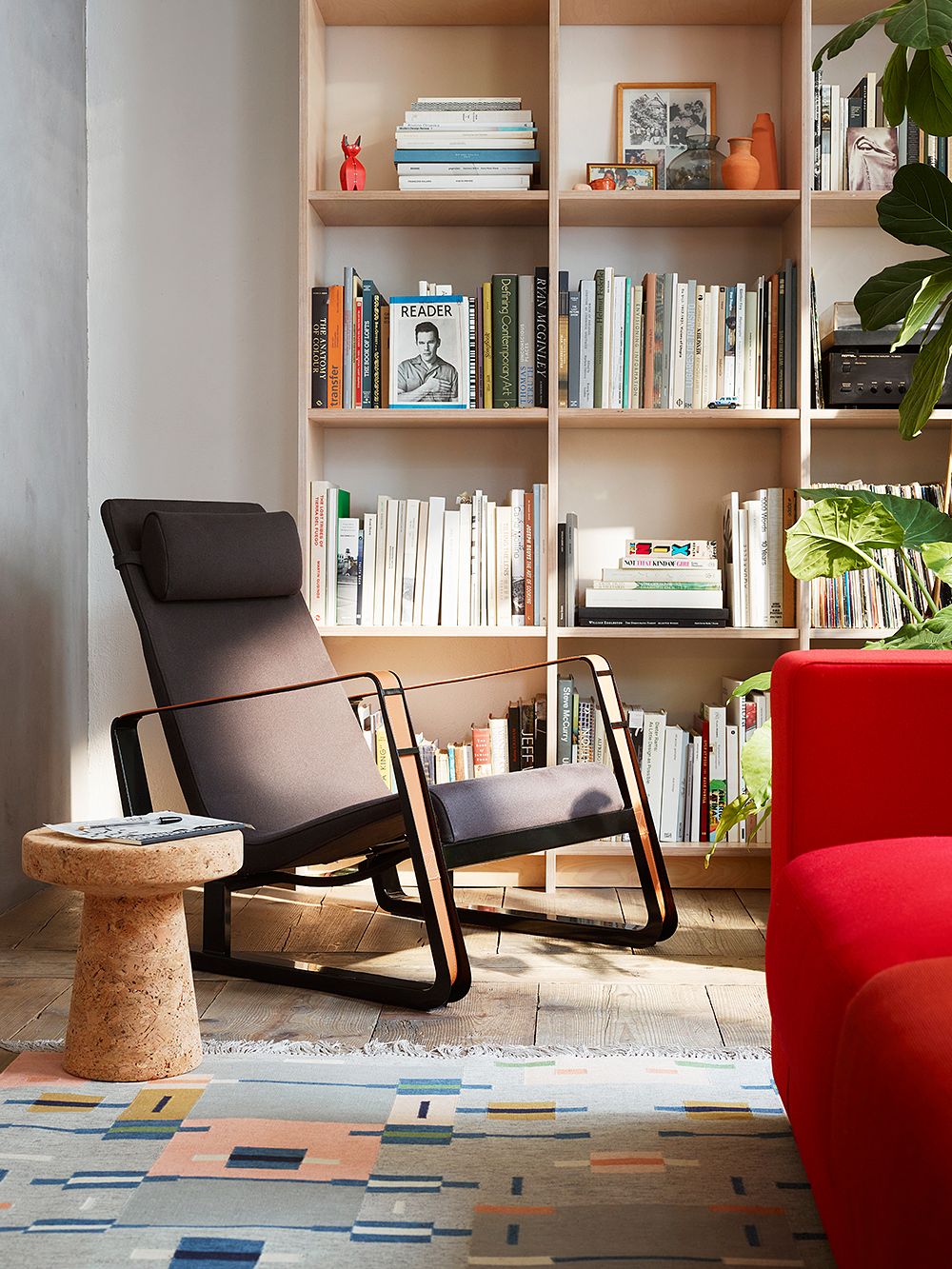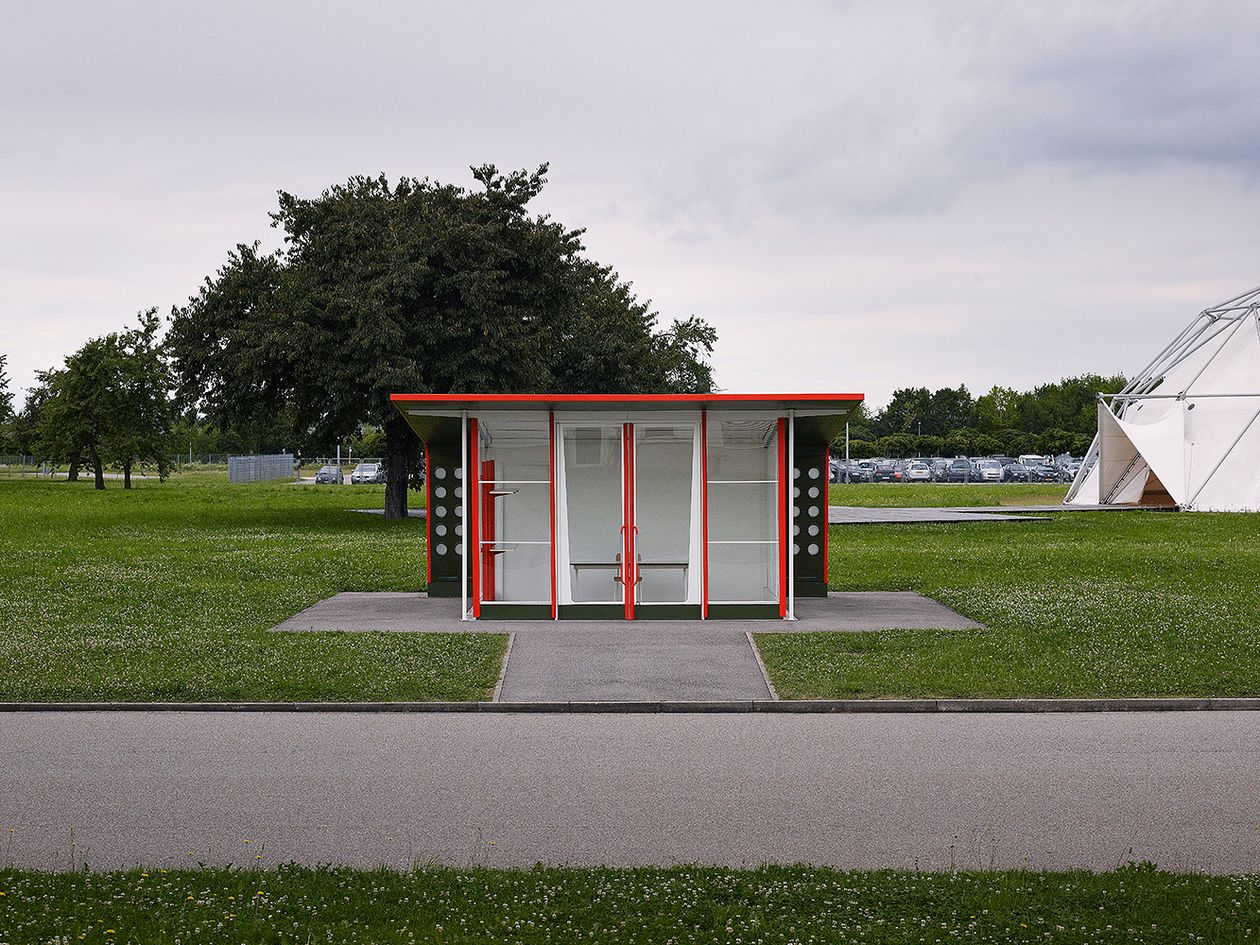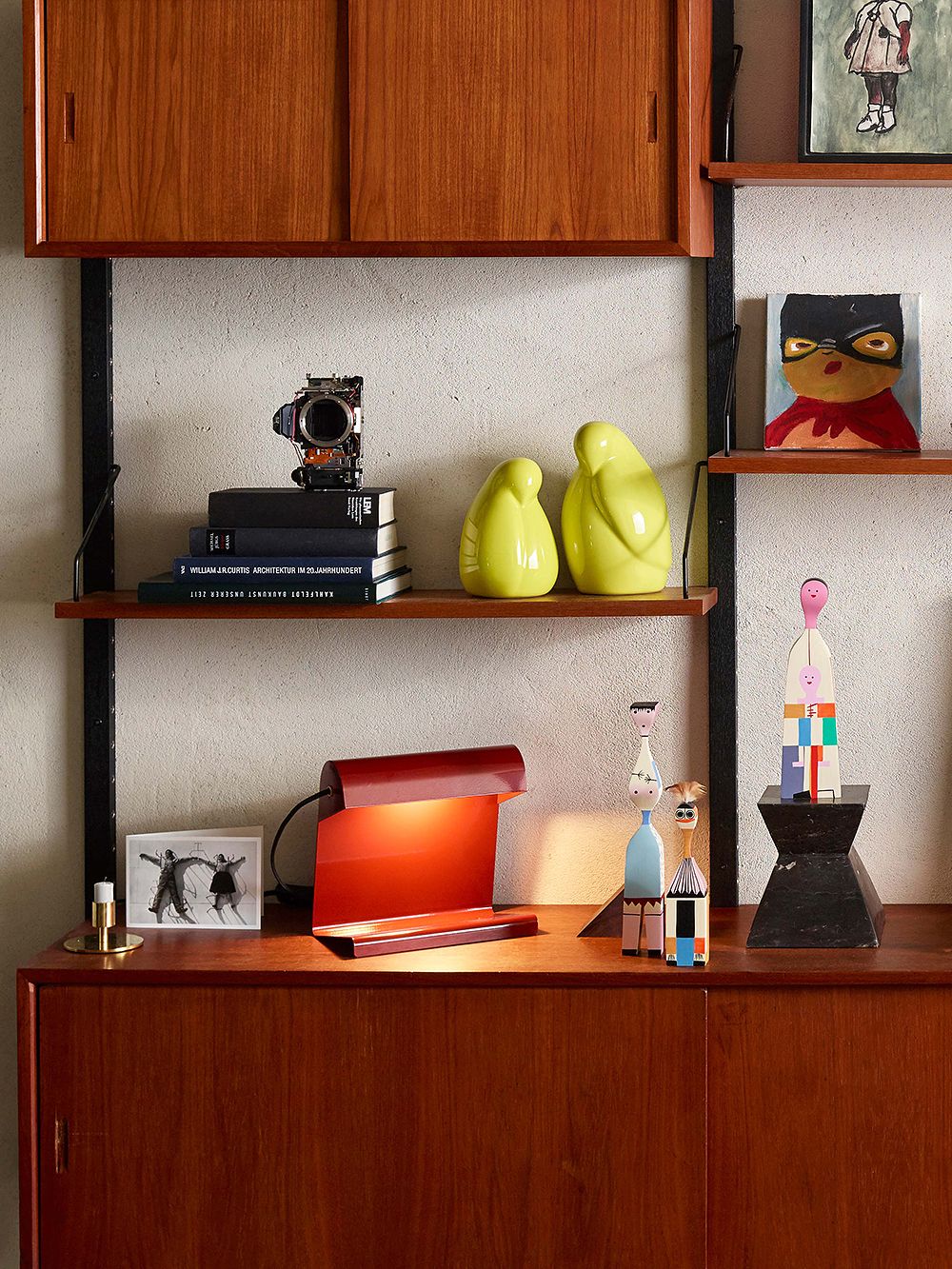 Prouvé designed furniture mainly from sheet metal, which was bent, welded and joined. It was important for him that when you saw the furniture, you knew at first glance how it was assembled. This meant that the joints were carefully executed so that they could be exposed.
The resurgence of Jean Prouvé has been accelerated by the re-production of his furniture and luminaires, started by Vitra in 2002.
Perhaps that is why Prouvé's furniture is straightforward and honest – even a bit clumsy in a sympathetic way. At the same time, they look dependable: a chair is guaranteed to withstand years of sitting and a shelf will rigidly support even the heaviest load of goods.
For a long time, Jean Prouvé's role as a developer of industrial series manufacturing and metal structures was forgotten. In the 2000s, his importance has been realized again and the prices of original Prouvé furniture have risen in auctions. Furthermore, the designer's resurgence has been accelerated by the re-production of the most iconic furniture that Vitra started in 2002.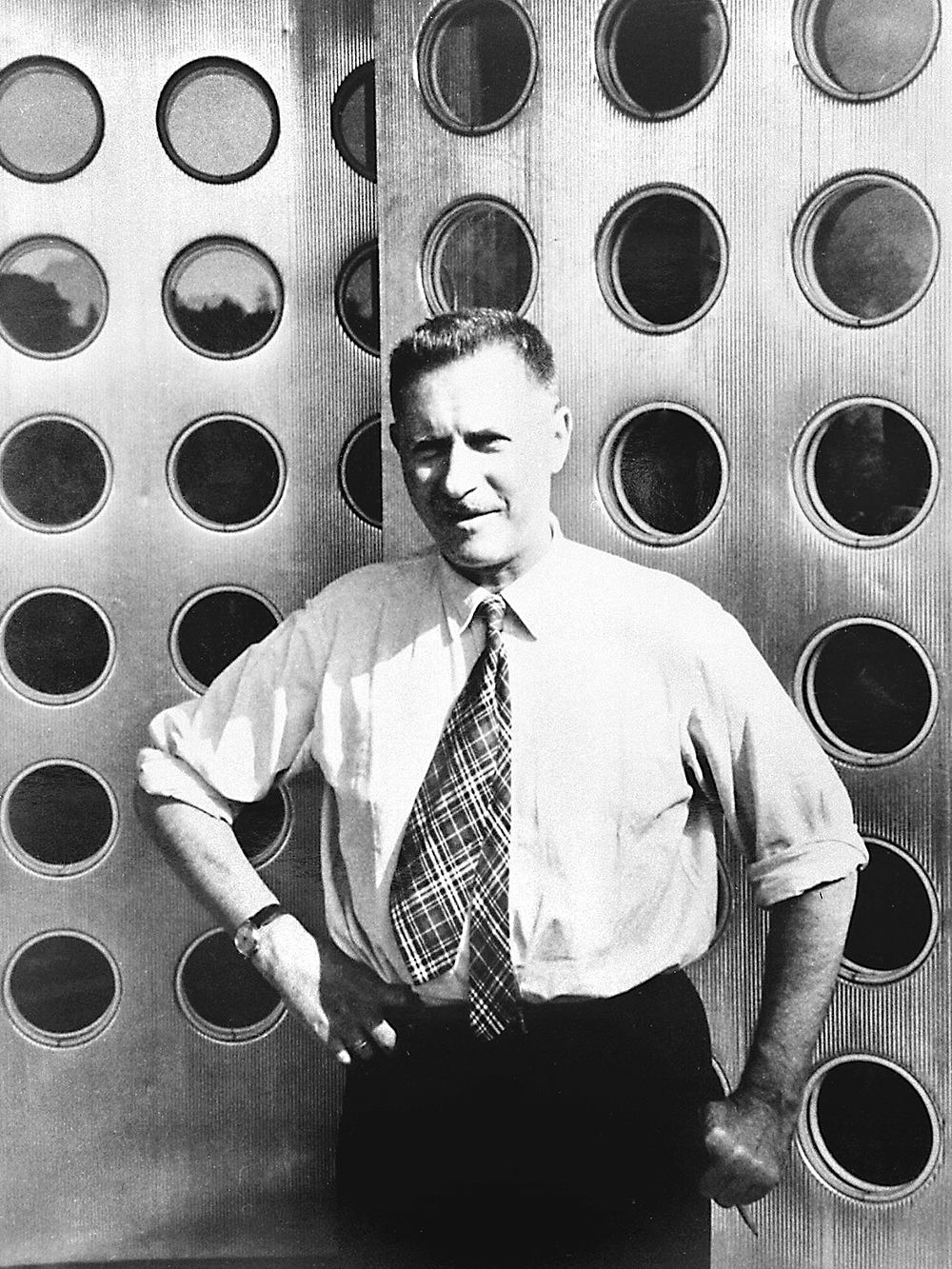 Who: Jean Prouvé (1901–1984)
French metal artisan, engineer, and self-taught architect and designer. Prouvé had a major influence on modern European design and design philosophy.
Born in 1901 to an artistic family in Nancy, Northeastern France. Prouvé's father was also a designer: Victor Prouvé is known particularly for his ceramics and collaboration with renowned Art Nouveau artists Emile Galle and Louis Majorelle.
Opened his own workshop in his hometown Nancy in 1924, which expanded into a factory by the end of the 1940s.
Made modern metal furniture and collaborated with renowned French designers such as Le Corbusier and Charlotte Perriand. In the 1950s, focused exclusively on architecture.
His work was defined by the availability of high-quality design and strict functionality. Prouvé is especially known for developing prefabricated architecture and mass production of furniture.
In 2002, Vitra in Switzerland resumed the production of Prouvé's most iconic pieces of furniture, including the Standard chair and Em table.
Motto: "Never design anything that cannot be made."
See also:
Text: Anna-Kaisa Huusko Images: Vitra