The furniture of Paul McCobb, who enjoyed huge success in the 1950s and 60s, has been available only in auctions and flea markets in recent decades. However, this has now changed, with McCobb's products being re-released by various manufacturers.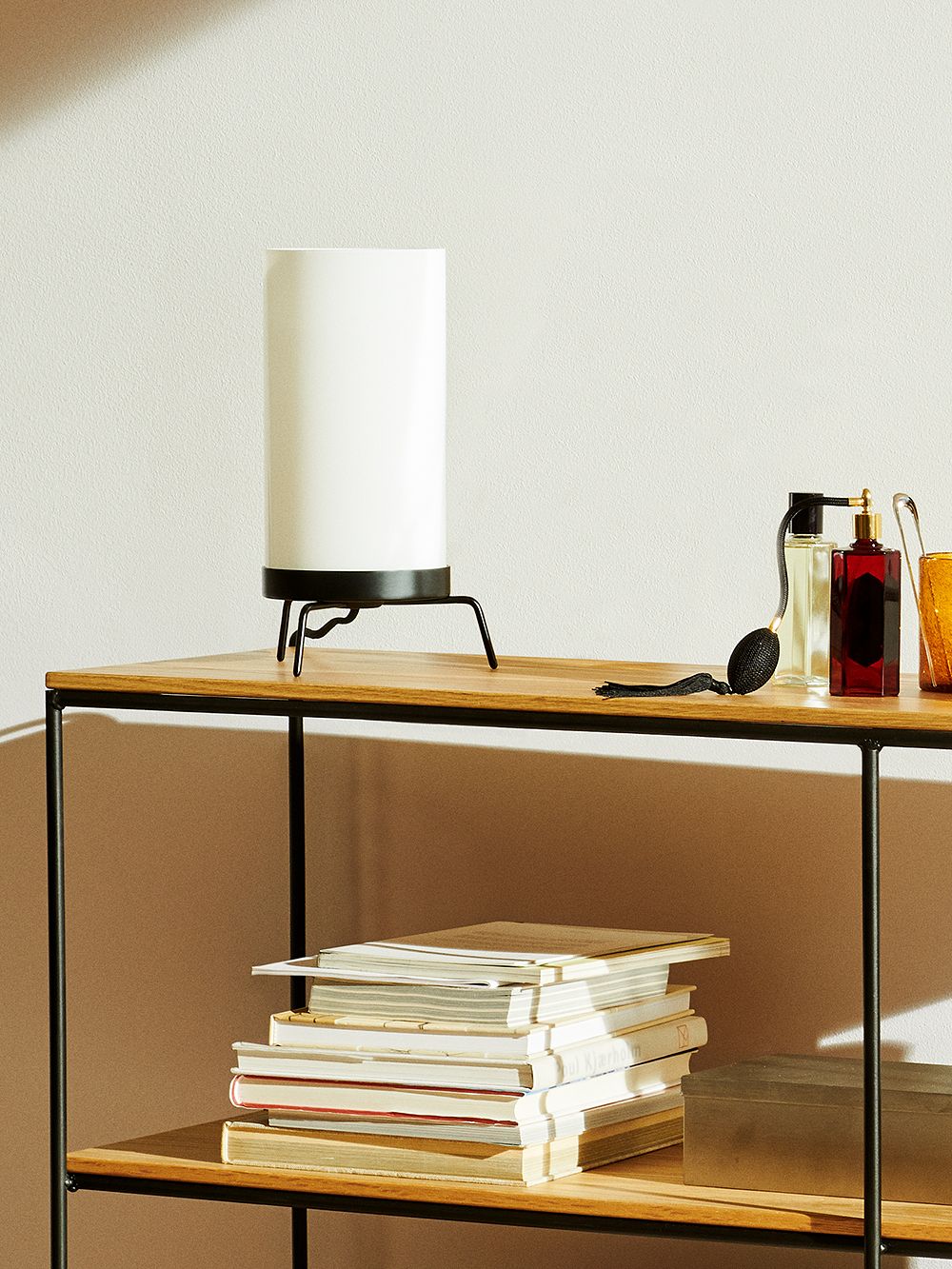 IN RECENT YEARS, Paul McCobb's (1917–1969) designs have cropped up at various interior design fairs and magazines. Re-issued classics by the Danish company Fritz Hansen include the PM-02 lamps, PM mirrors and Planner coffee tables from the Planner Group collection, one of McCobb's best-known lines. McCobb classics have also been reintroduced by the American firms Ralph Pucci and Schwinn Originals, the Danish businesses Karakter Copenhagen and Made a Mano, and the Italian company De Padova.
McCobb, who grew up in New England, United States, was almost entirely self-taught as a designer: following his military service in World War II, he decided to try his luck and established his own design firm in New York, having only partly finished a degree in the visual arts. However, his design career practically fulfilled the American dream, as he moved onto bigger and bigger projects, gradually becoming an all-rounder on the design scene.
In addition to furniture, McCobb designed household goods, textiles and home entertainment products, worked as a lecturer and newspaper columnist; and appeared on several TV and radio programs. He was a five-time winner of the highly regarded Good Design Award presented by MoMA, New York.
McCobb summed up his personal design philosophy as follows: "Design appeal is based on integrity of form, simplicity of line, and true organic function."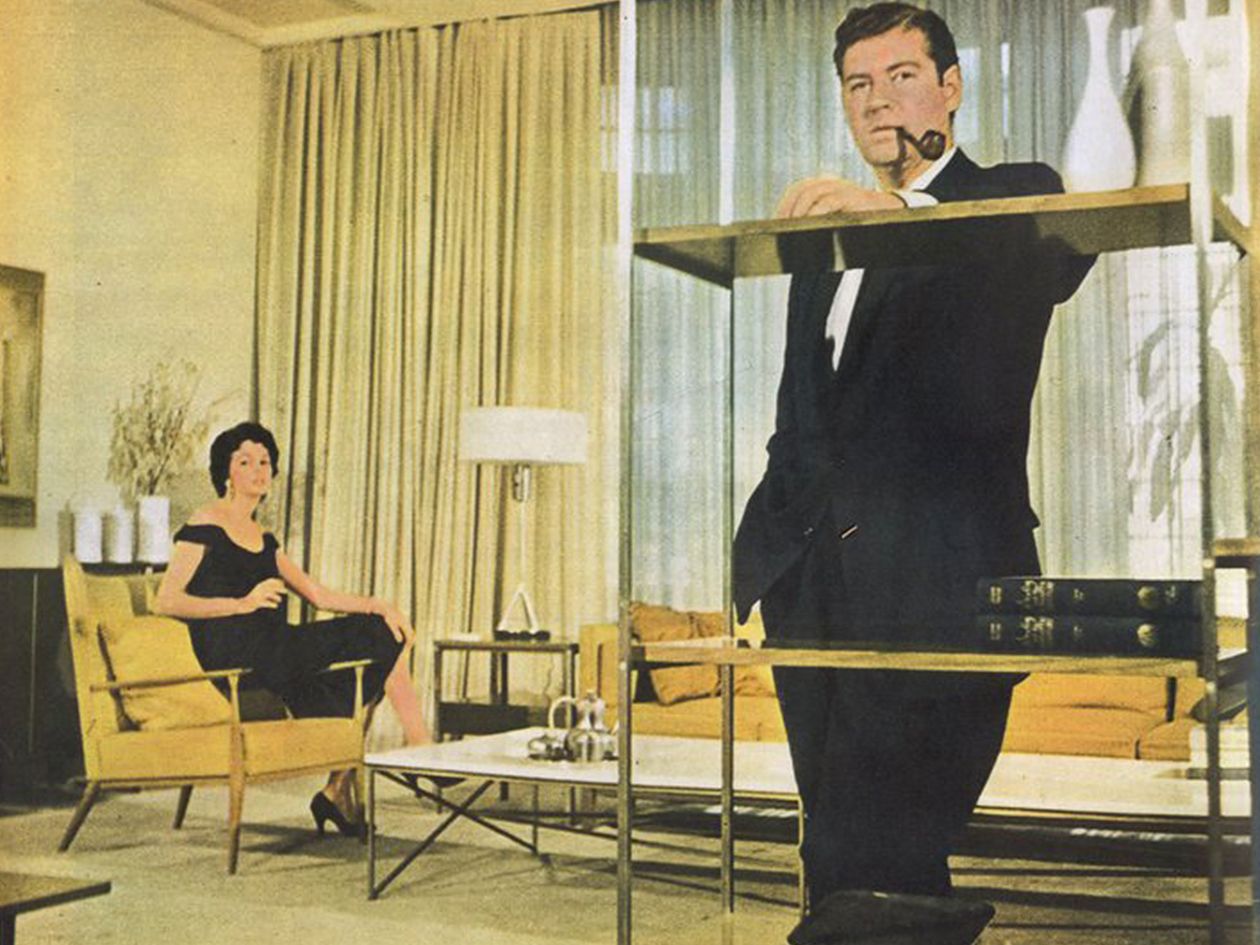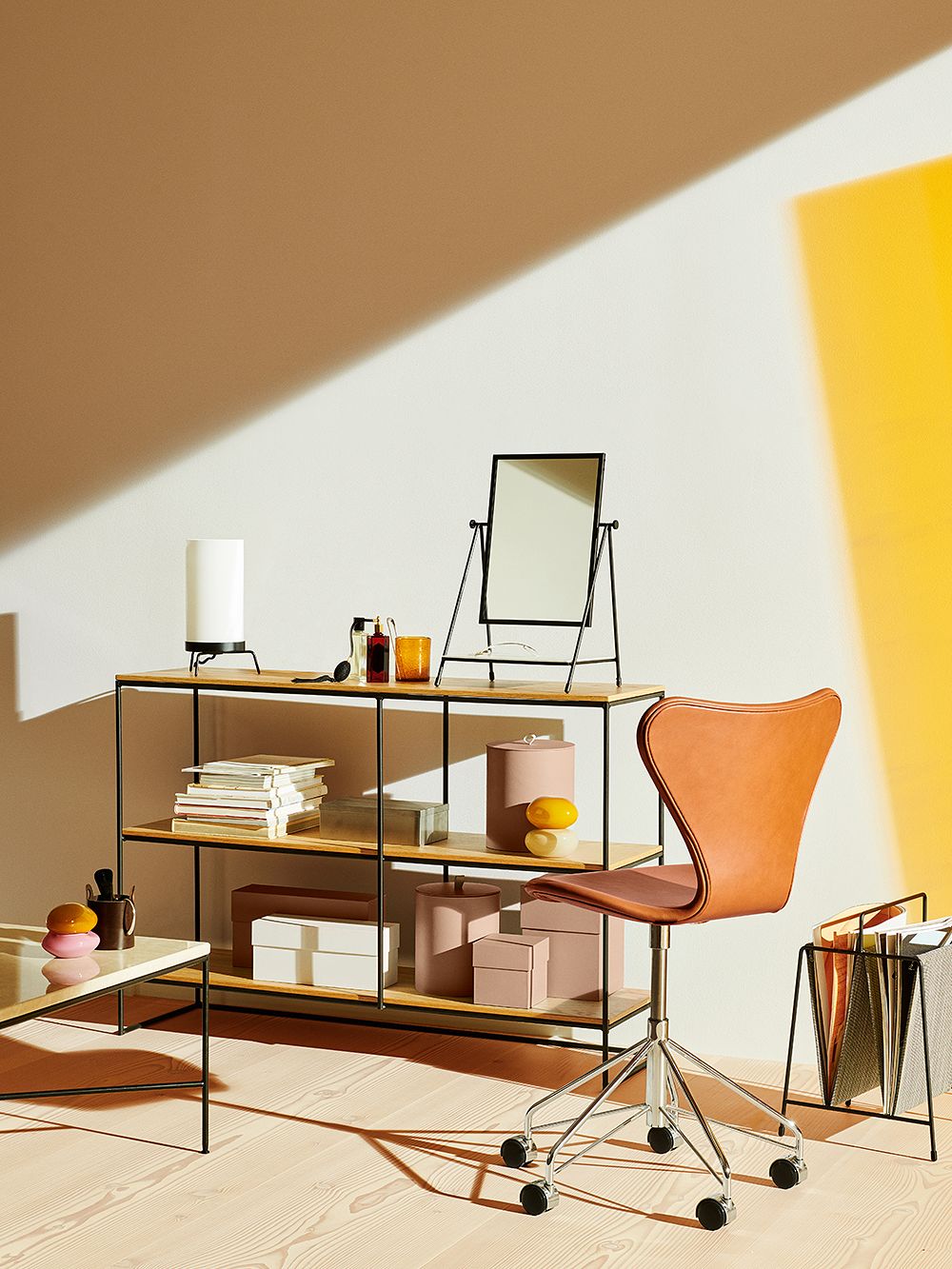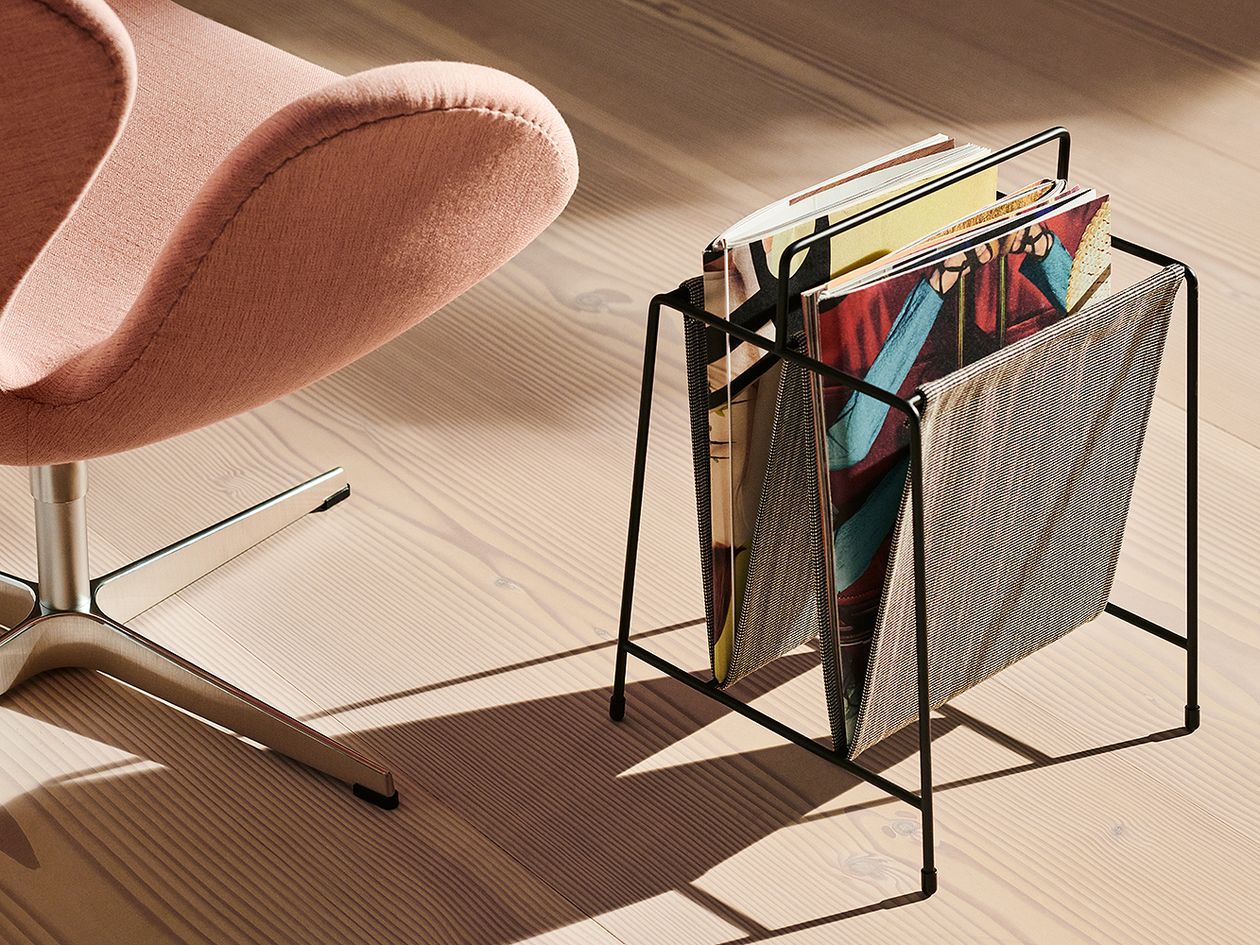 Simple forms, a plain style and the playful revival of tradition elevated McCobb into the design elite of the mid-twentieth century. He favored durable, low-cost materials and was influenced by Nordic handicraft traditions and the minimalist Shaker style.
McCobb's stylish, affordable and informal furniture was the perfect match for American needs in the post-war period. Modern America was the focus of all his production.
Simple forms, a plain style and the playful revival of tradition elevated McCobb into the design elite of the mid-twentieth century.
"Contemporary American design, is not the Chinese influence, the Swedish or the Italian influence. It is an American influence that has an American look about it and has the feeling of belonging in our homes. Such design fits the size and shape of our rooms. It is a period of its own and should not be confused with any other periods," McCobb once said.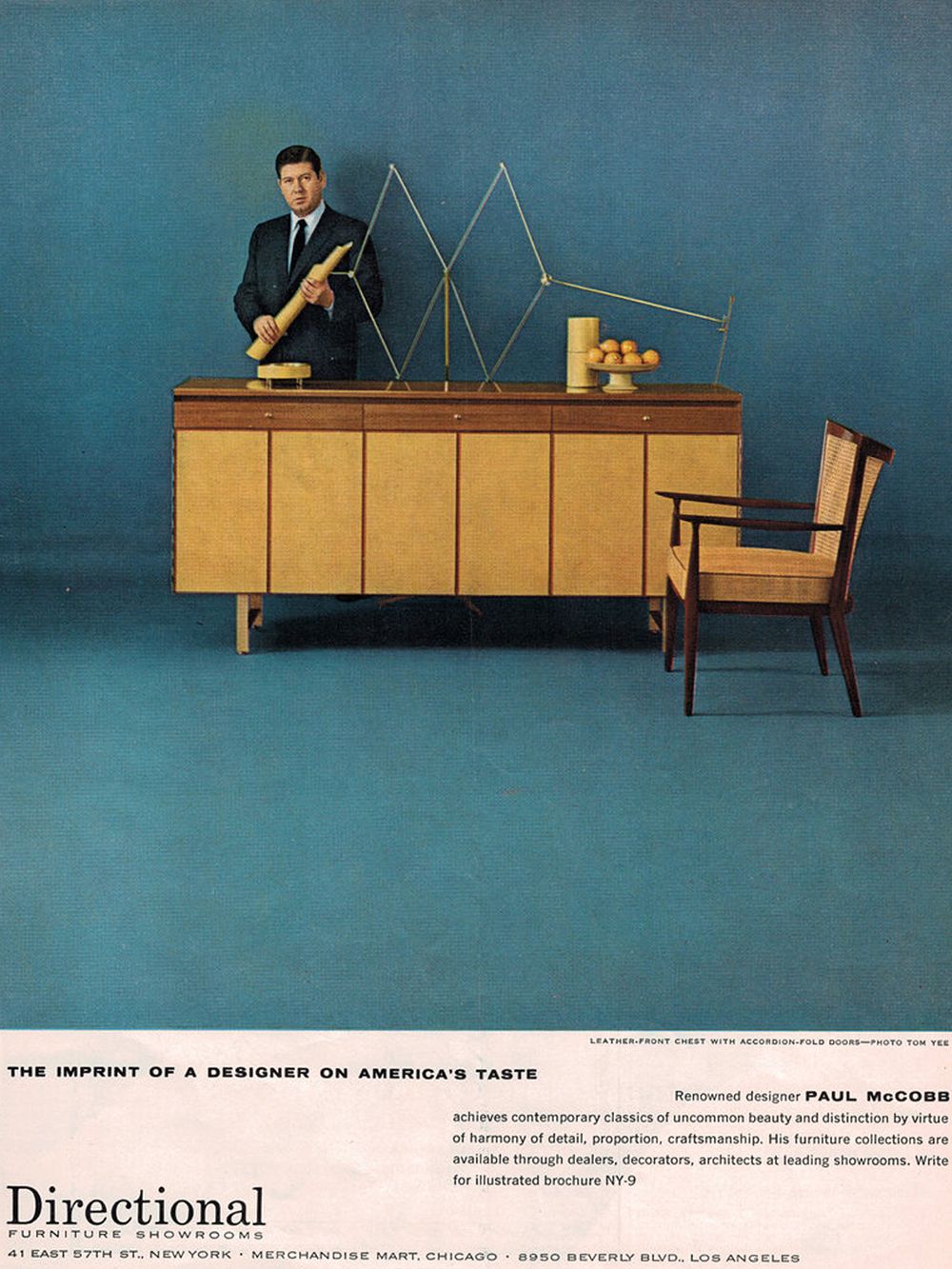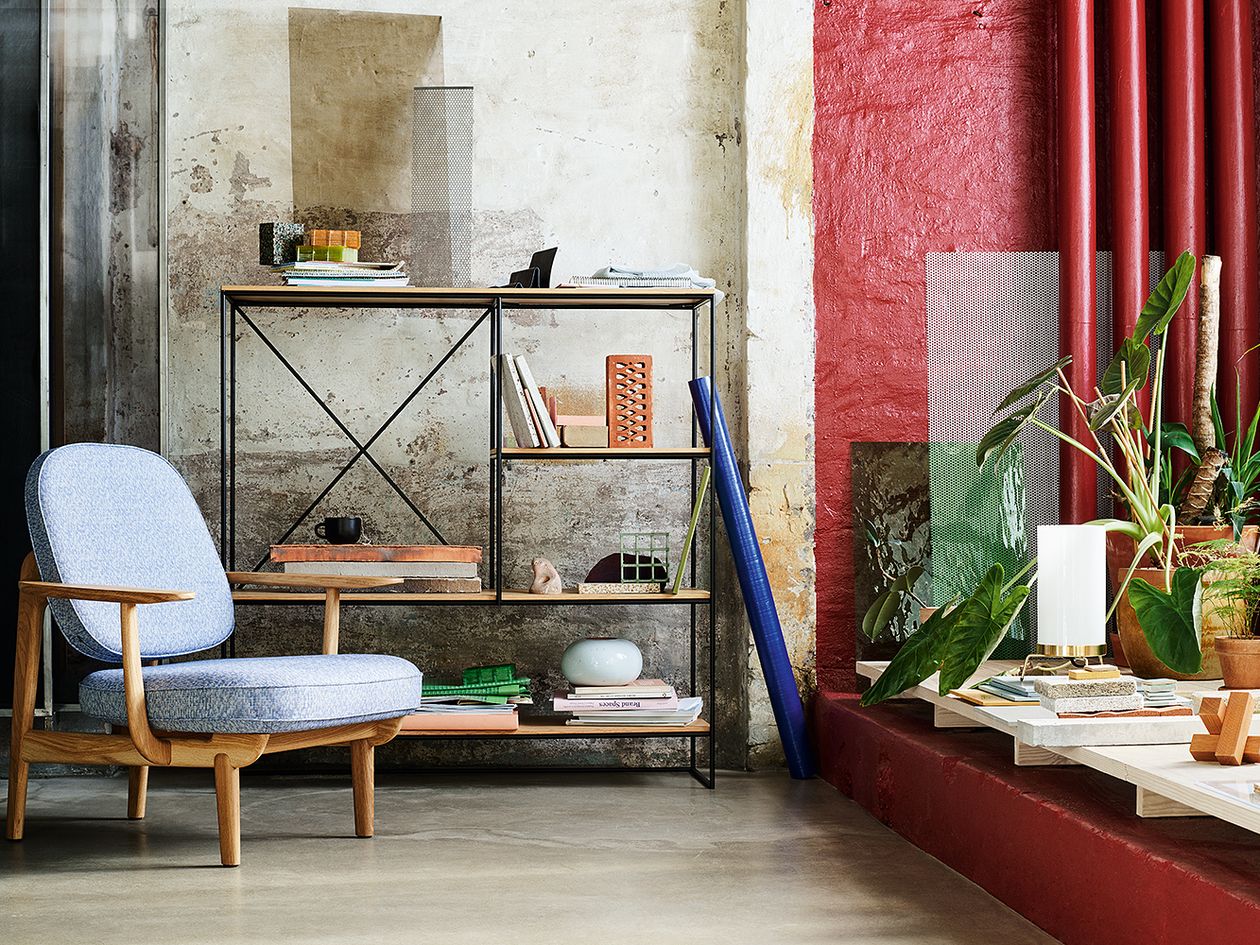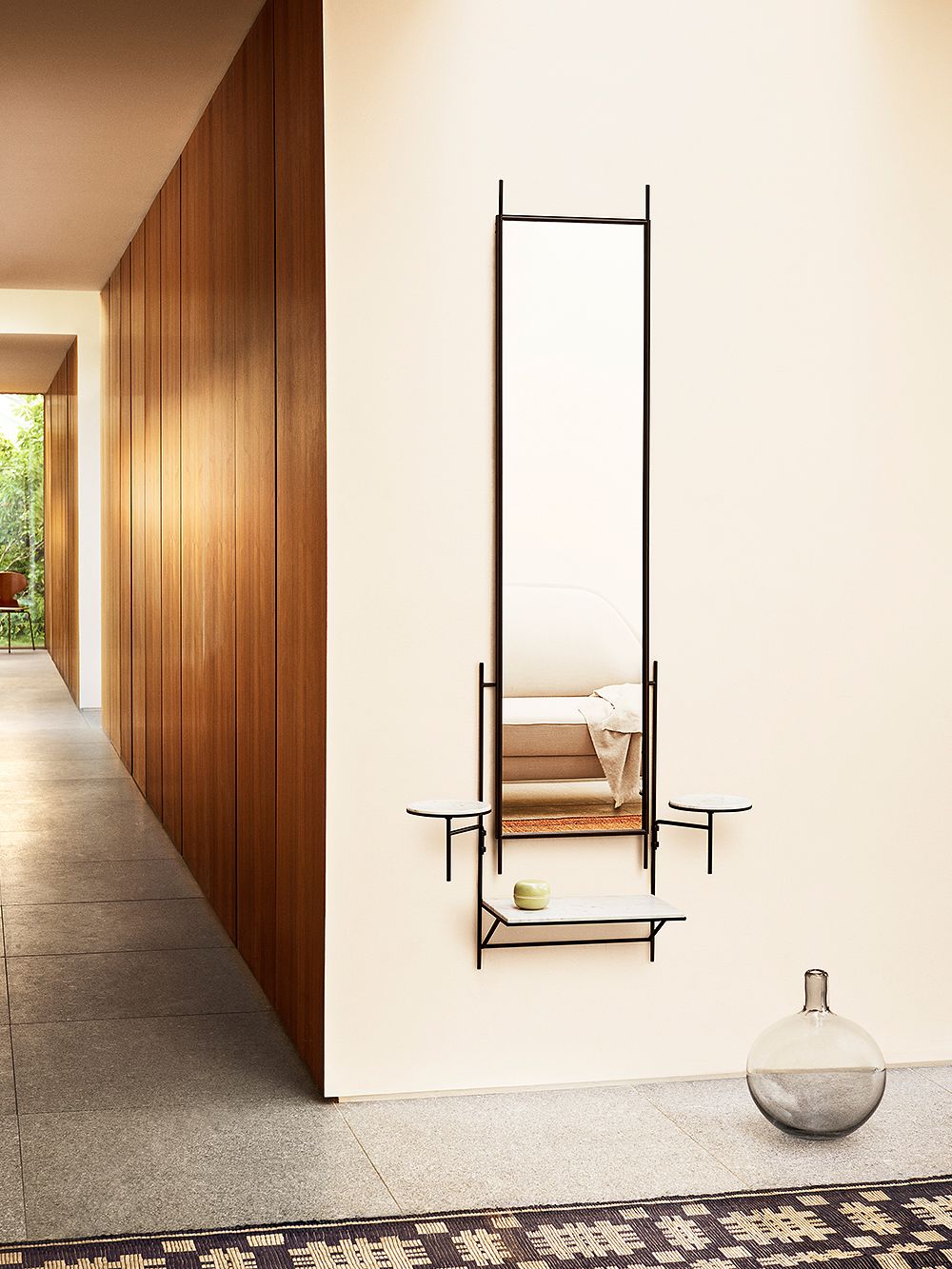 In the mid-twentieth century, design was considered so sexy in America that even the Playboy magazine featured the hottest furniture designers – Charles Eames, George Nelson, Eero Saarinen, Harry Bertoia, Edward Wormley and Jens Risom can be seen posing in a 1961 issue with chairs they had designed. McCobb was also supposed to be included in the legendary line-up. However, during the photoshoot at a Chicago mansion, McCobb was upstairs, recovering from a party held on the previous evening.
Despite McCobb's status as a top American name of his era, his products gradually disappeared from the market after his sudden death at the age of just 52 in 1969. New product launches over the last few years suggest that the design world is rediscovering McCobb. And no wonder — McCobb's fresh minimalism is a perfect fit with contemporary decor, and its charm has only increased over time.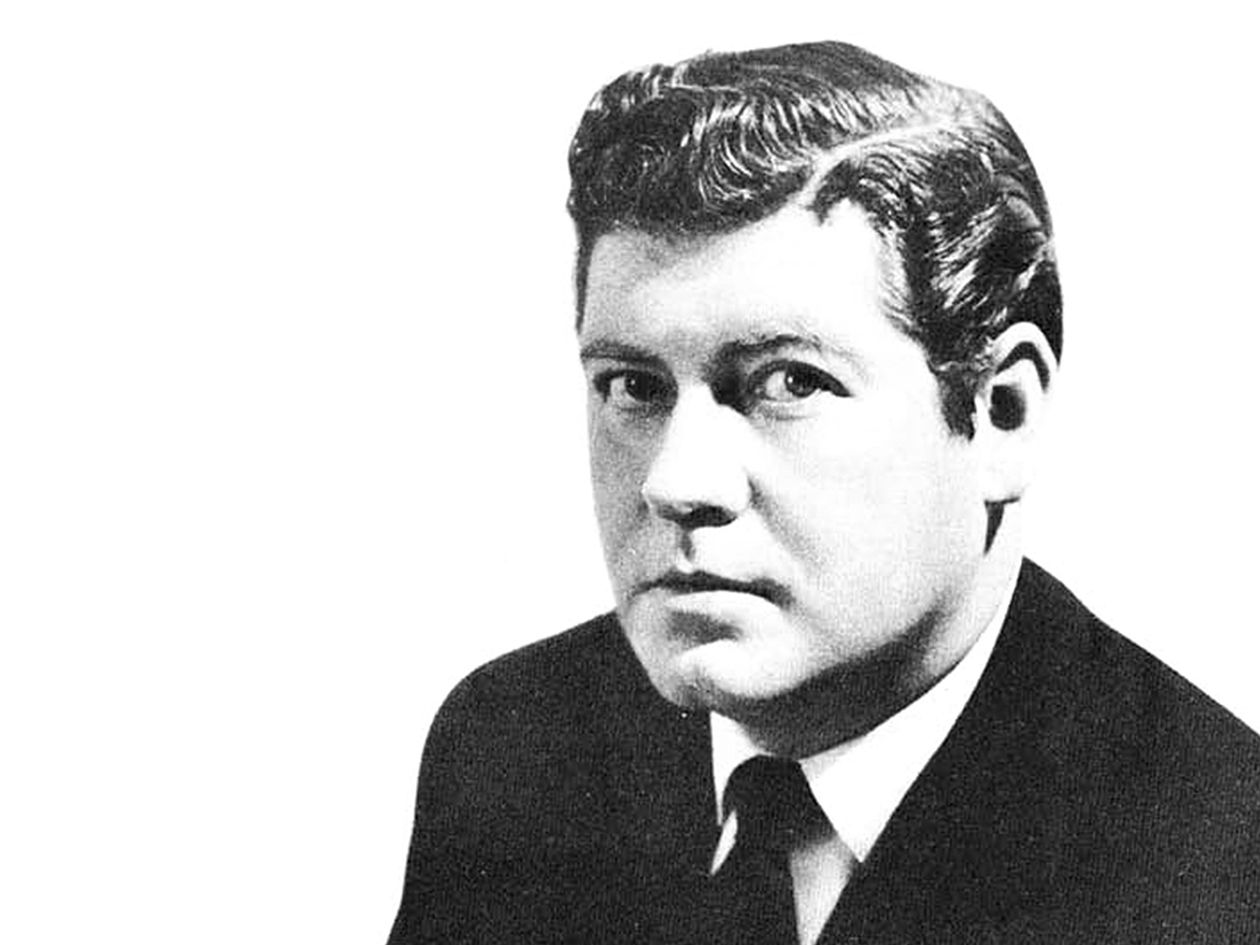 Who: Paul McCobb
Born in Medford, Massachusetts in 1917, died in New York in 1969.
Studied visual arts at Vesper George School of Art in Boston.
Established his own agency Paul McCobb Design Associates in New York in 1945.
Best-known work: the furniture collections Planner Group, Directional Group, Linear Group and Irwin Collection.
Awards: five Good Design Awards 1950–1955, Philadelphia Museum of Arts' Contribution to Better Design Award 1959.
See also:
Text: Nora Uotila Images: Manufacturers