It's your turn to roll the dice! HAY's PLAY Yatzy game is a fun novelty that entertains in late-night gatherings as well as on a rainy day. In addition to Yatzy, the long-awaited HAY PLAY board game collection also gives another two classics a fresh look.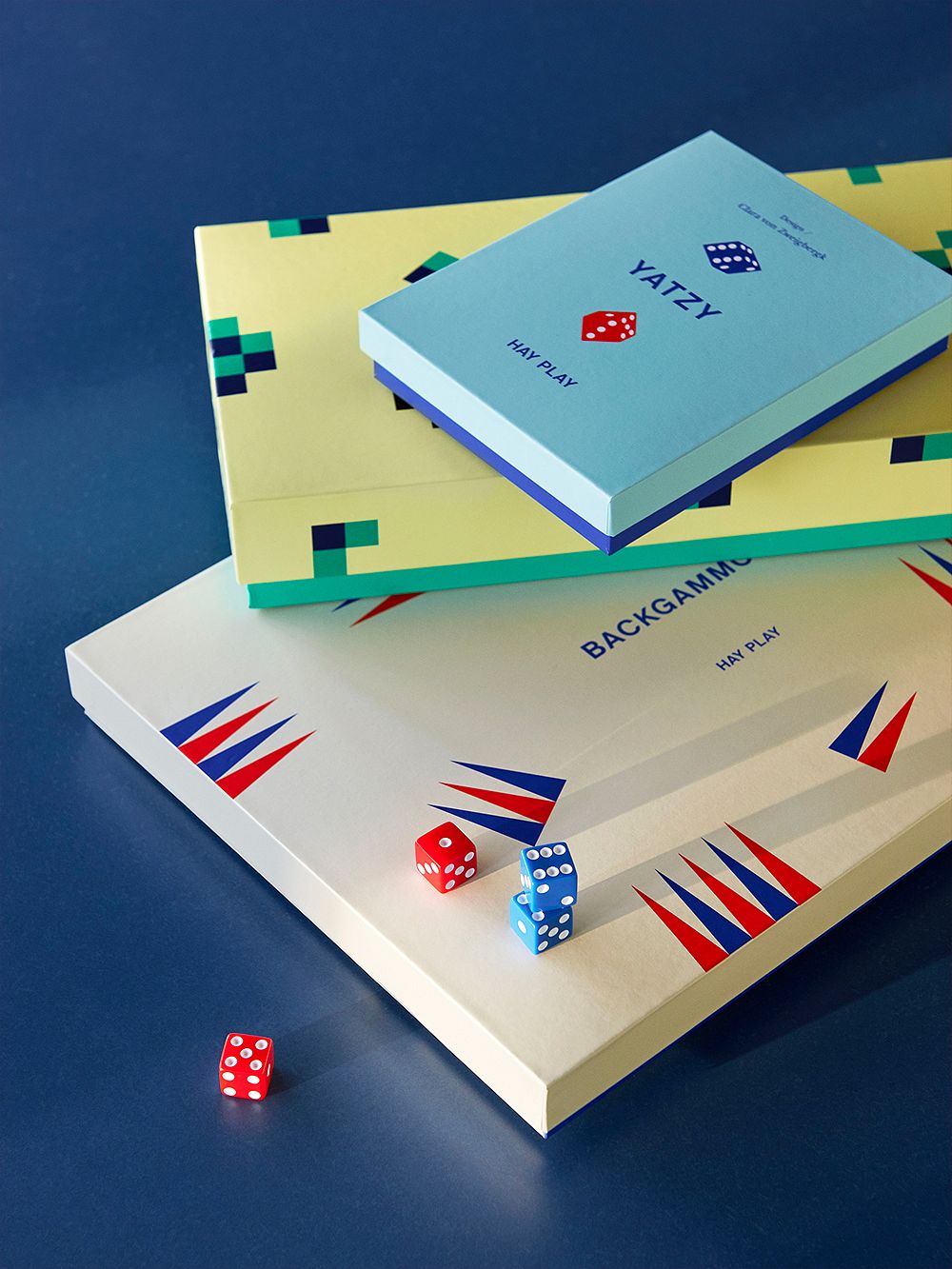 THE DANISH HAY's Yatzy is part of a new, refreshingly colorful HAY PLAY board game collection. The visual look of the games is by Swedish graphic designer and art director Clara von Zweigbergk, who has also designed the popular Kaleido tray series, for example.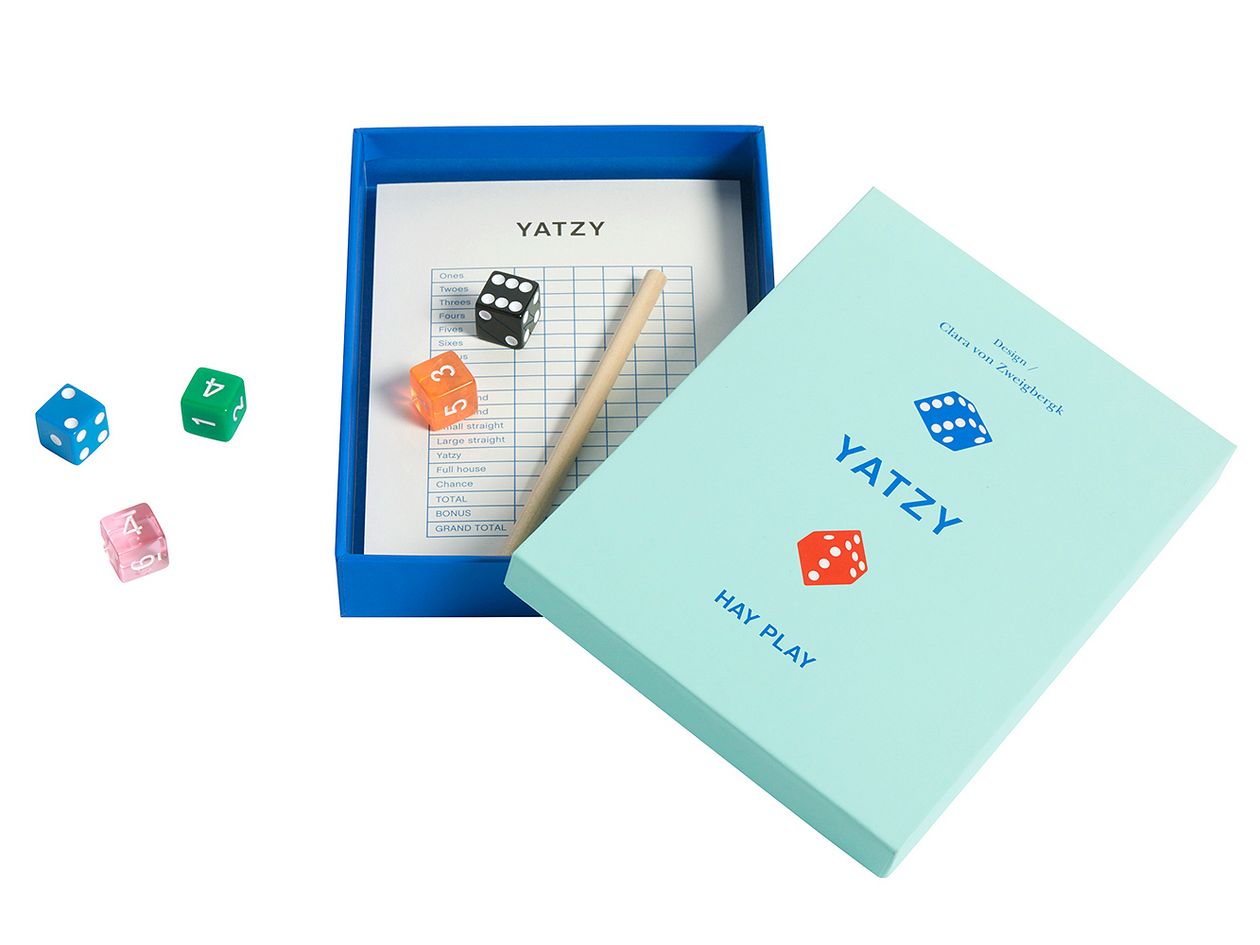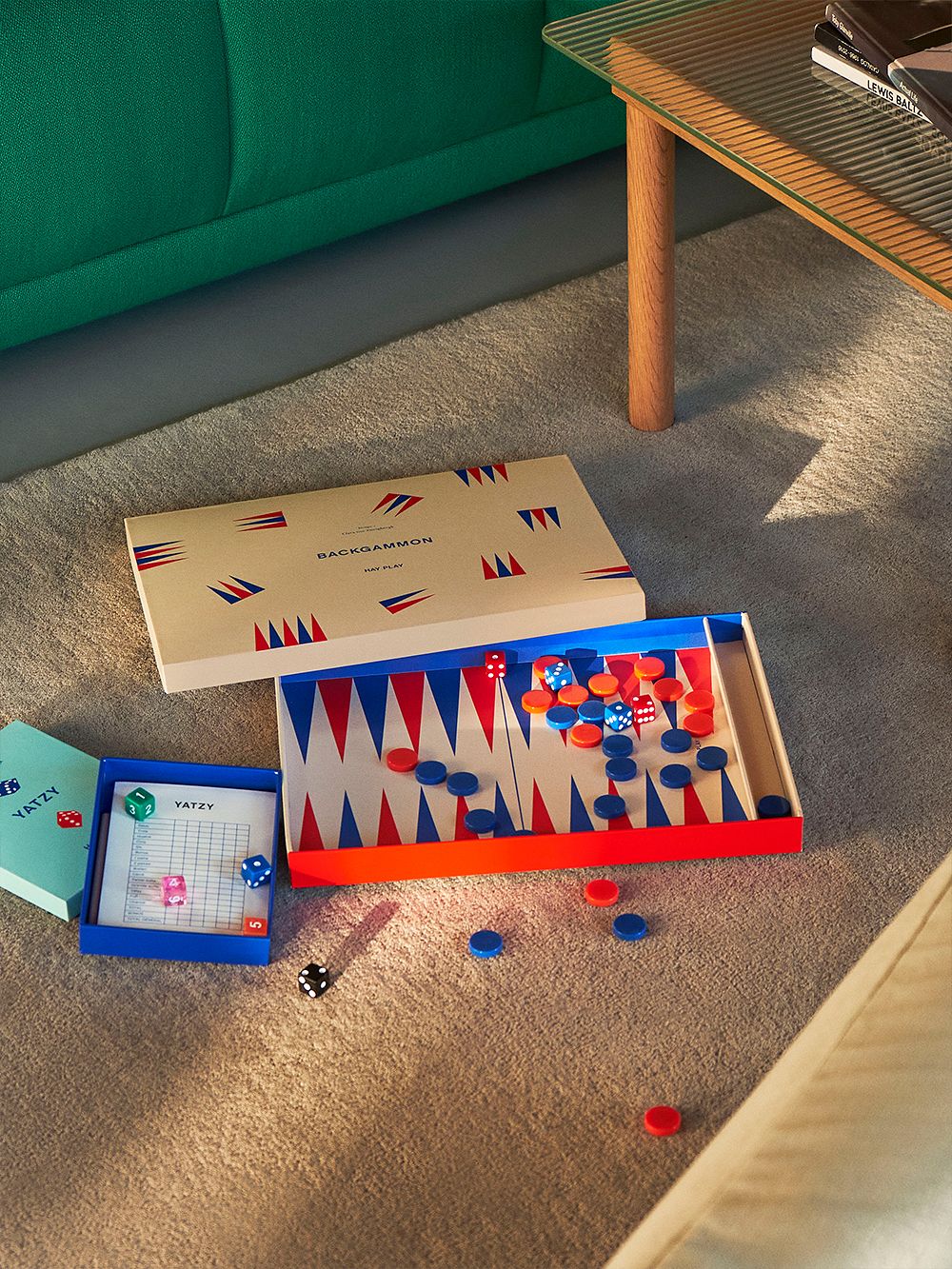 The HAY PLAY series includes a total of three familiar games: Yatzy, Chess, and Backgammon. The retro-inspired packaging brings a modern touch to world-famous board games as well as the joy of design to everyday life. If the rules have been forgotten over time, you can remind yourself with the help of English instructions.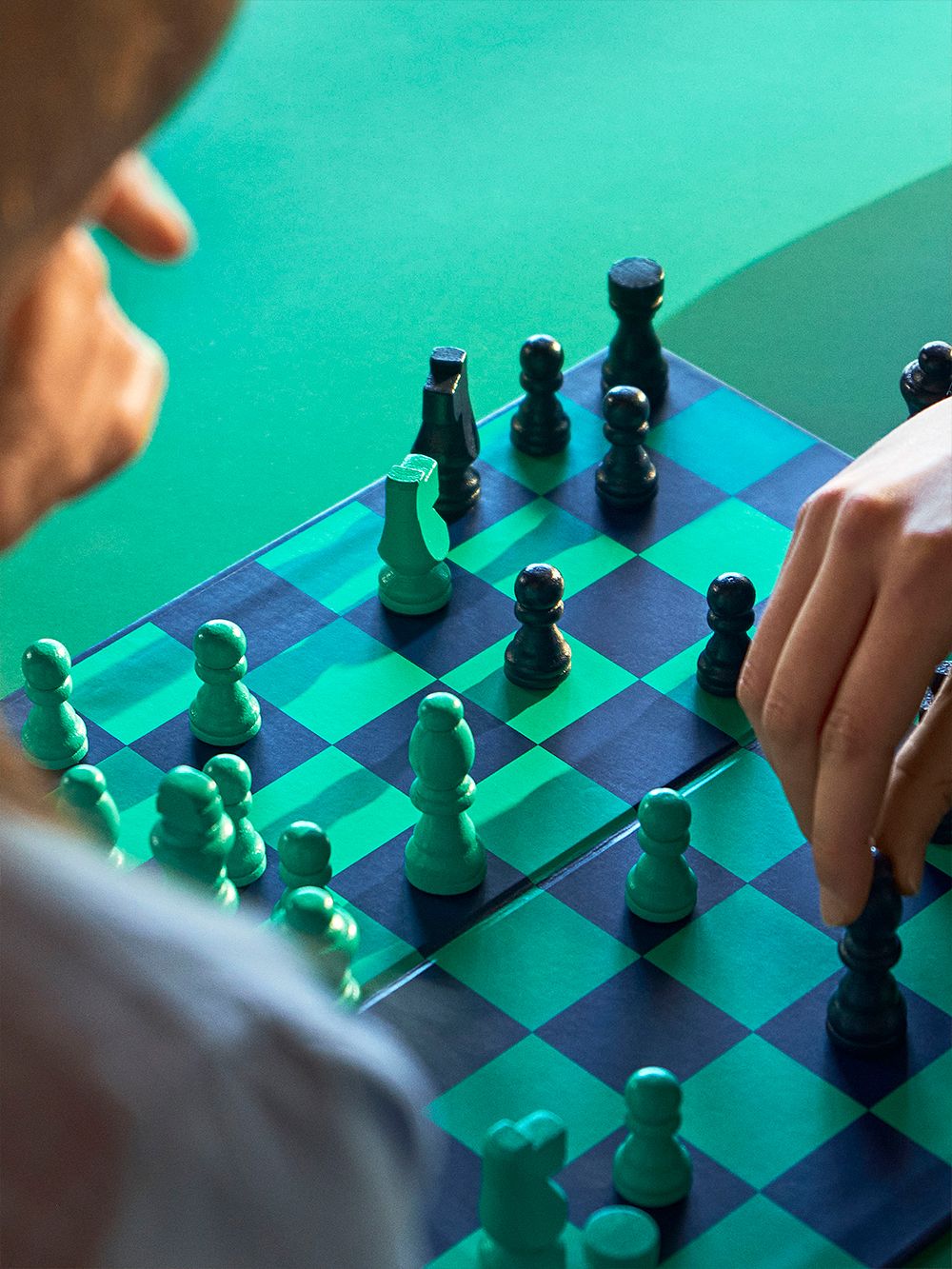 The appealing colors and minimalist graphics invite the whole family to play – the modern packages can be displayed, and they playfully decorate a coffee table or open shelves like a stack of books or magazines. The games also serve as an excellent gift idea for offering quality time and fun activities with loved ones.
See also:
• HAY's PLAY Yatzy >
• All products by HAY >
Text: Design Stories Images: HAY