Gestalten's new book Cabin Fever whisks you away to remote modern hideaways and offers inspiration for anyone dreaming of a cabin of their own.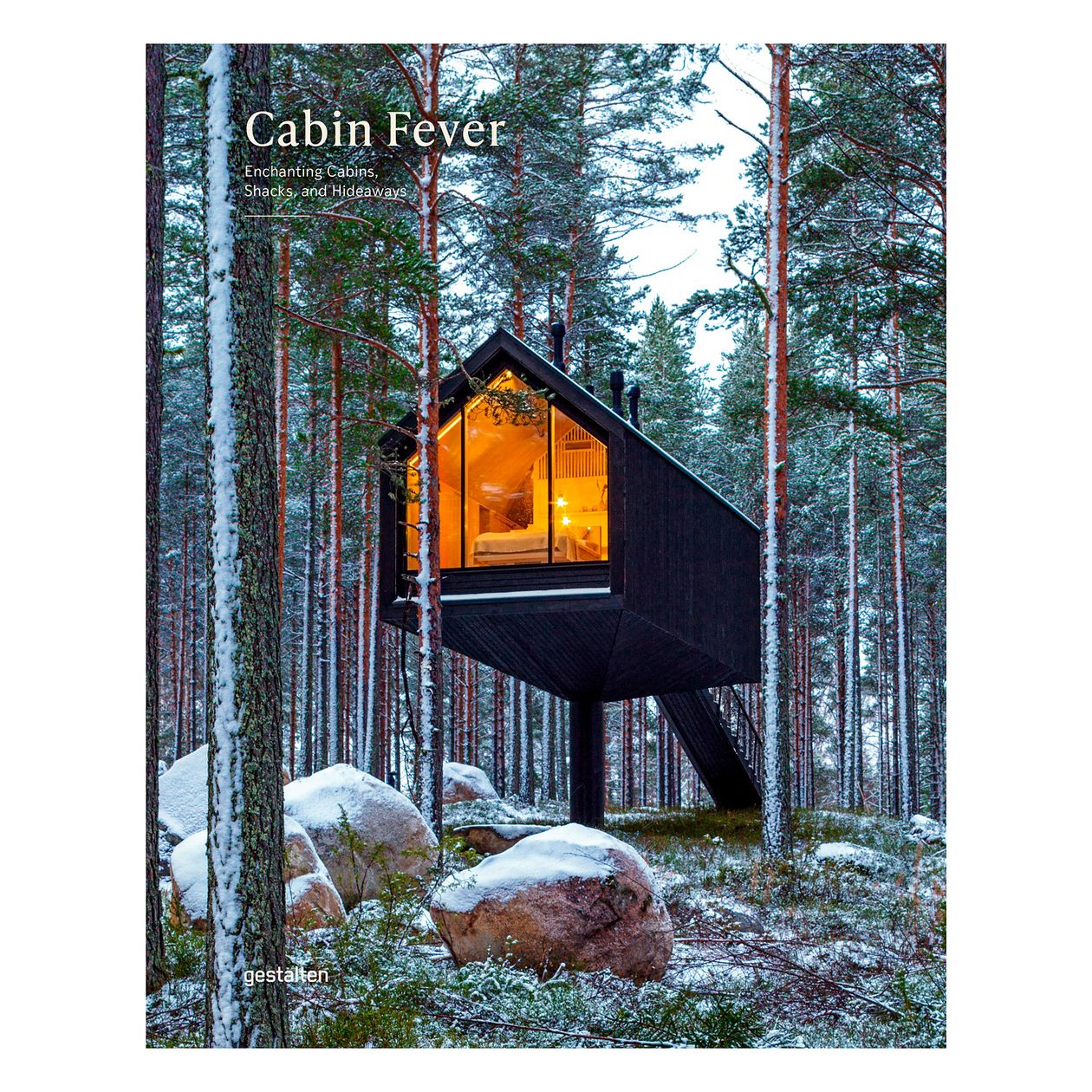 PUBLISHED BY GESTALTEN, Cabin Fever: Enchanting Cabins, Shacks, and Hideaways showcases an array of contemporary cabins and mini houses featuring exciting architecture and a remote location. Boasting nearly 300 pages filled with beautiful color photos, the book takes you to inviting abodes around the world embedded gently in their natural surroundings, such as verdant forests, desert dunes, and steep fjord slopes.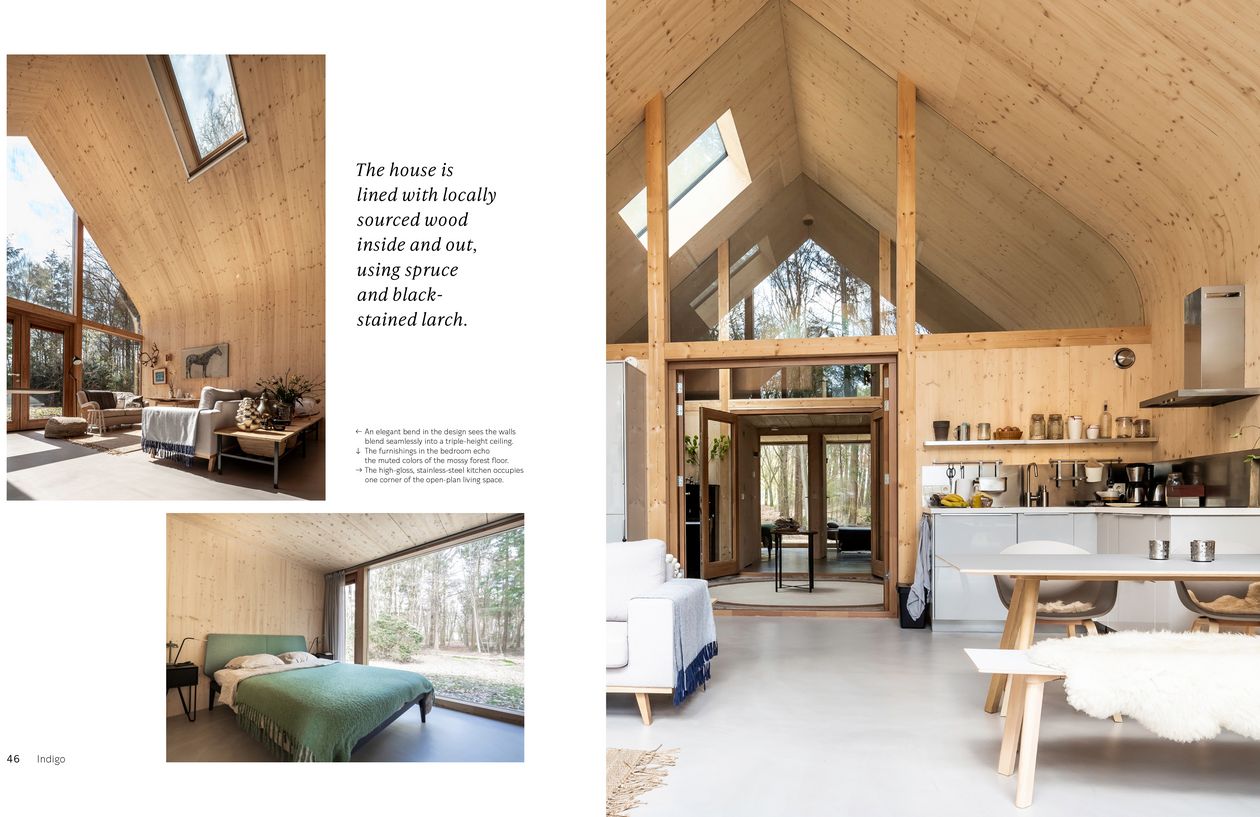 Cabin Fever presents over thirty properties that include the steel-clad Folly cabins in California, the Cabañas Maralto boutique cabins on the Chilean coast, the Løvtag Treetop Hotel nestled in a Danish forest, the towering PAN cabins in Finnskogen, Norway, and Helsinki-based Studio Puisto's Space of Mind modular cabin and Niliaitta starring on the cover of the book.
It also offers interviews from leading architects as well as decoration advice and looks at the cabins' elaborate engineering methods, the culture and history of mountain huts and hiking shelters, and the prefabricated cabin movement.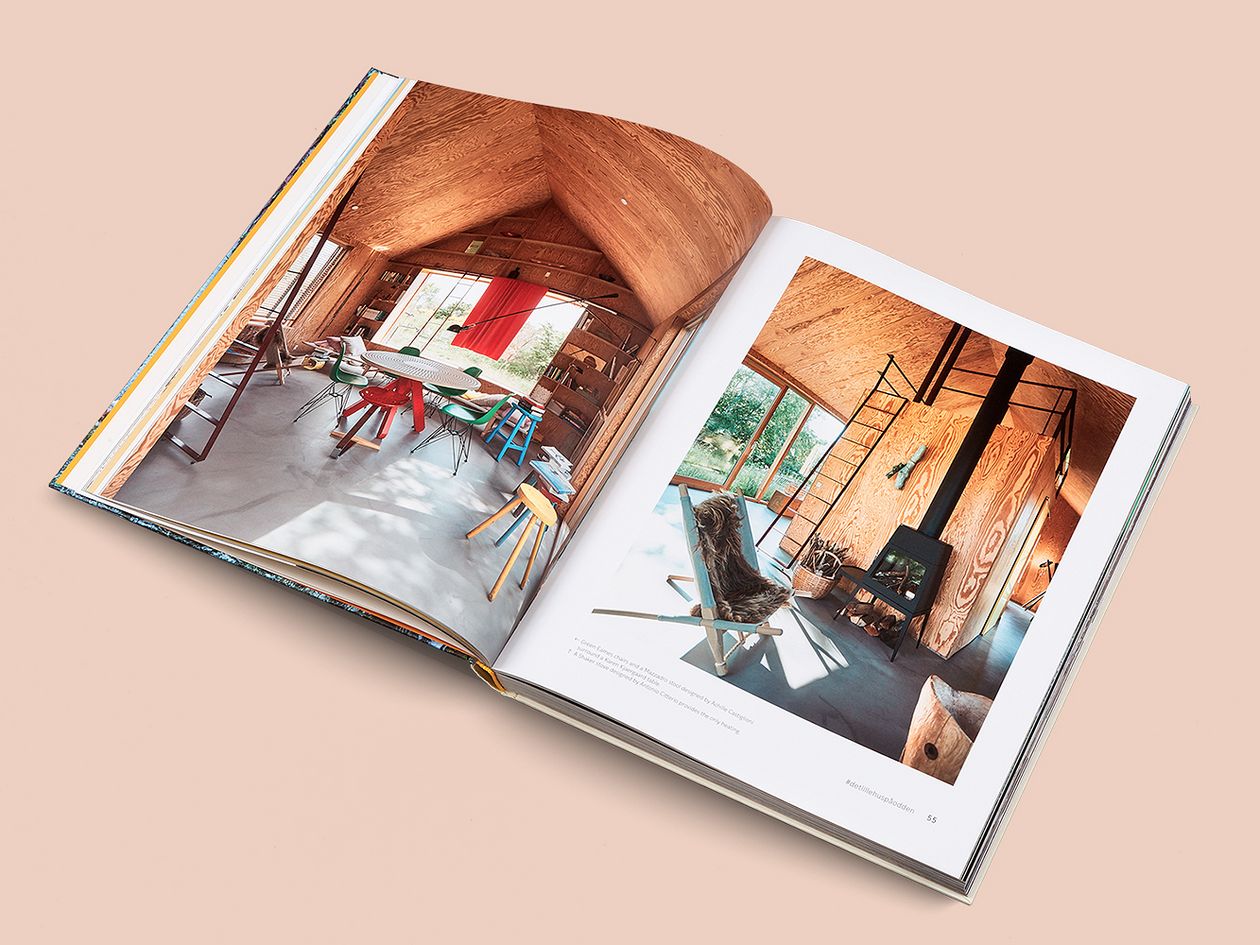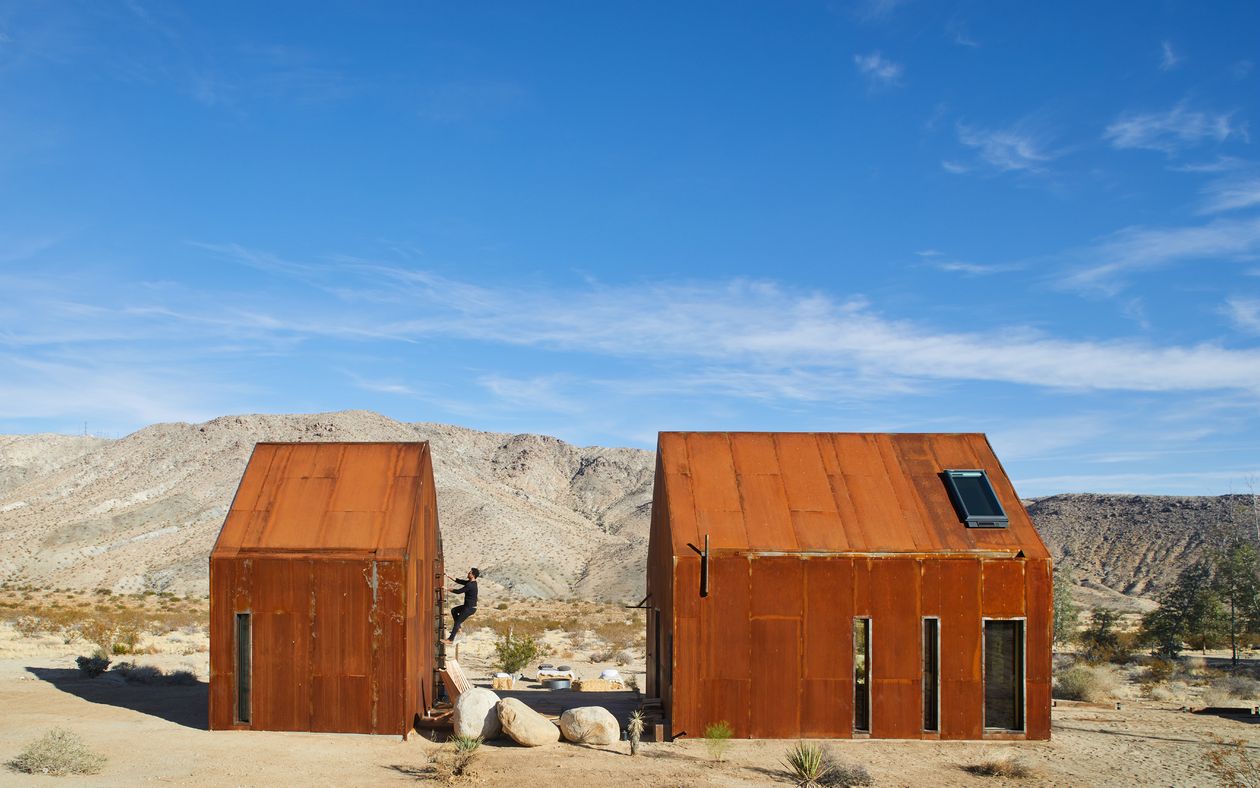 Cabin Fever is an excellent purchase for architecture buffs, aesthetes, nature lovers, and anyone designing their very own off-grid hideout. Who wouldn't want to take an armchair travel trip to attractive cabins far away from the hustle and bustle of urban living.
See also:
•  Gestalten's Cabin Fever book >
•  All architecture books >
Text: Design Stories Photos: Gestalten