Antrei Hartikainen's Melt vase collection has been inspired by the movements of water. Breathtakingly beautiful vases are just as enchanting empty as they are filled with flowers.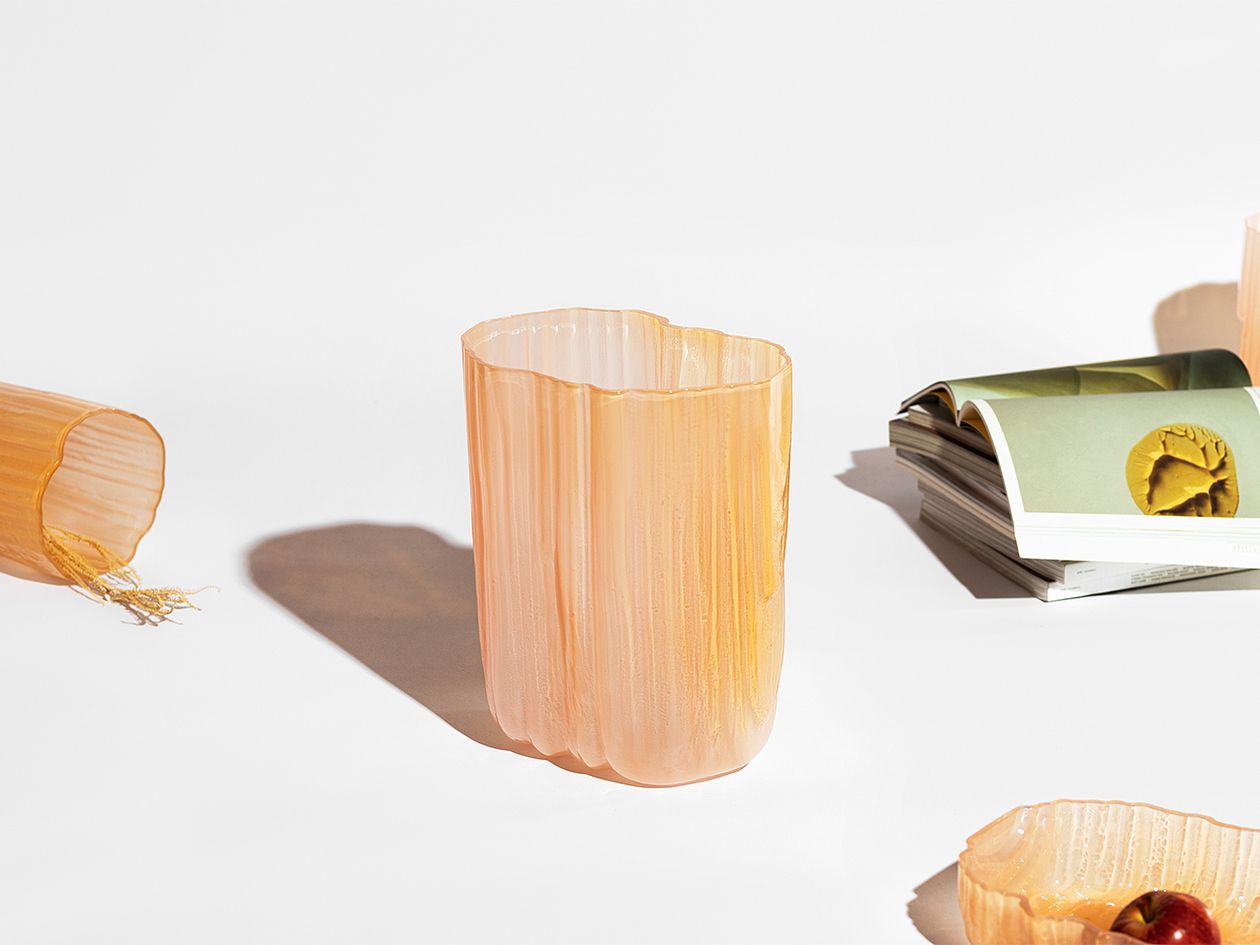 ANTREI HARTIKAINEN is a designer from Outokumpu, Finland, best known for his skilled woodwork – but the carpenter's talent is by no means limited to only wood. Now he is testing the possibilities of a completely different material: glass.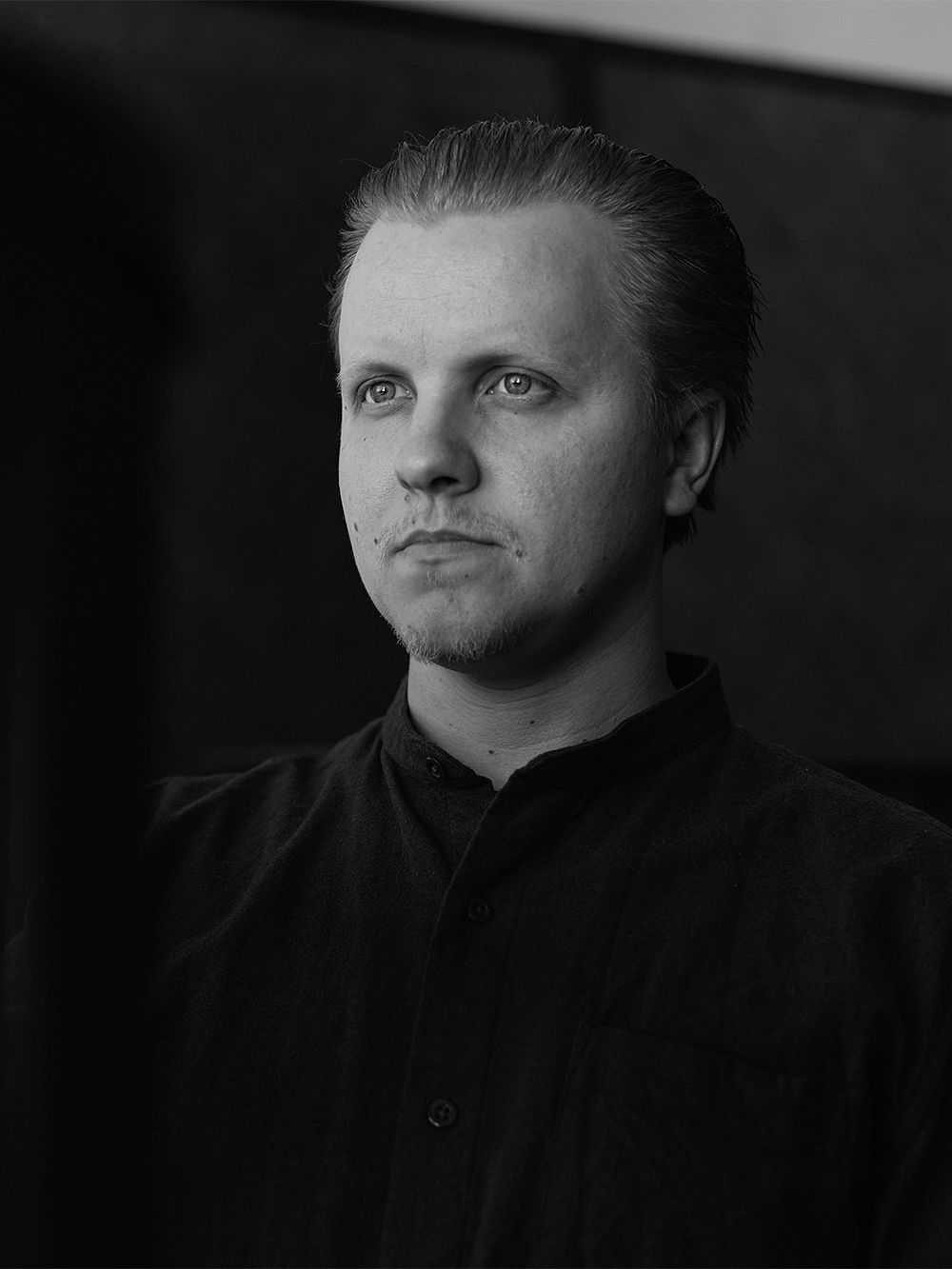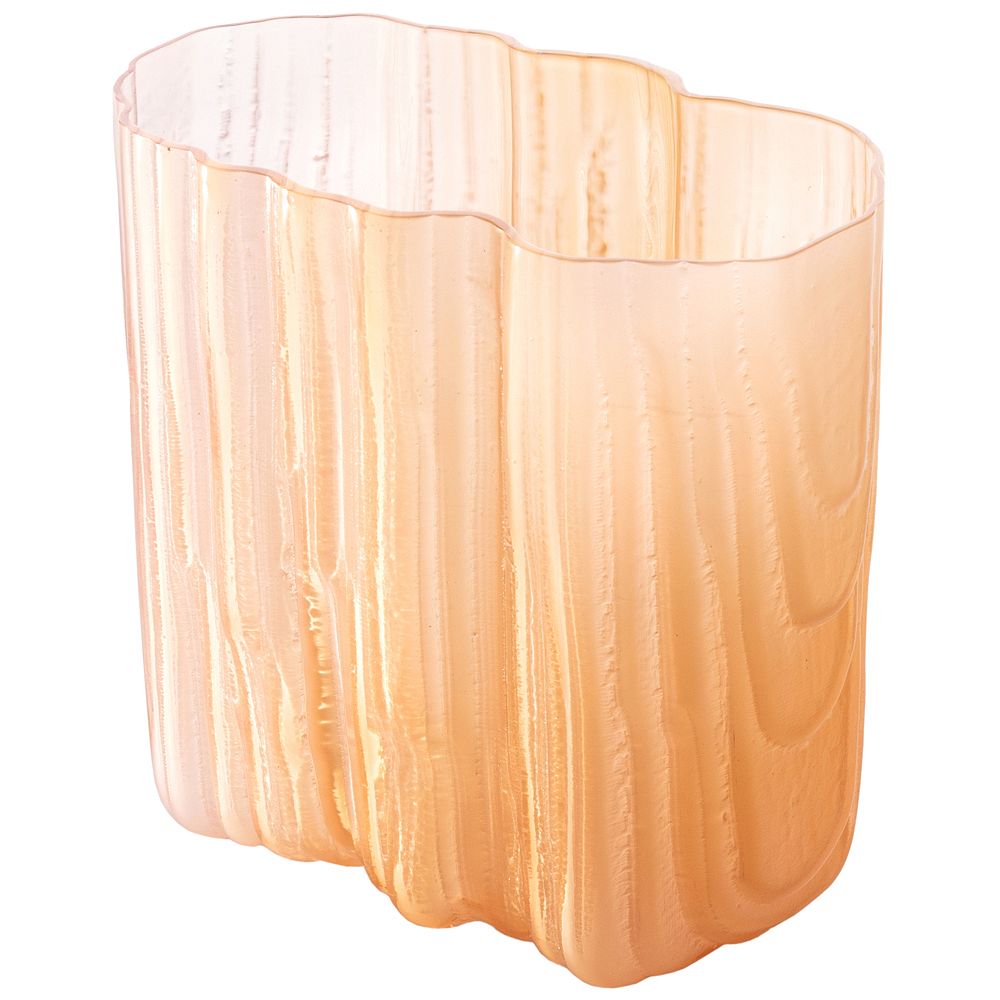 Nature is known to have inspired designers and other artists through the ages. No surprise, then, that the design language of Melt vases also draws inspiration from the living and changing nature.
The exceptional design of the Melt glass vases reflects the movements of water and its constant metamorphosis from one form to another – the vivid texture of the glass evokes images of spring ice partially melted by the sun or the surface of a lake in sensual movement, escorted by a light summer breeze.
• Read also: Antrei Hartikainen conjures delicate shapes out of wood >
• Read also: TOP 5: Shapes of nature – the most inspiring new products >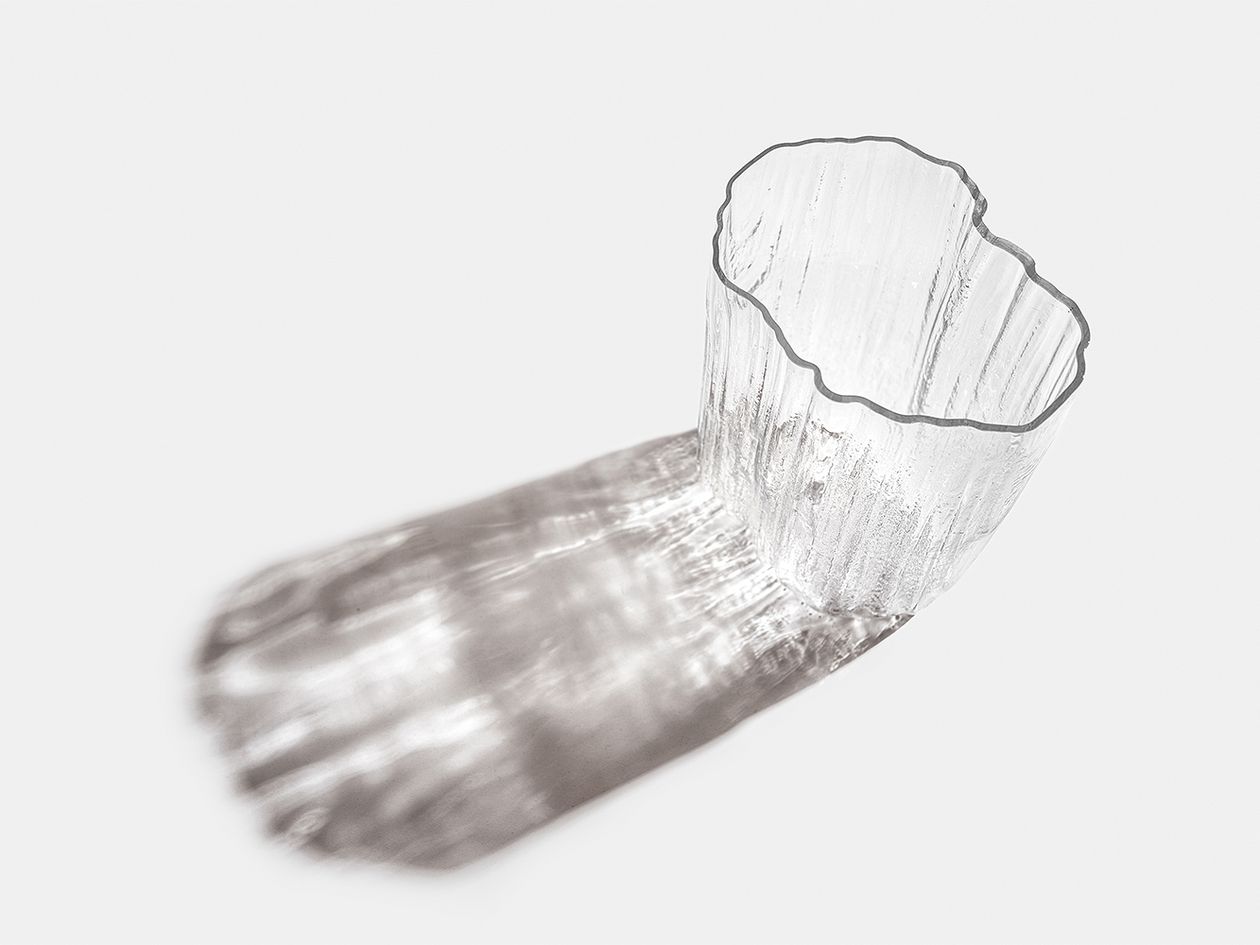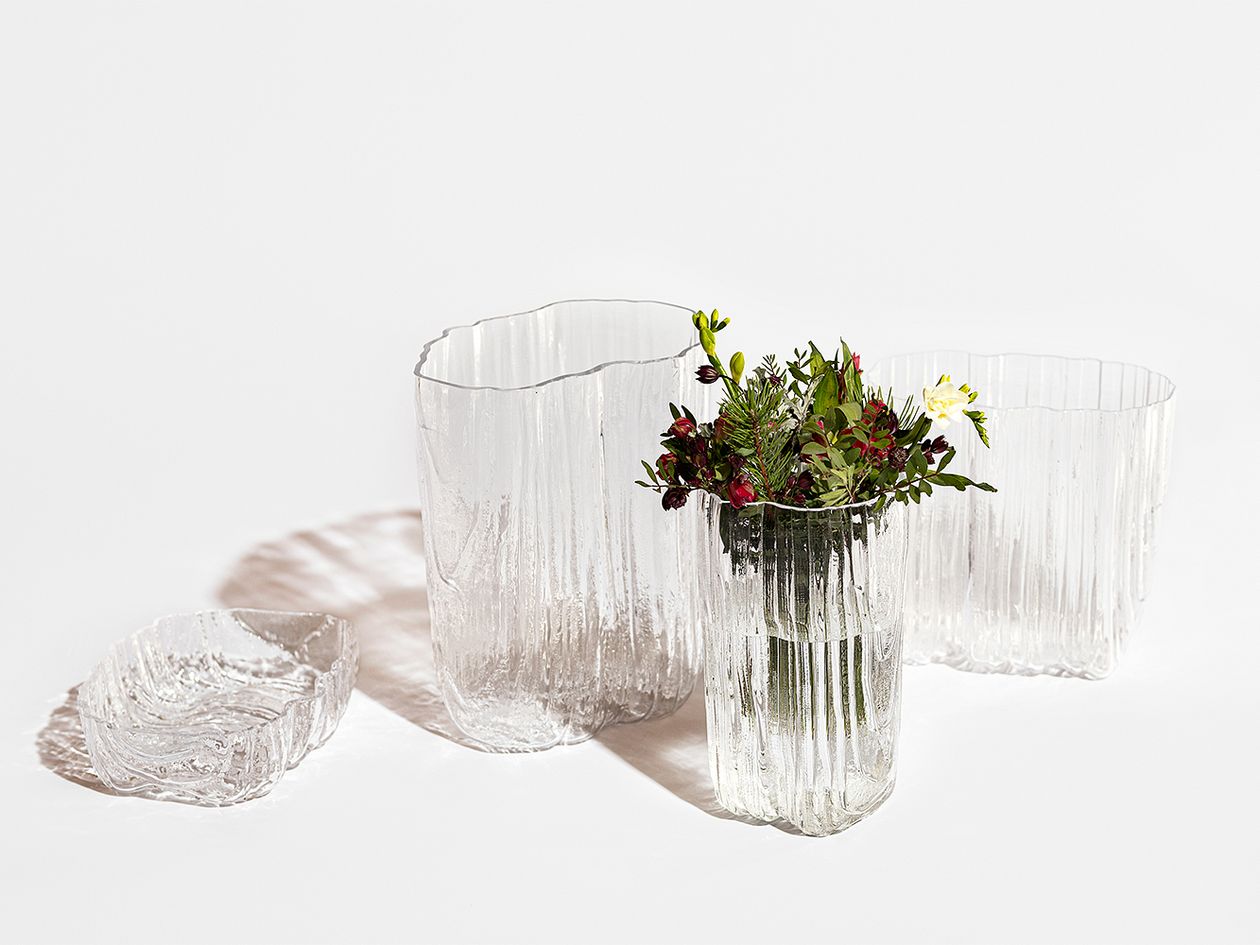 Creating the striking vase requires skills not only from the designer but also from the glassblower. Melt vases and bowls are made by mouth-blowing at the Lasismi glass studio in Riihimäki, Finland.
A unique mould technique creates the interesting, three-dimensional appearance of Melt vases and turns each vase into a delicate work of art that is sure to delight year after year.
See also:
• Antrei Hartikainen's Melt vase >
• All products by Antrei Hartikainen >
Text: Susa Pääkkönen Images: Antrei Hartikainen