In November, our new arrivals included future classics from exciting new brands as well as almost 30 inspiring books perfect for the gift-giving season. Take a look at some of our favorites!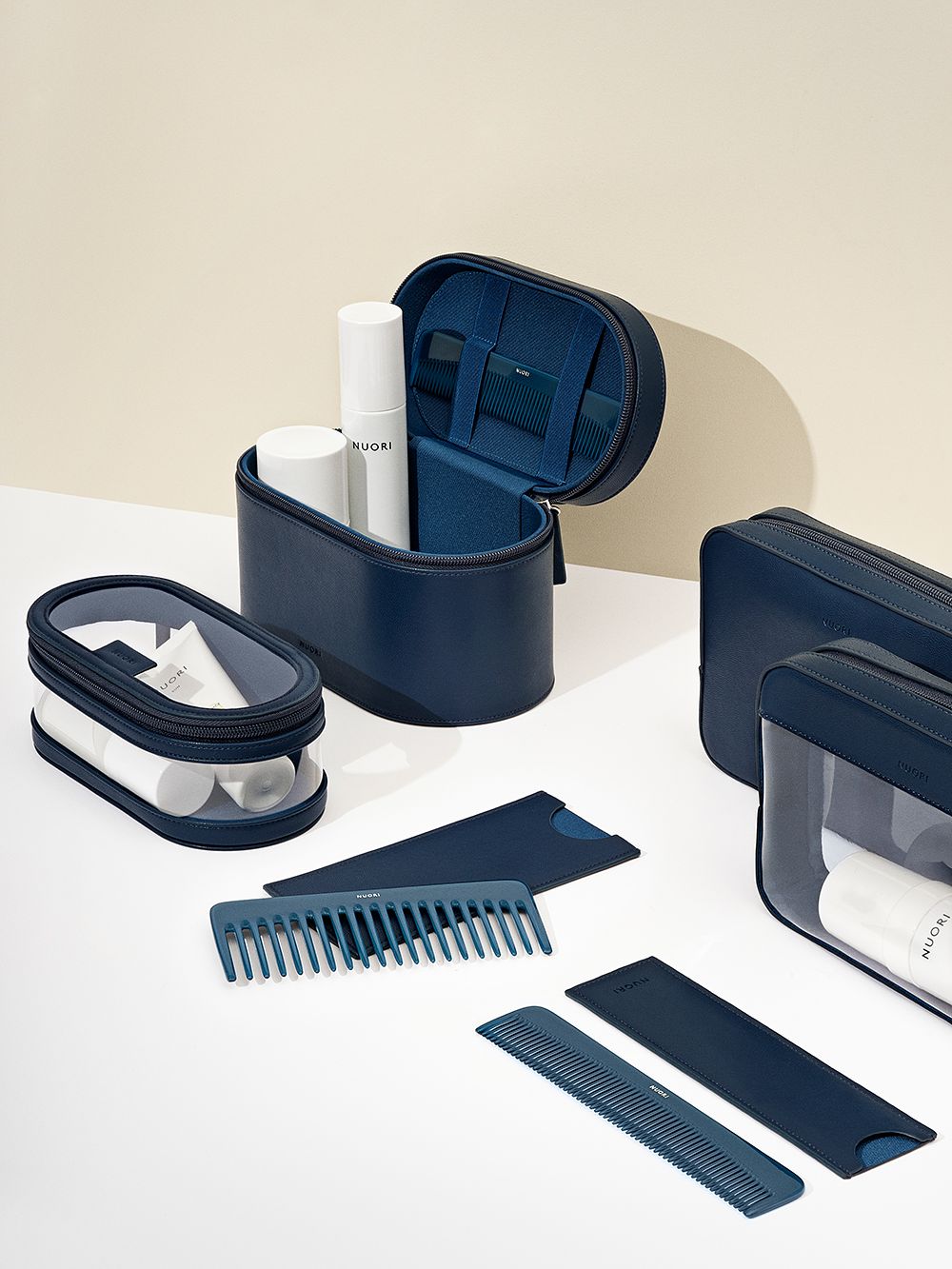 1. Nuori: Getaway travel case set
Nuori is a cosmetics brand headed by Jasmi Bonnén and her husband, Peter Bonnén, who is also the co-founder of Muuto. They recently expanded their selection to luxury beauty accessories – we have had the pleasure of adding their minimalist combs and cosmetics bags to our online store. One of our favorites is the multifunctional Getaway travel set, consisting of two cosmetics cases in different sizes, that provides an elegant solution for decluttering your bathroom in addition to being handy on trips.
• Getaway travel case set >
• All cosmetics bags >
• Read also: Muuto co-founder Peter Bonnén jumped into the world of cosmetics – Nuori revolves around freshness >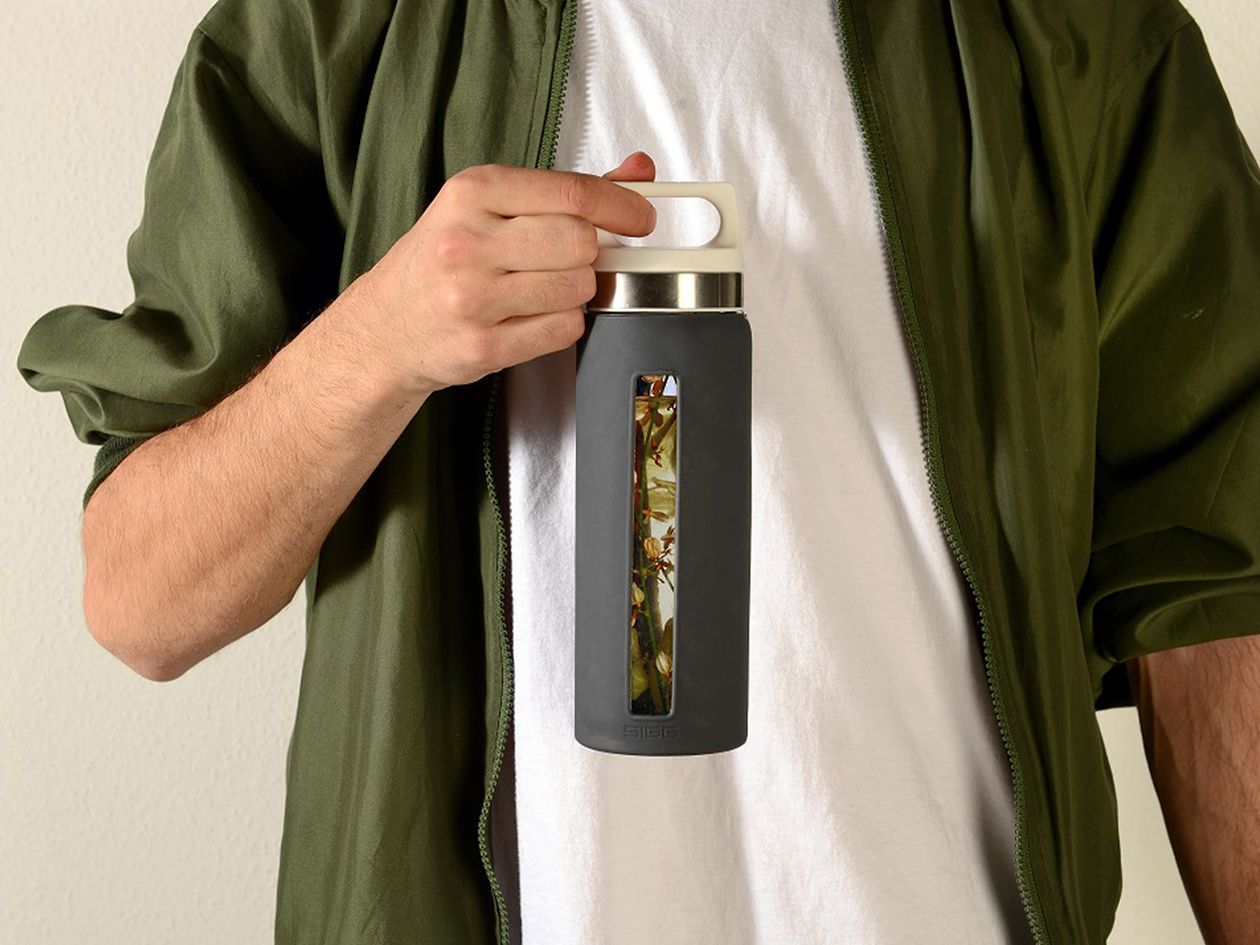 2. SIGG: Dream drinking bottle
The drinking bottles by the Swiss brand SIGG are likely to be familiar to those who are active and outdoorsy, but perhaps also to design connoisseurs, as two of the brand's drinking bottles have even been added for the permanent collections of the Museum of Modern Art in New York. In addition to the classic aluminum bottles, the range also includes bottles designed for hot drinks and even smoothies: the mouth of the brand's Dream bottle is larger than usual, making the bottle suitable also for sipping on a beverage with a thicker consistency. SIGG bottles are known to be durable, leak-proof, eco-friendly and free of harmful chemicals.
• SIGG Dream drinking bottle >
• All drinking bottles >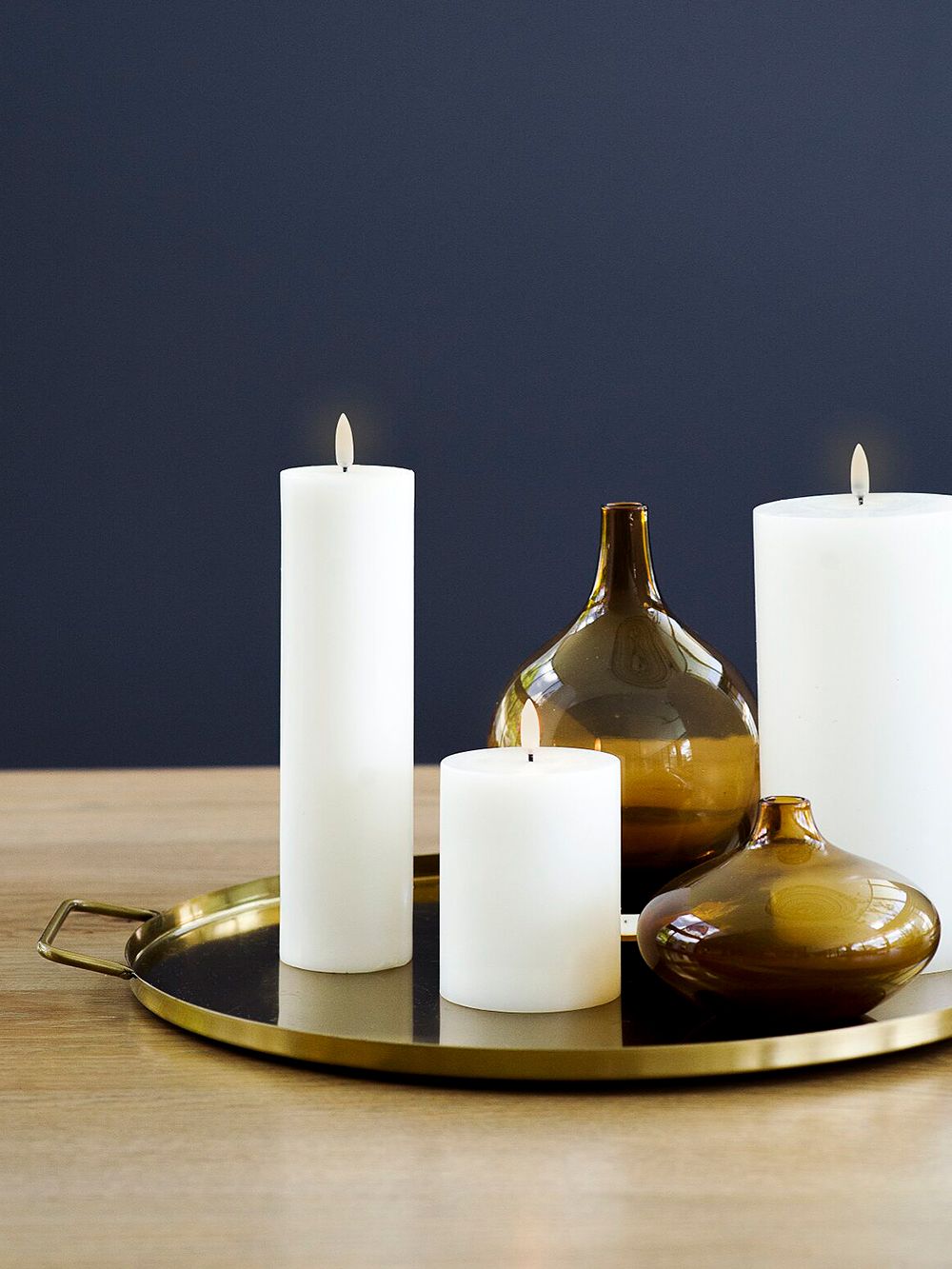 3. Uyuni Lighting: LED candles
If you're into LED candles, we have a treat for you: the top-quality candles by Uyuni Lighting have arrived at Finnish Design Shop. The brand's LED candles are incredibly authentic-looking ­– the flickering LED flame and the candle's surface, finished with real candle wax, sure had us do a double take! The flameless candles can safely be left unattended and also have a built-in timer that allows them to be set to go off on their own.
• 20 cm pillar LED candle by Uyuni >
• All products by Uyuni >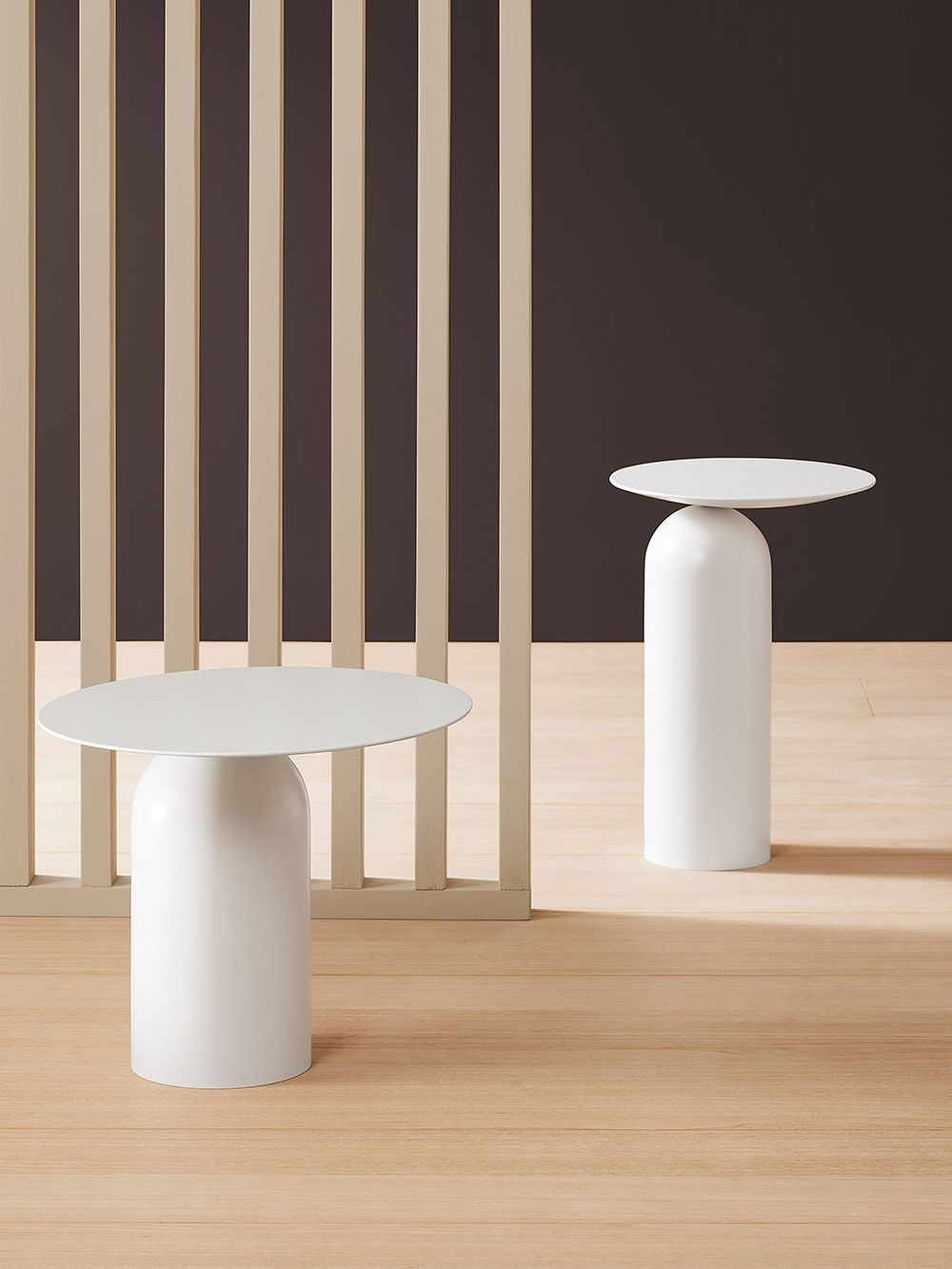 4. Basta: Disco side table
The newly launched Finnish brand Basta focuses on furniture that is easy to use and suitable for the modern lifestyle. In addition to the brand's creative director, Dutch design star Marcel Wanders, Basta's products have been created in collaboration with the likes of cabinetmaker Antrei Hartikainen. His Disco side tables feature a playfully rounded form that at the same time manages to look dignified and sculptural. Like other Basta furniture, the Disco tables are delivered flat-packed, but they are very easy to assemble: the table top simply rotates into place on top of the stand. The table is available in both oak and white, in two different sizes.
• Disco table >
• All side tables >
• Read also: Basta creates world-class design and smart furniture >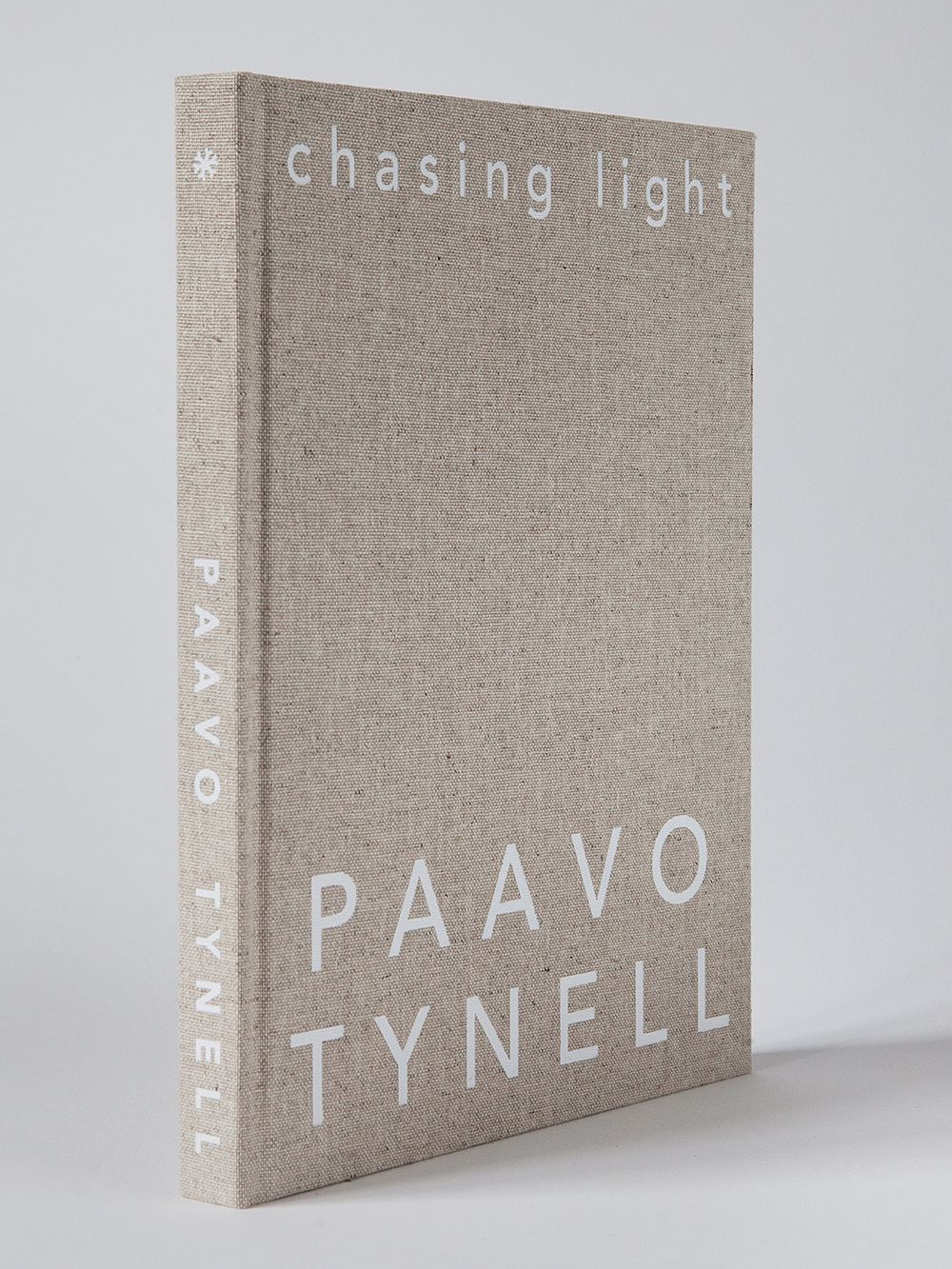 5. Toivo Publishing: Chasing Light: The Archival Photographs and Drawings of Paavo Tynell
In addition to a bunch of new brands, we added a hefty number of books to our store – almost 30, in fact! One of the most fascinating additions is Chasing Light: The Archival Photographs and Drawings of Paavo Tynell. The book sheds light, pun intended, on the designs of prolific Finnish lighting designer Paavo Tynell. Although Tynell is well-known all around the world – many of his luminaires are nowadays manufactured by the Danish brand Gubi – the work is the first English-language book ever published about him.
• Chasing Light: The Archival Photographs and Drawings of Paavo Tynell >
• All books >
Check out what else is new:
• Latest arrivals at Finnish Design Shop >
Text: Emmi Ratilainen Images: Manufacturers