The new design brand Basta combines high-quality design with state-of-the-art structural solutions. Basta's artistic director is Dutch design icon Marcel Wanders, while the company's management and product development are based in Finland.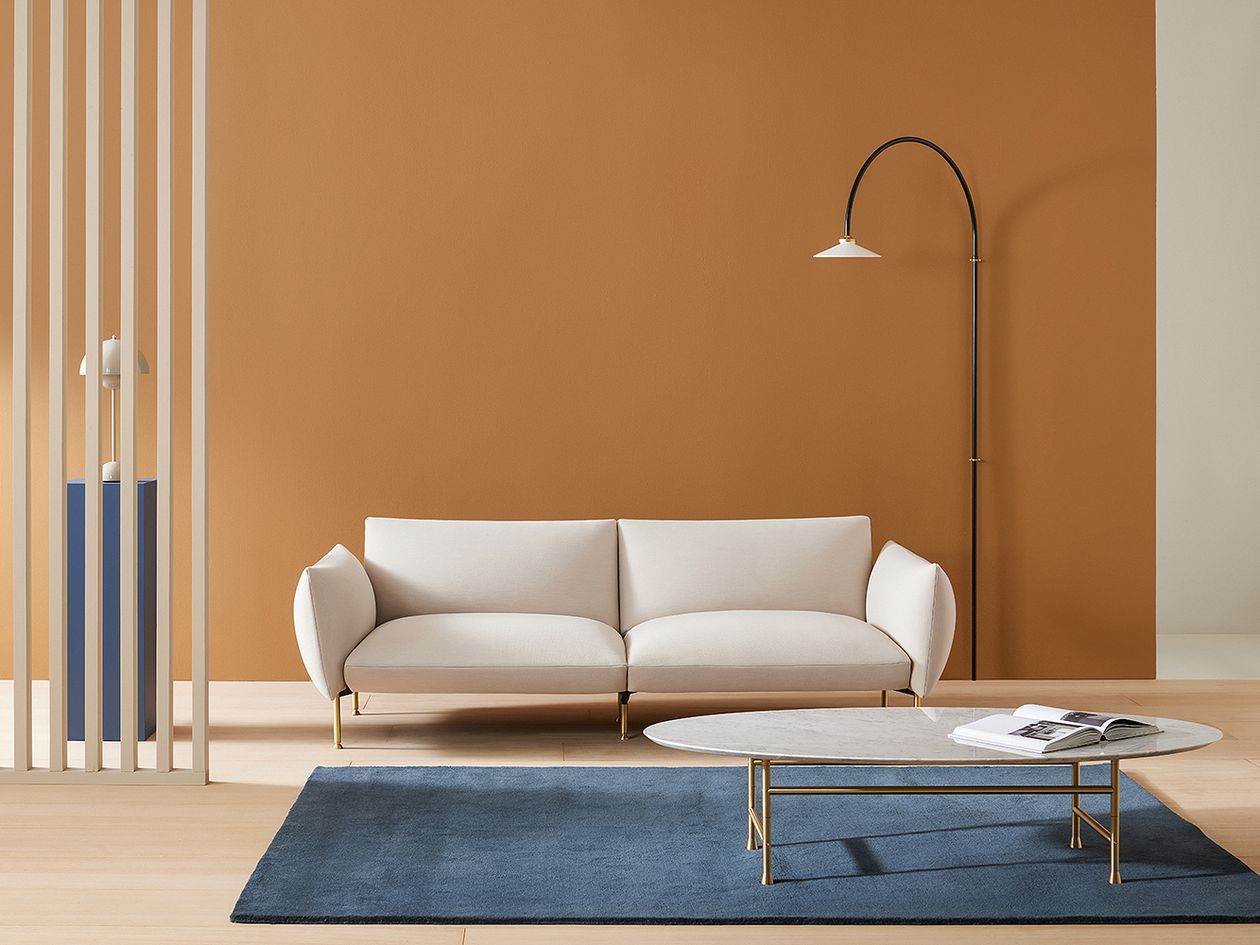 WHY DO YOU NEED at least a couple of people to carry a couch or set up a bookshelf? Could the job be handled in a smarter way, so that one person could manage it – even without assembly instructions? Don't home decorators deserve furniture that functions better in everyday life?
These questions have been considered at the new design company Basta, founded by Marcel Wanders, a leading name in the international design world, Cezary Górzyński and two Finnish furniture industry veterans, Joel Roos and Stefan Mahlberg, founders of Hem (originally One Nordic Furniture Company).
"Furniture has not developed much, although housing, living and buying of furniture have changed in the 2010s, owing to the proliferation of e-commerce. At Basta, we want to combine top design, ease of use, high-quality materials and the new requirements of online shopping," explains Joel Roos.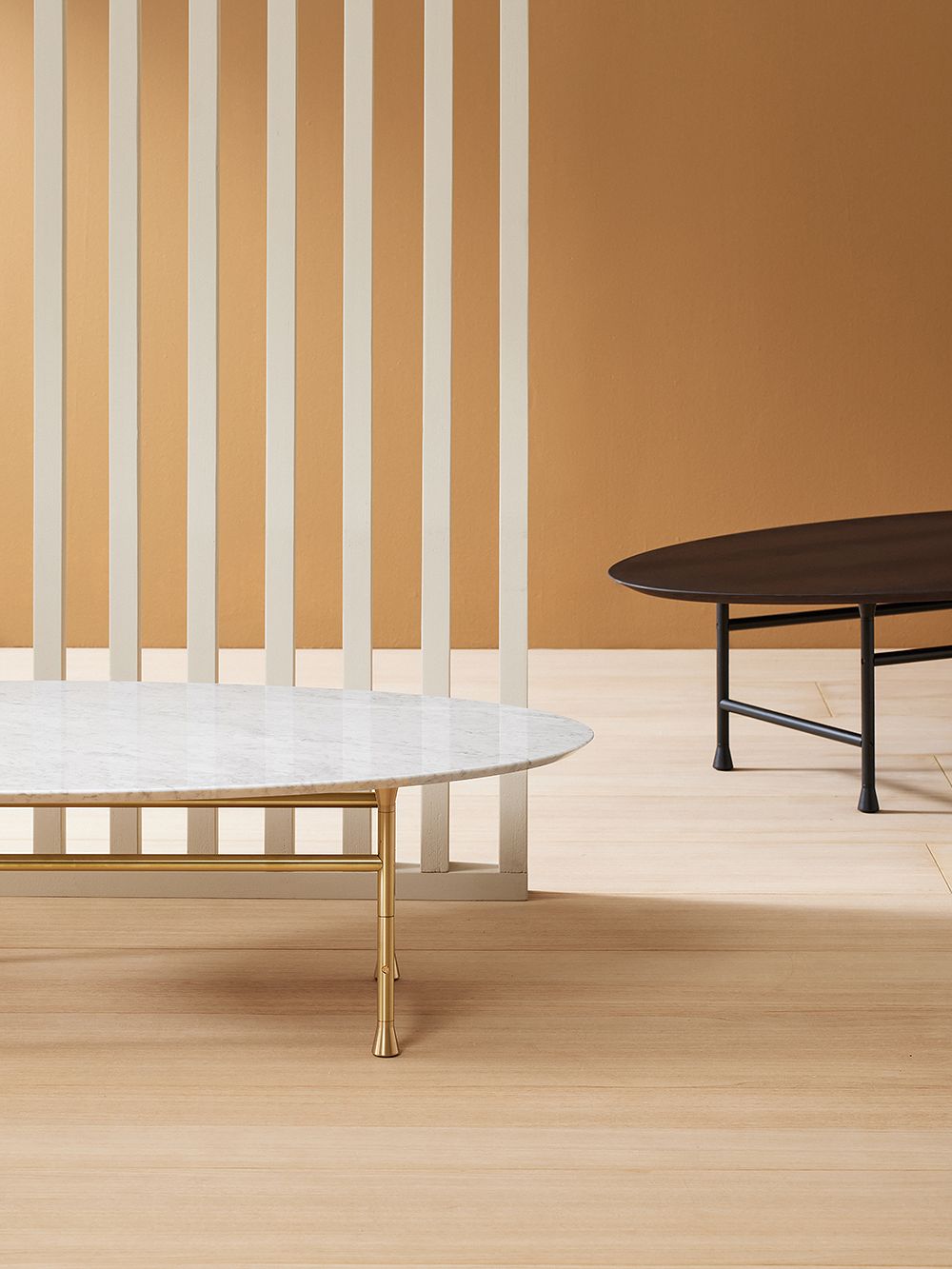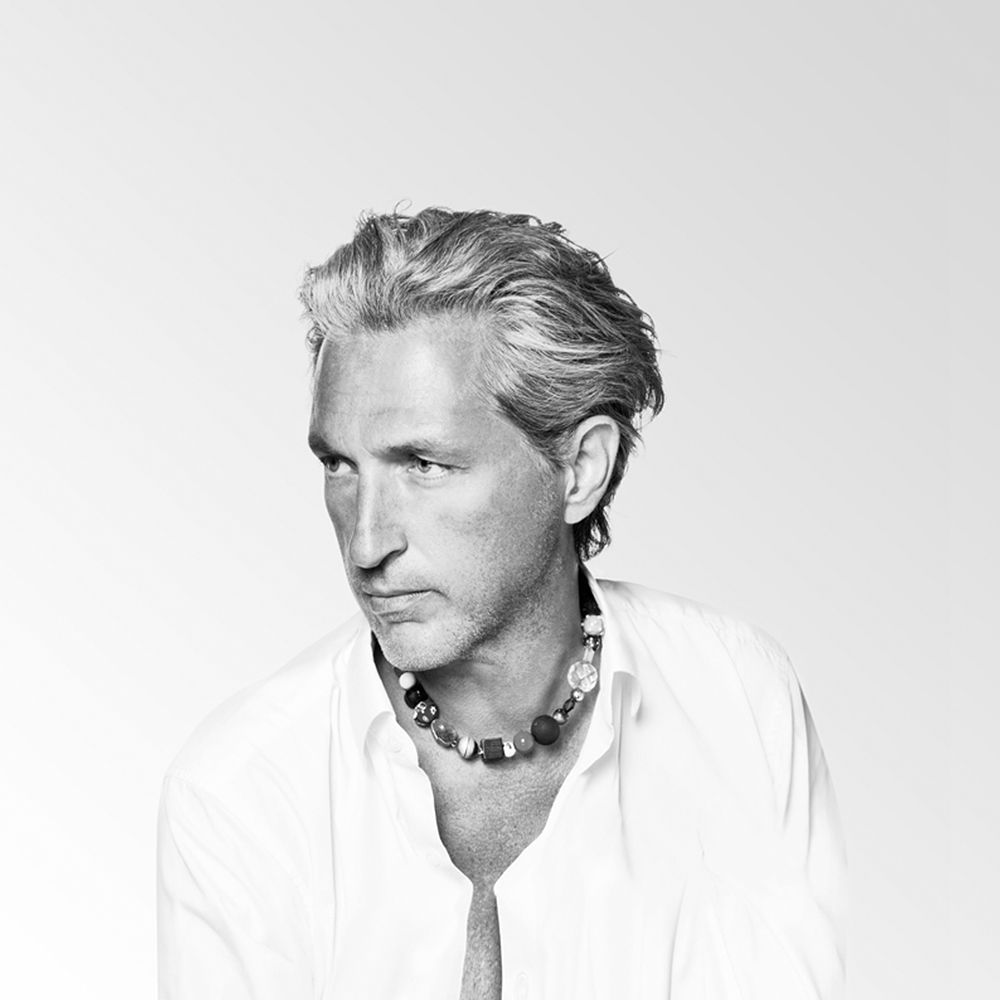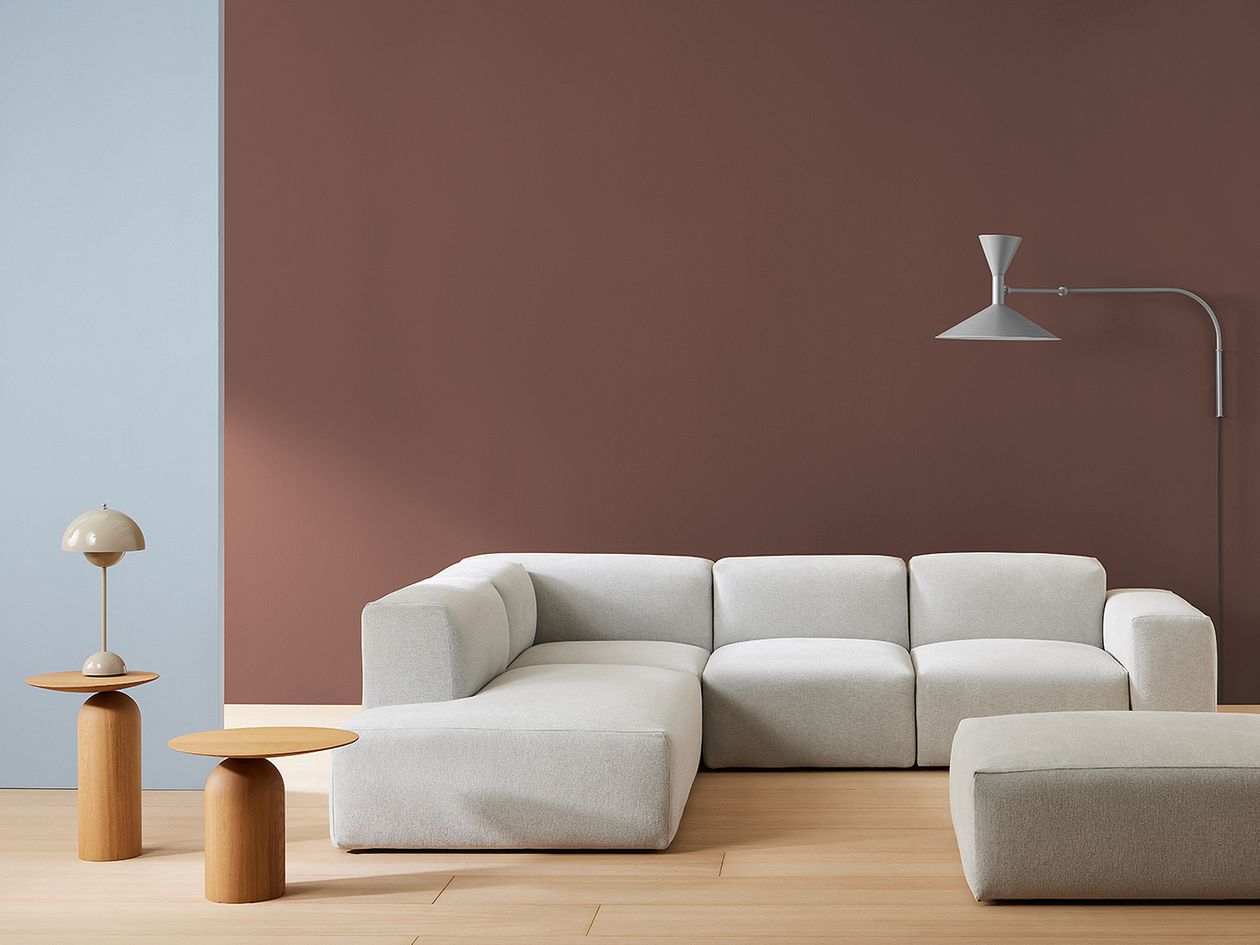 Design is at the international forefront at Basta, as the company's design director is Marcel Wanders from Holland, one of the most well-known names in the design world. His bold and spectacular objects have previously been included in the collections of the Dutch Droog Design, and Moooi, founded by Wanders, alongside several other international design houses.
Basta's design director is Marcel Wanders, one of the most well-known names in the design world.
"Marcel Wanders is very excited about this new project. Even though he is known for his wild, spectacular designs, at Basta, his aim is to see the world of design from the 2020s' perspective, with adaptability and online shopping playing a key role. We collaborate very closely with him," says Roos.
Basta's first collection includes Wanders' stylishly minimalistic modular Cubi sofa and a new type of shelving system that will be launched in the near future. Other familiar names have also designed objects for the new line: there is the Nota sofa by the Swedish Note Design Studio, known for its fresh take on design, two sculptural Disco tables by master carpenter Antrei Hartikainen, and the Forte coffee table by Danish designer Søren Rose.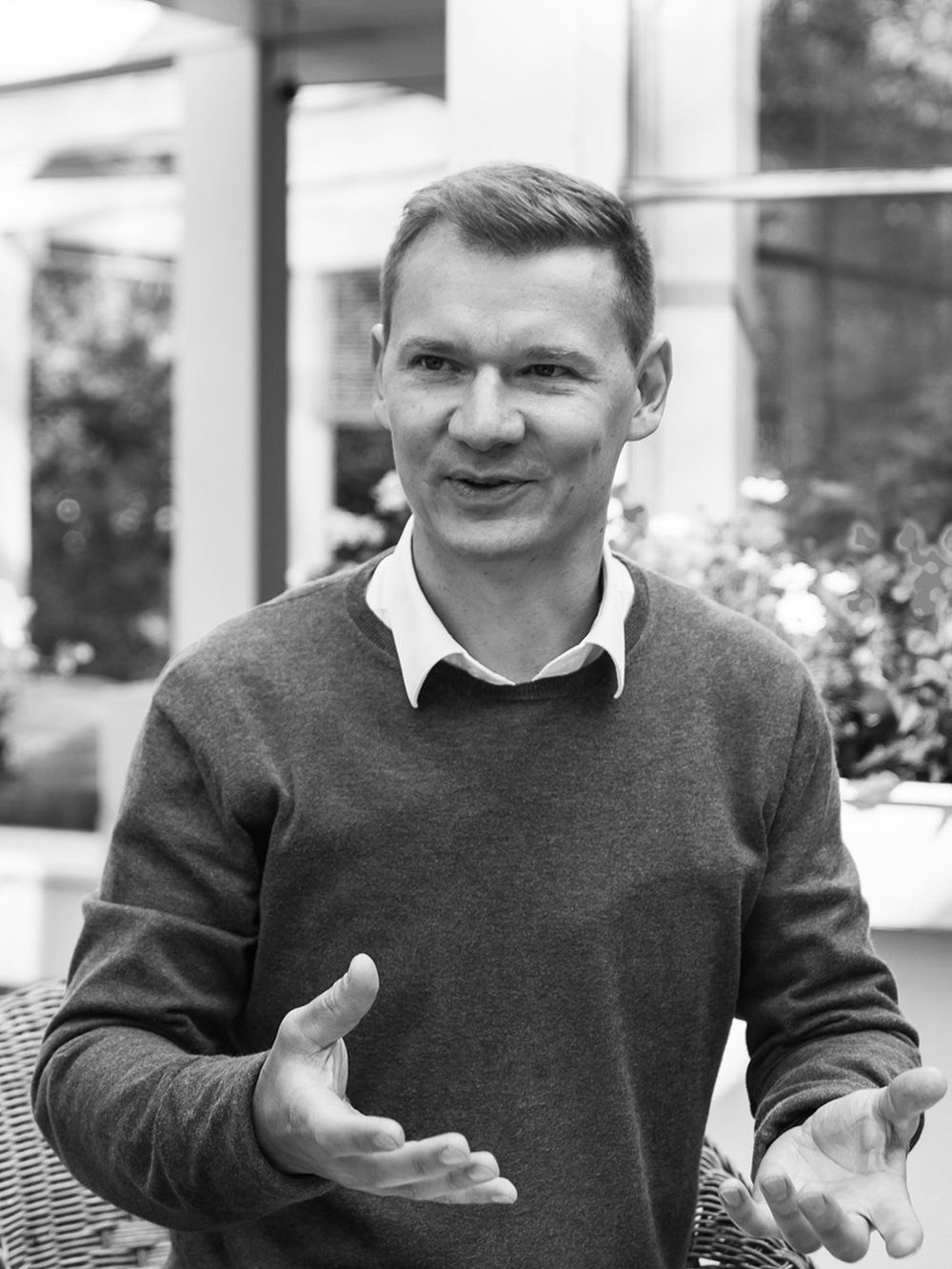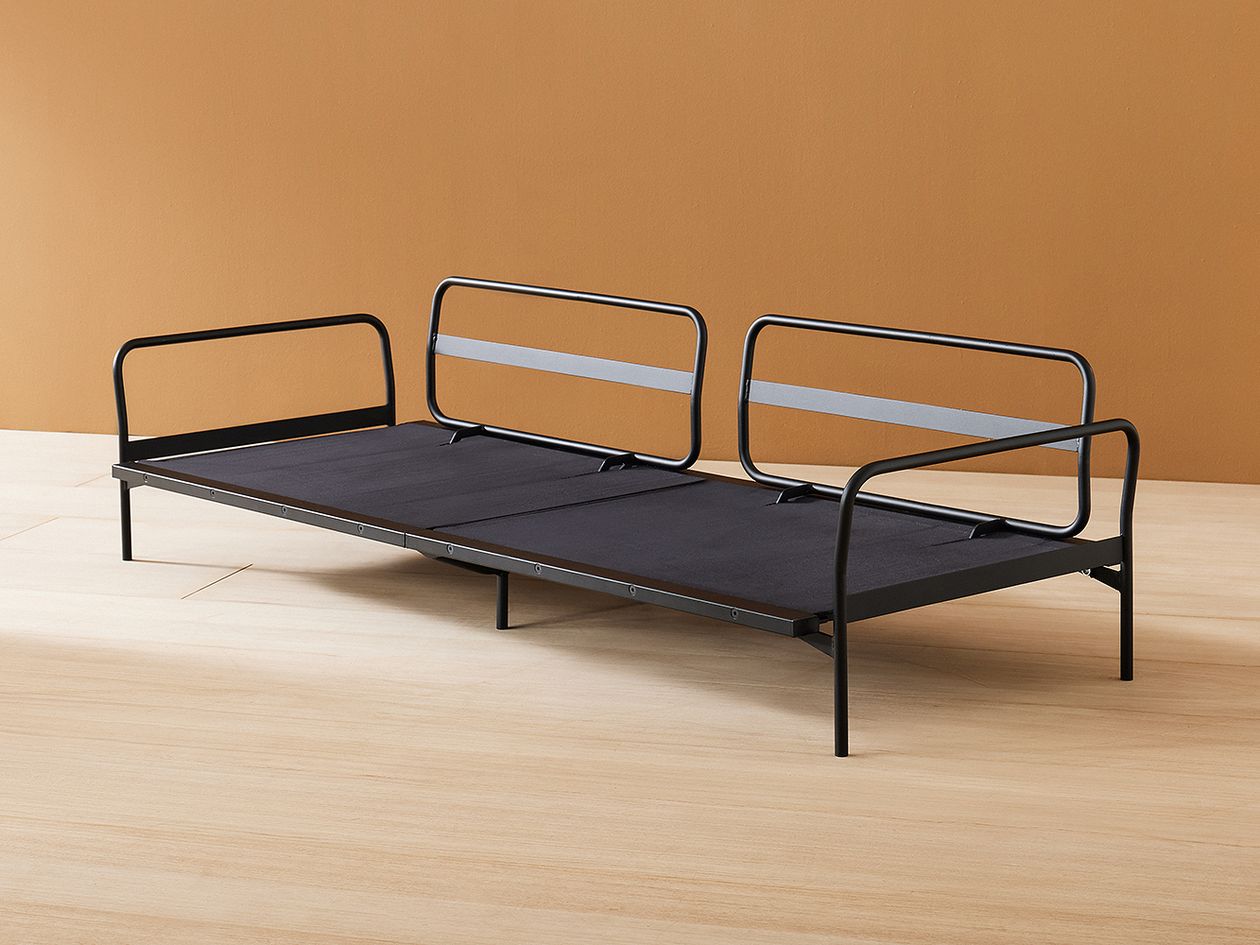 In order for furniture not to be just new, beautiful shapes, the company's other main idea is to make smart, innovative and easy-to-use items. These are developed for the company by the Finnish Research and Development wizard Stefan Mahlberg.
"Quality and beautiful shapes are the basis of everything, but on top of that, new dimensions can be added to the products, when their structures and details are thought out so that the products are easier to use," explains Mahlberg.
He says that furniture is often manufactured on the terms of production and machinery, and the consumer's perspective and ease of use are lost. However, at Basta, "countless hours of work and a lot of coffee" is put into the products being finalized and thought out from the user's perspective.
But what does this mean in practice? To understand the idea, we need to take a closer look at the new products. For example, the idea of a sofa has been deconstructed and the buying, assembly and structures have been rethought.
"Because the frame is divided into parts, a sofa bought online is easy to carry, even on your own, say, to the third floor of an apartment building."
Everything in the Note and Ponta sofas is built on an innovative metal frame that can be disassembled into parts. The frame can be folded for transport, and when taken into use, it can be easily opened without tools and the parts are connected with a couple of levers. Then the upholstery can be slid onto the metal frame.
"Because the frame is divided into parts, a sofa bought online is easy to carry, even on your own, say, to the third floor of an apartment building. Assembly is possible even without tools. And then, if you move to another apartment later on, the sofa can be modified. Moreover, all upholstery is removable," explains Stefan Mahlberg.
The same innovative thinking is used with the bookshelf, due for launch at the turn of the year. Owing to the inventive plinth structure, one person can assemble even a large shelf. In addition, LED strips and electrical installations are pre-integrated in the shelf panels, so the shelf is easy to light up.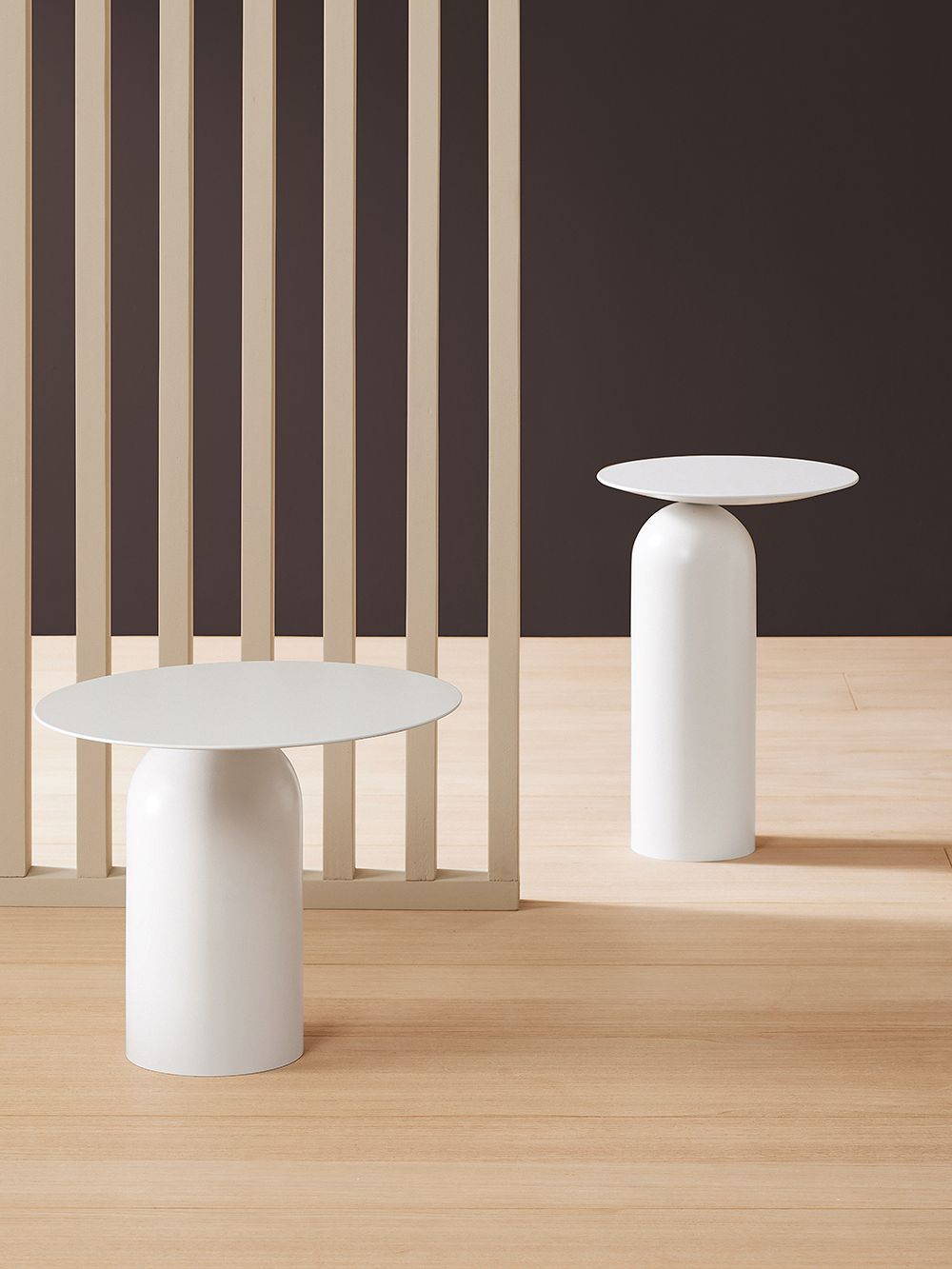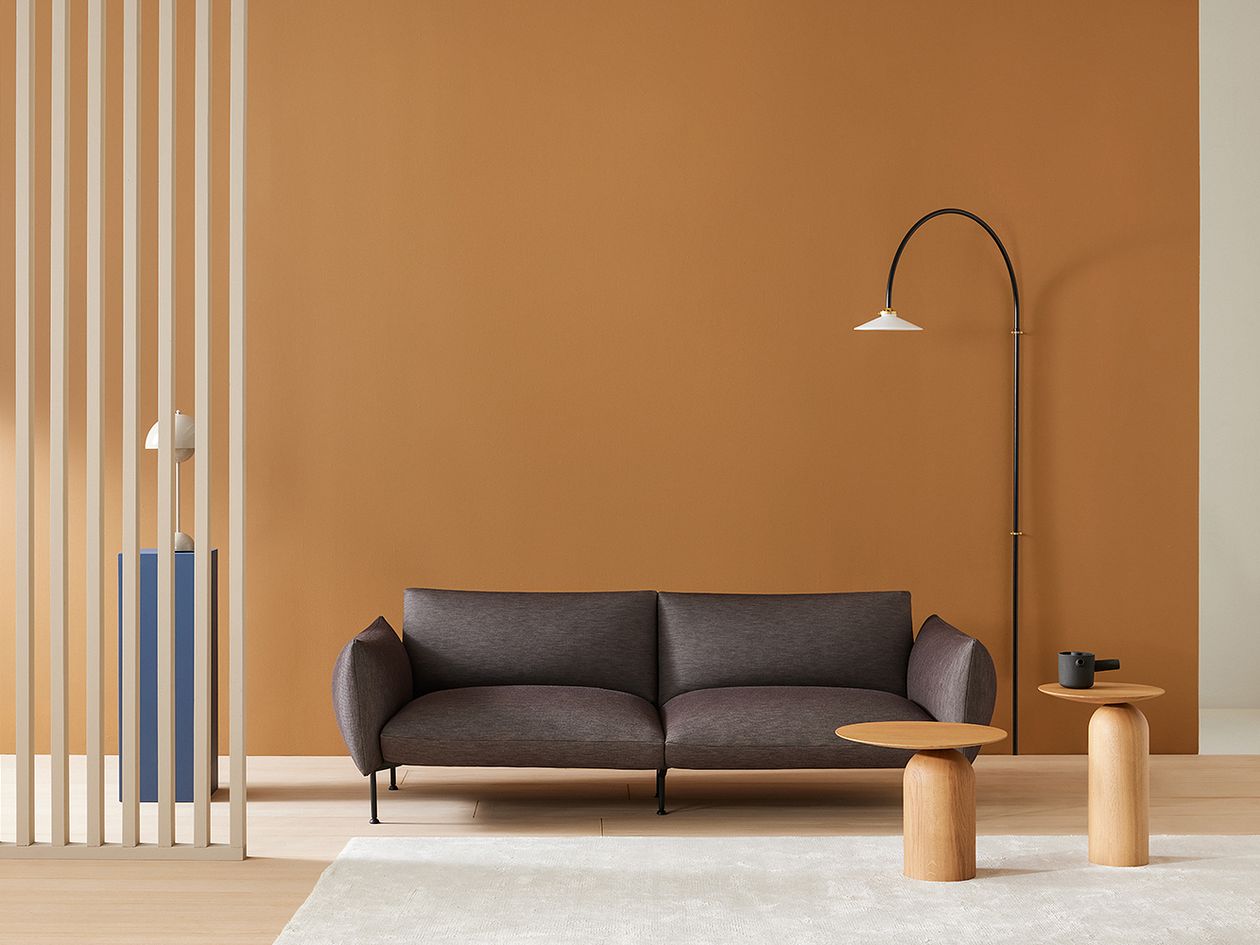 The first products by Basta, revealed now, already prove that the company offers elegantly designed, high-quality and functional everyday furniture for the home. The prices are in the middle of the price range. In the future, Basta's design and product development team, led by Wanders, intends to tackle other interior design product groups and rethink them to make them more stylish and smart. More products are due for launch next spring.
"Marcel contributes his world-class design vision and Stefan adds his magic," Roos sums up.
That is a big promise, but the trio's ideas do not end there. The fruitful collaboration is actually producing another brand, Magic Factory. In that range, creative madness and colorful ideas will be unleashed. The development of the collection is now in its final stages and the first releases are expected next spring.
See also:
• Basta products at Finnish Design Shop >
Text: Anna-Kaisa Huusko Photos: Basta