At the end of the year, everyone needs a little pampering and self-care. A well-deserved leisure moment is born with a relaxed atmosphere, soft materials, and a touch of luxury – and is a perfect holiday gift for a friend who already has everything. See the product tips and give a real treat to the senses of the gift recipient!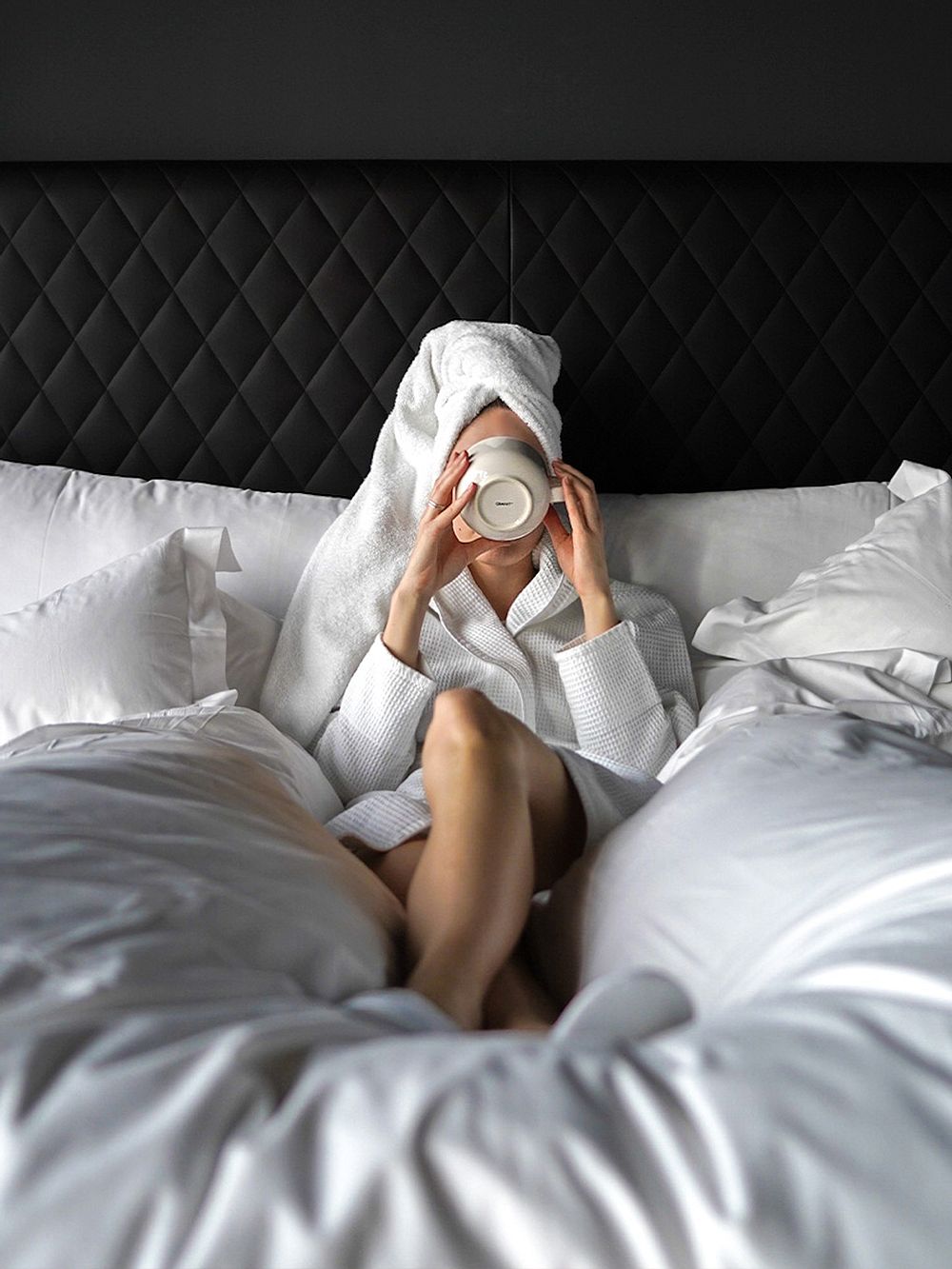 Dreamlike down duvet
The key to daily relaxation and stress-free feeling is undoubtedly well-slept nights. This goal can be achieved with Happy Fluffy Cloud's SimpleFluff down duvet, which ensures soft and plush dreams as well as warms up on chilly winter nights. The down duvet filled with goose down and feather weighs almost five kilos, creating a soothing feeling.
• Happy Fluffy Cloud's SimpleFluff down duvet >
• All duvets & pillows >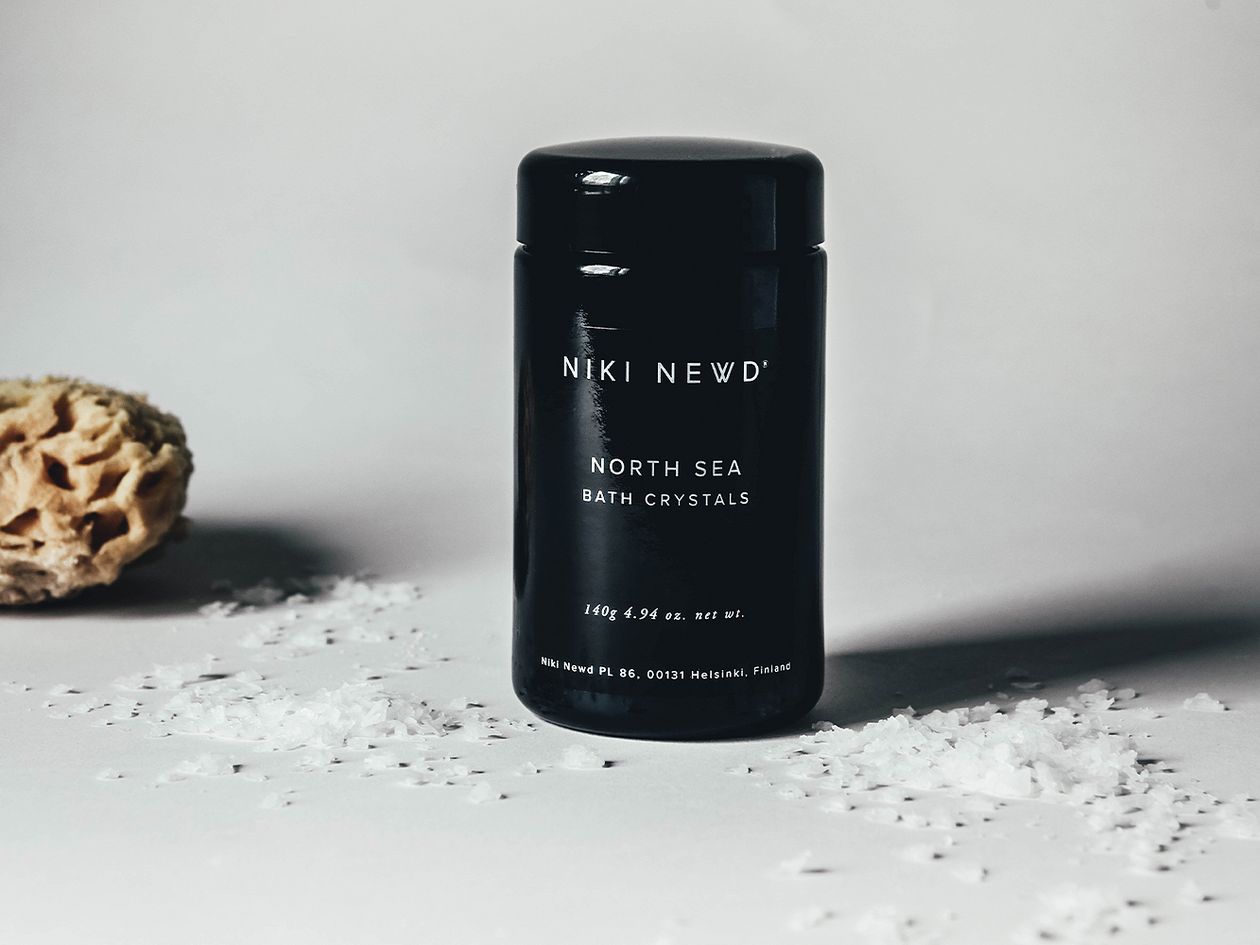 Spa experience at home
You may not be able to treat your friends with a stay at a luxury spa, but you can encourage them to enjoy some spa-worthy self-care moments. Niki Newd's North Sea Bath Crystals bring a relaxing spa atmosphere to your home bathroom and spoil your complexion. The Norwegian artisan sea salt revitalizes tired muscles and soothes the skin.
• Niki Newd's North Sea Bath Crystals >
• All hygiene & cosmetics >
A reason to celebrate
Beautiful glasses make everyday life a little more luxurious, whether you enjoy a glass of fresh juice or bubbling champagne. The glasses in Ferm Living's Ripple series are adorned with a beautiful wavy pattern and add timeless aesthetics to any table setting. Alternatively, a unique cooler makes a perfect gift for a friend of ice-cold refreshments.
• Ferm Living's Ripple champagne saucer >
• All drinkware >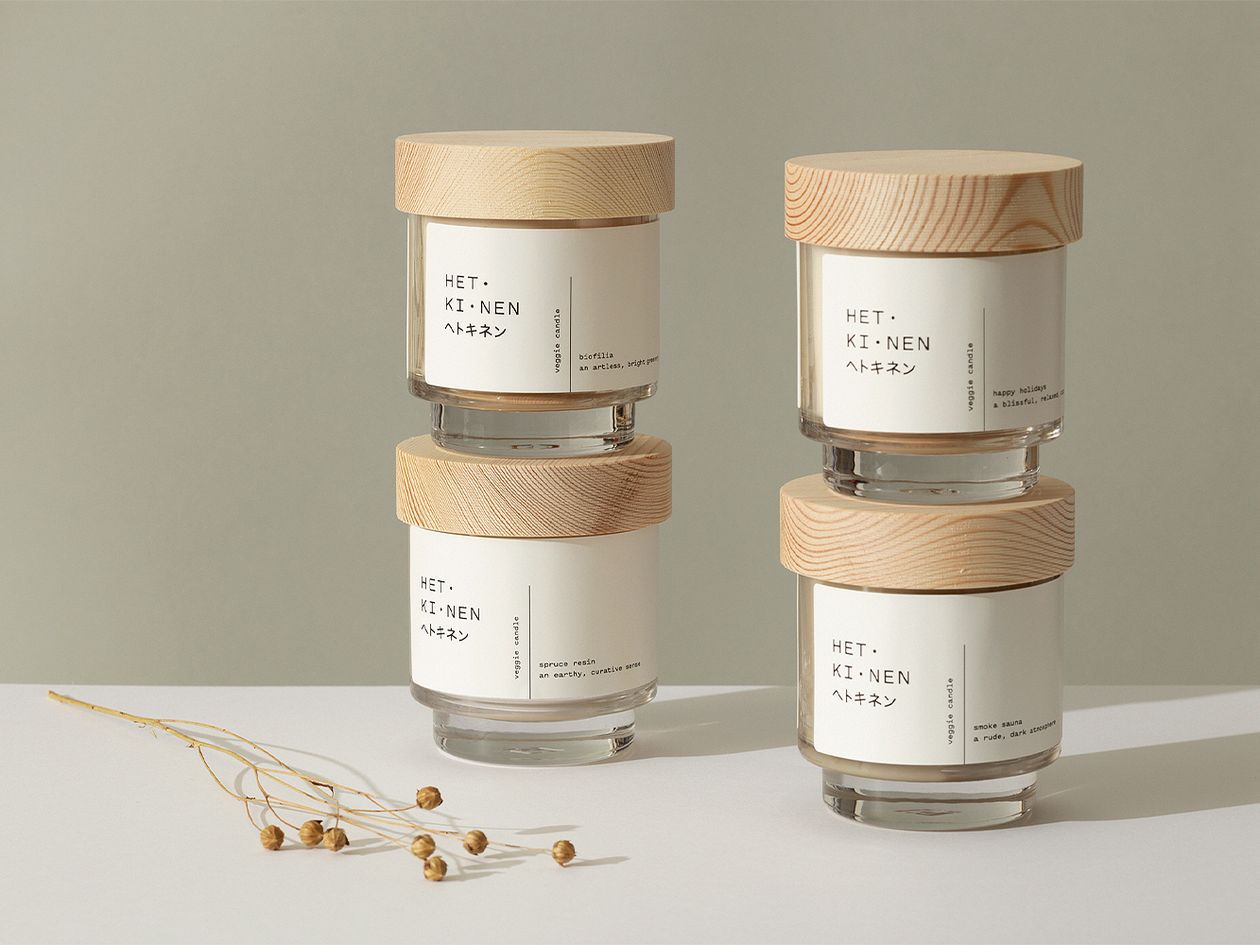 Fill the room with magical scent
Do you struggle over choosing the right holiday presents? There is always a use for a pleasantly scented candle, and the atmosphere created by its flickering flame brings joy to many. The veggie wax candle by Hetkinen is the superiority of candles: its speciality is the wick made of natural aspen wood, featuring a fun crackling flame reminiscent of a fireplace or campfire.
• Hetkinen's Happy Holidays veggie wax candle >
• All scented candles >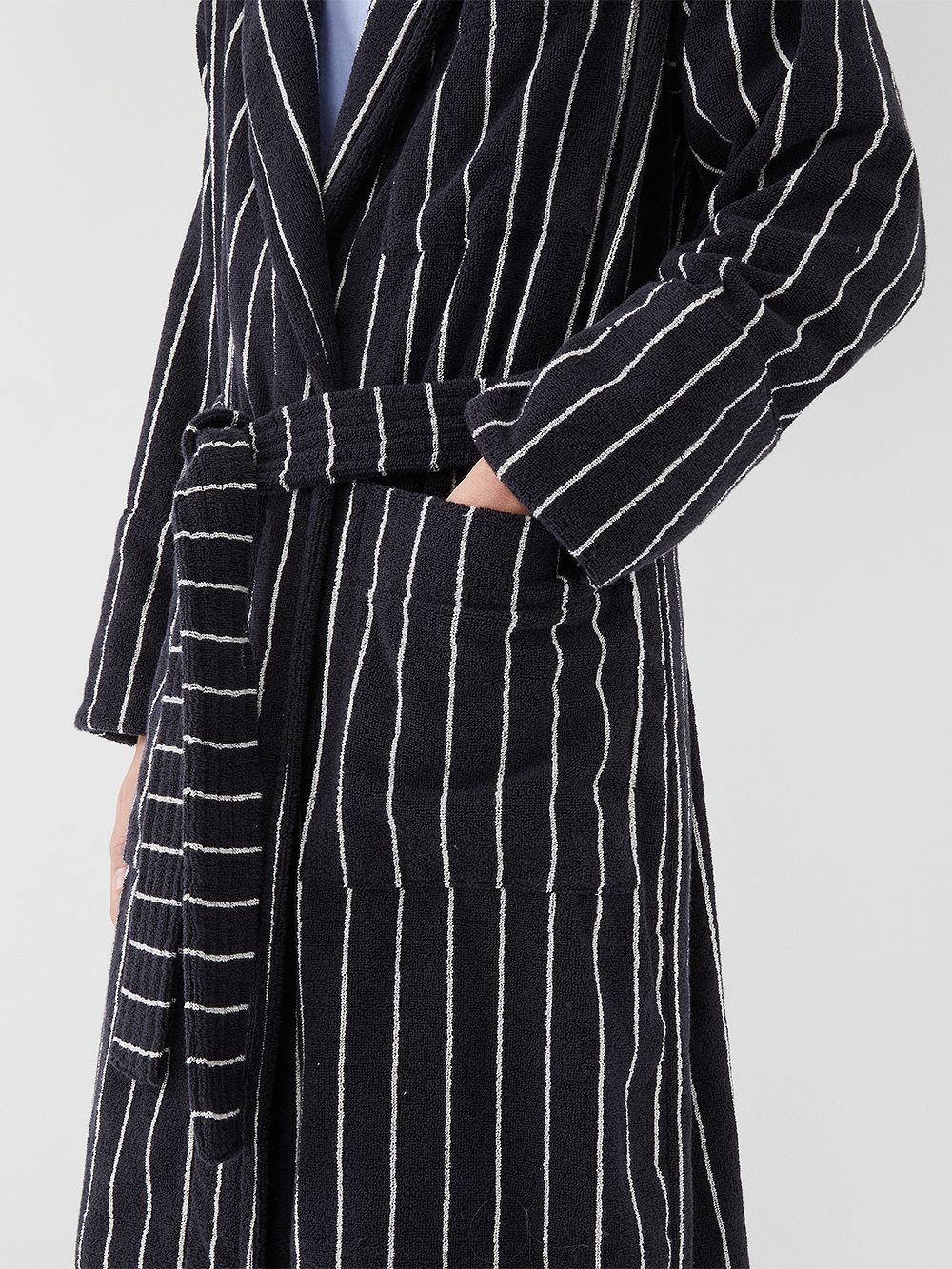 The soft embrace of cotton
The true homebody enjoys long mornings and relaxed evenings wrapped in a soft bathrobe. Tekla's unisex and slightly oversized Classic bathrobe is made of extra combed organic cotton, which is especially absorbent and durable and feels super comfortable against the skin.
• Tekla's Classic bathrobe >
• All bathrobes >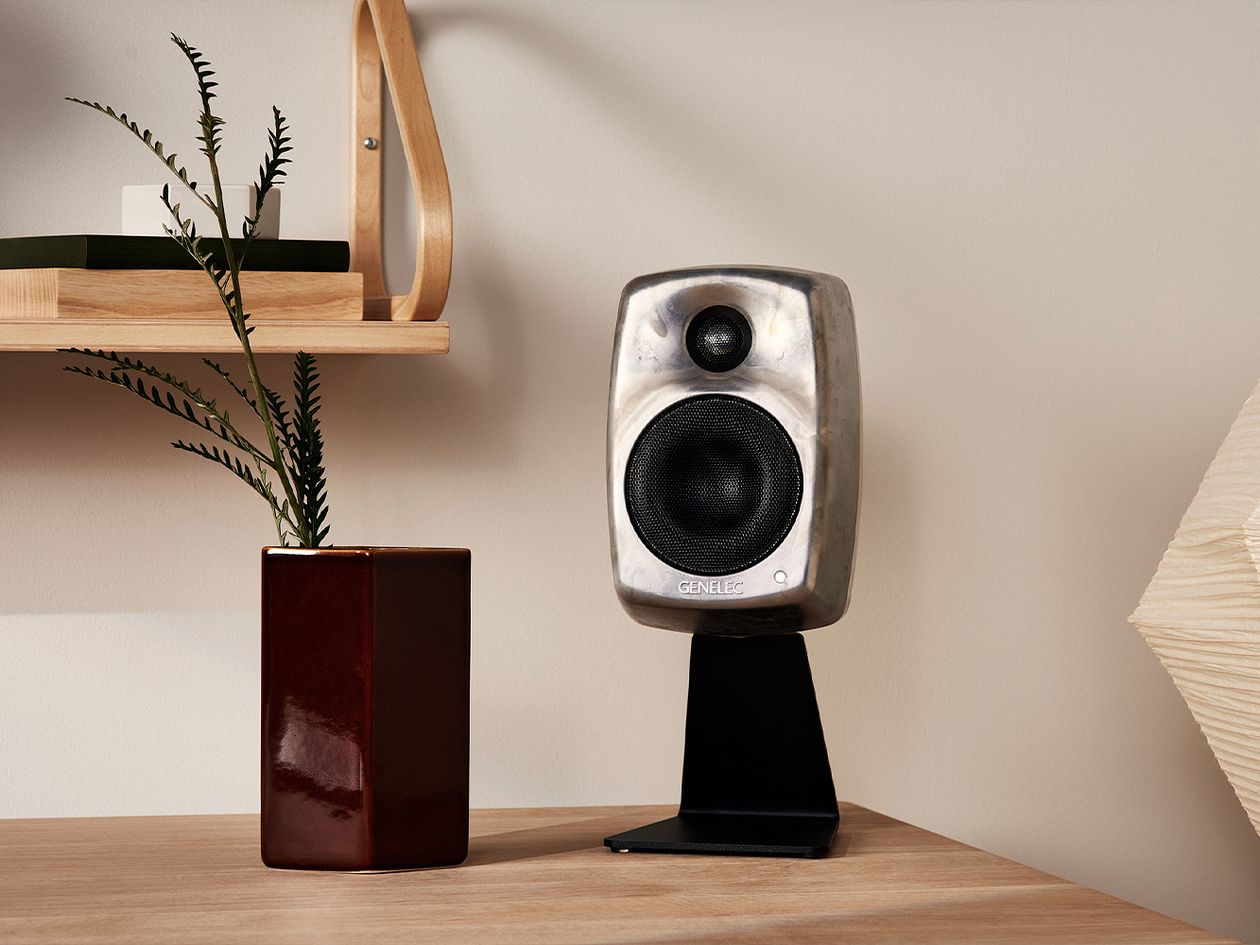 Make the most out of music
The G Two active speaker by Finnish Genelec delights every music fanatic and those who enjoy the world of sounds. Despite their compact size, the speakers provide efficient and high-quality performance for both music listening and home theater systems. In addition to offering a multipurpose sound system, the speakers are designed to fit perfectly into a Scandinavian-style interior.
• Genelec's G Two active speaker >
• All hifi & audio >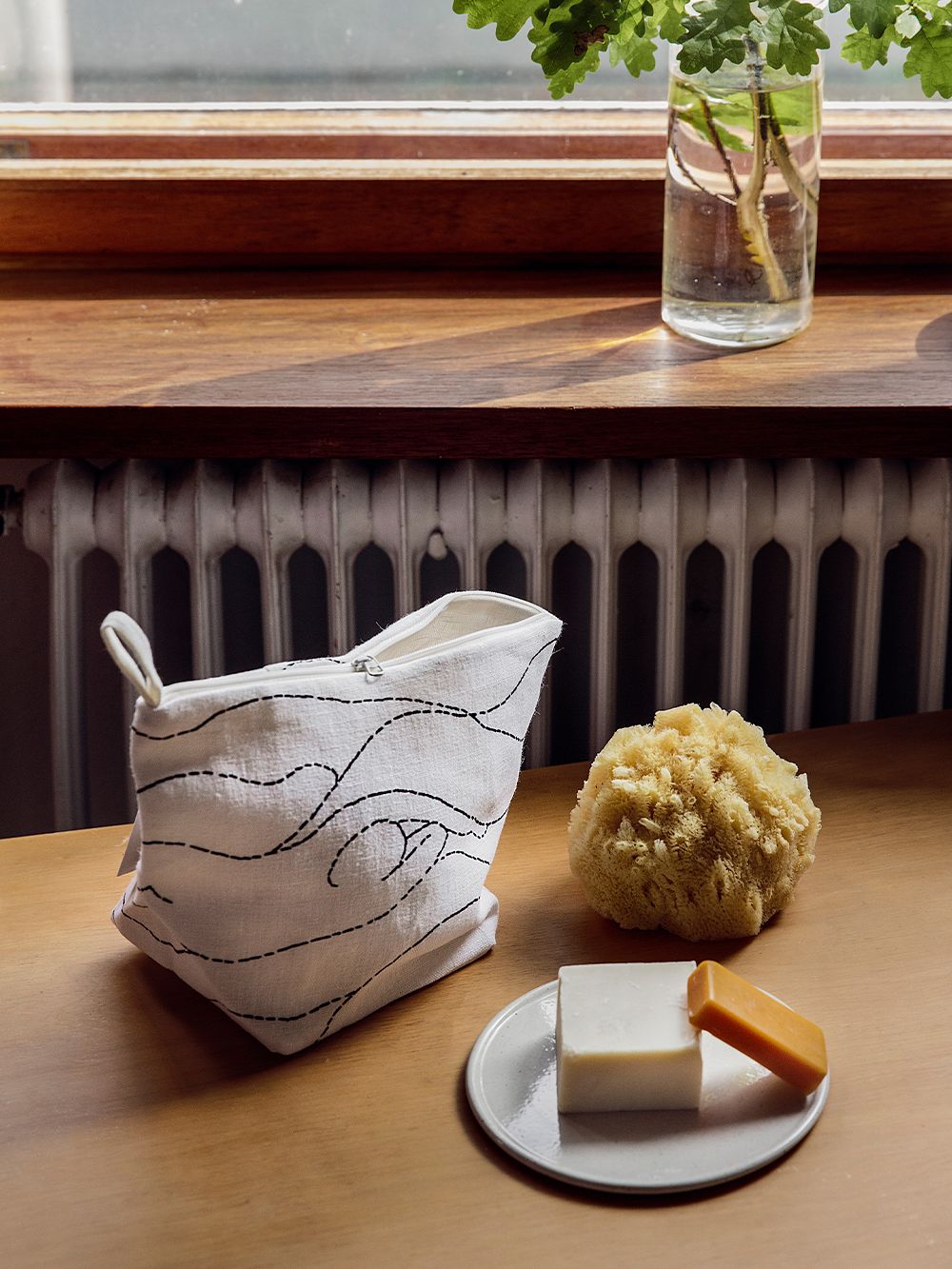 The kit full of love
A cosmetic bag is a necessary companion that hides makeup, toiletries, and other accessories. A fresh pouch is a sure key to happiness but the wavy pattern, Rakkauden meri ("Sea of love") by Saana and Olli, adds its own special touch to the gift as it shows an ode to the many forms of love. The zippered bag made of hemp fabric can also be filled with pampering surprises!
• Rakkauden meri cosmetic bag by Saana ja Olli >
• All toiletry & makeup bags >
See also:
• More gift ideas at Finnish Design Shop >
Text: Sarianna Määttänen Images: Suvi Kesäläinen, manufacturers