Kay Bojesen's lovely wooden bird called Nightingale has flown to Finnish Design Shop. To whom would you give this colorful songbird as a Christmas gift?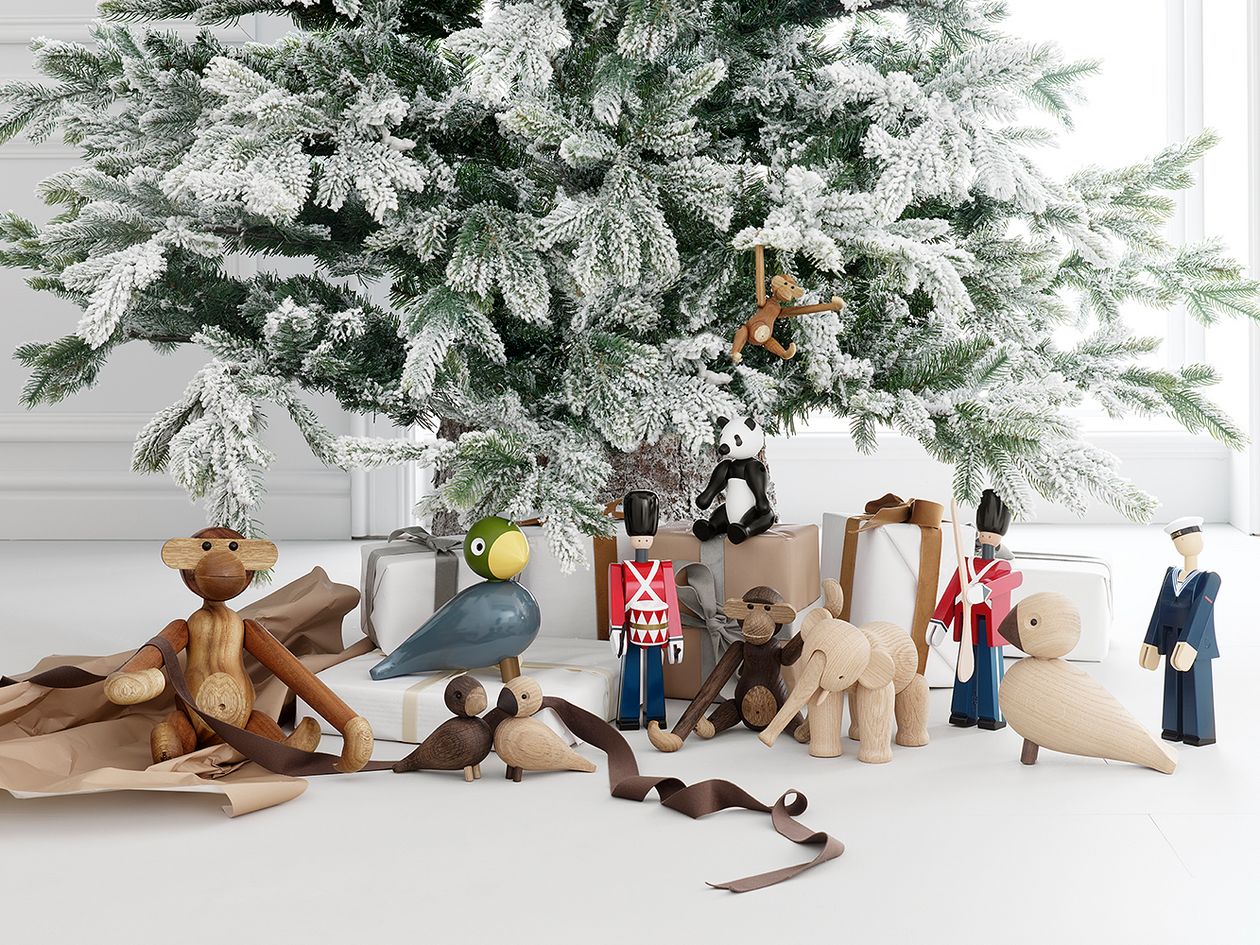 KAY BOJESEN'S Nightingale is part of a flock of wooden birds called Songbird. The blue and green bird was inspired by H.C. Andersen's classic fairy tale The Nightingale, which tells the story of an emperor who becomes enchanted by the bird's song.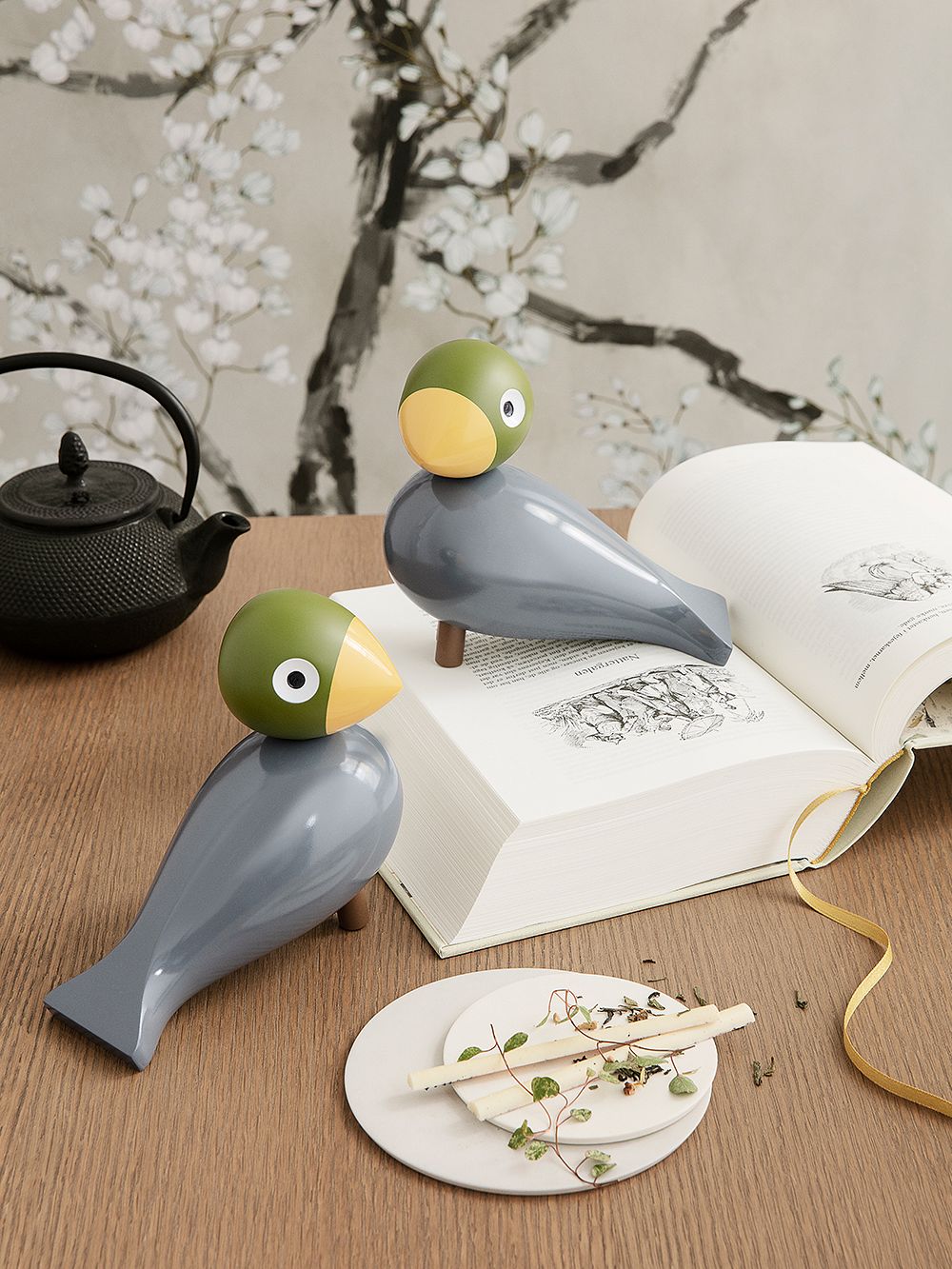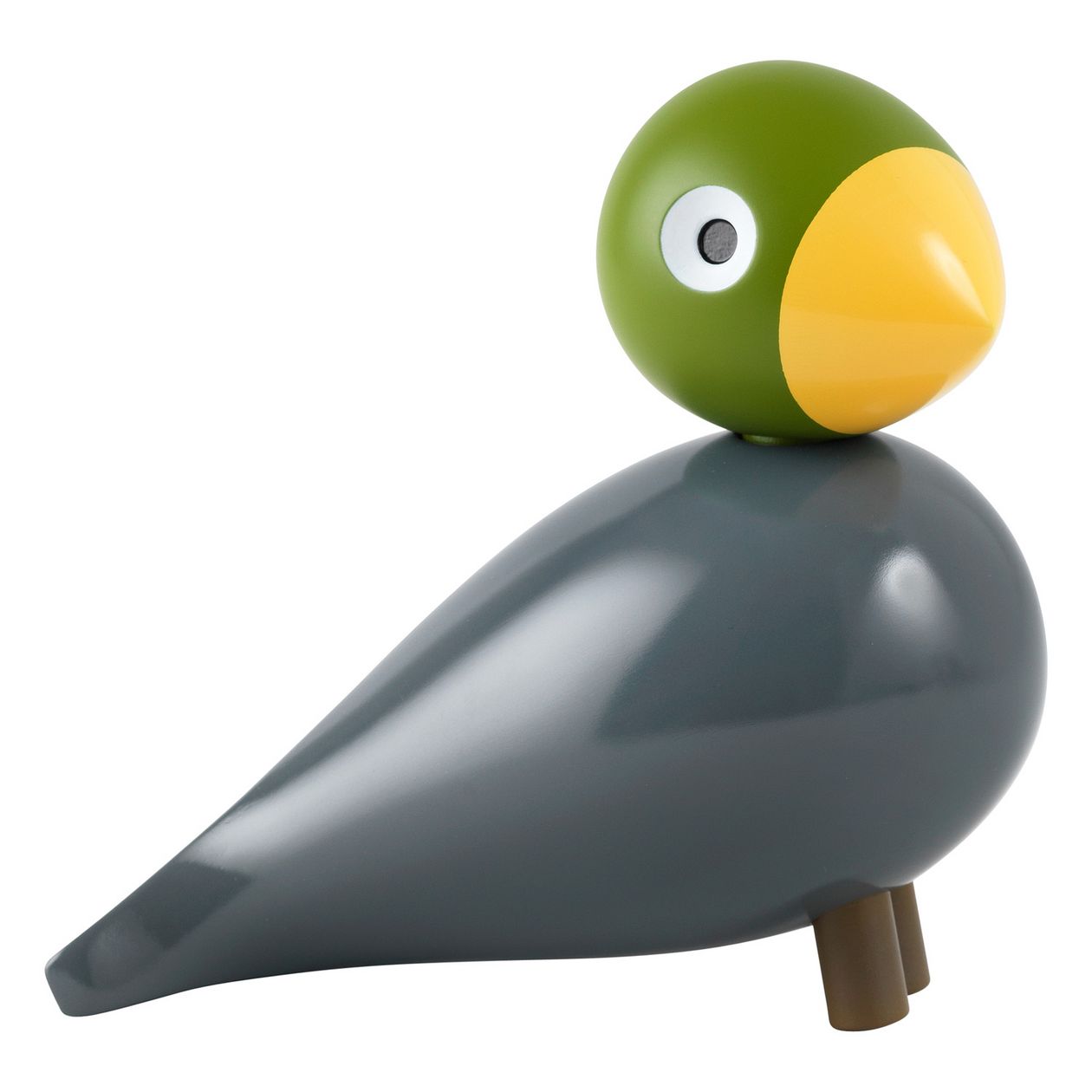 Inspired by the birds visiting his patio, Kay Bojesen (1886–1958) designed the Songbirds in the 1950s and named the original birds after his family members. After finding pictures of the cheerful beech birds in the family's old photo album, they were later added to the collection of Bojesen's animal figurines.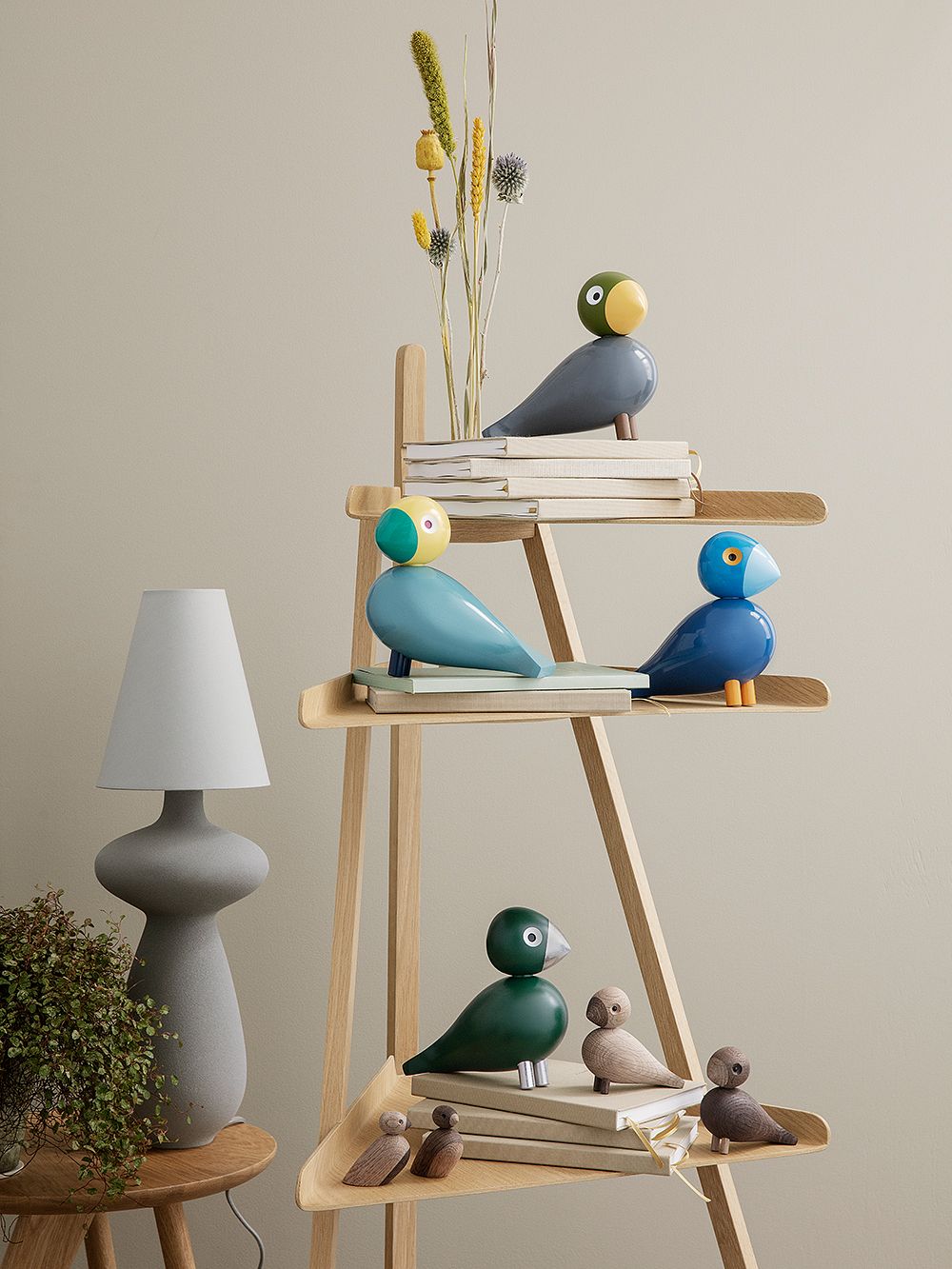 Bojesen wanted to create wooden characters with a heart and personality. The birds have a clean, modern expression, stripped of superfluous details, and yet are so lifelike that it is easy to imagine them breaking out in song as the sun rises.
See also:
• All designs by Kay Bojesen >
• New arrivals at Finnish Design Shop >
Text: Design Stories Images: Kay Bojesen