Interior architect Maija Rasila lists her favorite designs in the new 'Favorites of the month' column in Design Stories. In August, Rasila is particularly inspired by Japanese-style furniture and objects. See also her recipe for a refreshing summer drink!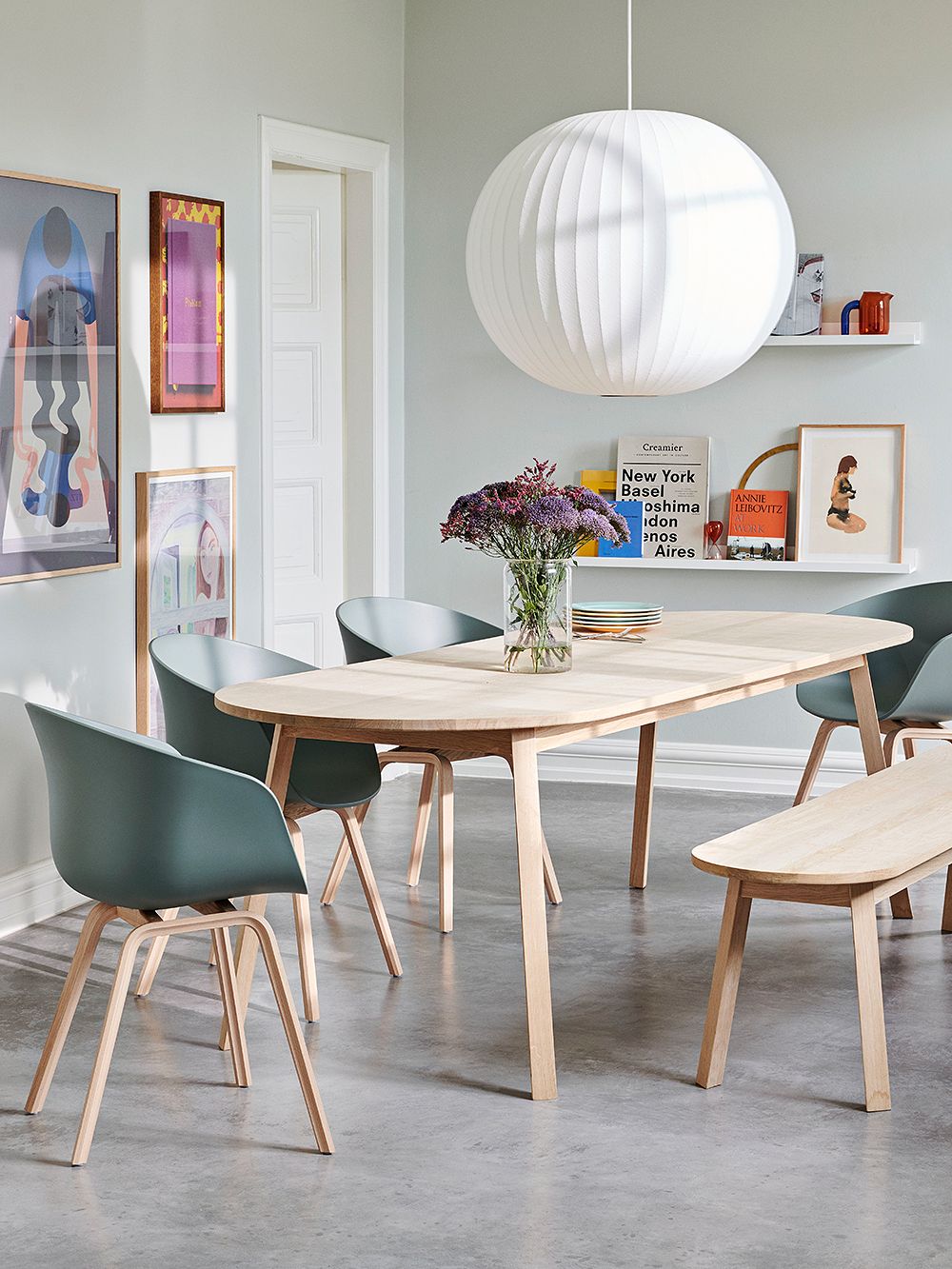 "AS SUMMER DRAWS TO A CLOSE, it makes sense to cast a critical eye over your home: now is the time to prepare for the new season, simplify and streamline. Timeless and simple objects, inspired by Japanese aesthetics, are ideal for the season. Minimalist compositions, classic natural materials and clean shapes create a timeless serenity in the home – perfect for the warm days of late summer."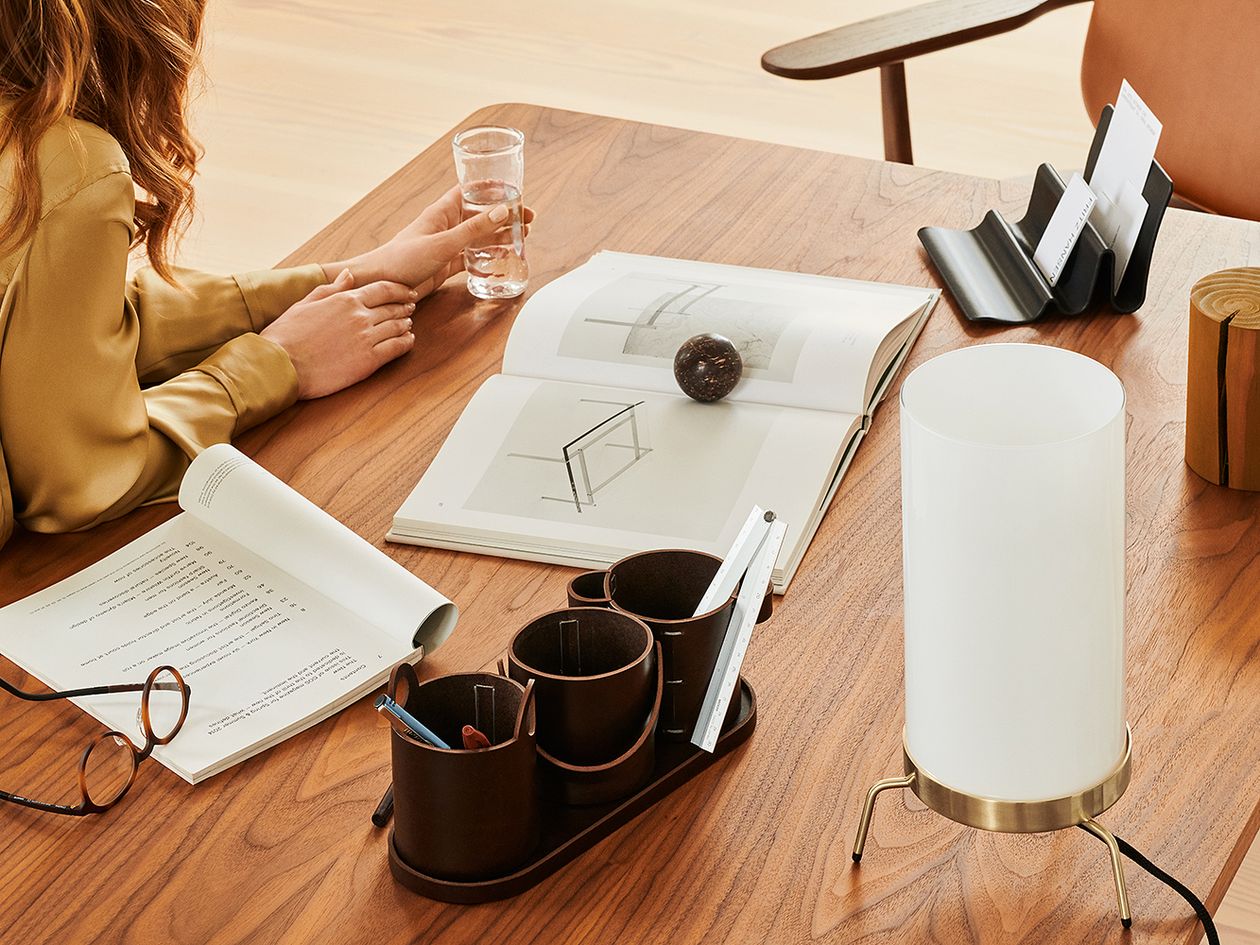 Timeless light
American Paul McCobb designed the PM-02 table lamp in the 1950s. The lamp, reissued recently by Fritz Hansen, is beautiful in its simplicity and refreshingly anonymous in form. Available with a black or brass stand, this opal glass luminaire is a timeless choice and an excellent fit with a range of decor.
• PM-02 tablelamp by Fritz Hansen >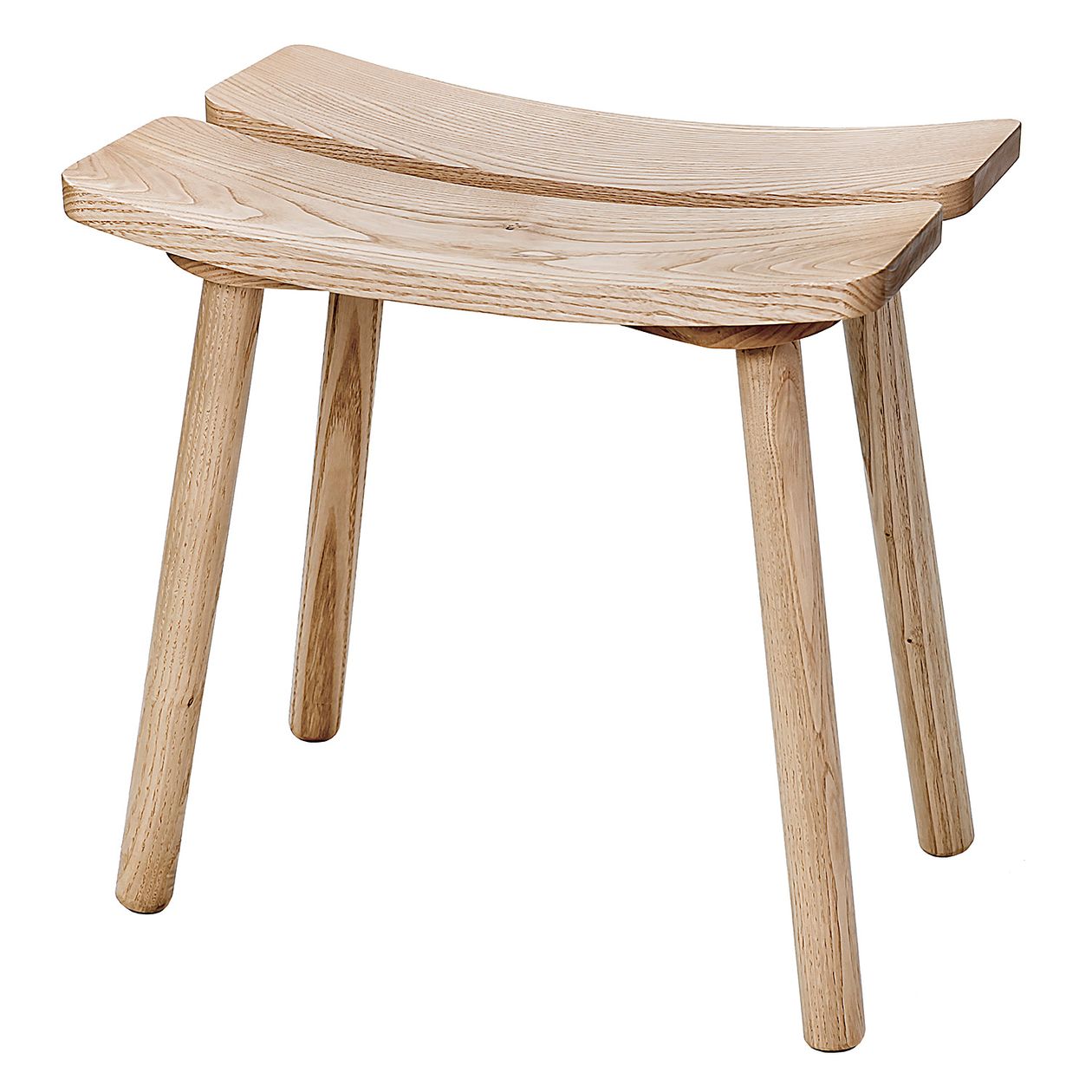 Carpentry with soft lines
Iwatemo's VK stool is handmade in Japan, but designed by Finn Ville Kokkonen. Made of vibrant ash, the curved stool skillfully combines the Japanese spirit with Scandinavian minimalism. I would showcase this subdued eye-catcher in my hallway.
"Iwatemo's VK stool is a subdued eye-catcher that I would showcase in my hallway."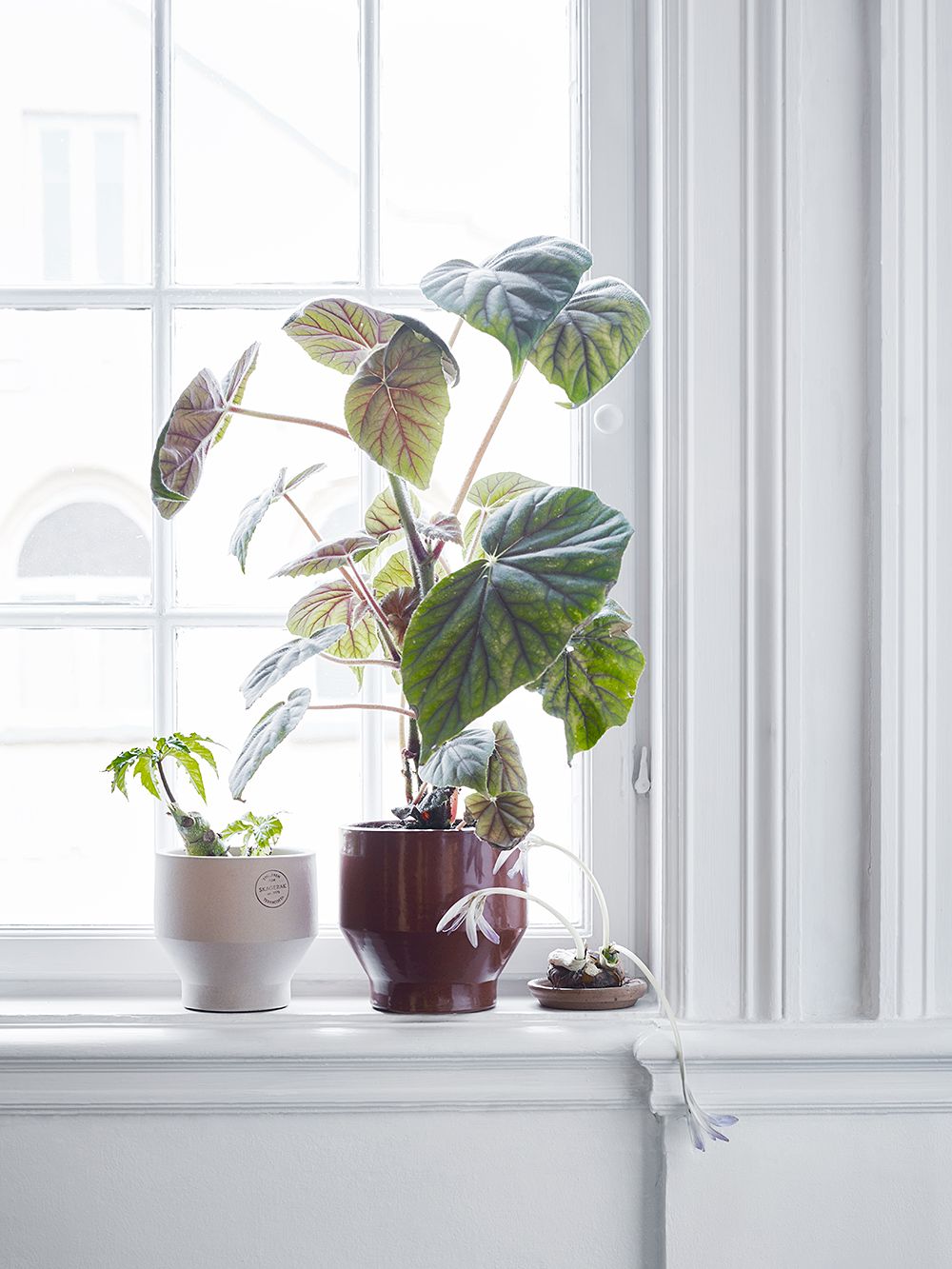 Sculptural green
Large and showy green plants have been 'in' for a long time. I am currently inspired by large plants with clear outlines, which bring an exotic touch to interiors. These are best matched with a simple and modern planter, such as Skagerak's stylish Edge pots.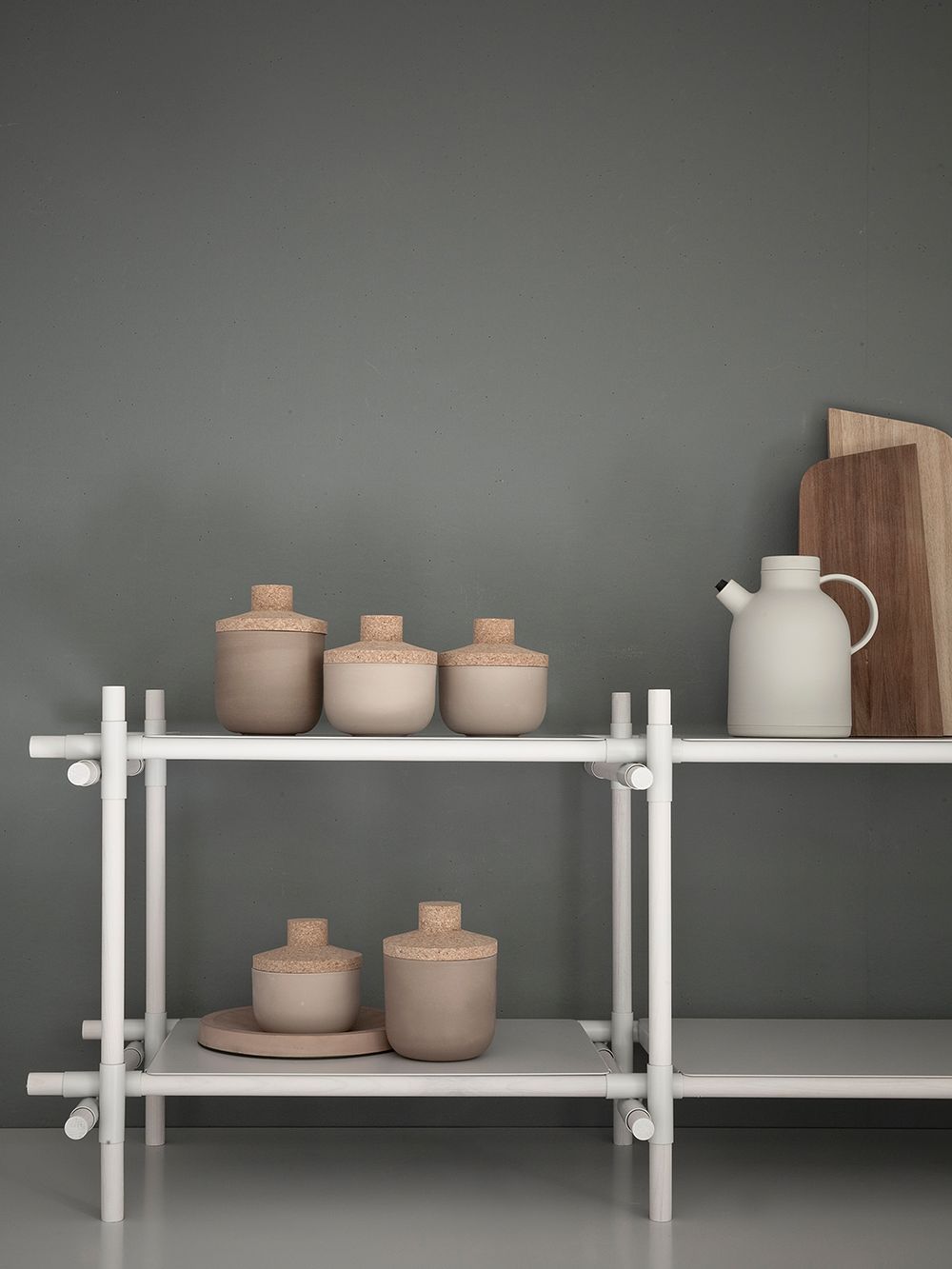 Beauty is in the details
Menu's Stick System bookshelf is a good example of a sufficiently simple, but pleasantly characterful product: a wooden frame with beautiful joints is combined with shelves made of light steel. The bookshelf easily adapts to any space and storage needs, since it can be enlarged and each shelf moved around as needed.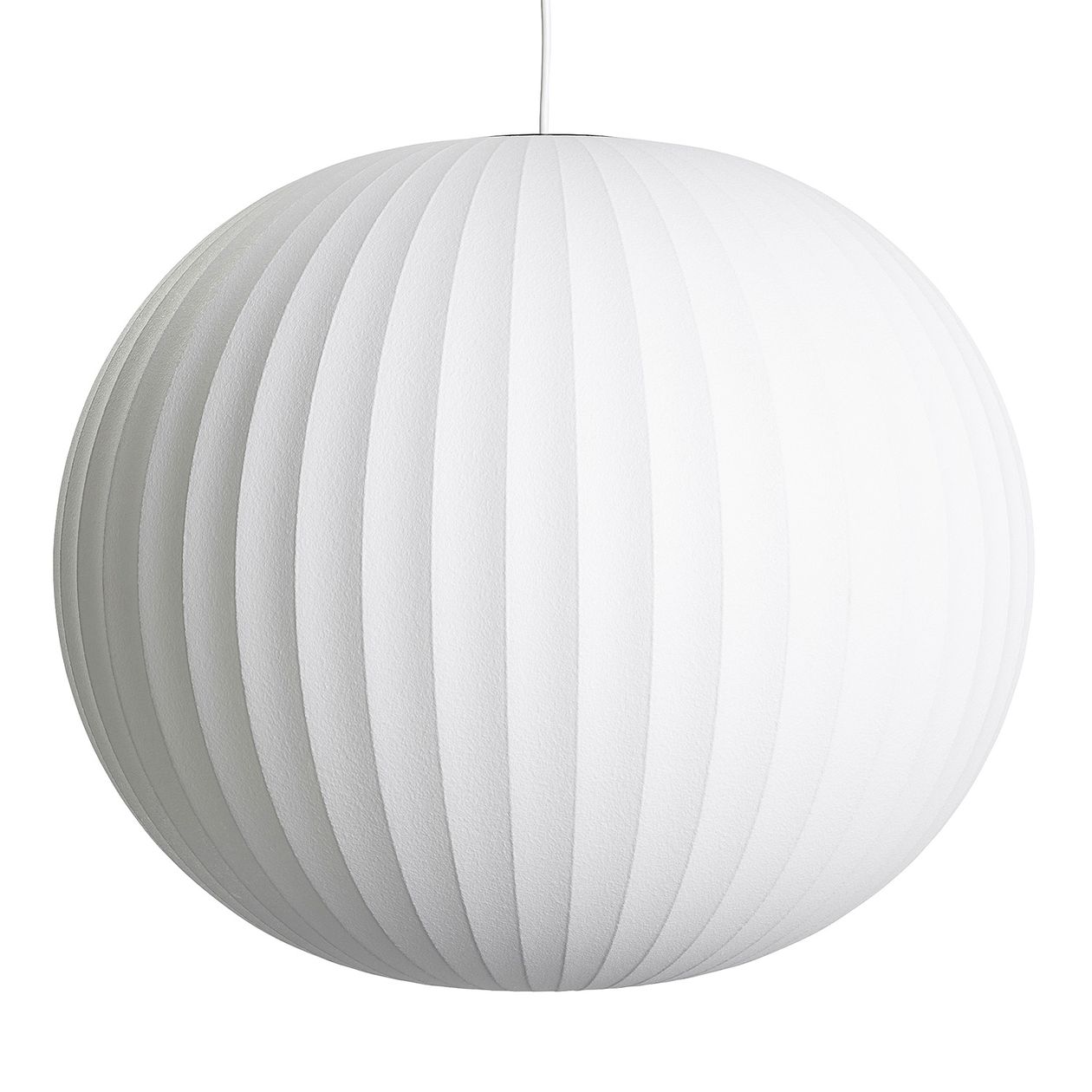 A tad more luxurious ball pendant
The Danish company Hay recently added luminaires, designed by George Nelson in the 1950s, to its collection. Made of white polymer resin, Nelson Ball Bubble's shade is a durable and slightly more luxurious alternative to the classic, ultra-trendy rice paper version. With its beautiful form and soft light, this luminaire suits a range of settings and will stand the test of time.
• Nelson Ball Bubble pendant by Hay >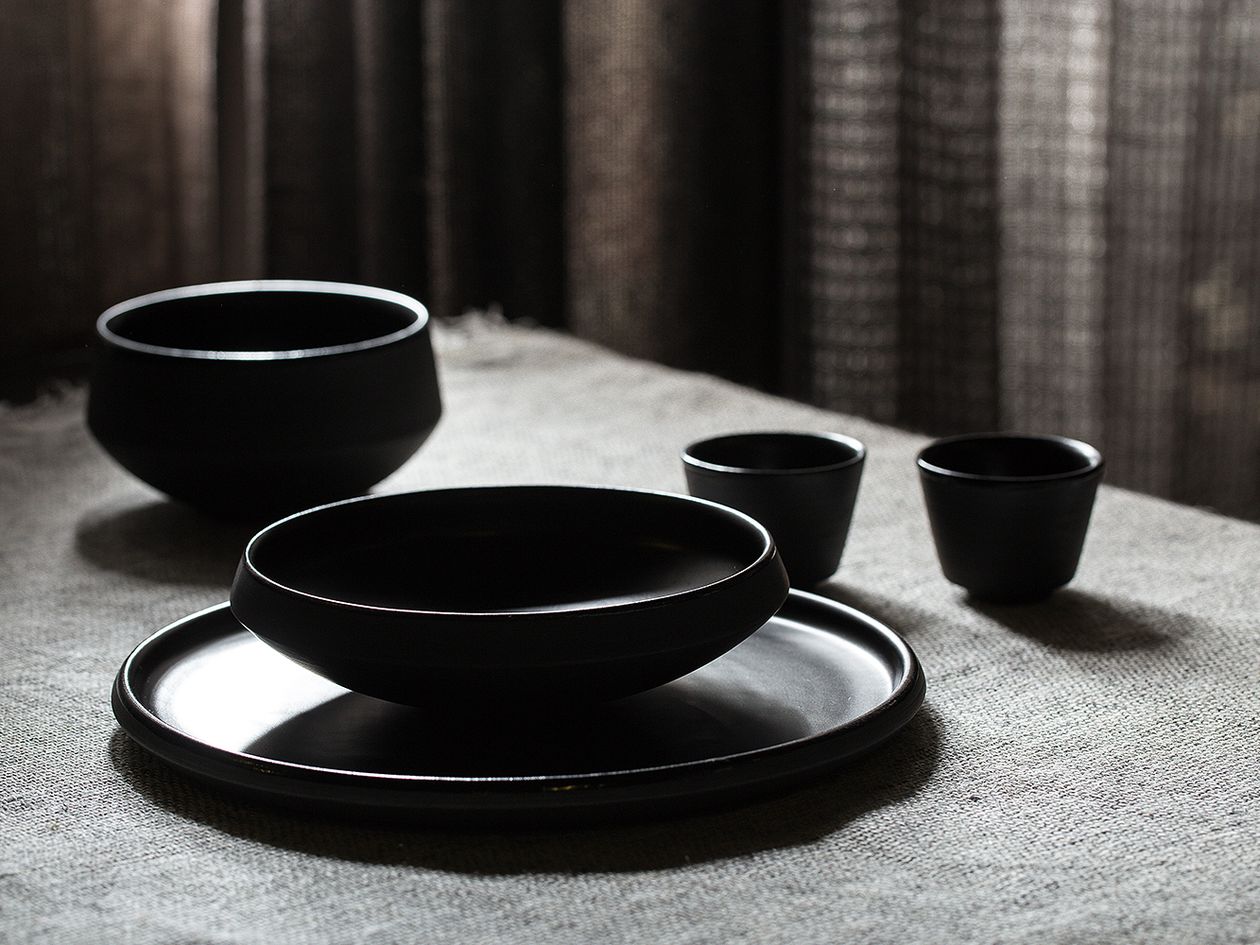 Wabi-sabi spirit
The Latvian Vaidava Eclipse tableware collection has a contemporary, minimalist design. This ceramic series is handmade and beautifully expresses the Japanese wabi-sabi aesthetic, which emphasizes imperfection, minimalism and ruggedness. The simple dishes can be combined with other tableware as well as each other – a few handmade dishes can brighten up an everyday white table setting.
• Eclipse tableware by Vaidava >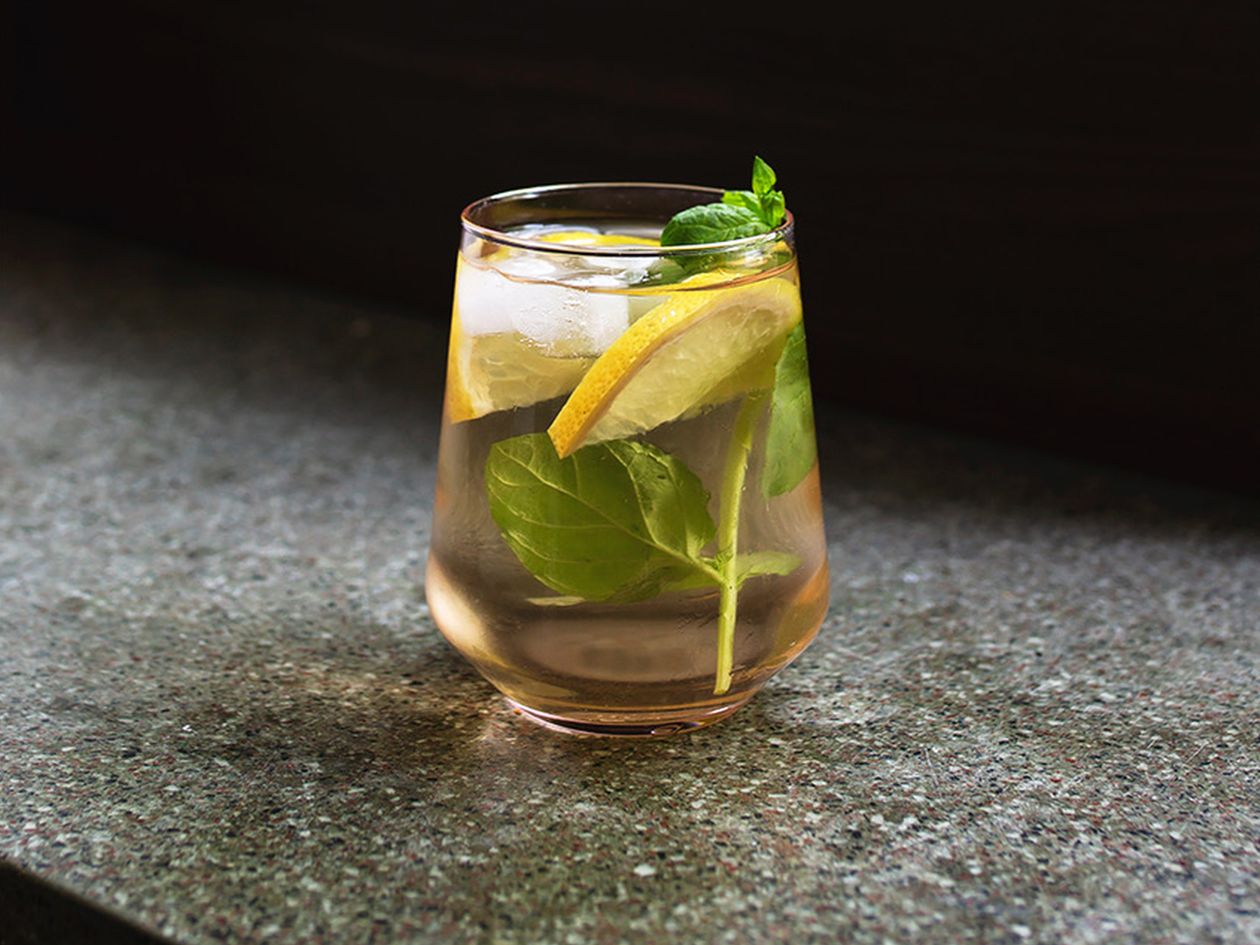 Drink recipe: iced tea
Seeking a refreshing drink for warm, late summer days? Try making your own iced tea. The easiest recipe is based on cold-brewed tea flavored overnight, ice cubes, mint leaves and lemons, slightly sweetened if necessary. By making iced tea yourself, you can avoid the sugar and additives in processed versions. Served in Iittala's a simple, elegant Essence tumbler, the drink can also serve as a mocktail-like refreshment for evening gatherings.
• Essence tumbler by Iittala >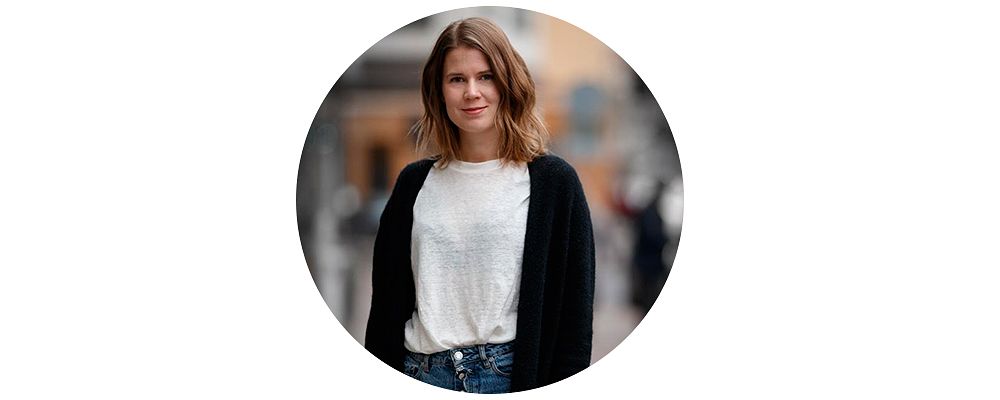 In this column, interior architect Maija Rasila picks the most inspiring products, objects and issues of the month from novel and classic items. Modern Scandinavian style can be spiced up with plenty of details, surprising colors and personal touches.
Text: Maija Rasila Photos: Manufacturers