Flow Festival will be held in Suvilahti, Helsinki, on 9-11 August. This year, Flow will also visit the Finnish National Opera. Artistic Director Tuomas Kallio, who founded the festival in 2004, and Managing Director Suvi Kallio have put together some tips on the what to see and do.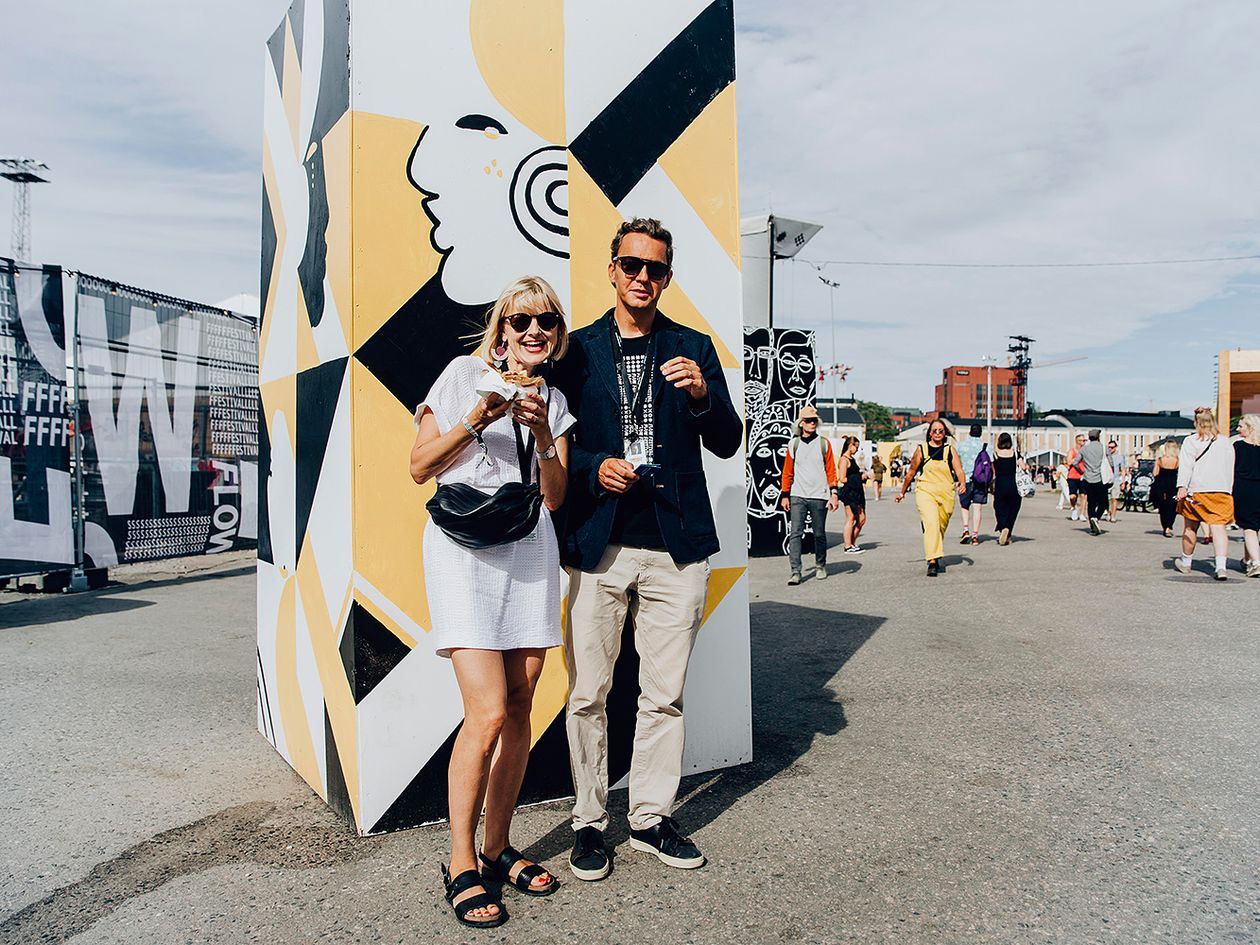 1. Flow x Opera
Flow Festival's art program will expand beyond the festival area this year, with Flow visiting the Finnish National Opera's Almi Hall on Wednesday (7 August) and Thursday (8 August). Both evenings will be crowned by star attraction Autobiography Edits, a contemporary dance performance rarely seen in Finland. The performance's British choreographer, Wayne McGregor, is known as a key innovator of contemporary dance. Ten dancers from Company Wayne McGregor will dance in the work, to live music provided by JLin, a US visionary in electronic music.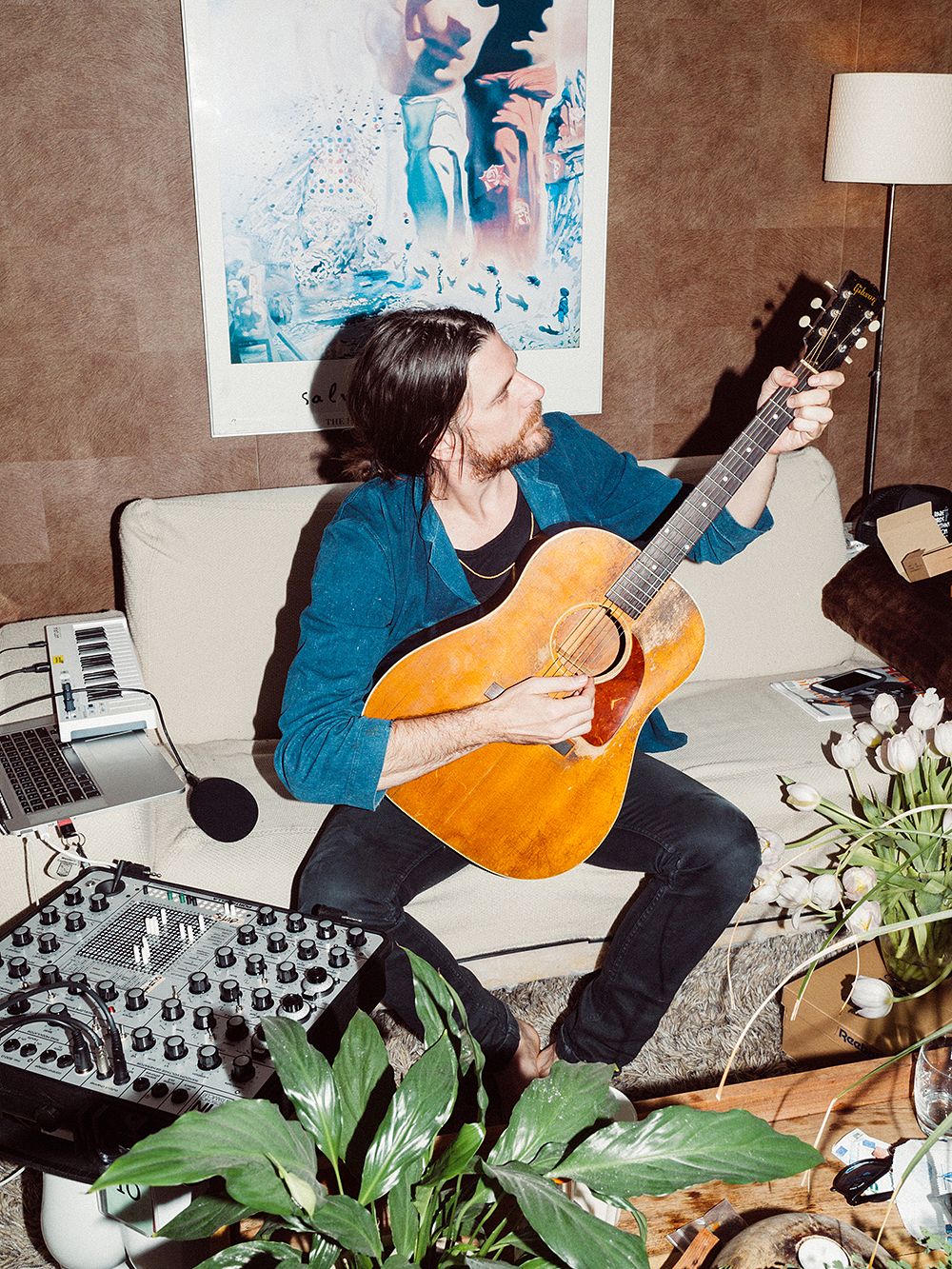 2. Nordea Globe Balloon
The Balloon stage, which resulted from an international design competition for student architects seven years ago, has become a hallmark of Flow Festival. An extremely intimate on-stage atmosphere makes this an unforgettable gig experience. This year, the Balloon stage will feature acts such as psychedelic folk talent Jonathan Wilson (Fri 9 Aug) and legendary saxophonist Pharoah Sanders (Sun 11 Aug).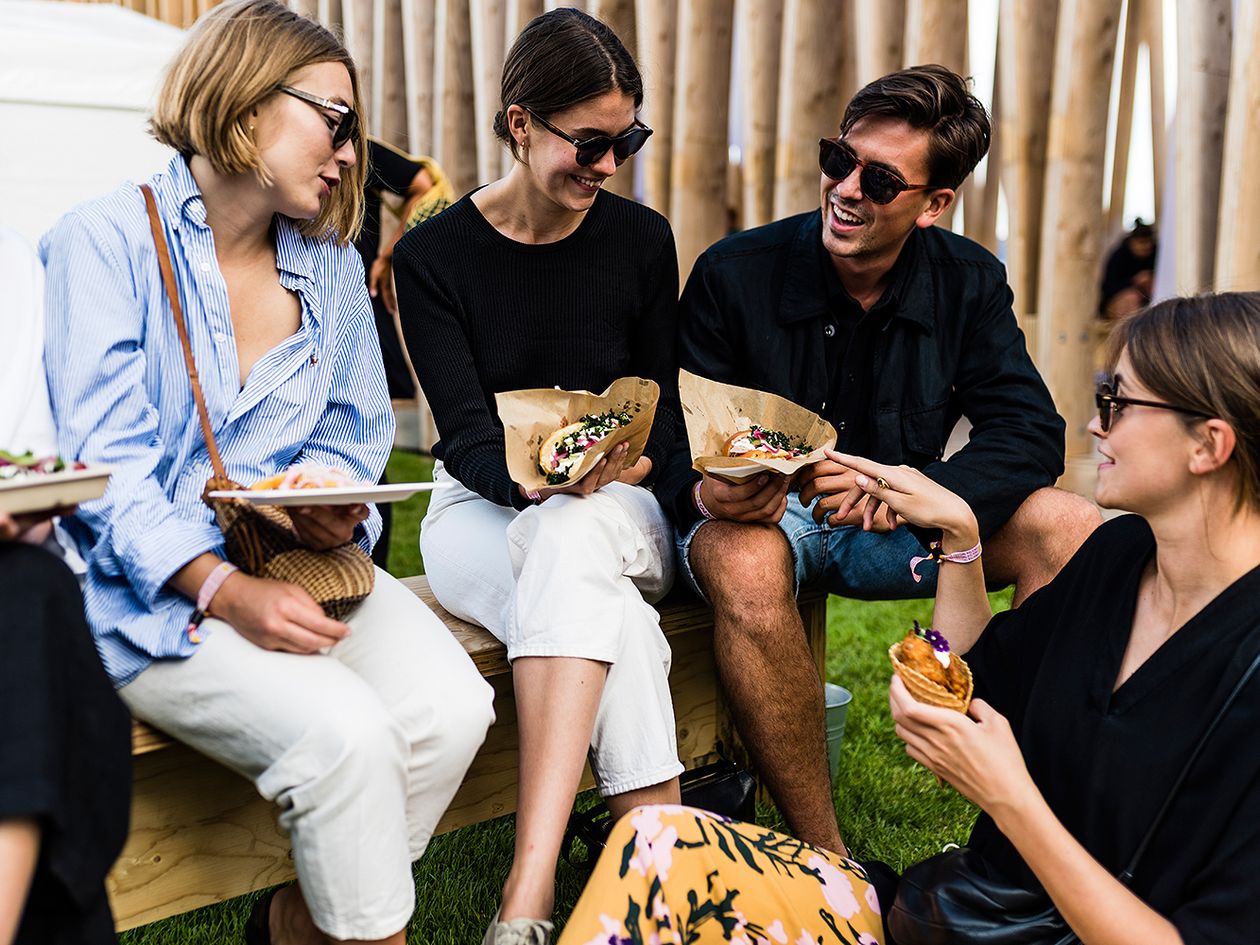 3. Around 40 restaurants!
Flow will include a wide range of fascinating restaurants, all of which serve delicious and sustainable dishes. This year, you can sample some of the best restaurants in town – including Emo, Andrea, Kuurna, Grön, Maannos and Gohan.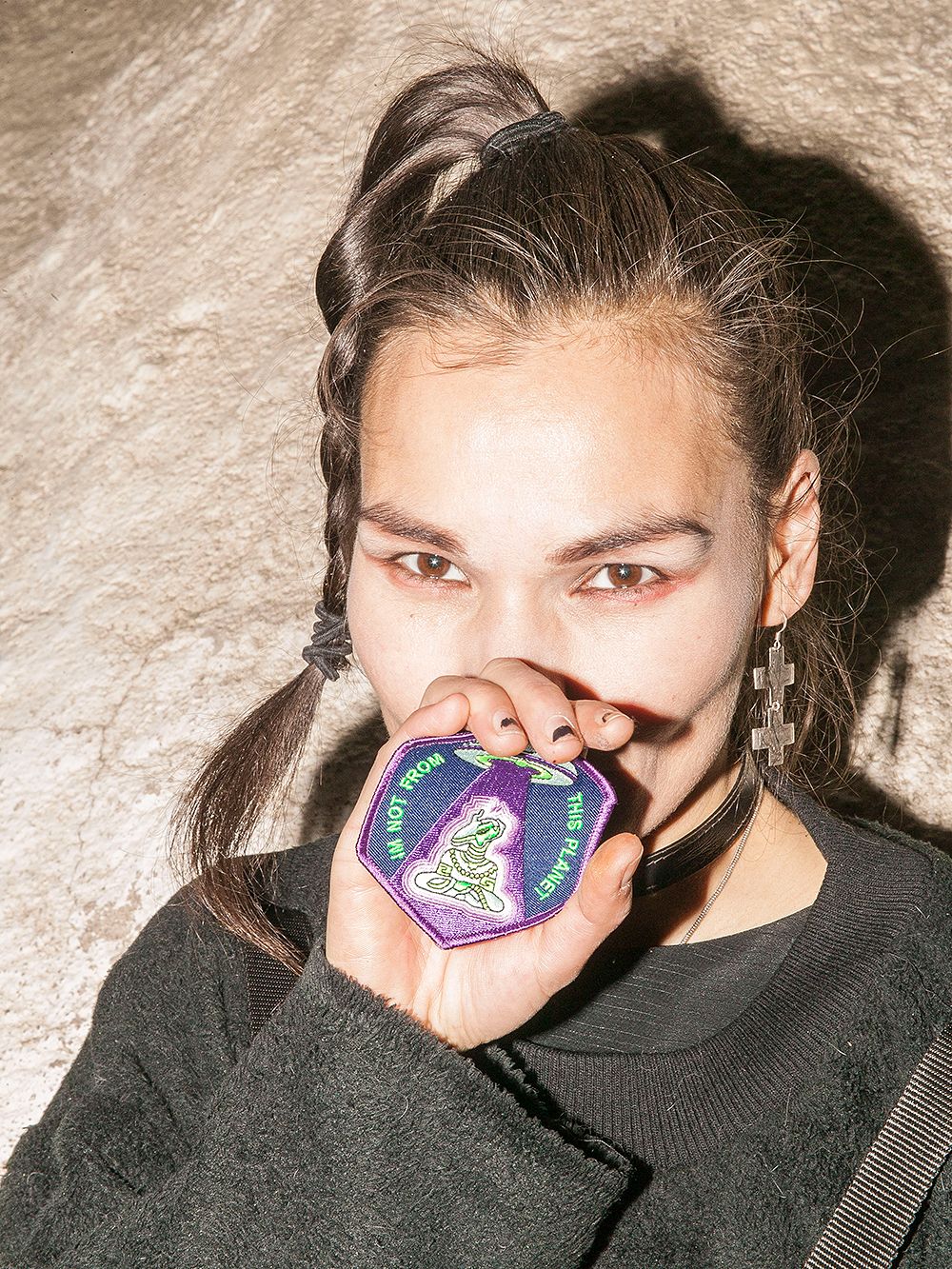 4. The Other Sound
Flow is known for its experimental music program, as well as its international top performers. The Other Sound, to be held on the premises of what was once a power plant, will again present an unbeatable program with sounds that push the envelope. This is the perfect place if you want to be surprised and explore new things!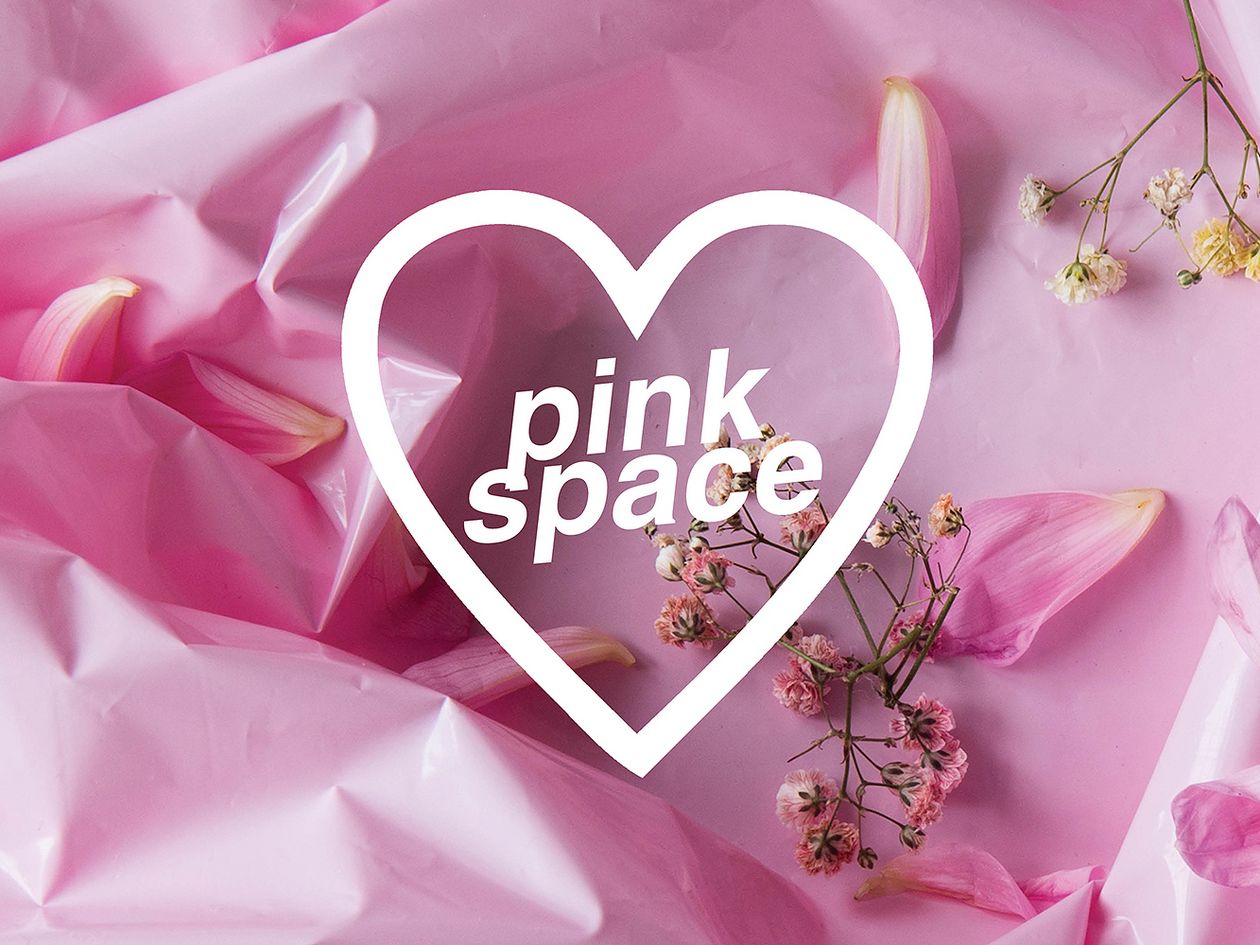 5. Pink Space
Pink Space, a new addition in 2019, is a stunning and impressive space installation. It will also form a venue for alternative festival events such as poetry, performance art and video installations. Pink Space will be designed by DJ artist Taika Mannila and interior architect Fanni Suvila. They are promising an emotional spa in glowing pink – an unmissable experience!
Flow Festival takes place in Suvilahti, Helsinki on 9–11 August 2019. The artists performing at the festival include Solange, Erykah Badu, The Cure, Tame Impala ja Robyn. More information: flowfestival.com
Editing: Mikko Vaija Photos: Miia Närkki, Andrew Taylor, Emile Barrett and Flow Festival