Making a deck, patio or balcony cozy is now easier than ever. Select furniture suitable for the size and shape of the space, and finish with outdoor lighting in tune with your style.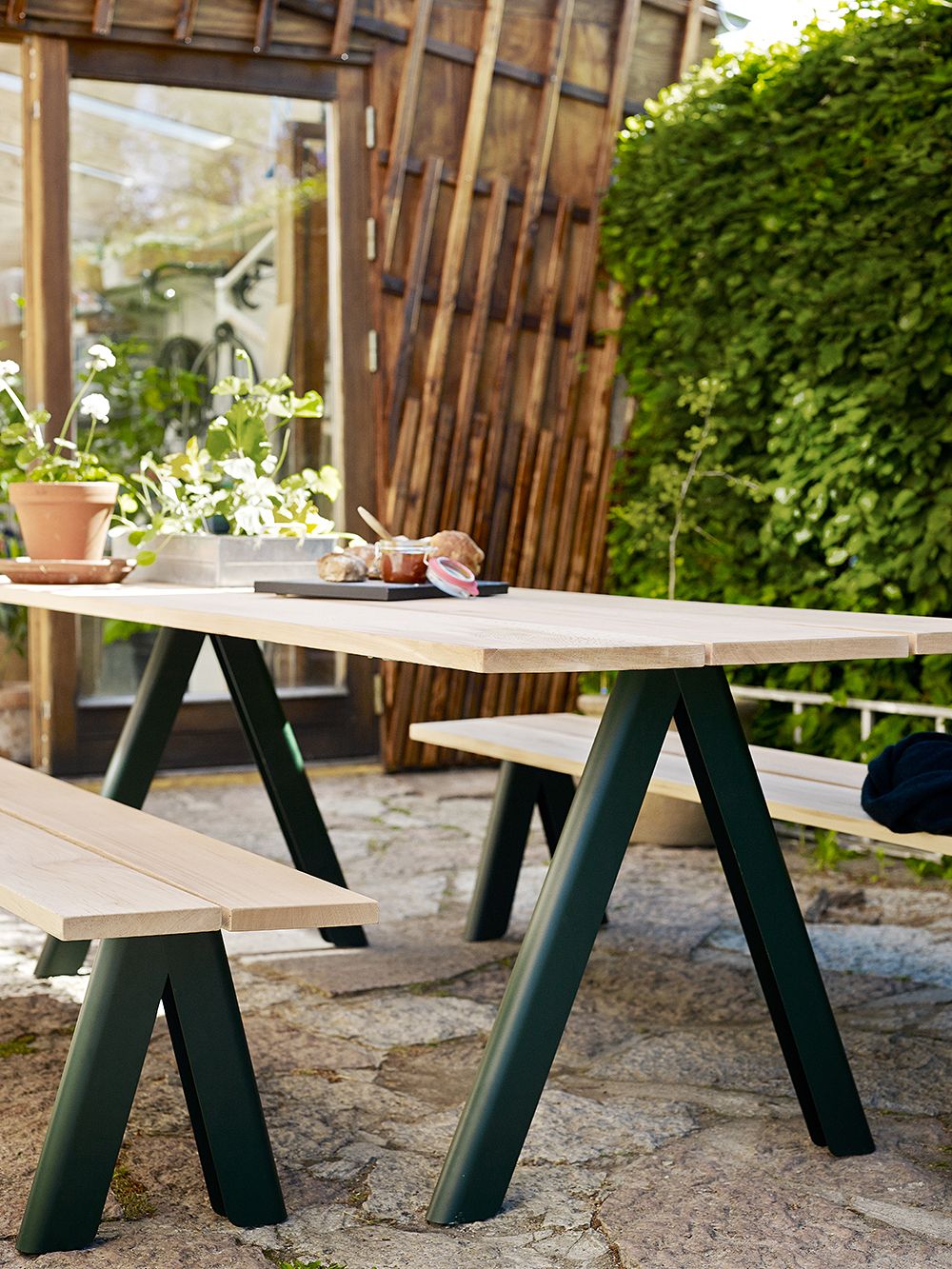 1. Dine al fresco
Eating outside is one of the greatest pleasures of summer. So it's worth investing in a durable table and chairs, which still feel comfortable after hours of sitting. Choose a table in a size and shape that matches your outdoor space. A rectangular table suits a long deck, whereas a round one is best for a square-shaped deck. A bench combined with small chairs often works – why not place the bench against a wall.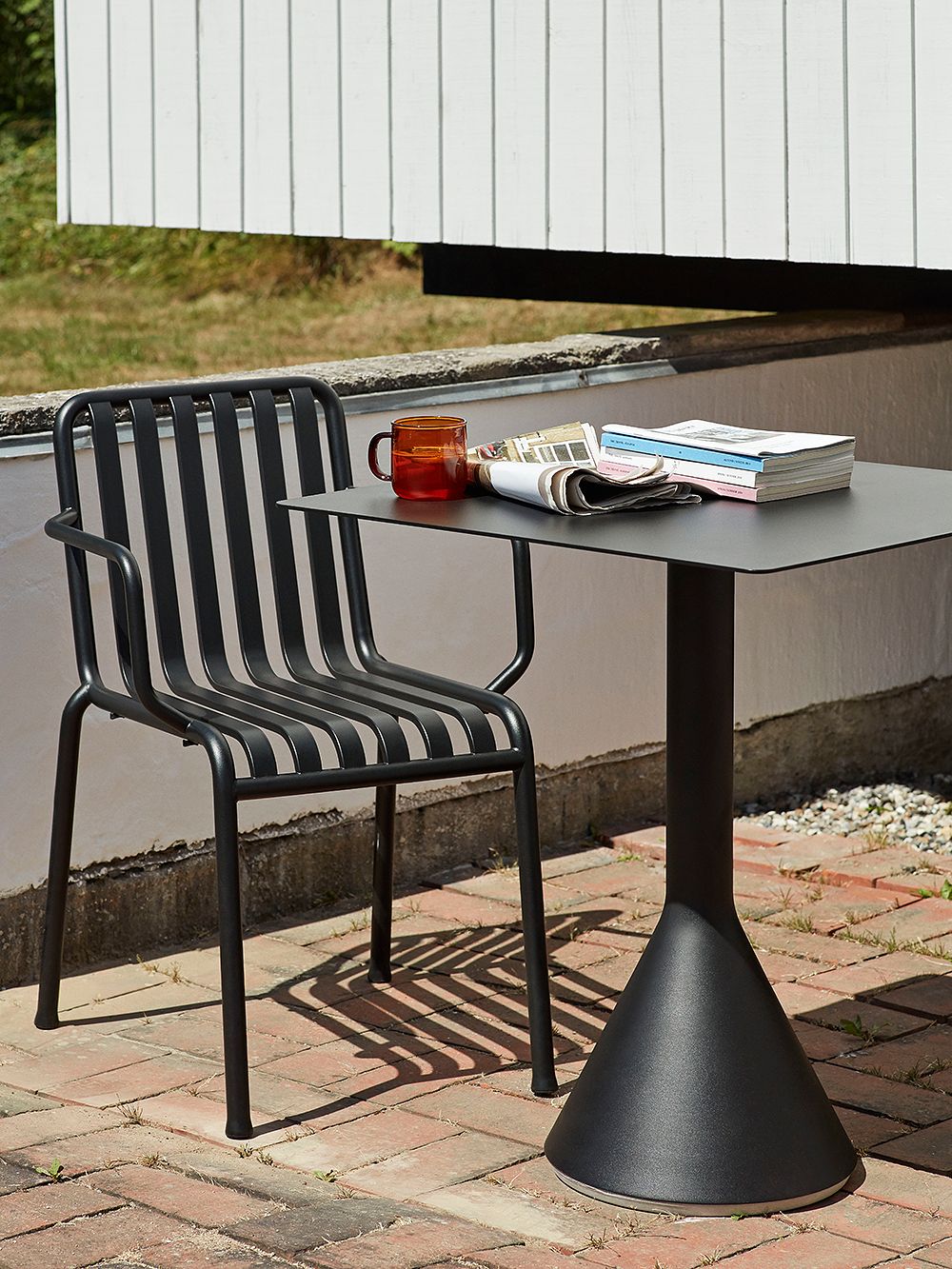 2. Get the proportions right
You can make a small urban balcony cozier by using furniture of the right size, not too small and not too large. Small tables, folding chairs, stools and narrow benches are best for compact spaces.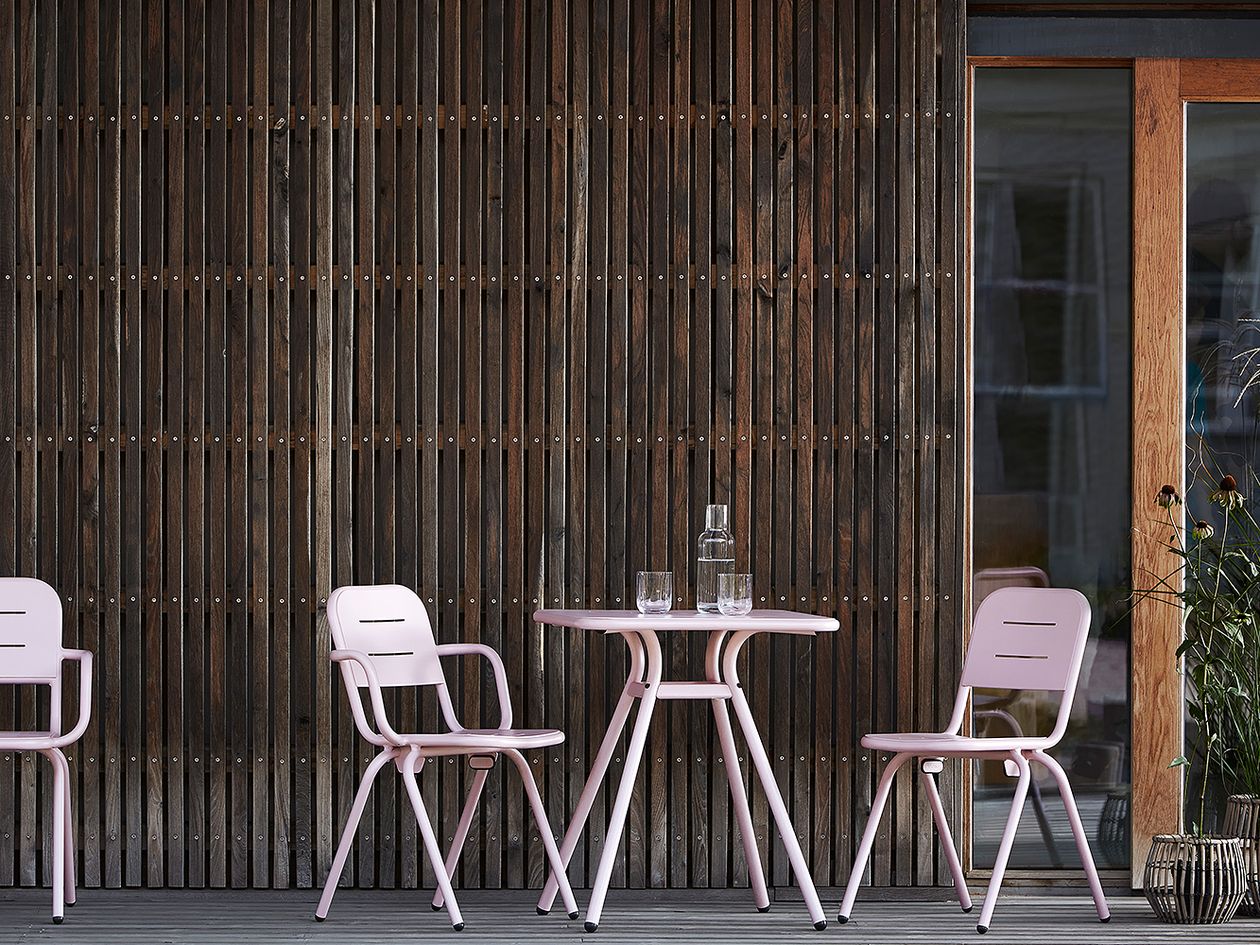 3. Play with colors
Fine, light-colored wooden furniture, or metal furniture painted dark green, beige or black is now trendy. There's plenty of choice! Small spaces are unbelievably easy to brighten up with colorful furniture, which can even create the impression of added space. Vivid pastel shades and dark red always add character to an urban balcony.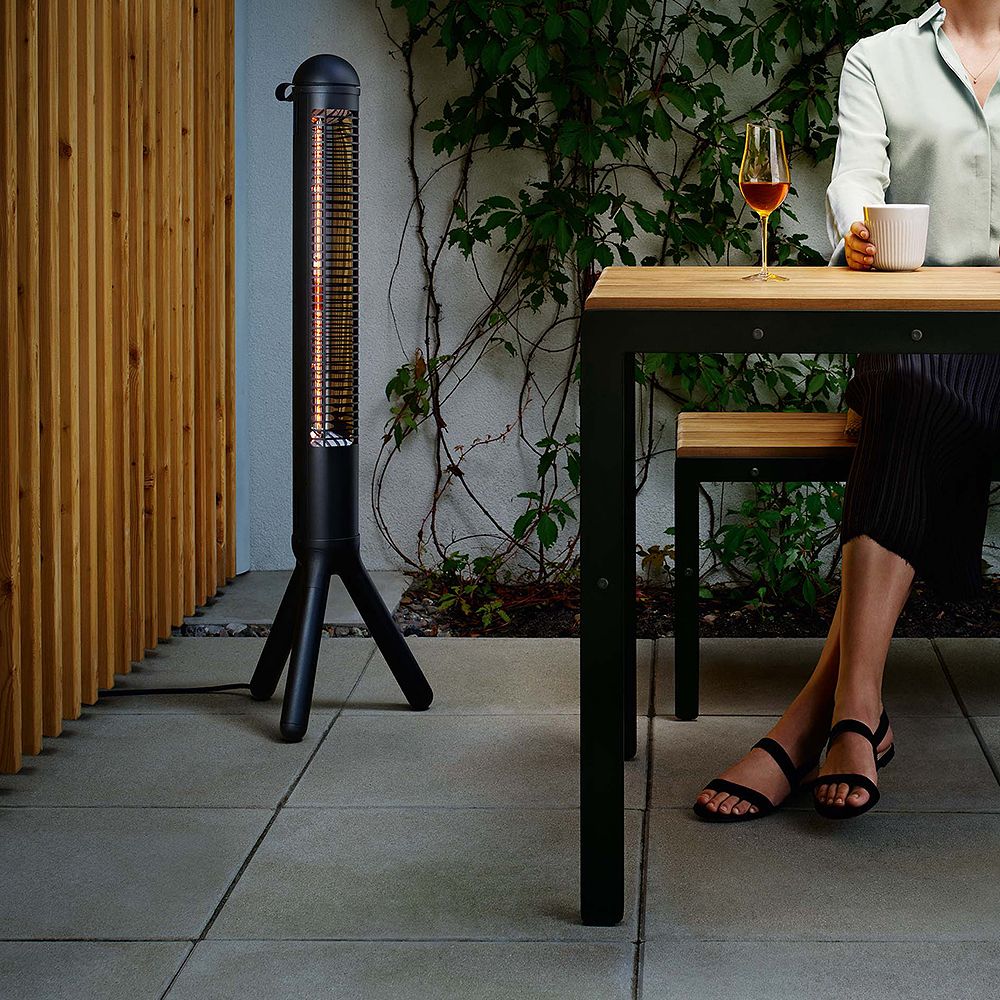 4. Banish cold weather
If you love spending time on your deck in cool weather, but don't want to wrap up, invest in a quality patio heater. The latest infrared heater designs are already approaching the level of stylishness achieved by indoor lighting. A slim heater with a subdued design is also great for small spaces.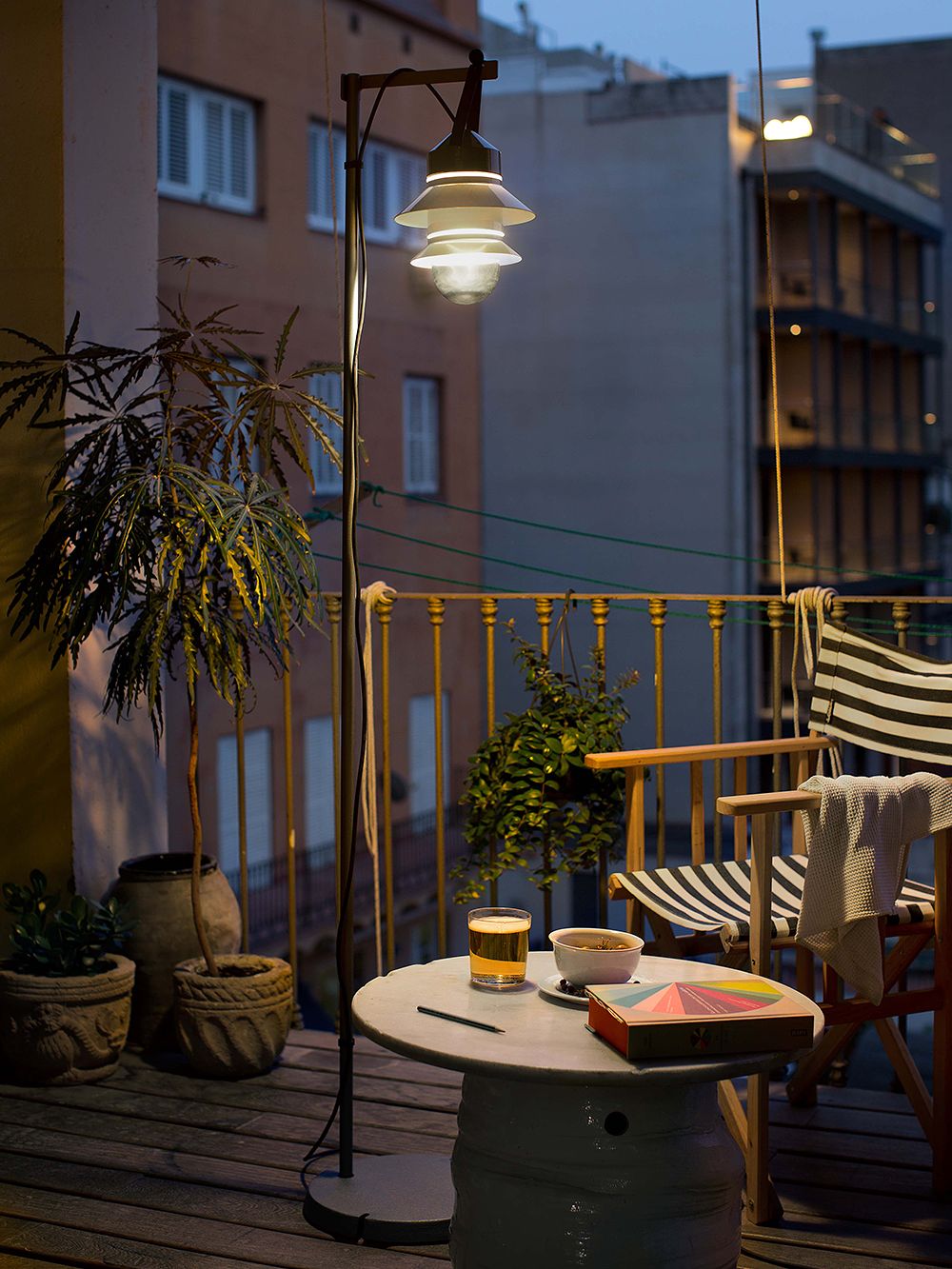 5. Light up your evenings
Prolonging the deck season into the shorter days of fall is easy with flexible lighting: sometimes you need low, atmospheric illumination; at other times you want bright, general lighting. Floor lamps and hung and movable lighting will handily illuminate your space where most needed. Hang three small lamps above a long dining table, rather than one large one, for more evenly distributed light.
See also:
• All outdoor furniture >
• All outdoor lighting >
Text: Anna Aromaa (Avotakka) Photos: Manufacturers