We chose seven light fixtures from the Finnish Design Shop summer sale that you can use to decorate a summer cottage, children's room or reading corner. The availability of the items is limited, so act quickly!
Louis Poulsen: AJ floor lamp
Arne Jacobsen's graceful AJ floor lamp will upgrade any living room. Jacobsen designed the AJ lamps for the SAS Royal Hotel in Copenhagen in 1960 and, today, they are found in the homes of design lovers around the world. A classic, high-quality lamp by Louis Poulsen is an excellent investment.
AJ floor lamp, now 15% off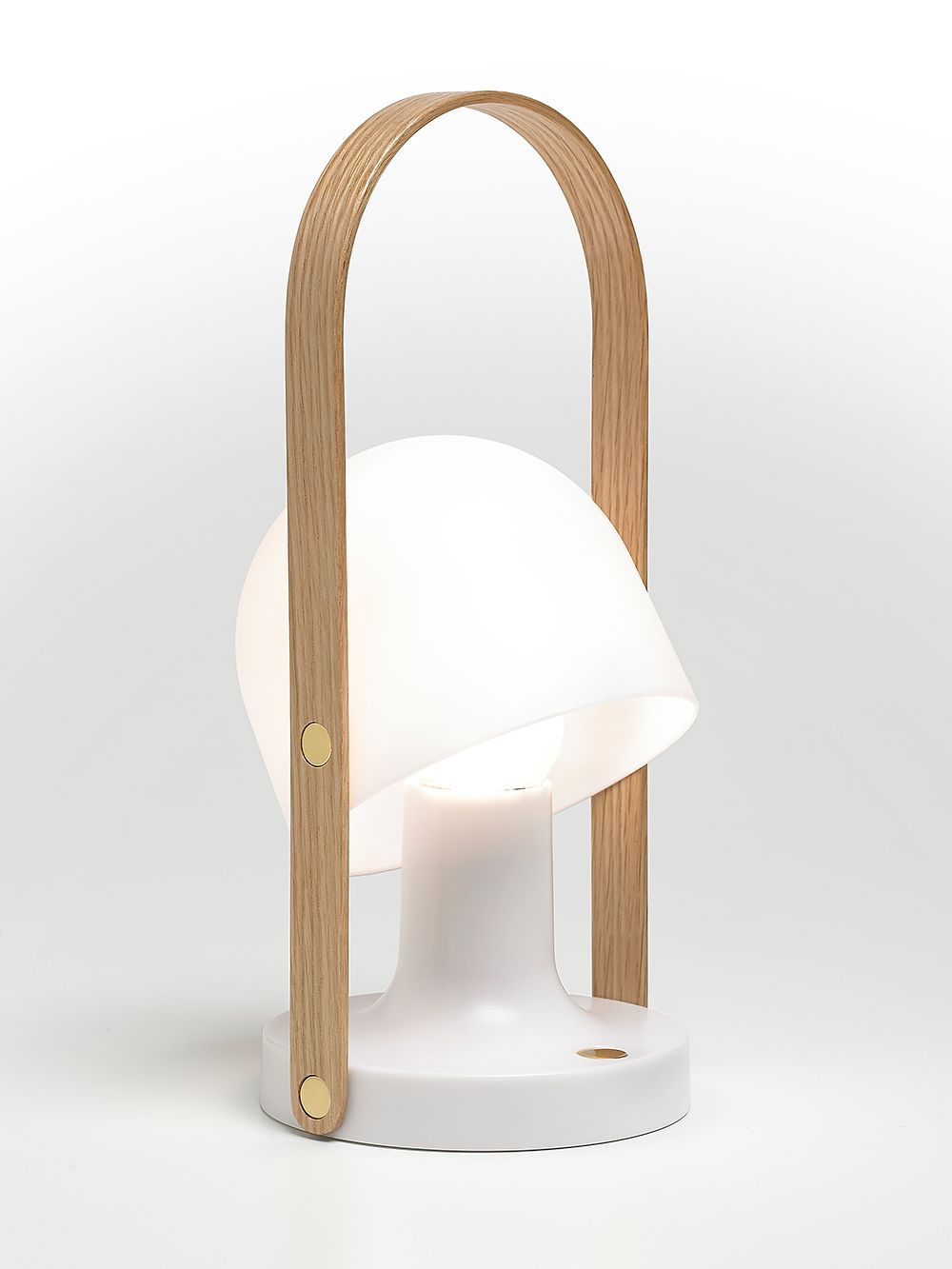 Marset: FollowMe lamp
The rechargeable FollowMe lamp charms with its adorable look. The compact lamp is primarily designed for indoor use, but you can also use it on the balcony, at a picnic or at the summer cottage when weather permits. The brass details and oak handle are a stylish combination.
FollowMe lamp, now 15% off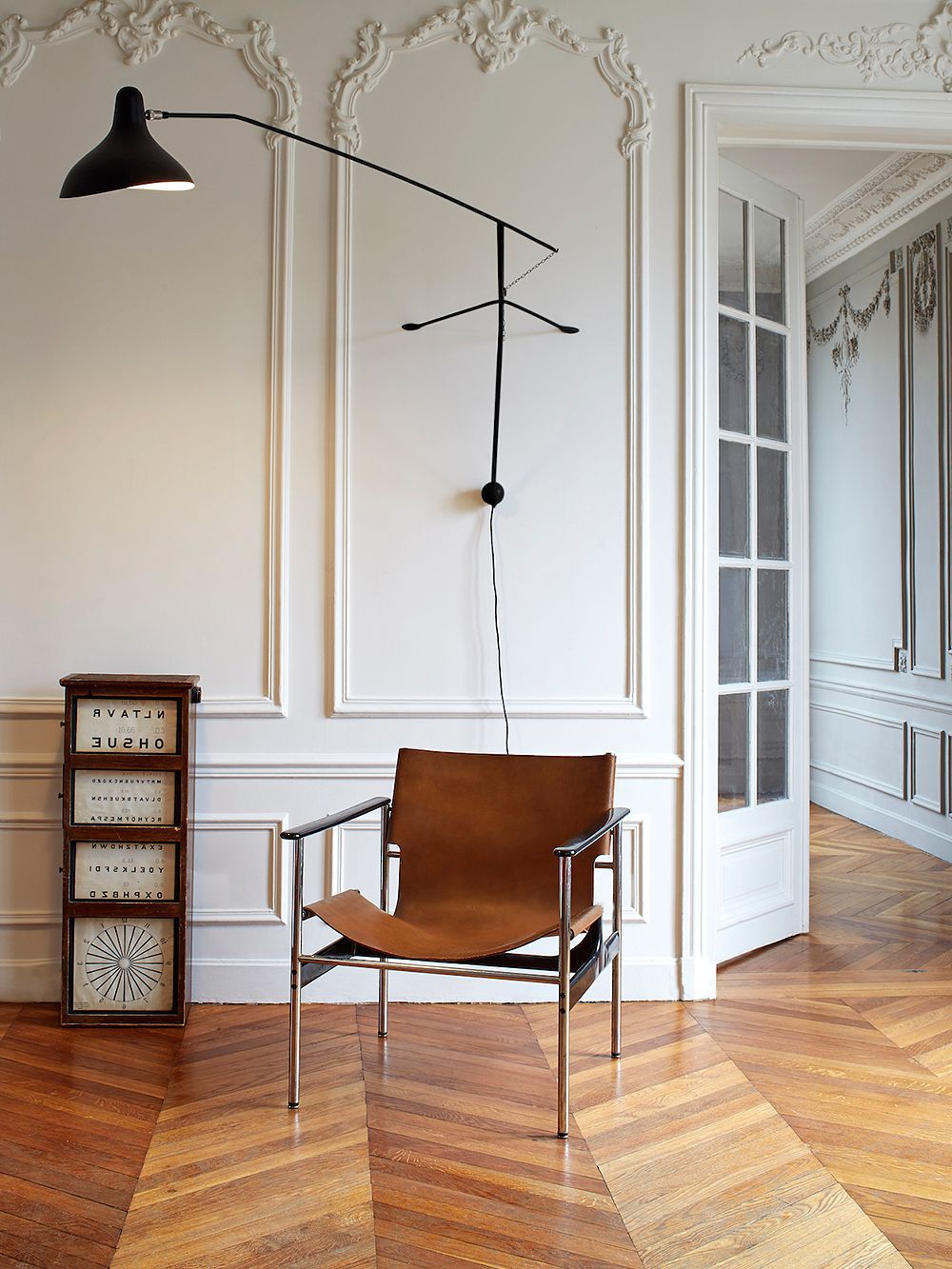 DCW éditions: Mantis BS2 wall lamp
Bernard Schottlander designed the sculptural Mantis lamp series in 1951. The BS2 wall lamp has a counterweight, which allows the long and slim metal body to move smoothly. The black, eye-catching lamp looks great next to a couch or positioned over a dining table.
Mantis BS2 wall lamp, now 15% off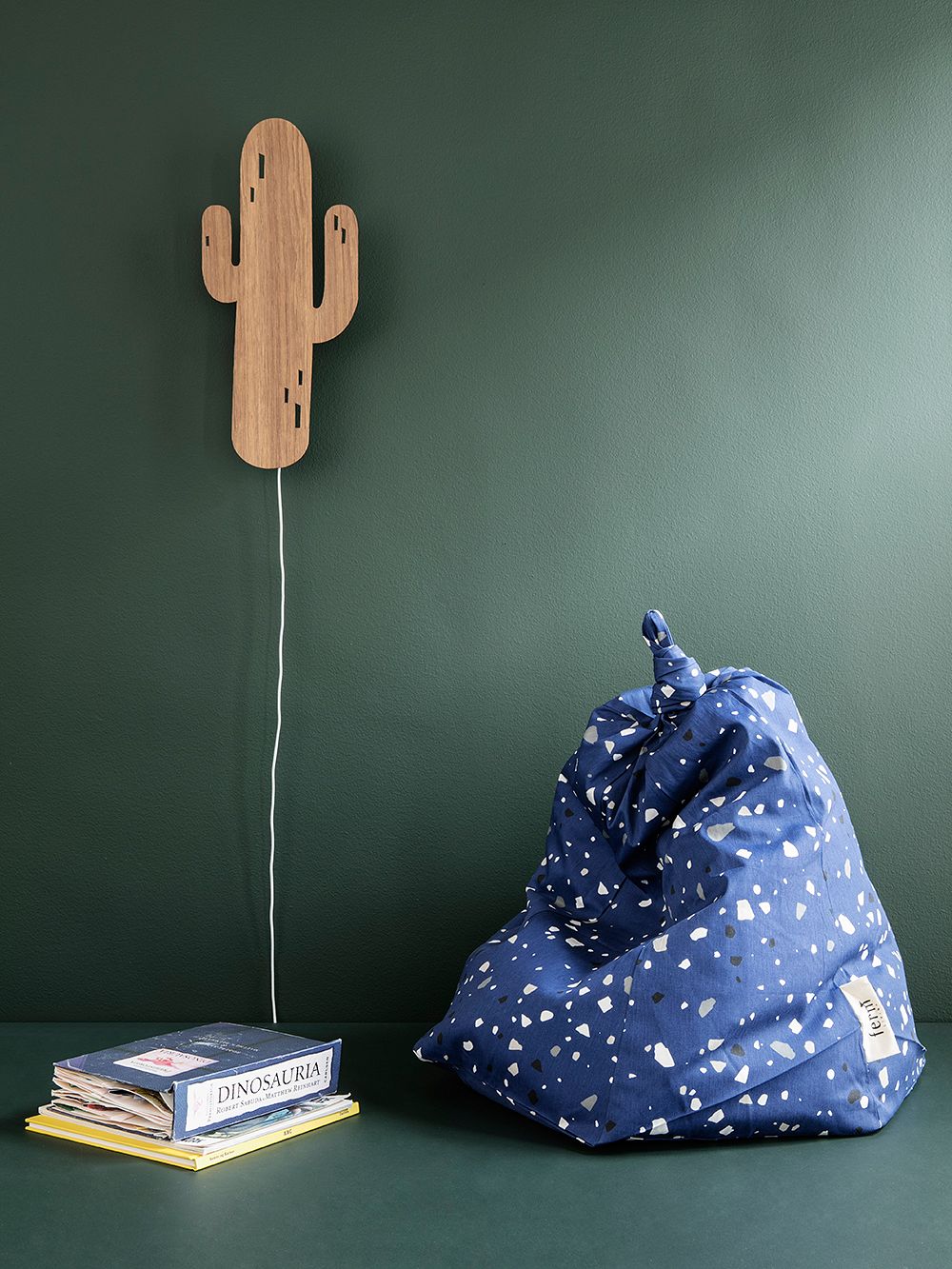 Ferm Living: Cactus wall lamp
The Cactus wall lamp evokes the atmosphere of the desert and Wild West. It is an exciting interior design element for a children's room and a delight even when turned off. A perforated oak veneer shade creates a pleasant, soft light for playtime and reading.
Cactus wall lamp, now 20% off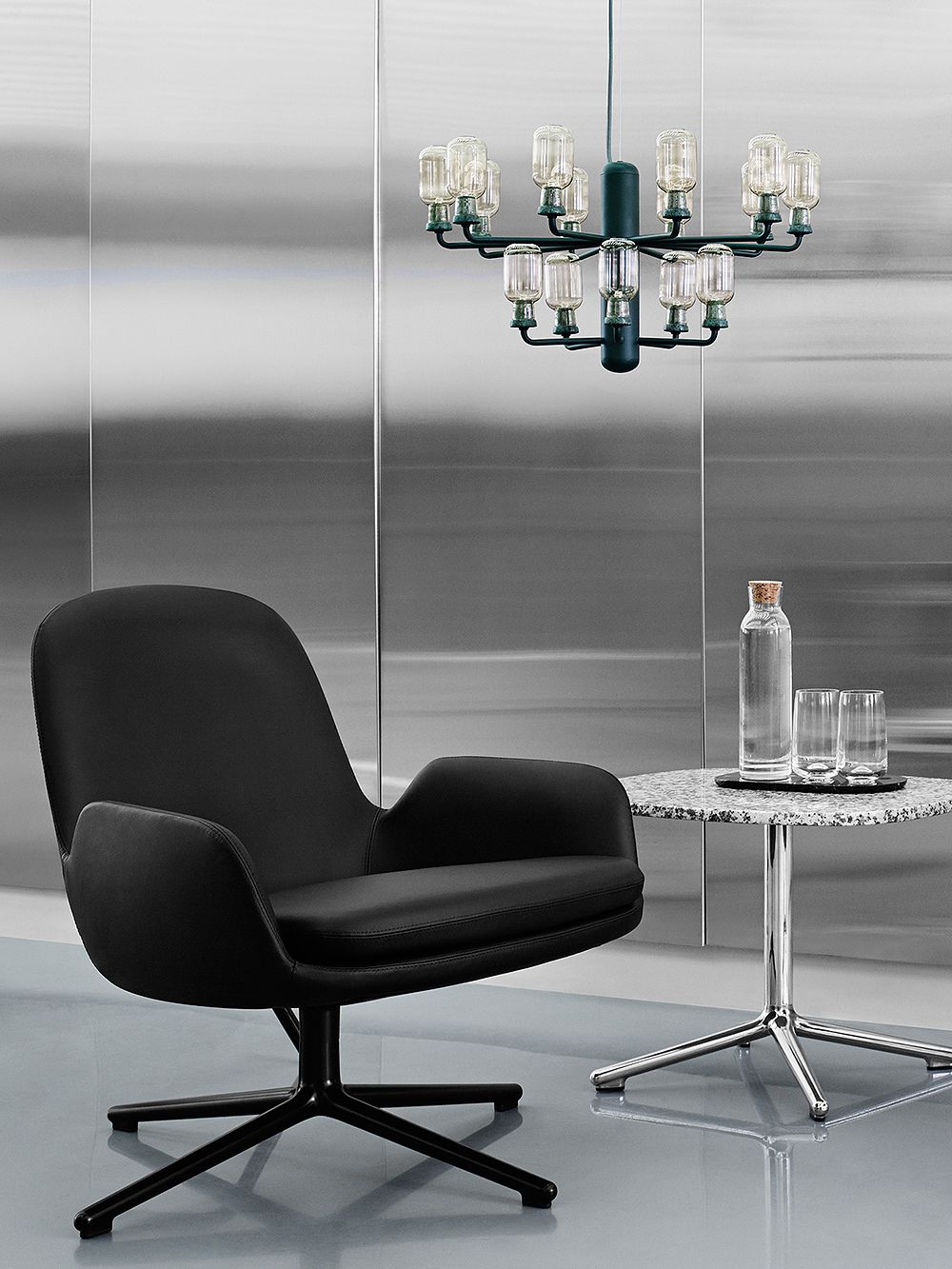 Normann Copenhagen: Amp chandelier
The green Amp chandelier is a graceful combination of luxurious marble, glass and steel. The statement piece makes a smart addition to the living room or the dining area, for example. The Amp lighting collection was designed by Simon Legald.
Amp chandelier, now 15% off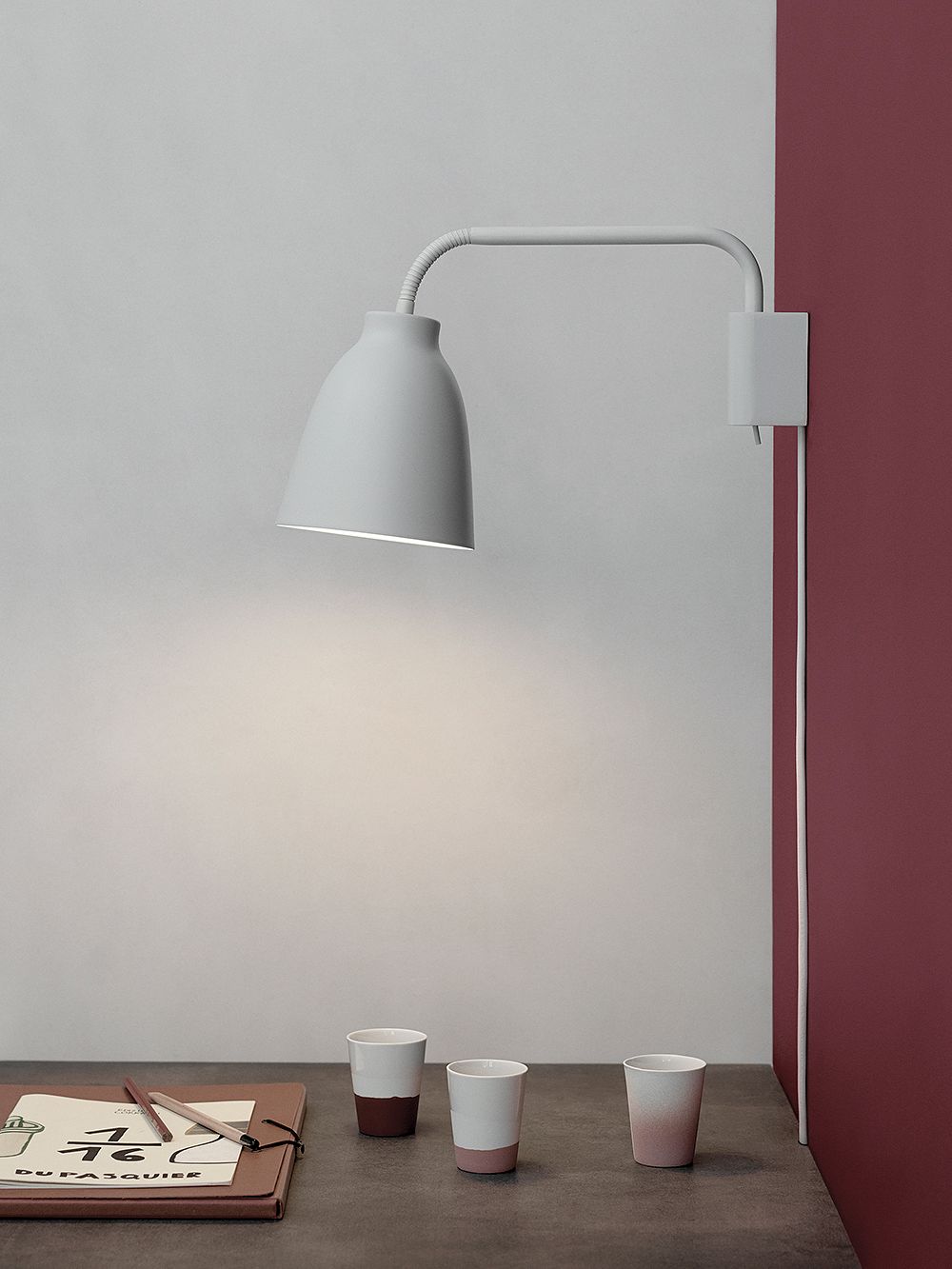 Lightyears: Caravaggio Read wall lamp
Designed by Danish Cecilie Manz, the Caravaggio Read wall lamp is great for the bedroom or a reading corner – as well as the kitchen. The versatile lamp has an arm that turns 180 degrees, and the shade can be adjusted freely. The elegant, light gray color is ideal for a variety of interior designs.
Caravaggio Read wall lamp, now 20% off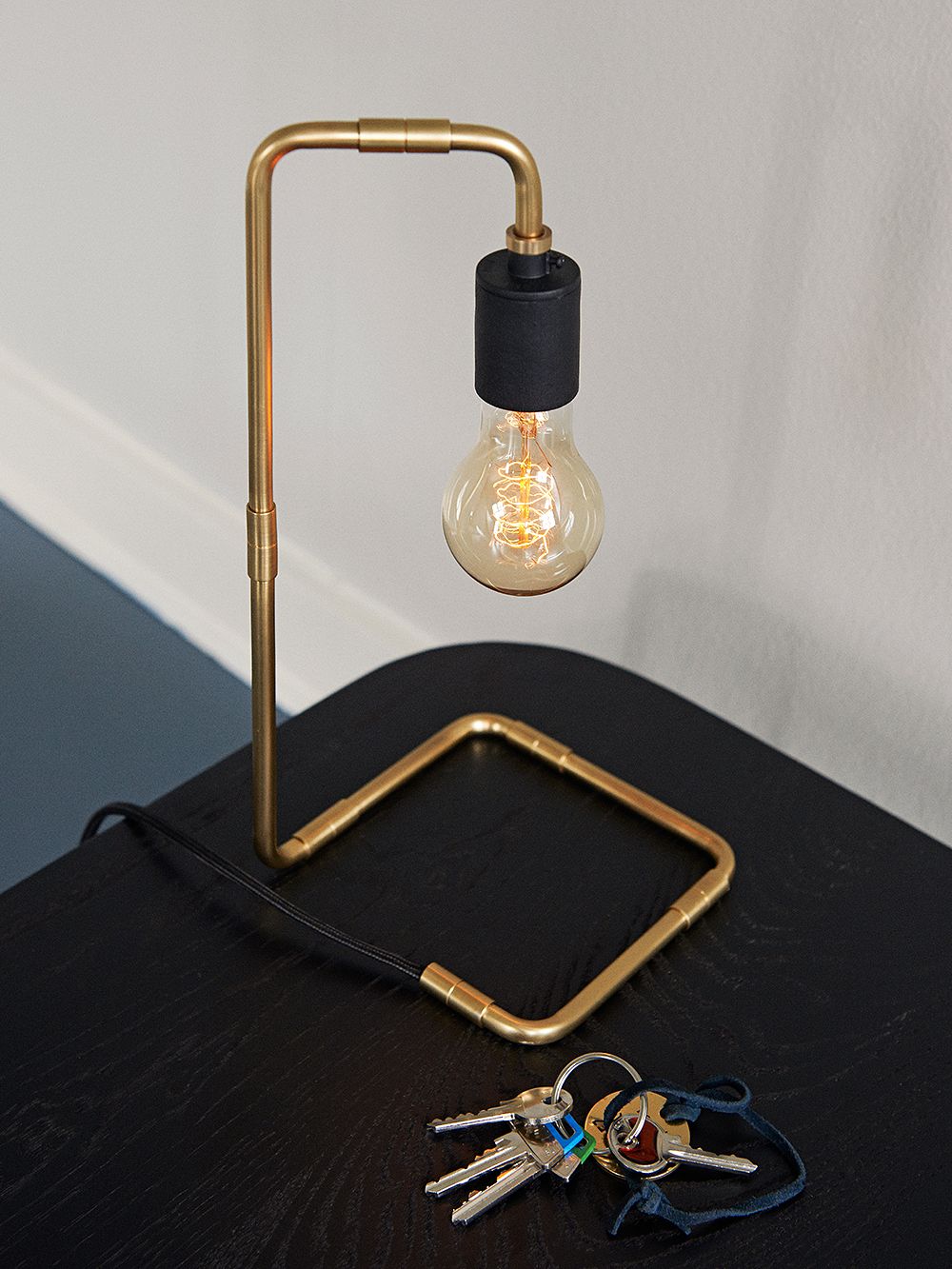 Menu: Tribeca Reade table lamp
The Reade table lamp is made from uncoated brass that will develop a beautiful, dark-colored patina over time. The black, ceramic socket gives a finishing touch to this stylish lamp by Menu. There is no shade, so it is easy to change the look of the lamp with different light sources.
Tribeca Reade table lamp, now 20% off
The sale items are available while stocks last. Browse the Summer Sale >
Editing: Mikko Vaija Images: Manufacturers