Moving into your first own apartment is undoubtedly a huge step and the memories of it will surely last for a lifetime. When decorating your home, it's best to gradually invest in items that will also stand the test of time and follow you from one address to the other.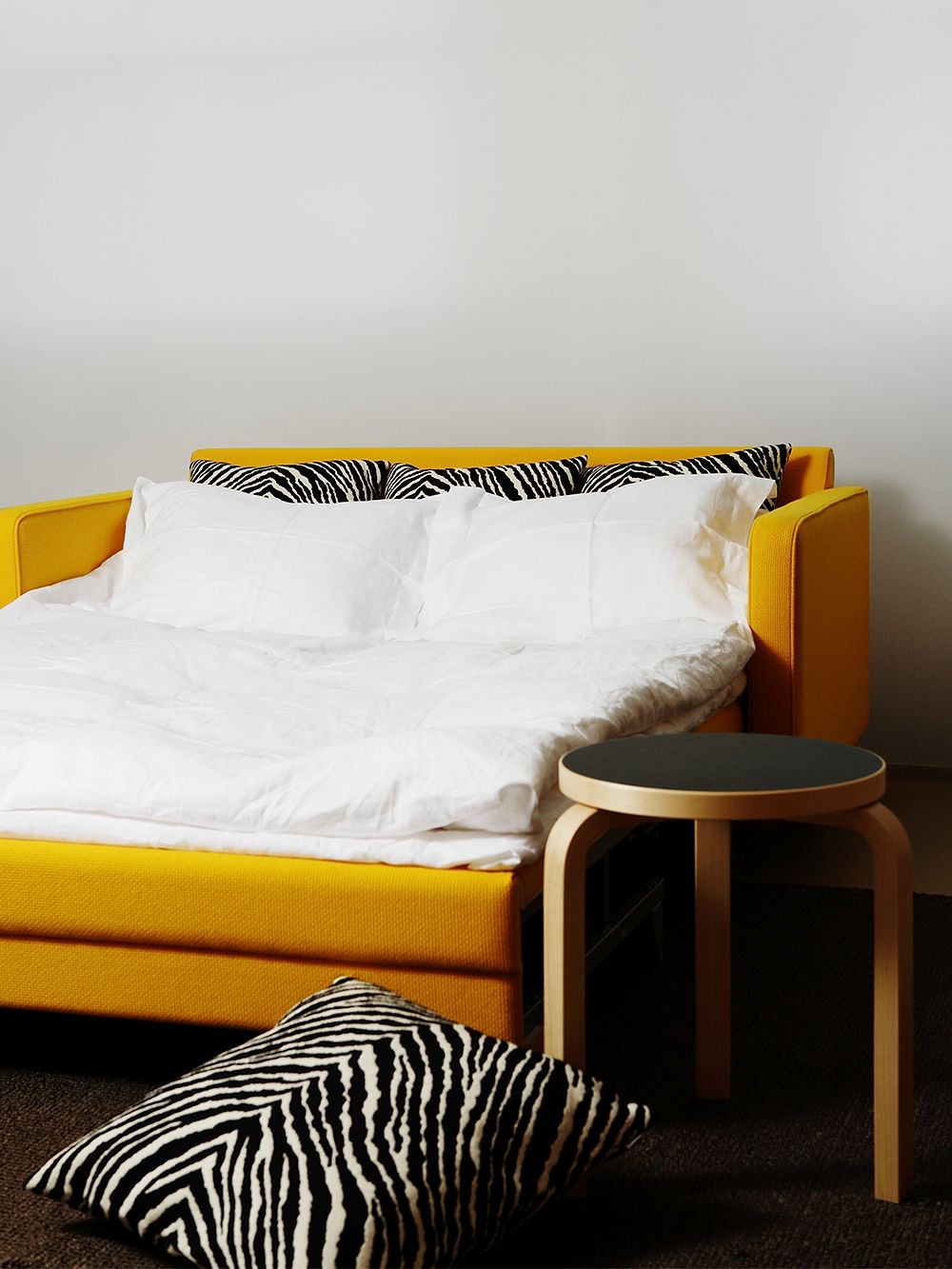 Artek: Aalto stool 60
An easily movable and stackable stool saves the day in a smaller space: you can use it as a handy spare seat but it also doubles as a nightstand or side table. Artek's iconic stool 60 carries a delightfully simple yet characteristic design that is thoroughly timeless.
• Artek's Aalto stool 60 >
• All stools >
Iittala: Teema starter pack
Quality tableware will last a lifetime even in daily use. Iittala's Teema is a classic for a reason: created by Kaj Franck, the collection combines a minimalistic design language with strict functionality, making it the perfect set of tableware for all occasions. 
• Iittala's Teema starter set >
• All tableware >
String Furniture: String Pocket shelf
When there isn't too much square footage to spare, beautiful and sturdy wall shelving is key. String Furniture's String Pocket shelves are designed to fit all rooms from the kitchen to the bedroom, keeping all household items neatly organized.
• String Furniture's String Pocket shelf >
• All shelves >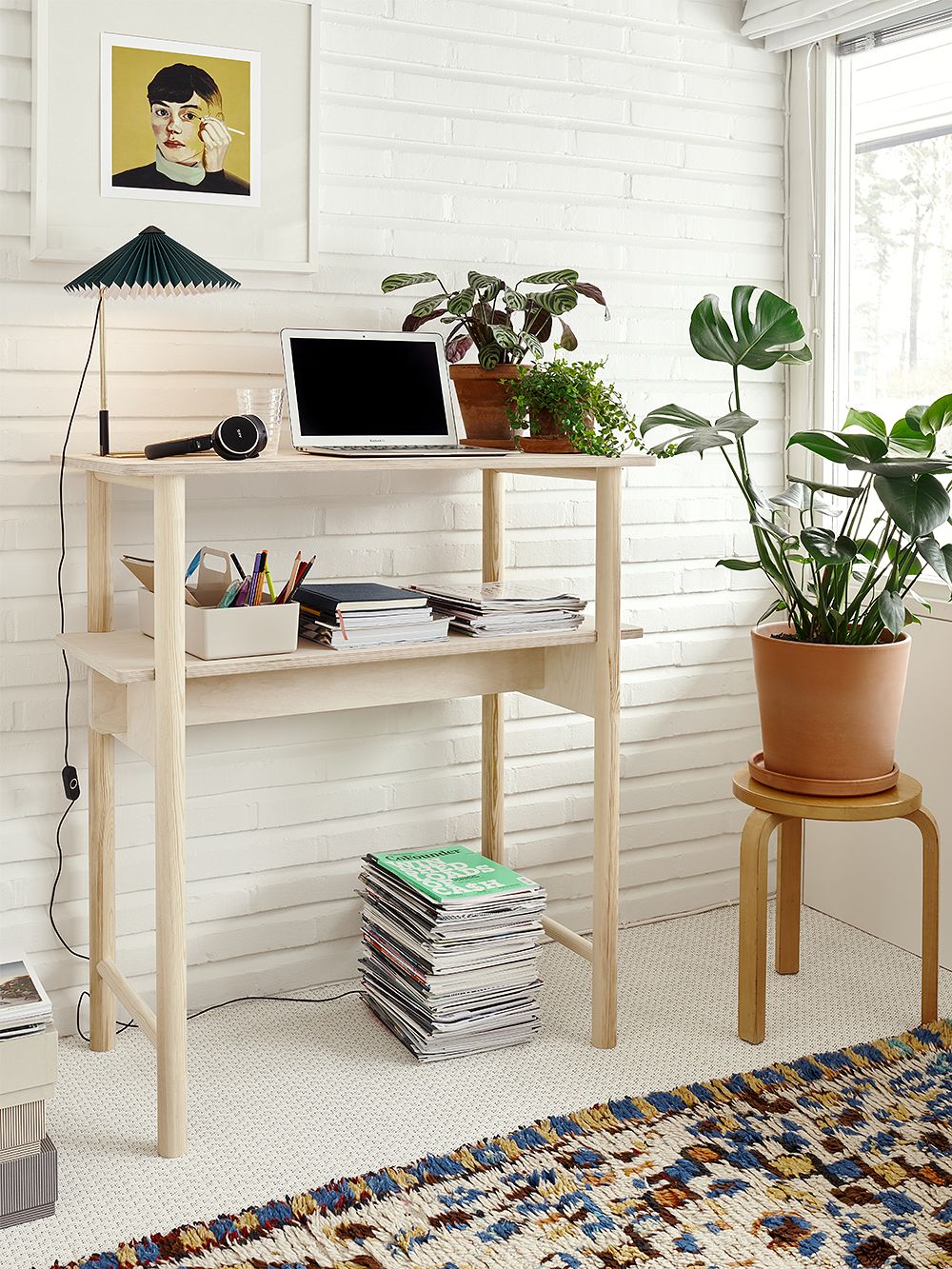 Made by Choice: Fem desk
Ergonomic solutions for working and studying in a first home are downright imperative. Created by interior architect agency Fyra for Made by Choice, the Fem desk is a clever modern classic that can be instantly transformed so that you can work either sitting or standing.
• Made by Choice's Fem desk >
• All desks >
Marimekko: Unikko duvet cover
High-quality bedding offers high-quality sleep. Marimekko's cotton Unikko duvet cover features a thread count of 200, making it very pleasing to the touch but also durable. The classic floral pattern designed by Maija Isola in 1964 gives any style of decor a boost of character.
• Marimekko's Unikko duvet cover >
• All bed linen >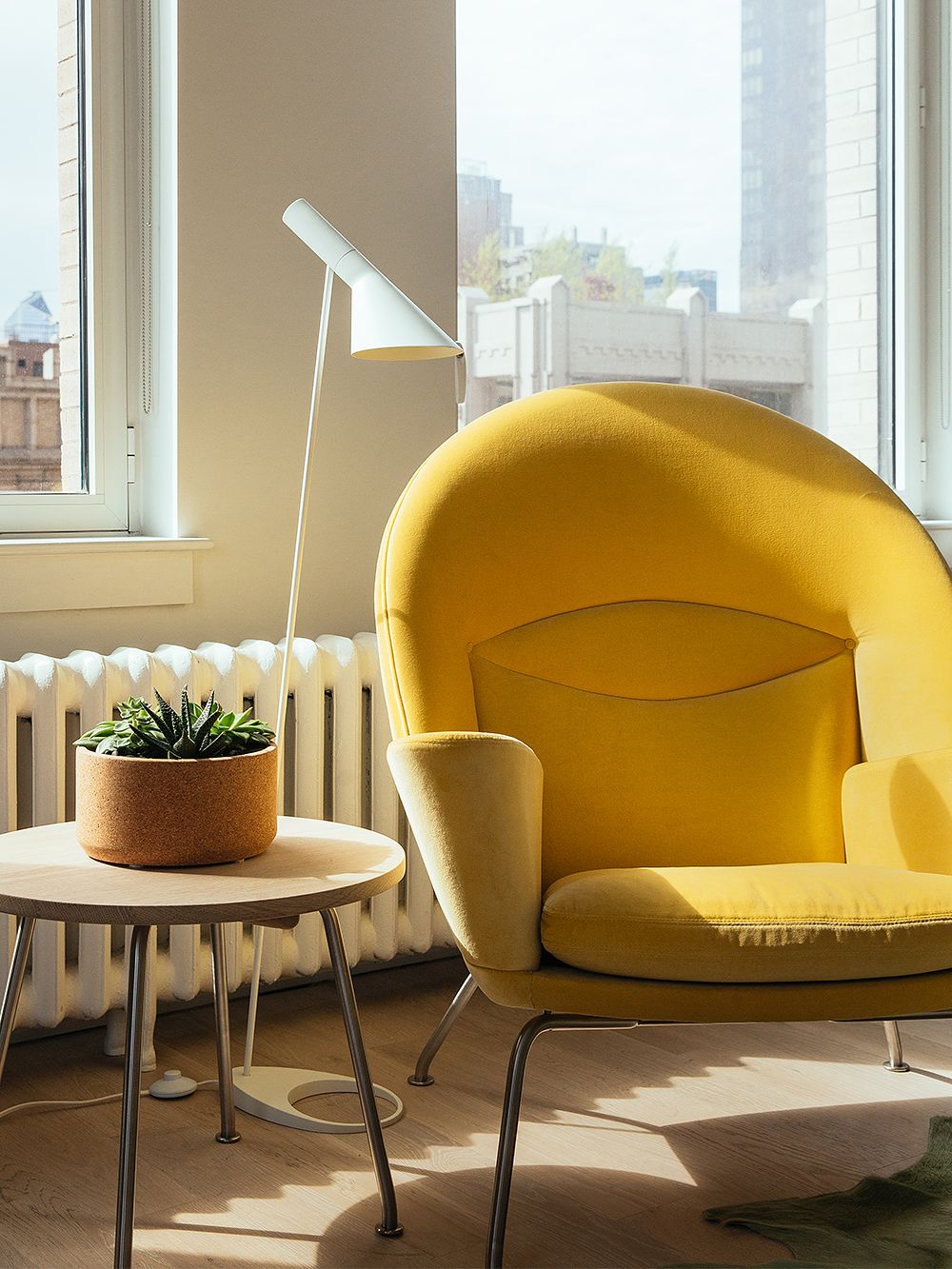 Louis Poulsen: AJ floor lamp
Versatility is always a virtue, but it carries extra weight when decorating your first home. Louis Poulsen's AJ floor lamp is a true tour de force by Danish designer Arne Jacobsen from 1957, and it can just as well be used for studying and reading, or as charming general lighting.
• Louis Poulsen's AJ floor lamp >
• All lighting >
More inspiration for a new home:
• Housekeeping at Finnish Design Shop >
• Decoration at Finnish Design Shop >
Text: Mira Ahola Images: Manufacturers