The best gifts are full of emotion and thought: well-thought-of gifts bring joy to the recipient for years to come. We chose eight trending designs to make your gift shopping a bit easier – browse the ideas and find your favorites!
A colorful treat for the maximalist
The Sobremesa collection, launched by HAY in October 2022, truly has some swoon-worthy appeal. The cheerful colors and convivial details of the collection designed by chef and artist Laila Gomar are hard to resist – the collection is a true treasure trove, especially for those who love a maximalist style.
The hand-painted Sobremesa Stripe cookie jar brings a cheerful touch to the kitchen and festive table settings, and it also works great as a storage container. Fill with self-baked gingerbreads or your friend's favorite treats!
• HAY's Sobremesa collection >
• All products by HAY >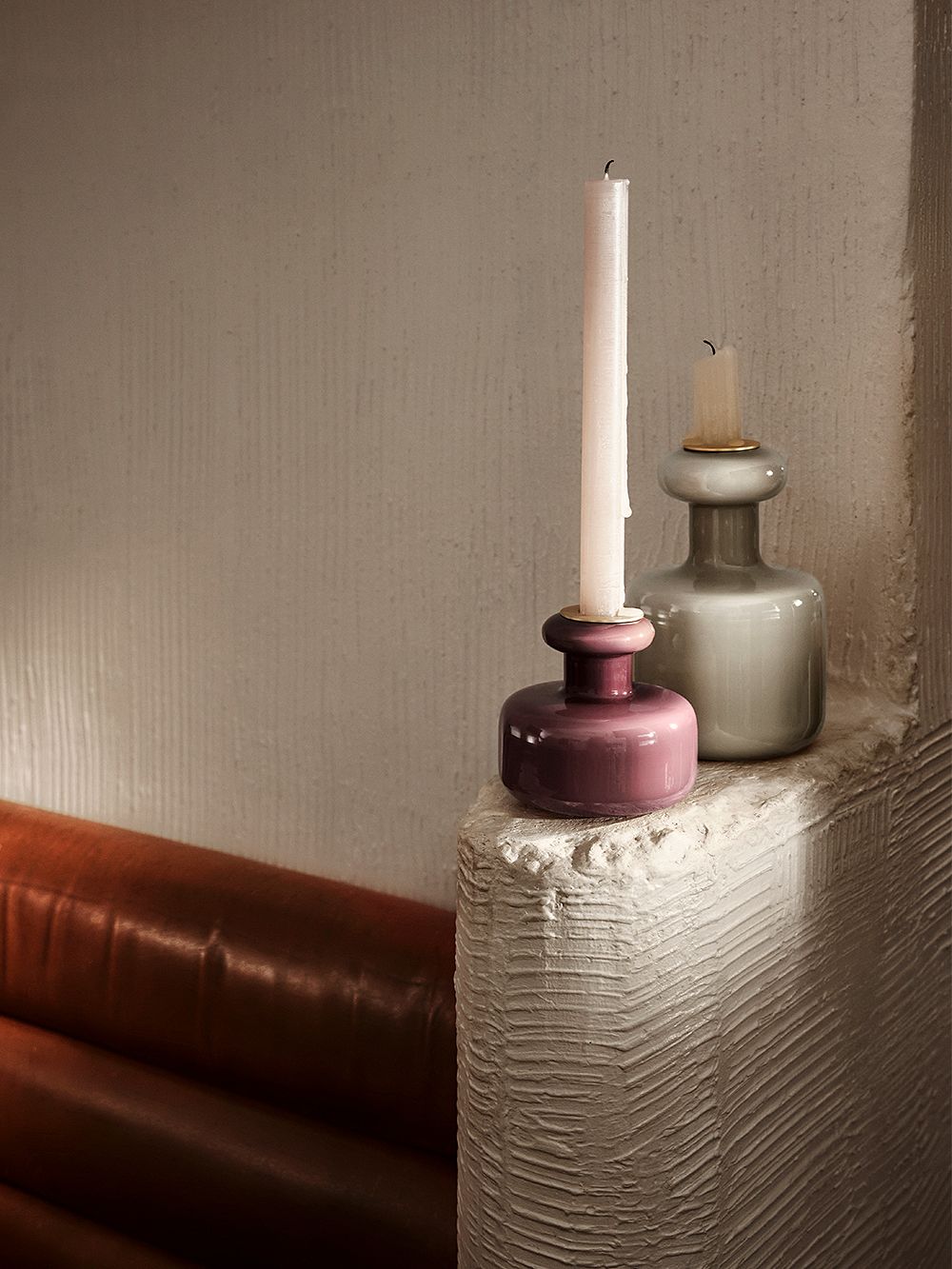 A more versatile vase
Marimekko's sympathetic Puteli and Plunta charm not only with their stripped yet impressive design but also with their versatility: the glass candleholders created by Carina Seth Andersson have a removable candle socket, which allows them to also be used as elegant vases.
Pair a candleholder with a few candles or complete the look with a refined candle snuffer.
• Marimekko's Puteli candle holder >
• All products by Marimekko >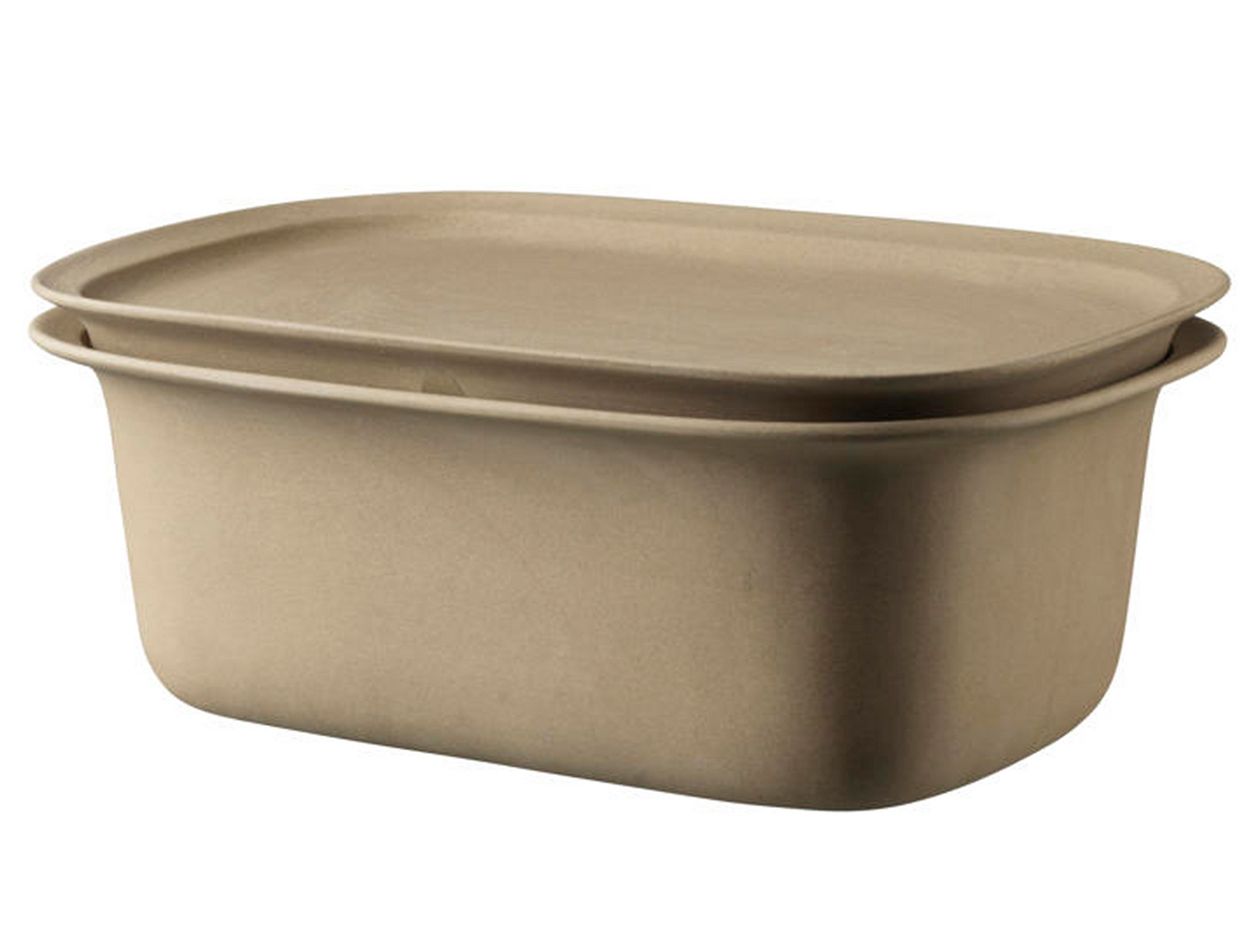 Best from the past
Avid gourmands are guaranteed to get excited about Ildpot, the ceramic tableware series very much in demand in the 70s. Reissued by Danish manufacturer FDB Møbler, the collection created by designer Grethe Meyer is the culmination of versatility, as the tableware is all suitable for cooking, serving, and storing food while the ceramic lids of the pans and bowls also serve as serving trays and plates.
• FDB Møbler's Ildpot collection >
• All products by FDB Møbler >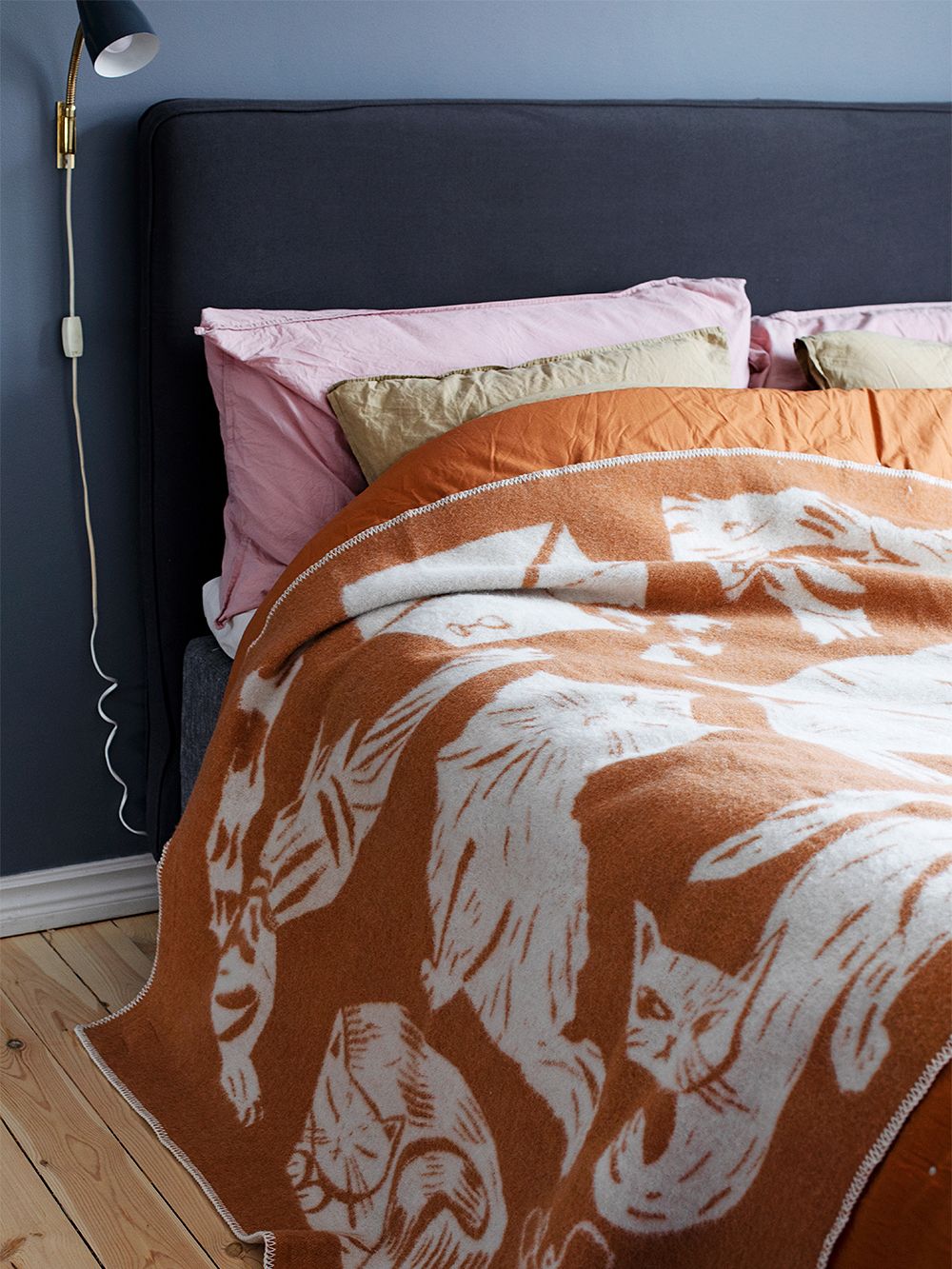 Catnapping
A high-quality blanket is a classic gift that is both fun and functional. The Kissanpäivät blanket, illustrated by Matti Pikkujämsä, is made of mulesing-free New Zealand wool – the soft and luxurious blanket is ideal for curling up for a little catnap with your furry friends. The Kissanpäivät collection also includes hand towels decorated with the same delightful motif.
• Kissanpäivät blanket by Lapuan Kankurit >
• All products by Lapuan Kankurit >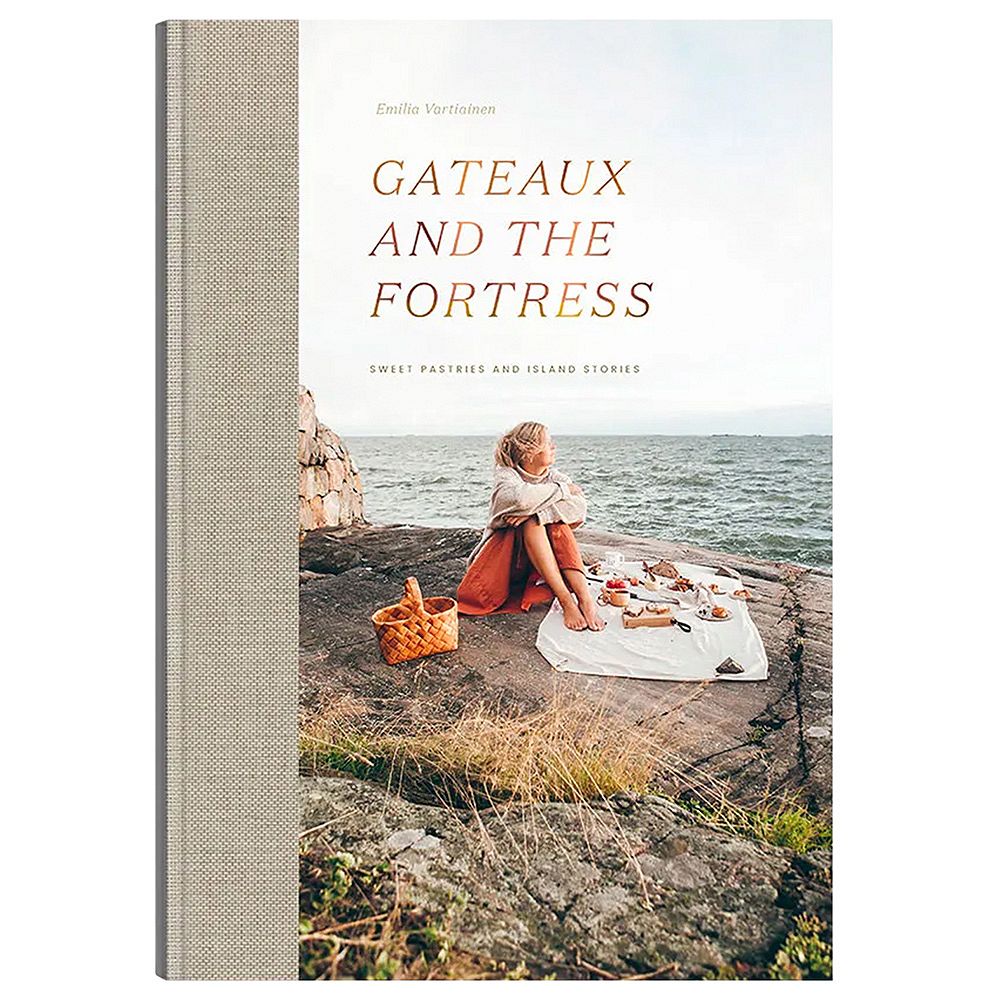 Inspiration and ideas
A book is a top contender gift idea no matter who you're giving a gift to. In addition to being a cherished and inspirational item that will last a lifetime, it always offers something new and unforgettable – experiences and ideas.
Cozy Publishing's Gateaux and the Fortress – Sweet Pastries and Island Stories book offers a glimpse into life in the Suomenlinna archipelago landscapes right outside of Helsinki. In addition to the seasonal recipes and the breathtakingly beautiful images, the book stops you in your tracks to seize the moment, enticing you to live a little more; but more slowly.
• Cozy Publishing's Gateaux and the Fortress – Sweet Pastries and Island Stories book >
• All books by Cozy Publishing >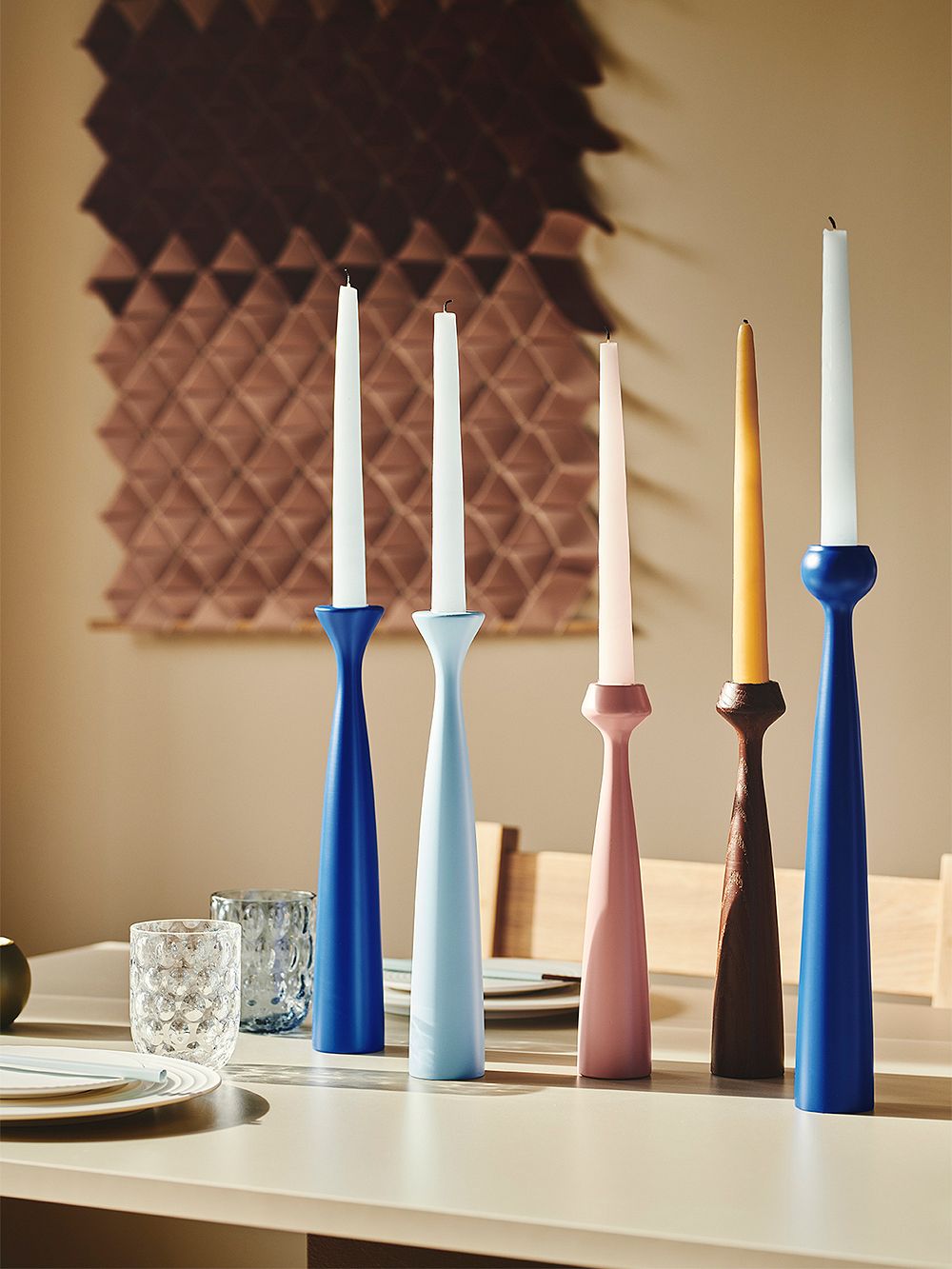 Conquer with color
Refined candlesticks are a decoration element that you can enjoy all year round. The wooden candleholders in Anders Nørgaard's Blossom collection are simply elegant, and their timeless look is perfect for a variety of interiors. You can choose the recipient's favorite color from the wide selection of shades or create fun color pairs according to your taste.
• applicata's Blossom collection >
• All applicata's products >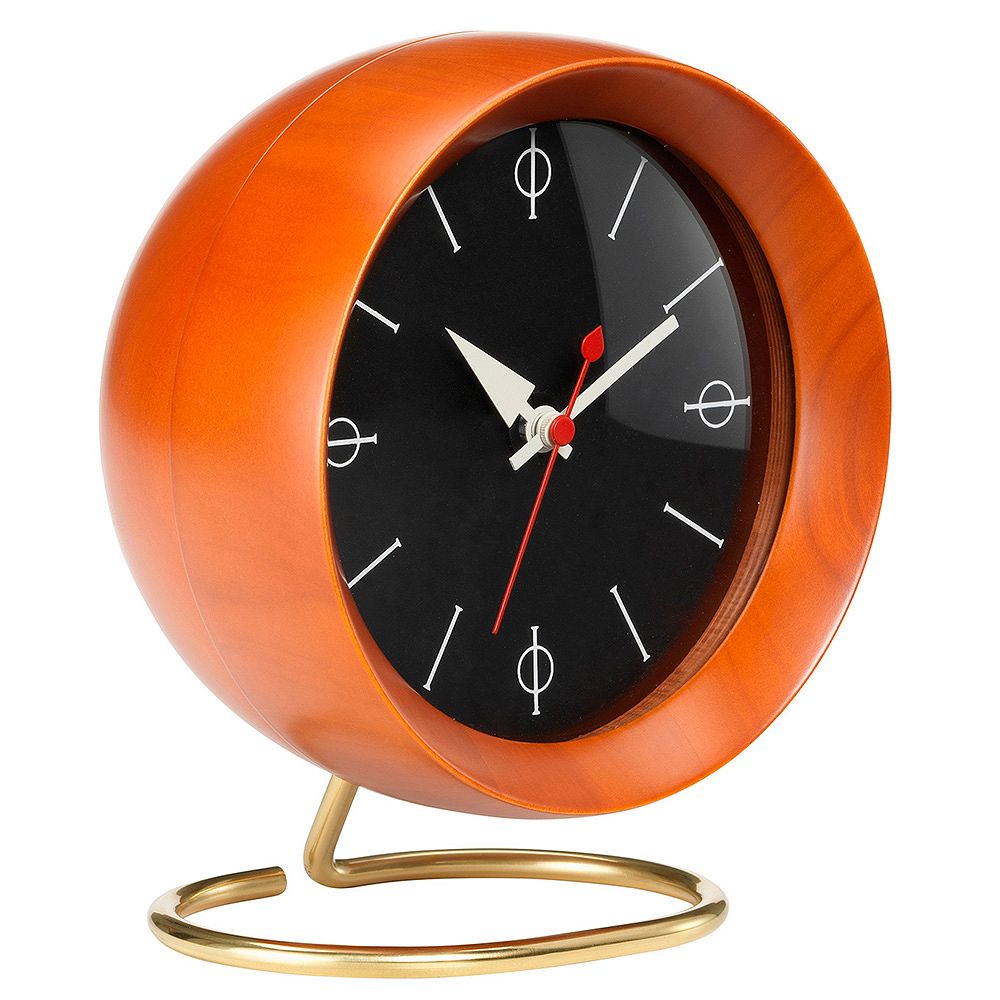 Opt for pre-loved
A sustainable gift brings joy to both the recipient and the giver. When choosing a gift, you can consider whether the same product could be bought pre-loved. Franckly, our second-hand design marketplace, has a wide selection of pre-loved treasures for every taste, whether you're looking for a sofa or a salad bowl.
• Vitra's Chronopak table clock at Franckly >
• All products at Franckly >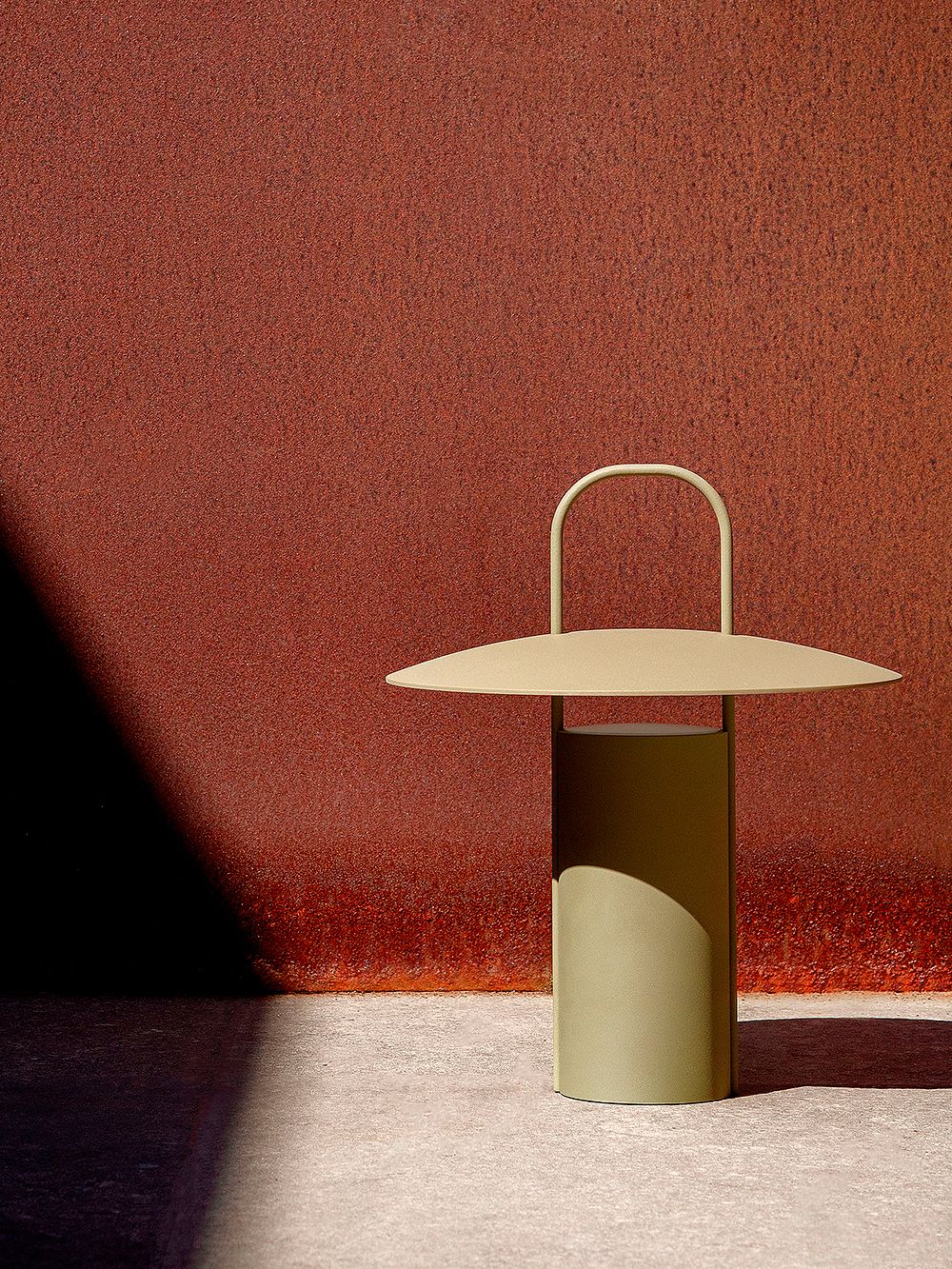 Light up their life
Rechargeable lamps have revolutionized home decoration: you don't necessarily need to buy several light sources for each room, but with the help of portable lamps, you can dose the light exactly as needed!
Designed by Daniel Schofield for MENU, the portable Ray lamp is made of light and durable aluminum and is equipped with a convenient carrying handle, which can be used to move the lamp from one room to another – or you can even grab it with you on a late-night promenade.
• MENUs Ray table lamp >
• All products by MENU >
See also:
• Gifts ideas at Finnish Design Shop >
• All products at Finnish Design Shop >
Text: Mira Ahola Images: Manufacturers