In November, Finnish Design Shop's showroom features festive items for creating an inviting and inspiring atmosphere before the holidays. Discover interior designer Riikka Soini-Ferraguto's current favorites!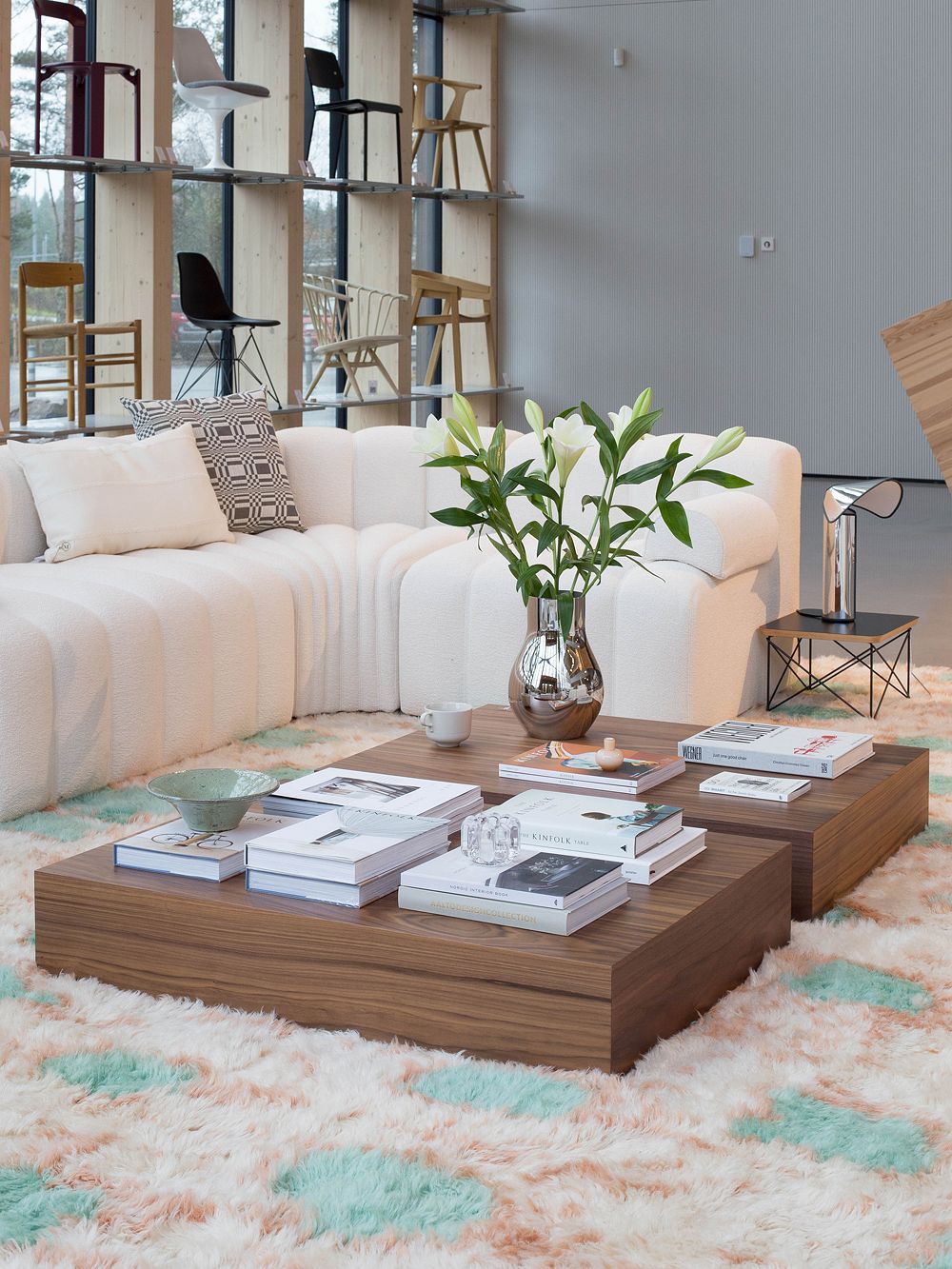 "IN FINLAND, November has a bit of a bad reputation and bears the label of the darkest month of the year, but at our showroom in Turku, the following weeks will be anything but gloomy. There will be plenty of hustle and bustle – and even some chaos – when our fall exhibition gives way to our atmospheric festive-season display after mid-November.
What new and beautiful things do we want to show our customers? What is the essence of the holidays? What make for sustainable and durable gifts? What pleases the eye of design enthusiasts? What brings joy to both children and adults? These are the questions that we've been pondering while planning our holiday-season exhibition, and we hope to have managed to create something cozy and inspiring, something that helps people forget the bleak grayness outside – even if just for a moment."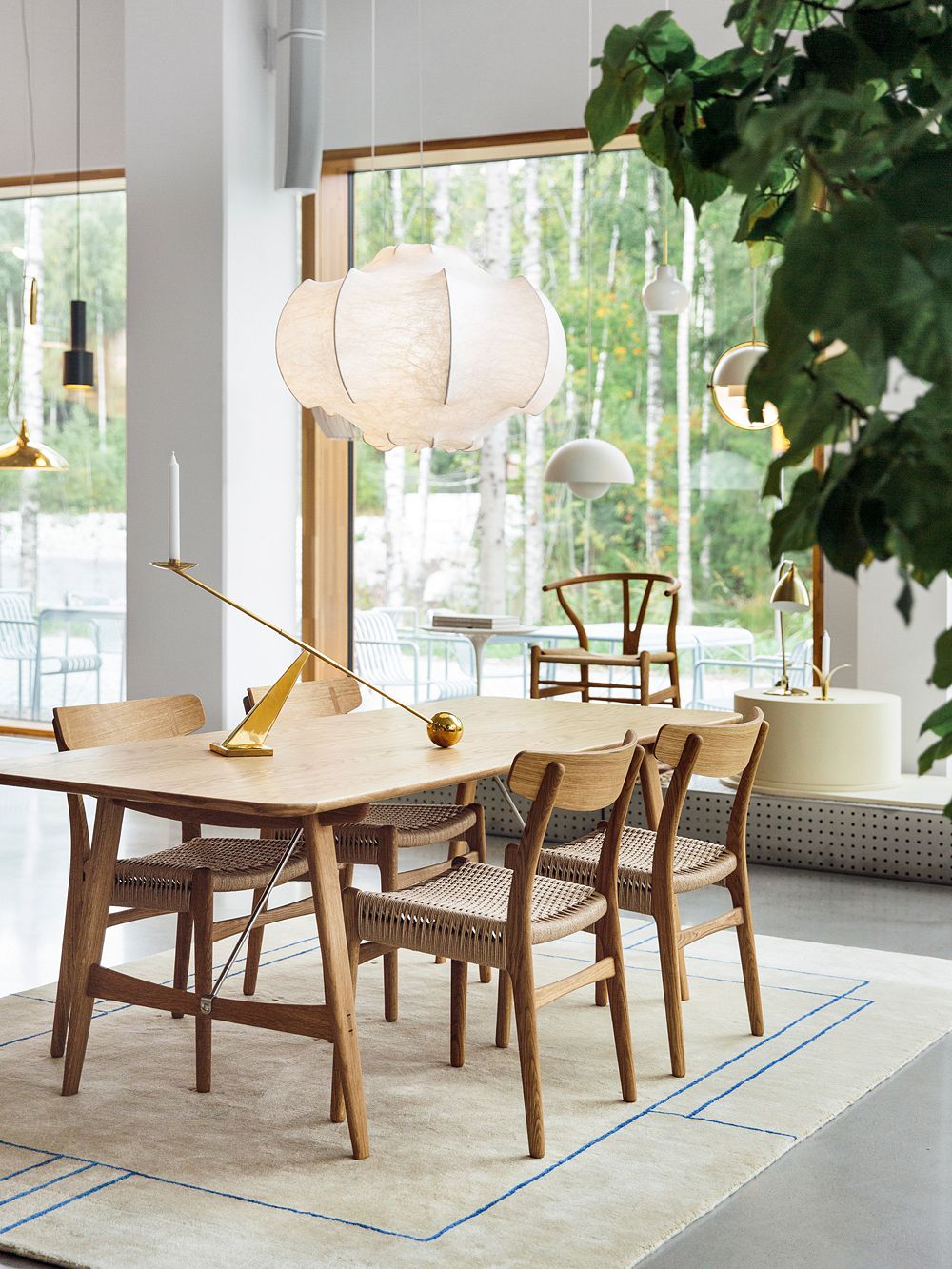 The more the merrier
Even though starting preparations for the holidays at an early stage may be annoying to everyone except the most devoted holiday-season enthusiasts, there are things worth making an exception for. We are not suggesting that you test table settings for the holiday dinner, but we do recommend thinking about how many people should be seated at the dinner this year.
If the number of guests exceeds the number of seats available around the current table, perhaps it is time to update the dining set. And remember to make the purchase in good time, so that the furniture will be in place when the guests arrive. Sitting uncomfortably on a rickety chair in tight a corner is no one's idea of a pleasant holiday dinner...
"When selecting a dining set, pay attention to the dimensions of the space."
When selecting a dining set, pay attention to the dimensions of the space. The BM1160 dining table, designed by Børge Mogensen and manufactured by Carl Hansen & Søn, is long and narrow, which means that it also fits fairly small dining rooms. Despite its slender shape, the table also offers enough seats for a larger group and delights the diners with its beautiful details.
• Carl Hansen & Søn's BM1160 dining table >
• All dining tables >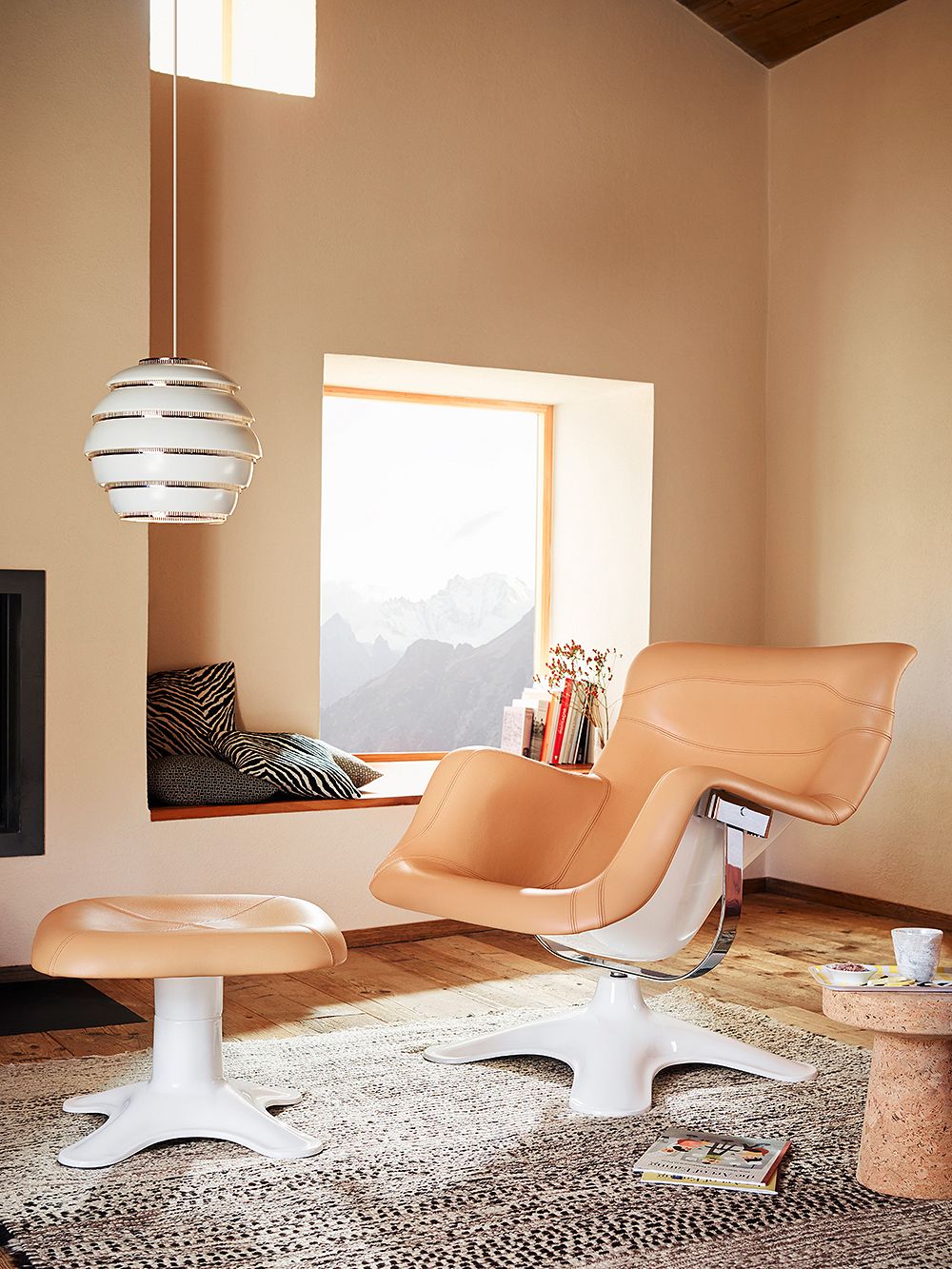 Comfort above all
We often talk about comfort food, but in the case of a certain armchair, we could also talk about a comfort chair. It is, of course, the Karuselli lounge chair with its foot stool designed by Yrjö Kukkapuro. Kukkapuro refined the shape of the chair for years before it was presented at the Cologne Furniture Fair in 1965. To study the ergonomic shape, he used, among other things, the human body's imprints in the snow as a model.
The fiberglass frame of the chair is upholstered with soft leather, and the metal structure that enables rotating and rocking movement connects the seat part to the organically shaped base. Revolutionary in its manufacturing method and shape at the time, the chair is a fine combination of artistry and seating comfort.
The legendary Italian architect and designer Giò Ponti put the Karuselli chair on the cover of Domus magazine shortly after its launch. Nowadays it's considered as one of the classics of Finnish furniture design. Sir Terence Conran, who praised Karuselli as "the most comfortable lounge chair in the world", has said that life feels immediately worth living when he lies back in his Karuselli chair with a glass of whiskey and a cigar.
• Artek's Karuselli lounge chair >
• All lounge chairs >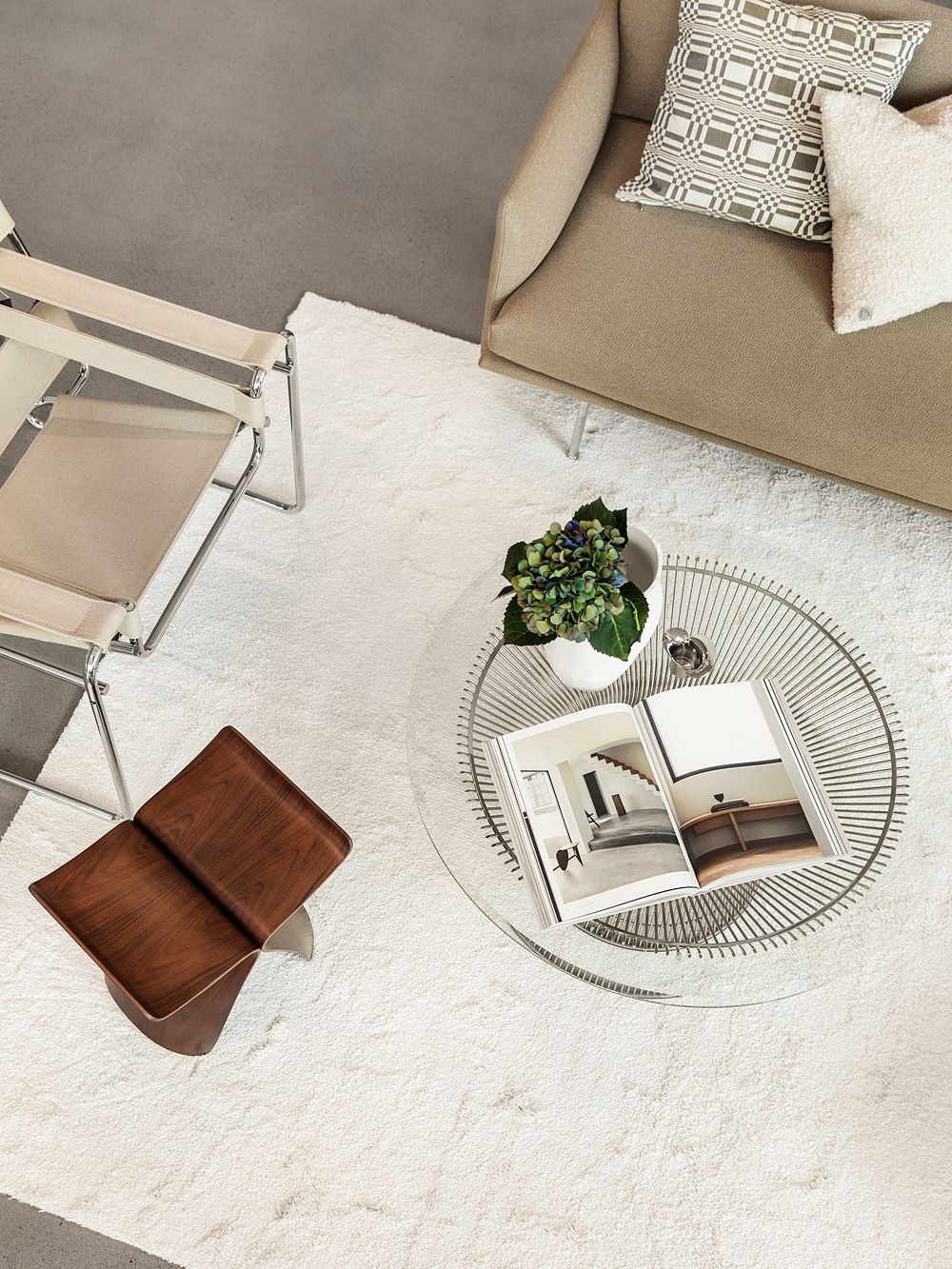 Shiny surfaces and earthy tones
When it comes to metals, warm-toned brass has been the number-one choice of trendy decorators for quite some time now. Classic chrome surfaces have even been avoided to a certain extent, and painted and matt options have been launched alongside chrome parts of classic products. Chrome, steel and nickel do, however, still have something to offer – a freshness that cannot be achieved using brass.
Cool metals look particularly good with spicy, earthy tones and dark wood, like the Butterfly stool designed by Sori Yanagi in 1954.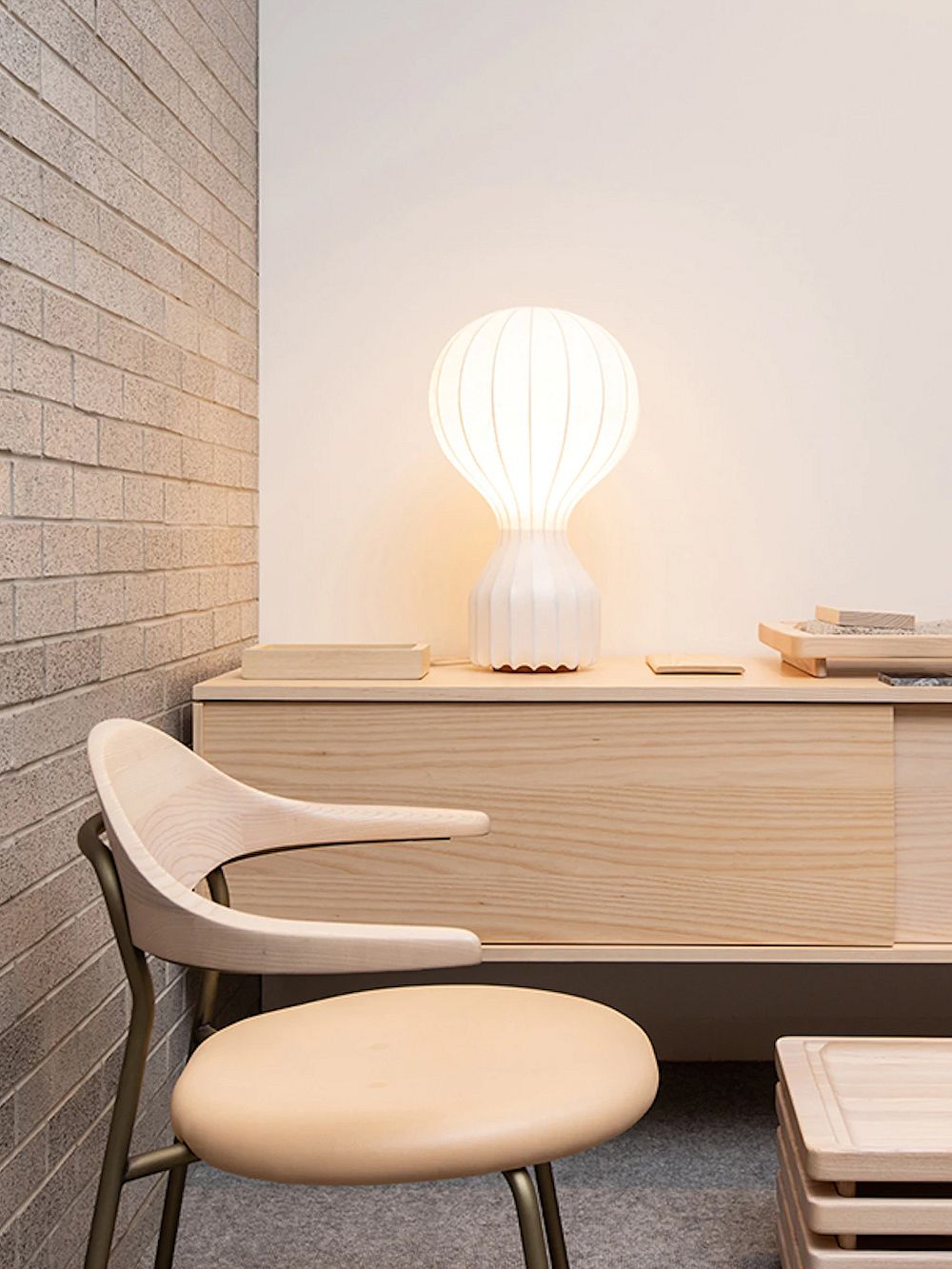 Light under layers
If a space in your home seems somehow lacking, one impressive lamp may be just the thing it needs. You can freely play with the dimensions, shape, color and style of the lamp as long as it meets the most important requirement – providing the kind of light that the space needs.
At its best, a lamp used for ambient or mood lighting provides an even flow of diffused, glare-free light. Good choices for the material of the shade include frosted glass, paper and the currently really trendy resin, as they all let the light through but eliminate any excessive brightness.
The Gatto lamp, designed by Achille and Pier Giacomo Castiglioni in 1960, plays with shapes. The steel frame hides under a layer of sprayed resin that gives the lamp its curved shape resembling a cat (hence the name, Gatto). Gatto is also available in a smaller version, Gatto Piccolo, and both lamps are equipped with a dimmer, which makes them even more versatile.
• The Gatto table lamp by Flos >
• All table lamps >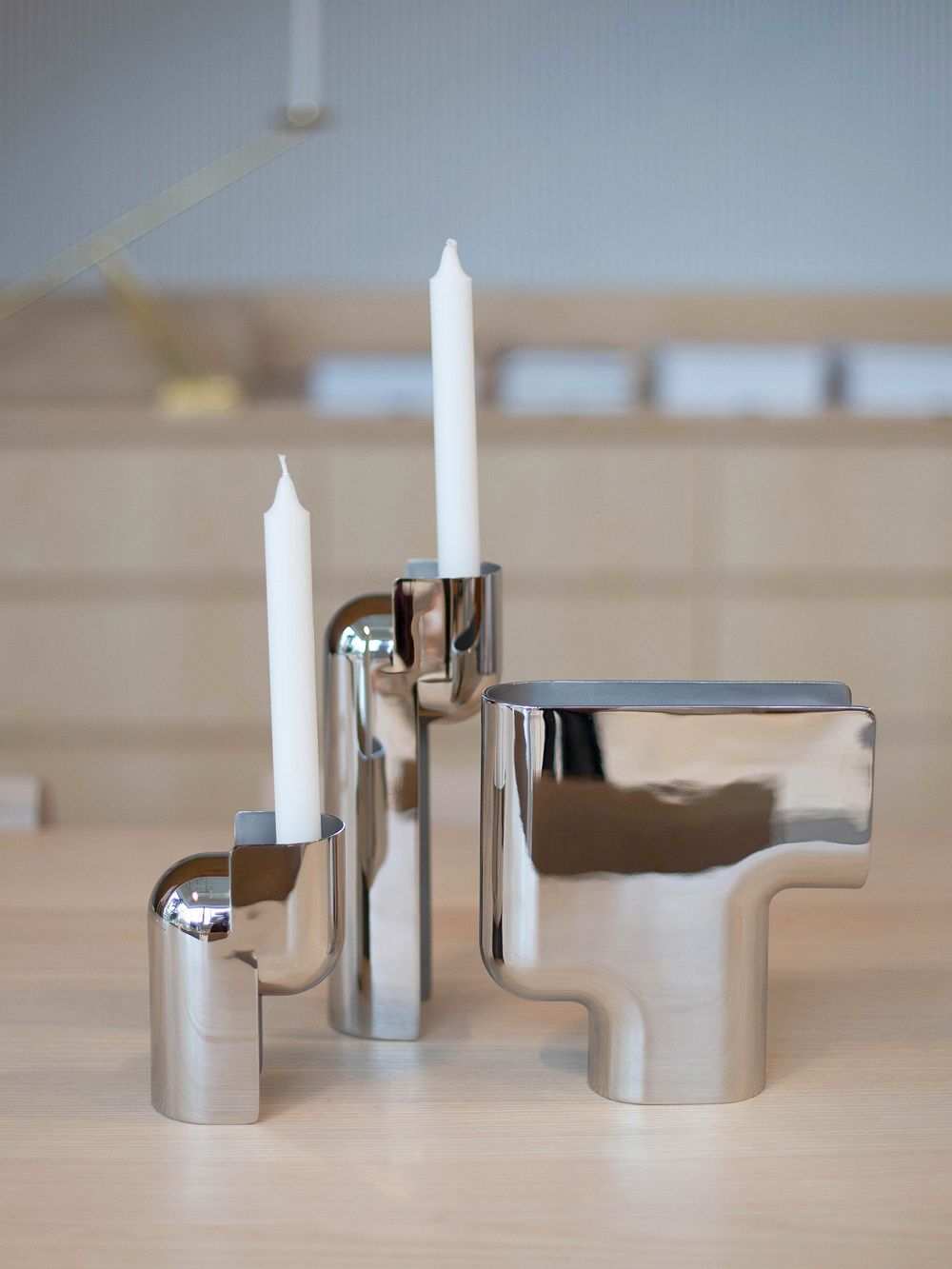 Cool and sculptural
What to give to a person who already seems to have everything – in addition to notoriously high standards? For this problem, Georg Jensen provides a solution that matches many styles and meets many criteria: a high-quality everyday item designed by a top designer, an item, that does not take up much space but is still impressive, stylish and elegant.
"What to give to a person who already seems to have everything – in addition to notoriously high standards?"
When designing the Nendo collection consisting of vases and candleholders, Japanese designer Oki Sato was inspired by the way that water moves. The hard, polished steel is softened by the curved, organic shapes of the items. Even though the products are most impressive as a group, already one item makes a great detail and a cherished gift.
• Georg Jensen's Nendo collection >
• All candleholders >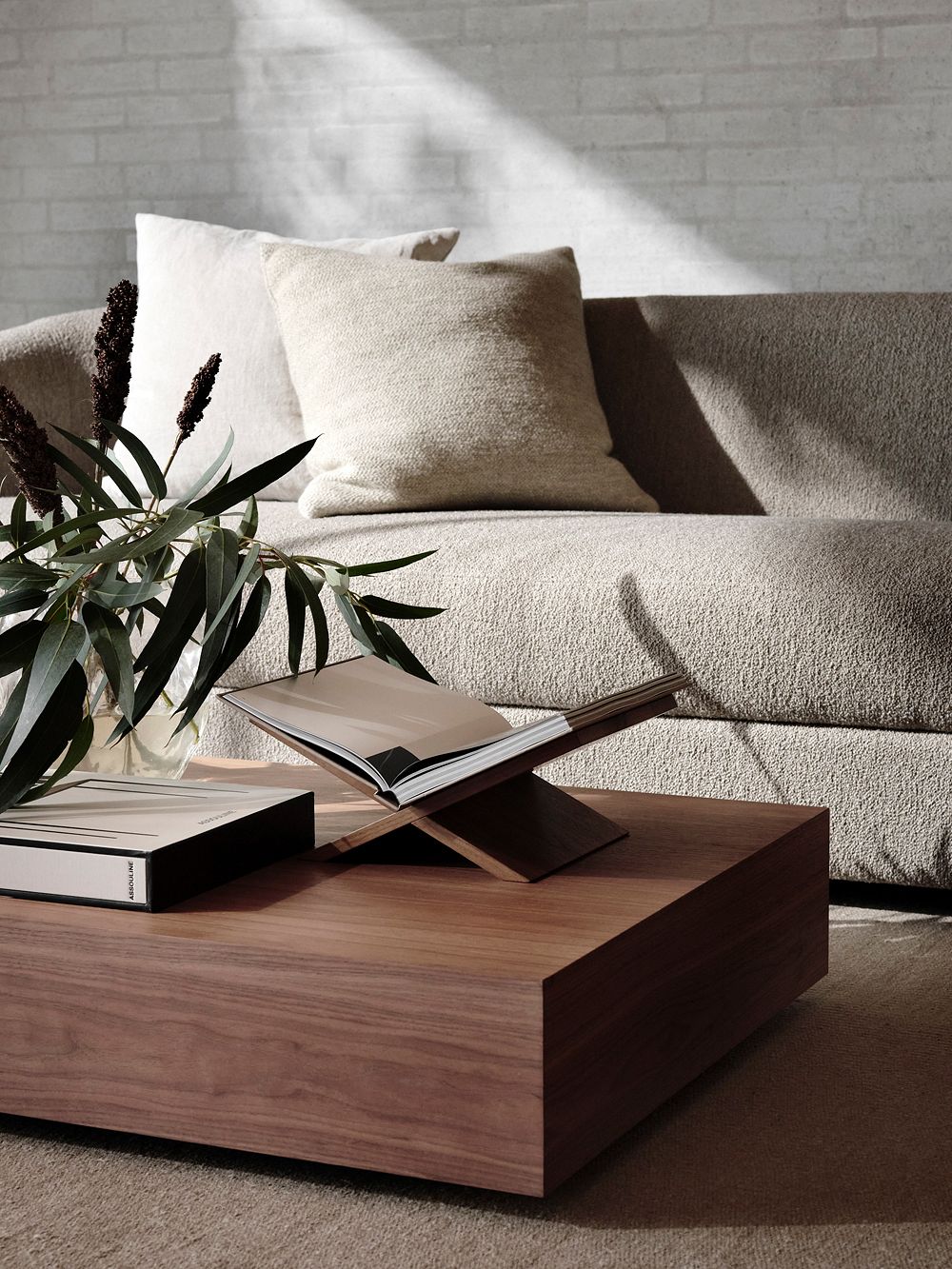 Low profile
When it comes to coffee tables, there are as many preferences as there are users. In a family with children, the most important factor is the safety of the shape and materials. Some want a coffee table that is sturdy and durable enough for putting down feet, whereas some only need a small, elegant table big enough for putting down a cup of coffee or tea.
A true hygge enthusiast places all kinds of wonderful and inspiring items on the coffee table, in which case a low and large table like New Works's Mass Wide is an excellent choice. The tabletop is large enough for many stacks of books, vases, rugged bowls, scented candles and other beautiful details that help create a cozy atmosphere. Since the table is low, it does not block the view even when decorated and all the lovely items are visible from all directions.
• New Works's Mass Wide coffee table >
• All coffee tables >
---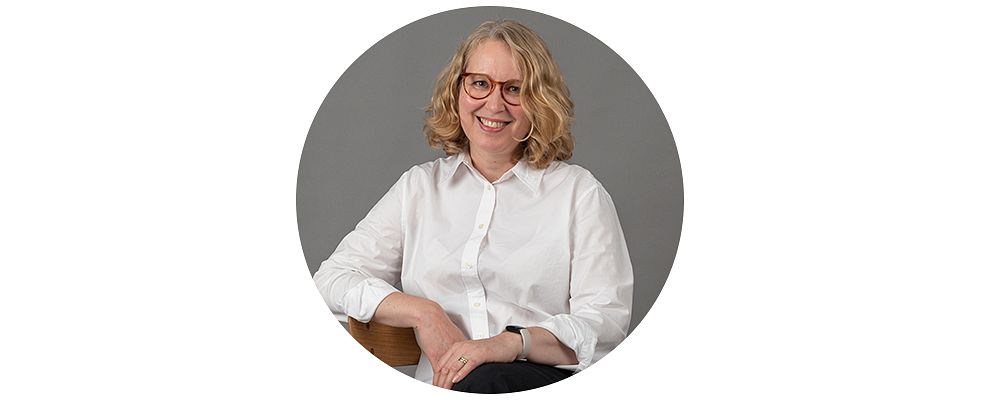 Interior designer Riikka Soini-Ferraguto, who works at Finnish Design Shop's showroom, appreciates functional and beautiful design and strives to make long-term choices. Natural materials and vintage finds give any space character and softness.
---
See also:
• Finnish Design Shop's showroom >
• All items at Finnish Design Shop >
Text: Riikka Soini-Ferraguto Photos: Finnish Design Shop and manufacturers