The new Marimade collection by Marimekko is an ode to the randomness of life. Made of recycled, reusable, or renewable materials, the Marimade home accessories make the everyday brighter with their uniqueness, celebrating its unpredictable beauty.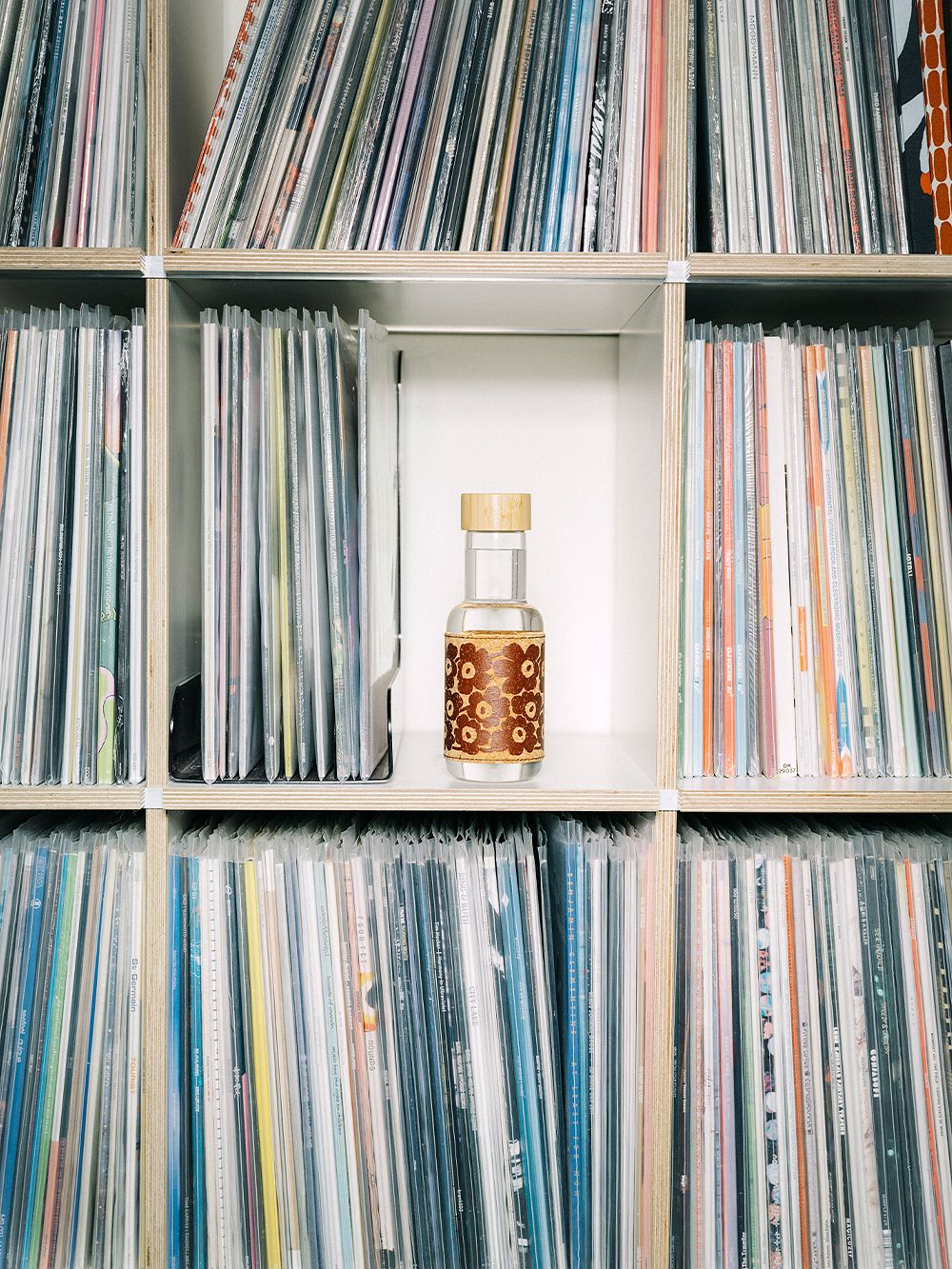 WHAT IS THE EVERYDAY? On the one hand, it is made up of fleeting moments, commuting, going to the gym – things that we do without paying too much attention to them. But on the other hand, it is full of coincidences and unexpected situations that require creative solutions.
This is what has inspired Marimekko to create their new Marimade collection: the unexpected beauty of life. The focus of the series is on happy coincidences and everyday oddities that make each day different and fuel creativity.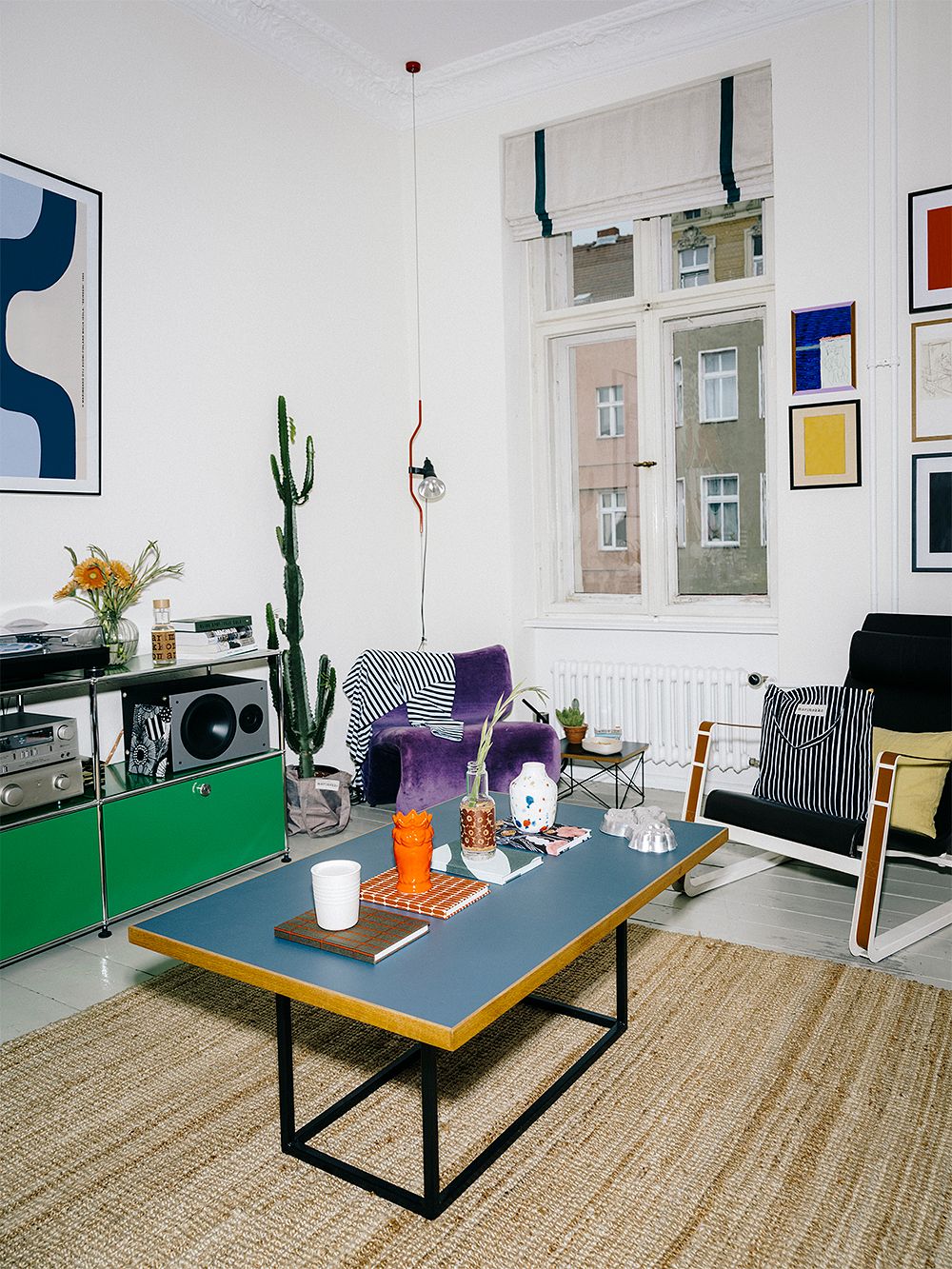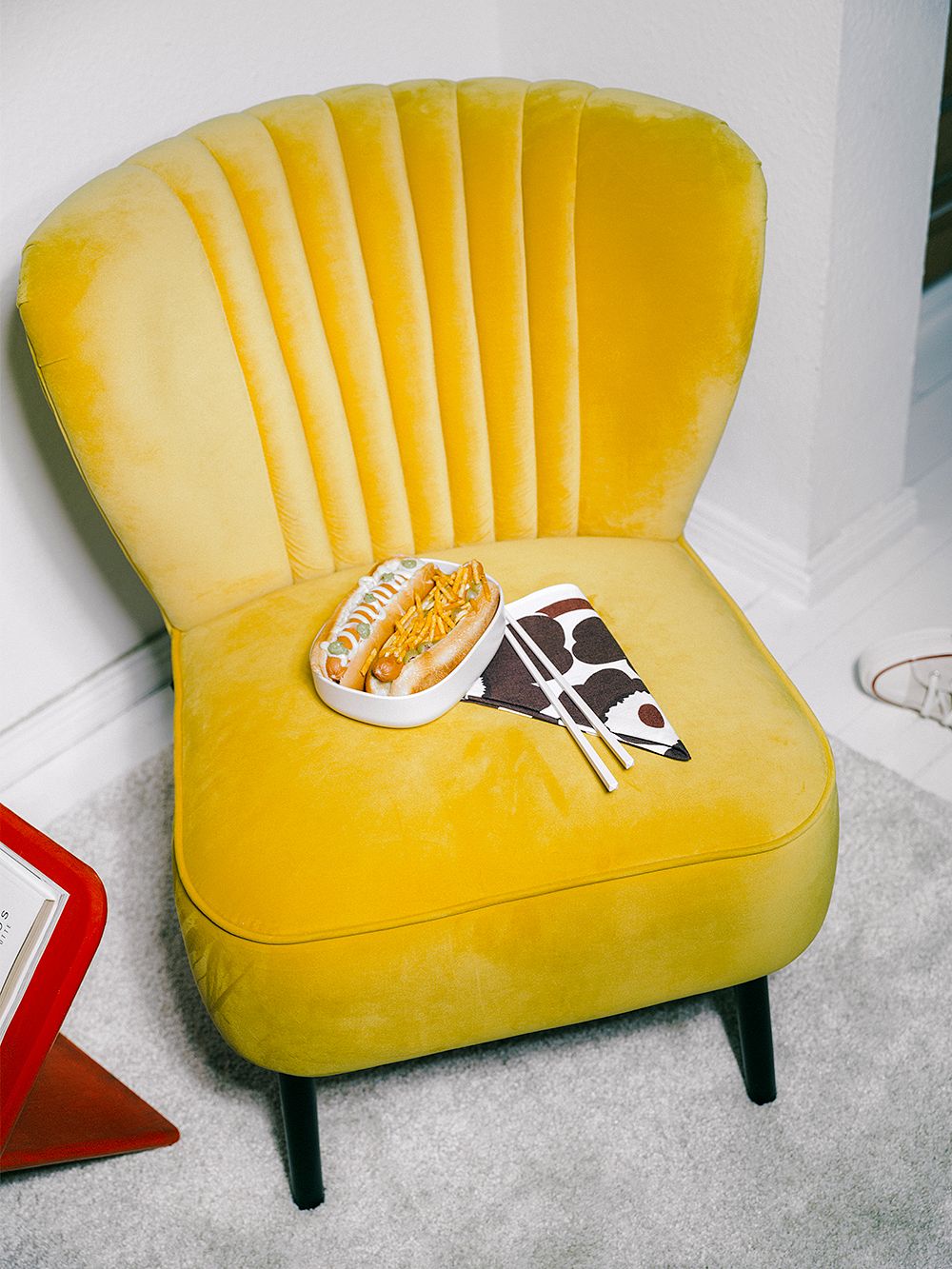 Creative play
According to Marimekko, Marimade is like a creative laboratory, whose imaginary – sometimes also actual – test tubes bubble with inventive product ideas to make our everyday life brighter. The items in the collection are the kind that we use all the time in our everyday lives, without even noticing, such as a drinking bottle, a shopping bag, and a small pouch to hold your keys, lip balm, and other small items that get lost at the bottom of your handbag.
The objects are designed and selected so that they are also multi-purpose and bring opportunities for creative play in everyday life. For example, the tote bag can be used to decorate the pot for a house plant, the water bottle can double as a vase for a single flower or branch, and the lunch box can be packed with art supplies for a painting session in the park.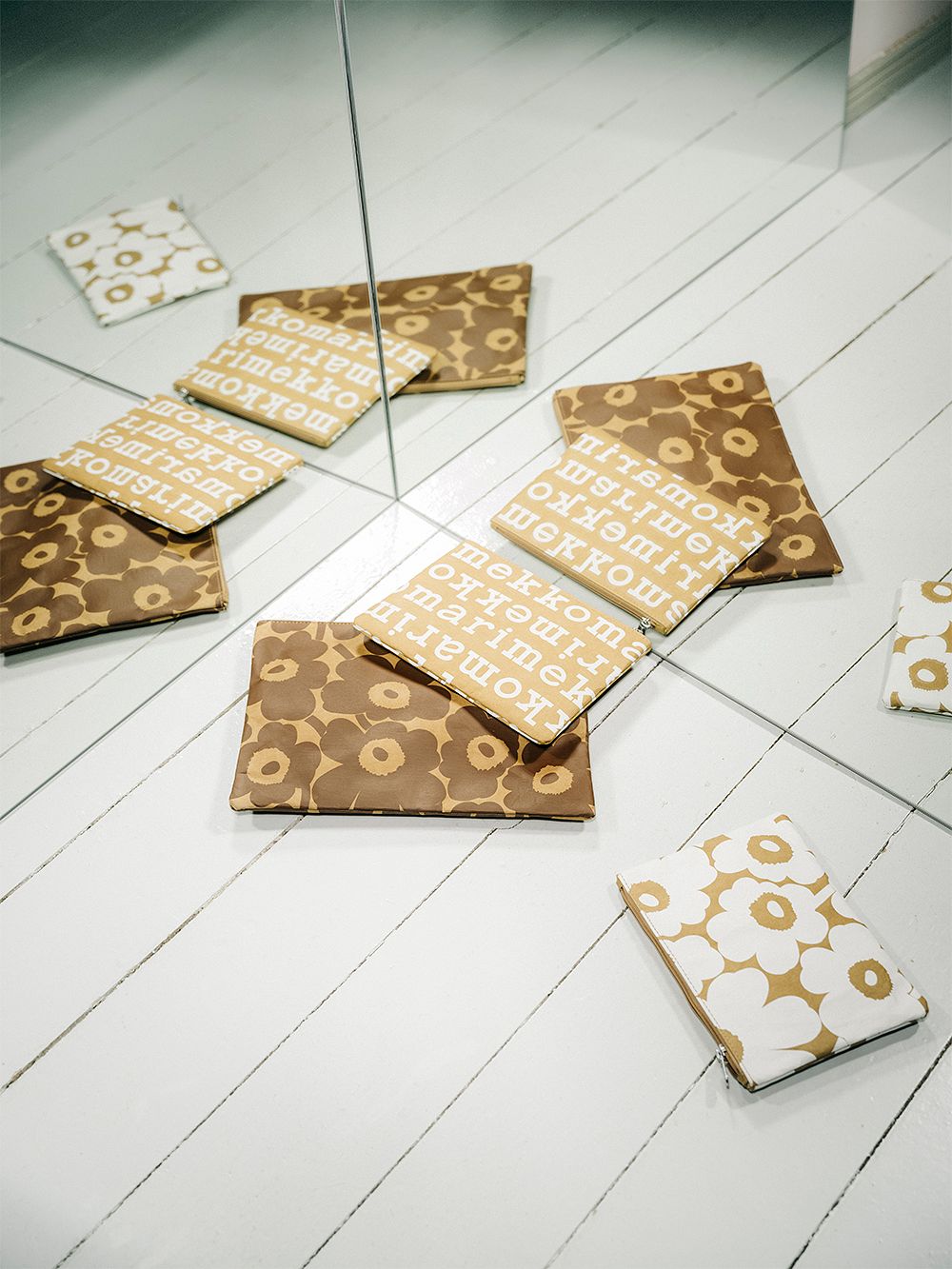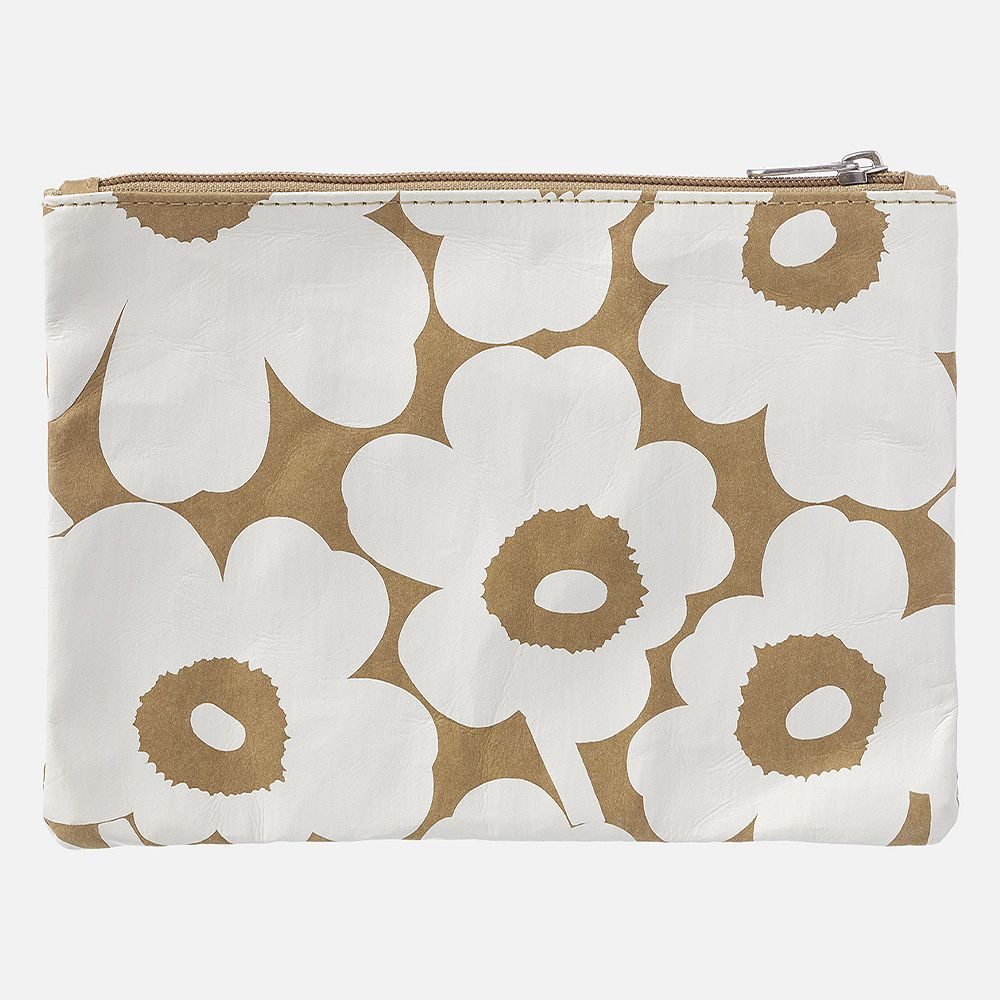 On the lookout for more sustainable materials
Marimade's main idea is to protect our beloved planet by using renewable materials for manufacturing or by utilizing materials that might otherwise go to waste.
As mentioned, the collection's products are made from recycled, reused, or natural materials, such as surplus fabrics and recycled paper or cellulose and bamboo. Some of the products are also made from the Finnish material innovation called Sulapac. It is an entirely biodegradable material that resembles plastic but is made with plant-based biopolymers and natural clay minerals.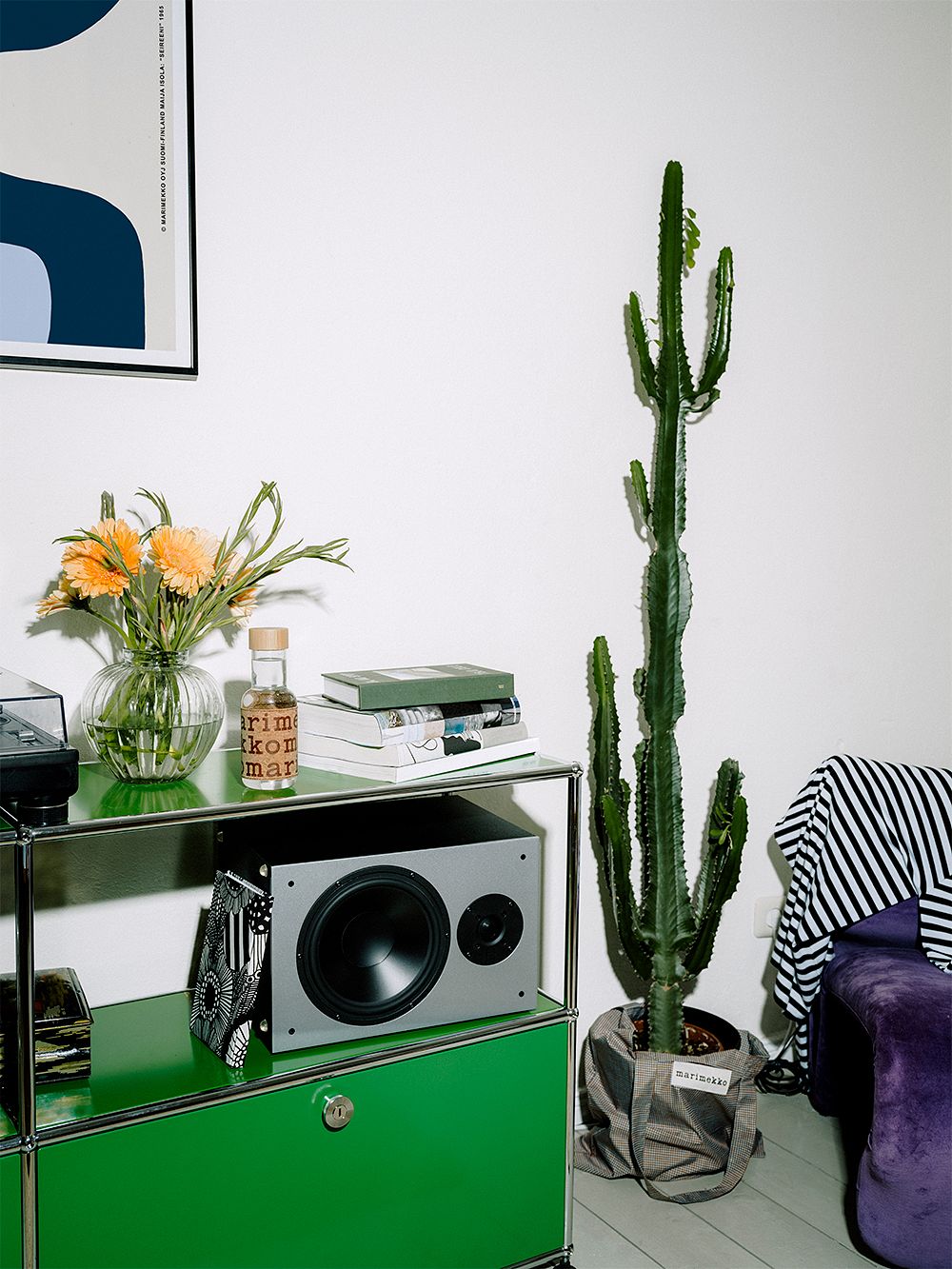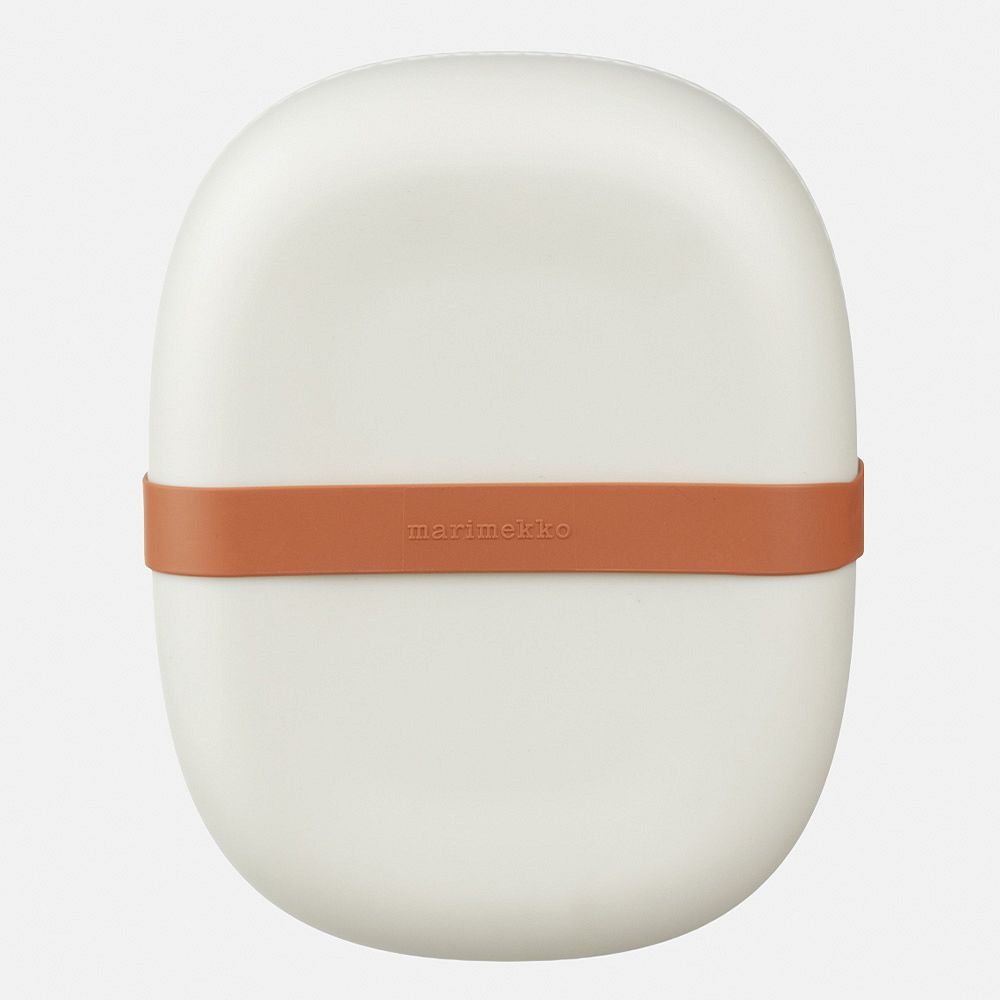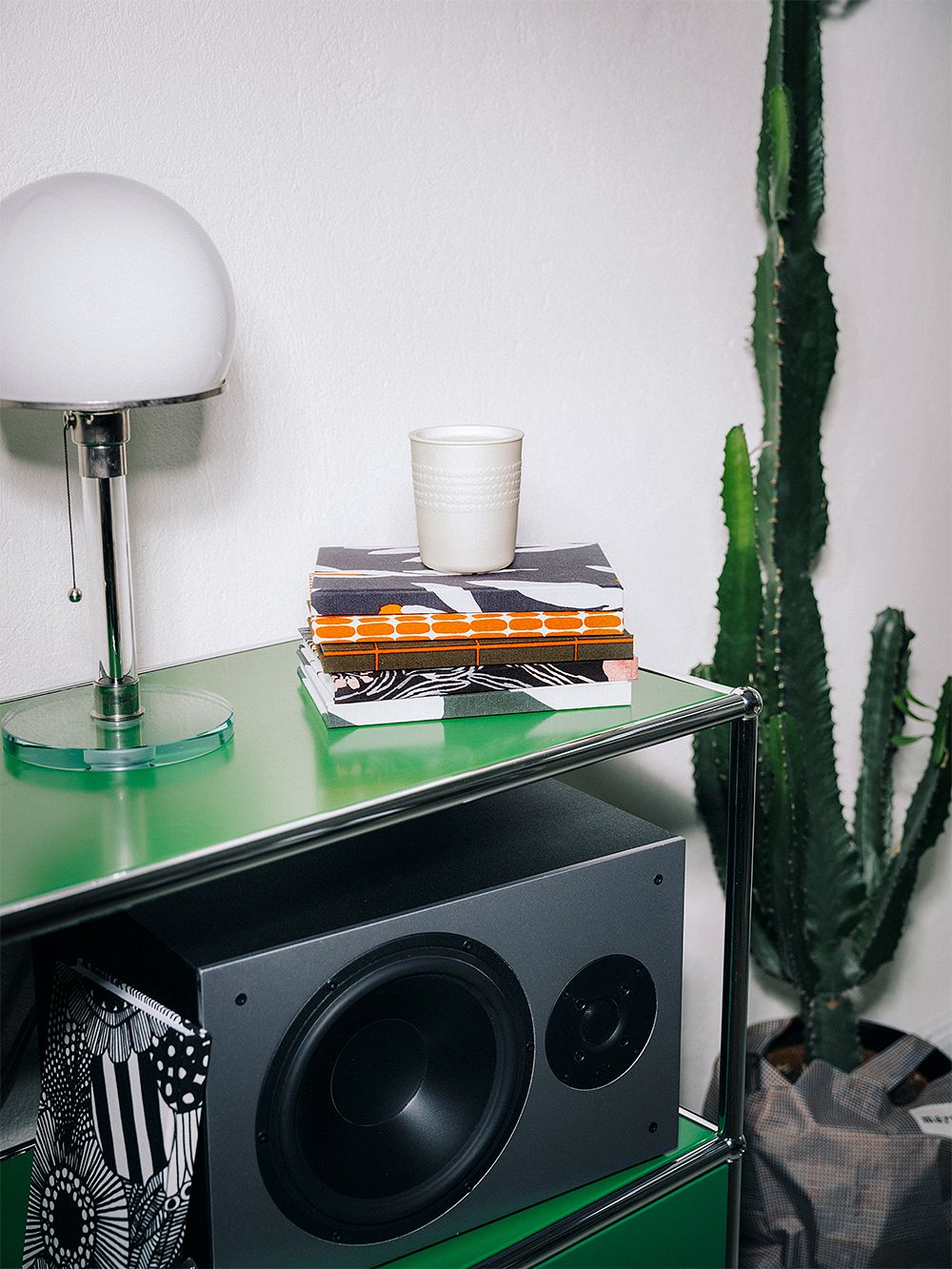 Unpredictable beauty
The products of the collection are characterized by their unique appearance. For example, in the Sulapac material, the unpredictable beauty of everyday life is represented also in the fact that its color may change over time; however, this doesn't affect the usability of the takeaway mugs and lunch boxes.
The appearance of the other items can also vary due to the materials – for example, the notebooks with fabric covers are made from surplus fabrics from Marimekko's own printing factory, so their patterns vary according to the fabrics available. The unique look of the products is an excellent example of the everyday happy coincidences that the collection is all about!
See also:
• Marimade collection >
• All items by Marimekko >
Text: Emmi Ratilainen Images: Marimekko