Interior architect Maija Rasila talks about her favorite products and styles in Design Stories' Favorites of the month column. In May, she looks forward to summer – through interiors.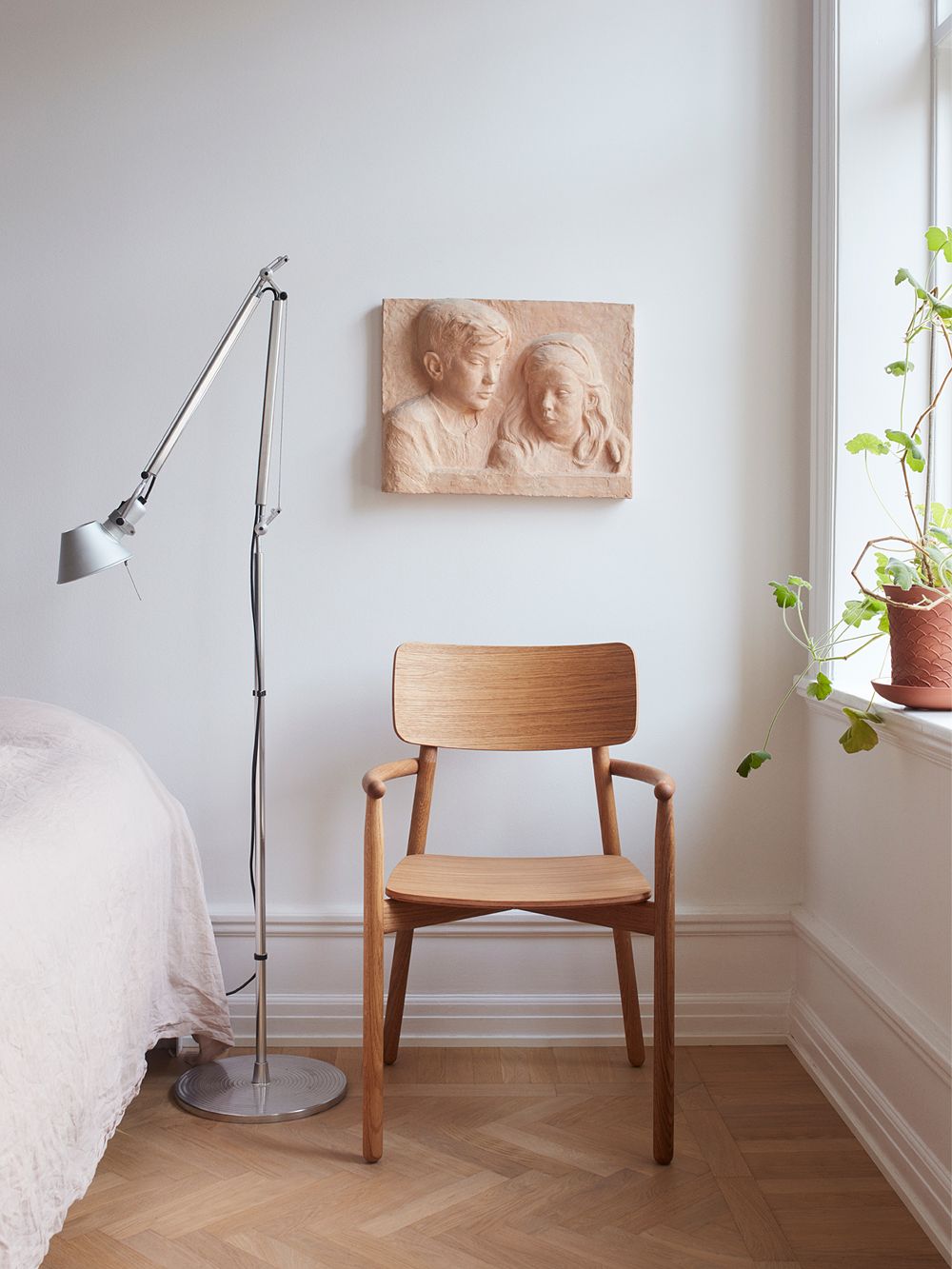 "I THINK THAT a lot of people are yearning for summer this year – I am one of them. May has arrived, which means that summer is just around the corner and it'll soon be time to tidy yards, balconies and terraces. I start preparing for summer from inside my home, extending the same ambience outdoors as the weather becomes warmer. The best products are those that work both in and out of doors. They are more versatile and turn indoor and outdoor spaces into a seamless continuum."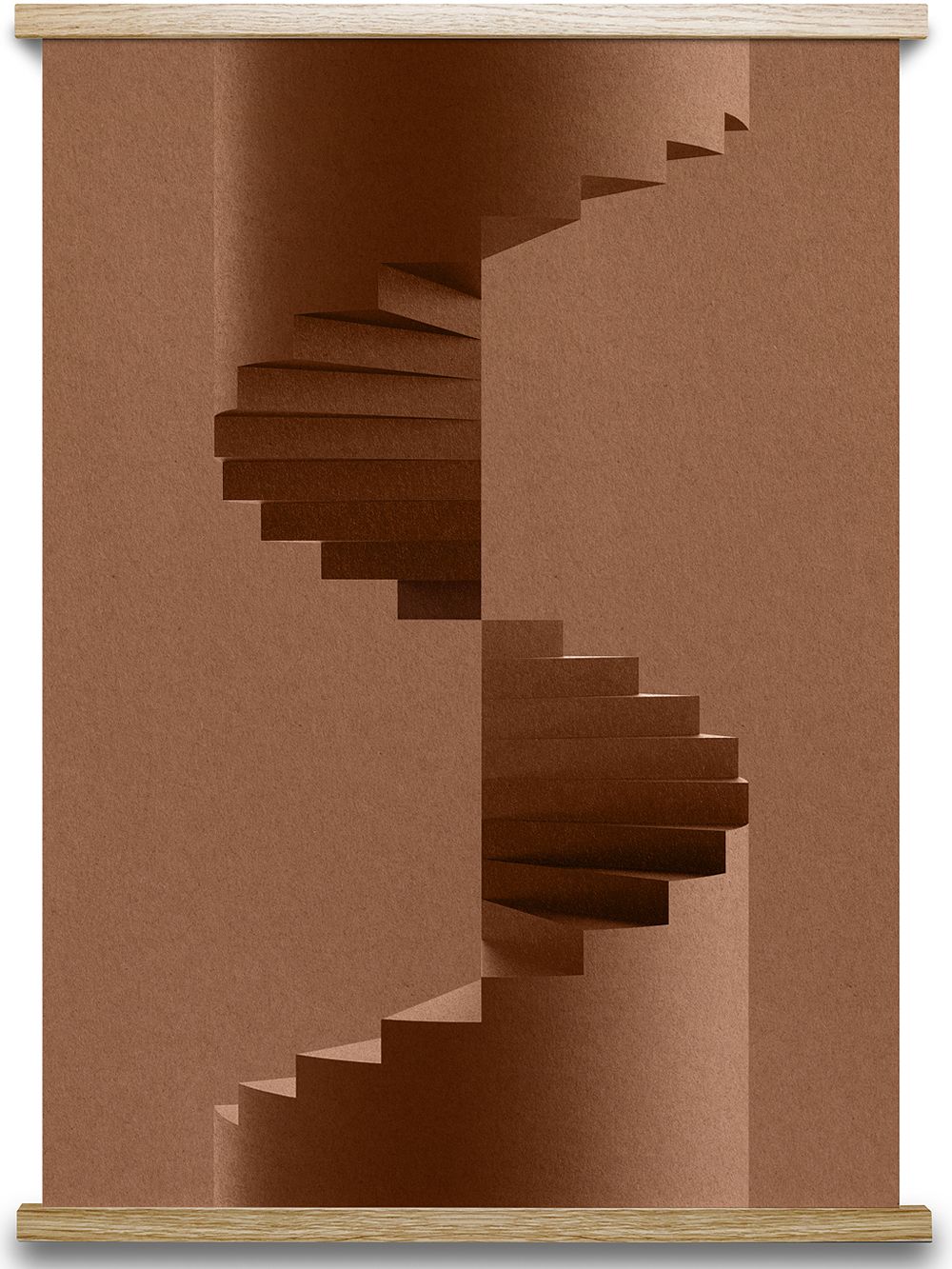 Colors for walls
Adding minute details is an easy way to transform the atmosphere of your home. The Pillar poster by Paper Collective is part of a collection, designed by Note Design Studio, which focuses on the architectural details of stairs. Its trendy, brick-red shade brings a touch of sultry, summer heat to interiors, and looks beautiful combined with plenty of houseplants, for example. I think I'll get the khaki green version to brighten up my kitchen, since contrasting colors always work.
• Paper Collective The Pillar poster >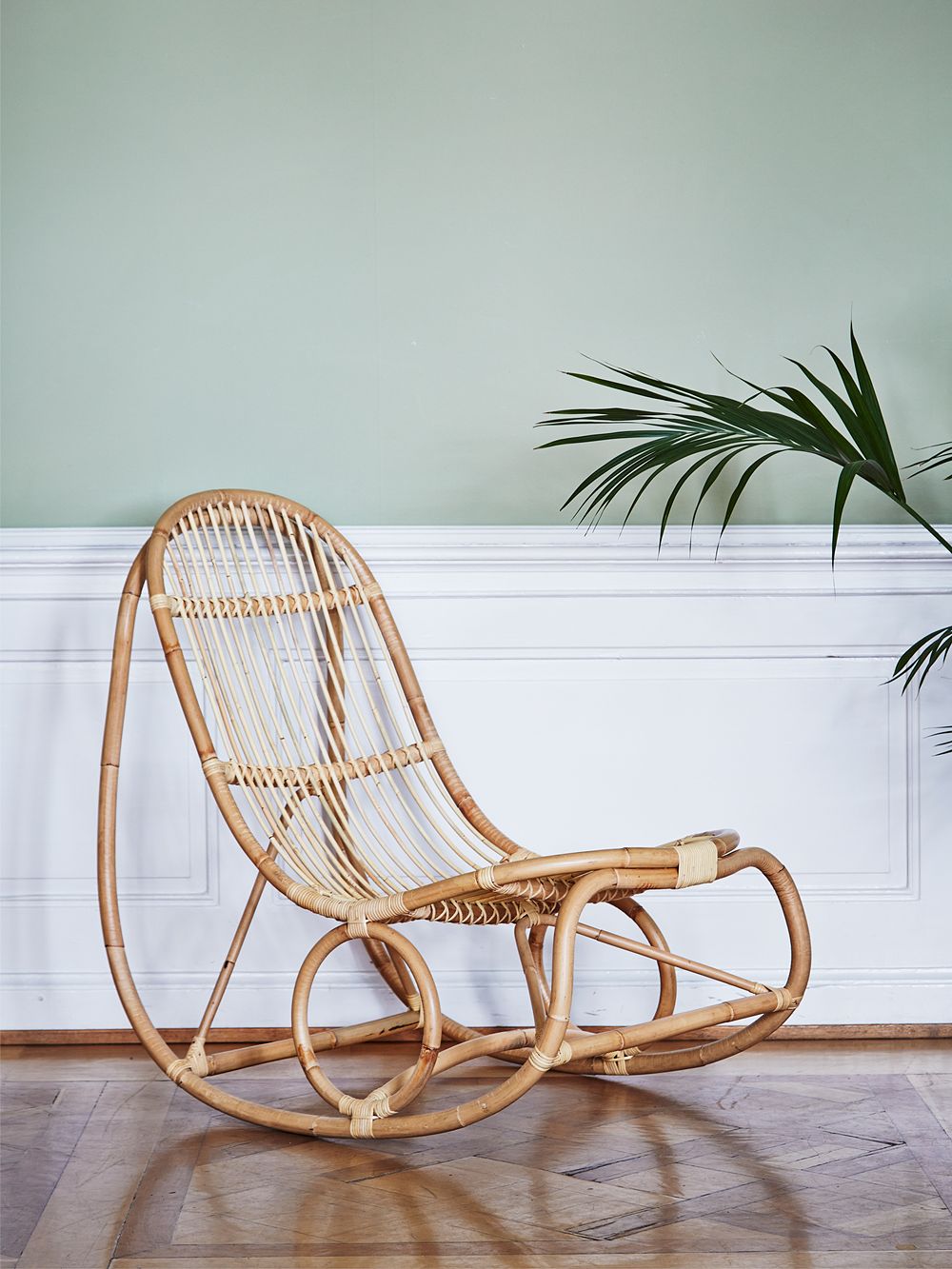 Casual rattan
Rattan is a herald of summer. This material has been given a facelift in recent years and once again looks fresh and timely. Sika-Design's Nanny rocking chair, which was designed by Nanna Ditzel, is a classic from 1969. The light and graceful rocking chair brings a summery atmosphere indoors and to roofed outdoor spaces, but must be protected from direct rainfall.
• Sika-Design Nanny rocking chair >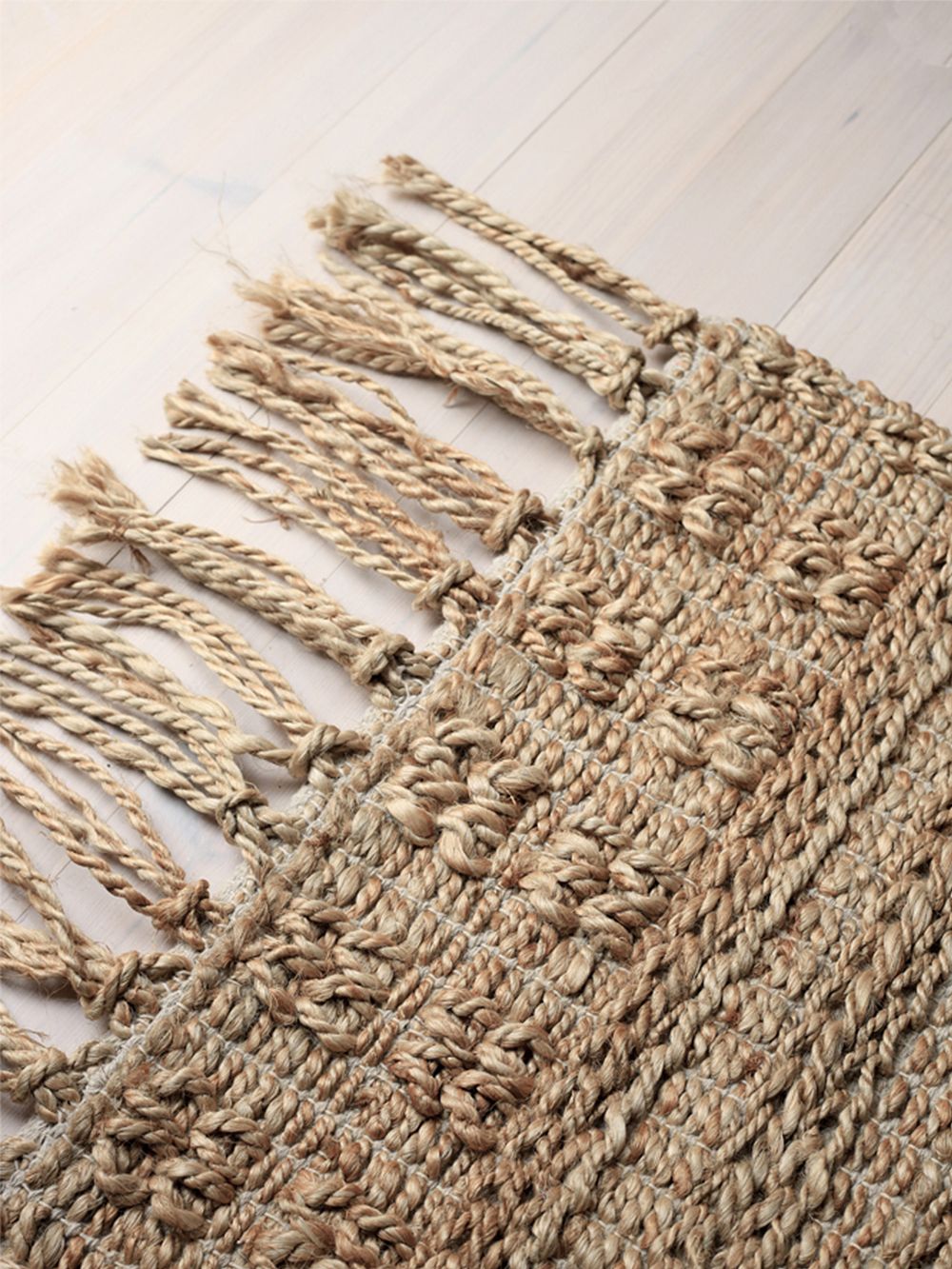 A rug fit for summer
Designed by Joanna Laajisto, the Wicker rug is both relaxed and rugged – as if made for the living room of a summer residence. Natural materials are important to me: I particularly avoid buying rugs with synthetic materials. Made of hemp, this rug has the perfect style – genuine and unpretentious. The Wicker rug is handmade in India and its pattern is partly inspired by woven furniture. That's why it's the perfect fit with summer rattan.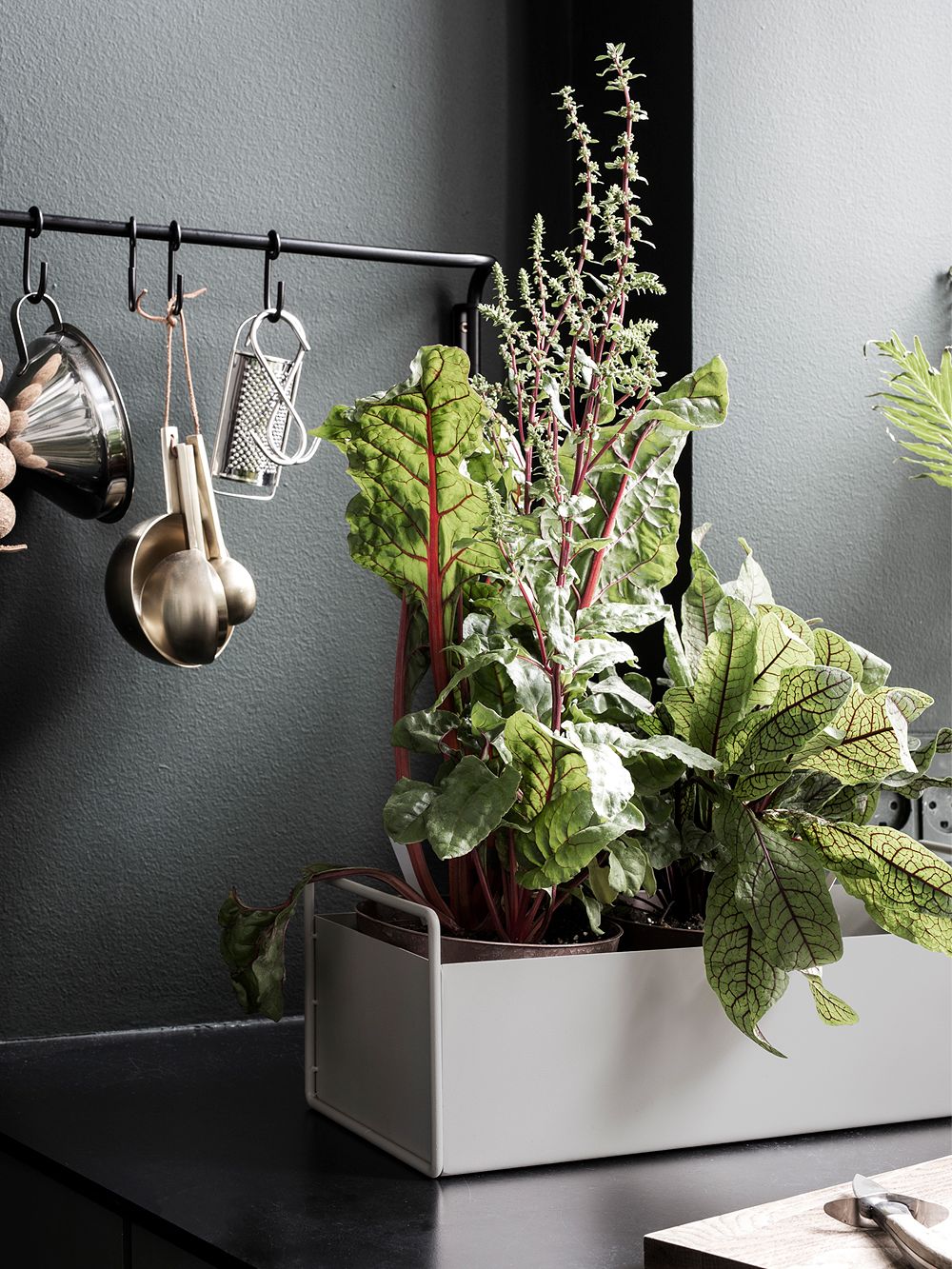 More than just a plant box
Ferm Living's Plant Box collection is ingeniously versatile. Products in the collection can be used for storing all sorts of objects, or as 'side-tables', as well as for plants. The small plant box can be used for storing herbs, spices and cooking oil in the kitchen, and can easily be lifted onto a terrace or balcony when necessary. The streamlined forms of the range are softened by the new, elegant cashmere tone.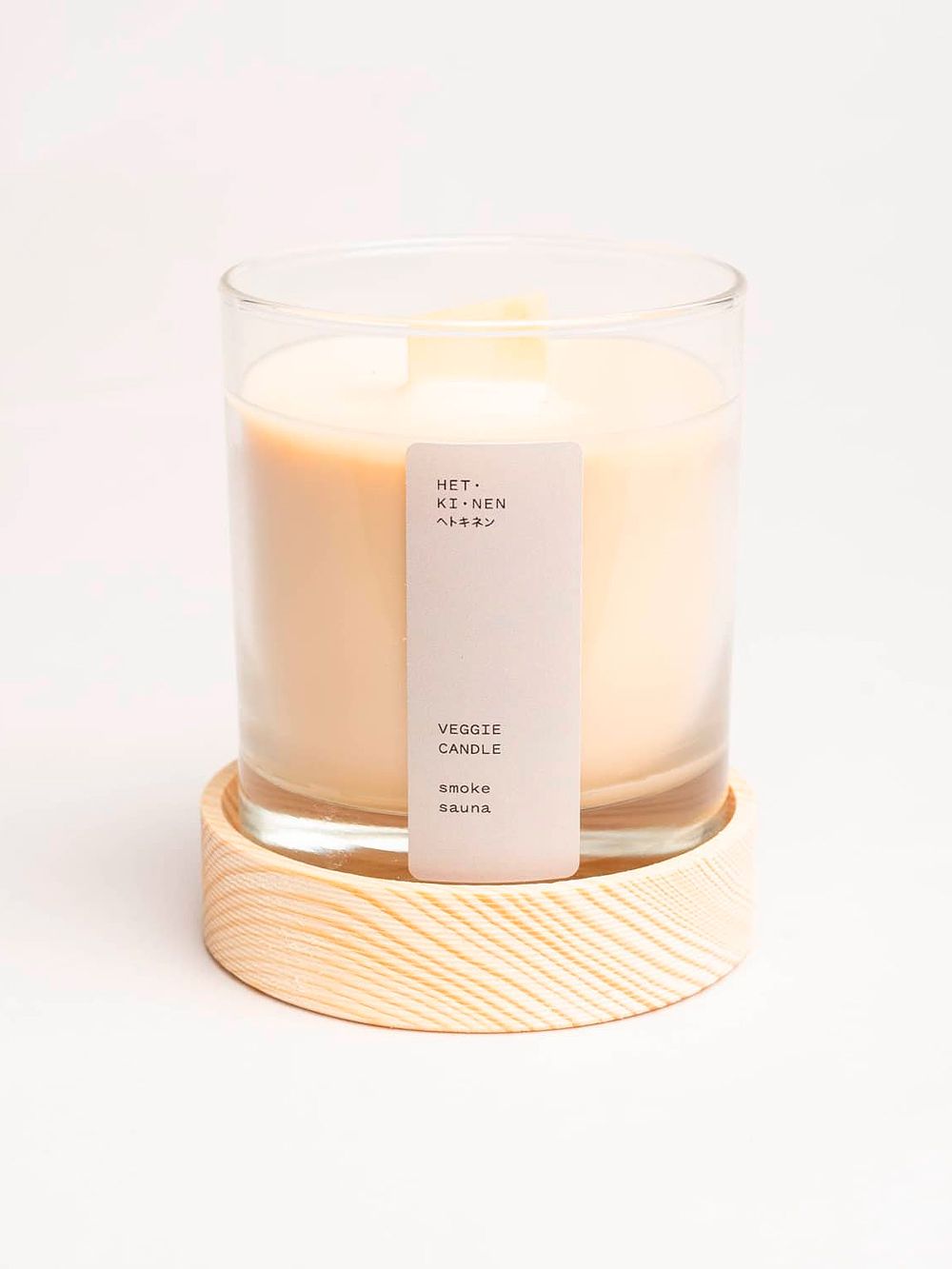 For summery atmosphere
Light is part of what makes summer evenings so wonderful. Fascinating new arrivals include veggie wax candles with wooden wicks by the Finnish Hetkinen brand. Hetkinen promises that its rapeseed and soy wax candles burn cleanly and emission-free and crackle like an open fire. Smoke sauna, birch, resin and spruce needle fragrances recreate the atmosphere of summer moments. These are just what my summer evenings need!
• Hetkinen veggie wax candle >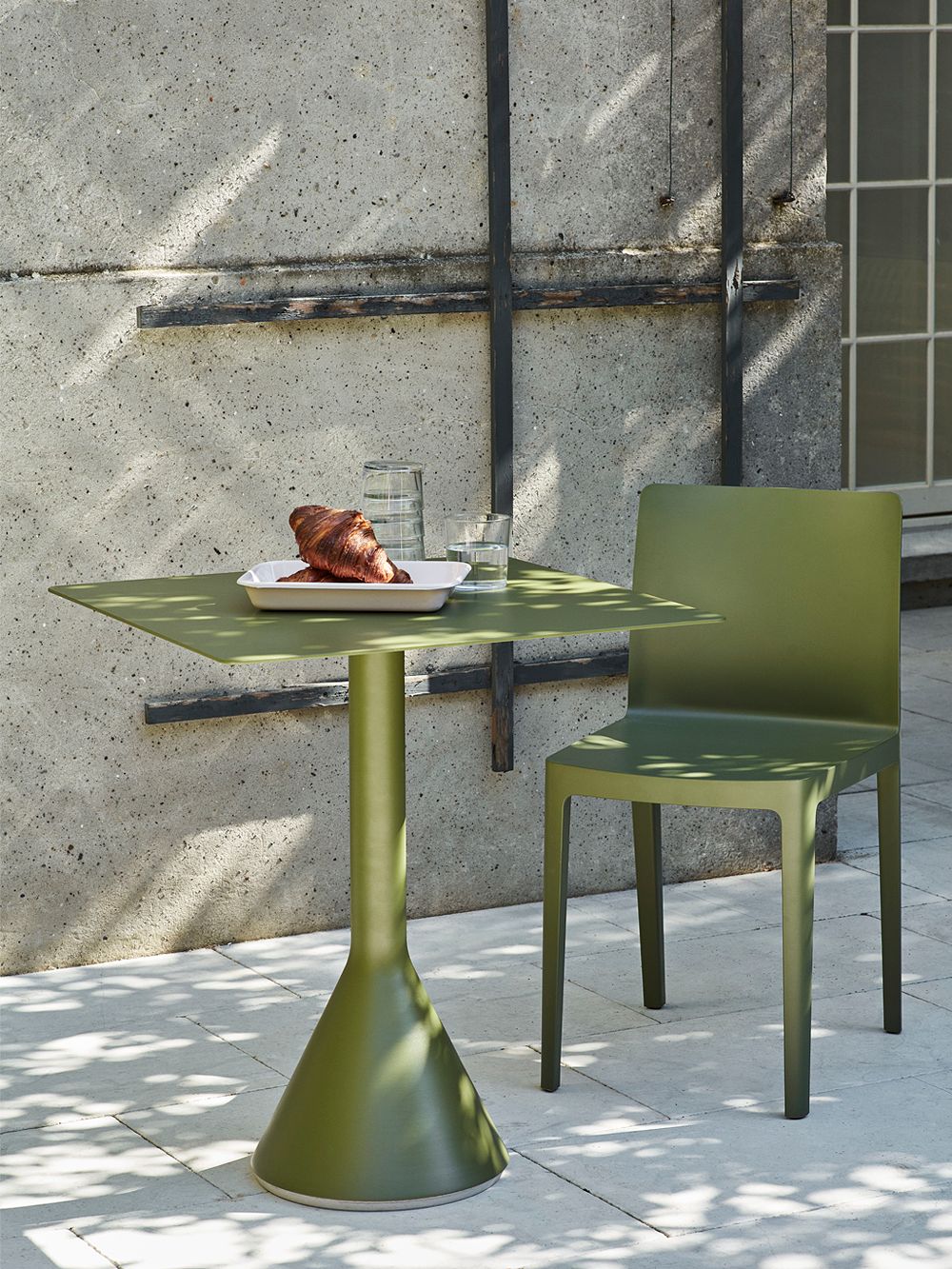 The best of the basics
There is always a need for multi-purpose chairs. Hay's Élémentaire chairs have become a favorite of mine, as a simple option that's easy on the bank account. They are adaptable in multiple ways and pleasantly modern and slender in appearance. These indoor-and-outdoor chairs are made of UV-protected polypropylene reinforced by glass fiber. Various color versions are available for both those who follow trends and lovers of timeless styles: options range from contemporary pastel shades and olive to anthracite and white.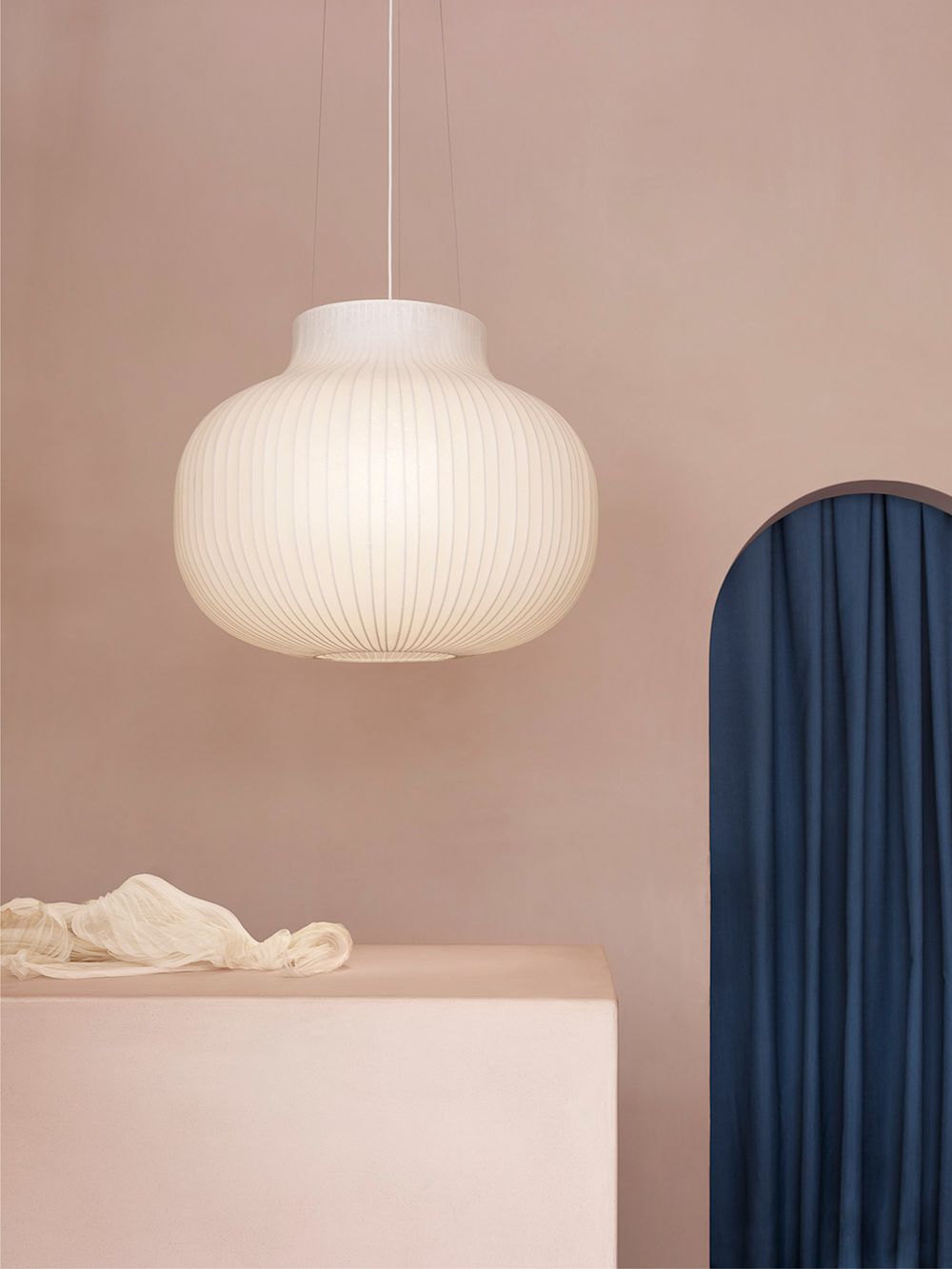 A cloud-like pendant
I always combine soft and gentle ball lamps with strongly summery, light interiors. Muuto's Strand pendant lamps are made of resin sprayed onto a metal frame, which makes the shade thin and translucent but slightly more durable than paper. These lamps give off a soft light, making them ideal for a range of places such as bedrooms or above dining tables, as the opening at the bottom will provide direct light onto tabletops if needed. With their unobtrusive and gentle shapes, the lamps beautifully complement summer interiors of all kinds and are ideal in settings with natural materials.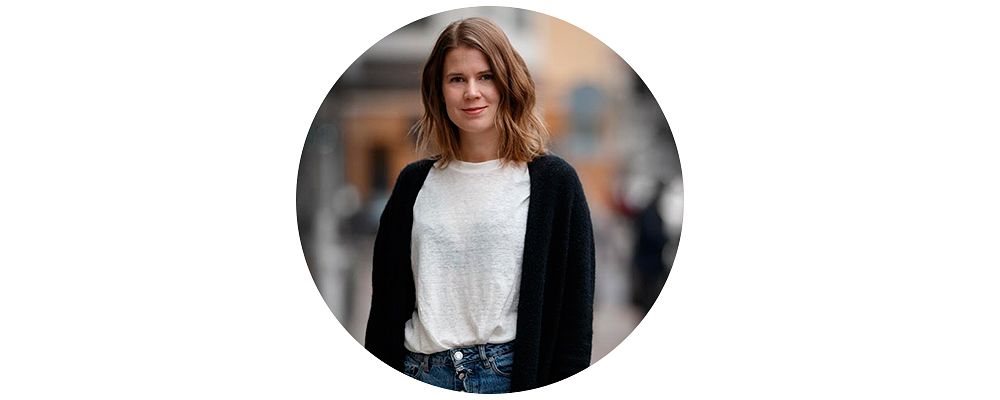 In this column, interior architect Maija Rasila picks the most inspiring products, objects and issues of the month from novel and classic items. She spices up modern Scandinavian style with plenty of details, surprising colors and personal touches.
Text: Maija Rasila Images: Manufacturers