Designer Siri Carlén's Monster rug is a fierce statement piece that strips away unnecessary conventions and encourages experimenting.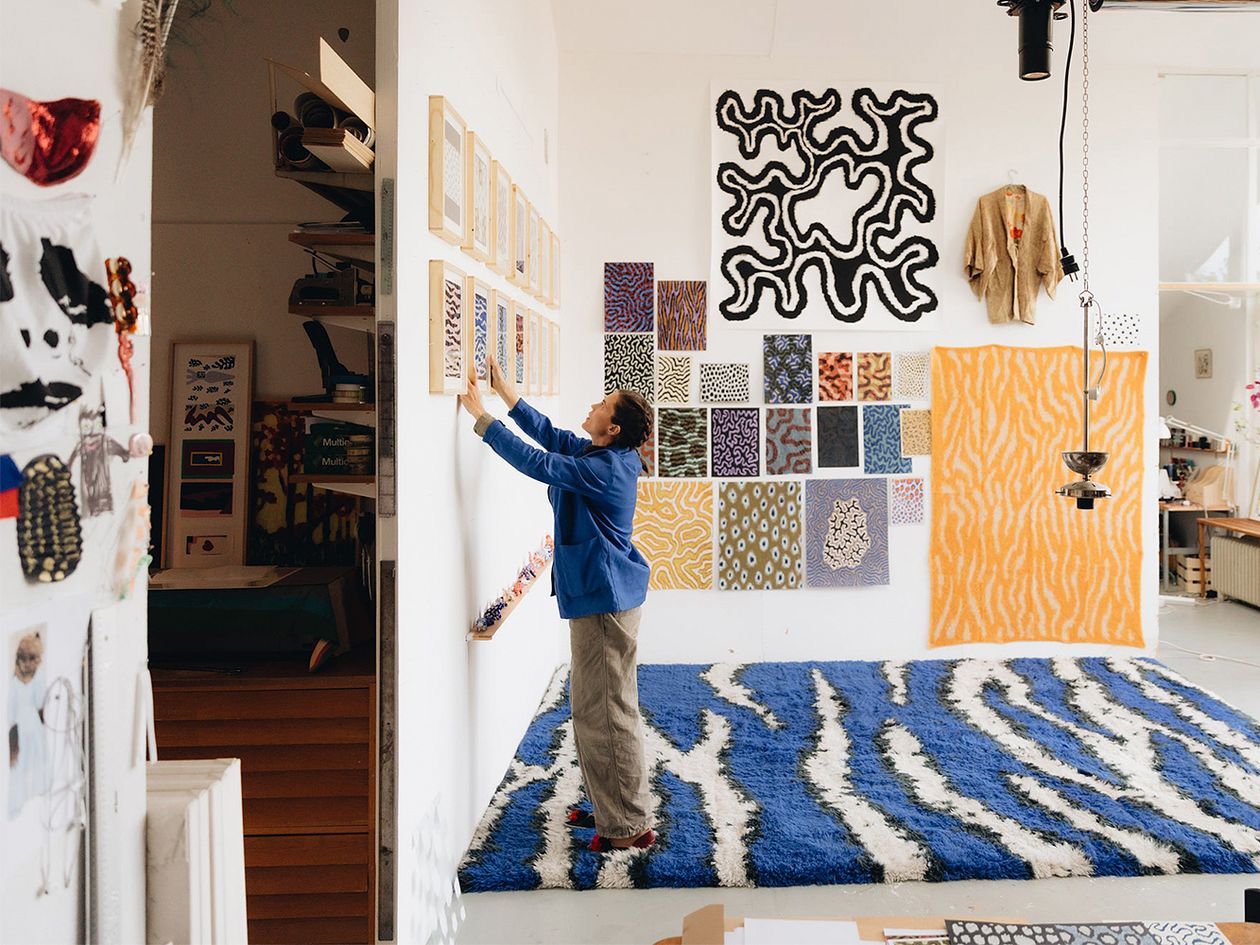 HEM'S MONSTER RUG is sure to catch the eye with its bold pattern, delicious colours and fuzzy texture. The playful rug is reminiscent of a monster's fluffy coat, decorated with a stripe pattern designed by Swedish illustrator Siri Carlén.
The Monster rug is very large in size – as you might expect from a monster – and makes a striking addition to any living room or lounge area.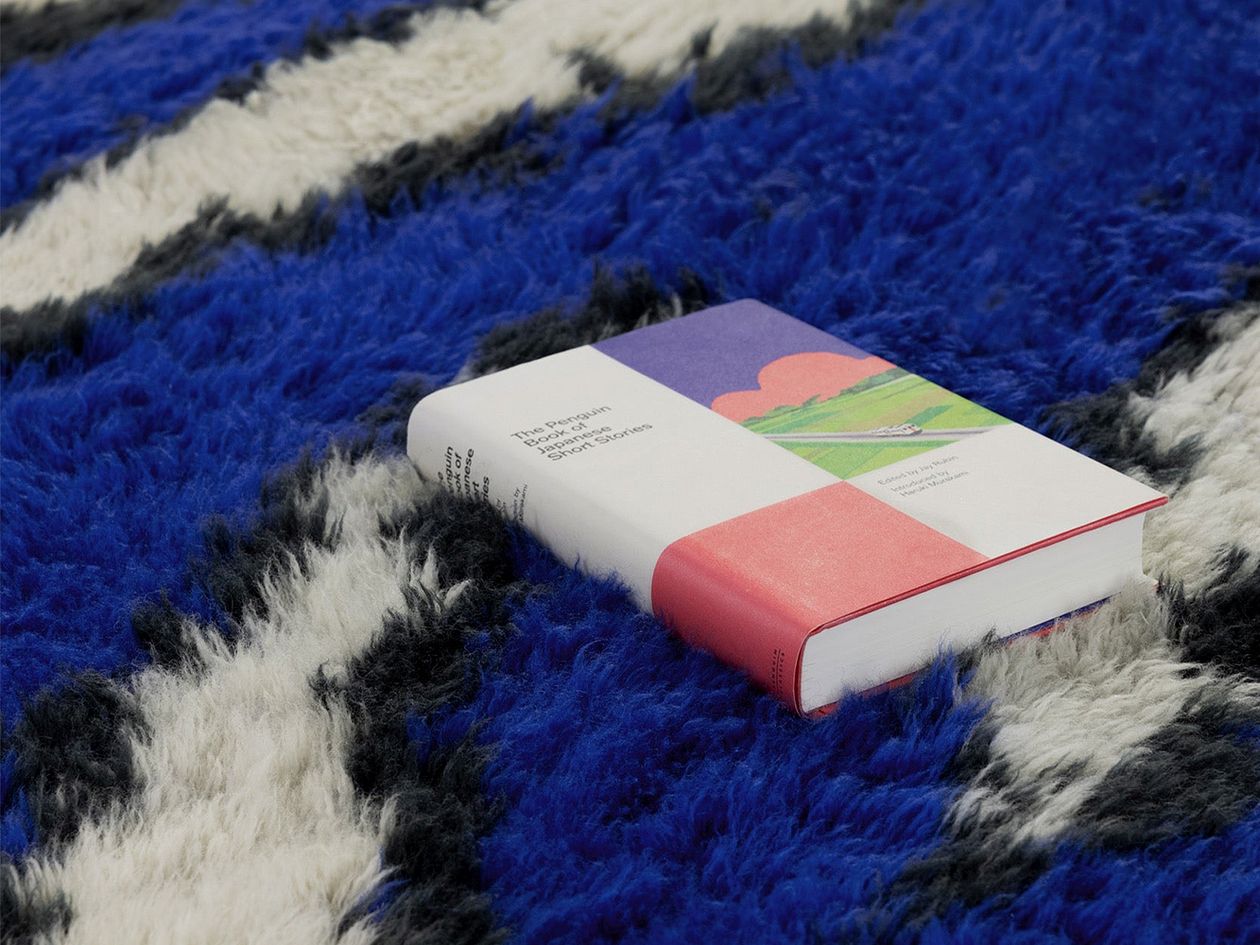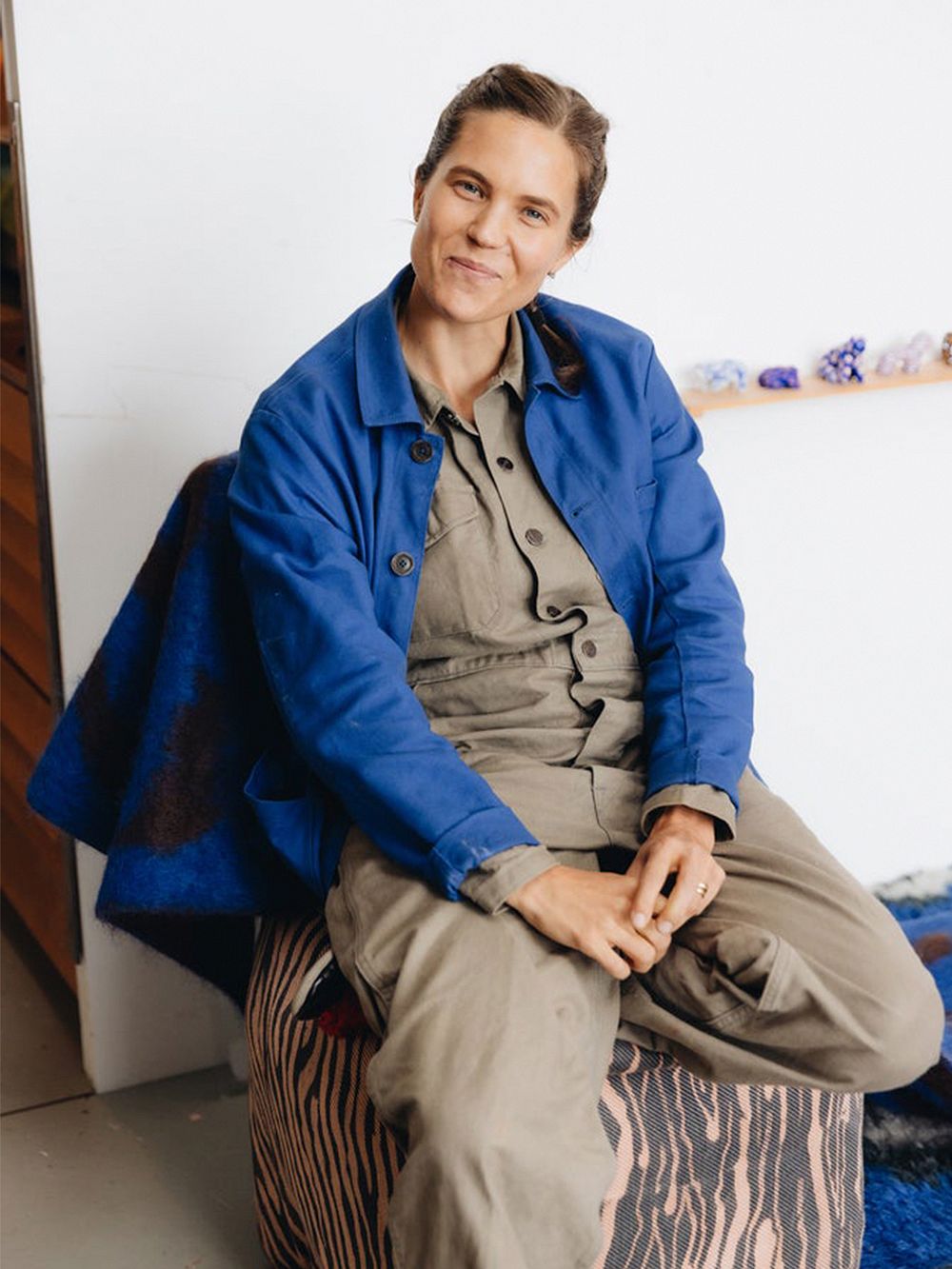 The designer behind the Monster collection, Siri Carlén, is a Stockholm-based artist who has on both commercial and artistic projects ranging from fashion and interior design to book illustrations and murals. Carlén's work is described as playful, colourful and dynamic – of which the Monster rug and its lighthearted mood are a prime example.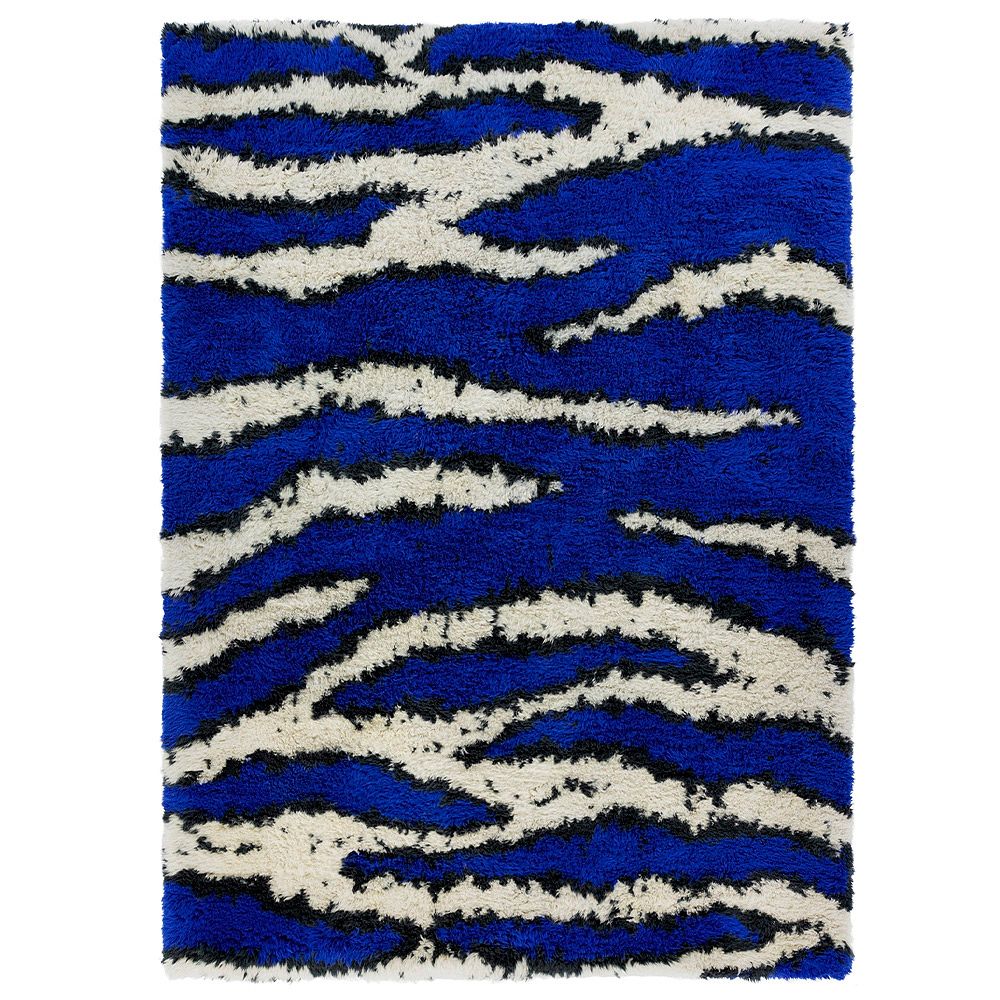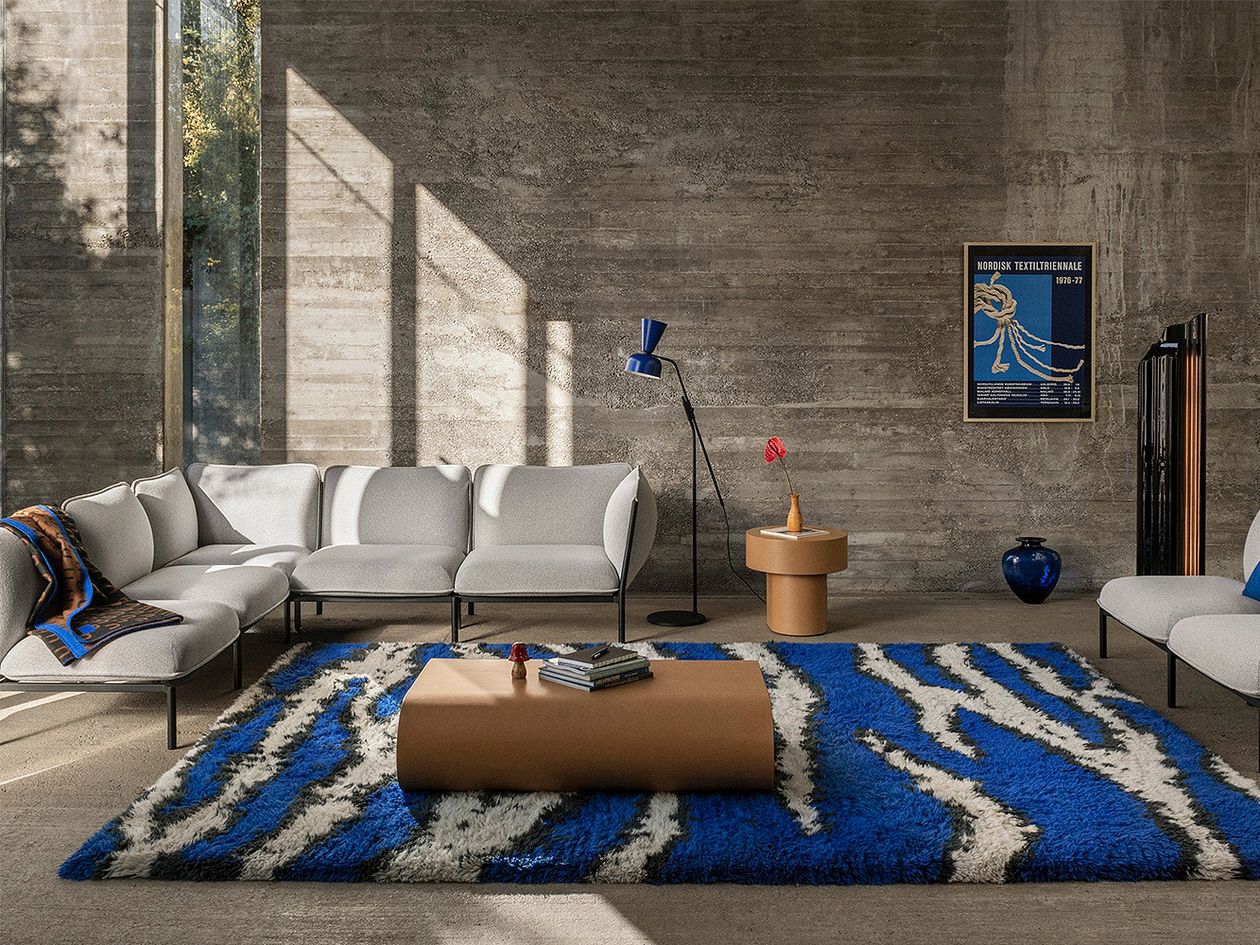 The delightful Monster carpet is packed with character and doesn't take itself too seriously, rather it comes with a license to let loose. The deep blue ultramarine hue is very much in trend, and it looks particularly fresh combined with a neutral color palette.
Hand-knotted of in soft New Zealand wool, the rambunctious rug is an obvious addition to a decor devoted to color, but looks equally stunning alongside classic pieces and a more toned-down look.
See also:
• All products by Hem >
• What's New at Finnish Design Shop >
Text: Design Stories Images: Hem