Studio deFORM designed the flat-pack Zig Zag shelf inspired their own experiences of moving. The innovative shelf can be assembled in under a minute by simply stretching it into shape.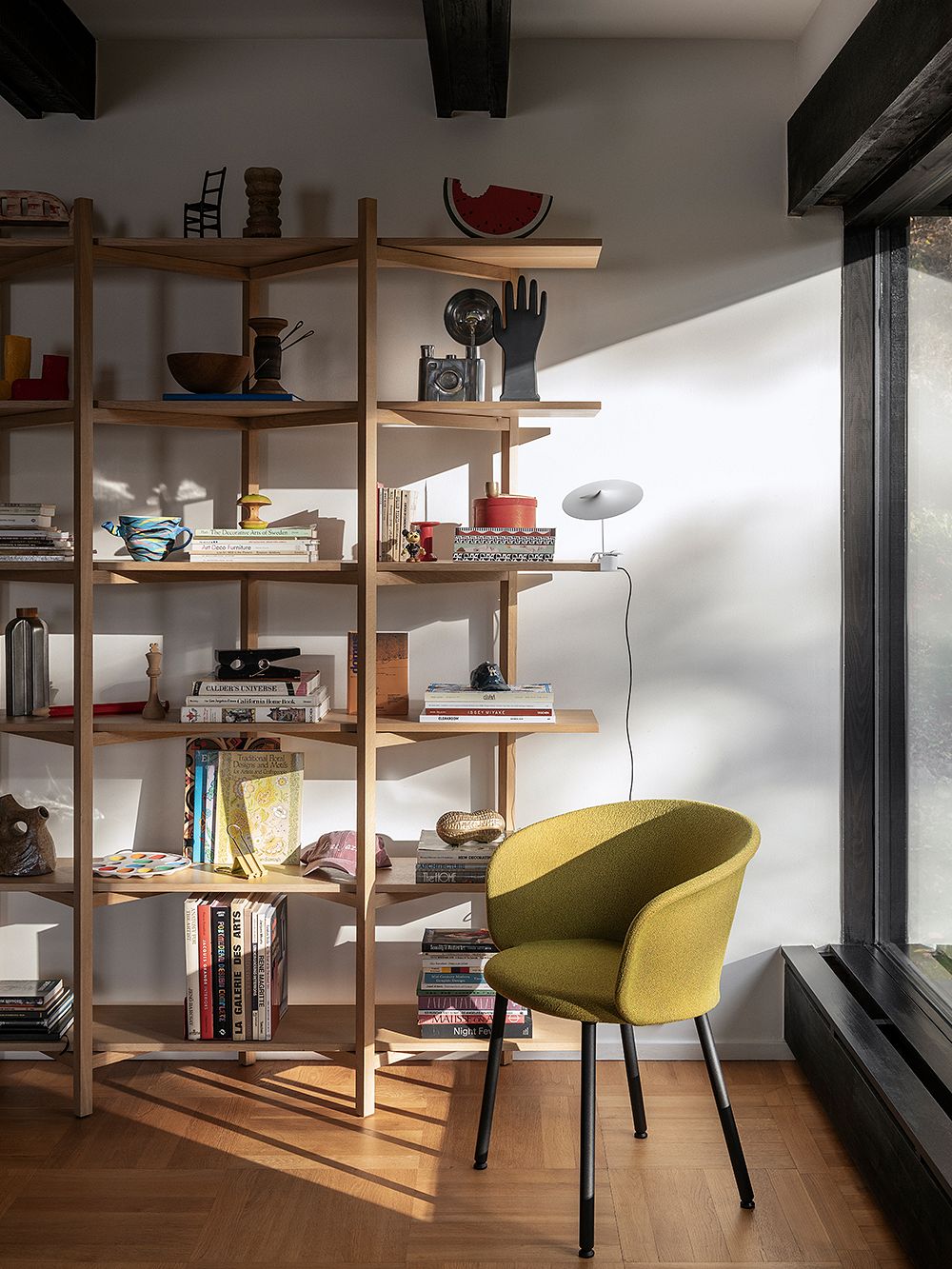 STUDIO DEFORM is a Czech multidisciplinary design agency founded and run by Jakub Pollág and Václav Mlynář. In a bid to minimize the hassle of moving, they set out to create a practical shelf that would be easy to assemble in mere seconds, and even without any tools. The result is Zig Zag, an accordion-like shelf system manufactured by Swedish brand Hem, now available also at Finnish Design Shop.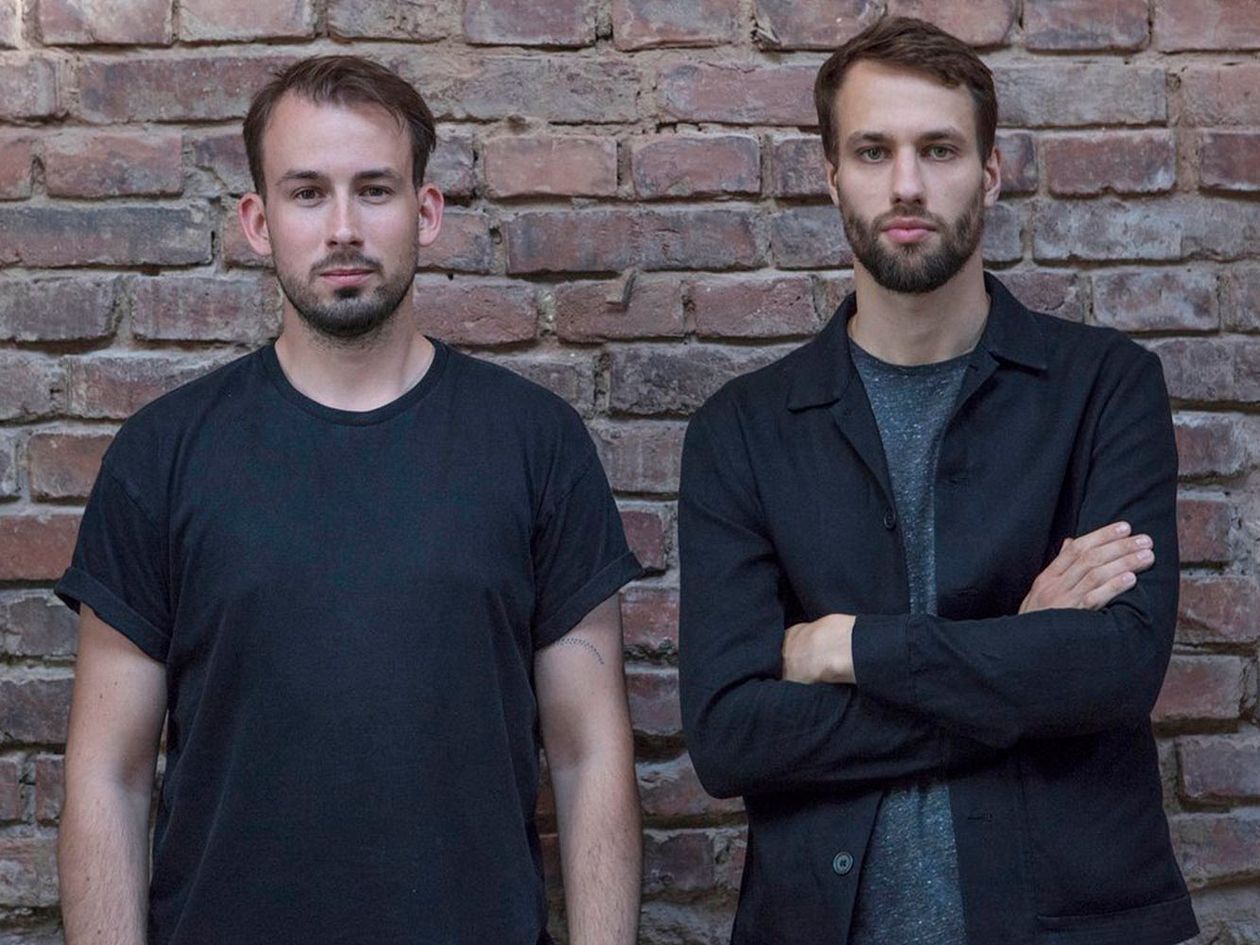 Hi, Václac and Jakub! Could you first tell us about your background – how did you become designers?
"We met during our studies at the Academy of Applied Arts in Prague and then we both continued to Royal College of Art in London. Our studio is now based in the Czech Republic.
We have been working together for almost 10 years on different projects from product design to interiors, showrooms and creative advertisement. We have also worked as creative directors for Czech glass manufacturer Bomma."
How did you end up collaborating with Hem?
"We met with Svenja Diekmann, the head of Hem's R&D, in Milan, where we were showing the prototype of the Zig Zag shelf at the Rossana Orlandi Gallery. She really liked the prototype, so we arranged a call for the following week and kicked off the collaboration."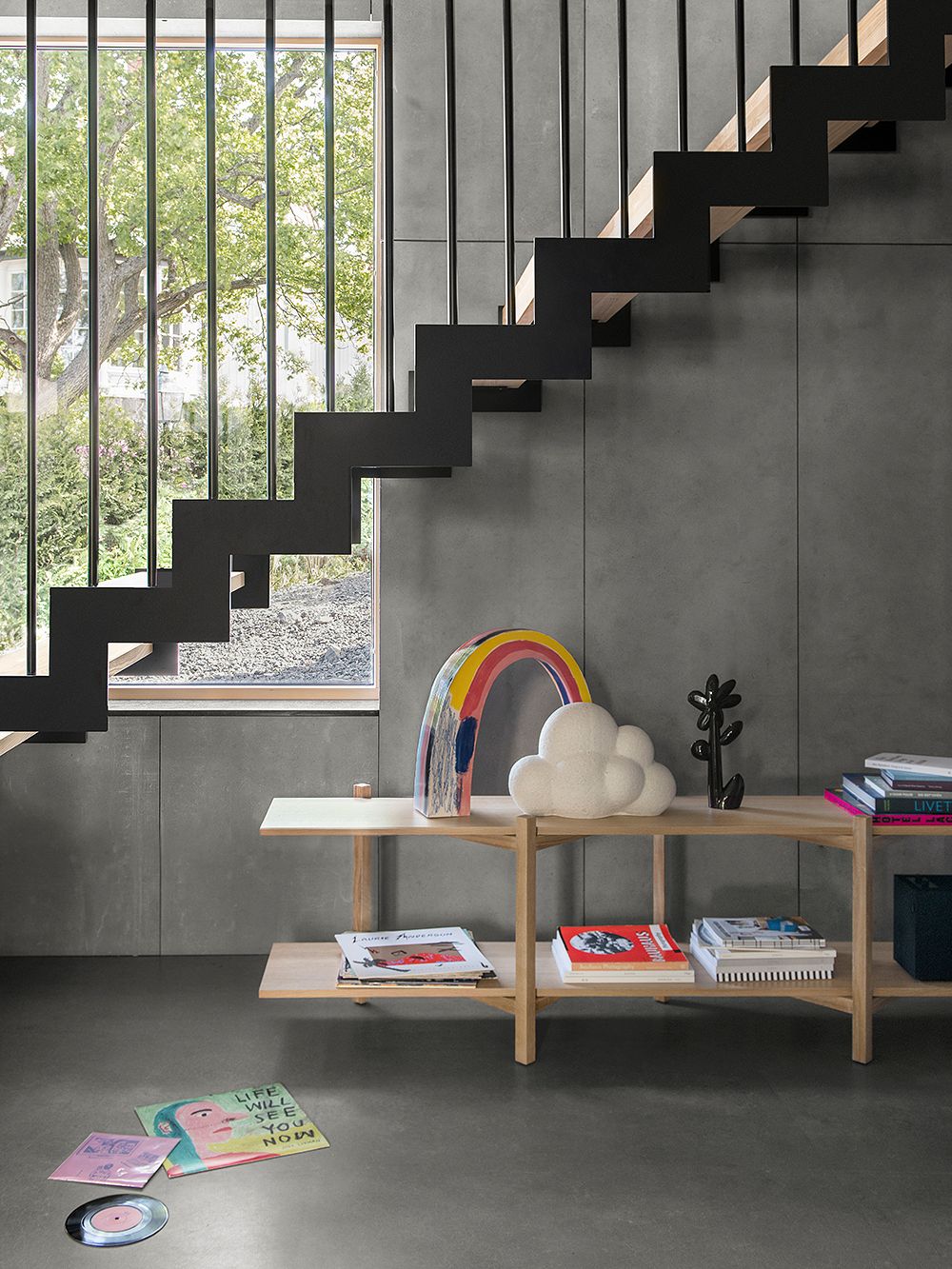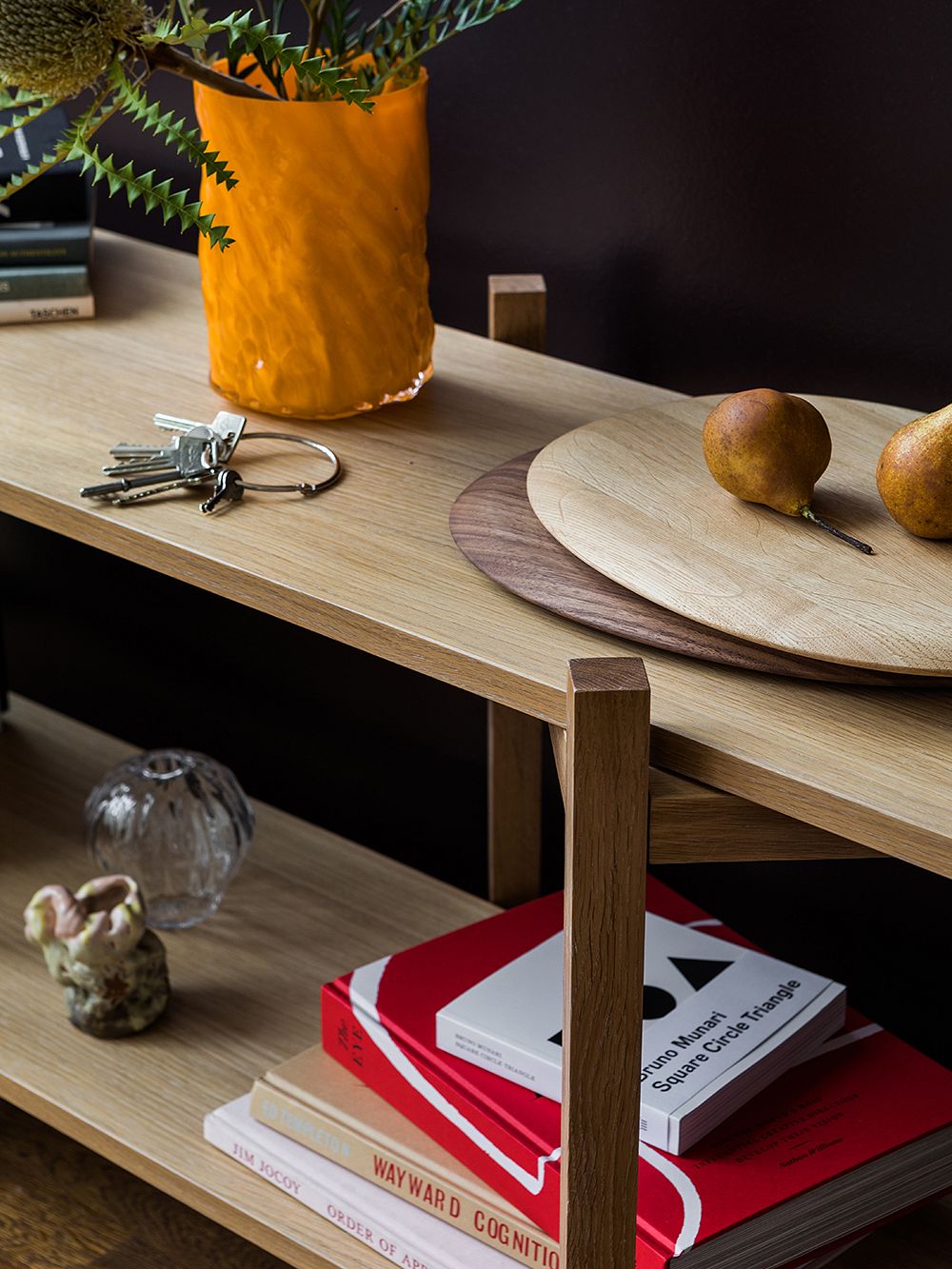 Where did you the idea for the Zig Zag shelves?
"It was during our studies at the Royal College of Art in London. We moved a lot, so we were constantly looking for furniture we could easily pack and move without using screws or having to do complicated assembly – with the furniture still being beautiful and serving its purpose."
Could you tell us a bit more about the design process?
"Every product is challenging when it's in the process of development for production. With Zig Zag, the most demanding detail was fixing the shelves securely to the structure. That was also the area in which Hem was able to help us the most due to their expertise."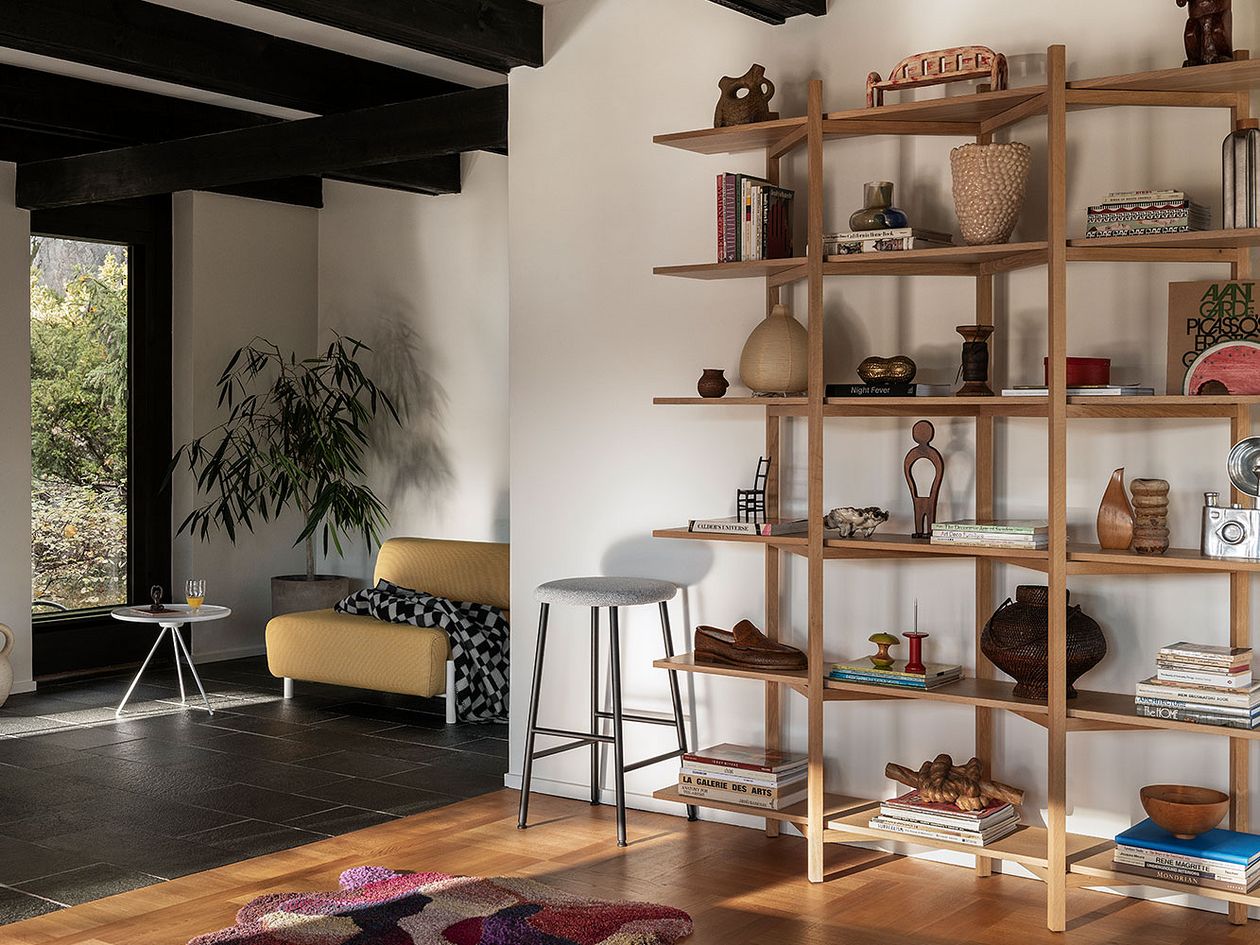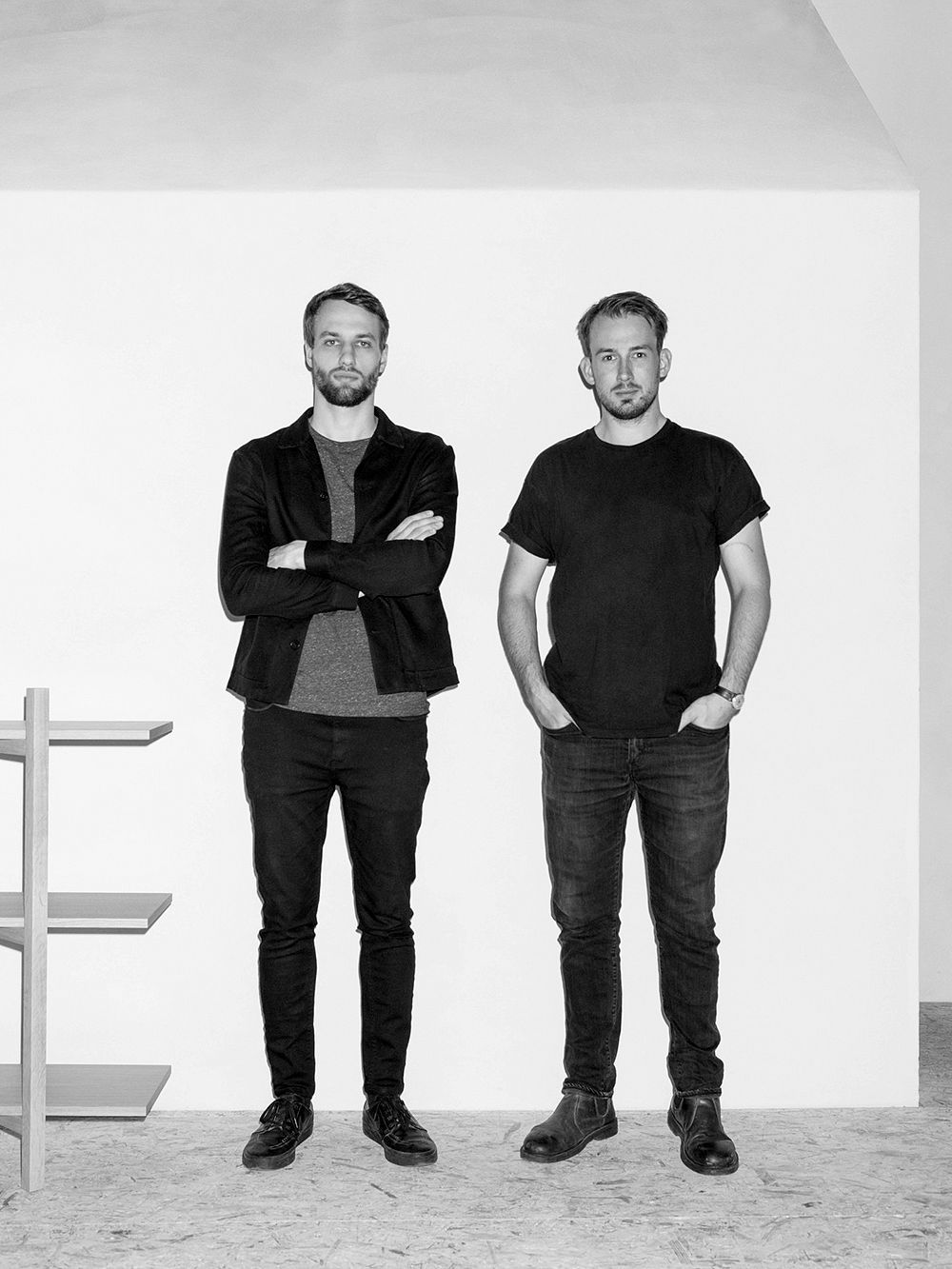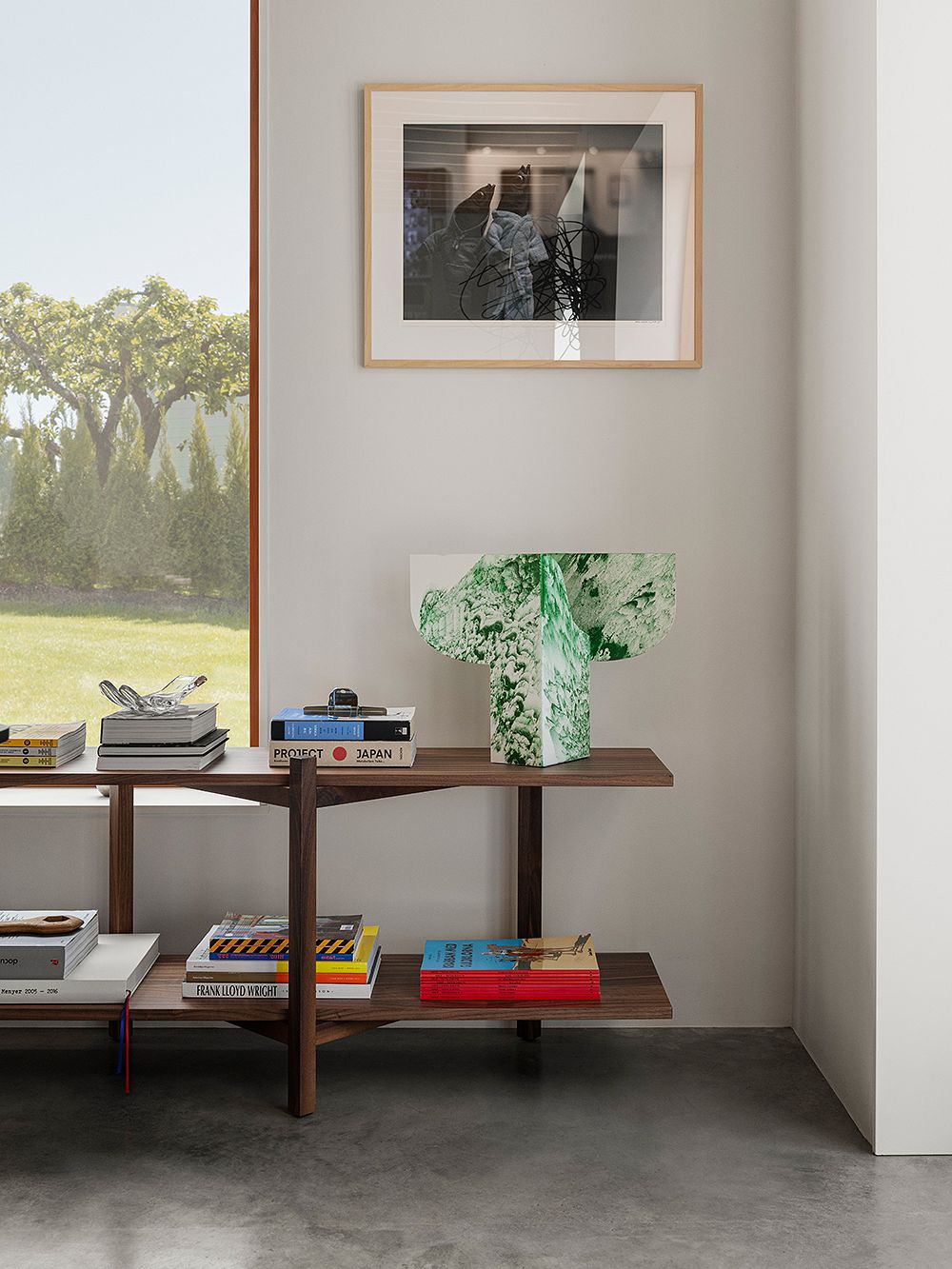 Where do you find inspiration for your designs?
"We draw quite valuable inspiration from real-life problems – like with this shelf, it's not only about creating something beautiful but also about adding real value to a product."
What can we expect from you next?
"We recently launched two new brands. One is called Zeitgeist, for which we design and manufacture limited edition and bespoke products in small runs made by skilled craftsmen here in the Czech Republic. The second, Monument Office, specializes in commercial interiors and showrooms."
See also:
• The Zig Zag shelves >
• All products by Hem >
Text: Emmi Ratilainen Images: Erik Lefvander, Zofie Helfertova and Hem